As the founders of the Found Footage Festival, Nick Prueher and Joe Pickett are no strangers to bad ideas. And they'd have it no other way. For the past decade, that's exactly what Prueher, Pickett and the Found Footage Festival have done: showing people the best of the worst cheap VHS tapes the world has to offer, videos that can often make the tape from "The Ring" seem like a blissful rom-com. Read more...
Editors' Pick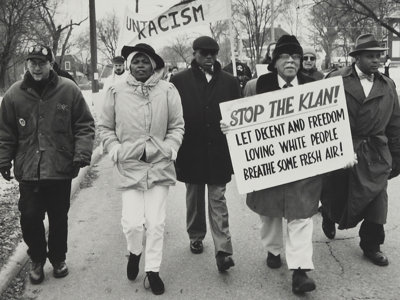 Dr. James Cameron ran the Milwaukee Black Holocaust Museum from 1988 until his death in 2006. Cameron is believed to be the only person to survive a lynching. A crowdfunding campaign is now in place to fund the re-printing of his autobiography.
See More Stories In Milwaukee Buzz …
Milwaukee Area Event Calendar
More Featured Articles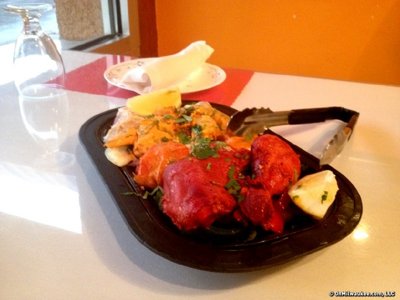 Not everyone's Turkey Day includes a turkey. For some, the celebration of gratitude features cheeseburgers or Indian food or simply strong libations. How about you?
See More Stories In Dining …
A 70-year old play about an imaginary six-foot rabbit delivers laughs, but it also is a lesson about how important friendship really is and how loyalty must withstand every single challenge. There is nothing quite like the friendship between Elwood P. Dowd and his best friend, Harvey the Pooka.
See More Stories In Arts & Entertainment …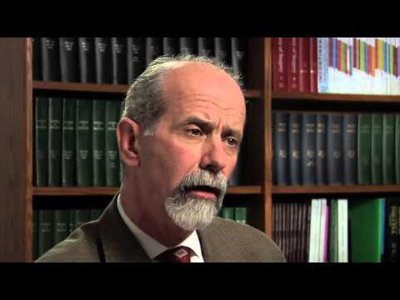 Since we're nearing the end of Movember I asked an expert at Froedtert & the Medical College of Wisconsin a few questions about prostate cancer.
See More Stories In Living …
From Our Partners
Each year at this time Sharpologist offers holiday gift advice, either ideas for giving to your favorite wet shaver or for your own list.  We've looked back at this year's reviews for the best stuff, plus some of our personal favorites, for our 2014 Holiday Season Gift Guide. Books And Media A perennial Sharpologist recommendation is Leisureguy's Guide to Gourmet Shaving - Sixth Edition, the Alpha and Omega of traditional wet shaving gear and technique in written form. A similar book from the UK is Sharp Practice: The Real Man's Guide to Shaving.  This book is finding its way into the US market. Two other books, A Closer...
See More Stories From sharpologist.com …
How quickly the list of UWM chancellor finalists was developed, and how short it is, surprised some. But overall the UWM community seems impressed with the three choices.  If they know who they are, that is. "I am very excited on Mark Mone making the short list; he always takes the faculty concerns into consideration," [...] The post Chancellor Who? Campus Debates UWM Chancellor Finalists appeared first on Media Milwaukee.
See More Stories From mediamilwaukee.com …
I'm honored to work with the good folks at Milwaukee Public Library's Central Library, 814 W. Wisconsin Ave., on a small exhibit and panel discussion that look into Milwaukee's historic public schoolhouses. In recent weeks, I teamed with librarians in the library's Art, Music & Recreation and Frank P. Zeidler Humanities Room -- as well [...]
See More Stories From schoolmattersmke.com …
In my last post, we tackled a few of your hair concerns. But we still have one of the most personal and transformational services to cover...The Makeup Application. As I've mentioned previously, at WELL Spa + Salon, we really recommend scheduling a trial ahead of time, as makeup can be tricky and we want to ensure your day begins without a hitch (no pun intended).
See More Stories From wedinmilwaukee.com …
Coming Soon On OnMilwaukee.com…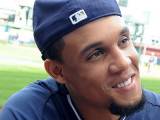 Thanksgiving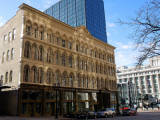 Iron Block Building
Deluxe CD reissues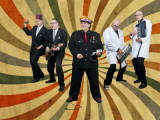 Xposed 4Heads