After 12 albums and a new one on the way this year, Lotus isn't slowing down anytime soon. The band plays Saturday, Feb. 28, is at Turner Hall Ballroom. Before the show, OnMilwaukee.com got the chance to chat with Luke Miller about Lotus' improvised live shows, the inspiration behind "Gilded Age" and the next album. Read more...
Editors' Pick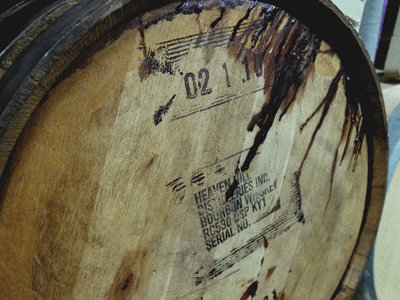 Brewing in Milwaukee thrives today and at a range of levels, from homebrewers to craft beer producers to major breweries. Despite the differences in scale, all these brewmasters share a basic love for the work and for the results ... and they feel the weight of the the city's tradition of brewing.
See more stories in Bars & Clubs …
Milwaukee Area Event Calendar
More Featured Articles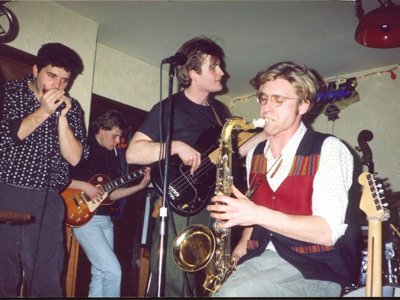 After a quarter of a century as Milwaukee music mainstays, Clamnation is coming to an end, bringing things to a grand close Friday night at the Nomad World Pub beginning at 9 p.m. There tends to be an assumption of the worst when band members go separate ways, but that's far from the case here.
See more stories in Music …
Beginning next week, there will be a new Walker's Point spot to grab a bite for lunch or a cocktail after work.
See more stories in Dining …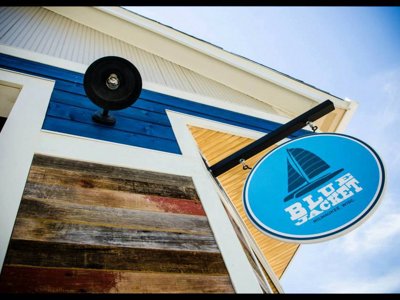 Angelo's Lounge, 1686 N. Van Buren St., is available for lease. Hopefully, the right person will take it over and keep the lounge magic flowing.
See more stories in Bars & Clubs …
From Our Partners
The temperatures outside don't feel like spring, but warmer days are ahead, so WISN 12 News reporter Max Seigle went in search of proof spring is coming.
See More Stories From wisn.com …
Deb Nevsimal is the owner of Centennial Press + Design, a custom design studio in Milwaukee. She is a former art director of more than 10 years for one of Milwaukee's most acclaimed design agencies.
See More Stories From wedinmilwaukee.com …
Actress and comedian Aisha Tyler recalled her childhood as being an outcast because she was "part of two minorities" and loved videogames. She was tall, African-American, and didn't own a television. She owns up to being a geek, discussing the times she would spend an entire Saturday at the movie theater, alternating between the matinees [...] The post Aisha Tyler Tells Students: It's OK to be "Weird" appeared first on Media Milwaukee.
See More Stories From mediamilwaukee.com …
Coming Soon On OnMilwaukee.com…
Wisco Butterfly in NYC
The Young Revelators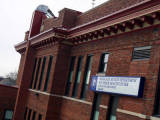 Isolation Hospital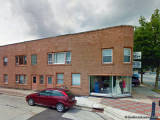 African Tasting Room