Jason Kidd is really big on his young team learning from experiences. Through three games against the Chicago Bulls in the NBA playoffs, his players have had plenty to experience. What they haven't experienced just yet is a playoff victory. Read more...
Editors' Pick
When the Rolling Stones came to Milwaukee in 2005, drummer Charlie Watts needed work done on the heel of his boot. He took it to be repaired by Peter Gerasopoulos, a legendary local cobbler who runs a shop, simply called Cobbler Shoe Service, at 827 W. Oklahoma Ave.
See more stories in Marketplace …
Milwaukee Area Event Calendar
More Featured Articles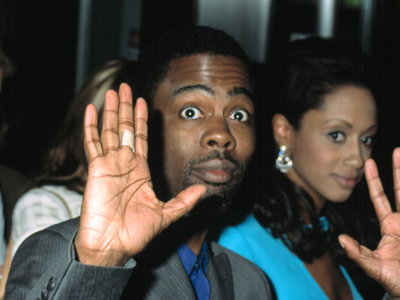 Black, white, baseball and Chris Rock
Chris Rock may not be a baseball expert, but he's a fan and his thoughts on the game are entertaining and fairly spot on. He shared them recently on one of my favorite shows, HBO's "Real Sports with Bryant Gumbel."
See more stories in Sports …
Grow a butt
It would seem that Sir Mix-a-Lot was ahead of the curve(s) when he confessed, "when a girl walks in with an itty bitty waist and a round thing in your face, I get sprung." Milwaukee-area fitness professional Angelina D'Amico is taking full figured advantage of the bodacious booty trend.
See more stories in Living …
Michael Feldman and Wisconsin Public Radio will broadcast his show "Whad'Ya Know?" live Saturday morning from The Pabst Theater. Through NPR and Public Radio International, it will be heard around the world.
See more stories in Movies & TV …
The young Milwaukee Bucks have done well against the Chicago Bulls, but the game Saturday could be the last of the series. The team knows it needs fans to crank it up and will try to send the series back to Chicago for a game 5.
See more stories in Sports …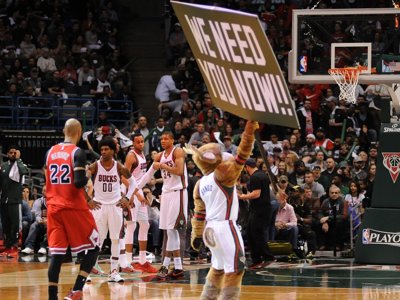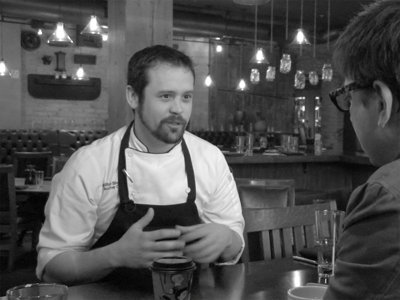 From Our Partners
A Southwest flight from Las Vegas to Milwaukee makes an emergency landing at Denver International Airport.  The pilot reported a pressurization issue. 
See More Stories From wisn.com …
Exchanging volunteer work for space at the UWM Bookstore or Neebo to sell UW-Milwaukee club teams' apparel was one of topics discussed at the Sports Clubs Outreach and Fundraising Committee meeting on April 14. The goal: To help club teams at UW-Milwaukee raise more money by getting their apparel to customers - like UW-Madison does. [...] The post Committee Helps UW-Milwaukee Club Sports Teams Grow Apparel Sales appeared first on Media Milwaukee.
See More Stories From mediamilwaukee.com …
If you are a bride to be, you have most likely begun searching for your dream dress. There are thousands of different styles and designs available today and you want to make sure to choose the silhouette that will make you look and feel your very best on your big day! Take a look through our guide to get an idea of what would work well for your body type!
See More Stories From wedinmilwaukee.com …
Coming Soon On OnMilwaukee.com…
Pilates' star Jesse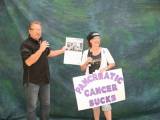 PurpleStride event in May
8 surprisingly open bizs
King Drive Schuster's