The ditching of commercial shampoo has become popular enough to gain the moniker "no poo." Could you do it? We found Milwaukeeans who did and and others who simply cannot. Read more...
Editors' Pick
I've had a full day now to play with the brand new iPhone 6. Like most pieces of new technology, it's a mixed bag. iPhones aren't new to me - I've owned every one but the first model, and I use mine nonstop as both a work and personal device. This model is different in many ways, but as usual, the biggest story here is the software, not the hardware.
See More Stories In Marketplace …
Milwaukee Area Event Calendar
More Featured Articles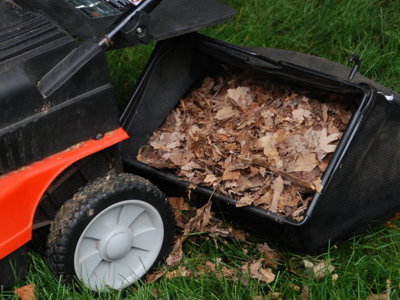 You can see and feel the change of seasons. Fall color is starting to appear. Pansies, mums and asters are in the garden center, and your thoughts are turning to preparing your landscape for winter.
See More Stories In Living …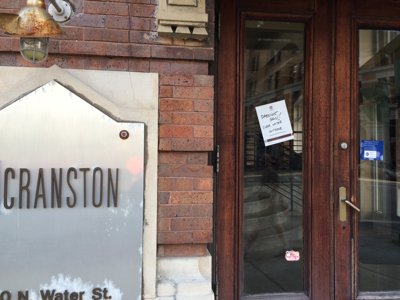 As we roll through the last quarter of the year, we will notice very few changes for most media outlets as they maneuver and buckle in for the rest of the year. September is really the last month radio and TV stations will make strategic staffing or scheduling changes.
See More Stories In Movies & TV …
From Our Partners
[UPDATE: Rockwell Razors met their initial funding goal on it's first day on Kickstarter!] Sharpologist likes to publicize shaving-related funding projects.  For example, we've previously showcased Dave's Shower Shave and BornSharp.  Here's a new one: Rockwell Razors.  Rockwell has some interesting attributes-an all stainless steel razor with a price point far below other stainless steel razors, and a set of reversible, interchangeable base plates. A Chance Meeting Morgan Nordstrom, 20, is an engineering student and Gareth Everard, 21, is an environmental sciences student at Western University. Both Morgan and Gareth, who met at a business pitch competition, have been working on Rockwell...
See More Stories From sharpologist.com …
Last month I shared the first part of Bucci's Bridal style shoot at Rustic Manor 1848 - one of the newest barn wedding venues in the Milwaukee area. There was too much beauty to share all at once, so here's our second dose of bridal beauty.
See More Stories From wedinmilwaukee.com …
By Talonda Lipsey-Brown - Dear Miss, You won't remember me or my name. You have flunked so many of us. On the other hand, I have often had thoughts about you and the other teachers, and about that institution which you call "school" and about the kids that you flunk. You flunk us right out [...]
See More Stories From schoolmattersmke.com …
Coming Soon On OnMilwaukee.com…
Kyle Feerick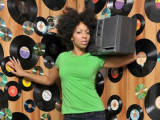 Kenza Dawn
Widen's rock & roll book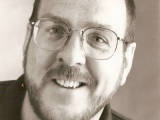 "Temporary Saints"