Sometimes it takes a little tap on your noggin to get the point across and sometimes it takes a blow from a sledge hammer. The sledge hammer gets a total workout in "Back of the Throat," the over-the-top horror show running at Next Act's Third Ward theater. Read more...
Editors' Pick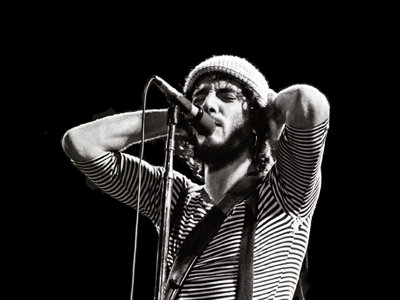 Milwaukee is a city rife with associations, from beer to brats, Hogs to "Happy Days." But for devoted fans of Bruce Springsteen and the E Street Band, Milwaukee means only one thing: the bomb scare show - that Thursday night in October 1975 when the band's Cream City concert was halted by a bomb threat and resumed three hours later, resulting in a high-energy show unlike any other the band would ever perform. Are you loose?!
See more stories in Music …
Milwaukee Area Event Calendar
More Featured Articles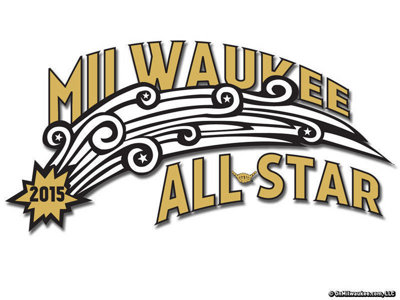 James Anderson loves to grow food, make food and share food. He feels the same way about music. This is why, in part, he's this week's Milwaukee All-Star.
See more stories in Dining …
William "Dub" Lawrence knows more about the current tensions between cops and citizens than most people - and from both sides of the debate. As former Utah sheriff, he helped create the state's first SWAT team in 1975, serving over 16,000 warrants without issue. 30 years later, that very team he helped bring to life would be responsible for his son-in-law's death. His story and ensuing investigation takes the spotlight in the doc "Peace Officer."
See more stories in Movies & TV …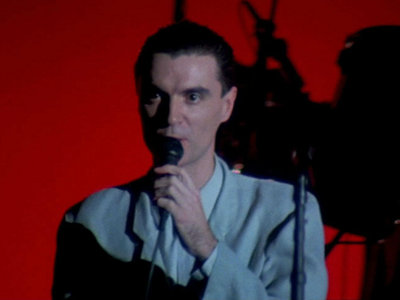 I hope you got some sleep yesterday, because the two of the three picks for Day 10 of the Milwaukee Film Festival are going to keep you up late - and, in the case of one selection, on your feet.
See more stories in Movies & TV …
Sponsored Content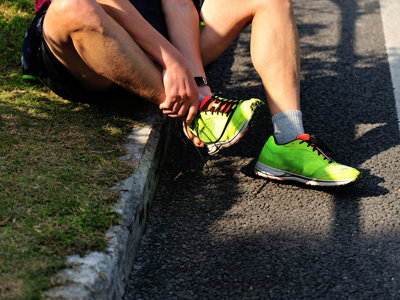 So you have joined a gym, and as a part of the paperwork you filled out, there was a `waiver of liability' that absolves the gym of any liability if you are injured. Sound familiar? Or perhaps you signed up for a local tour, club bike ride, a 5K run, or some other type of physical contest and you were hurt because the event host was careless. Can you still make a claim even though you signed the waiver?
From Our Partners
A 32-year-old person of interest in a homicide investigation was linked to a burglary and robbery late Saturday night and early Sunday morning in Kenosha County, authorities said.
See More Stories From WISN 12 …
The new Kesslers Diamonds store in Downtown Milwaukee opens Friday, Oct. 2, at 450 E. Mason St.  It's the first non-suburban store for the company, which operates five other diamond centers in Wisconsin, and also will open its first out-of-state store in metropolitan Grand Rapids, Mich., in November. The Downtown store occupies 2,200 square feet [...]
See More Stories From Wed In Milwaukee …
The trial for a lawsuit between two Milwaukee police officers shot during patrol six years ago and the gun store that sold the weapon used in the shooting finally kicked off Wednesday, with the attorney representing the officers arguing in his opening statement that the sale contained hallmark signs of an illegal gun transaction. The [...] The post Police Officers' and Gun Store Attorneys Clash in Court in Novel Gun Lawsuit appeared first on Media Milwaukee.
See More Stories From Media Milwaukee …
Milwaukee Public Schools is considering a "knowledge exchange" partnership between a charter school and one of the district's traditional public high schools. MPS has...
See More Stories From SchoolMattersMKE …
The Milwaukee Film Festival is our favorite two weeks of the year. When else could we sell out the Oriental Theater for a silent movie made in 1923, pack audiences in for dozens and dozens of foreign language films, or screen curated short films?
See More Stories From 88Nine Radio Milwaukee …
Coming Soon On OnMilwaukee.com…
Best takeout
Pastry Chef Mindy Segal
Testa Rosa's third CD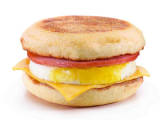 Lovin' it breakfast