Back in 2010, Mark Clements arrived in Milwaukee and, in his first act as artistic director, brought something to the Milwaukee Rep's main stage that oddly it had never seen in its impressive history: a musical. Several years later, Clements has made it a bit of a tradition to feature a musical in the Rep's main house schedule. 2014 is no different, with the Powerhouse opening up with "The Color Purple." Read more...
Editors' Pick
Food and wine lovers won't want to miss the 14th annual Kohler Food & Wine Experience, a four-day extravaganza of food, wine and fun. In fact, if you haven't already purchased tickets for select events, now is the time, as many events are already sold out.
See More Stories In Dining …
Milwaukee Area Event Calendar
More Featured Articles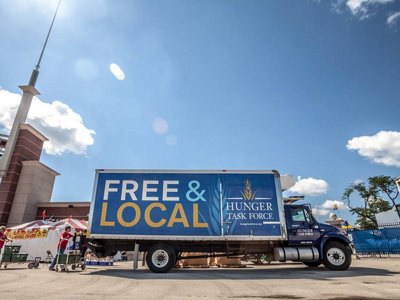 Hunger Task Force receives $25,000 pledge from SWARMM Events
This afternoon, Hunger Task Force, Milwaukee's free and local food bank, announced a new partnership with SWARMM Events. The new partnership includes a commitment from SWARMM Events to donate a minimum of $25,000 to Hunger Task Force over the next year.
See More Stories In Milwaukee Buzz …
Defensive indifference
Entering play tonight, the Brewers are 1.5 games out of the playoff picture. Right now, all of Milwaukee should be very excited about the Brewers, starting with me. Yet, for some reason, we're not.
See More Stories In Sports …
Though the exhibition was a small one, Milwaukee photographer Kevin Miyazaki's "Perimeter" show at the Haggerty Museum was one of the highlights of the local arts scene in 2013. Now, the project is showcased in a hardcover book -- officially launched with an event on Wednesday, Sept. 17 -- and we caught up with Miyazaki to ask him about the inspiration for and the perspiration of creating this unmatched exploration of Lake Michigan and its diverse users.
See More Stories In Arts & Entertainment …
Decades after the break-up of The Rascals, Felix Cavaliere is still performing. We caught up with him before he arrives in Milwaukee this week for a gig at the Northern Lights Theater.
See More Stories In Music …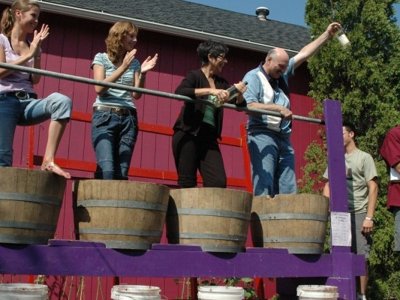 Historic Cedarburg is getting buzzed this weekend. The annual Wine and Harvest Festival will be held Sept. 20-21. The historic Cedar Creek Settlement (home to Cedar Creek Winery) as well as a portion of Washington Avenue will be shut down for this end-of-summer extravaganza.
See More Stories In Festival Guide …
From Our Partners
Sharpologist likes to publicize shaving-related funding projects.  For example, we've previously showcased Dave's Shower Shave and BornSharp.  Here's a new one: Rockwell Razors.  Rockwell has some interesting attributes-an all stainless steel razor with a price point far below other stainless steel razors, and a set of reversible, interchangeable base plates. A Chance Meeting Morgan Nordstrom, 20, is an engineering student and Gareth Everard, 21, is an environmental sciences student at Western University. Both Morgan and Gareth, who met at a business pitch competition, have been working on Rockwell Razors while both studying full time. Rockwell Razor They say "we've been working with...
See More Stories From sharpologist.com …
Last month I shared the first part of Bucci's Bridal style shoot at Rustic Manor 1848 - one of the newest barn wedding venues in the Milwaukee area. There was too much beauty to share all at once, so here's our second dose of bridal beauty.
See More Stories From wedinmilwaukee.com …
By Talonda Lipsey-Brown - Dear Miss, You won't remember me or my name. You have flunked so many of us. On the other hand, I have often had thoughts about you and the other teachers, and about that institution which you call "school" and about the kids that you flunk. You flunk us right out [...]
See More Stories From schoolmattersmke.com …
Coming Soon On OnMilwaukee.com…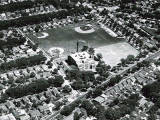 Fair Play demands
Sarah Mironczuk
Kyle Feerick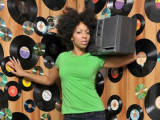 Kenza Dawn