The Black Friday shopping experience is a big, mixed bag of savings and safety issues. Milwaukee's Melanie Rice and Bryan Zysk know this first-hand. One even suffered a broken foot in a brawl over a DVD player. Read more...
Editors' Pick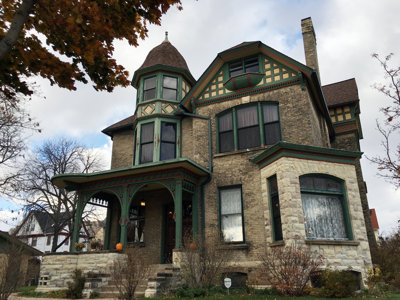 The Victorian/Queen Anne Victor Schlitz Mansion, 2004 W. Highland Ave., which is currently for sale, is laden with lavish and distinctive details both inside and out. Take a peek inside with me.
See more stories in Milwaukee Buzz …
Milwaukee Area Event Calendar
More Featured Articles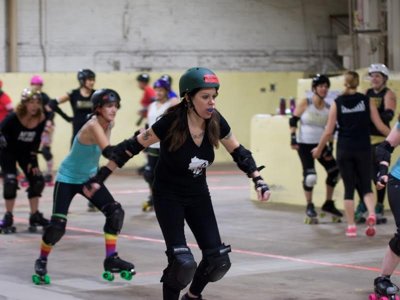 Recently, OnMilwaukee's Molly Snyder went to the Brew City Bruisers Boot Camp to test her roller skating skills and bad assery. Turns out, she spent a lot of time on her bad ass.
See more stories in Sports …
This has to be the best local headline of the year: "Reports of people dressed as clowns raise concern in Waukesha." But it's for real: Clowns are running around Waukesha and causing a stir.
See more stories in Milwaukee Buzz …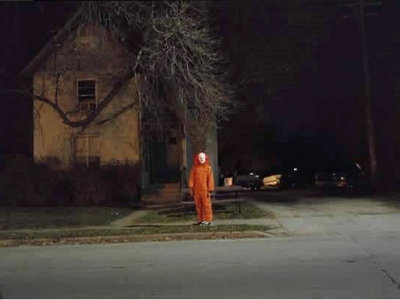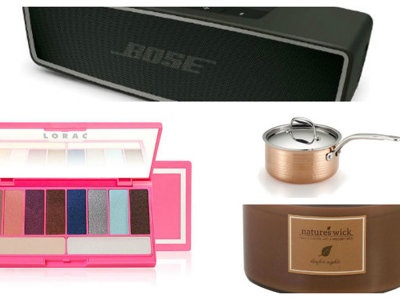 Sponsored Content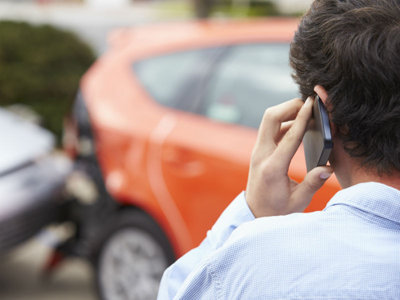 If you are involved in a car crash, one of the first steps is detailing your account of the accident to the police, if necessary. But don't let the need to explain your side of the story and your account of the accident prevail you to provide a recorded statement to the insurance company.
From Our Partners
World events have many retailers beefing up security this shopping season and at the Brown Deer Walmart, the day started with a phone threat called in to the fitting room telephone.
See More Stories From WISN 12 …
Born in Milwaukee, Wisconsin, Andy Tarnoff, publisher and owner of OnMilwaukee.com, stopped at nothing to get the website to what it is today. At age 13, Tarnoff's family moved from their home in the Midwest to the east coast in Rhode Island. Tarnoff attended college at George Washington University in Washington D.C., where he majored in [...] The post Andy Tarnoff: A Milwaukee Entrepreneur Talks Online Media appeared first on Media Milwaukee.
See More Stories From Media Milwaukee …
To close out Movember, the month-long effort to raise awareness and dollars for men's health, we're sharing two more stories from those involved in the local movement.   And both men have personal connections to the issue.  
See More Stories From 88Nine Radio Milwaukee …
The Milwaukee Board of School Directors and Milwaukee Public Schools (MPS) administrators have signaled that they soon will take a major step toward becoming...
See More Stories From SchoolMattersMKE …
The new Kesslers Diamonds store in Downtown Milwaukee opens Friday, Oct. 2, at 450 E. Mason St.  It's the first non-suburban store for the company, which operates five other diamond centers in Wisconsin, and also will open its first out-of-state store in metropolitan Grand Rapids, Mich., in November. The Downtown store occupies 2,200 square feet [...]
See More Stories From Wed In Milwaukee …
Coming Soon On OnMilwaukee.com…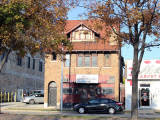 Saving Wally Schmidt