Walker, who claimed budget management skills as his primary qualification to be your governor, has run up a deficit more than double what Jim Doyle did during the Great Recession. Read more...
Editors' Pick
Food and wine lovers won't want to miss the 14th annual Kohler Food & Wine Experience, a four-day extravaganza of food, wine and fun. In fact, if you haven't already purchased tickets for select events, now is the time, as many events are already sold out.
See More Stories In Dining …
Milwaukee Area Event Calendar
More Featured Articles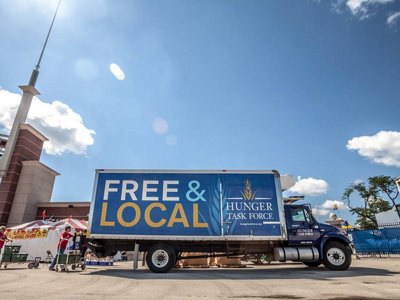 Hunger Task Force receives $25,000 pledge from SWARMM Events
This afternoon, Hunger Task Force, Milwaukee's free and local food bank, announced a new partnership with SWARMM Events. The new partnership includes a commitment from SWARMM Events to donate a minimum of $25,000 to Hunger Task Force over the next year.
See More Stories In Milwaukee Buzz …
Defensive indifference
Entering play tonight, the Brewers are 1.5 games out of the playoff picture. Right now, all of Milwaukee should be very excited about the Brewers, starting with me. Yet, for some reason, we're not.
See More Stories In Sports …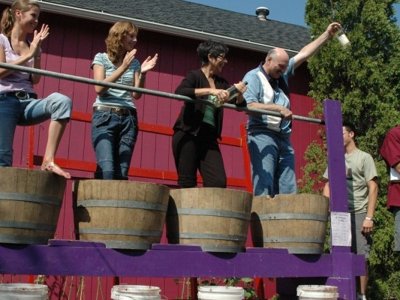 Historic Cedarburg is getting buzzed this weekend. The annual Wine and Harvest Festival will be held Sept. 20-21. The historic Cedar Creek Settlement (home to Cedar Creek Winery) as well as a portion of Washington Avenue will be shut down for this end-of-summer extravaganza.
See More Stories In Festival Guide …
This has been a difficult week for the National Football League, the most popular sport in the country, by far. And the affairs of Ray Rice, Adrian Peterson and Roger Goodell have raised a series of questions and which may be difficult to answer, but which deserve our best try at answers.
See More Stories In Sports …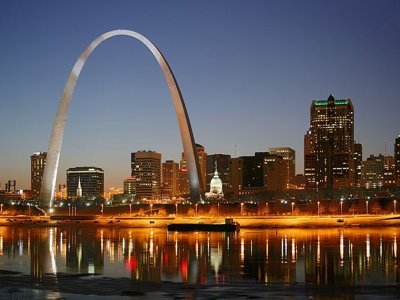 The mill is buzz with news that Anheuser-Busch InBev is talking with banks about financing an acquisition of its rival, SABMiller. That got us thinking ... if Busch takes Miller Brewing from Milwaukee, what would we want from St. Louis?
See More Stories In Milwaukee Buzz …
From Our Partners
Spirit Halloween and Party City have decided to carry the costume, and both said they have no plans to remove the costumes from shelves.
See More Stories From wisn.com …
Last month I shared the first part of Bucci's Bridal style shoot at Rustic Manor 1848 - one of the newest barn wedding venues in the Milwaukee area. There was too much beauty to share all at once, so here's our second dose of bridal beauty.
See More Stories From wedinmilwaukee.com …
Wet-shaving has been a growing trend in men's grooming for the past decade, but for women the movement is just beginning. For anyone who is already enjoying the hobby, you know the awesome benefits and amazing variety of options. It's better for your skin, the environment, your bottom line, and quite honestly, it's more fun! For those just getting started, information for ladies shaving can seem hard to find. My Resources Since beginning to wet-shave in 2010, I  have amassed many resources which can educate, empower and set you up for success on your journey into your new way of...
See More Stories From sharpologist.com …
By Talonda Lipsey-Brown - Dear Miss, You won't remember me or my name. You have flunked so many of us. On the other hand, I have often had thoughts about you and the other teachers, and about that institution which you call "school" and about the kids that you flunk. You flunk us right out [...]
See More Stories From schoolmattersmke.com …
Coming Soon On OnMilwaukee.com…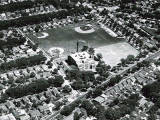 Fair Play demands
Kyle Feerick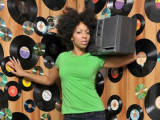 Kenza Dawn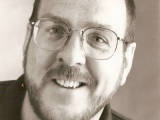 "Temporary Saints"