Adam Voisin used to travel to races and watch his mom run, while sitting in a wheelchair at the mile markers. Now, he counts them. Read more...
Top Story In Festivals Guide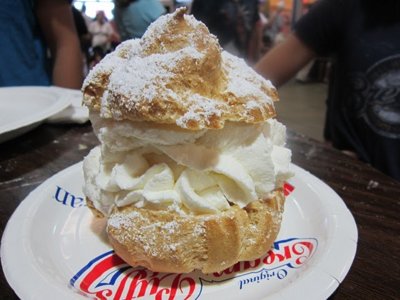 Milwaukee Area Event Calendar
More Featured Articles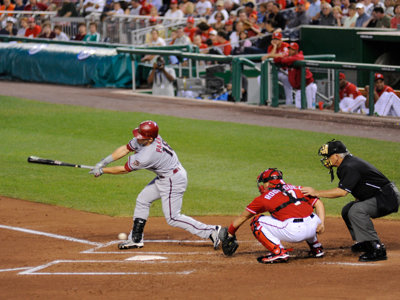 Brewers, Cardinals make deadline deals
The race for the National League Central crown is already hot enough, but the St. Louis Cardinals stoked the fires by acquiring two starting pitchers while giving up major league pieces. The front-running Milwaukee Brewers responded by bringing in a Gold Glove-winning outfielder for some prospects.
See More Stories In Sports …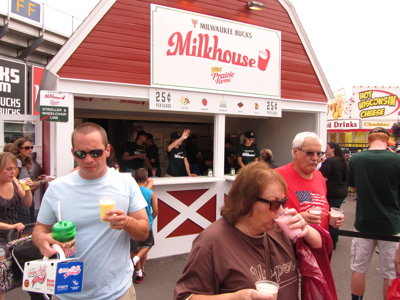 The iconic Milk House lives on at State Fair
The first time people wondered if the now-famous "milk house" would disappear was in 2011 when Herb Kohl announced that he was retiring from the Senate. It was only natural to think what would happen with the popular attraction in 2014, what with Kohl nearly completely out of the public spotlight after selling the Milwaukee Bucks. But, not to worry -- the house is back!
See More Stories In Festival Guide …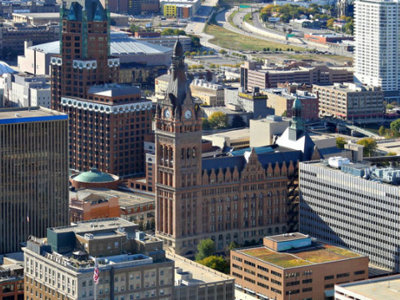 Many civic leaders, via the various media in town, have offered opinions. There are several good choices, and I'm certain due diligence will be done before a final selection is made. First, though, I want to know where Ald. Bob Bauman thinks a new entertainment arena should go.
See More Stories In Sports …
It's not unusual for artists and writers to revisit some of their past works and explore new sides of the characters they've brought into the world. In Lesley Kagen's case, however, her latest work - the e-novella "The Undertaking of Tess" - is revisiting characters that haven't even been introduced yet.
See More Stories In Arts & Entertainment …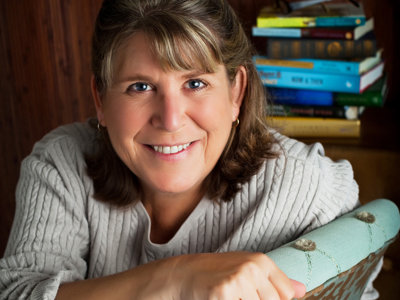 As the city of Milwaukee seems on the precipice of moving toward some kind of development renaissance I've been thinking about the people to this city who are important to the City of Milwaukee. What I've come up with is a two-part series. In this installment I'm going to try and identify the 14 people most important to Milwaukee.
See More Stories In Milwaukee Buzz …
From Our Partners
Eric writes:  So I finally gave in and ordered a tube of Proraso cream on Amazon.  However, while I was waiting for it to arrive, I sadly learned a couple days ago that I was just running out of the little travel-sized can of shaving gel that I was using.  And worse, I found this out this mid-shave! An Idea It was then that I had an idea to get me through that shave: I grabbed my squeeze-bottle of body wash from the shower, and added a drop of the stuff into the small amount of canned lather that I...
See More Stories From sharpologist.com …
Last week, Wisconsin Gov. Scott Walker finally got off the fence and called for the state's lawmakers to "repeal Common Core and replace it with standards set by people in Wisconsin." Clearly an attempt to motivate his base, Walker's statement -- like most anti-Common Core sentiments -- missed the mark on what the real problems [...]
See More Stories From schoolmattersmke.com …
Coming Soon On OnMilwaukee.com…
What's trending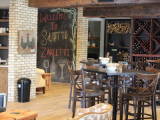 Salotto Zarletti
State Fair body art
July TV sweeps