Kavon Jones - aka "KJ Prodigy - is a poet, performance artist and activist who continues to wow audiences with his lengthy, passionate, memorized poems about people including Frida Kahlo, Jimi Hendrix and more. Read more...
Top Story In Festivals Guide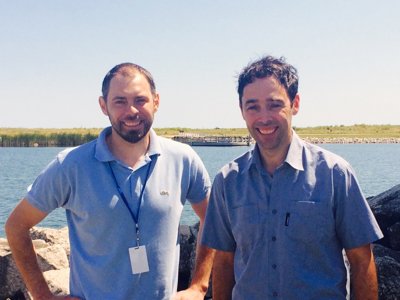 There's plenty to love about Irishmen Duncan and Richard Blair, owners of the Blairs Inn in Blarney, Ireland - including the fact that they seem to love it in Milwaukee.
See more stories in Festival Guide …
Milwaukee Area Event Calendar
More Featured Articles
High Note Karaoke Lounge opening Downtown
In 2014, OnMilwaukee.com reported that Shannon and Gina Stangel bought the storied bar and lounge The New Yorker, 645 N. James Lovell St., and renamed it The Mason Jar. The Stangels have changed the name and concept of the bar and hope to introduce The High Note Karaoke Lounge to the public on Friday, Sept. 4.
See more stories in Bars & Clubs …
5 things to watch in the Packers' preseason game versus the Eagles
Exhibition games (or "meaningless games," in Aaron Rodgers' words) can't go much worse for the Green Bay Packers than their last one did. Jordy Nelson suffered a season-ending knee injury, and just about every phase of the game became sloppy after that. With two down and two to go, here are five things to watch in the Packers' upcoming preseason game against the Eagles Saturday night at Lambeau Field.
See more stories in Sports …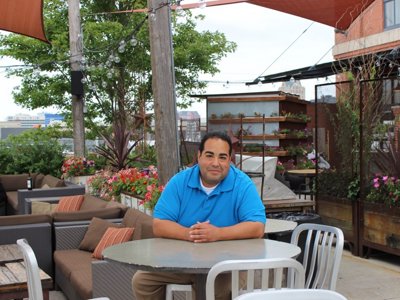 Milwaukee is filled with amazing people. And some of those people are wild about food. Take Rick Rodriguez, for example. He's a food lover whose reviews on Yelp have gained him a reputation among chefs and eaters alike.
See more stories in Dining …
This morning, country phenomenon Garth Brooks added a third show to his two-night stop at the BMO Harris Bradley Center.
See more stories in Music …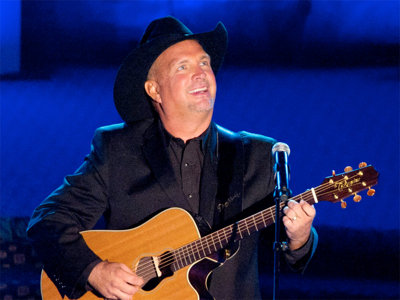 Despite the fact that school is about to start for most kids in Milwaukee, you don't have to say goodbye to summer quite yet. After all, as OnMilwaukee.com's Molly Snyder likes to say, September is the new summer in Milwaukee. Here are a few ways you can hang on to the sunshine just a little while longer in Brew City.
See more stories in Travel & Visitors Guide …
From Our Partners
This internet is a big place. There is so much music being released every single day. This column tries to make that world a little smaller by telling you exactly what we love. We listen to it all, the good, the bad, and the just plain boring. Then we listen to it again. And again.
See More Stories From 88Nine Radio Milwaukee …
The Milwaukee Public Market is helping Milwaukee Public Schools' Victory K-8 School to break down the language barrier. The "Bevi Mangia Italiano", which translates...
See More Stories From SchoolMattersMKE …
With white shutters warming under the bright spring sunshine, Dorothy Bertolas' small one-story home sits quietly along the sleepy residential streets of Menomonee Falls, Wis. The house's interior is warm, snug, and neat as a pin. Its walls, all painted in a crisp eggshell white, are laden with relics of a time gone by. Years [...] The post Sandra Bertolas: Gone but not Forgotten appeared first on Media Milwaukee.
See More Stories From Media Milwaukee …
We had so much fun planning a style shoot with some great local vendors in the Lake Country area and now we cannot wait to show you some of the amazing pictures captured by Jessica [...]
See More Stories From Wed In Milwaukee …
Coming Soon On OnMilwaukee.com…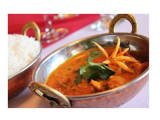 Updates at Maharaja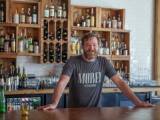 Jonathan Manyo of Morel
Brew City Skins novel
Riverwest architecture