It's been about 50 years since a bunch of bands made their way across the pond to America, sending the nation's teenagers into a tizzy - as well as their parents into a harrumph. Now, many of the figures from the era of the British Invasion - including Peter Asher, a renowned producer and the former half of the duo Peter & Gordon - are hitting the American road yet again for a 50th anniversary tour, coming to the Pabst Theater on Friday, March 6. Read more...
Editors' Pick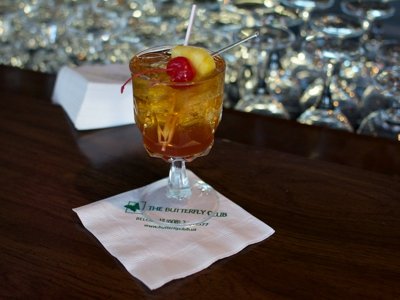 The Midwest is often influenced and inspired by the East Coast, but sometimes the reverse happens. Such is the case with The Butterfly: a retro lounge and supper club located in New York City that's an homage to The Butterfly in Beloit. OnMilwaukee.com recently visited the Beloit Butterfly, and The Butterfly in New York is officially on the "bucket list."
See more stories in Dining …
Milwaukee Area Event Calendar
More Featured Articles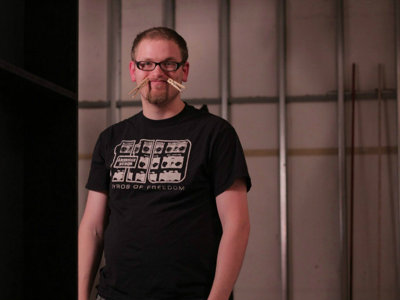 For Lakefront Brewery tour guide Colin Perkins, the story of getting hired on at Lakefront goes more like this: "Classic story really. Guy drinks beer. Guy likes beer. Guy gets a job where he yells about beer to people."
See more stories in Bars & Clubs …
Get a jump on the growing season by starting your favorite or hard-to-find plants indoors from seeds. Starting hard-to-find plants, like many of the heirloom or newly introduced varieties, from seed may be the only way you will be able to add these to your garden. Plus, you'll be extending the growing season and bringing the fun of gardening indoors. All you need is a little space, a few supplies and of course seeds to get started.
See more stories in Living …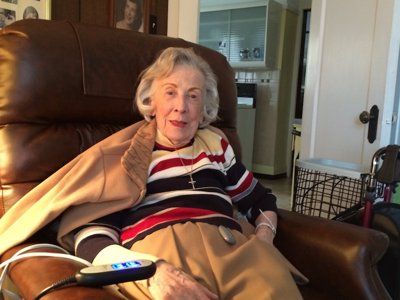 In 1951, Mary Jane "MJ" Riffel was a divorced single mother. Despite numerous challenges from sexism to cancer, she went on to a successful career in real estate and opened two real estate schools in Milwaukee. Today, Riffel is 92, lives on the shore of Lake Michigan in Bay View and is writing a collection of short stories.
See more stories in Milwaukee Buzz …
From Our Partners
Deb Nevsimal is the owner of Centennial Press + Design, a custom design studio in Milwaukee. She is a former art director of more than 10 years for one of Milwaukee's most acclaimed design agencies.
See More Stories From wedinmilwaukee.com …
Actress and comedian Aisha Tyler recalled her childhood as being an outcast because she was "part of two minorities" and loved videogames. She was tall, African-American, and didn't own a television. She owns up to being a geek, discussing the times she would spend an entire Saturday at the movie theater, alternating between the matinees [...] The post Aisha Tyler Tells Students: It's OK to be "Weird" appeared first on Media Milwaukee.
See More Stories From mediamilwaukee.com …
Coming Soon On OnMilwaukee.com…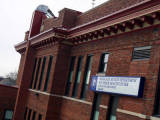 Isolation Hospital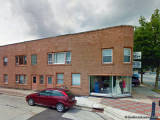 African Tasting Room
Jing's