Madison365 presents the third in a five-part series highlighting Wisconsin residents of Latino heritage who have accomplished great things in business, education, government, media and the nonprofit sector. Read more...
Editors' Pick
It's one of Milwaukee's most cherished and distinctive traditions: the Friday fish fry. The tradition is live and thriving in Milwaukee -- especially with the start of Lent. It's a big list, so dig in and read on.
See more stories in Dining …
Milwaukee Area Event Calendar
More Featured Articles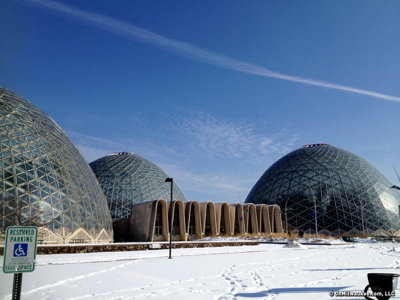 Milwaukee County officials yesterday announced that the Mitchell Park Domes would be closed over the weekend due to safety concerns about falling debris.
See more stories in Buzz …
Milwaukee is and has always been America's beer capital, so it makes perfect sense that the country's first African American brewery was born here thanks to Theodore Mack, Henry Crosby and their cohorts.
See more stories in Bars & Clubs …
The Milwaukee Torrent knew they'd be playing soccer games as a professional outdoor team this spring. Now they officially have a league. Andreas Davi, owner and head coach, said Friday his club has joined the NPSL.
See more stories in Sports …
Sponsored Content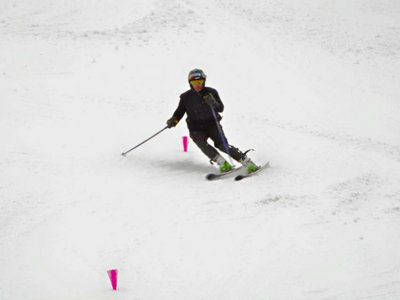 Winter in Wisconsin provides several exciting options for people to participate in winter sports throughout the state. Take a look at my top Wisconsin winter destinations for your family and friends to try - and what you need to know before you hit the slopes.
From Our Partners
By Sierra Wolff Jada Pinkett-Smith. Will Smith. Spike Lee. Mark Ruffalo. These are just a few names on an increasing list of celebrities boycotting this year's Academy Awards. For the second straight year, the Academy has no nominations for people of color in the big categories. The Academy itself has a historic background lacking in [...] The post A Sea of White: The Oscars and Lack of Representation appeared first on Media Milwaukee.
See More Stories From Media Milwaukee …
The new Kesslers Diamonds store in Downtown Milwaukee opens Friday, Oct. 2, at 450 E. Mason St.  It's the first non-suburban store for the company, which operates five other diamond centers in Wisconsin, and also will open its first out-of-state store in metropolitan Grand Rapids, Mich., in November. The Downtown store occupies 2,200 square feet [...]
See More Stories From Wed In Milwaukee …
Coming Soon On OnMilwaukee.com…
The New Crawdaddys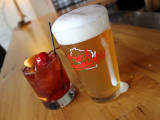 Drink Wisconsinbly Pub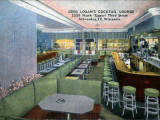 7 disappeared bars
Satellite Hotel plan