Wallpaper is remembered as a pain to hang - and even worse to remove - with patterns like bold geometric designs, raised velvet paisleys or orange and brown flowers. Elizabeth Rees, a Whitefish Bay native living in New York City, created removable wallpaper that is none of the above. Read more...
Top Story In Festivals Guide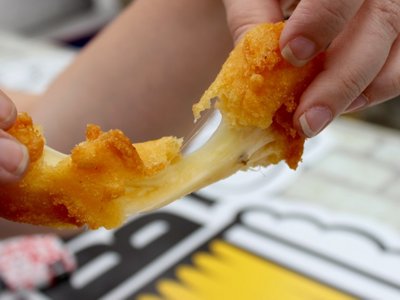 When you're living in the dairy state, it's only logical that you should be able to find plenty of cheese available at the State Fair. And you can. In addition to plenty of spots where you can get cheese smothered on top of burgers, tots and other dishes, here are seven great spots to get your cheese straight up and... well, usually fried.
See more stories in Festival Guide …
Milwaukee Area Event Calendar
More Featured Articles
There's nothing better than a summer farmers market in Wisconsin. It's a chance for our local growers to show off their goods! Throw in live music, crafts, fresh flowers and clean summer air, and you've got yourself a homegrown good time.
See more stories in Festival Guide …
OnMilwaukee caught up with comedian and "Silicon Valley" star T.J. Miller - while he was in a cornfield, natch - before his upcoming Milwaukee set to chat about working with Steven Spielberg, dying painfully (in movies) and why he loves Appleton.
See more stories in Arts & Entertainment …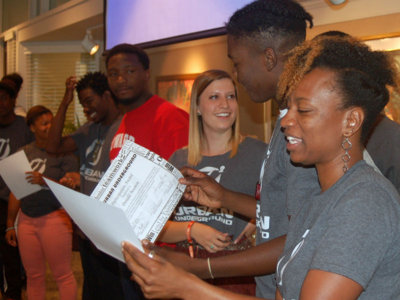 Seventeen young adults participating in Urban Underground's Earn & Learn summer project went from brainstorming ideas to celebrating the launch of an online youth magazine - called Youth Rise Magazine - in just eight weeks, Milwaukee Neighborhood News Service reports.
See more stories in #RaiseMKE …
Sponsored Content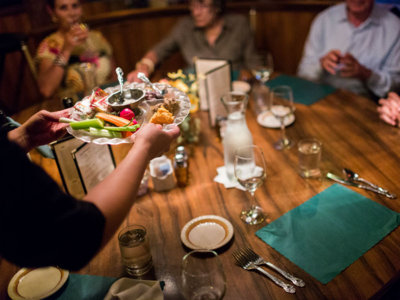 We know a supper club when we see it, but that doesn't mean they are all the same. Sure, the core menu is expected, but architecture, surroundings and tone can vary wildly. Consider these choices, each worth gassing up the car.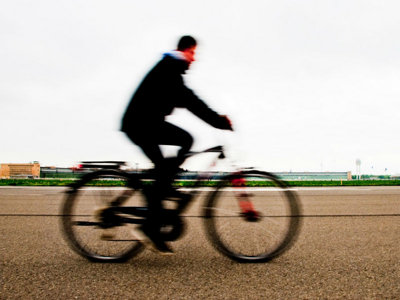 After a few rounds, you'd likely think twice before you drive your car home. But what about riding on a pedal bar or riding your own bike? It's important to understand that the common misconceptions around drunk bicycling could someday cost you.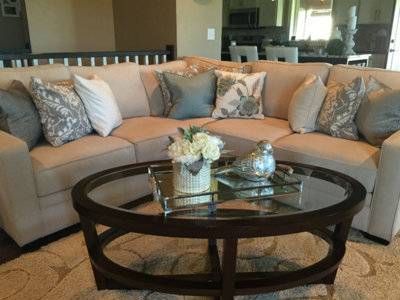 Steinhafels is teaming up with OnMilwaukee for a monthly series called "Ask the Designer," your chance to get interior design advice from experts. This month's question: How do you bring a room together with accessories?
From Our Partners
Director Kenneth Branagh at the Walt Disney Studios Motion Pictures production company recently remade Disney's "Cinderella" in 2015. The star of the film was Lily James, who played Cinderella.Helena Bonham Carter, who played the Fairy Godmother and narrator, and Richard Madden, who played Prince Kit, accompanied her. The run time of "Cinderella" is 105 minutes. [...] The post 'Cinderella' Reimagined appeared first on Media Milwaukee.
See More Stories From Media Milwaukee …
The following is a special message from Milwaukee Public Schools Superintendent Dr. Darienne Driver concerning last weekend's events in Sherman Park: Over the past...
See More Stories From SchoolMattersMKE …
Coming Soon On OnMilwaukee.com…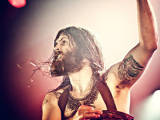 Nordic Thunder
Son Wears Heels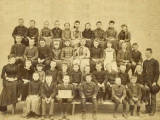 Albert E. Kagel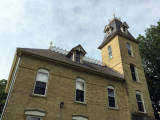 Faries-Rood tower house