Though the exhibition was a small one, Milwaukee photographer Kevin Miyazaki's "Perimeter" show at the Haggerty Museum was one of the highlights of the local arts scene in 2013. Now, the project is showcased in a hardcover book -- officially launched with an event on Wednesday, Sept. 17 -- and we caught up with Miyazaki to ask him about the inspiration for and the perspiration of creating this unmatched exploration of Lake Michigan and its diverse users. Read more...
Editors' Pick
Food and wine lovers won't want to miss the 14th annual Kohler Food & Wine Experience, a four-day extravaganza of food, wine and fun. In fact, if you haven't already purchased tickets for select events, now is the time, as many events are already sold out.
See More Stories In Dining …
Milwaukee Area Event Calendar
More Featured Articles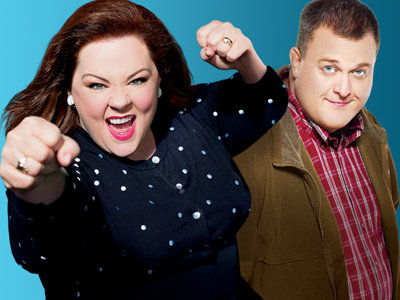 The title of The War on Drugs' latest album is "Lost in the Dream," fitting for a record - and a moment in time - that utterly enveloped front man Adam Granduciel. The band is now taking the final product on the road, including a stop at The Pabst Theater on Sunday, Sept. 21. Before then, Granduciel chatted with OnMilwaukee.com about becoming a real band on the road, the process behind the album and the inner battles that went into it.
See More Stories In Music …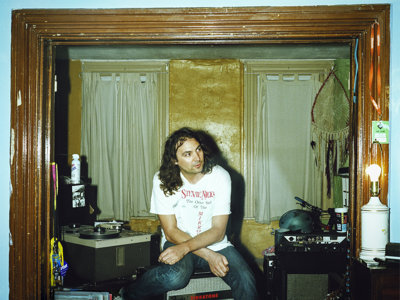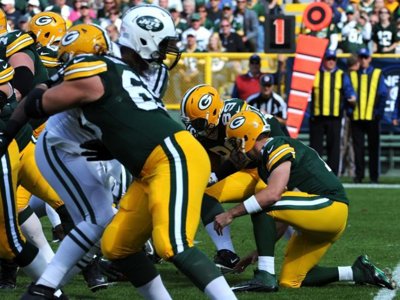 Through two weeks of the NFL season, one thing is readily apparent while watching the 2014 Green Bay Packers - they are NOT ready for Prime Time. They may be ready in weeks 16, 17 and the playoffs - and that's what matters. But right now? This is a mediocre football team, with an above-average (but not great) offense, and a below-average defense.
See More Stories In Sports …
From Our Partners
The respiratory and stomach illness is now confirmed or suspected in at least 28 states. Hundreds of children have been hospitalized all over the country with symptoms of the virus.
See More Stories From wisn.com …
The Capitol Heights Summer Youth Program will continue next year thanks to a $15,000 grant from the Greater Milwaukee Foundation's Healthy Neighborhoods Initiative.
See More Stories From milwaukeenns.org …
Last month I shared the first part of Bucci's Bridal style shoot at Rustic Manor 1848 - one of the newest barn wedding venues in the Milwaukee area. There was too much beauty to share all at once, so here's our second dose of bridal beauty.
See More Stories From wedinmilwaukee.com …
Wet-shaving has been a growing trend in men's grooming for the past decade, but for women the movement is just beginning. For anyone who is already enjoying the hobby, you know the awesome benefits and amazing variety of options. It's better for your skin, the environment, your bottom line, and quite honestly, it's more fun! For those just getting started, information for ladies shaving can seem hard to find. My Resources Since beginning to wet-shave in 2010, I  have amassed many resources which can educate, empower and set you up for success on your journey into your new way of...
See More Stories From sharpologist.com …
By Talonda Lipsey-Brown - Dear Miss, You won't remember me or my name. You have flunked so many of us. On the other hand, I have often had thoughts about you and the other teachers, and about that institution which you call "school" and about the kids that you flunk. You flunk us right out [...]
See More Stories From schoolmattersmke.com …
Coming Soon On OnMilwaukee.com…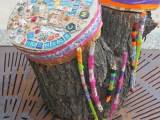 LUV Downtown StreetSeats
Kyle Feerick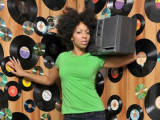 Kenza Dawn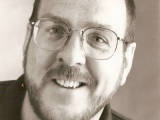 "Temporary Saints"