Last week, I read an article about how rude it is to request food substitutions in a restaurant if you don't have a food allergy. If you haven't read it, you should, if only because it offers up a perspective seldom heard in the debate about customer behavior in restaurants - that of the chef. Read more...
Top Story In Festivals Guide
Just when you think you might be "festival-ed out," there's one event that's so unique it's worth squeezing in: the Wisconsin Highland Games & Celtic Fling at the Waukesha County Expo Center.
See More Stories In Festival Guide …
Milwaukee Area Event Calendar
More Featured Articles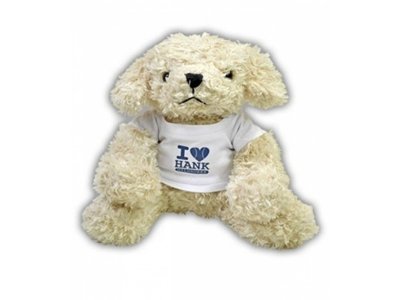 Cute and cuddly, this pup makes a great gift and a perfect good luck charm for the rest of the season. Buy one of these 8-inch tall dogs today and a percentage of the sale will be donated to Wisconsin Humane Society in honor of Hank.
See More Stories In Marketplace …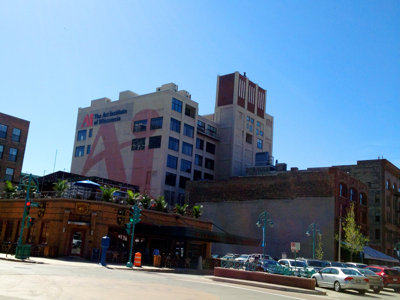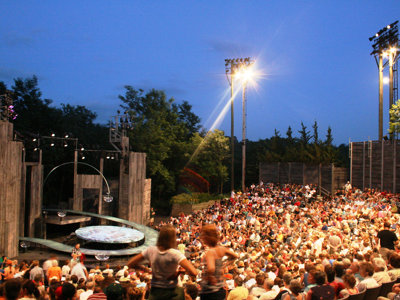 The Spring Green-based APT has announced that Carrie Van Hallgren, a highly respected theater administrator, will become the new managing director of the 35-year-old company.
See More Stories In Arts & Entertainment …
From Our Partners
I was skeptical: I've made my own oil once ended up throwing most of it away. Whatever they've done with this formula, Sir Hare has figured it out. More On Sir Hare First off it's an oil, and oils aren't for everyone. It takes longer to shave as you need to clean your blade more often. To clean the blade out you will need to tap on a hard surface. You're looking at an extra 5-10 minutes depending on how long it's been between shaves. It works best for me with 1-2 days growth (the bottle says 1-3 days, but...
See More Stories From sharpologist.com …
Taking something of a page from the book of the district's successful public Montessori schools, all MPS schools this year will use a staggered start to help introduce primary-aged children to their schools. In the past, the Montessori schools -- whose K3, K4 and K5 kids share classrooms -- welcomed K5 students on the first [...]
See More Stories From schoolmattersmke.com …
You may already think of Molly Cool's as your destination for delicious seafood on the river (we know we do!). The restaurant is also a gorgeous venue for all things wedding - from wedding receptions, rehearsal dinners, after wedding brunches, and more!
See More Stories From wedinmilwaukee.com …
Coming Soon On OnMilwaukee.com…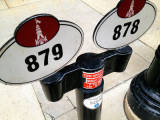 Ticket nightmare
Best in town
Little Amerricka
Stargazing at Yerkes