No, they didn't win the NBA championship or the Eastern Conference. They're still a long way off from winning their series, much less tying it up. But the Milwaukee Bucks won a playoff game on Saturday at the BMO Harris Bradley Center, and it means more than a single game victory. Read more...
Editors' Pick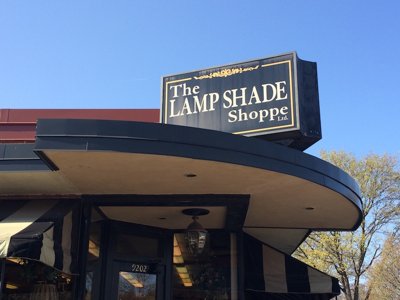 Who goes to a store just to buy pens? Or scuba flippers? Or lamp shades? These are questions we might ask ourselves while driving by some of these shops.
See more stories in Marketplace …
Milwaukee Area Event Calendar
More Featured Articles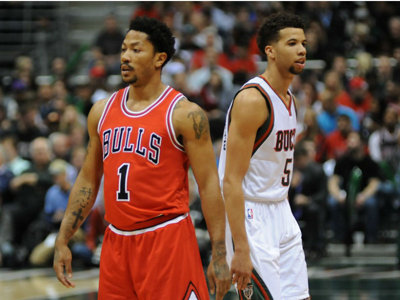 Jason Kidd is really big on his young team learning from experiences. Through three games against the Chicago Bulls in the NBA playoffs, his players have had plenty to experience. What they haven't experienced just yet is a playoff victory.
See more stories in Sports …
When the Rolling Stones came to Milwaukee in 2005, drummer Charlie Watts needed work done on the heel of his boot. He took it to be repaired by Peter Gerasopoulos, a legendary local cobbler who runs a shop, simply called Cobbler Shoe Service, at 827 W. Oklahoma Ave.
See more stories in Marketplace …
According to a Milwaukee Neighborhood News Service report, students at Milwaukee Environmental Sciences (MES) - an MPS charter school at 6600 W. Melvina St. - kicked off their Earth Day celebration with a first glimpse of their new, mobile greenhouse.
See more stories in Kids & Family …
From Our Partners
Looking to get into shape for your big day? The ladies at Pure Barre Whitefish Bay are offering a 3-month bridal special. The package includes three months of unlimited classes to help you lift, tone and burn your way to your big day.
See More Stories From wedinmilwaukee.com …
Coming Soon On OnMilwaukee.com…
King Drive Schuster's
Chief's long-awaited "II"
1970 confrontations
Potawatomi Derby