For 24 years, Mary and William Ziegler have owned and operated candy and nut shop, Half Nuts, 9617 W. Greenfield Ave., in West Allis. Over the decades, they have seen a lot of changes in the industry and, despite the name and the increased sugar intake, seem to have remained sane. Read more...
Editors' Pick
The Milwaukee Public Museum offers kids ages 6-12 and their parents or guardians the chance to sleep overnight and experience a whole new side of the facility. Just don't forget to bring a flashlight, a floor mat and a sense of adventure.
See More Stories In Kids & Family …
Milwaukee Area Event Calendar
More Featured Articles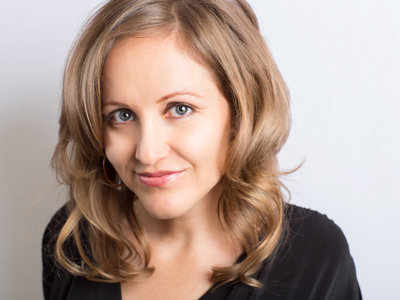 For the second episode of the Scatterbrains Podcast, besides promising to stop talking in the third person (seriously, no clue) I bring to you, the people, Chauntelle Tibbals, Ph.D. Or, as everyone else knows her, "Dr. Chauntelle." Besides being a kickass brunch companion, her sociological research on the adult entertainment industry is significant to our ever-changing culture. Yet is highly underrated, degraded, and unfunded.
See More Stories In Movies & TV …
The producers at "CBS Sports Spectacular" are allowing University of Wisconsin fans relive the men's basketball team's run to the Final Four of the championship tournament.The "Moments of NCAA March Madness: Final Four" will air Saturday at 1 p.m. on WDJT-TV CBS 58.
See More Stories In Movies & TV …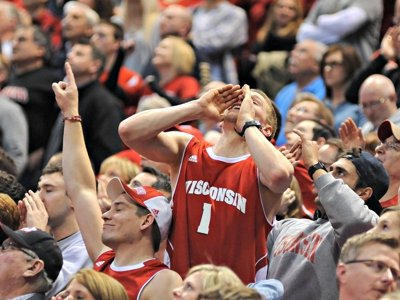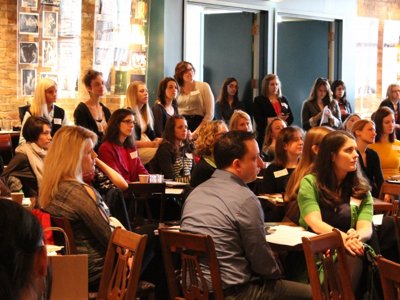 Today ends YP week in Milwaukee, co-sponsored by OnMilwaukee.com, where I work, and a creature of Newaukee, the organization of young professionals that is working to make this a better place to live and work and play. As an OP, allow me to reflect.
See More Stories In Marketplace …
From Our Partners
  Good Wall Street Journal article (normally behind a paywall but THIS LINK appears to be open) about Proctor and Gamble's Gillette brand about to announce a new Fusion cartridge-based razor, the "FlexBall."  The company will be formally announcing the razor on April 29. Some interesting quotes from the article: P&G Chief Executive A.G. Lafley said  "Many have wondered if it's possible to keep improving premium razors, trading consumers up," he said, adding that it is "not only possible, but also coming soon." and "Today's consumer remains challenged, making it more difficult to translate new technologies into higher prices," said Stephen...
See More Stories From sharpologist.com …
Amanda and Seang met in high school, although they didn't hit it off until five years after graduation. They'd been together for four years when Seang proposed. "I knew a proposal was coming at some point," Amanda said. "On Valentine's Day I thought he would pop the question but that day came and went."
See More Stories From wedinmilwaukee.com …
When it comes to schools, communities often know best. Maybe not always, but often. And it looks like in the case of 81st Street School - in the Cooper Park neighborhood on the city's West Side - that's the case. Though MPS administration needed a bit of convincing, the school's program was merged with the [...]
See More Stories From schoolmattersmke.com …
Coming Soon On OnMilwaukee.com…
Italian Film Festival
Walk for Children
Update on Story Hill BKC
S. Carey