These days, absinthe has become synonymous with forgotten nights in Paris and foxy green fairies. With my knowledge of the infamous green drink limited to pop culture myths and Moulin Rouge, I decided it was time to finally sample absinthe correctly. So, when I received the Absinthe Set in the mail, I was determined to find out if the spirit matched the hype. With three 50ml bottles of absinthe at my disposal, I took the deep dive into the big green and drank absinthe the way it was intended to be drunk. Read more...
Top Story In Festivals Guide
The Brady Street Festival has its roots in the neighborhood's hippie heyday in the '70s. It's been revamped, upgraded and improved a little more each year.
See More Stories In Festival Guide …
Milwaukee Area Event Calendar
More Featured Articles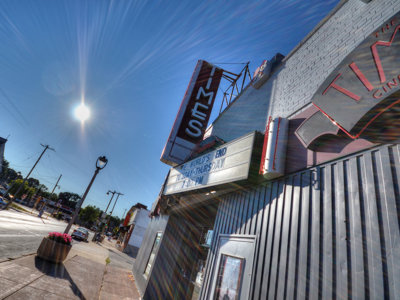 In addition to the successful rotation of the Oriental, the Downer and the Fox Bay movie theaters, the 2014 Milwaukee Film Festival has recruited the Times Cinema to its Avengers team of old school Milwaukee movie houses.
See More Stories In Movies & TV …
It's easy to complain about highway construction in Milwaukee. After all, it's pretty much a constant. When one project finishes, another begins ... if we're lucky. More often, it seems like every interchange or stretch of freeway is being worked on all at once.
See More Stories In Travel & Visitors Guide …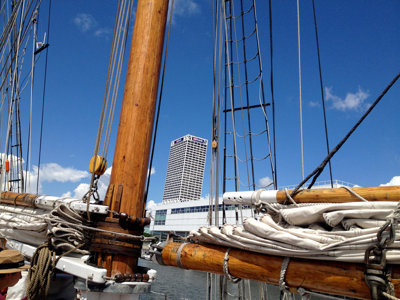 If you want the ultimate new perspective on the city, the best place to get it is on the lake. Unless you're a Lake Michigan boater, looking at the city from out on the water is a rare treat. Sailing on the S/V Denis Sullivan, which makes its summer home at Discovery World is an incomparable way to enjoy that view. But, while on board, you can also chip in some elbow grease and help the crew raise the sails.
See More Stories In Travel & Visitors Guide …
From Our Partners
Lawarrell Cain, a Sherman Park resident who gardens in Lindsay Heights, explains what he loves about Alice's Garden, while planting onions on a windy summer day. (Photos by Sue Vliet)
See More Stories From milwaukeenns.org …
Potawatomi Hotel & Casino named Matthew Mangerson of Rhinelander and Michelle Burton of Baraboo the winners of the $20,000 military giveaway. The wedding package includes ceremony and reception space, a food and beverage package, wedding cake, floral, decor and a complimentary guest room for the couple in Potawatomi's new hotel.
See More Stories From wedinmilwaukee.com …
Last week, Wisconsin Gov. Scott Walker finally got off the fence and called for the state's lawmakers to "repeal Common Core and replace it with standards set by people in Wisconsin." Clearly an attempt to motivate his base, Walker's statement -- like most anti-Common Core sentiments -- missed the mark on what the real problems [...]
See More Stories From schoolmattersmke.com …
Like many wet shavers, I love menthol. I never had exposure to mentholated shaving cream until I returned to wet shaving, as canned foam was my choice. It's cooling, refreshing, and great for summertime heat. The first mentholated cream I tried, Proraso green, overwhelmed me. I thought it was too chilling.  Now, I use products like Vostok, and Yeti Snot, and don't find Proraso bracing at all.  Obviously that sounds like tolerance to a substance, so I began investigating it's chemistry, and pharmacology. What Is Menthol? Menthol is a naturally occurring compound found in peppermint (Mentha piperita L.) Mixtures of...
See More Stories From sharpologist.com …
Coming Soon On OnMilwaukee.com…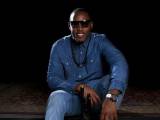 Rebirth Brass Band's Chad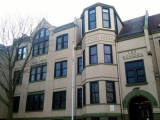 Lee School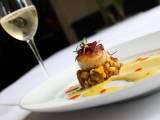 Tasting Menus in MKE
The arborists are coming