The dog days of summer are here, Milwaukee. This weekend revel in all of its glory, including the opening weekend of Wisconsin State Fair. Read more...
Top Story In Festivals Guide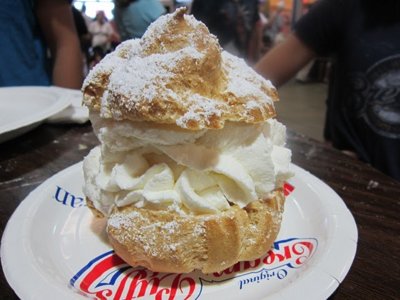 Milwaukee Area Event Calendar
More Featured Articles
The 600 East Cafe and the 600 East Business Center will celebrate the grand opening of the two new Downtown businesses with a ribbon cutting followed by refreshments on Monday, Aug. 4 at 2 p.m.
See More Stories In Dining …
The staff from WLUM-FM 102.1 will get out of the studio this weekend to broadcast live from the Lollapalooza 2014 music festival in Chicago.
See More Stories In Movies & TV …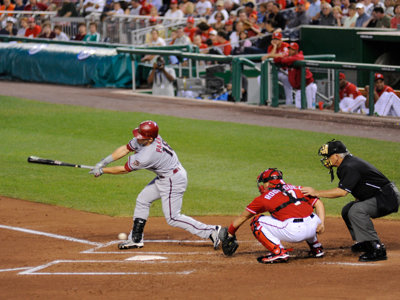 The race for the National League Central crown is already hot enough, but the St. Louis Cardinals stoked the fires by acquiring two starting pitchers while giving up major league pieces. The front-running Milwaukee Brewers responded by bringing in a Gold Glove-winning outfielder for some prospects.
See More Stories In Sports …
From Our Partners
A Kenosha couple says their nanny got drunk, and beat and killed their 3-month-old baby. Now, they're going after the website that recommended her.
See More Stories From wisn.com …
Eric writes:  So I finally gave in and ordered a tube of Proraso cream on Amazon.  However, while I was waiting for it to arrive, I sadly learned a couple days ago that I was just running out of the little travel-sized can of shaving gel that I was using.  And worse, I found this out this mid-shave! An Idea It was then that I had an idea to get me through that shave: I grabbed my squeeze-bottle of body wash from the shower, and added a drop of the stuff into the small amount of canned lather that I...
See More Stories From sharpologist.com …
Last week, Wisconsin Gov. Scott Walker finally got off the fence and called for the state's lawmakers to "repeal Common Core and replace it with standards set by people in Wisconsin." Clearly an attempt to motivate his base, Walker's statement -- like most anti-Common Core sentiments -- missed the mark on what the real problems [...]
See More Stories From schoolmattersmke.com …
Coming Soon On OnMilwaukee.com…
What's trending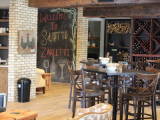 Salotto Zarletti
State Fair body art
July TV sweeps