If experiencing a 60-minute state of "sheer terror" sounds enticing, The Hill Has Eyes at the Rock Sports Complex in Franklin should make your short list of pre-Halloween adventures. Warning: very graphic photos accompany this story. Read more...
Editors' Pick
You vote, you decide. In OnMilwaukee's 14th annual readers' poll to pick Brew City's best restaurants, you'll find 40 questions asking you to choose your favorites.
See more stories in Dining …
Milwaukee Area Event Calendar
Today's featured events
7 p.m. at The Fireside Dinner Theatre
More Featured Articles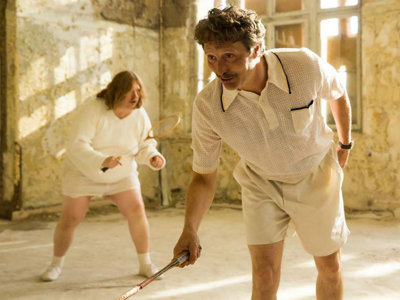 The Milwaukee Film Festival is here, and, as a proud sponsor, OnMilwaukee is honored to bring you Spotlight Presentations and a new sports series, Sportsball!, this year. We'll also bring you our picks every day. Here's what you shouldn't miss for Day 7.
See more stories in Movies & TV …
Katherine Charlton has worked as an attorney at Hawks Quindel since 2005. Her practice areas include employment law representing employees, family law and fair housing law. But it's her level of fairness and compassion that make her an integral part of the justice system.
See more stories in Buzz …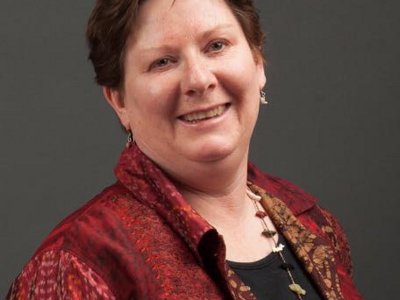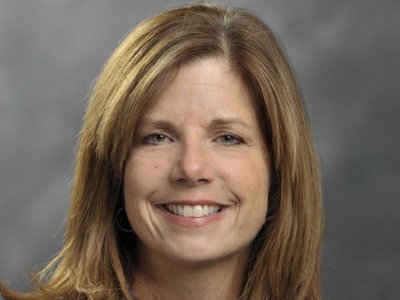 Sandra Botcher has served as the vice president of campus and event experiences at Northwestern Mutual Life Insurance for 15 years. In a nutshell, she oversees all of the facilities, events/field meetings, security and more.
See more stories in Buzz …
Sponsored Content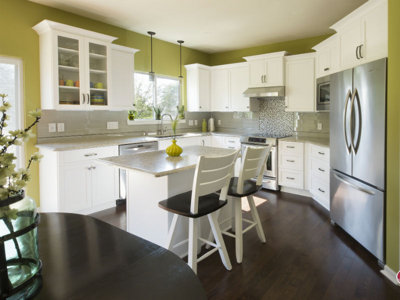 Steinhafels is teaming up with OnMilwaukee for a monthly series called "Ask the Designer," your chance to get interior design advice from experts. This month's question: How do you work with grey and tan colors?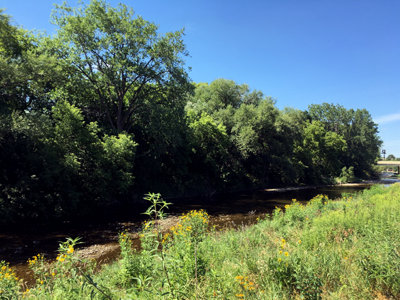 Milwaukee boasts a number of trails and paths you can choose, whether you prefer the city routes, woodlands or mountain bike trails. If you plan to head out by bike, consider these top local destinations - and some important bike safety info you may not know.
From Our Partners
Beer, brats, tailgating... The start of Packers season means a lot of things to a lot of different people.†But throughout the years, along with green and gold paraphernalia, one thing has stayed consistent: the presence of the foam cheesehead. How did Packers fans end up wearing foam cheeseheads? appeared first on 88Nine Radio Milwaukee.
See More Stories From 88Nine Radio Milwaukee …
Street art display, Black Cat Alley, held its grand opening on September 18 in the alleyway between Kenilworth Pl. and Ivanhoe Pl., south of North Ave. Artists, including UW-Milwaukee students, painted nine murals on the building walls of the alley. The exhibit's founder, Tim Decker, said he wanted to use art to change a dull [...] The post Street Art Exhibit Premieres on Milwaukee's East Side appeared first on Media Milwaukee.
See More Stories From Media Milwaukee …
Coming Soon On OnMilwaukee.com…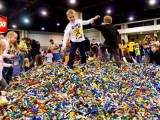 LEGO KidsFest
Fall movie guide: October
6 wines to drink now
Jump off at Billings