"The Room" is a not bad movie. Bad movies are nothing special to Hollywood; one comes out pretty much every weekend. No, "The Room" is more like an unholy miracle of awful filmmaking, a movie that fails so incredibly hard it becomes an almighty success in the process. The new cult classic is coming to the Oriental Theatre this weekend, so we asked its creator Tommy Wiseau a few questions. And no, not "So anyway, how's your sex life?" Read more...
Top Story In Festivals Guide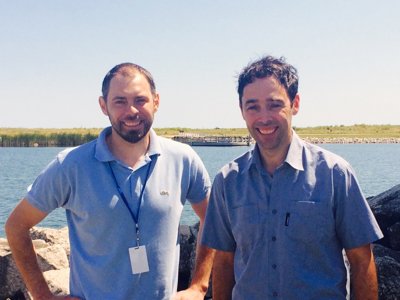 There's plenty to love about Irishmen Duncan and Richard Blair, owners of the Blairs Inn in Blarney, Ireland - including the fact that they seem to love it in Milwaukee.
See more stories in Festival Guide …
Milwaukee Area Event Calendar
More Featured Articles
"Reveal," a recent photography exhibit at Journey House, provided an opportunity for Milwaukee's LGBT teens to chronicle their lives, according to a report from Milwaukee Neighborhood News Service. Led by Nicole Acosta, an artist at Diverse and Resilient, "Reveal" challenged students to "think beyond the selfie" and use photography to express their feelings about how society views the LGBT community.
See more stories in Living …
Now that the well-publicized but rarely seen Milwaukee Lion has either left town or likely never really existed, the Milwaukee area prepares for another kind of wild life. Yes, the bikers are coming to town from Sept. 3 through Sept. 7 for the annual Harley-Davidson Milwaukee Rally. And unlike the scarce sightings of the lion, the Harleys and other biker species will be very easy to spot around town this weekend.
See more stories in Festival Guide …
From Our Partners
The summer music festival is a tradition. Here in Milwaukee we have Summerfest, the world's largest. It's a chance for you to see a ton of bands that you love in a short time. Oftentimes it is a pilgrimage that you make with a group of friends, and they are always a good time.
See More Stories From 88Nine Radio Milwaukee …
The Milwaukee Public Market is helping Milwaukee Public Schools' Victory K-8 School to break down the language barrier. The "Bevi Mangia Italiano", which translates...
See More Stories From SchoolMattersMKE …
With white shutters warming under the bright spring sunshine, Dorothy Bertolas' small one-story home sits quietly along the sleepy residential streets of Menomonee Falls, Wis. The house's interior is warm, snug, and neat as a pin. Its walls, all painted in a crisp eggshell white, are laden with relics of a time gone by. Years [...] The post Sandra Bertolas: Gone but not Forgotten appeared first on Media Milwaukee.
See More Stories From Media Milwaukee …
We had so much fun planning a style shoot with some great local vendors in the Lake Country area and now we cannot wait to show you some of the amazing pictures captured by Jessica [...]
See More Stories From Wed In Milwaukee …
Coming Soon On OnMilwaukee.com…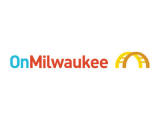 New OnMilwaukee logo
Body cameras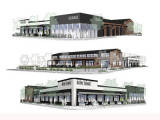 Inside Look: Bartolotta's
Tailgate must-haves