This is a poem to celebrate the appearance of Wisconsin in the Final Four. It's a major achievement and the Badgers face off against Kentucky in the most anticipated game of the year. Read more...
Editors' Pick
Katrina's one of those names in music that doesn't really require a surname. Just say it and people immediately begin singing "Walking on Sunshine." We talked to her as she gears up for her first U.S. solo tour in more than 25 years, which includes a stop at Shank Hall on Friday, April 3.
See more stories in Music …
Milwaukee Area Event Calendar
More Featured Articles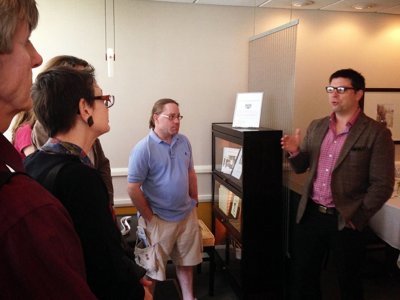 Occasionally I like to compare the two main components of attending Doors Open Milwaukee to food, probably because I like both almost equally. Sometimes when you are on the go, something light and quick is just what you are looking for. But what about those times when you want to slow down, relax and take in something with a little more substance? This is where the second component of Doors Open comes into play: the in-depth tour.
See more stories in Milwaukee Buzz …
After five years in business, 5 Hearts Boutique, 153 N. Milwaukee St., is closing. Mother-and-daughter team Kelly and Mary Jo Mansell opened the women's clothing and gift boutique in 2010.
See more stories in Marketplace …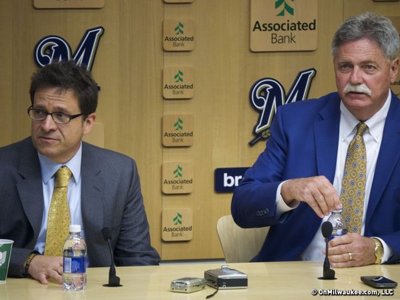 The Milwaukee Brewers are 72 hours away from starting the 2015 Major League Baseball season, and one could argue there hasn't been a bigger campaign in recent team history.
See more stories in Sports …
Coming Soon On OnMilwaukee.com…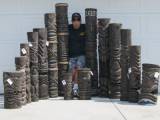 Tiki artist / surfer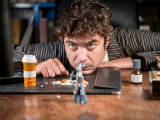 Free Italian festival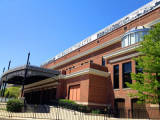 Theatre & Arena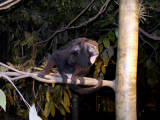 Insider tips