At one point, the Milwaukee Brewers were the best team in baseball. They set team and National League records for success. They spent 150 days in first place. Yet, in October, they are sitting home for the third straight year. What happened? Read more...
Editors' Pick
Many great new restaurants opened in Milwaukee in the past year and you, the OnMilwaukee.com readers, picked one as the very best. Click here to find out which one it was.
See More Stories In Dining …
Milwaukee Area Event Calendar
More Featured Articles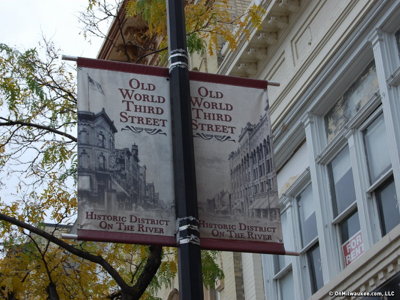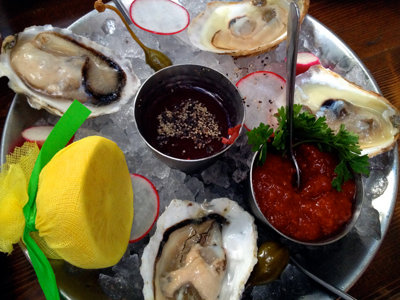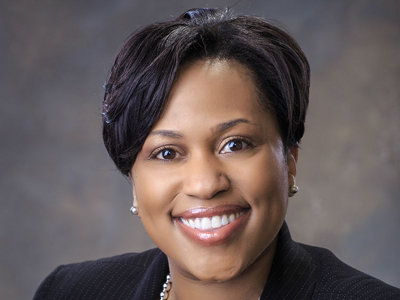 In what appears to be a pretty unprecedented move Tuesday night, the Milwaukee Board of School Directors called off the search for a permanent replacement for former superintendent Dr. Gregory Thornton and named interim supe Dr. Darienne Driver to the post, beginning today. Hey, Dr. Driver, no pressure.
See More Stories In Kids & Family …
From Our Partners
With less than five weeks until Election Day, a new poll shows Gov. Scott Walker is slightly ahead of Democrat Mary Burke in the race for Wisconsin governor.
See More Stories From wisn.com …
At some point in our lives, we were once one of the two toddlers fighting in the backseat of our parent's car. If you were an only child, then imagine you're fighting with your childhood friend, the point still stands. My friends, for a century, for one hundred years, we've been witnessing the ongoing business equivalent of two toddlers fighting in the backseat of the car that is our face. As we've grown, many of us have evolved our shaving skills and honed them into the practices of using DE razors, or if you're really brave, straight edge razors. The...
See More Stories From sharpologist.com …
Everyone has a story about a teacher who made a difference in their life. Maybe it was Mrs. Tucker who taught you to read. Maybe it was Mr. Burke who showed you how to avoid being bullied on the playground.  Or Mrs. Marvin, who is the singular reason you know long division. Then again, it [...]
See More Stories From schoolmattersmke.com …
From Kate Middleton to Carrie Underwood, you've likely seen a number of celebrity brides option for a "second look." No, we're not talking about a specific moment or photography element. A second bridal look has grown to become a popular trend within the world of weddings, where a bride opts to don a second gown for her wedding reception.
See More Stories From wedinmilwaukee.com …
Coming Soon On OnMilwaukee.com…
Team's roots in MKE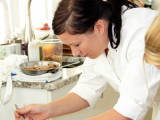 Paddock Club's Chisholm
Italian paintings at MAM
Silk looking south