The School Yard Bar & Grill, 1815 E. Kenilworth Pl., is closed. Read more...
Top Story In Festivals Guide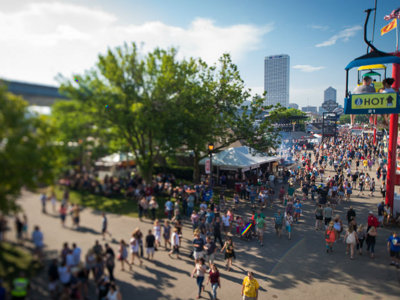 Getting to the Big Gig doesn't have to be a big grief. There's plenty of parking if you want to drive and sit in traffic. But instead, why not take a shuttle to the Summerfest grounds this year? Here's a guide to a number of options all across the area.
See more stories in Festival Guide …
Milwaukee Area Event Calendar
Today's featured events
5 p.m. at Latino Arts Gallery
More Featured Articles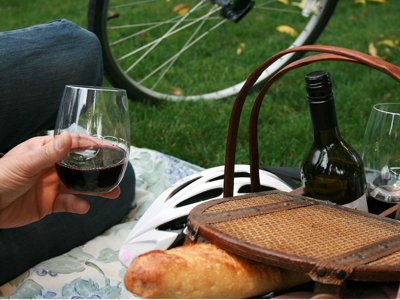 The outdoor music season in Milwaukee has hit with full force. Whether you head to Jazz in the Park, Chill on the Hill, Tosa Tonight or somewhere else, we have you covered!
See more stories in Bars & Clubs …
OnMilwaukee got a sneak peek of Good City Brewing this afternoon - and sampled four of its onsite-brewed beers. Here's a first look of the brewery, located on Farwell Avenue in the space that was formerly Crank Daddy's Bicycle Works.
See more stories in Bars & Clubs …
If you're like many of us, you're still scrambling for that special gift for Father's Day. Fortunately, if your dad loves beer, there's a super easy gifting fix that will make you the "best son or daughter ever." Here are four reasons why.
See more stories in Bars & Clubs …
Sponsored Content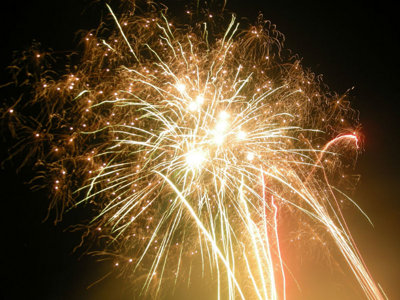 Fireworks offer explosive fun for family gatherings, especially around the Fourth of July. But you might want to think twice once you read on about legality, liability and what fireworks might actually cost you after the smoke clears.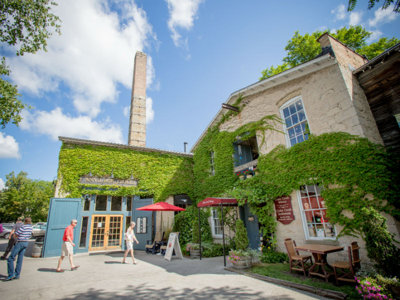 From locally made cheese to beer to wine to foot-to-table restaurants to a nationally-recognized farmer's market, explore the household names that have been doing it right for generations and the rising stars that reinterpret Wisconsin's culinary traditions.
From Our Partners
Soon after Milwaukee Public Schools announced that it would not partner with the Opportunity Schools Partnership Program to restructure a failing school, the district made known that it would add to its roster of community schools, a reform model that has seen success nationwide.
See More Stories From Milwaukee Neighborhood News Service …
On an unseasonably warm day in the middle of December, an unexpected call breaks through the sound of the rain's consistent tapping on the window. A woman's voice rings out, laced with years of memories and sentiment. "I've talked with my daughters and we all agree that I owe it to Tom to tell his [...] The post Putting Loved Ones First: The Life of Thomas Crook appeared first on Media Milwaukee.
See More Stories From Media Milwaukee …
Milwaukee Public Schools' Browning Elementary School and Lincoln Avenue Elementary School are scheduled to join MPS and the United Way of Greater Milwaukee &...
See More Stories From SchoolMattersMKE …
Coming Soon On OnMilwaukee.com…
WI architectural wonders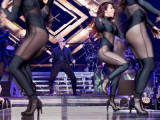 Top Picks
Big Gig: Day 1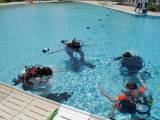 Free scuba lessons