Milwaukee County Parks' Estabrook Beer Garden will open Thursday, April 30 at 5 p.m., more than two months earlier than past seasons. Read more...
Editors' Pick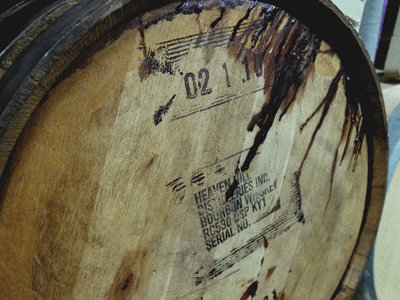 Brewing in Milwaukee thrives today and at a range of levels, from homebrewers to craft beer producers to major breweries. Despite the differences in scale, all these brewmasters share a basic love for the work and for the results ... and they feel the weight of the the city's tradition of brewing.
See more stories in Bars & Clubs …
Milwaukee Area Event Calendar
More Featured Articles
When you walk into Draft & Vessel, a beer bar in Shorewood at 4147 N. Oakland Ave., the first thing you notice is its size. The intimate space, reminiscent of small basement bars in Europe, houses a beautiful, rustic wooden bar and a few tables. Yet the 16 taps are so thoughtfully curated that you may think you were in Portland if you didn't know better.
See more stories in Bars & Clubs …
Justin Tarantino has worked at Tonic Tavern, 2335 S. Kinnickinnic Ave., for two years. He started helping out as a bar back and within a short period of time became a full-on bartender. He says he owes everything he knows about bartending to veteran bartender Paul "PK" Kennedy.
See more stories in Bars & Clubs …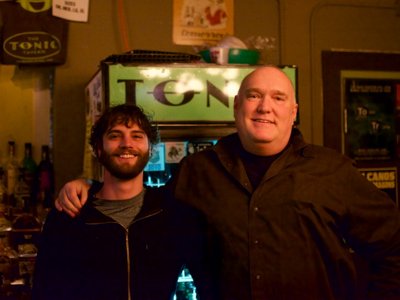 Nomad World Pub will turn 20 this month and plans to have a new beer garden and food service. There's even talk of a Miami-based Nomad.
See more stories in Bars & Clubs …
From Our Partners
Meghan Murphy-Lee is not just your average teacher. Along with teaching Russian, she also teaches another course that might come as a surprise.  Murphy-Lee simply calls it "Vampire Class." "I thought it would be an interesting class for the students, but also something that's interesting to teach," said Murphy-Lee about her vampire class. This vampire [...] The post From Vampires to Vision: Meghan's Story appeared first on Media Milwaukee.
See More Stories From mediamilwaukee.com …
It feels like every week is a special week for music. I am continually blown away by artists who have capacity to express themselves so beautifully and how their expression moves me. And I hunt, song, after song, after song, to find those couple that really hit me in the ribs.
See More Stories From www.radiomilwaukee.org …
Coming Soon On OnMilwaukee.com…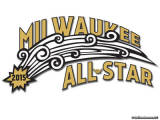 Toby of Bittercube
Paging through Milwaukee
Third Ward walking tour
Stallis' Garfield School