A new application for a Downtown strip club has been filed for a location at 730 N. Old World 3rd Street. A previous application for the property was turned down by the city after opposition from residents and businesses in the area. Read more...
Top Story In Festivals Guide
Late this afternoon, the Rolling Stones announced that legendary blues singer-songwriter Buddy Guy will serve as the opener for the band's highly anticipated - and highly priced - Marcus Amphitheater show.
See more stories in Festival Guide …
Milwaukee Area Event Calendar
More Featured Articles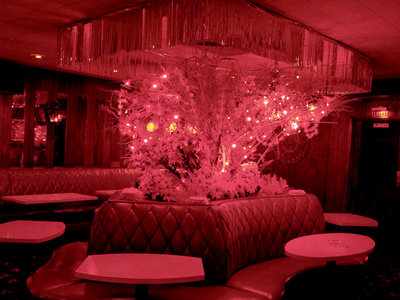 Monday evening, Ald. Tony Zielinski held a community meeting in order to address the recent rumors and speculation concerning the potential sale of At Random - in addition to five other buildings held by the same owner - and to take community input concerning the neighborhood bar.
See more stories in Bars & Clubs …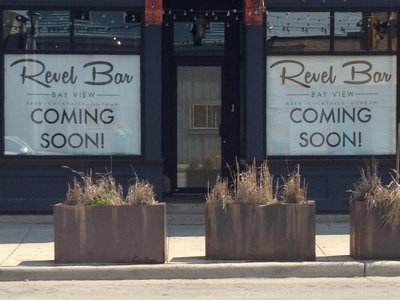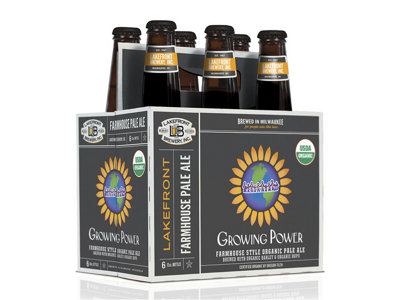 This afternoon, the local brewery will announce the release of Growing Power Organic Farmhouse-Style Pale Ale, a new USDA-certified organic beer created in partnership with the Milwaukee-based nonprofit Growing Power.
See more stories in Bars & Clubs …
From Our Partners
  All across America on April 15th, people joined in protest, hoping to raise the federal minimum wage to 15 dollars per hour. Dozens of workers showed up to Milwaukee's #FIGHTFOR15 rally in UW-Milwaukee's union. Jaimie Anderson reports. The post UWM Students Rally for Higher Minimum Wage appeared first on Media Milwaukee.
See More Stories From mediamilwaukee.com …
In season 13, episode 24 of the TV show "King of the Hill," Hank Hill's neighbor, Kahn, is going through a depressive state. At the peak of the depressive state he groans while clutching an LP in his arms and says, "You know what I just realized?
See More Stories From www.radiomilwaukee.org …
So you're ready to start trying on dresses for the big day? Great! Here are some questions to consider asking before setting up your appointments so you feel prepared and confident before visiting bridal shops.
See More Stories From wedinmilwaukee.com …
Coming Soon On OnMilwaukee.com…
Fondy's Jennifer Casey
2015 guide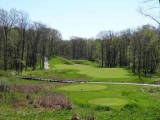 Best courses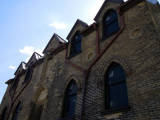 St. John de Nepomuc