Donald Trump is a big piece of the modern day political puzzle. But, did you know that The Donald also is a big piece of a sliding mural puzzle in Downtown Milwaukee? Read more...
Editors' Pick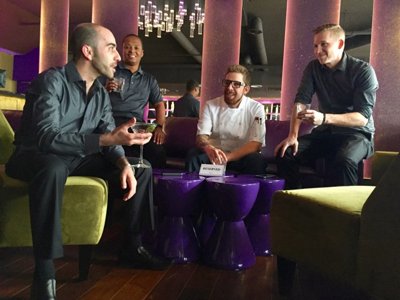 As first reported by OnMilwaukee.com, Dogg Haus owner will open Plum, a cocktail lounge at 780 N. Jefferson St., Thursday. We got inside for a first look.
See more stories in Bars & Clubs …
Milwaukee Area Event Calendar
More Featured Articles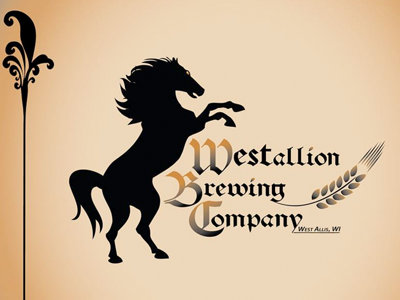 Last month, OnMilwaukee broke the story about a new brewing company coming to West Allis called Westallion Brewing Company. Every day, the owners Erik and Kim Dorfner get closer to opening the business, and have started a GoFundMe to make the dream a reality.
See more stories in Bars & Clubs …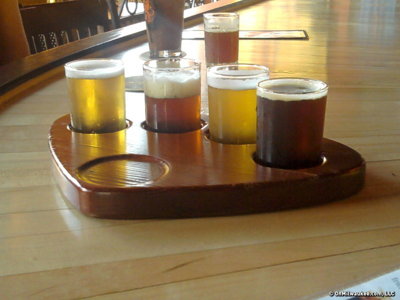 Writer, photographer, multimedia producer and former Milwaukeean Jake Naughton closed Milwaukee's beloved Wolski's in a recent piece for Mashable.
See more stories in Bars & Clubs …
Sponsored Content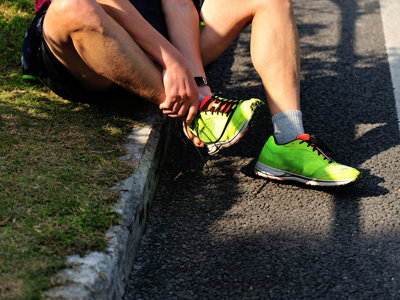 So you have joined a gym, and as a part of the paperwork you filled out, there was a `waiver of liability' that absolves the gym of any liability if you are injured. Sound familiar? Or perhaps you signed up for a local tour, club bike ride, a 5K run, or some other type of physical contest and you were hurt because the event host was careless. Can you still make a claim even though you signed the waiver?
From Our Partners
The new Kesslers Diamonds store in Downtown Milwaukee opens Friday, Oct. 2, at 450 E. Mason St.  It's the first non-suburban store for the company, which operates five other diamond centers in Wisconsin, and also will open its first out-of-state store in metropolitan Grand Rapids, Mich., in November. The Downtown store occupies 2,200 square feet [...]
See More Stories From Wed In Milwaukee …
The trial for a lawsuit between two Milwaukee police officers shot during patrol six years ago and the gun store that sold the weapon used in the shooting finally kicked off Wednesday, with the attorney representing the officers arguing in his opening statement that the sale contained hallmark signs of an illegal gun transaction. The [...] The post Police Officers' and Gun Store Attorneys Clash in Court in Novel Gun Lawsuit appeared first on Media Milwaukee.
See More Stories From Media Milwaukee …
Milwaukee Public Schools is considering a "knowledge exchange" partnership between a charter school and one of the district's traditional public high schools. MPS has...
See More Stories From SchoolMattersMKE …
The Milwaukee Film Festival is our favorite two weeks of the year. When else could we sell out the Oriental Theater for a silent movie made in 1923, pack audiences in for dozens and dozens of foreign language films, or screen curated short films?
See More Stories From 88Nine Radio Milwaukee …
Coming Soon On OnMilwaukee.com…
Best takeout
Pastry Chef Mindy Segal
Testa Rosa's third CD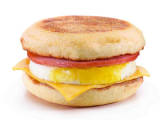 Lovin' it breakfast