Milwaukee is and has always been America's beer capital, so it makes perfect sense that the country's first African American brewery was born here thanks to Theodore Mack, Henry Crosby and their cohorts. Read more...
Editors' Pick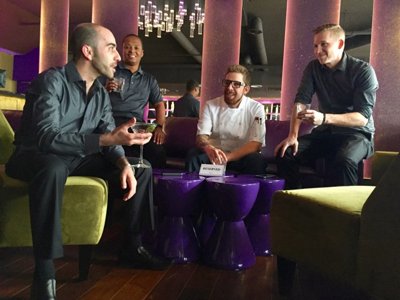 As first reported by OnMilwaukee.com, Dogg Haus owner will open Plum, a cocktail lounge at 780 N. Jefferson St., Thursday. We got inside for a first look.
See more stories in Bars & Clubs …
Milwaukee Area Event Calendar
Today's featured events
Balance Fitness Whitefish Bay - 121 E. Silver Spring Drive.
More Featured Articles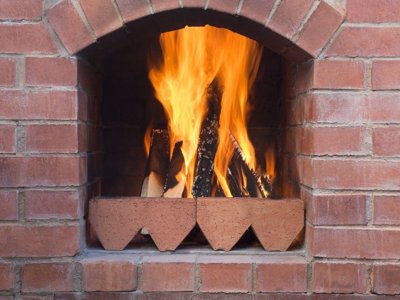 In winter, the warmth of a fire makes a good drinking buddy, and toasting - or getting toasted - in front of a fireplace is perfect on a blustery night. Here's a list of some great places to warm you inside and out.
See more stories in Bars & Clubs …
In the 1990s, brew-your-own-beer operations cropped up in dozens of cities in the United States; however, it was not legal to self-brew in a public facility in Wisconsin until 2012. In early February, Ron Jacobsen will open Brü, Milwaukee's first self-brewery.
See more stories in Bars & Clubs …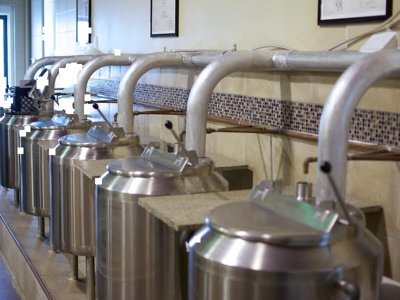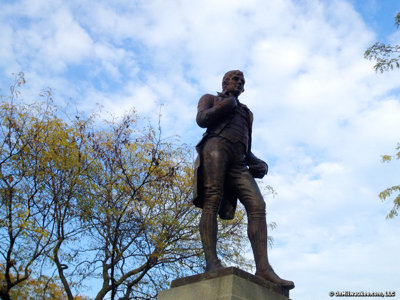 Each year on Jan. 25, Scotland and Scot-o-philes and poetry fans celebrate Burns Night to mark the birthday of the legendary voice of Caledonia, Robert Burns. Get in the spirit with some single malts from Islay.
See more stories in Bars & Clubs …
Sponsored Content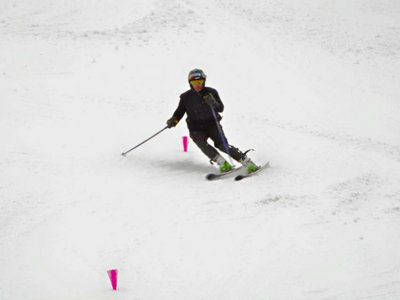 Winter in Wisconsin provides several exciting options for people to participate in winter sports throughout the state. Take a look at my top Wisconsin winter destinations for your family and friends to try - and what you need to know before you hit the slopes.
From Our Partners
By Sierra Wolff Jada Pinkett-Smith. Will Smith. Spike Lee. Mark Ruffalo. These are just a few names on an increasing list of celebrities boycotting this year's Academy Awards. For the second straight year, the Academy has no nominations for people of color in the big categories. The Academy itself has a historic background lacking in [...] The post A Sea of White: The Oscars and Lack of Representation appeared first on Media Milwaukee.
See More Stories From Media Milwaukee …
The new Kesslers Diamonds store in Downtown Milwaukee opens Friday, Oct. 2, at 450 E. Mason St.  It's the first non-suburban store for the company, which operates five other diamond centers in Wisconsin, and also will open its first out-of-state store in metropolitan Grand Rapids, Mich., in November. The Downtown store occupies 2,200 square feet [...]
See More Stories From Wed In Milwaukee …
Coming Soon On OnMilwaukee.com…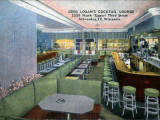 7 disappeared bars
Satellite Hotel plan