A recent article from The Culture Trip gave a list of "10 Best Bars in Milwaukee: Hip Hangouts & Top Cocktails" -- which got me thinking about which I would add. Read more...
Editors' Pick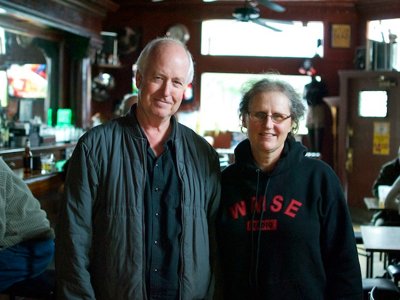 The Uptowner - aka "home of the beautiful people" - turns 130 this month and will celebrate with a free bash on Saturday, Sept. 20. Recently, we spent a Thursday afternoon listening to owner Steve Johnson's stories - as well as his wife Shawnette Smart's myriad tales. Some of the yarns were funny, some sad, some unfit to print, but all of them were told with the heart and wit that explain why the Uptowner has been frequented by so many people - from the uber glamorous to the down-and-out.
See More Stories In Bars & Clubs …
Milwaukee Area Event Calendar
More Featured Articles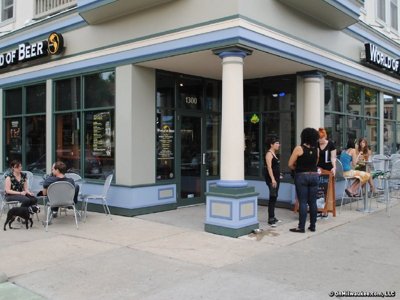 Walker's Point-based Central Standard Craft Distillery's gin, vodka and white whiskey will be available for purchase beginning on Monday, Oct. 27.
See More Stories In Bars & Clubs …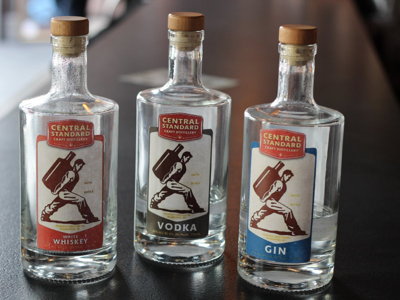 In an effort to grow its fan base and create a sense of camaraderie between fans, the Milwaukee Bucks and 25 bars and restaurants in Milwaukee and southeast Wisconsin have teamed up to create the Bucks Bar Network for viewing parties.
See More Stories In Bars & Clubs …
From Our Partners
Each year at this time Sharpologist offers holiday gift advice, either ideas for giving to your favorite wet shaver or for your own list.  We've looked back at this year's reviews for the best stuff, plus some of our personal favorites, for our 2014 Holiday Season Gift Guide. Books And Media A perennial Sharpologist recommendation is Leisureguy's Guide to Gourmet Shaving - Sixth Edition, the Alpha and Omega of traditional wet shaving gear and technique in written form. A similar book from the UK is Sharp Practice: The Real Man's Guide to Shaving.  This book is finding its way into the US market. Two other books, A Closer...
See More Stories From sharpologist.com …
How quickly the list of UWM chancellor finalists was developed, and how short it is, surprised some. But overall the UWM community seems impressed with the three choices.  If they know who they are, that is. "I am very excited on Mark Mone making the short list; he always takes the faculty concerns into consideration," [...] The post Chancellor Who? Campus Debates UWM Chancellor Finalists appeared first on Media Milwaukee.
See More Stories From mediamilwaukee.com …
I'm honored to work with the good folks at Milwaukee Public Library's Central Library, 814 W. Wisconsin Ave., on a small exhibit and panel discussion that look into Milwaukee's historic public schoolhouses. In recent weeks, I teamed with librarians in the library's Art, Music & Recreation and Frank P. Zeidler Humanities Room -- as well [...]
See More Stories From schoolmattersmke.com …
In my last post, we tackled a few of your hair concerns. But we still have one of the most personal and transformational services to cover...The Makeup Application. As I've mentioned previously, at WELL Spa + Salon, we really recommend scheduling a trial ahead of time, as makeup can be tricky and we want to ensure your day begins without a hitch (no pun intended).
See More Stories From wedinmilwaukee.com …
Coming Soon On OnMilwaukee.com…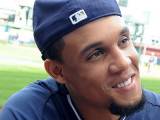 A sports Thanksgiving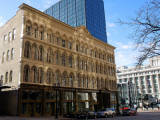 Iron Block Building
Wayward Kitchen turns 1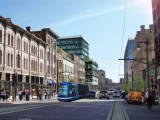 Time To Be Thankful