Michael Gaethke has worked at Water Buffalo since the day it opened in April 2007. OnMilwaukee.com recently stopped in for a cocktail and a chat. Read more...
Editors' Pick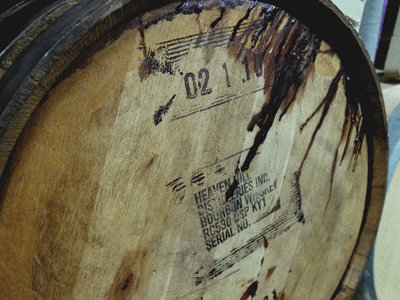 Brewing in Milwaukee thrives today and at a range of levels, from homebrewers to craft beer producers to major breweries. Despite the differences in scale, all these brewmasters share a basic love for the work and for the results ... and they feel the weight of the the city's tradition of brewing.
See more stories in Bars & Clubs …
Milwaukee Area Event Calendar
More Featured Articles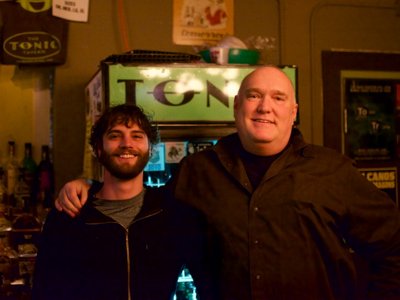 Justin Tarantino has worked at Tonic Tavern, 2335 S. Kinnickinnic Ave., for two years. He started helping out as a bar back and within a short period of time became a full-on bartender. He says he owes everything he knows about bartending to veteran bartender Paul "PK" Kennedy.
See more stories in Bars & Clubs …
Nomad World Pub will turn 20 this month and plans to have a new beer garden and food service. There's even talk of a Miami-based Nomad.
See more stories in Bars & Clubs …
Last year, Brady Street - with the help of watering holes like The Nomad, Hi-Hat, Jo-Cat's and more - managed to unseat the long-time champion of the title of Milwaukee's best bar district. However, they'd only have one year to celebrate, as after sharing the love in 2014, OnMilwaukee.com readers once again handed the title to previous five-time best bar district winner Bay View.
See more stories in Bars & Clubs …
Coming Soon On OnMilwaukee.com…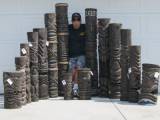 Tiki artist / surfer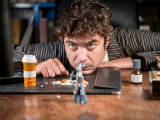 Free Italian festival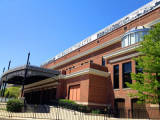 Theatre & Arena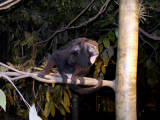 Insider tips