Recently, OnMilwaukee.com stopped in at Puddler's Hall for a beer, a chat with Missy and a suspiciously delicious pretzel. Read more...
Editors' Pick
Milwaukee is awash in rumors about secret bowling alleys, hidden tunnels and former rooming houses. But in the case of Regano's Roman Coin, a family-owned bar at 1004 E. Brady St., it's true. Well, most of it.
See More Stories In Bars & Clubs …
Milwaukee Area Event Calendar
More Featured Articles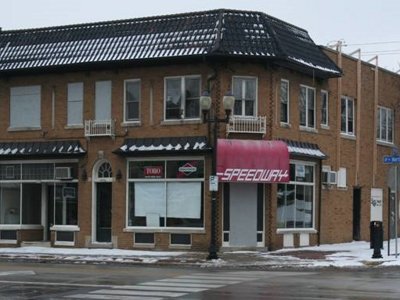 Cool Material - a men's shopping blog that presents the latest in gear, gadgets, watches, style, technology and more - recently named Sobelman's, 1900 W. St Paul Ave., as having one of 10 "outrageous Bloody Marys" in the country.
See More Stories In Bars & Clubs …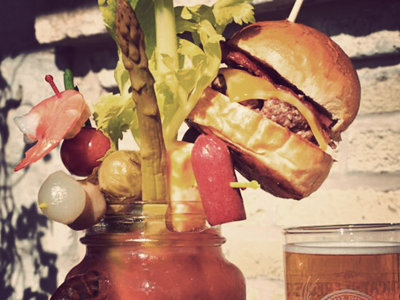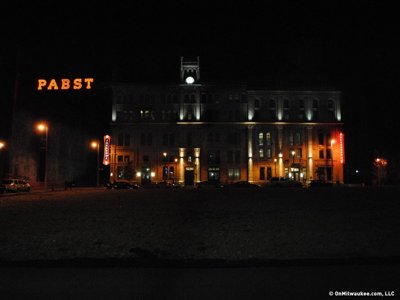 Milwaukeeans are working to bring Pabst Brewery back to Milwaukee. There's an online petition now, as well as support from the great-great-granddaughter of founder Frederick Pabst.
See More Stories In Bars & Clubs …
From Our Partners
A prominent Milwaukee neurosurgeon is headed to prison for health care fraud, but a former patient is concerned he could get his license back.
See More Stories From wisn.com …
The push back against testing in schools is all over the news lately, with protests across the country by parents and educators who believe schools are spending way too much time not only testing, but prepping for tests, to the exclusion of all subjects other than the few that are tested. Among the tests kids [...]
See More Stories From schoolmattersmke.com …
Most people today know antioxidants to be an effective method of fighting age, but few are aware of the biological process underlying for most skin damage - and what directly addresses the problem, says skin-care expert Ron Cummings.  "The word that has been on the minds of dermatologists and other skin-care researchers for many years is glycation, which is what happens on the cellular level to age our skin," says Cummings, founder and CEO of AminoGenesis Skin Care, (www.aminogenesis.com).  Glycation - damage to proteins caused by sugar molecules - has long been a focus of study in people with diabetes, because...
See More Stories From sharpologist.com …
Shoes are a girl's best friend. So a girl's wedding day is an ideal time to showcase not only her tootsies, but her bridesmaids' - and groomsmens' - shoes, too. We rounded up some of our favorite shoe shots that we've come across.
See More Stories From wedinmilwaukee.com …
Coming Soon On OnMilwaukee.com…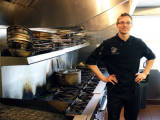 Nathan Goesch
Mary Fahl at Shank Hall
Room to improve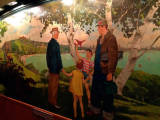 Wagner's Bay View murals