Numerous patrons and employees who were at Two Bucks on Friday night are alleging via a "Boycott Two Bucks Milwaukee" Facebook page that the owner, Lynn Forthaus, made racist comments about African American patrons and refused to serve them. Read more...
Editors' Pick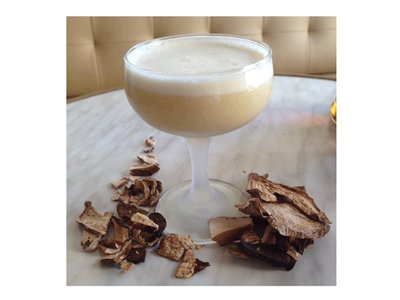 A new web site by Madison-based writer Andre Darlington and his sister Tenaya, also a writer, aims to change the way Americans feel about craft cocktails.
See more stories in Bars & Clubs …
Milwaukee Area Event Calendar
More Featured Articles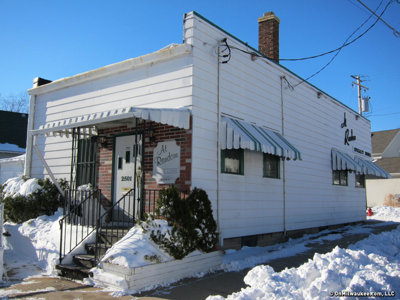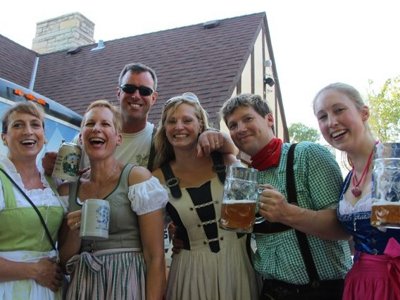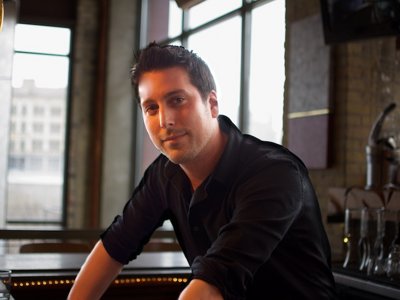 Michael Gaethke has worked at Water Buffalo since the day it opened in April 2007. OnMilwaukee.com recently stopped in for a cocktail and a chat.
See more stories in Bars & Clubs …
From Our Partners
Milwaukeeans from around the city gathered to remember and celebrate the life of Dontre Hamilton in Red Arrow Park on the one year anniversary of his death. Someámarched to the event from various spots around the city. The event featured music, speakers, food, and tributes to Hamilton's life.
See More Stories From milwaukeenns.org …
This week is our fund drive. We are a public radio station. We have no commercials. We don't bow to any corporate overlords that say, "Do this. Do that." You make this run. Because we are not run by the bottom line, we can do things like this.
See More Stories From www.radiomilwaukee.org …
Looking to get into shape for your big day? The ladies at Pure Barre Whitefish Bay are offering a 3-month bridal special. The package includes three months of unlimited classes to help you lift, tone and burn your way to your big day.
See More Stories From wedinmilwaukee.com …
Coming Soon On OnMilwaukee.com…
Building a Fisher House
Brunch guide for Mom
New Revomatics CD
School board's Voss