Suddenly, the warm-and-comfy factor in bars is a big deal, and so OnMilwaukee stepped up and went out on a couple of windy, chilly nights last week to scout out some of the city's coziest bars. Read more...
Editors' Pick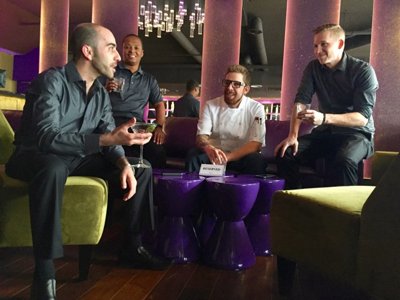 As first reported by OnMilwaukee.com, Dogg Haus owner will open Plum, a cocktail lounge at 780 N. Jefferson St., Thursday. We got inside for a first look.
See more stories in Bars & Clubs …
Milwaukee Area Event Calendar
Today's featured events
Club Kids 414 Showtime Thaeter
More Featured Articles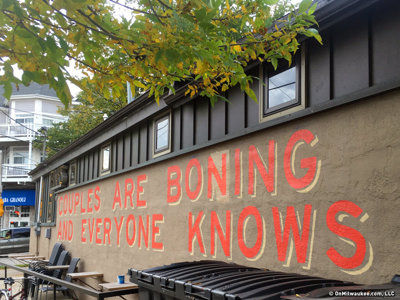 Earlier this month, a renegade painter altered a single letter on the the mural on the exterior wall at Fink's to read "Couples are boning and everyone knows." Now, the sign is gone. But something is coming ...
See more stories in Bars & Clubs …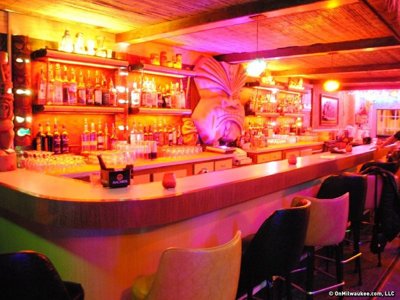 Lucky Joe's Tiki Room, 196 S. 2nd St., will close this weekend, according to owner Lee Guk. Saturday night will be the final night of operation.
See more stories in Bars & Clubs …
Sponsored Content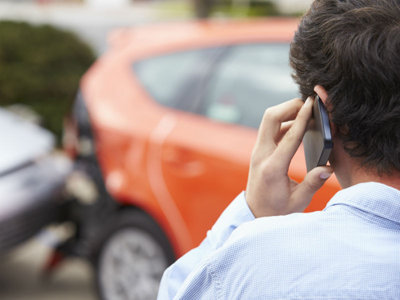 If you are involved in a car crash, one of the first steps is detailing your account of the accident to the police, if necessary. But don't let the need to explain your side of the story and your account of the accident prevail you to provide a recorded statement to the insurance company.
From Our Partners
To close out Movember, the month-long effort to raise awareness and dollars for men's health, we're sharing two more stories from those involved in the local movement.   And both men have personal connections to the issue.  
See More Stories From 88Nine Radio Milwaukee …
The Milwaukee Board of School Directors and Milwaukee Public Schools (MPS) administrators have signaled that they soon will take a major step toward becoming...
See More Stories From SchoolMattersMKE …
Around 15 members of UW-Milwaukee's chapter of the American Association of University Professors marched into Chapman Hall partway through the most recent meeting of the Chancellor's Campus Organizational Effectiveness Team's (CCOET) support team. The CCOET support team is a group that has been asked to provide advice on unprecedented budget cuts and a multi-million dollar [...] The post Tensions Grow on UW-Milwaukee Campus Over Budget Process, Cuts appeared first on Media Milwaukee.
See More Stories From Media Milwaukee …
The new Kesslers Diamonds store in Downtown Milwaukee opens Friday, Oct. 2, at 450 E. Mason St.  It's the first non-suburban store for the company, which operates five other diamond centers in Wisconsin, and also will open its first out-of-state store in metropolitan Grand Rapids, Mich., in November. The Downtown store occupies 2,200 square feet [...]
See More Stories From Wed In Milwaukee …
Coming Soon On OnMilwaukee.com…
Facts about cranberries
Chefs express gratitude
Being Thankful
Black Friday brawls