The Village Pub, 4488 N. Oakland Ave., remained closed this week as the bar looked to renew its liquor license with the Village of Shorewood. A Twitter update says the bar will reopen soon. Read more...
Top Story In Festivals Guide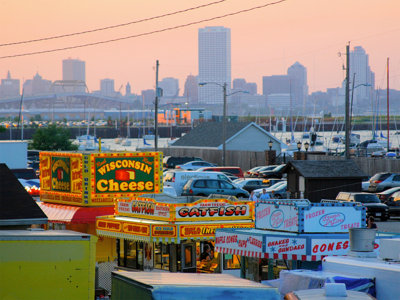 The 65th annual South Shore Frolics, originally known as the South Shore Water Frolics, is all about community. If you live in Bay View, you'll be glad you do after checking out this old favorite.The famous parade down Kinnickinnic Avenue will have kids scramble for some candy and the fireworks display that caps each night will make spectators gaze with excitement.
See More Stories In Festival Guide …
Milwaukee Area Event Calendar
More Featured Articles
Downtown Milwaukee's Schlitz Park has the energy and rebirth needed to bring back a Milwaukee institution, The Brown Bottle, 221 W. Galena St. And that's exactly what's happening.
See More Stories In Bars & Clubs …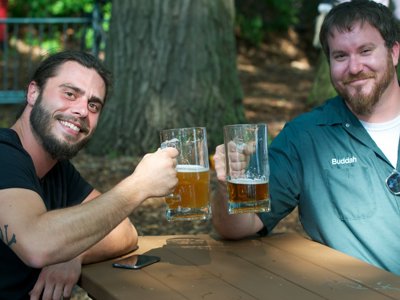 The Hubbard Park Beer Garden opened this afternoon at 3 p.m. for the first time and celebrated with what has become beer garden protocol - free beer.
See More Stories In Bars & Clubs …
From Our Partners
New Threads of Hope is donating more than 100,000 books to children in Milwaukee this year as part of its initiative to combat "summer slide," the phenomenon of kids losing knowledge over the extended school break.
See More Stories From milwaukeenns.org …
Open comb razors seem to be enjoying a modest little resurgence recently, with several new models coming onto the market.  Here is a little background on open comb razors and a look at some new models. Open Comb Razors Historically an open comb razor was more of a "grooming" tool than a "shaving" tool: it was designed to knock down heavy, multi-day (or week!) growth.  Just take a look at photos from the early 1900´s era and you will see what I mean.  They were "aggressive" and not really meant for that "baby's butt smooth" shave. These days open comb...
See More Stories From sharpologist.com …
A lot goes into planning a wedding shower, as those of you who have been through the process will know. These are my top tips for making sure the day is just as wonderful as the bride-to-be.
See More Stories From wedinmilwaukee.com …
We all have fond memories of summer fun on school playgrounds (don't we?). This year, Milwaukee school playgrounds are back open offering a wide range of free fun for city kids. I can remember one summer when the high school near my house opened up for the summer and was flooded with kids who played [...]
See More Stories From schoolmattersmke.com …
Coming Soon On OnMilwaukee.com…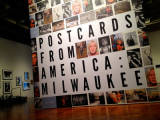 "Postcards from America"
Hottest Kitchen finalists
Andy Mozina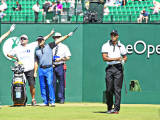 Old dogs dying hard