Nomad World Pub will turn 20 this month and plans to have a new beer garden and food service. There's even talk of a Miami-based Nomad. Read more...
Editors' Pick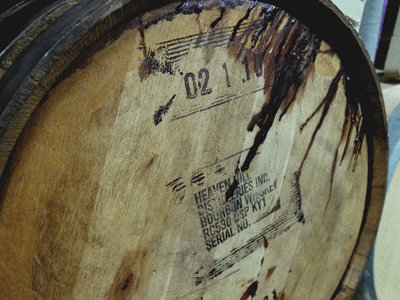 Brewing in Milwaukee thrives today and at a range of levels, from homebrewers to craft beer producers to major breweries. Despite the differences in scale, all these brewmasters share a basic love for the work and for the results ... and they feel the weight of the the city's tradition of brewing.
See more stories in Bars & Clubs …
Milwaukee Area Event Calendar
More Featured Articles
Milwaukee's best bar district, 2015
Last year, Brady Street - with the help of watering holes like The Nomad, Hi-Hat, Jo-Cat's and more - managed to unseat the long-time champion of the title of Milwaukee's best bar district. However, they'd only have one year to celebrate, as after sharing the love in 2014, OnMilwaukee.com readers once again handed the title to previous five-time best bar district winner Bay View.
See more stories in Bars & Clubs …
First look: Junior's Hook
Last night, Matthew "Sherm" Sherman hosted a soft opening for his new bar, Junior's Hook, located at 1517 S. 2nd St. Take a look.
See more stories in Bars & Clubs …
Angelo's Lounge, 1686 N. Van Buren St., is available for lease. Hopefully, the right person will take it over and keep the lounge magic flowing.
See more stories in Bars & Clubs …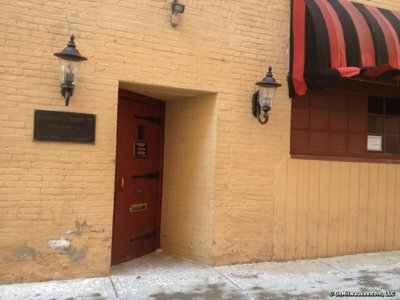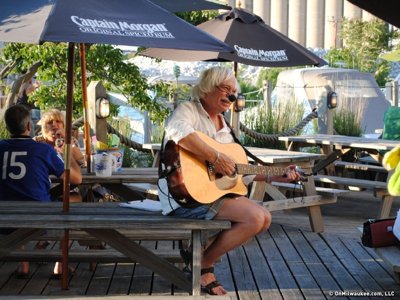 The patio will be blanketed in snow, but Barnacle Bud's, 1955 S. Hilbert St., reopens on Friday, Feb. 27. Luckily, there's a warm, dry structure next to the patio for us to reacquaint ourselves with Bud's.
See more stories in Bars & Clubs …
From Our Partners
The state Assembly is debating a right-to-work bill, a discussion that's expected to stretch into the early morning hours Friday.
See More Stories From wisn.com …
Dessert tables are a growing wedding trend among many brides who are looking for something unique that represents their style and taste. Maybe you want to offer a spread of from-scratch desserts or maybe you're just not a cake person. Here are 5 choices that will be sure to please all of your guests and at the same time create a beautiful (and tasty) display!
See More Stories From wedinmilwaukee.com …
Media Milwaukee won a 2014 Society of Professional Journalists Mark of Excellence Award for Best Digital-Only Student Publication and UWM student journalists snagged ten additional awards in the regional SPJ competition, which includes universities in Wisconsin, Minnesota, North Dakota and South Dakota. The students' work will be recognized in April at the SPJ Region 6 [...] The post UWM Student Journalists Win 2014 SPJ Awards appeared first on Media Milwaukee.
See More Stories From mediamilwaukee.com …
Coming Soon On OnMilwaukee.com…
Tonic's Tarantino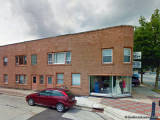 African Tasting Room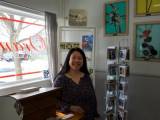 Orange Gallery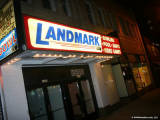 9 great lanes