After less than a year in business, Dan Fitzgibbons was asked to close The Curve by mid-October. Read more...
Editors' Pick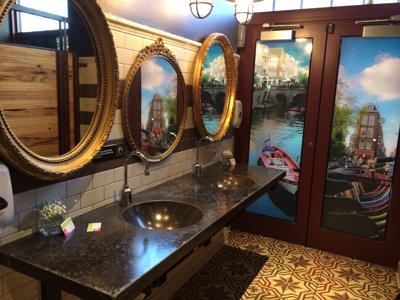 Milwaukee Area Event Calendar
More Featured Articles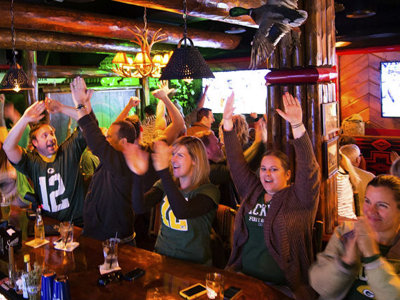 Still wondering where to watch the Green Bay Packers open their season against the Seattle Seahawks Thursday night? Here are three great options.
See More Stories In Bars & Clubs …
For many years, I would drink whatever vodka was in front of me cut, of course, with the finest sugary fruit juice. I didn't ever really get excited about vodka. But the moment Aylesbury Duck Vodka graced my lips two years ago, I knew my cheap booze swilling days were over, and for the first time in my life, I became excited about vodka.
See More Stories In Bars & Clubs …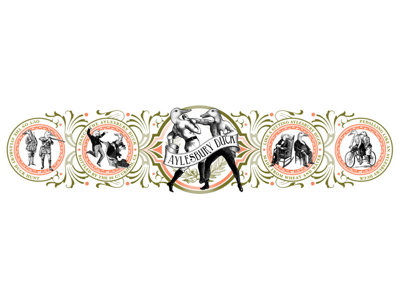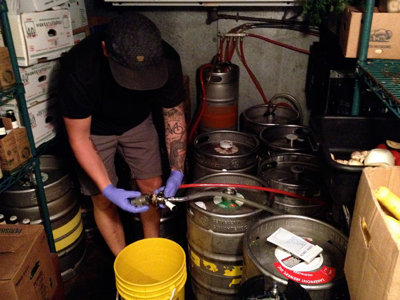 Meet Ben Dosmann, who at 22 is a young entrepreneur, owner of Top Notch, a company that cleans beer lines at local taverns. He showed OnMilwaukee.com's Bobby Tanzilo how the job is done.
See More Stories In Bars & Clubs …
From Our Partners
[UPDATE: Rockwell Razors met their initial funding goal on it's first day on Kickstarter!] Sharpologist likes to publicize shaving-related funding projects.  For example, we've previously showcased Dave's Shower Shave and BornSharp.  Here's a new one: Rockwell Razors.  Rockwell has some interesting attributes-an all stainless steel razor with a price point far below other stainless steel razors, and a set of reversible, interchangeable base plates. A Chance Meeting Morgan Nordstrom, 20, is an engineering student and Gareth Everard, 21, is an environmental sciences student at Western University. Both Morgan and Gareth, who met at a business pitch competition, have been working on Rockwell...
See More Stories From sharpologist.com …
Last month I shared the first part of Bucci's Bridal style shoot at Rustic Manor 1848 - one of the newest barn wedding venues in the Milwaukee area. There was too much beauty to share all at once, so here's our second dose of bridal beauty.
See More Stories From wedinmilwaukee.com …
By Talonda Lipsey-Brown - Dear Miss, You won't remember me or my name. You have flunked so many of us. On the other hand, I have often had thoughts about you and the other teachers, and about that institution which you call "school" and about the kids that you flunk. You flunk us right out [...]
See More Stories From schoolmattersmke.com …
Coming Soon On OnMilwaukee.com…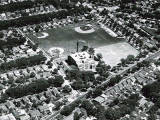 Fair Play demands
Kyle Feerick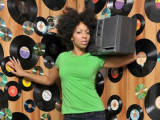 Kenza Dawn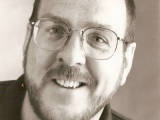 "Temporary Saints"