Nick's House, 1864 E. Kenilworth Pl., will close for good after this Saturday, May 7. The '70s-themed bar was remodeled in 2014 by the Spike TV reality show, "Bar Rescue." Read more...
Editors' Pick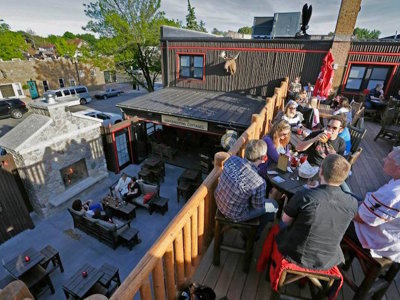 Cocktailing is a year-round sport in Milwaukee, but the peak season generally coincides with our all-too-brief flirtation with warm weather. We've enjoyed a pleasant spring, which has provided ample opportunity to visit some of the city's spots and check out a few new venues for al fresco drinking and fun.
See more stories in Bars & Clubs …
Milwaukee Area Event Calendar
Today's featured events
8 p.m. at Father Robert V. Carney Performing Arts Center at Pius XI High School, 135 N. 76th St., Wauwatosa
The Fireside Dinner Theatre
More Featured Articles
After seeing a glut of photos on Facebook of Bloody Marys piled high with everything from a half-dozen deviled eggs to an entire chicken, we finally experienced one of these decadent Bloodies at Downtown's The Loaded Slate.
See more stories in Bars & Clubs …
This summer, David and Marla Poytinger - who also own Splash Studio - plan to open Nine Below, a "maker's golf tavern" in the space below Beans & Barley, 1905 E. North Ave. See renderings of the 7,000-square foot space after the renovation process.
See more stories in Bars & Clubs …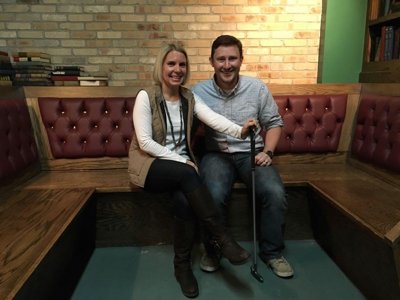 Ramón Melendez has bartended at Walker's Pint for almost six years, but he started in the service industry many years prior. His smile, quick service and positive energy contribute to the overall good vibe at The Pint, and further proves that it's not a spot only for lesbians.
See more stories in Bars & Clubs …
Sponsored Content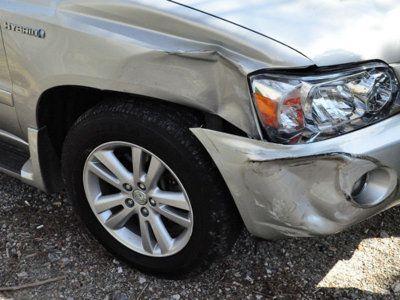 Not to be the bearer of bad news, but chances are you are drastically underinsured, to the point where after you read this, you are going to want to pick up the phone and call your insurance agent.
From Our Partners
A man shot and killed by officers who'd responded to a call of a burglary in progress was a felon whose criminal record included burglary and armed robbery, court records show.
See More Stories From WISN 12 …
The University of Wisconsin-Milwaukee's dimly lit office of sustainability is also the home of UWM's Food and Garden Club. The club consists of like-minded students and professors whose mission is growing sustainable food on campus. Kudzu vines climb over someone's desk while herbs germinate at another's. The club has a litany of seeds in stock [...] The post Getting Wasted With the Food and Garden Club at UW-Milwaukee appeared first on Media Milwaukee.
See More Stories From Media Milwaukee …
Coming Soon On OnMilwaukee.com…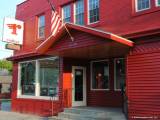 Changes for Redbar
WI Beer Lovers Festival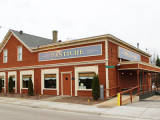 Pastiche Brown Deer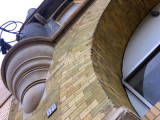 Pabst warehouse/GWCII