Suddenly, the warm-and-comfy factor in bars is a big deal, and so OnMilwaukee stepped up and went out on a couple of windy, chilly nights last week to scout out some of the city's coziest bars. Read more...
Editors' Pick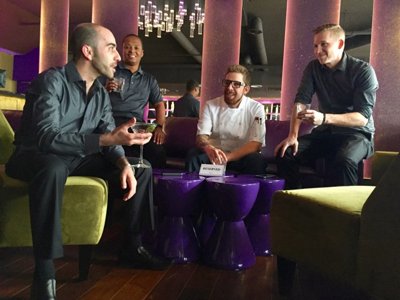 As first reported by OnMilwaukee.com, Dogg Haus owner will open Plum, a cocktail lounge at 780 N. Jefferson St., Thursday. We got inside for a first look.
See more stories in Bars & Clubs …
Milwaukee Area Event Calendar
More Featured Articles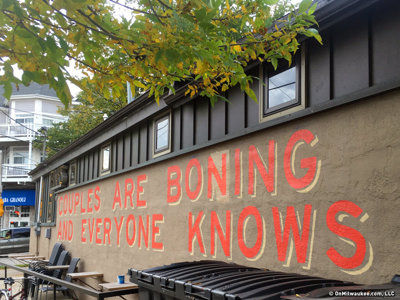 Earlier this month, a renegade painter altered a single letter on the the mural on the exterior wall at Fink's to read "Couples are boning and everyone knows." Now, the sign is gone. But something is coming ...
See more stories in Bars & Clubs …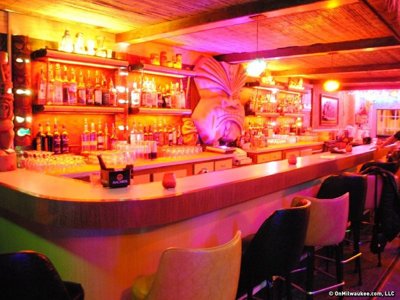 Lucky Joe's Tiki Room, 196 S. 2nd St., will close this weekend, according to owner Lee Guk. Saturday night will be the final night of operation.
See more stories in Bars & Clubs …
Sponsored Content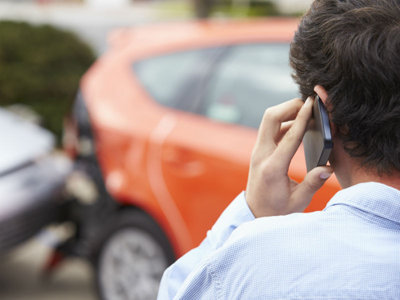 If you are involved in a car crash, one of the first steps is detailing your account of the accident to the police, if necessary. But don't let the need to explain your side of the story and your account of the accident prevail you to provide a recorded statement to the insurance company.
From Our Partners
Milwaukee police are investigating three separate homicides, all happening within hours of each other this holiday weekend.
See More Stories From WISN 12 …
Matt Tiby, a senior forward on the men's basketball team at UW-Milwaukee, certainly has not had the easiest road to playing Division I hoops. Despite averaging 19 points and 13 rebounds in his senior year at Urbandale High School in Urbandale, Iowa, Tiby did not have any offers from Division I schools.  Not wanting to [...] The post From Iowa to Milwaukee, Tiby's Roots in Basketball appeared first on Media Milwaukee.
See More Stories From Media Milwaukee …
Pharmacist Lester Carter has been serving customers on the city's North Side since 1968, when he first opened Carter Drug Store. Although he no longer owns the store, Carter returned to work there early this year after recovering from surgery.
See More Stories From Milwaukee Neighborhood News Service …
The Milwaukee Board of School Directors and Milwaukee Public Schools (MPS) administrators have signaled that they soon will take a major step toward becoming...
See More Stories From SchoolMattersMKE …
The new Kesslers Diamonds store in Downtown Milwaukee opens Friday, Oct. 2, at 450 E. Mason St.  It's the first non-suburban store for the company, which operates five other diamond centers in Wisconsin, and also will open its first out-of-state store in metropolitan Grand Rapids, Mich., in November. The Downtown store occupies 2,200 square feet [...]
See More Stories From Wed In Milwaukee …
Coming Soon On OnMilwaukee.com…
Packers Swoon