Anyone who orders macro beers like Bud or Miller Lite might have encountered "beer shaming," a term for when a person gets razzed by a bartender or their friends for ordering a non-craft beer. Read what bartenders and drinkers have to say about this concept. Read more...
Top Story In Festivals Guide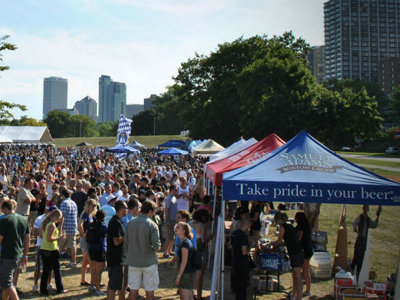 The seventh annual Milwaukee Brewfest will be held at the Old Coast Guard pavilion in McKinley Park from 3 to 7 p.m., Saturday, July 30. This event along the gorgeous Milwaukee lakefront boasts hundreds of varieties of craft beers and micro brews.
See more stories in Festival Guide …
Milwaukee Area Event Calendar
Today's featured events
The Fireside Dinner Theatre
6 p.m. at Pewaukee Lakefront Park
More Featured Articles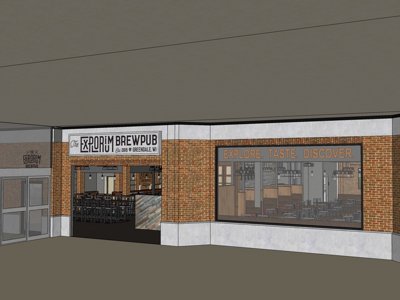 Southridge Mall will soon have its very own brewpub. The Explorium Brewpub, set to open before the end of 2016, will occupy nearly 6,000 square feet of space in the former home of Ruby Tuesday on the southwest side of the mall next to Buca di Beppo.
See more stories in Bars & Clubs …
It's been 55 years since Ray's Wine & Spirits opened on North Avenue in Wauwatosa. To celebrate, the family-owned beverage shop has decided to throw a party in its parking lot with food trucks, beverages, entertainment and more.
See more stories in Bars & Clubs …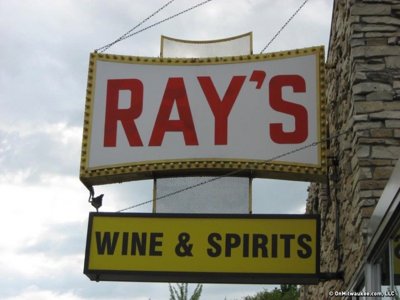 Cocktailing is a year-round sport in Milwaukee, but the peak season generally coincides with our all-too-brief flirtation with warm weather. We've enjoyed a pleasant spring, which has provided ample opportunity to visit some of the city's spots and check out a few new venues for al fresco drinking and fun.
See more stories in Bars & Clubs …
Sponsored Content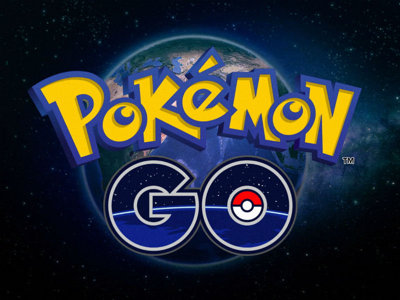 The Pokemon Go phenomenon is taking over the nation - in parks, streets, private property and, unfortunately, even near roadways. Here is what you should consider if you are participating in Pokemon Go or if you run into someone who is.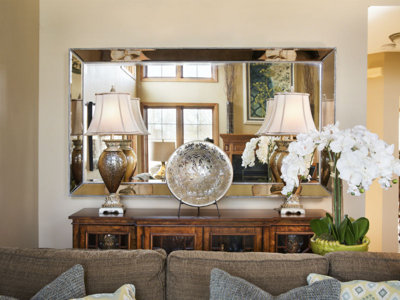 Steinhafels' designers are teaming up with OnMilwaukee to bring you a monthly segment called "Ask the Designer," your chance to get interior design advice from experts. This month's question: How can a person create the appearance of more space in a room?
Are you ready to play, learn and discover? We gathered the best places for families to have a blast and let their imaginations soar, from a beautiful garden that inspires reading to a circus museum that keeps you on the edge of your seat.
From Our Partners
Sitting with 11 girls sipping mojitos at Capitol Square, I felt alone. Why? Because everyone was content smiling at their crotches. And what could be so fascinating? Their fucking smartphones. I was born in the wrong generation. I don't have a Twitter, I learned about the Dark Net from a documentary, and I'm still not [...] The post Just Look Up! appeared first on Media Milwaukee.
See More Stories From Media Milwaukee …
The following is an op-ed from Wauwatosa Support Our Schools (SOS) President Mary Young. There's a perfect storm heading toward our kids' Wisconsin public...
See More Stories From SchoolMattersMKE …
Coming Soon On OnMilwaukee.com…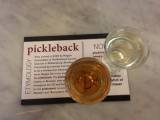 New shot: The Pickleback
Best wings
More little landmarks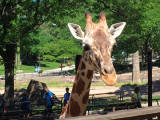 Zoo exploring