Milwaukee Cocktail Week kicked off its first full night with six events. The first night? Gin-licious. Read more...
Editors' Pick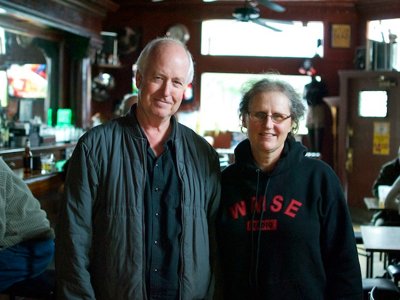 The Uptowner - aka "home of the beautiful people" - turns 130 this month and will celebrate with a free bash on Saturday, Sept. 20. Recently, we spent a Thursday afternoon listening to owner Steve Johnson's stories - as well as his wife Shawnette Smart's myriad tales. Some of the yarns were funny, some sad, some unfit to print, but all of them were told with the heart and wit that explain why the Uptowner has been frequented by so many people - from the uber glamorous to the down-and-out.
See More Stories In Bars & Clubs …
Milwaukee Area Event Calendar
More Featured Articles
The Malt Shoppe - a store that sells bottles and growlers of beer, along with specialty glassware - opens Friday, Oct. 24 at 813 N. Mayfair Rd. in Wauwatosa.
See More Stories In Bars & Clubs …
From Our Partners
A growing number of stores are offering flu shots, but some doctors say it's a bad idea, especially when it comes to caring for kids.
See More Stories From wisn.com …
Having worn both sides of the crown--both running a salon and spa full of brides every weekend, plus having been down the aisle herself, Elizabeth Walsh-Zimmermann, the Director of WELL Spa + Salon, shares her advice for planning a wedding.
See More Stories From wedinmilwaukee.com …
Representatives of the One Hope Made Strong skilled trades teaching program say they are talking with MPS leaders about using the industrial technology labs at the Barack Obama School of Career and Technical Education, after the project was ejected from North Division High School.
See More Stories From milwaukeenns.org …
If you are one of those men who rush out of their houses after washing face with harsh soaps and water, you need to take a step ahead and start caring for your skin. Though, your skin doesn't need a bunch of creams, but it surely need some good skincare products to keep it healthy. You should follow the skincare tips just to follow to keep your skin healthy and glowing. Use Right Shaving Products Use gentle cleansers to rinse your face and never use harsh soaps which can cause rough and dry skin. Face hair is soft, they need some...
See More Stories From sharpologist.com …
By Talonda Lipsey-Brown - Dear Miss, You won't remember me or my name. You have flunked so many of us. On the other hand, I have often had thoughts about you and the other teachers, and about that institution which you call "school" and about the kids that you flunk. You flunk us right out [...]
See More Stories From schoolmattersmke.com …
Coming Soon On OnMilwaukee.com…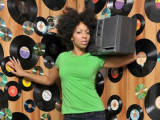 Kenza Dawn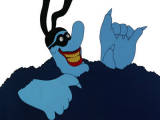 Ways to improve the world
Widen's rock & roll book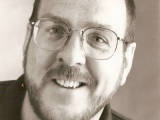 "Temporary Saints"