If you're looking for another way to make our beautiful Milwaukee summer even better, you might find inspiration in the Thirsty Passport, which features 30 two-for-one drink offers at area bars and restaurants. Read more...
Editors' Pick
She said/she said is a series of rapid reviews written by the intrepid duo, Lori Fredrich (the foodie) and Carolynn Buser (the socialite). This week, they visit La Merenda for their once-weekly happy hour.
See more stories in Bars & Clubs …
Milwaukee Area Event Calendar
Today's featured events
5:30 p.m. at Hank Aaron State Trail
More Featured Articles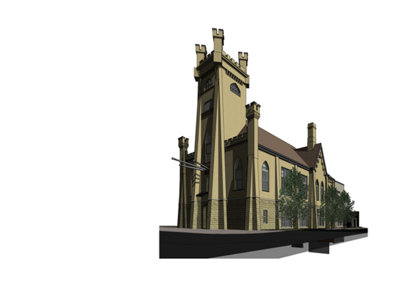 Pabst's return to the former brewery site - via a micro-brewery and tasting room in the former First German Methodist Church/Forst Keller restaurant - was projected to open by summer. But a fall 2016 opening is now more likely.
See more stories in Bars & Clubs …
If you love beer, buying tickets to a beer festival is a no-brainer. But, here are seven inarguable reasons why the Wisconsin Beer Lovers Festival takes the cake.
See more stories in Bars & Clubs …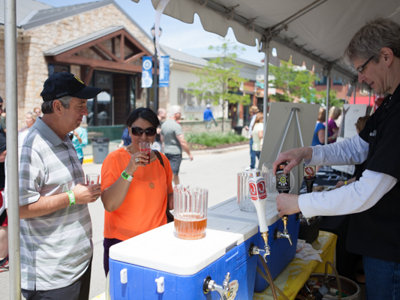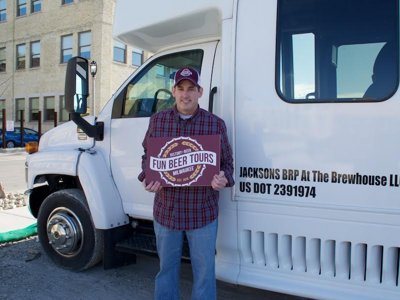 Paul Hepp will launch his new brewery-and history-tours-by-bus business that's simply called Fun Beer Tours on Friday, May 20. Hepp says Fun Beer Tours is a mix of his two passions: craft beer and local brewery history.
See more stories in Bars & Clubs …
Sponsored Content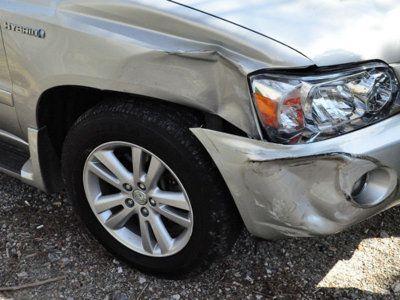 Not to be the bearer of bad news, but chances are you are drastically underinsured, to the point where after you read this, you are going to want to pick up the phone and call your insurance agent.
From Our Partners
As erosion leaves shoreline bluffs to collapse, lakeside homeowners in several counties worry what will become of their houses. And one couple thinks more needs to be done.
See More Stories From WISN 12 …
By now, many people have viewed UW-Milwaukee's latest viral YouTube video. The video, this year's graduation video, has accumulated more than 147,000 views in a little over 3 days.  That places the video's success at the top of those that the school has produced. The video - which features students from different majors dancing to [...] The post The Story Behind that Big UW-Milwaukee Viral Video appeared first on Media Milwaukee.
See More Stories From Media Milwaukee …
Coming Soon On OnMilwaukee.com…
Miller Park shuttles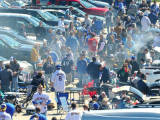 Tailgate musts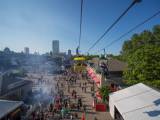 2016 summer festivals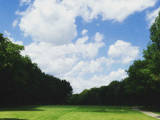 Milwaukee golf guide