OnMilwaukee.com recently stopped in at Fink's for a brandy old fashioned and to talk with bartender Mario Lanza about music, travel, dogs and neck tattoos. Read more...
Editors' Pick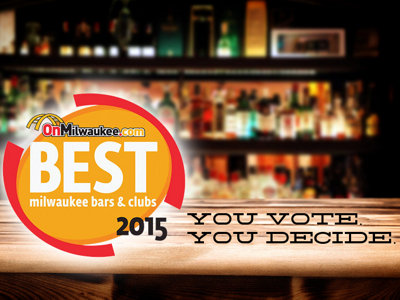 When it comes to bars, Milwaukee dominates the scene, offering everything from comfy taverns to posh clubs. Once again, OnMilwaukee.com will celebrate the city's hearty and diverse drinking culture with Bar Month, including your chance to vote for your favorite spots in the 2015 Best Bars poll.
See more stories in Bars & Clubs …
Milwaukee Area Event Calendar
More Featured Articles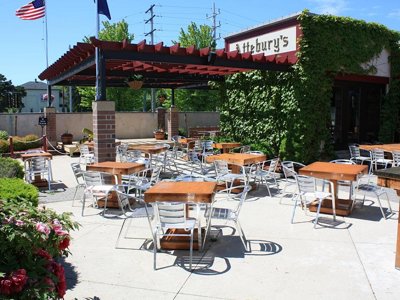 Recently, draftmag.com named its top 100 beer bars in America. In the Midwest category, three Milwaukee bars were recognized for having a large selection of craft brew
See more stories in Bars & Clubs …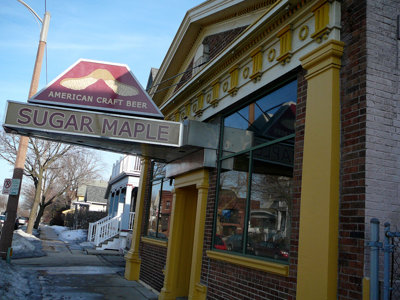 Recently, OnMilwaukee.com's Molly Snyder stopped into Monica's On Astor for the first time and chatted with bartender Cassondra Keller.
See more stories in Bars & Clubs …
From Our Partners
The UW System could face a budget cut resulting in $300 million in lost revenue - although the number is still uncertain - as well as sweeping changes that might imperil the engrained traditions of shared governance and tenure. In addition, there are moves to make the UW a "public authority" - more autonomous from [...] The post UW Could Face $300 Million Revenue Loss, Changes to Tenure, Shared Governance appeared first on Media Milwaukee.
See More Stories From mediamilwaukee.com …
Once you get engaged, you'll have to decide which season best fits your wedding style. Will it be spring, summer, fall or winter? These pros & cons of each will help you decide.
See More Stories From wedinmilwaukee.com …
As Milwaukee Public Schools works to improve athletic opportunities for students, six of the district's high school boys basketball teams will take to a big stage later this month. "The City Review" is set for Friday, Jan. 30, at the University of Wisconsin-Milwaukee Panther Arena downtown at 400 W. Kilbourn Ave. The three marquee match-ups [...]
See More Stories From schoolmattersmke.com …
Coming Soon On OnMilwaukee.com…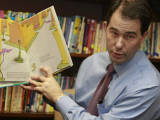 Scott Walker's Program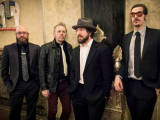 The Delta Routine
500 Meals
Jing's