A new application for a Downtown strip club has been filed for a location at 730 N. Old World 3rd Street. A previous application for the property was turned down by the city after opposition from residents and businesses in the area. Read more...
Top Story In Festivals Guide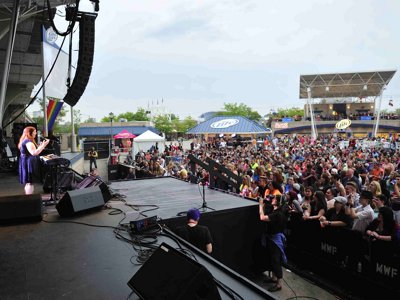 Milwaukee Area Event Calendar
More Featured Articles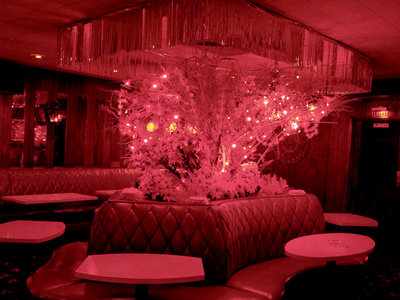 Monday evening, Ald. Tony Zielinski held a community meeting in order to address the recent rumors and speculation concerning the potential sale of At Random - in addition to five other buildings held by the same owner - and to take community input concerning the neighborhood bar.
See more stories in Bars & Clubs …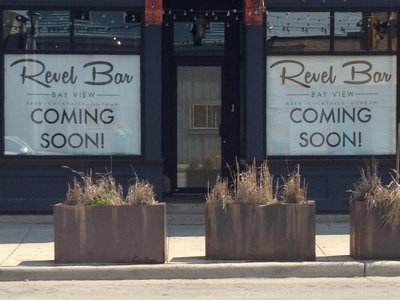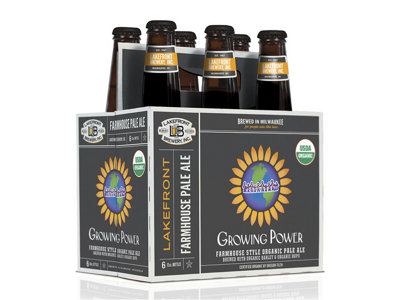 This afternoon, the local brewery will announce the release of Growing Power Organic Farmhouse-Style Pale Ale, a new USDA-certified organic beer created in partnership with the Milwaukee-based nonprofit Growing Power.
See more stories in Bars & Clubs …
From Our Partners
Last week, Wisconsin's Joint Finance Committee passed a 29-page Republican-penned omnibus education funding package, which includes so many terrible provisions it's hard to know...
See More Stories From schoolmattersmke.com …
At a recent community gathering, Walnut Way members shared reflections on their seven-day trip to Cuba and discussed how the country's culture could be adapted to help revitalize the Lindsay Heights neighborhood.
See More Stories From milwaukeenns.org …
For Willie Bedford's five siblings, his face was a distant memory. They lost their brother 45 years ago in Vietnam. In the decades since, one-by-one, their photos of him were also lost, especially after the family matriarch died. It had been about 20 years since any of them had seen his picture. Until Memorial Day [...] The post Pvt. Willie Bedford Found: UWM Journalism Student Finds Last Wisconsin Vietnam Photo appeared first on Media Milwaukee.
See More Stories From mediamilwaukee.com …
All the planning is done and you are in the home stretch. Now what? What can you do to keep yourself from going crazy the week before the wedding? Here are a few tips to get organized and KEEP CALM.
See More Stories From wedinmilwaukee.com …
Coming Soon On OnMilwaukee.com…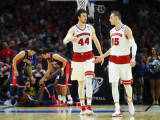 UW draft picks
Lizard Mound County Park
Ozaukee Co. Fair
We know digitial