OnMilwaukee.com recently stopped into Little Whiskey Bar, 309 W. National Ave., and talked to Samantha Schreier about Milwaukee, shopping at Woodman's, dinosaurs and more. Read more...
Top Story In Festivals Guide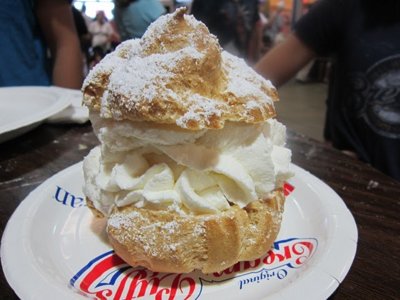 Milwaukee Area Event Calendar
More Featured Articles
The Village Pub, 4488 N. Oakland Ave., remained closed this week as the bar looked to renew its liquor license with the Village of Shorewood. A Twitter update says the bar will reopen soon.
See More Stories In Bars & Clubs …
If you are trying to build an instant classic bar in Milwaukee's crowded corner tavern scene, you need to set yourself apart. Classic cocktails are great, but there are plenty of East Side bars that already get it. Finks, 1875 N. Humboldt Ave., picks up where Red Room, that closed in 2012, left off. And it has pinball.
See More Stories In Bars & Clubs …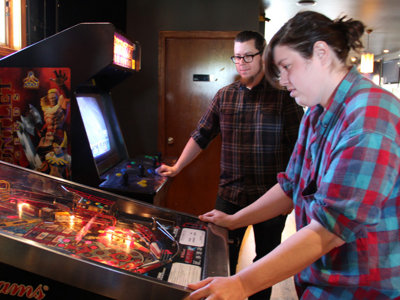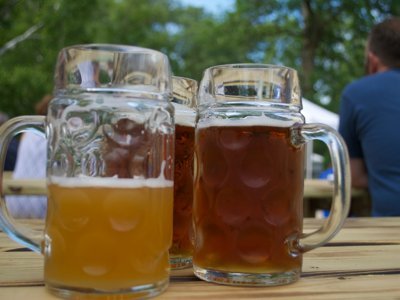 The beer garden at Humboldt Park pavilion opened tonight - just south of the bandshell - in a fashion similar to how the other local gardens have opened: with free beer.
See More Stories In Bars & Clubs …
From Our Partners
Eric writes:  So I finally gave in and ordered a tube of Proraso cream on Amazon.  However, while I was waiting for it to arrive, I sadly learned a couple days ago that I was just running out of the little travel-sized can of shaving gel that I was using.  And worse, I found this out this mid-shave! An Idea It was then that I had an idea to get me through that shave: I grabbed my squeeze-bottle of body wash from the shower, and added a drop of the stuff into the small amount of canned lather that I...
See More Stories From sharpologist.com …
Last week, Wisconsin Gov. Scott Walker finally got off the fence and called for the state's lawmakers to "repeal Common Core and replace it with standards set by people in Wisconsin." Clearly an attempt to motivate his base, Walker's statement -- like most anti-Common Core sentiments -- missed the mark on what the real problems [...]
See More Stories From schoolmattersmke.com …
Coming Soon On OnMilwaukee.com…
Important to Milwaukee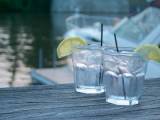 Joints near water
7/31
What's trending