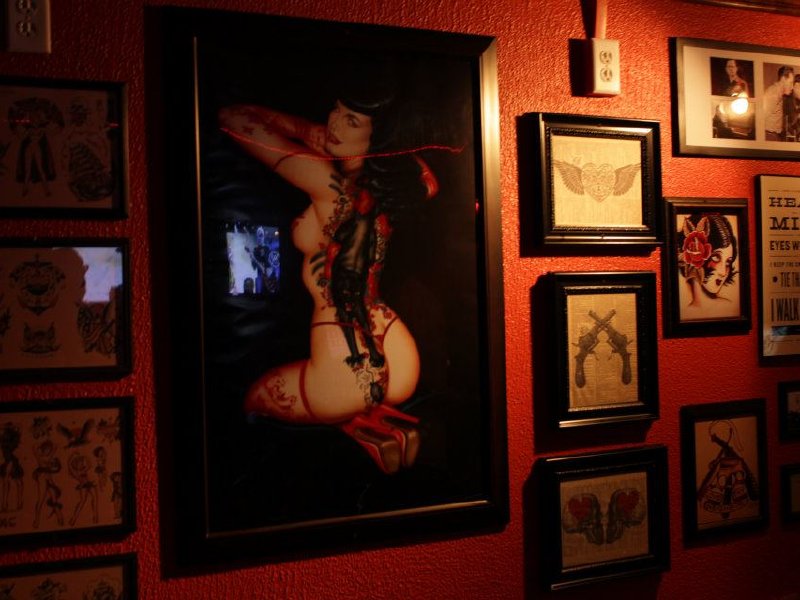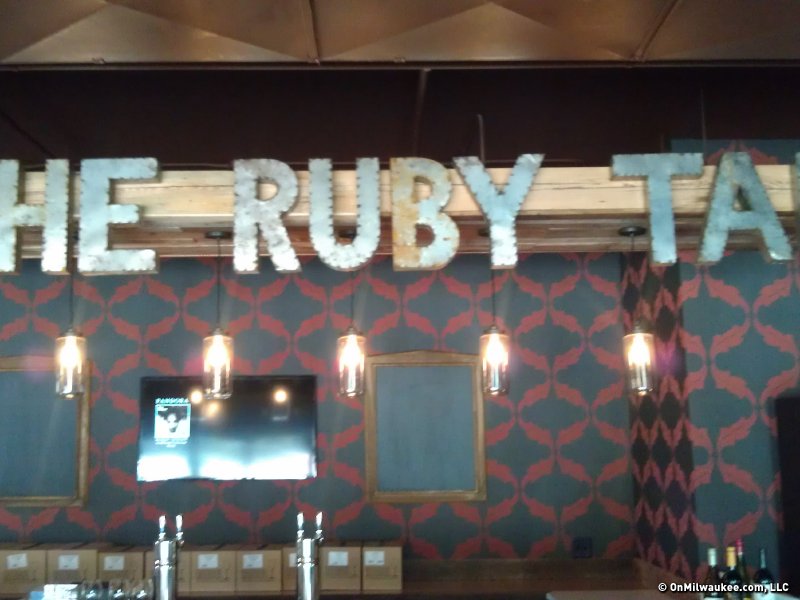 Two new bars, possibly two new restaurants open
A new bar called The Parlor opened in the former Bomb Shelter space at 1517 S. 2nd St.
The lounge's decor pays tribute to Bettie Page, Johnny Cash and more. Drink specials include a happy hour from 3 to 7 p.m., Tuesday through Friday. Plus, more drink deals are to be had during "Wacked-Out Wednesdays" and Ladies' Night on Thursday evenings. Stay tuned for a full article on The Parlor Room soon on OnMilwaukee.com.
A new wine bar, called The Ruby Tap, should open next week at 1341 Wauwatosa Ave. in Wauwatosa. The website describes it as "a comfortable, casual spot to taste and learn about wine and enjoy local Wisconsin beers, cheeses and meats."
The East Side will soon welcome Elephant Cafe, 1505 E. Farwell Ave., in late August or September, by the family that owns EE-Sane, 1806 N. Farwell Ave. This is not to be confused with Red Elephant, a chocolate cafe opening soon in the Third Ward.

Finally, if inspections go well, The Twisted Fisherman Crab Shack, 1200 W. Canal St., will open this Friday afternoon / evening. The casual bar and restaurant will serve seafood dishes with an emphasis on crab and will feature a large patio. Stay tuned to OnMilwaukee.com for a full article on Twisted Fisherman soon.
Talkbacks
tosaguy2012 | July 20, 2012 at 10:31 a.m. (report)
We're looking forward to Ruby Tap - the place seems to have a different vibe than anything else in the village. Owners are totally friendly. Let us walk through the place while they were getting set up and taste some of the wines. All Wisconsin beers too, which is cool.
cktailgrl | July 19, 2012 at 10:49 p.m. (report)
I hadn't heard any pre-hype about the Ruby Tap (save for being a Tosa resident and knowing the opening is imminent), and therefore know nothing about the pre-loaded card and self-service tap system. I'll keep an open mind, of course, but as one who has made my living as a bartender for over three decades, it is a deeply unappealing idea at the outset. Maybe it has to do with the news story today that JC Penney plans to phase out all of its cashiers by 2014 and make all check-outs automated and self-service. ~~sigh~~
Davidandrew | July 18, 2012 at 7:13 p.m. (report)
I've heard details about the ruby tap - sounds totally cool and really different. They have a bunch of wines on tap but they also have these big machines that you swipe with pre-loaded cards - you can try any amount of as many wines as you want without dealing with a bar tender. I guess it's big in other places around the country. Anybody know when they open??
Facebook Comments
Disclaimer: Please note that Facebook comments are posted through Facebook and cannot be approved, edited or declined by OnMilwaukee.com. The opinions expressed in Facebook comments do not necessarily reflect those of OnMilwaukee.com or its staff.