Splash Studio is a painting bar in the Third Ward. People can sign up for three-hour painting sessions online or stop by to have a drink and observe. Splash is also a gallery dedicated to local artists.
Interactive map
Recent articles about Splash Studio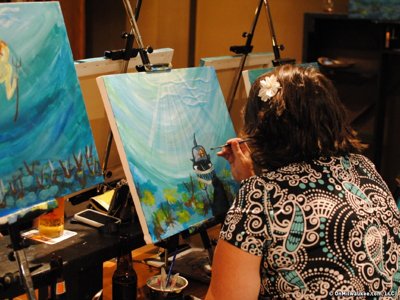 By Molly Snyder - Dec. 03, 2013
Splash Studio in the Third Ward announced today that it is in the process of …
Read more...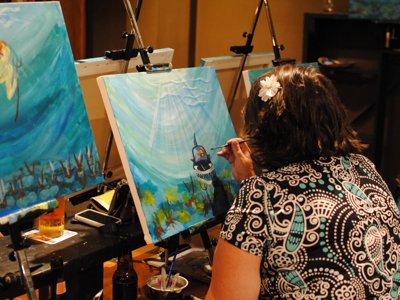 By Molly Snyder - June 25, 2012
At first, the concept of going to a bar to paint was intriguing, but also a …
Read more...