Charlie Sykes has long been a star of conservative politics, having built a kind of cottage industry mixing radio, television, books and his own peculiar brand of journalism. He may now be part of "The Mainstream Media." Read more...
Editors' Pick
Last year, we took you inside the Milwaukee Theater (formerly the Auditorium) and the Arena to get a look behind the scenes at these local landmarks. This time, we dig into the archives to find treasures from events held in those venues.
See more stories in Buzz …
Milwaukee Area Event Calendar
More Featured Articles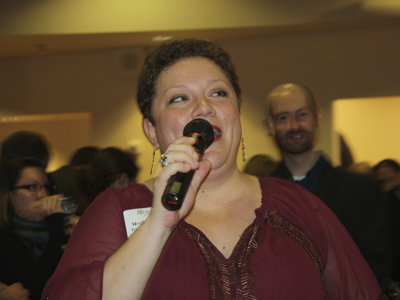 Reinventing ourselves takes a lot of guts, something all five of these women - who switched careers at the age of 40 or older - have plenty of. Some left the corporate world, some joined it, but all of them share one thing in common: they are now closer to their True Norths.
See more stories in Buzz …
That's the old adage, anyway. But when a local story becomes a national story (think Hobby Lobby), the ramifications aren't always good for business.
See more stories in Buzz …
Popular Milwaukee custard stand Leon's has made national news due to its policy that employees may not speak in Spanish. In response, local playhouse Bounce Milwaukee has an offer for the area's many residents who speak other languages.
See more stories in Buzz …
Sponsored Content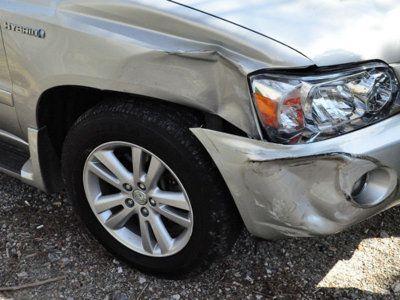 Not to be the bearer of bad news, but chances are you are drastically underinsured, to the point where after you read this, you are going to want to pick up the phone and call your insurance agent.
From Our Partners
By now, many people have viewed UW-Milwaukee's latest viral YouTube video. The video, this year's graduation video, has accumulated more than 147,000 views in a little over 3 days.  That places the video's success at the top of those that the school has produced. The video - which features students from different majors dancing to [...] The post The Story Behind that Big UW-Milwaukee Viral Video appeared first on Media Milwaukee.
See More Stories From Media Milwaukee …
Coming Soon On OnMilwaukee.com…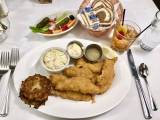 Fish fry guide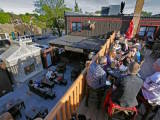 Kick back on a patio
Miller Park shuttles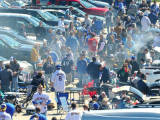 Tailgate musts