This Milwaukee weekend you can enjoy all of fall fun, Halloween happenings and more! Head to a haunted house, hit up a Halloween bar party -- and don't forget to welcome your local trick or treaters. Attend Milwaukee's FANTASTICON, shop at a local art fair or attend Unruly Music Festival. Check out "Sherlock Holmes" at the Marcus Center for the Performing Arts, see Method Man and Redman at The Rave or Widespread Panic at The Riverside Theater. All of these great options and more await you! Read more...
Editors' Pick
Southeastern Wisconsin is packed full of farms that allow you to pick your own pumpkins and offer a host of other attractions and treats, too. Here is a sampling of some of the best.
See More Stories In Milwaukee Buzz …
Milwaukee Area Event Calendar
More Featured Articles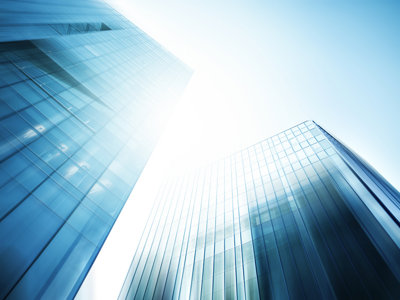 Empower your people to think like entrepreneurs and serve your customers. That was the leading takeaway message from the panelists at the first Next Stage Workshop recently presented by BizTimes.
See More Stories In Milwaukee Buzz …
Aurelia Libo Lorenz was a doting aunt. In fact, her niece and nephew, Vivian and Milton Libo, ages 5 and 4, were the only bright spots in the increasingly unhappy life of the 31-year-old divorcee who lived with them.
See More Stories In Milwaukee Buzz …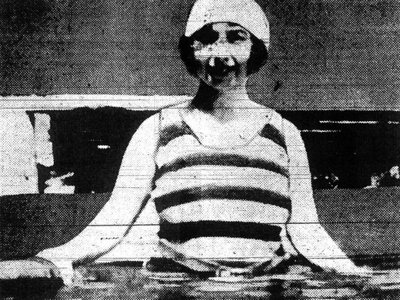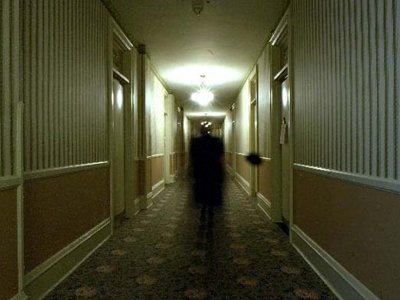 When you're tired of all the pumpkin carving and candy consumption, there are ways to be spooked in a way that doesn't require any costumed actors or terrifying sets. Venture out and learn about dark history and haunted locations. Or better yet, stay overnight in a Milwaukee hotel that is visited by its founder ... if you're brave enough, that is.
See More Stories In Milwaukee Buzz …
From Our Partners
Hot on the heels of the Rockwell razor and the Beluga razor comes the Thomas Clipper on Kickstarter.  The Thomas Clipper razor has a stainless steel handle with a chromed Nickel head. Thomas Clipper Background From the campaign page: "Matt and Tony are good friends who share a passion for making something better: something that supports passionate and talented people, something that they would be proud to own and something that is built to last. Together they're dedicated to bringing you the best shave you can get outside of a barber shop. "Each handle is made to order in our...
See More Stories From sharpologist.com …
The high performing International Baccalaureate middle school program that MPS board members and administration has been promising for the former Malcolm X Academy, 2760 N. 1st St., is an existing program. The plan is to move Rufus King International School - Middle Years Campus, currently housed in the former McNair Elementary, at 4950 N. 24th [...]
See More Stories From schoolmattersmke.com …
When choosing a bouquet, remember that it isn't only about the type of flowers; it's also about the style of the bouquet. When meeting with a florist make sure to express your preference in bouquet style early in the consultation. This will help with determining appropriate flower choices.
See More Stories From wedinmilwaukee.com …
Coming Soon On OnMilwaukee.com…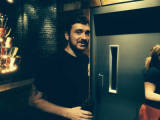 Pizza Man Waiter
Favorite doughnut shop?
italian dining guide
12 years of Tess