The great Milwaukee weekend is upon us. Spring forward with the fun ideas in this weeks edition of the OnMilwaukee.com Weekend Preview. Read more...
Editors' Pick
We caught up with Channel 12 meteorologist Chris Gloninger - the weatherman that's always smiling - to talk about his roots, his job and what he loves most about Milwaukee.
See more stories in Milwaukee Buzz …
Milwaukee Area Event Calendar
More Featured Articles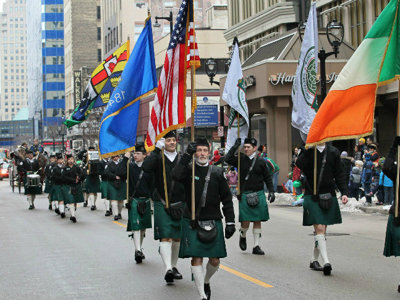 The Shamrock Club of Wisconsin's annual St. Patrick's Day Parade will set off on its march Saturday, March 14, beginning at noon and starting at Wisconsin Ave. and Old World Third St. before winding its way through Downtown. While the parade is Saturday, however, the Westown Association today announced its schedule for several days worth of St. Patty's Day celebration.
See more stories in Milwaukee Buzz …
As the cliché goes, those who don't know history are doomed to repeat it. Or perhaps, Gov. Walker wants history to repeat itself. I suspect he does. It's the history of his idol, Ronald Reagan, that is illustrative here.
See more stories in Milwaukee Buzz …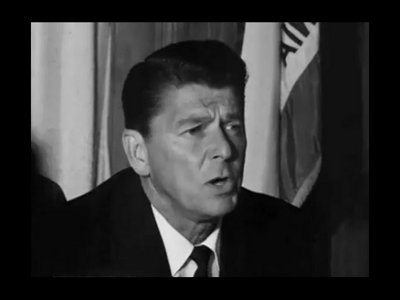 Milwaukee: Each year, I feel I barely know the city at all. This fine city just keeps on giving in every direction. When compiling my long list each year of places I would love to have participate in Doors Open Milwaukee - a free-to-the-public event presented by Historic Milwaukee, Inc. that will take place on September 19th and 20th - I am sometimes asked by others, "What if you run out of new places to add to the event?" I laugh at this.
See more stories in Milwaukee Buzz …
From Our Partners
The state Assembly is debating a right-to-work bill, a discussion that's expected to stretch into the early morning hours Friday.
See More Stories From wisn.com …
Dessert tables are a growing wedding trend among many brides who are looking for something unique that represents their style and taste. Maybe you want to offer a spread of from-scratch desserts or maybe you're just not a cake person. Here are 5 choices that will be sure to please all of your guests and at the same time create a beautiful (and tasty) display!
See More Stories From wedinmilwaukee.com …
Media Milwaukee won a 2014 Society of Professional Journalists Mark of Excellence Award for Best Digital-Only Student Publication and UWM student journalists snagged ten additional awards in the regional SPJ competition, which includes universities in Wisconsin, Minnesota, North Dakota and South Dakota. The students' work will be recognized in April at the SPJ Region 6 [...] The post UWM Student Journalists Win 2014 SPJ Awards appeared first on Media Milwaukee.
See More Stories From mediamilwaukee.com …
Coming Soon On OnMilwaukee.com…
Tonic's Tarantino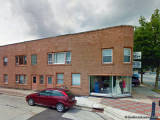 African Tasting Room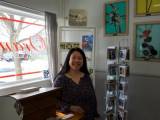 Orange Gallery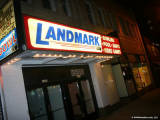 9 great lanes