The following column is a collection of emails sent by this column's author over the last week to Donald Trump, Marco Rubio, Paul Ryan and Southwest Airlines. He is not a crackpot. Read more...
Editors' Pick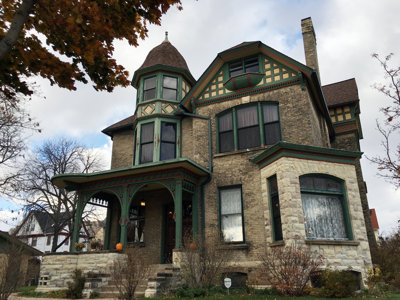 The Victorian/Queen Anne Victor Schlitz Mansion, 2004 W. Highland Ave., which is currently for sale, is laden with lavish and distinctive details both inside and out. Take a peek inside with me.
See more stories in Milwaukee Buzz …
Milwaukee Area Event Calendar
More Featured Articles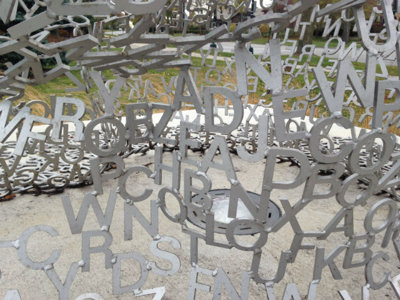 When is a statue just a statue? In the Village of Shorewood, not this week. Heated comments were exchanged in response to a blogger, claiming he saw things that weren't there and others suspecting the artist's motives. Who is right?
See more stories in Milwaukee Buzz …
According to CBS 58, the Democratic debate on Feb. 11 will be in Milwaukee. It was previously announced that Wisconsin would host a Democratic debate, but CBS reports that Milwaukee will be the place.
See more stories in Milwaukee Buzz …
When Two Men and a Truck show up at the governor's house - even a house he doesn't stay in much anymore and that his parents have been living in - people take notice. And start wondering.
See more stories in Milwaukee Buzz …
Sponsored Content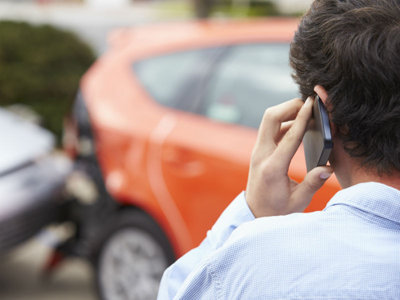 If you are involved in a car crash, one of the first steps is detailing your account of the accident to the police, if necessary. But don't let the need to explain your side of the story and your account of the accident prevail you to provide a recorded statement to the insurance company.
From Our Partners
Picky eating is a common phase for children. However, research suggests it could also be a red flag for more serious health issues.
See More Stories From WISN 12 …
A group of theater students at Riverside University High School recently rehearsed alongside a professional dancer, as part of an ongoing program with the Marcus Center for the Performing Arts.
See More Stories From 88Nine Radio Milwaukee …
Around 15 members of UW-Milwaukee's chapter of the American Association of University Professors marched into Chapman Hall partway through the most recent meeting of the Chancellor's Campus Organizational Effectiveness Team's (CCOET) support team. The CCOET support team is a group that has been asked to provide advice on unprecedented budget cuts and a multi-million dollar [...] The post Tensions Grow on UW-Milwaukee Campus Over Budget Process, Cuts appeared first on Media Milwaukee.
See More Stories From Media Milwaukee …
Last year, after Milwaukee Public Schools superintendent Gregory Thornton exited stage left for Baltimore, I suggested the district hire Mequon-Thiensville schools chief Demond Means...
See More Stories From SchoolMattersMKE …
The new Kesslers Diamonds store in Downtown Milwaukee opens Friday, Oct. 2, at 450 E. Mason St.  It's the first non-suburban store for the company, which operates five other diamond centers in Wisconsin, and also will open its first out-of-state store in metropolitan Grand Rapids, Mich., in November. The Downtown store occupies 2,200 square feet [...]
See More Stories From Wed In Milwaukee …
Coming Soon On OnMilwaukee.com…
Facts about cranberries
Chefs Express Gratitude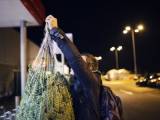 Tree buyers' guide
Black Friday brawls