Madison365 chatted with and learned more about Griselda Aldrete, a Marquette University alumna who leads the Hispanic Professionals of Greater Milwaukee as well as serves on more than half a dozen boards while entering her final year of law school. Read more...
Top Story In Festivals Guide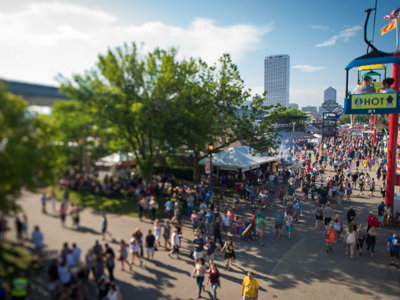 Getting to the Big Gig doesn't have to be a big grief. There's plenty of parking if you want to drive and sit in traffic. But instead, why not take a shuttle to the Summerfest grounds this year? Here's a guide to a number of options all across the area.
See more stories in Festival Guide …
Milwaukee Area Event Calendar
More Featured Articles
You can name any of 100 issues that divide Hillary Clinton and Donald Trump, but if I had to choose one that is most representative of the difference between the two, both as people and as candidates, climate change would be at the top of the list.
See more stories in Buzz …
Recently, we visited Engine Co. 6 on Brady Street, a firehouse that, in addition to being well-known in the neighborhood, has a long history on the East Side. The first station was built here in 1875 and was replaced with the current building in 1946.
See more stories in Buzz …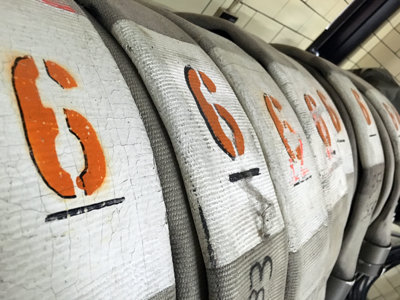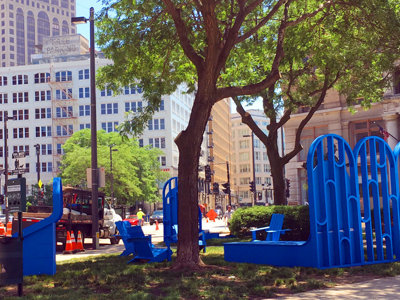 Inspired by an unexpected collaborator located several miles south, Postman's Plot - found on Wells Street and 2nd Street - now has an updated look with a plethora of new seating options and a mailbox to send letters to Milwaukee.
See more stories in Buzz …
Sponsored Content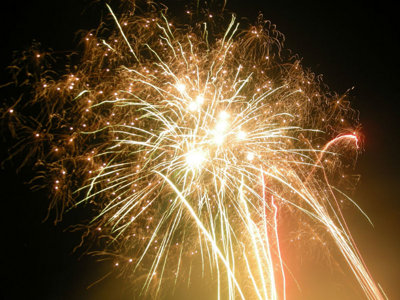 Fireworks offer explosive fun for family gatherings, especially around the Fourth of July. But you might want to think twice once you read on about legality, liability and what fireworks might actually cost you after the smoke clears.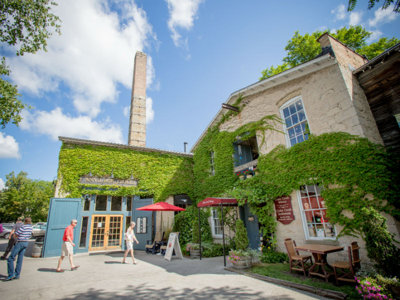 From locally made cheese to beer to wine to foot-to-table restaurants to a nationally-recognized farmer's market, explore the household names that have been doing it right for generations and the rising stars that reinterpret Wisconsin's culinary traditions.
From Our Partners
On an unseasonably warm day in the middle of December, an unexpected call breaks through the sound of the rain's consistent tapping on the window. A woman's voice rings out, laced with years of memories and sentiment. "I've talked with my daughters and we all agree that I owe it to Tom to tell his [...] The post Putting Loved Ones First: The Life of Thomas Crook appeared first on Media Milwaukee.
See More Stories From Media Milwaukee …
Milwaukee Public Schools' Browning Elementary School and Lincoln Avenue Elementary School are scheduled to join MPS and the United Way of Greater Milwaukee &...
See More Stories From SchoolMattersMKE …
Coming Soon On OnMilwaukee.com…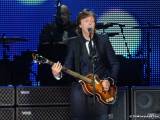 Bobby's picks
WI architectural wonders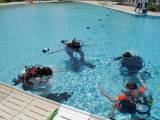 Free scuba lessons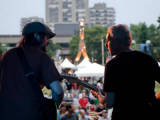 Bastille Days