Grab your flags, your noisemakers, your flashing lights. Our long municipal nightmare is over, as Ald. Nik Kovac has spearheaded a drive to change the 24-hour parking regulations to make some sense. Read more...
Top Story In Holiday Guide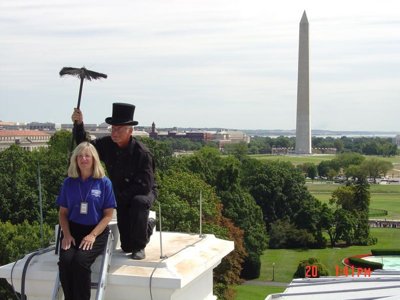 Local chimney sweep Jeff Schmittinger routinely travels to Washington D.C. to maintain the 35 fireplaces in the White House. Unrelated: he has also, occasionally, seen signs of Santa Claus.
See more stories in Holiday Guide …
Milwaukee Area Event Calendar
More Featured Articles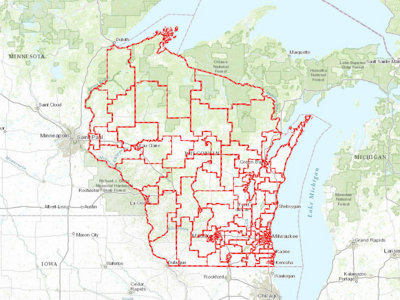 A federal court ruled Monday that voting districts drawn by Wisconsin Republicans are unconstitutional, a major victory for state Democrats who have been in the minority for six years and lost even more ground in the recent election, Madison365 reports.
See more stories in Buzz …
2016 has been an intense year for seemingly everyone and everything, including the Milwaukee County Parks. There was upheaval and controversy, but also numerous positive parks moments. According to County Executive Chris Abele, there are more to come.
See more stories in Buzz …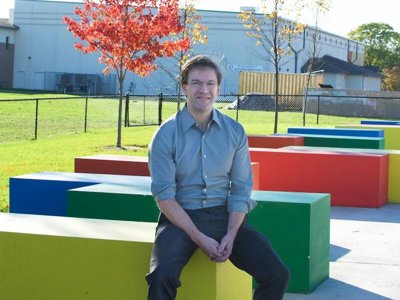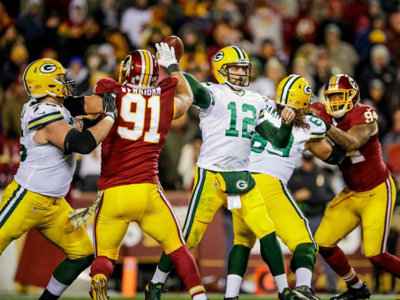 In the seventh episode of the OnMilwaukee podcast, Postgame Tailgate, Jimmy and Matt talk about the Packers, including playing buy or sell on some key members of the organization, and they discuss Thanksgiving traditions, such as "Fantastic Beasts." Tune in here!
See more stories in Buzz …
Sponsored Content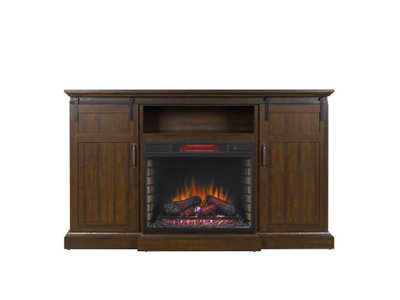 Fireplaces can range from elegant to rustic, and add character and warmth to a room's decor. While electric fireplaces are often looked at as a decorative piece, they are actually very functional, as well!
From Our Partners
In contrast to the laid-back, isolated atmosphere of the UW-Milwaukee 8th Note Coffeehouse, no one would have expected Jazz Guitar major Josh Trimble to command the attention of everyone present when he took the makeshift stage amongst the dark curtains and bulletin boards. Trimble, a first-year student, performed a set of three songs, two covers [...] The post UW-Milwaukee Performers Are Front And Center In 8th Note appeared first on Media Milwaukee.
See More Stories From Media Milwaukee …
Have you see those NPR Tiny Desk Concerts? Or perhaps KEXP Live? If you haven't, the premise is basically a band comes through, performs a mini-set on camera, then, it's shared online for the rest of the world to see. The look and feel of the shoot is intimate and artistic, and it offers a chance to see bands break away from the stage setting and bring their art to another location. And here in Milwaukee, an arts group is producing their own interpretation of... Showcasing Milwaukee's musical talent: Hear Here Presents appeared first on 88Nine Radio Milwaukee.
See More Stories From 88Nine Radio Milwaukee …
Coming Soon On OnMilwaukee.com…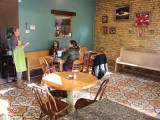 Tricklebee Cafe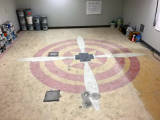 Lost WWII propeller found
Kilbourn's homecoming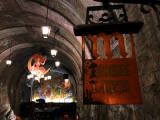 Miller Caves