When Orville Pitts was elected Milwaukee alderman in 1968, his political future looked as bright as the one that had seemed in store for Pitts in the boxing ring a decade earlier. But unlike the knockout that ended his boxing career, his downfall in the political arena was self-inflicted and a drawn-out process featuring, in random order, booze, drugs, hookers, the devil and Richard M. Nixon. Pitts died Tuesday at 81, after a long illness. Read more...
Editors' Pick
Downtown Milwaukee has changed over the years. Here are a few things that have departed the landscape in the city center. If you remember them, there's a pretty good chance you spent a lot of time Downtown in the 1980s...
See more stories in Milwaukee Buzz …
Milwaukee Area Event Calendar
More Featured Articles
In all of the discussions of the siting of a new arena for the Milwaukee Bucks, the discussion has been about connecting to Wisconsin Avenue and points south of the current Bradley Center. But, let's not ignore the other side.
See more stories in Milwaukee Buzz …
Last night, a panel comprised of three Milwaukee Police and Fire Commission members upheld the decision to fire Officer Christopher Manney, who shot and killed Dontre Hamilton during a confrontation in Red Arrow Park last April. Mayor Tom Barrett and Ald. Bob Donovan both released statements in response to the panel's verdict.
See more stories in Milwaukee Buzz …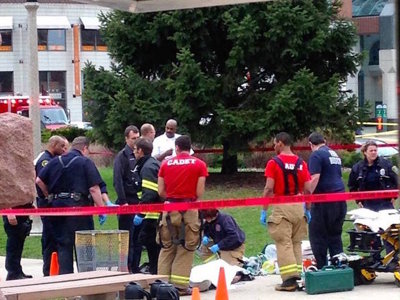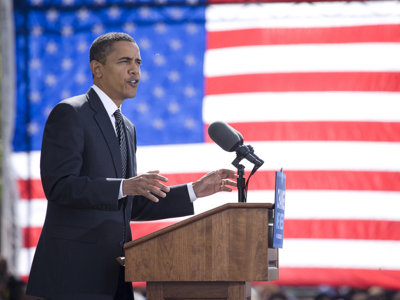 This week in 2010, five years ago, President Obama signed the Patient Protection and Affordable Care Act into law. It has not led to a revolution - yet - but if you asked your average conservative which was worse, the oppressive taxation without representation of King George or giving 16 million Americans access to affordable health insurance, they would say Obamacare every time, I'm sure. I do not understand this.
See more stories in Milwaukee Buzz …
From Our Partners
Representatives of six different organizations involved in transportation issues shared their perspective on transit routes, I-94 west, the downtown streetcar line and more in response to a Milwaukee Neighborhood News Service survey.
See More Stories From milwaukeenns.org …
Representatives of law enforcement agencies from across the country gathered in Kiel Sunday for the funeral of a trooper killed in the line of duty.
See More Stories From wisn.com …
Laurelyn is a fine art film wedding photographer based in Milwaukee, and travels all over the state (and beyond) to document engagements and weddings. She specializes in authentic, organic, simple imagery that portrays all the love and candid emotion that exists on a wedding day.
See More Stories From wedinmilwaukee.com …
Milwaukee Public Schools Superintendent Dr. Darienne Driver is back in Milwaukee after meeting with President Obama at the White House last week. Obama spent an hour with representatives from 11 urban school systems, allowing them to personally update him on their progress and voice concerns over proposed legislation.
See More Stories From www.radiomilwaukee.org …
Students gathered in the Union Concourse March 4 to make the pledge to "Spread the Word to End the Word" and to get their pictures taken afterwards. Tables aligned with piles of shirts containing the phrase "Spread the Word to End the Word" lead the front of this display along with large white boards with [...] The post Spreading the Word to End the Word at UW-Milwaukee appeared first on Media Milwaukee.
See More Stories From mediamilwaukee.com …
With proposed legislation under discussion to bring to Milwaukee some of the education reform efforts that affected New Orleans after Hurricane Katrina, the Milwaukee Board of School...
See More Stories From schoolmattersmke.com …
Kendrick Lamar's album release last week was an event unlike any I have seen before in the office. Kendrick Lamar's alum, To Pimp A Butterfly, was released last Monday in the middle of the night.
See More Stories From www.radiomilwaukee.org …
Coming Soon On OnMilwaukee.com…
Ode to UW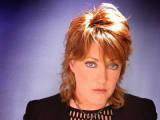 Katrina (of the Waves)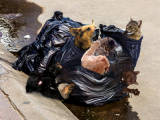 RNA Facebook surprise
8 great MKE bookshops