Attorney Amalia Todryk is one of 15 women who will be honored for her radness at "The Rad Women Celebration: Being Rad for Social Change." The event is hosted by the Women's Fund of Greater Milwaukee and will take place on Thursday, Oct. 20. Read more...
Top Story In Festivals Guide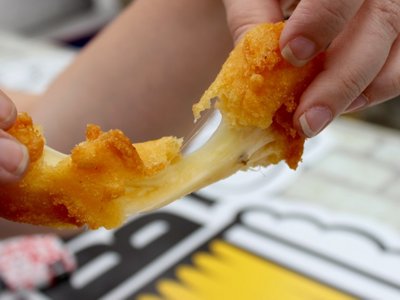 When you're living in the dairy state, it's only logical that you should be able to find plenty of cheese available at the State Fair. And you can. In addition to plenty of spots where you can get cheese smothered on top of burgers, tots and other dishes, here are seven great spots to get your cheese straight up and... well, usually fried.
See more stories in Festival Guide …
Milwaukee Area Event Calendar
Today's featured events
The Fireside Dinner Theatre
More Featured Articles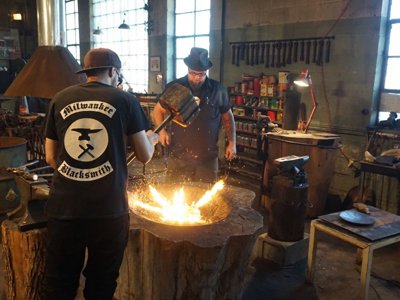 This segment of Milwaukee Talks answers all the questions you have for local, soon-to-be-famous reality TV star, Kent Knapp. What was it like filming the show? Is he rich now? The first two episodes of "Milwaukee Blacksmith" will air on the History Channel this Tuesday, Aug. 23.
See more stories in Buzz …
The officer who shot and killed Sylville Smith Saturday afternoon, now identified as MPD Officer Dominique Heaggan-Brown, also moonlighted as an amateur rapper - as seen in a 2015 YouTube video now making the rounds on social media.
See more stories in Buzz …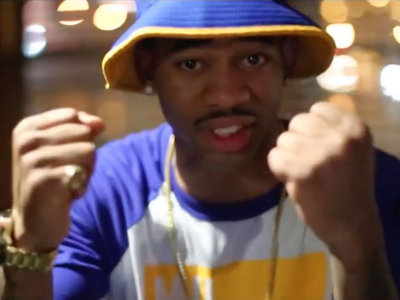 Ever want to turn your love for Milwaukee into a career? Well, Heidi Dressler did just that. After taking a bike tour in Munich, Dressler - born and raised in Milwaukee - found the seed of a idea planted in her head: Spirit Bike Milwaukee.
See more stories in Buzz …
Sponsored Content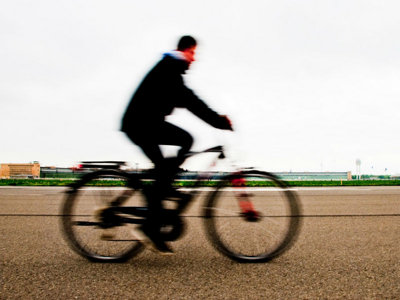 After a few rounds, you'd likely think twice before you drive your car home. But what about riding on a pedal bar or riding your own bike? It's important to understand that the common misconceptions around drunk bicycling could someday cost you.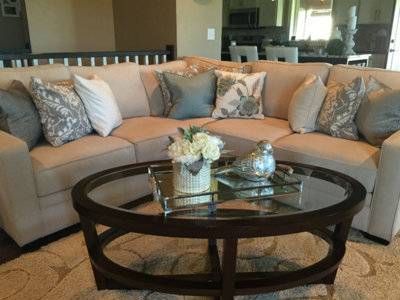 Steinhafels is teaming up with OnMilwaukee for a monthly series called "Ask the Designer," your chance to get interior design advice from experts. This month's question: How do you bring a room together with accessories?
Have dog, will travel. If that's your philosophy, Madison serves as a delightful pet-friendly destination. Check out these 13 pet-friendly hot spots to plan your next getaway to Wisconsin's capital city.
From Our Partners
Director Kenneth Branagh at the Walt Disney Studios Motion Pictures production company recently remade Disney's "Cinderella" in 2015. The star of the film was Lily James, who played Cinderella.Helena Bonham Carter, who played the Fairy Godmother and narrator, and Richard Madden, who played Prince Kit, accompanied her. The run time of "Cinderella" is 105 minutes. [...] The post 'Cinderella' Reimagined appeared first on Media Milwaukee.
See More Stories From Media Milwaukee …
The following is a special message from Milwaukee Public Schools Superintendent Dr. Darienne Driver concerning last weekend's events in Sherman Park: Over the past...
See More Stories From SchoolMattersMKE …
Coming Soon On OnMilwaukee.com…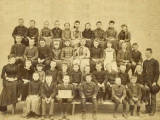 Albert E. Kagel
Chef offers Taste of Hope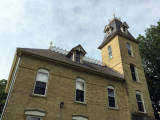 Faries-Rood tower house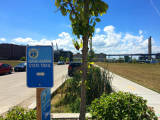 Hank Aaron State Trail