The great Milwaukee weekend is here - are YOU ready? This weekend you can celebrate all the glory of Derby day, Plein in the City, Cinco de Mayo, VEG expo, a '90s Bar Crawl and more! Listen to Silversun Pickups, Psych Fest or NeedletotheGroove! Read more...
Editors' Pick
Curtis James Jackson III, otherwise known as 50 Cent, visits Milwaukee's Plum Lounge tonight. So, you really could possibly party like a rockstar. Or rap star. So get in da club!
See more stories in Buzz …
Milwaukee Area Event Calendar
More Featured Articles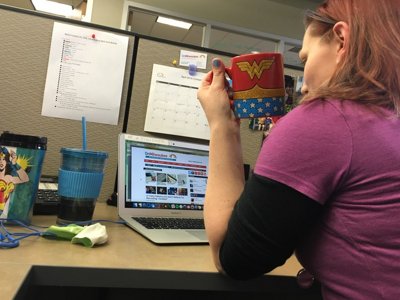 Like most people, I've been a consumer of news for the majority of my life. But four weeks ago, I started working at OnMilwaukee, and for the first time I'm part of providing that news, not just absorbing and reacting to it. And the two sides of it are more different than I expected.
See more stories in Buzz …
Angry readers, self-righteous writers and surly social media speculators are in a tizzy about an uptick in "clickbait," and in many respects, they have every right to be. In lots of cases, it's a bogus attempt to lure gullible readers, and ultimately, it won't and doesn't work.
See more stories in Buzz …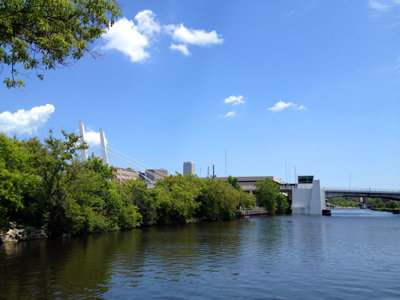 On Thursday, May 12, from 5 until 8 p.m. at Best Place, Milwaukee Water Commons is hosting its Confluence Gathering, an event to launch a series of bold water initiatives for the city of Milwaukee under the banner of the "Water City Agenda."
See more stories in Buzz …
Sponsored Content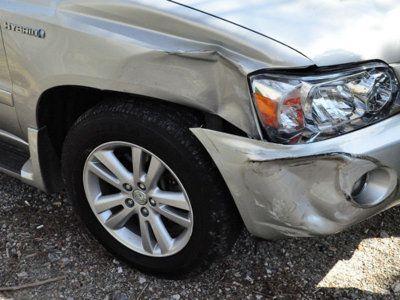 Not to be the bearer of bad news, but chances are you are drastically underinsured, to the point where after you read this, you are going to want to pick up the phone and call your insurance agent.
From Our Partners
UNLV has announced Rob Jeter, former UW-Milwaukee men's basketball coach, as its new assistant coach, a hire which drew immediate praise from former Badgers coach Bo Ryan, who praised Jeter's recruiting, coaching, and people skills. Marvin Menzies, head coach for UNLV, has also hired Andre Lefleur and Eric Brown as associate head coaches. Jeter confirmed [...] The post Rob Jeter Goes to UNLV; Bo Ryan Praises Pick appeared first on Media Milwaukee.
See More Stories From Media Milwaukee …
Coming Soon On OnMilwaukee.com…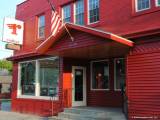 Changes for Redbar
WI Beer Lovers Festival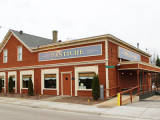 Pastiche Brown Deer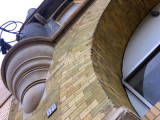 Pabst warehouse/GWCII