The city will be bustling with ghosts, goblins and spooky things to do this Halloween weekend. From having a frightful night of food to haunted ships -- we have you covered. Read more...
Editors' Pick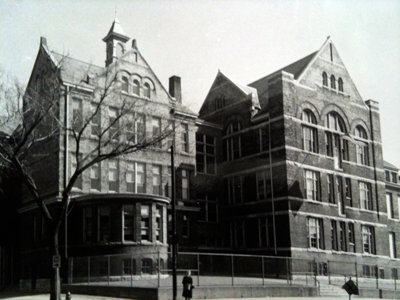 Schools are landmarks in their neighborhoods, and some are well-known across the city. But even some of the oldest schoolhouses in Milwaukee are not the first schools to stand on their respective sites.
See More Stories In Milwaukee Buzz …
Milwaukee Area Event Calendar
More Featured Articles
Over the years, the Metropolitan Milwaukee Association of Commerce and its president, Tim Sheehy, have been vocal and ardent opponents of new taxes. That's why more than a few business leaders were still trying to process the messages Sheehy gave them when he spoke to the Milwaukee Rotary Club recently about the need to raise public financing for the region's cultural and entertainment venues.
See More Stories In Milwaukee Buzz …
Talk of the siting of a new arena is in full swing now. It seems like all of Milwaukee is a-buzz. While a number of potential sites are on the map, the Park East still makes sense.
See More Stories In Milwaukee Buzz …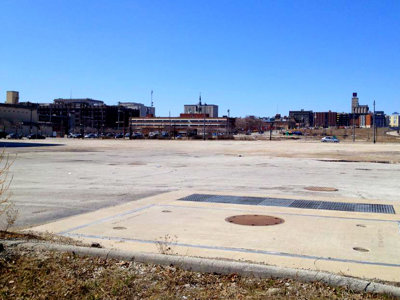 Air Force veteran and Milwaukee Police officer Chris Blazak is battling stage four cancer, and he and his family could use your help. A fundraiser has been planned for Nov. 9 at Whiskey Bar.
See More Stories In Milwaukee Buzz …
From Our Partners
The Milwaukee Board of School Directors will likely vote on the petition to create a new instrumentality charter school proposed for the former Lee Elementary School building at 9th and Meinecke tonight at its regular monthly meeting at MPS' Central Services. Lee, built in the late 19th century, has been vacant since its program was [...]
See More Stories From schoolmattersmke.com …
Charles Robinson's roles include father, lawyer, mediator and athlete, but friends and neighbors see his passion for justice and a peaceful community as defining characteristics.
See More Stories From milwaukeenns.org …
Many men, including the ones in my family, have resorted to washing their face with the old bar of body soap. Sure a bar of soap may remove the unwanted dirt and oil from your face but it can also cause your skin more harm than good. Using a bar of soap on your face can strip away your natural oils and throw off your skins pH balance, which can result in dryness, irritation and sometimes even premature aging. Let's just say a bar of soap in the skincare world is the equivalent to a can of Barbasol in the...
See More Stories From sharpologist.com …
Most brides would agree the grand task of wedding planning can seem daunting. My first piece of beauty advice is to put your thoughts into bullet points and categories, from most important to least. Make a list of things to consider and questions to ask. Here's a list of five common wedding day hair concerns/decisions and some advice on how to handle them.
See More Stories From wedinmilwaukee.com …
Coming Soon On OnMilwaukee.com…
Milwaukee Zine Fest 2014
Wander & Co.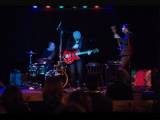 10th Kneel to Neil
1913 hurricane book