I participated in the ALS Ice Bucket Challenge this week, and it went out over Facebook and Twitter, but I'm fortunate to have larger platform here at OnMilwaukee.com to explain why. Read more...
Top Story In Festivals Guide
What began in 1975 as a small Walker's Point street festival celebrating Mexican Independence Day has developed into what is now the Midwest's largest paid-entrance Mexican Festival.
See More Stories In Festival Guide …
Milwaukee Area Event Calendar
More Featured Articles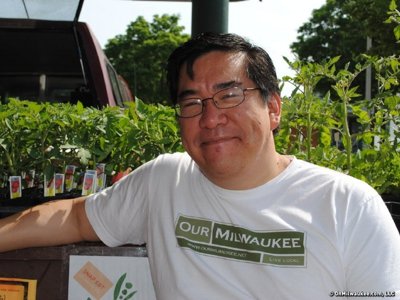 Dave Begel's latest list, of course, was well read, shared and discussed. It also led to others creating similar lists. One came from Alex Runner. Via Facebook, Runner, a former aid to Ald. Willie Hines, current blogger and civic leader, posted his take on MKE's most important people. I asked him if we could share it, so here it is.
See More Stories In Milwaukee Buzz …
From time to time, I like to check under the bridge to see what my trolls are up to. Wait, did I just say that out loud? I mean, I like to dig into the comments to my columns, as well as the emails they precipitate, and share my responses with those correspondents and world.
See More Stories In Milwaukee Buzz …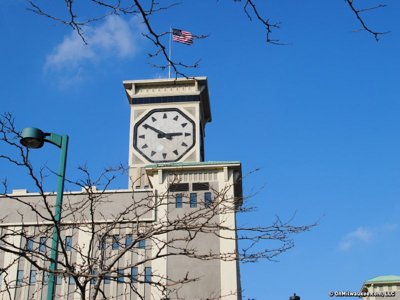 In celebration of community, local business, biking and one of the city's most recognizable structures, the Wisconsin Bike Fed will host a Polish Moon Bike Ride on Friday, Aug. 22.
See More Stories In Milwaukee Buzz …
From Our Partners
Seven years ago I was trekking to Everest Base Camp from Lukla airport, it was 3 week trip with limited opportunities to shower let alone shave. The trip involved staying in tea houses and the morning cleansing ritual involved a single bowl of water being placed in my shared room in the morning which was used for a quick towel wash and a quick teeth clean with some water from a bottle.  Three weeks later and I had substantial growth on my face and in those days I was a Mach 3 user and looking at the thought of dragging...
See More Stories From sharpologist.com …
For all you Pinterest Pros out there, you have probably pinned countless bridal gowns, but one thing has been standing out lately- amazing backs! From heavily beaded detail, delicate lace to daring plunges, we are seeing it all at Bucci's Bridal.
See More Stories From wedinmilwaukee.com …
All MPS students will now have access to free breakfast and lunch at school. Over the summer, Milwaukee Public Schools was accepted into a program, open to schools that take part in the National School Lunch and School Breakfast Programs, that allows it to offer free meals to all students enrolled in the district. "This [...]
See More Stories From schoolmattersmke.com …
Coming Soon On OnMilwaukee.com…
A Chat with Joel Salatin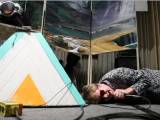 WC Tank's new album
Your home's history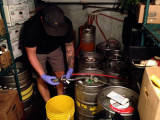 Beer line cleaning