The great Milwaukee weekend is here, and so is the one and only OnMilwaukee Weekend Preview. A spooktacular time is awaiting you at any one of numerous haunted houses, tours, or local celebrations. Read more...
Editors' Pick
Anyone who walks around the city will notice that the majority of motorists have either forgotten or are unaware that it is illegal not to stop for a pedestrian at a crosswalk. Statistically, more people are dying each year while walking across the street in Wisconsin and walkers have more and more stories about almost getting hit.
See more stories in Buzz …
Milwaukee Area Event Calendar
More Featured Articles
On Saturday, Nov. 5, the Archdiocese of Milwaukee swings open the doors to four parishes around Milwaukee to welcome the community in for behind the scenes tours. We're writing about all four parishes before the event. Today, we visit Our Lady of Guadalupe/Holy Trinity in Walker's Point.
See more stories in Buzz …
For many Milwaukeeans, Sheriff Clarke's recent comments have only made him more of a national and international embarrassment to the city. Perhaps the answer is a recall election - which requires only 13% of the adults in the county sign a petition.
See more stories in Buzz …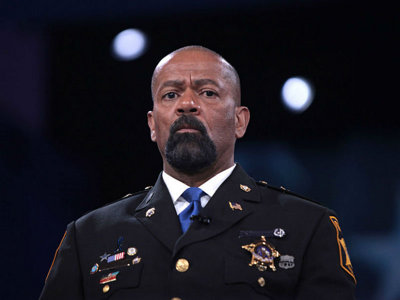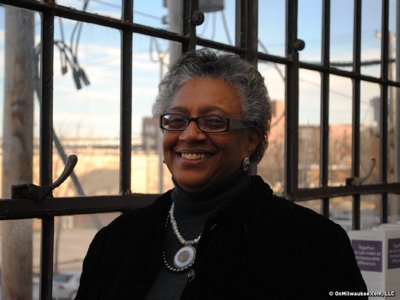 Margaret J. Henningsen, a community activist who has run The Women's Fund of Greater Milwaukee since 2011, will retire on Friday. But first, she will be recognized for her rad-ness.
See more stories in Buzz …
Sponsored Content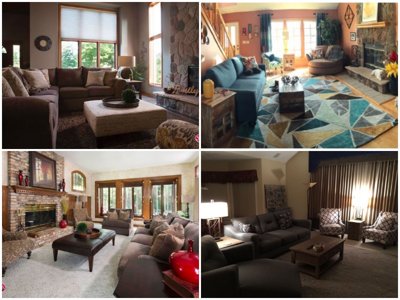 Steinhafels is teaming up with OnMilwaukee for a monthly series called "Ask the Designer," your chance to get interior design advice from experts. This month's question: How can you make a large living space feel more intimate?
From Our Partners
The concept of Halloween has always struck me as, well, odd. ....we reward our children with candy for pretending to be someone else? We dress our houses in lights and cobwebs to try and frighten strangers? This week in Community Stories I faced my fears and took a peek behind the "mask" of Halloween. Or, more literally, spent a night with a team of people that know Halloween better than anyone in Milwaukee: the employees at The... Behind-the-Screams: The Hill Has Eyes Haunted House appeared first on 88Nine Radio Milwaukee.
See More Stories From 88Nine Radio Milwaukee …
Sitting before a sold-out venue, hosted by the Student Association of UW-Milwaukee, Patrisse Cullors and Alicia Garza, who created the Black Lives Matter hashtag, made it clear why they were here. "We are fighting back against the tide of amnesia that this country is powered by," said Garza. "If all of us are not free, [...] The post The Story Behind #BlackLivesMatter appeared first on Media Milwaukee.
See More Stories From Media Milwaukee …
Coming Soon On OnMilwaukee.com…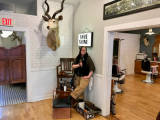 Izzy Jaecks, bootblack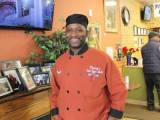 Daddy's on Holton
St. Josaphat dome
The shores of Lake Emily