Maybe you made it to the Milwaukee premiere of locally filmed and produced movie "The Surface" at the Milwaukee Film Festival. Whether or not you did, you should enter to win this great date night for the film's opening at Marcus Theaters North Shore! Read more...
Editors' Pick
Southeastern Wisconsin is packed full of farms that allow you to pick your own pumpkins and offer a host of other attractions and treats, too. Here is a sampling of some of the best.
See More Stories In Milwaukee Buzz …
Milwaukee Area Event Calendar
More Featured Articles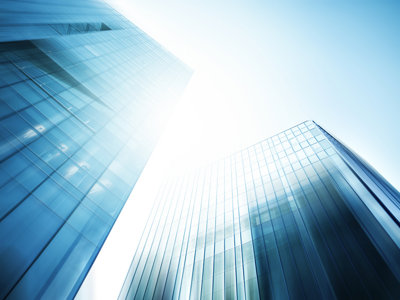 Empower your people to think like entrepreneurs and serve your customers. That was the leading takeaway message from the panelists at the first Next Stage Workshop recently presented by BizTimes.
See More Stories In Milwaukee Buzz …
When you're tired of all the pumpkin carving and candy consumption, there are ways to be spooked in a way that doesn't require any costumed actors or terrifying sets. Venture out and learn about dark history and haunted locations. Or better yet, stay overnight in a Milwaukee hotel that is visited by its founder ... if you're brave enough, that is.
See More Stories In Milwaukee Buzz …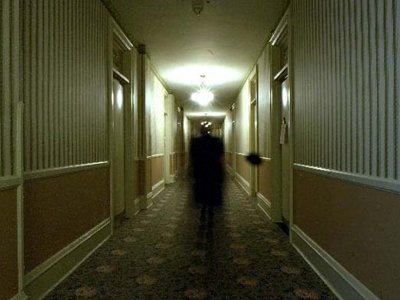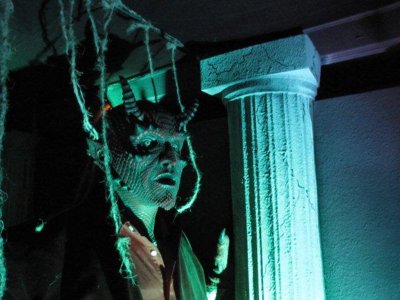 If you're looking for a good way to get your blood pumping this Halloween, a visit to any of these area haunted houses should do the trick. Combining rooms of terror, corn mazes and spooky hikes, local businesses, organizations and schools set out to scare you senseless.
See More Stories In Milwaukee Buzz …
From Our Partners
The high performing International Baccalaureate middle school program that MPS board members and administration has been promising for the former Malcolm X Academy, 2760 N. 1st St., is an existing program. The plan is to move Rufus King International School - Middle Years Campus, currently housed in the former McNair Elementary, at 4950 N. 24th [...]
See More Stories From schoolmattersmke.com …
With a who's who of local Democratic elected officials in attendance at a Southside Organizing Committee event, gubernatorial candidate Mary Burke stole the show, announcing her support for driver's cards for undocumented residents.
See More Stories From milwaukeenns.org …
Growing up near an affluent town, I became aware of the have and have not scenario in my youth. Half my classmates came from wealth, & lived in private homes just like Dick, and Jane. The other half lived in apartments, and played stickball. One of my kindergarten classmates owned a pony!  Regardless of status, baseball ruled supreme, and the television carried an ad for Gillette featuring Pee Wee Reese, Don Zimmer, and Roy Campanella. These guys were inspirational to us, because like us...they never had a pony. Through baseball, men from humble backgrounds became icons of baseball, and lived...
See More Stories From sharpologist.com …
When choosing a bouquet, remember that it isn't only about the type of flowers; it's also about the style of the bouquet. When meeting with a florist make sure to express your preference in bouquet style early in the consultation. This will help with determining appropriate flower choices.
See More Stories From wedinmilwaukee.com …
Coming Soon On OnMilwaukee.com…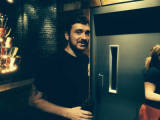 Pizza Man Waiter
Favorite donut shop?
italian dining guide
Then and now