This afternoon, Hunger Task Force, Milwaukee's free and local food bank, announced a new partnership with SWARMM Events. The new partnership includes a commitment from SWARMM Events to donate a minimum of $25,000 to Hunger Task Force over the next year. Read more...
Editors' Pick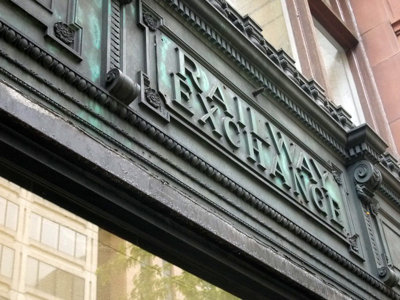 Back in the 1970s, Usinger's used to sell a poster with a cartoon aerial view of Milwaukee. Across the bottom was the Milwaukee Convention and Visitors Bureau's trademarked phrase, "Old World Charm, New World Vigor." I don't remember if the Railway Exchange building, 229 E. Wisconsin Ave., was depicted on the poster, but it should've been. Designed by the daddy of the skyscraper William LeBaron Jenney, the red terra cotta-clad building has long been a fixture in Downtown Milwaukee, serving as a link to turn of the 20th century Brew City.
See More Stories In Milwaukee Buzz …
Milwaukee Area Event Calendar
More Featured Articles
There are few events more exciting for me than Doors Open Milwaukee, which takes place this coming weekend, Sept. 20-21, as dozens of locations around town as venues of all kinds swing open their doors to let Milwaukeeans see inside. There are churches, schools, office buildings, historic sites and much more.Here are six you won't want to miss!
See More Stories In Milwaukee Buzz …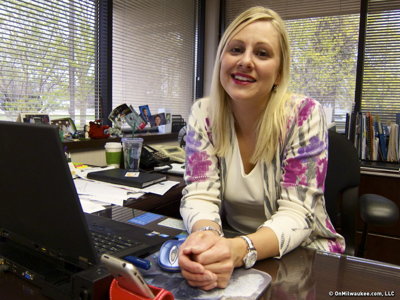 "The Transfer of Knowledge and Power to the Next Generation" will be the theme of the 2014 BizTimes Get Smarter Talent Development Conference. The breakfast event will take place at Potawatomi Hotel & Casino in Milwaukee on Friday, Oct. 17.
See More Stories In Milwaukee Buzz …
From Our Partners
Sharpologist likes to publicize shaving-related funding projects.  For example, we've previously showcased Dave's Shower Shave and BornSharp.  Here's a new one: Rockwell Razors.  Rockwell has some interesting attributes-an all stainless steel razor with a price point far below other stainless steel razors, and a set of reversible, interchangeable base plates. A Chance Meeting Morgan Nordstrom, 20, is an engineering student and Gareth Everard, 21, is an environmental sciences student at Western University. Both Morgan and Gareth, who met at a business pitch competition, have been working on Rockwell Razors while both studying full time. Rockwell Razor They say "we've been working with...
See More Stories From sharpologist.com …
Last month I shared the first part of Bucci's Bridal style shoot at Rustic Manor 1848 - one of the newest barn wedding venues in the Milwaukee area. There was too much beauty to share all at once, so here's our second dose of bridal beauty.
See More Stories From wedinmilwaukee.com …
By Talonda Lipsey-Brown - Dear Miss, You won't remember me or my name. You have flunked so many of us. On the other hand, I have often had thoughts about you and the other teachers, and about that institution which you call "school" and about the kids that you flunk. You flunk us right out [...]
See More Stories From schoolmattersmke.com …
Coming Soon On OnMilwaukee.com…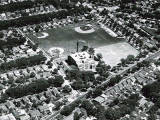 Fair Play demands
Sarah Mironczuk
Kyle Feerick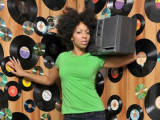 Kenza Dawn