Alderman Joe Dudzik died from injuries sustained during a motorcycle accident last night. Read more...
Editors' Pick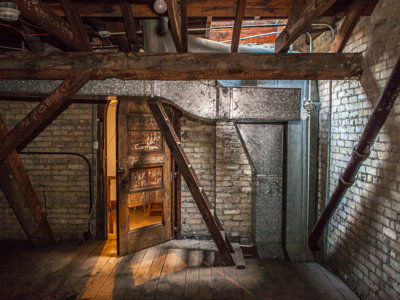 Standing amid the surviving buildings of the old Concordia College, it's easy to imagine what an inviting campus this was back in the day. Low-rise buildings - most of them in that collegiate gothic style that shouts "university" - surrounded the quad on all four sides, creating an intimate, protective environment. These days, most of the buildings survive and they're owned by the Forest County Potawatomi, which has plans to renovate the entire campus.
See more stories in Milwaukee Buzz …
Milwaukee Area Event Calendar
More Featured Articles
On a cool and cloudy morning exactly 10 years ago, a day not unlike today, the leader of the free world made a publicly unannounced, closed media visit to OnMilwaukee's then office at 1504 E. North Ave. Five employees from that day still work at OnMilwaukee. Here are their recollections from May 19, 2005; it's the first time they publicly document the entire experience.
See more stories in Milwaukee Buzz …
We are going to eventually get a new Downtown arena and it will, hopefully, bring all kinds of related development in the accompanying entertainment district. It's important that we have a name for this development and here are Dave Begel's suggestions.
See more stories in Milwaukee Buzz …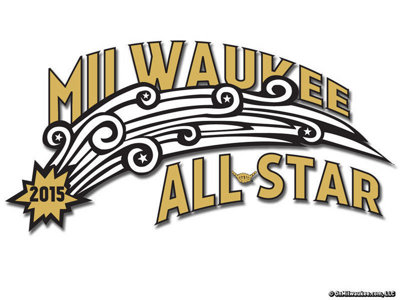 Henry Huggins, a graduate of Vincent High School, puts his heart into everything he does, both work and play, which landed him the Milwaukee All-Star spot this week.
See more stories in Milwaukee Buzz …
From Our Partners
  All across America on April 15th, people joined in protest, hoping to raise the federal minimum wage to 15 dollars per hour. Dozens of workers showed up to Milwaukee's #FIGHTFOR15 rally in UW-Milwaukee's union. Jaimie Anderson reports. The post UWM Students Rally for Higher Minimum Wage appeared first on Media Milwaukee.
See More Stories From mediamilwaukee.com …
In season 13, episode 24 of the TV show "King of the Hill," Hank Hill's neighbor, Kahn, is going through a depressive state. At the peak of the depressive state he groans while clutching an LP in his arms and says, "You know what I just realized?
See More Stories From www.radiomilwaukee.org …
So you're ready to start trying on dresses for the big day? Great! Here are some questions to consider asking before setting up your appointments so you feel prepared and confident before visiting bridal shops.
See More Stories From wedinmilwaukee.com …
Coming Soon On OnMilwaukee.com…
Fondy's Jennifer Casey
2015 guide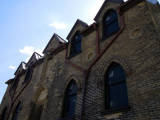 St. John de Nepomuc
Buddha Lounge