When Milwaukee's Italian community read the news that a group of Americans - including many prominent city residents - would protest Italian intervention in Spain outside the Italian Consulate in June 1937, it must have awaited the event with at least some trepidation. When the protests took place, everyone - including the picketers themselves - were surprised by what occurred and by the reaction of Milwaukeeans. Read more...
Editors' Pick
Milwaukee Area Event Calendar
More Featured Articles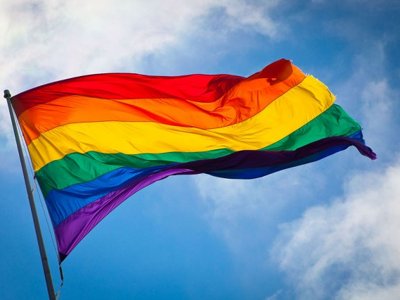 Diverse and Resilient has selected eight leaders as recipients of the 2014 LGBT Leadership Awards. The awardees are individuals and organizations who have demonstrated leadership in improving the health and well-being of lesbian, gay, bisexual and transgender people in the state of Wisconsin.
See more stories in Milwaukee Buzz …
This morning, the Milwaukee Common Council voted 10-5 in favor of Mayor Barrett's hotly debated Milwaukee streetcar plan. However, the final approval for the long-argued streetcar will still be delayed until the council's next meeting on Feb. 10.
See more stories in Milwaukee Buzz …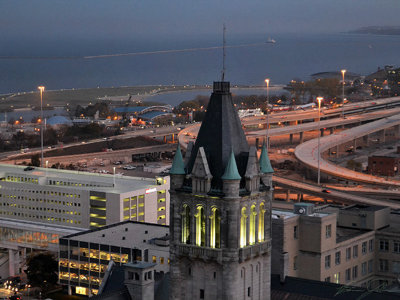 For Brian Jacobson, an art photographer and journalist who works in Milwaukee, photography has been constant. Last year, during the late summer months through early fall, he decided to take a series of photographs from different, and often unseen, perspectives from high places within the metropolitan area.
See more stories in Milwaukee Buzz …
From Our Partners
The UW System could face a budget cut resulting in $300 million in lost revenue - although the number is still uncertain - as well as sweeping changes that might imperil the engrained traditions of shared governance and tenure. In addition, there are moves to make the UW a "public authority" - more autonomous from [...] The post UW Could Face $300 Million Revenue Loss, Changes to Tenure, Shared Governance appeared first on Media Milwaukee.
See More Stories From mediamilwaukee.com …
Once you get engaged, you'll have to decide which season best fits your wedding style. Will it be spring, summer, fall or winter? These pros & cons of each will help you decide.
See More Stories From wedinmilwaukee.com …
As Milwaukee Public Schools works to improve athletic opportunities for students, six of the district's high school boys basketball teams will take to a big stage later this month. "The City Review" is set for Friday, Jan. 30, at the University of Wisconsin-Milwaukee Panther Arena downtown at 400 W. Kilbourn Ave. The three marquee match-ups [...]
See More Stories From schoolmattersmke.com …
Coming Soon On OnMilwaukee.com…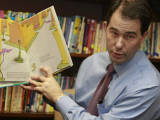 Scott Walker's Program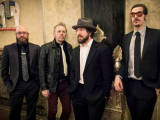 The Delta Routine
500 Meals
Jing's