Although the future of The Domes is uncertain, we can, for now, enjoy some photos to remind us - and the powers that be - what an asset they are to Milwaukee. Read more...
Editors' Pick
The history of Milwaukee lies below ground. About three stories below ground to be exact. That's where you'll find Milwaukee city records center, headed by Jacquelyn Block, and its stacks of boxes, the rolls of blueprints, the shelves of plat map books in which the quotidian history of the city is inscribed.
See more stories in Buzz …
Milwaukee Area Event Calendar
More Featured Articles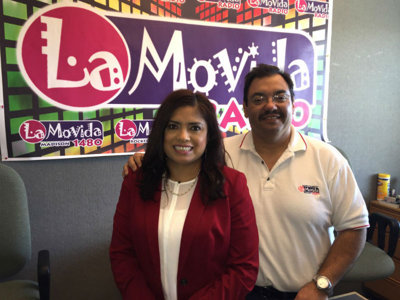 Madison365 presents the third in a five-part series highlighting Wisconsin residents of Latino heritage who have accomplished great things in business, education, government, media and the nonprofit sector.
See more stories in Buzz …
The GOP hosted its latest presidential candidate debate last night, but the real standout moment of the night didn't happen during the main event but during the walk-on.
See more stories in Buzz …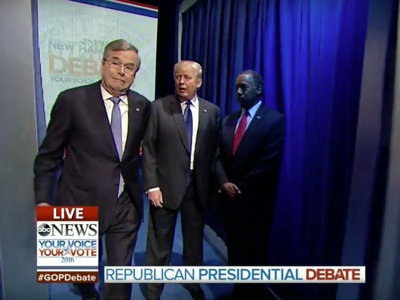 Are you exhausted by Donald Trump's presidential campaign and the media hullabaloo constantly around it? Do you have about ten free seconds of time to waste? Then you might just love TrumpDonald.org.
See more stories in Buzz …
Sponsored Content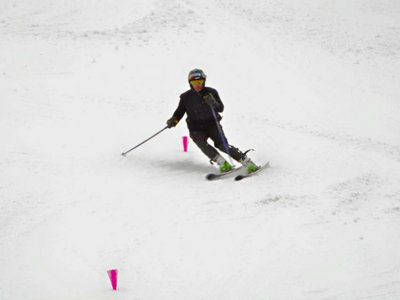 Winter in Wisconsin provides several exciting options for people to participate in winter sports throughout the state. Take a look at my top Wisconsin winter destinations for your family and friends to try - and what you need to know before you hit the slopes.
From Our Partners
Niesha Willis-Perry, 14, texted her mother and showed no interest in going home. Still, police are looking for help finding the teen.
See More Stories From WISN 12 …
ACTS Housing helps central city residents realize the goal of homeownership, if they are willing to commit time and "sweat equity" to the endeavor. Since 2007, ACTS has helped more than 400 families buy homes in Milwaukee neighborhoods.
See More Stories From Milwaukee Neighborhood News Service …
It's the oldest building in Wisconsin -- by a few hundred years -- and it's just outside Downtown Milwaukee. For this week's Urban Spelunking, we visit the St. Joan of Arc chapel at Marquette University, a quaint stone structure nested inside the campus grounds.
See More Stories From 88Nine Radio Milwaukee …
By Sierra Wolff Jada Pinkett-Smith. Will Smith. Spike Lee. Mark Ruffalo. These are just a few names on an increasing list of celebrities boycotting this year's Academy Awards. For the second straight year, the Academy has no nominations for people of color in the big categories. The Academy itself has a historic background lacking in [...] The post A Sea of White: The Oscars and Lack of Representation appeared first on Media Milwaukee.
See More Stories From Media Milwaukee …
The new Kesslers Diamonds store in Downtown Milwaukee opens Friday, Oct. 2, at 450 E. Mason St.  It's the first non-suburban store for the company, which operates five other diamond centers in Wisconsin, and also will open its first out-of-state store in metropolitan Grand Rapids, Mich., in November. The Downtown store occupies 2,200 square feet [...]
See More Stories From Wed In Milwaukee …
Coming Soon On OnMilwaukee.com…
5 Tips From a Chocolatier
Ultimate Dinosaurs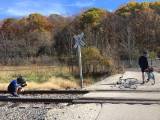 Bike Fed Classics Ride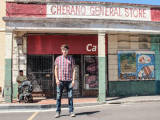 Newski's new EP