If you're looking for the same answers that PIM are looking for, then there will be chances to do so. For two nights this month, PIM will be hosting two guided investigation tours for the general public at the Chudnow Museum of Yesteryear, which is located on 839 N. 11th St. in Milwaukee and at the Brumder Mansion, 3046 W. Wisconsin Ave., on Friday, Oct. 31. Read more...
Editors' Pick
Southeastern Wisconsin is packed full of farms that allow you to pick your own pumpkins and offer a host of other attractions and treats, too. Here is a sampling of some of the best.
See More Stories In Milwaukee Buzz …
Milwaukee Area Event Calendar
More Featured Articles
Here's a guide to trick or treat times around the area for 2014. Remember to double-check your specific time and that many Milwaukee neighborhoods have trick or treat times and days that stray from the city's official date and time.
See More Stories In Milwaukee Buzz …
Empower your people to think like entrepreneurs and serve your customers. That was the leading takeaway message from the panelists at the first Next Stage Workshop recently presented by BizTimes.
See More Stories In Milwaukee Buzz …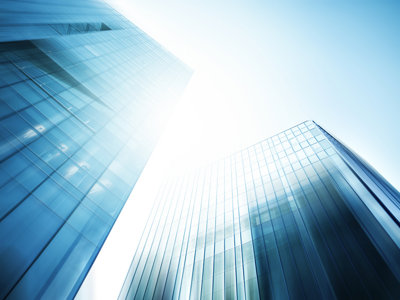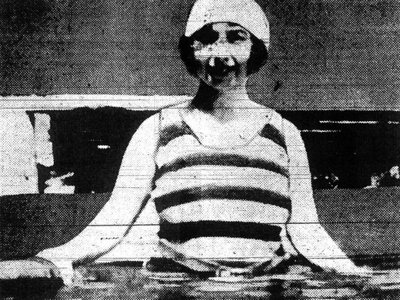 Aurelia Libo Lorenz was a doting aunt. In fact, her niece and nephew, Vivian and Milton Libo, ages 5 and 4, were the only bright spots in the increasingly unhappy life of the 31-year-old divorcee who lived with them.
See More Stories In Milwaukee Buzz …
From Our Partners
Here's an idea for your wedding that allows you to plan ahead for your 10 year, 20 year, or even 50 year wedding anniversary! You could create a time capsule from your wedding day that you will seal and not open until your designated anniversary.
See More Stories From wedinmilwaukee.com …
In mid-October, five area teachers were honored by the Education Deans of Greater Milwaukee for their work in service learning,  "... a form of experiential learning where students apply academic knowledge and critical thinking skills to address genuine community needs." Their projects - which range in scope from environmental activism to artistic expression and humanitarian [...]
See More Stories From schoolmattersmke.com …
Hot on the heels of Sharpologist's coverage of the Rockwell razor and the Beluga razor comes the Thomas Clipper on Kickstarter.  The Thomas Clipper razor has a stainless steel handle with a chromed Nickel head. Thomas Clipper Background From the campaign page: "Matt and Tony are good friends who share a passion for making something better: something that supports passionate and talented people, something that they would be proud to own and something that is built to last. Together they're dedicated to bringing you the best shave you can get outside of a barber shop. "Each handle is made to...
See More Stories From sharpologist.com …
Coming Soon On OnMilwaukee.com…
Then and now
Harbor House crab cakes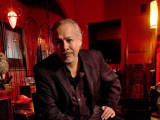 7 questions for Llanas
1913 hurricane book