My fear today, as I write this, is that 2016 is looking more like 2004 than like 2008. It's not just the coincidence of another crazy white guy from Vermont running in the Democratic primary. It's that Hillary Clinton is now being treated by Democrats like John Kerry, like she is an elitist pseudo-liberal eager to make war with both Iran and the American middle class. Which is just not true. Read more...
Top Story In Festivals Guide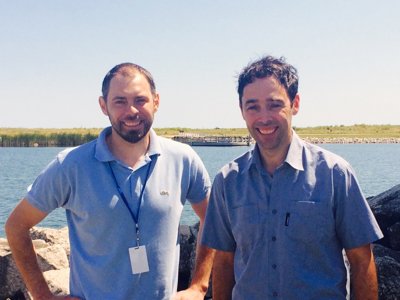 There's plenty to love about Irishmen Duncan and Richard Blair, owners of the Blairs Inn in Blarney, Ireland - including the fact that they seem to love it in Milwaukee.
See more stories in Festival Guide …
Milwaukee Area Event Calendar
More Featured Articles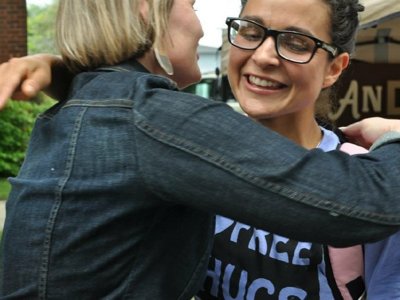 A Chicago-based organization announced a #WhereKindnessCounts competition to reward people $100 for doing acts of kindness. It's time to get even kinder, Milwaukee.
See more stories in Milwaukee Buzz …
Head to the South Side this Saturday and re-imagine Milwaukee without cars. Bike or walk down the middle of the street as vendors, performers and community events line the sidewalks.
See more stories in Milwaukee Buzz …
Last week, we covered how Walker clearly isn't qualified to lead American foreign policy. In the past week - with his comments about birthright citizenship and his Walkercare health care plan - he's shown that he is no better at domestic policy.
See more stories in Milwaukee Buzz …
From Our Partners
The summer music festival is a tradition. Here in Milwaukee we have Summerfest, the world's largest. It's a chance for you to see a ton of bands that you love in a short time. Oftentimes it is a pilgrimage that you make with a group of friends, and they are always a good time.
See More Stories From 88Nine Radio Milwaukee …
The Milwaukee Public Market is helping Milwaukee Public Schools' Victory K-8 School to break down the language barrier. The "Bevi Mangia Italiano", which translates...
See More Stories From SchoolMattersMKE …
With white shutters warming under the bright spring sunshine, Dorothy Bertolas' small one-story home sits quietly along the sleepy residential streets of Menomonee Falls, Wis. The house's interior is warm, snug, and neat as a pin. Its walls, all painted in a crisp eggshell white, are laden with relics of a time gone by. Years [...] The post Sandra Bertolas: Gone but not Forgotten appeared first on Media Milwaukee.
See More Stories From Media Milwaukee …
We had so much fun planning a style shoot with some great local vendors in the Lake Country area and now we cannot wait to show you some of the amazing pictures captured by Jessica [...]
See More Stories From Wed In Milwaukee …
Coming Soon On OnMilwaukee.com…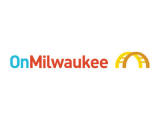 New OnMilwaukee logo
Body cameras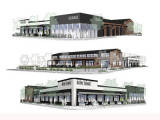 Inside Look: Bartolotta's
Riverwest architecture