Now that her term on the Milwaukee school board has officially wrapped up, Meagan Holman, who has represented Bay View and other South Side neighborhoods on the board, is filing papers today to run for the 14th District Common Council seat, which includes Bay View and Polonia, to the west. Read more...
Editors' Pick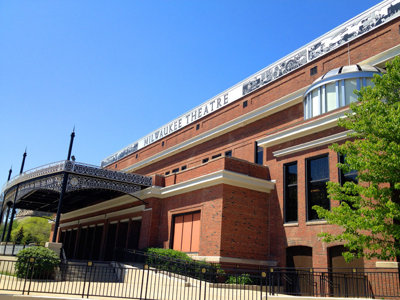 The way we see the world is all a matter of perspective, of point of view. Take, for example, the Milwaukee Theatre. Whenever I go inside, I rue the loss of the Auditorium's arcaded interior. On a recent tour of the both the Milwaukee Theatre and the adjacent Arena -- which I may always call the Auditorium and MECCA Arena (sorry, I can't stop myself) -- I was surprised to see how much of the auditorium remains in place.
See more stories in Milwaukee Buzz …
Milwaukee Area Event Calendar
More Featured Articles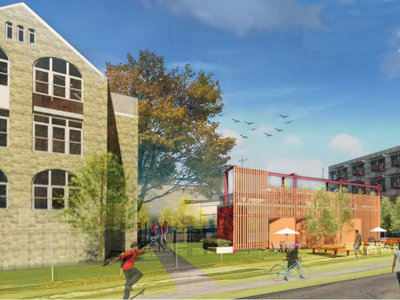 Culture, history, art, commerce and community and culture rooted in a rich urban tradition will be celebrated Aug. 1-8, when the third annual Bronzeville Week is held in Milwaukee, hosted by Ald. Milele A. Coggs and Friends of Bronzeville.
See more stories in Milwaukee Buzz …
More Wisconsinites are ticked off at Gov. Scott Walker than they were last year. That's what a new poll found a couple of days ago. True, it's only one poll. And a month is forever in politics. And some people might be annoyed at Walker but will still vote for him again down the road (depending on his opponents). But there's no question that the swing in support is significant, at least as a snapshot of now.
See more stories in Milwaukee Buzz …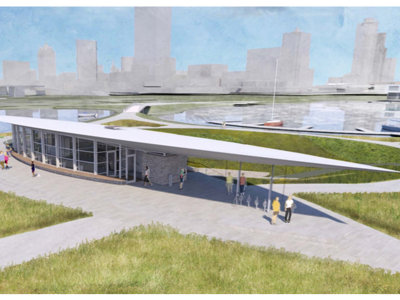 The Friends of Lakeshore State Park board of directors invite the public to attend an open house on Tuesday, April 21 from 4 p.m. until 7 p.m. in the Miller Room at O'Donnell Park, located at 910 E. Michigan St., for the public introduction of a design study by The Kubala Washatko Architects for a new visitor and education center on Lakeshore State Park.
See more stories in Milwaukee Buzz …
From Our Partners
A top Nepalese police official says at least 1,130 people are confirmed dead following a powerful earthquake that struck the densely populated Kathmandu Valley.
See More Stories From wisn.com …
If you are a bride to be, you have most likely begun searching for your dream dress. There are thousands of different styles and designs available today and you want to make sure to choose the silhouette that will make you look and feel your very best on your big day! Take a look through our guide to get an idea of what would work well for your body type!
See More Stories From wedinmilwaukee.com …
Coming Soon On OnMilwaukee.com…
Pilates' star Jesse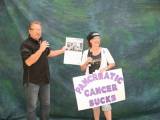 PurpleStride event in May
8 surprisingly open bizs
King Drive Schuster's