This is my last column before the election next Tuesday and so, I have debated and thought and listened to friend and foe alike and I have finally reached a decision. I have weighed and examined the issues and the personalities and the promises and the past records and I'm done. Here are the top 14 reasons to vote for Mary Burke. Read more...
Editors' Pick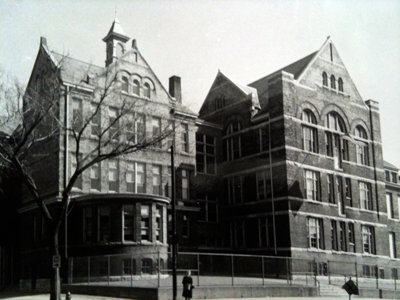 Schools are landmarks in their neighborhoods, and some are well-known across the city. But even some of the oldest schoolhouses in Milwaukee are not the first schools to stand on their respective sites.
See More Stories In Milwaukee Buzz …
Milwaukee Area Event Calendar
More Featured Articles
Air Force veteran and Milwaukee Police officer Chris Blazak is battling stage four cancer, and he and his family could use your help. A fundraiser has been planned for Nov. 9 at Whiskey Bar.
See More Stories In Milwaukee Buzz …
A Sister City agreement between Milwaukee and the Indonesian City of Medan will be signed during a special ceremony this week in the third floor Council Chamber and Anteroom at City Hall, 200 E. Wells St.
See More Stories In Milwaukee Buzz …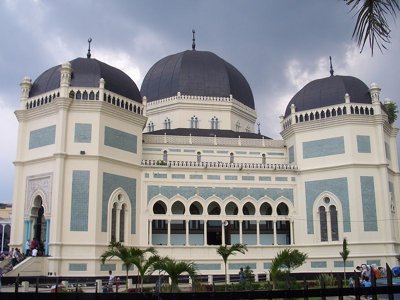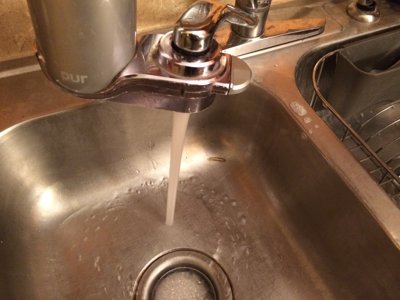 Beginning in late October, the Milwaukee Water Works (MWW) will temporarily turn off its ozone system at the North Side Linnwood Water Treatment Plant so infrastructure improvements can be installed at the plant. As a result, some customers who use tap water originating from the Linnwood Plant may notice a subtle difference in the taste or smell of their water.
See More Stories In Milwaukee Buzz …
From Our Partners
In response to Milwaukee Police Chief Ed Flynn's firing of an officer in the Dontre Hamilton shooting, the police union will hold a no-confidence vote Thursday. 
See More Stories From wisn.com …
Charles Robinson's roles include father, lawyer, mediator and athlete, but friends and neighbors see his passion for justice and a peaceful community as defining characteristics.
See More Stories From milwaukeenns.org …
In mid-October, five area teachers were honored by the Education Deans of Greater Milwaukee for their work in service learning,  "... a form of experiential learning where students apply academic knowledge and critical thinking skills to address genuine community needs." Their projects - which range in scope from environmental activism to artistic expression and humanitarian [...]
See More Stories From schoolmattersmke.com …
Many men, including the ones in my family, have resorted to washing their face with the old bar of body soap. Sure a bar of soap may remove the unwanted dirt and oil from your face but it can also cause your skin more harm than good. Using a bar of soap on your face can strip away your natural oils and throw off your skins pH balance, which can result in dryness, irritation and sometimes even premature aging. Let's just say a bar of soap in the skincare world is the equivalent to a can of Barbasol in the...
See More Stories From sharpologist.com …
Most brides would agree the grand task of wedding planning can seem daunting. My first piece of beauty advice is to put your thoughts into bullet points and categories, from most important to least. Make a list of things to consider and questions to ask. Here's a list of five common wedding day hair concerns/decisions and some advice on how to handle them.
See More Stories From wedinmilwaukee.com …
Coming Soon On OnMilwaukee.com…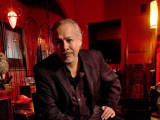 7 questions for Llanas
Wander & Co.
1913 hurricane book
Jing's