Anyone who walks around the city will notice that the majority of motorists have either forgotten or are unaware that it is illegal not to stop for a pedestrian at a crosswalk. Statistically, more people are dying each year while walking across the street in Wisconsin and walkers have more and more stories about almost getting hit. Read more...
Top Story In Festivals Guide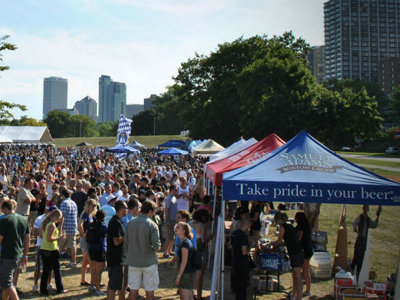 The seventh annual Milwaukee Brewfest will be held at the Old Coast Guard pavilion in McKinley Park from 3 to 7 p.m., Saturday, July 30. This event along the gorgeous Milwaukee lakefront boasts hundreds of varieties of craft beers and micro brews.
See more stories in Festival Guide …
Milwaukee Area Event Calendar
More Featured Articles
When folks dig, I always hope something turns up. Except, that is, when excavation began in June for a new addition to Maryland Avenue Montessori School on the East Side, where I am a member of the School Governance Council and also served on the building addition team.
See more stories in Buzz …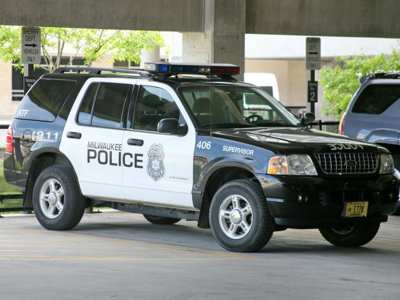 The following is a joint statement from all members of the Milwaukee Common Council on the ambush of MPD Officer Brandon Baranowski early this past Sunday and other police shootings throughout parts of the nation.
See more stories in Buzz …
Sponsored Content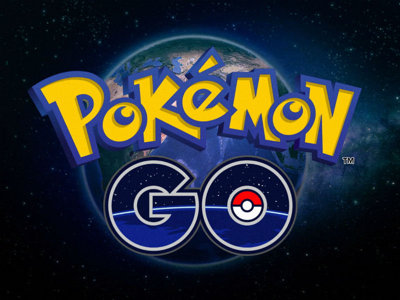 The Pokemon Go phenomenon is taking over the nation - in parks, streets, private property and, unfortunately, even near roadways. Here is what you should consider if you are participating in Pokemon Go or if you run into someone who is.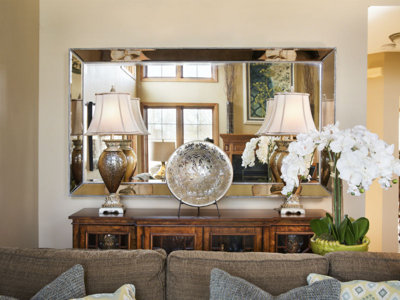 Steinhafels' designers are teaming up with OnMilwaukee to bring you a monthly segment called "Ask the Designer," your chance to get interior design advice from experts. This month's question: How can a person create the appearance of more space in a room?
Are you ready to play, learn and discover? We gathered the best places for families to have a blast and let their imaginations soar, from a beautiful garden that inspires reading to a circus museum that keeps you on the edge of your seat.
From Our Partners
A Milwaukee father of three young girls was gunned down in his own driveway, and his girlfriend wants to know what happened.
See More Stories From WISN 12 …
Let us all wipe the sweat off of our faces and cheer for joy. Why, you ask? We should be cheering because Bernie Sanders endorsed Hillary Clinton this past week. He repeated the endorsement on July 25 at the Democratic National Convention. This is a big deal. This could change the game. Some of you [...] The post Sanders Endorsed Clinton to Stop Trump appeared first on Media Milwaukee.
See More Stories From Media Milwaukee …
The following is an op-ed from Wauwatosa Support Our Schools (SOS) President Mary Young. There's a perfect storm heading toward our kids' Wisconsin public...
See More Stories From SchoolMattersMKE …
Coming Soon On OnMilwaukee.com…
More little landmarks
Fein Brothers
Doors Open must-sees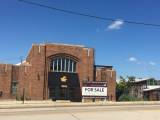 Horny Goat still for sale