The great Milwaukee weekend is here, and so is the one and only OnMilwaukee Weekend Preview. Don't know how to spend it? Don't worry, we have you covered! Read more...
Editors' Pick
Anyone who walks around the city will notice that the majority of motorists have either forgotten or are unaware that it is illegal not to stop for a pedestrian at a crosswalk. Statistically, more people are dying each year while walking across the street in Wisconsin and walkers have more and more stories about almost getting hit.
See more stories in Buzz …
Milwaukee Area Event Calendar
More Featured Articles
Just in time for the spookiest holiday of the year, the second annual Milwaukee Paranormal Conference takes place this weekend, Oct. 15-16, in the University of Wisconsin-Milwaukee's student union.
See more stories in Buzz …
The visual concept of "home" appears differently to everyone, but if you take a photo of what it looks like to you, it could result in a $500 Steinhafel's gift card. The contest also awards a $500 gift card to a struggling family who recently bought a home.
See more stories in Buzz …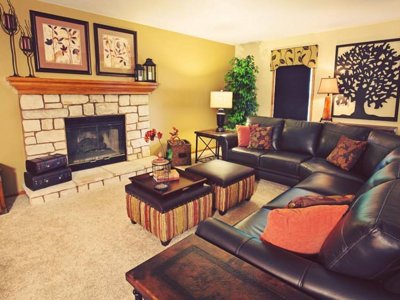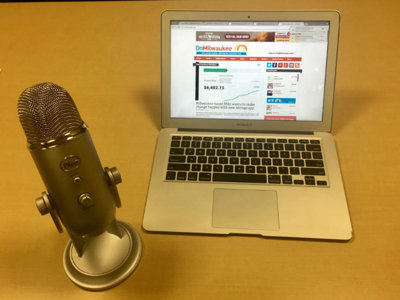 In the first episode of the OnMilwaukee podcast, Jimmy and Matt discuss whether to let the public submit ideas for its name, review the Milwaukee Film Festival, recap the Brewers' season and preview the Bucks, Badgers and Marquette campaigns, take a look at this weekend's movies and wonder whether the Packers are still good.
See more stories in Buzz …
Sponsored Content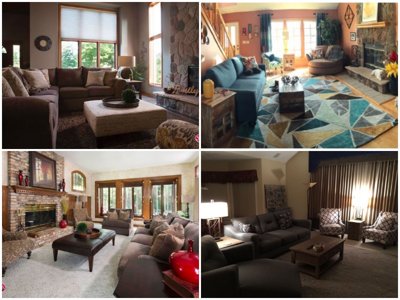 Steinhafels is teaming up with OnMilwaukee for a monthly series called "Ask the Designer," your chance to get interior design advice from experts. This month's question: How can you make a large living space feel more intimate?
From Our Partners
The first in a three-part series on DiverCity Walking out of the Harry and Rose Samson Family Jewish Community Center, the last thing you expect to see is a monument to your right, perched atop a small hill. Drawing from many Jewish symbols, such as the menorah and six pillars of Judaism, the monument is [...] The post Snapshots of a DiverCity: Jewish Community Center appeared first on Media Milwaukee.
See More Stories From Media Milwaukee …
Despite the recent news that the Milwaukee Public Schools district is not subject to the Opportunity Schools Partnership Program in 2016-17, Milwaukee Teachers' Education...
See More Stories From SchoolMattersMKE …
Coming up on November 5th, four Milwaukee-area churches are opening their doors and inviting you in. Organized by the Archdiocese of Milwaukee, the day-long event -- VIP MKE -- will grant access to areas not normally seen by parishioners. VIP, short for "Very Important Parishes," will also provide shuttle service connecting each church. So, leading up to the event, OnMilwaukee's Bobby Tanzilo and I are giving... Explore one of Milwaukee's oldest churches appeared first on 88Nine Radio Milwaukee.
See More Stories From 88Nine Radio Milwaukee …
Coming Soon On OnMilwaukee.com…
Silver Cty dining guide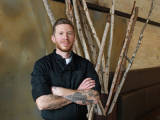 Hinterland's Matt Kerley
Our Lady of Guadalupe
Holiday Plays