Something like the presidential debates is, in essence, theater. And both Hillary Clinton and Donald Trump need to have a better sense of what to do onstage. Over the years directors have helped me, and I want to pass some of that on to the two candidates. Read more...
Editors' Pick
Anyone who walks around the city will notice that the majority of motorists have either forgotten or are unaware that it is illegal not to stop for a pedestrian at a crosswalk. Statistically, more people are dying each year while walking across the street in Wisconsin and walkers have more and more stories about almost getting hit.
See more stories in Buzz …
Milwaukee Area Event Calendar
Today's featured events
6 p.m. at Meet in the park at the northwest corner of East St. Paul Avenue and North Water Street (across the street from the Milwaukee Public Market).
More Featured Articles
A business and residential alliance looking to create more vibrant commercial corridors on W. Burleigh St. and W. Lisbon Ave. will hold its kickoff meeting early next week at 6 p.m. on Tuesday, Sept. 27.
See more stories in Buzz …
Milwaukee County Executive Chris Abele today announced that the County has received approval from the U.S. Department of Transportation to enter into the Project Development (PD) phase of the East-West Bus Rapid Transit Project.
See more stories in Buzz …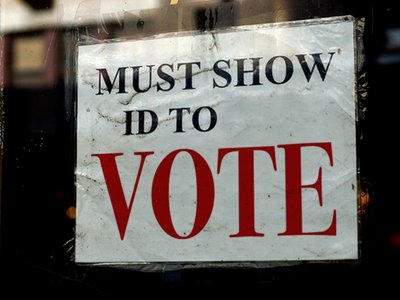 The upcoming election is the first presidential face-off since Wisconsin instituted a controversial voter ID law considered one of the nation's most restrictive. Looking to determine its effects, Madison365 reports a comprehensive study of the 2016 election is set.
See more stories in Buzz …
Sponsored Content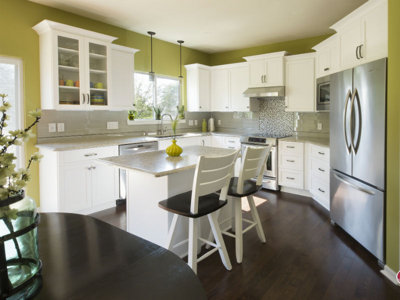 Steinhafels is teaming up with OnMilwaukee for a monthly series called "Ask the Designer," your chance to get interior design advice from experts. This month's question: How do you work with grey and tan colors?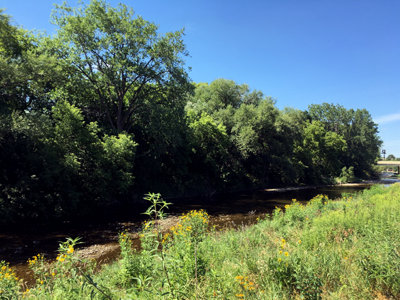 Milwaukee boasts a number of trails and paths you can choose, whether you prefer the city routes, woodlands or mountain bike trails. If you plan to head out by bike, consider these top local destinations - and some important bike safety info you may not know.
From Our Partners
Street art display, Black Cat Alley, held its grand opening on September 18 in the alleyway between Kenilworth Pl. and Ivanhoe Pl., south of North Ave. Artists, including UW-Milwaukee students, painted nine murals on the building walls of the alley. The exhibit's founder, Tim Decker, said he wanted to use art to change a dull [...] The post Street Art Exhibit Premieres on Milwaukee's East Side appeared first on Media Milwaukee.
See More Stories From Media Milwaukee …
Coming Soon On OnMilwaukee.com…
Chef Balistreri of SALA
Fall movie guide: October
6 wines to drink now
Bumstead Provisions