Wisconsin may not have a climate made for producing the best wine grapes, but its fertile soil has produced a plethora of top notch winemakers. One such winemaker is Milwaukee native Tony Rynders. Read more...
Top Story In Festivals Guide
The Brady Street Festival has its roots in the neighborhood's hippie heyday in the '70s. It's been revamped, upgraded and improved a little more each year.
See More Stories In Festival Guide …
Milwaukee Area Event Calendar
More Featured Articles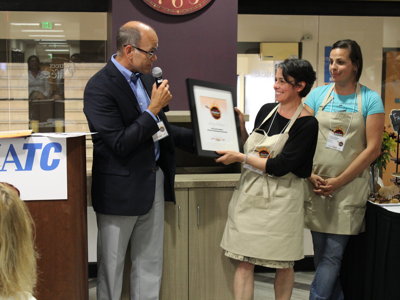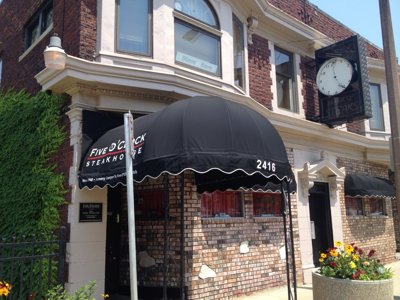 The newest restaurant in Story Hill, run by the owners of Maxie's and Blue's Egg, is expected to open in about a month.
See More Stories In Dining …
From Our Partners
A reader writes: "I have a Merkur 34C heavy duty that I really like. Having ordered a Feather AS-D2 and being left disappointed in its performance compared to the Merkur, I'm wondering if you can give me some advice on what to buy to complement the Merkur. I tried the Feather for about two weeks with different blades and was pretty careful about the distinct blade angle.  If it's helpful, I typically use Feather platinum or the Israeli Personna blades in my Merkur. I tried those in the Feather, too, but did not get the same shave." Apples And Oranges...
See More Stories From sharpologist.com …
Potawatomi Hotel & Casino named Matthew Mangerson of Rhinelander and Michelle Burton of Baraboo the winners of the $20,000 military giveaway. The wedding package includes ceremony and reception space, a food and beverage package, wedding cake, floral, decor and a complimentary guest room for the couple in Potawatomi's new hotel.
See More Stories From wedinmilwaukee.com …
Last week, Wisconsin Gov. Scott Walker finally got off the fence and called for the state's lawmakers to "repeal Common Core and replace it with standards set by people in Wisconsin." Clearly an attempt to motivate his base, Walker's statement -- like most anti-Common Core sentiments -- missed the mark on what the real problems [...]
See More Stories From schoolmattersmke.com …
Coming Soon On OnMilwaukee.com…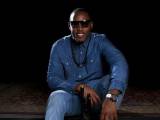 Rebirth Brass Band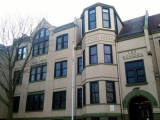 Lee School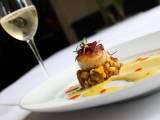 Tasting menus in MKE
The arborists are coming