For many in America, ramen is almost exclusively college dorm food, something quick and easy to make when the times are desperate and the money (or perhaps just the initiative) is low. Recently, however, ramen's reputation has begun to lose its college res hall stink in American culture. Read more...
Best Of Dining
Sometimes you like what you like, and Milwaukeeans have had a favorite French restaurant for years. It's good to be king, and even better to eat like one at this reader favorite.
See More Stories In Dining …
Milwaukee Area Event Calendar
More Featured Articles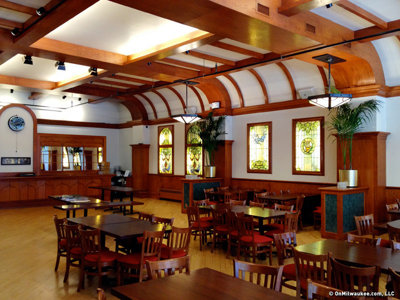 Last week, Major Goolsby's applied for a food and tavern license for the Turner Hall restaurant space. The restaurant most likely will reopen sometime in November.
See More Stories In Dining …
Taste-and-learn classes will allow guests to get to know some of the city's culinary leaders, enjoy perfectly paired beverages and sample each chef's seasonal preparations and take away great tips to use in their home kitchens.
See More Stories In Dining …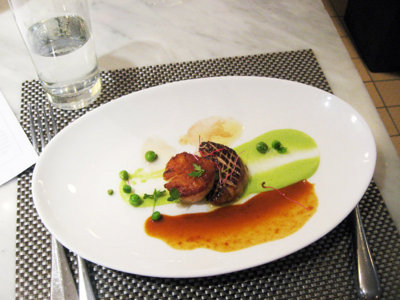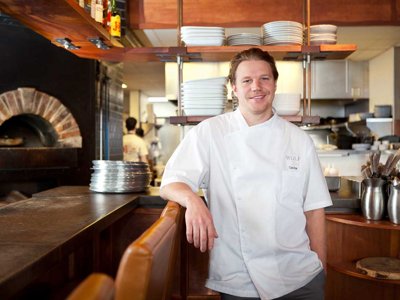 There's a chill in the air. So, it's time to put away the rose and pull out the heftier beverages. Get started with one of these creative beer dinners at Wolf Peach and c.1880.
See More Stories In Dining …
From Our Partners
Growing up near an affluent town, I became aware of the have and have not scenario in my youth. Half my classmates came from wealth, & lived in private homes just like Dick, and Jane. The other half lived in apartments, and played stickball. One of my kindergarten classmates owned a pony!  Regardless of status, baseball ruled supreme, and the television carried an ad for Gillette featuring Pee Wee Reese, Don Zimmer, and Roy Campanella. These guys were inspirational to us, because like us...they never had a pony. Through baseball, men from humble backgrounds became icons of baseball, and lived...
See More Stories From sharpologist.com …
When choosing a bouquet, remember that it isn't only about the type of flowers; it's also about the style of the bouquet. When meeting with a florist make sure to express your preference in bouquet style early in the consultation. This will help with determining appropriate flower choices.
See More Stories From wedinmilwaukee.com …
Driving home from school yesterday, my child pointed out the window at one of the many day cares we pass on our daily routes. "That's kind of a depressing looking place," he said, and I asked which place he meant. "That day care. Even the curtains in the windows are tattered." As any working parent [...]
See More Stories From schoolmattersmke.com …
Coming Soon On OnMilwaukee.com…
Banning political ads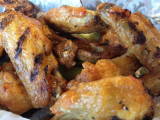 West Allis wings battle
No ID needed to vote
The Vanguard