There's quite a bit that looks familiar at the new Crawdaddy's, located just west of its former digs on Greenfield Avenue, including plenty of seafood and those famous honey glazed carrots. Read more...
Editors' Pick
It's one of Milwaukee's most cherished and distinctive traditions: the Friday fish fry. The tradition is live and thriving in Milwaukee -- especially with the start of Lent. It's a big list, so dig in and read on.
See more stories in Dining …
Milwaukee Area Event Calendar
Today's featured events
1 p.m. at RAM's Wustum Museum
More Featured Articles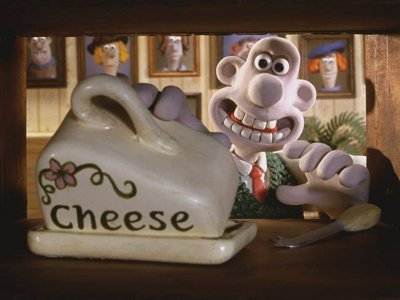 Want to know why you crave those cheese curds? According to a recent study from researchers at the University of Michigan, cheese triggers the same part of the brain as several hard drugs do.
See more stories in Dining …
Thanks to a new two-year culinary program launching this fall in Milwaukee Public Schools, students will soon be able to get a head start on future careers in the hospitality industry.
See more stories in Dining …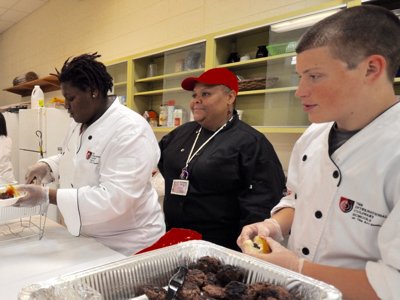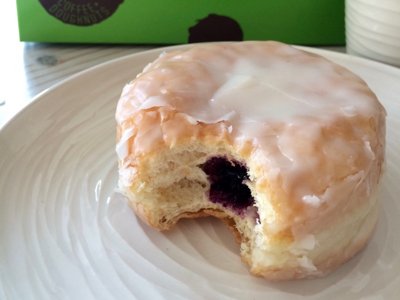 It's never too early to start thinking about paczki, especially since --if we were in Poland where they celebrate Tlusty Czwartek (Fat Thursday) -- we'd already be celebrating with one in hand.
See more stories in Dining …
Sponsored Content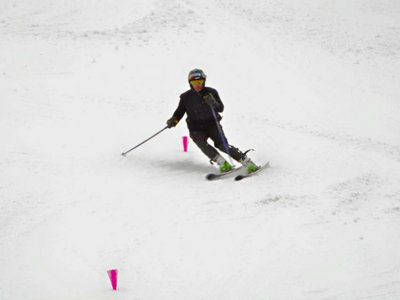 Winter in Wisconsin provides several exciting options for people to participate in winter sports throughout the state. Take a look at my top Wisconsin winter destinations for your family and friends to try - and what you need to know before you hit the slopes.
From Our Partners
Ex Fabula Fellow Rochelle Fritsch originally shared this story on December 17, 2015, at the Ex Fabula Spectacular at Turner Hall Ballroom when the theme was "Never Again." Ex Fabula Fellows tell personal stories to inspire community-led dialogue around some of the most pressing issues in the Greater Milwaukee area -- segregation, and economic and racial inequality.
See More Stories From Milwaukee Neighborhood News Service …
By Sierra Wolff Jada Pinkett-Smith. Will Smith. Spike Lee. Mark Ruffalo. These are just a few names on an increasing list of celebrities boycotting this year's Academy Awards. For the second straight year, the Academy has no nominations for people of color in the big categories. The Academy itself has a historic background lacking in [...] The post A Sea of White: The Oscars and Lack of Representation appeared first on Media Milwaukee.
See More Stories From Media Milwaukee …
The new Kesslers Diamonds store in Downtown Milwaukee opens Friday, Oct. 2, at 450 E. Mason St.  It's the first non-suburban store for the company, which operates five other diamond centers in Wisconsin, and also will open its first out-of-state store in metropolitan Grand Rapids, Mich., in November. The Downtown store occupies 2,200 square feet [...]
See More Stories From Wed In Milwaukee …
Coming Soon On OnMilwaukee.com…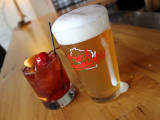 Drink Wisconsinbly Pub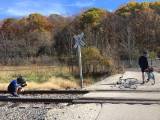 Bike Fed Classics Ride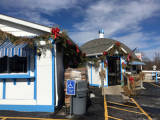 Williams Bat eats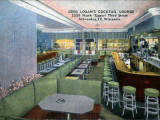 7 disappeared bars