The weekly grind hardly allows time for a.m. bacon, eggs and hash browns, and if there is time to whip 'em up, they're usually scarfed down fast. That's why weekend brunches are such a relaxing treat. Check out our list of the local Sunday morning hot spots and take some time to savor simple and elaborate breakfast treats. Read more...
Top Story In Festivals Guide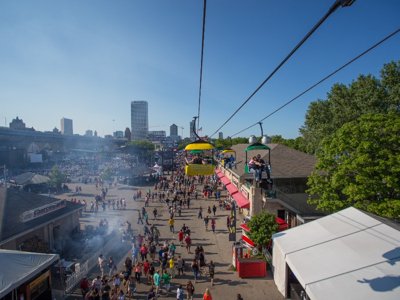 Milwaukee Area Event Calendar
Today's featured events
9:45 a.m. at 10700 W. Capitol Dr. Milwaukee, WI 53222
More Featured Articles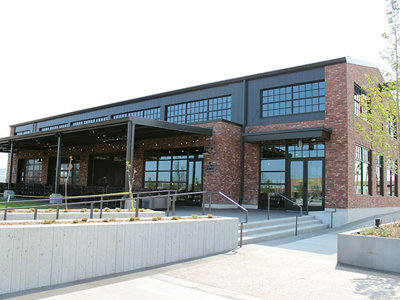 ABV Social, a sports bar and pub with a unique warehouse feel, will be opening in early June. And we've got an exclusive peek at the finished product, along with a glimpse into the journey to completion.
See more stories in Dining …
The wait for Rare Steakhouse, a restaurant which specializes in USDA Prime steaks and exceptional wines, is coming to a close as the Noble Restaurant Group announces a June opening date.
See more stories in Dining …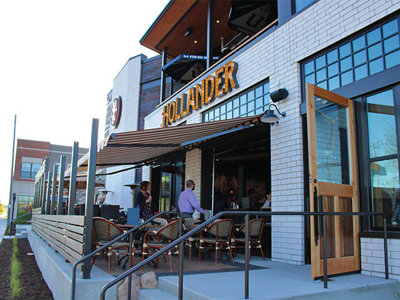 The new Mequon location for Cafe Hollander, which opens to the public this weekend, has been a long time in coming. But, if a first look at the impressive space is any indication, it was well worth the wait.
See more stories in Dining …
Sponsored Content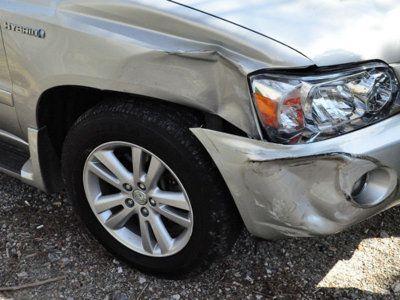 Not to be the bearer of bad news, but chances are you are drastically underinsured, to the point where after you read this, you are going to want to pick up the phone and call your insurance agent.
From Our Partners
Concern for a better Milwaukee with equal opportunities for all and yearning for what she calls new, effective executive leaders led Verona Swanigan to run for Milwaukee County District Attorney. Swanigan is a 39-year-old Milwaukee native who graduated from high school in three years while in an honor's program at Marshall High School. She then [...] The post Meet Milwaukee DA John Chisholm's Opponent: Verona Swanigan appeared first on Media Milwaukee.
See More Stories From Media Milwaukee …
Coming Soon On OnMilwaukee.com…
Kissinger's Meat
Avoiding Reviews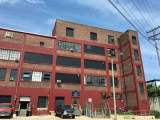 Lincoln Warehouse
PrideFest