Colectivo's Troubadour Bakery debuts new donuts, in three flavors at three of its cafes, this weekend. Read more...
Editors' Pick
There's a dining establishment in Milwaukee at which you probably have never eaten. It has a kitchen which regularly serves breakfast, lunch and dinner. The chef happily accommodates special requests, dietary needs and a variety of budgets. And he and his staff regularly serve fare that wouldn't be out of place in many of the city's best restaurants.
See more stories in Dining …
Milwaukee Area Event Calendar
More Featured Articles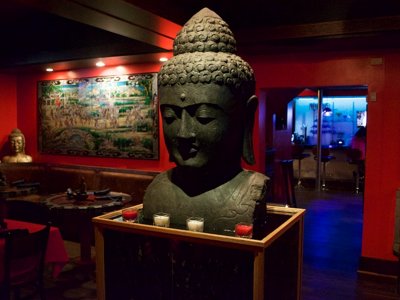 Buddha Lounge, 1504 E. North Ave., opened on Monday and OnMilwaukee.com stopped by to sample the sushi and drink an Asian beer or two.
See more stories in Dining …
Zoup!, a soup restaurant franchise with more than 70 locations, will soon open in the new Avenir Apartments building, 1437 N. Jefferson St.
See more stories in Dining …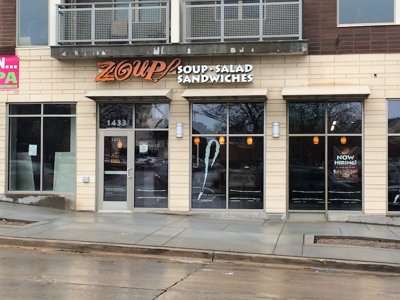 Driving down Greenfield Avenue last week I spied the sign outside Paulie's Pub and Eatery, 8031 W. Greenfield Ave., in West Allis, and was reminded that trying the wings there was on my Milwaukee to-do list. Despite that salad in the fridge back at the office, I called an audible and pulled into the parking lot. Only when I sat down did I realize that it was Friday, which, of course, means fish fry. What to do? Well, improvise!
See more stories in Dining …
From Our Partners
Saturdays are usually busy days for Milwaukee's Metro Market, but with a snow storm heading toward the area and the Super Bowl on Sunday, the market and other grocery stores are much busier than normal.
See More Stories From wisn.com …
Many brides love the idea that the investment they make into their wedding gown can also serve a greater purpose. Finding your dream gown at a fraction of its retail value isn't too shabby either. Gowns are donated by bridal shops, designers, and previous brides; some have been worn before and some are still wearing their original tags. All gowns are marked down, up to 85% off, and prices range from $99 - $1,800.
See More Stories From wedinmilwaukee.com …
UW-Milwaukee is considering strategic budget cuts as opposed to a systemic cut to the entire institution, the provost told the Faculty Senate Thursday. And the UWM chancellor announced a plan to try to meet with 32 legislators in the next month, as well as a planned lunch with the lieutenant governor, as administrators try to counter [...] The post UWM Chancellor to Meet Legislators, Kleefisch; Professors Want Better PR Response appeared first on Media Milwaukee.
See More Stories From mediamilwaukee.com …
As Milwaukee Public Schools works to improve athletic opportunities for students, six of the district's high school boys basketball teams will take to a big stage later this month. "The City Review" is set for Friday, Jan. 30, at the University of Wisconsin-Milwaukee Panther Arena downtown at 400 W. Kilbourn Ave. The three marquee match-ups [...]
See More Stories From schoolmattersmke.com …
Coming Soon On OnMilwaukee.com…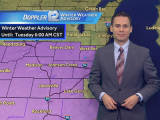 WISN's Chris Gloninger
Peoples Brewery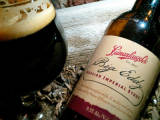 Hometown beers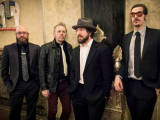 The Delta Routine