Even if we didn't achieve a win this year for Best Chef Midwest, the James Beard Awards still bode well for the city of Milwaukee for numerous reasons - all reasons Milwaukee can consider 2016 a win. Read more...
Editors' Pick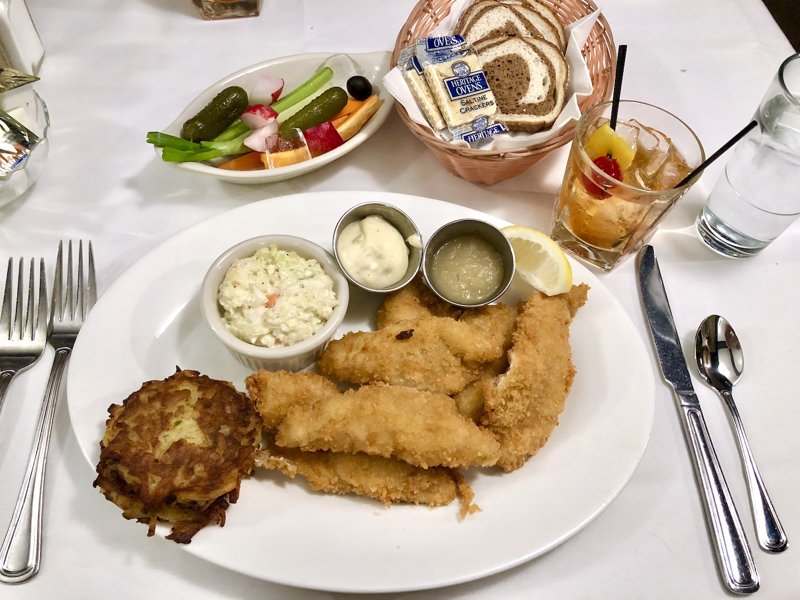 It's one of Milwaukee's most cherished and distinctive traditions: the Friday fish fry. The tradition is live and thriving in Milwaukee -- especially with the start of Lent. It's a big list, so dig in and read on.
See more stories in Dining …
Milwaukee Area Event Calendar
More Featured Articles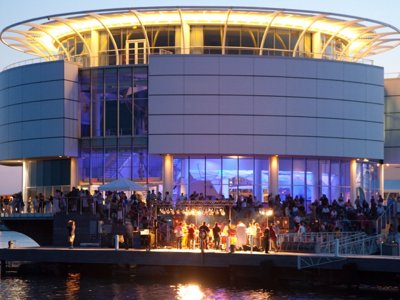 Two Milwaukee organizations - chosen from over 60 applications - will be the recipients of funds from two upcoming galas hosted by Bartolotta's Care-a-lotta, the charitable arm of The Bartolotta Restaurants.
See more stories in Dining …
Valentine Coffee Company will be the newest tenant at Barrett Lo's Emerald Row, a mixed-use development, located at the corner of Drexel and Howell Avenues in Oak Creek.
See more stories in Dining …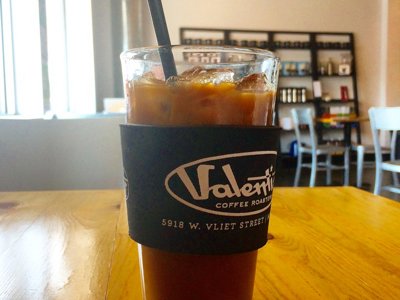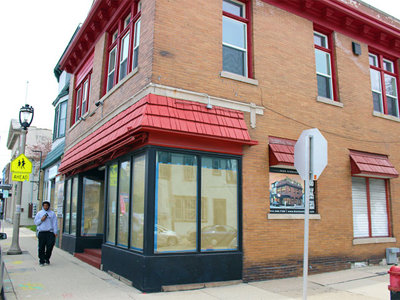 We've got a sneak peek at the progress on Bumstead Provisions, the new "deli meets bistro" concept coming to Bay View, including photos of the space and a glimpse at what's coming on the the menu.
See more stories in Dining …
Sponsored Content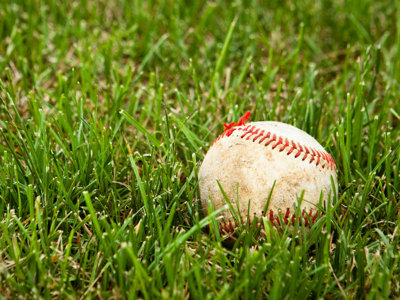 With opening day behind us, many community spring and summer baseball programs are just getting started. If you are interested in enrolling your children or getting involved yourself, take a look at our helpful tips to find a local league and stay safe.
From Our Partners
Glendale police have posted a missing person alert for Alexandria Simon, a 15-year-old girl whom they believe is in the Milwaukee area.
See More Stories From WISN 12 …
Matt Campbell found out how an old time, bluegrass folk band came together at an unlikely place and how their life-long hobby grew into something bigger.     The post Bluegrass Band Celebrates Music, Friendship appeared first on Media Milwaukee.
See More Stories From Media Milwaukee …
Coming Soon On OnMilwaukee.com…
Pamper yourself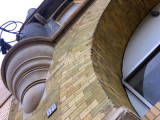 Pabst warehouse/GWCII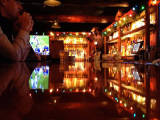 Best of Bars 2016
The Green Team