Almost all of us have gone to a restaurant at some point and said a version of, "Holy cow! I wish I could make this at home!" Well, wish no more. Milwaukee's top chefs ride to the rescue with a third serving of delicious restaurant-ready recipes. Read more...
Best Of Dining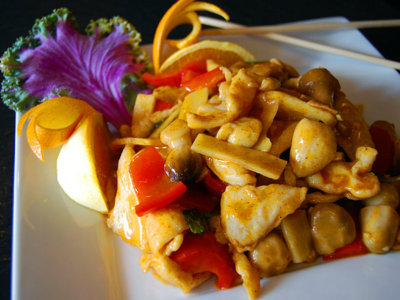 Milwaukee Area Event Calendar
More Featured Articles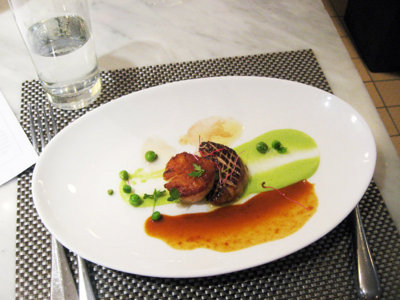 Taste-and-learn classes will allow guests to get to know some of the city's culinary leaders, enjoy perfectly paired beverages and sample each chef's seasonal preparations and take away great tips to use in their home kitchens.
See More Stories In Dining …
There's a chill in the air. So, it's time to put away the rose and pull out the heftier beverages. Get started with one of these creative beer dinners at Wolf Peach and c.1880.
See More Stories In Dining …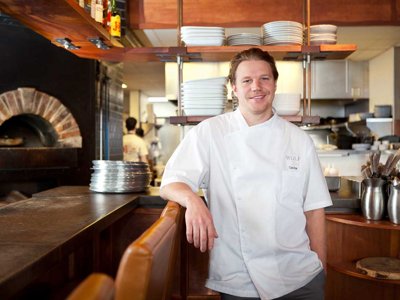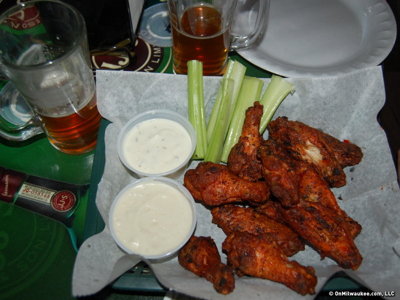 In our annual readers' poll it looks like last year's unseating of a repeat champion in the wings category might be permanent.
See More Stories In Dining …
From Our Partners
When choosing a bouquet, remember that it isn't only about the type of flowers; it's also about the style of the bouquet. When meeting with a florist make sure to express your preference in bouquet style early in the consultation. This will help with determining appropriate flower choices.
See More Stories From wedinmilwaukee.com …
Driving home from school yesterday, my child pointed out the window at one of the many day cares we pass on our daily routes. "That's kind of a depressing looking place," he said, and I asked which place he meant. "That day care. Even the curtains in the windows are tattered." As any working parent [...]
See More Stories From schoolmattersmke.com …
[NOTE: A video review of this razor is coming shortly.  I will edit this post with the video when it is ready.] Who says double edge razors are boring?  Hot on the heels of Rockwell Razor's astonishingly successful Kickstarter project-they raised over 10 times their pledge goal-comes another crowdfunding razor project, the Beluga razor.  The Beluga razor attempts to be "the best of both worlds" with a double edge razor (with a single edge exposed) that uses a pivoting head like a modern cartridge razor.  I was lucky enough to get to shave with the prototype a few times. Beluga...
See More Stories From sharpologist.com …
Coming Soon On OnMilwaukee.com…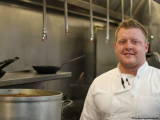 Rustico
Banning political ads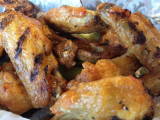 West Allis wings battle
No ID needed to vote