Odd Duck, a restaurant which has become both a harbor and launchpad for chefs - including Lisa Kirkpatrick and Paul Zerkel of Goodkind and Shay Linkus of The Vanguard - has bid adieu to another creative mind. Read more...
Editors' Pick
Season's eatings! October may be over, but Dining Month on OnMilwaukee, presented by the restaurants of Potawatomi Hotel & Casino, is still cooking, dishing out your winning picks in this year's Best of Dining poll. Congratulations to all of the winners!
See more stories in Dining …
Milwaukee Area Event Calendar
More Featured Articles
Today, as you watch that ribbed cylinder of canned cranberry sauce do its little dance in the serving dish or - if you're lucky enough - eat a delicious homemade cranberry dish, consider that the lovely little gem is an important Wisconsin crop. Here are some facts - informative, healthful and fun - from the Wisconsin State Cranberry Growers Association.
See more stories in Dining …
Sure, it's great when Milwaukee food news reverberates across the states. But, when a local concept makes it into an internationally read publication, you know we're onto something. Such is the case with Red Light Ramen.
See more stories in Dining …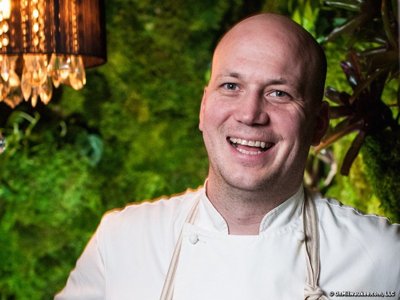 It was eight years ago this November that a little restaurant called Cafe Soeurette opened up in downtown West Bend. And today it's providing some of the finest farm-to-table fare in the area.
See more stories in Dining …
Sponsored Content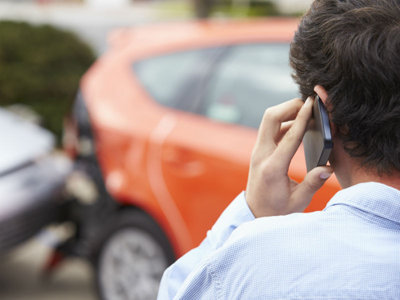 If you are involved in a car crash, one of the first steps is detailing your account of the accident to the police, if necessary. But don't let the need to explain your side of the story and your account of the accident prevail you to provide a recorded statement to the insurance company.
From Our Partners
College is expensive. That is a well-known fact. College also creates debt. Lots of it. Over a trillion in the U.S., in fact. The measures students take to rid themselves of their ever steepening mountain of debt typically range from working part/full time jobs to applying for scholarships. That doesn't quite do the trick anymore. [...] The post UW-Milwaukee Student Turns to Egg Donation to Pay Loans appeared first on Media Milwaukee.
See More Stories From Media Milwaukee …
After 39 years, Beverly Belfer has taught almost 20,000 students how to play guitar... and she's still going strong! And thanks to the nonprofit organization Guitars for Vets, Beverly is now using her perfected teaching skills as a way to give back.
See More Stories From 88Nine Radio Milwaukee …
The Milwaukee Board of School Directors and Milwaukee Public Schools (MPS) administrators have signaled that they soon will take a major step toward becoming...
See More Stories From SchoolMattersMKE …
The new Kesslers Diamonds store in Downtown Milwaukee opens Friday, Oct. 2, at 450 E. Mason St.  It's the first non-suburban store for the company, which operates five other diamond centers in Wisconsin, and also will open its first out-of-state store in metropolitan Grand Rapids, Mich., in November. The Downtown store occupies 2,200 square feet [...]
See More Stories From Wed In Milwaukee …
Coming Soon On OnMilwaukee.com…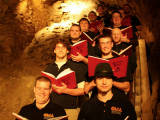 Caroling in the Cave