How are the new cheese curds at McDonald's? Do they live up to the delicious squeaky beauty to which we are accustomed in Wisconsin? Steve Palec headed out to McDonald's to try out the new combo and he dished on what he liked, and didn't like. Read more...
Top Story In Holiday Guide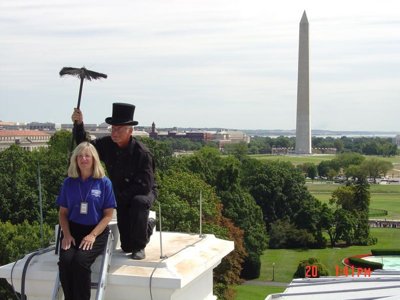 Local chimney sweep Jeff Schmittinger routinely travels to Washington D.C. to maintain the 35 fireplaces in the White House. Unrelated: he has also, occasionally, seen signs of Santa Claus.
See more stories in Holiday Guide …
Milwaukee Area Event Calendar
Today's featured events
1 p.m. at Downtown Milwaukee
More Featured Articles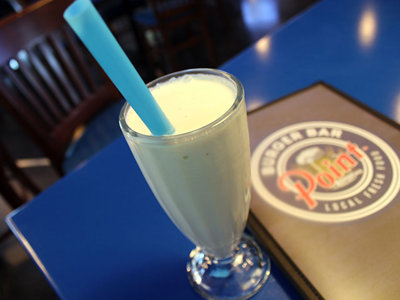 A new Pewaukee location of Point Burger Bar will open this week adjacent to the Veloce Indoor Speedway. The Las Vegas-style burger bar owned by restaurateur Brian Ward debuted its first location on the Northwest Side in fall 2015.
See more stories in Dining …
We asked Patty Ehlers Peterson of Larry's Market to recommend a few cheeses to add to our cheese plates this season. Happily, she obliged. So, here are five recommendations for eating, cooking and using on your holiday cheese boards.
See more stories in Dining …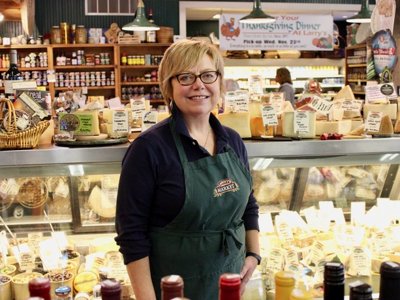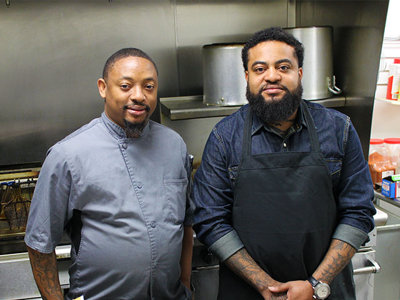 The new Monterrey restaurant is being prepped to open to the public on Tuesday, Nov. 29. The venue, which is headed by chefs Robert Bergeron and Dion Jefferson, will focus on affordable upscale cuisine inspired by Southern and creole cooking.
See more stories in Dining …
Sponsored Content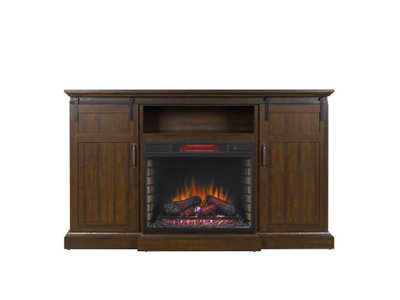 Fireplaces can range from elegant to rustic, and add character and warmth to a room's decor. While electric fireplaces are often looked at as a decorative piece, they are actually very functional, as well!
From Our Partners
Have you see those NPR Tiny Desk Concerts? Or perhaps KEXP Live? If you haven't, the premise is basically a band comes through, performs a mini-set on camera, then, it's shared online for the rest of the world to see. The look and feel of the shoot is intimate and artistic, and it offers a chance to see bands break away from the stage setting and bring their art to another location. And here in Milwaukee, an arts group is producing their own interpretation of... Showcasing Milwaukee's musical talent: Hear Here Presents appeared first on 88Nine Radio Milwaukee.
See More Stories From 88Nine Radio Milwaukee …
Looking at teams in the NBA that have reached the summit of the sport by winning a championship, a common theme is interpreted: consistency. That word has an array of different meanings, all of which are vital and crucial toward maintaining that aggressive pedigree. Consistency is necessary on the court. It is needed in play. [...] The post Malcolm Brogdon Playing Crucial Role as a Rookie appeared first on Media Milwaukee.
See More Stories From Media Milwaukee …
Coming Soon On OnMilwaukee.com…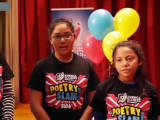 MPS poetry slam
6 bad Milwaukee gifts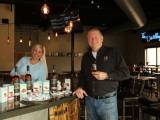 New KK Whiskey caramels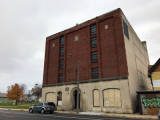 Eschweiler warehouse