Tazinos bills itself as America's first self-serve bistro, featuring oven-fresh pizzas, savory pastas, and garden-fresh salads made with better-for-you ingredients. It's an all-you-can eat buffet. The cost for adults is $7.99 for lunch and $3.99 for kids. All meals include a beverage.
Interactive map
Recent articles about Tazinos - Downtown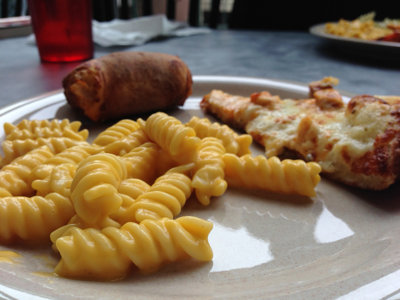 By Bobby Tanzilo - Nov. 06, 2012
St. Francis-based Tazinos opened its fourth location today in the City Center …
Read more...