In this installment of the Chef Talk series, Wisconsin Foodie's Kyle Cherek chats with Cole Ersel of Wolf Peach. Read more...
Top Story In Festivals Guide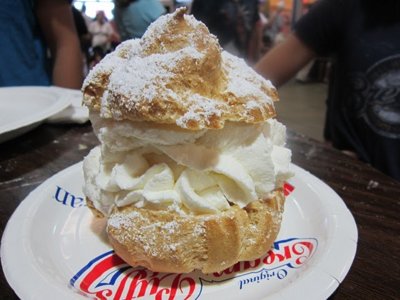 Milwaukee Area Event Calendar
More Featured Articles
Wisconsin may not have a climate made for producing the best wine grapes, but its fertile soil has produced a plethora of top notch winemakers. One such winemaker is Milwaukee native Tony Rynders.
See More Stories In Dining …
Here at OnMilwaukee.com, we're delighted to see all sorts of new trucks and street vendors popping up on the streets of Brew City. From pizza to pitas, crepes to tacos, the hungry lunch (and bar time) crowd has more options than ever.
See More Stories In Dining …
With tomatoes and all sorts of mid-season vegetables coming into the markets, my mind immediately goes to pizza. We make at least two pizzas a week in my house, and I've got a no-knead dough that couldn't be simpler.
See More Stories In Dining …
From Our Partners
Eric writes:  So I finally gave in and ordered a tube of Proraso cream on Amazon.  However, while I was waiting for it to arrive, I sadly learned a couple days ago that I was just running out of the little travel-sized can of shaving gel that I was using.  And worse, I found this out this mid-shave! An Idea It was then that I had an idea to get me through that shave: I grabbed my squeeze-bottle of body wash from the shower, and added a drop of the stuff into the small amount of canned lather that I...
See More Stories From sharpologist.com …
Last week, Wisconsin Gov. Scott Walker finally got off the fence and called for the state's lawmakers to "repeal Common Core and replace it with standards set by people in Wisconsin." Clearly an attempt to motivate his base, Walker's statement -- like most anti-Common Core sentiments -- missed the mark on what the real problems [...]
See More Stories From schoolmattersmke.com …
Coming Soon On OnMilwaukee.com…
Important to Milwaukee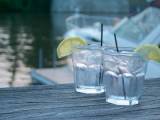 Joints near water
7/31
What's trending