Author Stephen Moss only lived in Milwaukee for a little while, maybe five years or so, but he makes sure to drop by all the time nowadays - at least in literary form. Read more...
Top Story In Festivals Guide
What began in 1975 as a small Walker's Point street festival celebrating Mexican Independence Day has developed into what is now the Midwest's largest paid-entrance Mexican Festival.
See More Stories In Festival Guide …
Milwaukee Area Event Calendar
More Featured Articles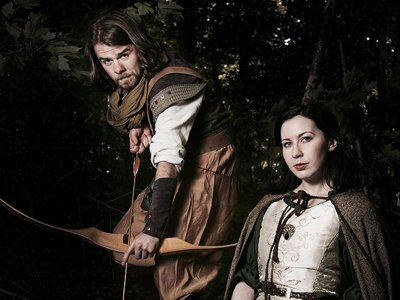 In the adventures of Robin Hood, it is the capricious archer who is the center of all legends, and around him swirl the Merry Men (Little John and Will Scarlett) and the evil of Prince John and the Sheriff of Nottingham and Maid Marian, whom Robin loves. There is a way to look at this legendary story, however, through the eyes of a woman, and you can find a story with enough twists and turns to capture and hold your imagination.
See More Stories In Arts & Entertainment …
When Dutch painter Vincent Van Gogh died in 1890, he left this Earth poor and virtually unknown. Stephanie Wiedenhoeft, who cites Van Gogh as one of her favorite artists of all time, does not want to see this happen to the many talented artists in Milwaukee.
See More Stories In Arts & Entertainment …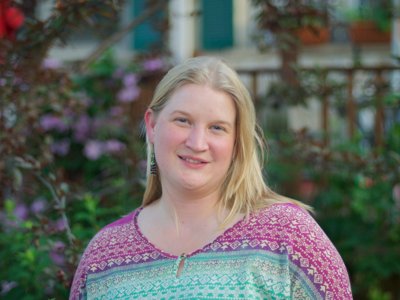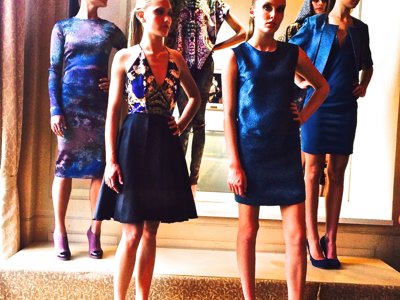 From Our Partners
Seven years ago I was trekking to Everest Base Camp from Lukla airport, it was 3 week trip with limited opportunities to shower let alone shave. The trip involved staying in tea houses and the morning cleansing ritual involved a single bowl of water being placed in my shared room in the morning which was used for a quick towel wash and a quick teeth clean with some water from a bottle.  Three weeks later and I had substantial growth on my face and in those days I was a Mach 3 user and looking at the thought of dragging...
See More Stories From sharpologist.com …
For all you Pinterest Pros out there, you have probably pinned countless bridal gowns, but one thing has been standing out lately- amazing backs! From heavily beaded detail, delicate lace to daring plunges, we are seeing it all at Bucci's Bridal.
See More Stories From wedinmilwaukee.com …
All MPS students will now have access to free breakfast and lunch at school. Over the summer, Milwaukee Public Schools was accepted into a program, open to schools that take part in the National School Lunch and School Breakfast Programs, that allows it to offer free meals to all students enrolled in the district. "This [...]
See More Stories From schoolmattersmke.com …
Coming Soon On OnMilwaukee.com…
Living with autism
Grace Lutheran Church
Lawn entrepreneurs
A Chat with Joel Salatin