Sixteen years ago, Marina Lee sculpted and painted a group of whimsical public art "creatures" for the Cass Street School playground, 1647 N. Cass St. Lee is currently repainting five of the colorful animal hybrids for the first time. Read more...
Editors' Pick
Third time's the charm, at least for Milwaukee-born and bred author Stuart Rojstaczer. Rojstaczer's third stab at writing a novel has been his most successful and the publication of "The Mathematician's Shiva," out now in paperback from Penguin, brings the Brew City boy home for a reading and signing next week at Boswell Books.
See More Stories In Arts & Entertainment …
Milwaukee Area Event Calendar
More Featured Articles
The Dale Gutzman version of "Cabaret," which opened Wednesday night and runs through Sept. 28, is a dark retelling of a story that mixed sex, violence, longing and fear into two and half hours of mesmerizing theater. The menace of the play at Off the Wall Theatre is as intimate as any I have seen before.
See More Stories In Arts & Entertainment …
Deborah Staples is an actor and an associate artist at the Milwaukee Rep. She is at the absolute top of her game and delivers memorable performances wherever she appears. It would seem that with her career and her family, there would be no room left. However, she has begun to scale a new mountain in her life as she steps behind the footlights to direct her first play.
See More Stories In Arts & Entertainment …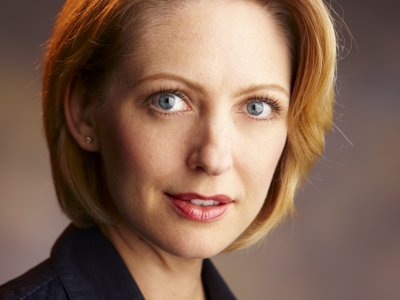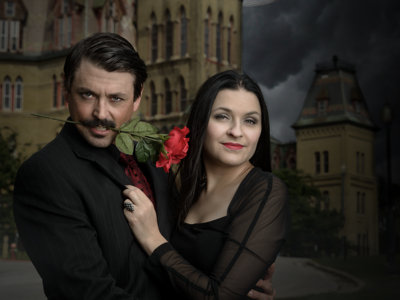 Sometimes stepping off the beaten path, or outside of the mainstream, can be fraught with peril but on occasion it can turn into a wonderful surprise and you pat yourself on the back for taking the big step. Such was my reaction after stepping into the deliciously tiny space of Theatre Unchained in order to see the production of "The Addams Family Musical."
See More Stories In Arts & Entertainment …
From Our Partners
[UPDATE: Rockwell Razors met their initial funding goal on it's first day on Kickstarter!] Sharpologist likes to publicize shaving-related funding projects.  For example, we've previously showcased Dave's Shower Shave and BornSharp.  Here's a new one: Rockwell Razors.  Rockwell has some interesting attributes-an all stainless steel razor with a price point far below other stainless steel razors, and a set of reversible, interchangeable base plates. A Chance Meeting Morgan Nordstrom, 20, is an engineering student and Gareth Everard, 21, is an environmental sciences student at Western University. Both Morgan and Gareth, who met at a business pitch competition, have been working on Rockwell...
See More Stories From sharpologist.com …
Last month I shared the first part of Bucci's Bridal style shoot at Rustic Manor 1848 - one of the newest barn wedding venues in the Milwaukee area. There was too much beauty to share all at once, so here's our second dose of bridal beauty.
See More Stories From wedinmilwaukee.com …
By Talonda Lipsey-Brown - Dear Miss, You won't remember me or my name. You have flunked so many of us. On the other hand, I have often had thoughts about you and the other teachers, and about that institution which you call "school" and about the kids that you flunk. You flunk us right out [...]
See More Stories From schoolmattersmke.com …
Coming Soon On OnMilwaukee.com…
Kyle Feerick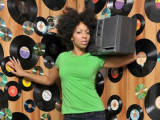 Kenza Dawn
Widen's rock & roll book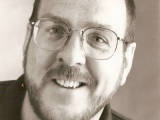 "Temporary Saints"