Here's a review - and a video - of today's giant waterslide that stretched across four blocks in Downtown Milwaukee. Read more...
Top Story In Festivals Guide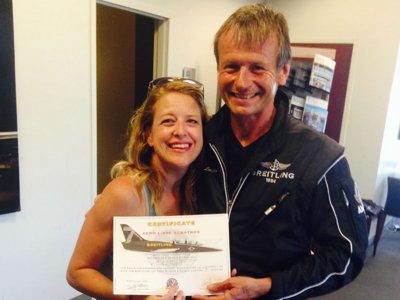 Milwaukee Area Event Calendar
More Featured Articles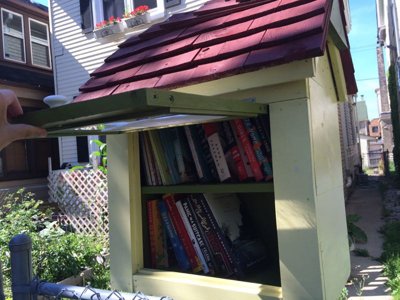 This past week, a mural with Gov. Scott Walker's face and the words "down with the bitches and the hoes" went up on the side of the building that houses South Shore Gallery & Framing, 2627 S. Kinnickinnic Ave.
See more stories in Arts & Entertainment …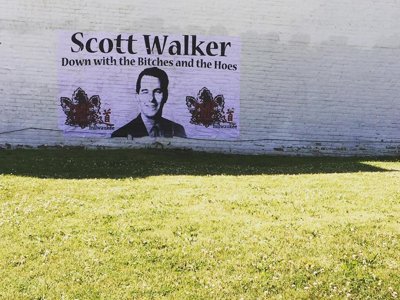 Based on a true story of the radium girls, who suffered radium poisoning from their jobs at a watch plant, Umbrella Group stages and poignant and powerful production of "These Shining Lives." The performance of Libby Amato is one of the best of the season.
See more stories in Arts & Entertainment …
From Our Partners
Small, independent movie theaters were once commonplace in Milwaukee's neighborhoods, and residents from most urban parts of the city lived within in walking distance of at least one "big screen."
See More Stories From 88Nine Radio Milwaukee …
Gov. Scott Walker vetoed a provision in the biennial state budget on Sunday that would have turned all probationary contracts for academic staff in the UW System into fixed-term contracts. The Legislature would have mandated the elimination of indefinite status, the non-PhD equivalent of tenure, for about 158  academic staff at UW-Milwaukee, as well as more [...] The post Walker Vetoes Provision Eliminating Indefinite Status for UW appeared first on Media Milwaukee.
See More Stories From Media Milwaukee …
We had so much fun planning a style shoot with some great local vendors in the Lake Country area and now we cannot wait to show you some of the amazing pictures captured by Jessica [...]
See More Stories From Wed In Milwaukee …
Coming Soon On OnMilwaukee.com…
Talking healthy kids
Lake Park Alums Dinner
8 Things: Brown Bottle
Men discover luxury