The Wisconsin chapter of AIGA, the professional association for design, will mark its 100th anniversary with an interactive musical and visual celebration called "Futura Extra Bold." The event will take place at 7 p.m. Thursday, Nov. 13 at Turner Hall. Read more...
Editors' Pick
This week Milwaukee Art Museum opens a new show in the Baker/Rowland Galleries. "Of Heaven and Earth: 500 Years of Italian Painting from Glasgow Museums" opens Thursday, Oct. 2 and runs through Jan. 4. Wait. What? Italian paintings from Glasgow in Milwaukee?
See More Stories In Arts & Entertainment …
Milwaukee Area Event Calendar
More Featured Articles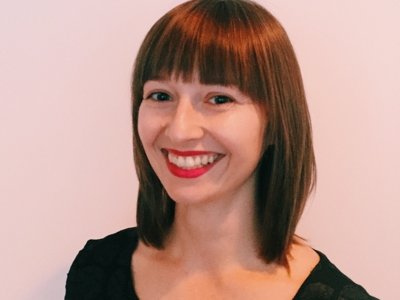 After nearly 10 years of more or less being off the radar with only the occasional stand-up gig, comedian Dave Chappelle decided to embark on an earnest comeback tour and many presumed - although some questioned if - he could bring it back.
See More Stories In Arts & Entertainment …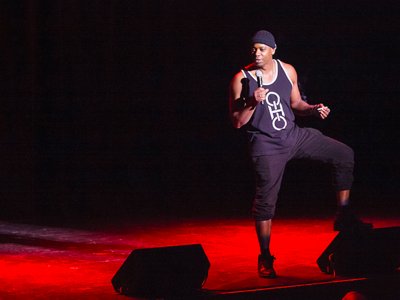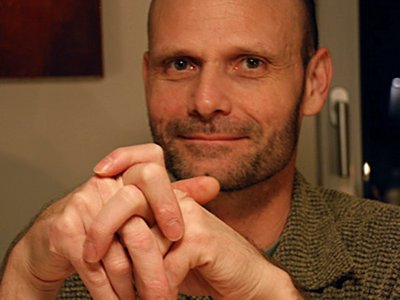 Milwaukee writer and artist, Paul Druecke, published the first in a series of articles about Brew City art on Temporary Art Review, an international art blog, on Friday.
See More Stories In Arts & Entertainment …
From Our Partners
The Milwaukee Board of School Directors will likely vote on the petition to create a new instrumentality charter school proposed for the former Lee Elementary School building at 9th and Meinecke tonight at its regular monthly meeting at MPS' Central Services. Lee, built in the late 19th century, has been vacant since its program was [...]
See More Stories From schoolmattersmke.com …
Charles Robinson's roles include father, lawyer, mediator and athlete, but friends and neighbors see his passion for justice and a peaceful community as defining characteristics.
See More Stories From milwaukeenns.org …
Many men, including the ones in my family, have resorted to washing their face with the old bar of body soap. Sure a bar of soap may remove the unwanted dirt and oil from your face but it can also cause your skin more harm than good. Using a bar of soap on your face can strip away your natural oils and throw off your skins pH balance, which can result in dryness, irritation and sometimes even premature aging. Let's just say a bar of soap in the skincare world is the equivalent to a can of Barbasol in the...
See More Stories From sharpologist.com …
Most brides would agree the grand task of wedding planning can seem daunting. My first piece of beauty advice is to put your thoughts into bullet points and categories, from most important to least. Make a list of things to consider and questions to ask. Here's a list of five common wedding day hair concerns/decisions and some advice on how to handle them.
See More Stories From wedinmilwaukee.com …
Coming Soon On OnMilwaukee.com…
Milwaukee Zine Fest 2014
Wander & Co.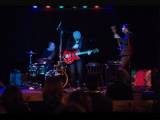 10th Kneel to Neil
1913 hurricane book