The Wisconsin theater season generally begins in early summer when The American Players Theatre opens in Spring Green, shortly after the previous Milwaukee season comes to an end in spring. The 2015-16 season is now over and it's time for Dave Begel's annual list of the best plays of the season. Read more...
Editors' Pick
Milwaukee Area Event Calendar
More Featured Articles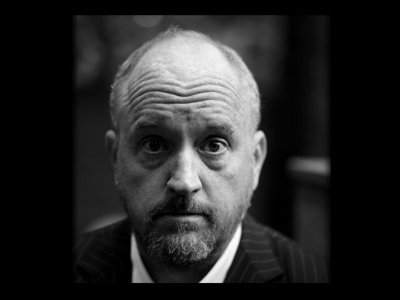 Cirque Italia - the first traveling water circus in the United States - will make a second splashdown in Milwaukee this summer, returning to the Italian Community Center the weekend of Friday, June 3 through Sunday, June 5.
See more stories in Arts & Entertainment …
The Milwaukee Art Museum today announced that Donna and Donald Baumgartner will make an $8 million gift to the Museum's endowment. Their gift is dedicated to support the position of Museum Director, whose title will be named the Donna and Donald Baumgartner Director of the Milwaukee Art Museum. This is the largest gift made to the Museum's growing endowment fund in the institution's history.
See more stories in Arts & Entertainment …
Sponsored Content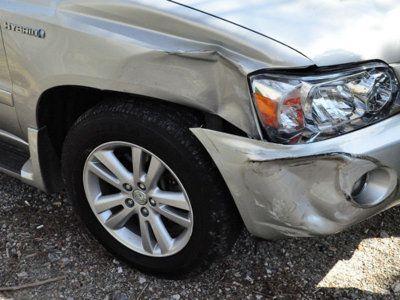 Not to be the bearer of bad news, but chances are you are drastically underinsured, to the point where after you read this, you are going to want to pick up the phone and call your insurance agent.
From Our Partners
The Japanese Spring Festival was held on May 2 at the Union Ballroom at UW-Milwaukee. Visitors looked at the exhibition of works done by students from the Japanese Program, looking at the subtitled clips of movies and making the rice balls. At the end, they had a raffle and visitors received gifts. The president of [...] The post Japanese Spring Festival Showcases Culture at UW-Milwaukee appeared first on Media Milwaukee.
See More Stories From Media Milwaukee …
Coming Soon On OnMilwaukee.com…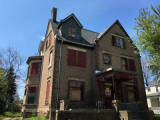 H. G. Goll House
Charlie Sykes
Kissinger's Meat
Brunch with the Barons