When the "America's Got Talent" cross-country tour stops at Milwaukee's Pabst Theatre on Tuesday, Oct. 13, audience members may have no idea they're part of an historic show business genre that began in the years following the Civil War. Read more...
Editors' Pick
Though the newly buffed Streets of Old Milwaukee won't open to the public until Dec. 11 - work is currently on schedule, according to museum staff - I got a peek inside this week, along with MPM's Director of Exhibits Julian Jackson.
See more stories in Arts & Entertainment …
Milwaukee Area Event Calendar
More Featured Articles
Because "My Skinny Sister" explores a teenaged ice skater's eating disorder, it had the dangerous possibility of falling into the cheesy After-School Special / Lifetime Movie category. Luckily, it didn't. The Swedish film runs two more times during the Milwaukee Film Festival.
See more stories in Arts & Entertainment …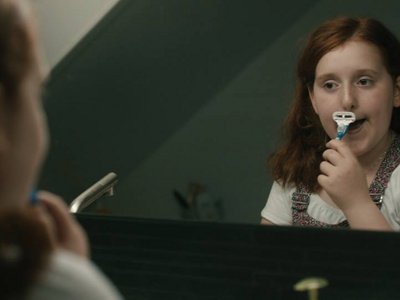 Many days and evenings of live theater ask for an audience to bring both heart and head to the theater in equal measure, ready for everything from tears to fears to gales of laughter. "Dear Elizabeth," the play by Sarah Rule that opened over the weekend at Chamber Theatre, is a bit of a rarity. While you may chuckle and certainly tear up at the end, the majority of your time is going to be spent with your mind being challenged and exercised.
See more stories in Arts & Entertainment …
Sponsored Content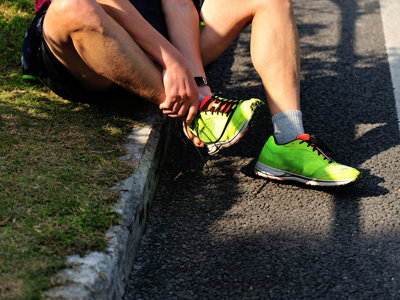 So you have joined a gym, and as a part of the paperwork you filled out, there was a `waiver of liability' that absolves the gym of any liability if you are injured. Sound familiar? Or perhaps you signed up for a local tour, club bike ride, a 5K run, or some other type of physical contest and you were hurt because the event host was careless. Can you still make a claim even though you signed the waiver?
From Our Partners
Students, protesters, Hillary supporters and non-students came together and voiced their opinions about Hillary Clinton in a colorful scene around the University of Wisconsin-Milwaukee campus. Matthew Campbell reports. The post Scenes from the Crowd: Hillary Clinton at UW-Milwaukee appeared first on Media Milwaukee.
See More Stories From Media Milwaukee …
The new Kesslers Diamonds store in Downtown Milwaukee opens Friday, Oct. 2, at 450 E. Mason St.  It's the first non-suburban store for the company, which operates five other diamond centers in Wisconsin, and also will open its first out-of-state store in metropolitan Grand Rapids, Mich., in November. The Downtown store occupies 2,200 square feet [...]
See More Stories From Wed In Milwaukee …
Milwaukee Public Schools is considering a "knowledge exchange" partnership between a charter school and one of the district's traditional public high schools. MPS has...
See More Stories From SchoolMattersMKE …
Coming Soon On OnMilwaukee.com…
Maraniss on Detroit
The Juice Kitchen
Cafe India Bar & Grill
The Winchester's menu