Stephen Sondheim's "Into the Woods" is a fitting final production for Skylight Music Theatre this season. The production is absolutely magical from start to finish. Read more...
Top Story In Festivals Guide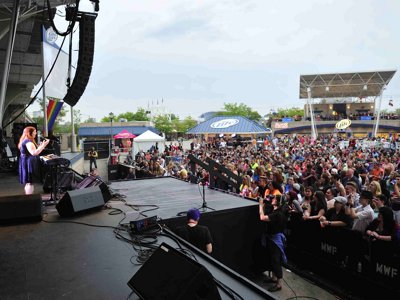 Milwaukee Area Event Calendar
More Featured Articles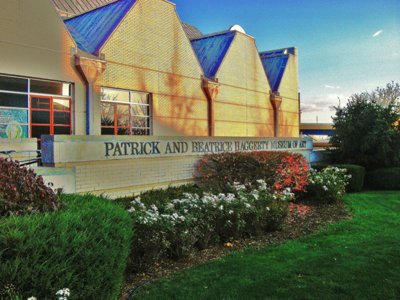 This afternoon, Marquette University announced that Susan Longhenry - currently the director of the University of New Mexico affiliated Harwood Museum of Art in Taos, N.M. - has been named as the new director of the Haggerty Museum of Art.
See more stories in Arts & Entertainment …
Uprooted Theater has taken the quintessential white Souther playwright Tennessee Williams and stood "Suddenly Last Summer" on its ear. It's eloquent proof that diversity in casting isn't just right, it's also good.
See more stories in Arts & Entertainment …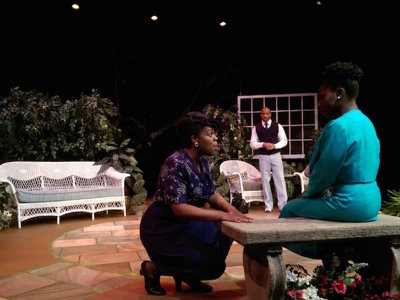 "Big Fish" is a story for fathers and sons and anyone who likes to listen to a tall tale spun well. First Stage has a magnificent production that is an adaptation of theTim Burton movie.
See more stories in Arts & Entertainment …
From Our Partners
Last week, Wisconsin's Joint Finance Committee passed a 29-page Republican-penned omnibus education funding package, which includes so many terrible provisions it's hard to know...
See More Stories From schoolmattersmke.com …
At a recent community gathering, Walnut Way members shared reflections on their seven-day trip to Cuba and discussed how the country's culture could be adapted to help revitalize the Lindsay Heights neighborhood.
See More Stories From milwaukeenns.org …
For Willie Bedford's five siblings, his face was a distant memory. They lost their brother 45 years ago in Vietnam. In the decades since, one-by-one, their photos of him were also lost, especially after the family matriarch died. It had been about 20 years since any of them had seen his picture. Until Memorial Day [...] The post Pvt. Willie Bedford Found: UWM Journalism Student Finds Last Wisconsin Vietnam Photo appeared first on Media Milwaukee.
See More Stories From mediamilwaukee.com …
All the planning is done and you are in the home stretch. Now what? What can you do to keep yourself from going crazy the week before the wedding? Here are a few tips to get organized and KEEP CALM.
See More Stories From wedinmilwaukee.com …
Coming Soon On OnMilwaukee.com…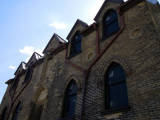 St. John de Nepomuc
WI Beer Lovers Festival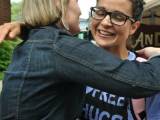 Free Hug Day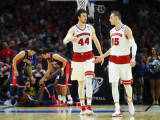 UW draft picks