When Yessica Jimenez was four years old, all of her preschool work was returned to her parents because it was covered in doodles. Jimenez, now 23, is an independent artist working to connect with artists across genres, Milwaukee Neighborhood News Service reports. Read more...
Editors' Pick
Though the newly buffed Streets of Old Milwaukee won't open to the public until Dec. 11 - work is currently on schedule, according to museum staff - I got a peek inside this week, along with MPM's Director of Exhibits Julian Jackson.
See more stories in Arts & Entertainment …
Milwaukee Area Event Calendar
More Featured Articles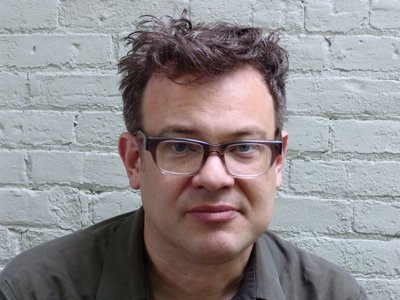 April is Poetry Month, hence OnMilwaukee tracked down the witty Matt Cook who is Milwaukee's Poet Laureate until 2017 and asked him about writing, how Milwaukee rates as a poetry town and why so many people dislike poetry.
See more stories in Arts & Entertainment …
David Sedaris is a small, unremarkable-looking man, but he knows how to make an entrance. When the Riverside Theater went dark and he came on stage Saturday night, my first thought was, "Is he auditioning for an AC/DC video?"
See more stories in Arts & Entertainment …
Place. Play. Performance. When all three P's are there, a night at the theater can turn into magic, and that's what you get at "Ernest in Love" that opened at In Tandem Theatre Friday night.
See more stories in Arts & Entertainment …
Sponsored Content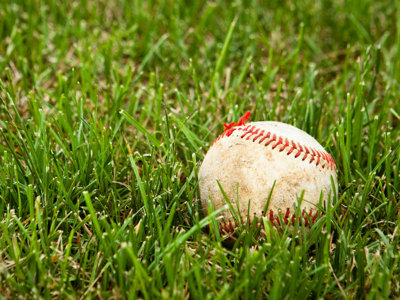 With opening day behind us, many community spring and summer baseball programs are just getting started. If you are interested in enrolling your children or getting involved yourself, take a look at our helpful tips to find a local league and stay safe.
From Our Partners
In the fourth round of the NFL Draft Saturday, the Green Bay Packers used their two compensatory picks on ILB Blake Martinez and DE Dean Lowry.
See More Stories From WISN 12 …
Matt Campbell found out how an old time, bluegrass folk band came together at an unlikely place and how their life-long hobby grew into something bigger.     The post Bluegrass Band Celebrates Music, Friendship appeared first on Media Milwaukee.
See More Stories From Media Milwaukee …
Coming Soon On OnMilwaukee.com…
iPhone 6S vs. Galaxy S7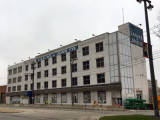 Former Laacke & Joys
Pamper yourself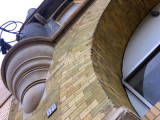 Pabst warehouse/GWCII