The Cultural and Entertainment Capital Needs Task Force hosted a panel Friday morning featuring guests from Denver, Oklahoma City and Cleveland - and while topics such as new arena, transit and taxation were covered - the main takeaway was that these visitors feel Milwaukee is at its tipping point culturally, and we need to decide soon which way we're going to go. Read more...
Top Story In Festivals Guide
The Brady Street Festival has its roots in the neighborhood's hippie heyday in the '70s. It's been revamped, upgraded and improved a little more each year.
See More Stories In Festival Guide …
Milwaukee Area Event Calendar
More Featured Articles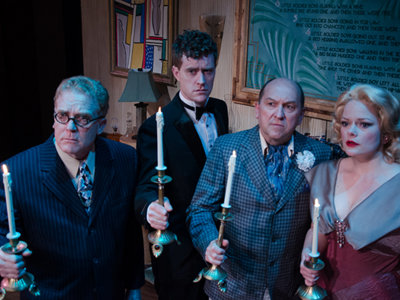 Across nearly 70 years, the Agatha Christie play "And Then There Were None" has become one of those old chestnuts, performed by high school and college drama clubs throughout the world. To say that it's a tired play is a massive understatement. But a sparkling new production that opened at The Peninsula Players Wednesday night and runs through July 27 proves that even the oldest of chestnuts can be reborn if all the pieces fit.
See More Stories In Arts & Entertainment …
In 2006, Milwaukee journalist and professor Paul Salsini wrote a novel of his family in Tuscany. That project unexpectedly blossomed into an award-winning trilogy and a book of short stories. The ongoing saga continues in his latest, "A Piazza for San'Antonio," a collection of five novellas.
See More Stories In Arts & Entertainment …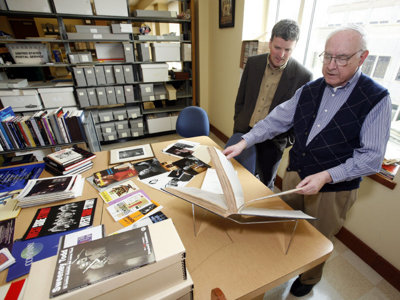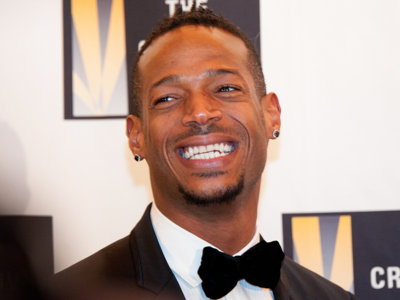 Some families are all redheads or wear glasses. Some are all athletes or outdoors folk. Some pass down their noses, ears, eye color or a particular laugh. In the case of the Wayans family, a flair for the showbiz spotlight is their special trait that seems to be the dominant gene.
See More Stories In Arts & Entertainment …
From Our Partners
Potawatomi Hotel & Casino named Matthew Mangerson of Rhinelander and Michelle Burton of Baraboo the winners of the $20,000 military giveaway. The wedding package includes ceremony and reception space, a food and beverage package, wedding cake, floral, decor and a complimentary guest room for the couple in Potawatomi's new hotel.
See More Stories From wedinmilwaukee.com …
Last week, Wisconsin Gov. Scott Walker finally got off the fence and called for the state's lawmakers to "repeal Common Core and replace it with standards set by people in Wisconsin." Clearly an attempt to motivate his base, Walker's statement -- like most anti-Common Core sentiments -- missed the mark on what the real problems [...]
See More Stories From schoolmattersmke.com …
Like many wet shavers, I love menthol. I never had exposure to mentholated shaving cream until I returned to wet shaving, as canned foam was my choice. It's cooling, refreshing, and great for summertime heat. The first mentholated cream I tried, Proraso green, overwhelmed me. I thought it was too chilling.  Now, I use products like Vostok, and Yeti Snot, and don't find Proraso bracing at all.  Obviously that sounds like tolerance to a substance, so I began investigating it's chemistry, and pharmacology. What Is Menthol? Menthol is a naturally occurring compound found in peppermint (Mentha piperita L.) Mixtures of...
See More Stories From sharpologist.com …
Coming Soon On OnMilwaukee.com…
Drinking absinthe
Tendril's Tony Rynders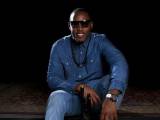 Rebirth Brass Band's Chad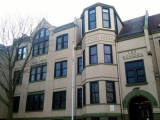 Lee School