Trying to catch 'em all in Pokémon Go, the new reality-based mobile game making the globe travel around to catch little critters? Here's a small overview of what Pokémon Go is - and some small tips and tricks to help you be the best like no one ever was. Read more...
Top Story In Festivals Guide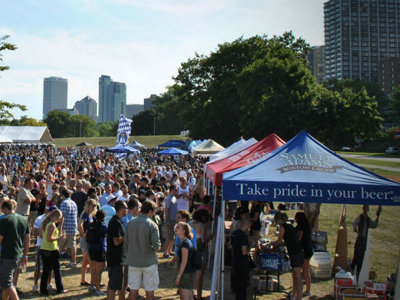 The seventh annual Milwaukee Brewfest will be held at the Old Coast Guard pavilion in McKinley Park from 3 to 7 p.m., Saturday, July 30. This event along the gorgeous Milwaukee lakefront boasts hundreds of varieties of craft beers and micro brews.
See more stories in Festival Guide …
Milwaukee Area Event Calendar
Today's featured events
Colectivo Coffee, 4500 N. Oakland Ave Shorewood, WI
More Featured Articles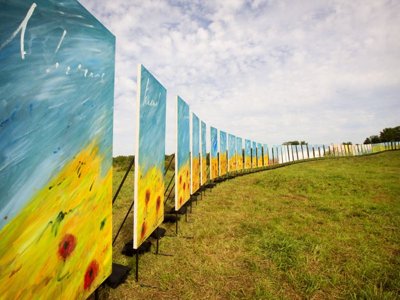 Adrienne Pierluissi, who owns The Sugar Maple in Bay View, will display 52 paintings at Lakeshore State Park on Sunday, July 17, from 3 to 7 p.m. It is the fourth and final installation of the show.
See more stories in Arts & Entertainment …
The Milwaukee Rep has announced a unique training program for teenage actors in the city, as part of the company's commitment to stimulating dialogue and creating engagement opportunities revolving around social issues facing the city.
See more stories in Arts & Entertainment …
Sponsored Content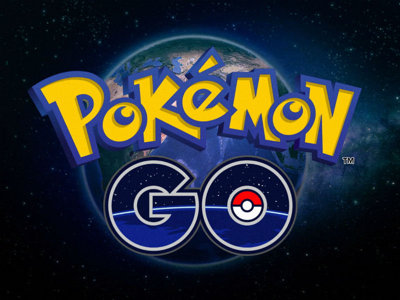 The Pokemon Go phenomenon is taking over the nation - in parks, streets, private property and, unfortunately, even near roadways. Here is what you should consider if you are participating in Pokemon Go or if you run into someone who is.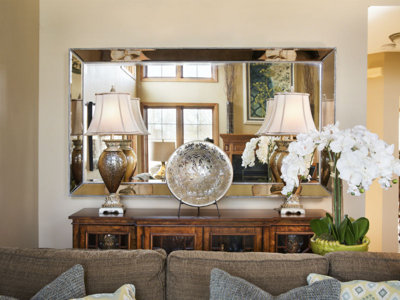 Steinhafels' designers are teaming up with OnMilwaukee to bring you a monthly segment called "Ask the Designer," your chance to get interior design advice from experts. This month's question: How can a person create the appearance of more space in a room?
Are you ready to play, learn and discover? We gathered the best places for families to have a blast and let their imaginations soar, from a beautiful garden that inspires reading to a circus museum that keeps you on the edge of your seat.
From Our Partners
Available on Android and IOS. Released July 6th, 2016. Price: free. Pokémon has a big franchise when it comes to card games, video games and products in general. The popular Japanese cartoon has made billions of dollars in a worldwide scenario. The first Pokémon game was made in 1996 as a role playing video game [...] The post Pokémon Go Is Not The Best Pokémon Game, But It Is Revolutionary appeared first on Media Milwaukee.
See More Stories From Media Milwaukee …
A 12-year-old girl who was hit by a car while riding her bike has died, the Milwaukee County Medical Examiner's Office told WISN 12 News. 
See More Stories From WISN 12 …
The following is an op-ed from Wauwatosa Support Our Schools (SOS) President Mary Young. There's a perfect storm heading toward our kids' Wisconsin public...
See More Stories From SchoolMattersMKE …
Coming Soon On OnMilwaukee.com…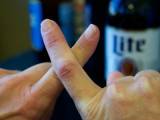 Beer shaming is real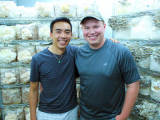 Luu joins Mushroom MIke
More little landmarks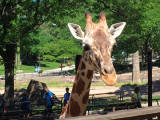 Zoo exploring