They don't get much credit or recognition, but the artists who operate behind the scenes are critical to the success of any play. The artists who helped create "Man of La Mancha" at The Rep are all at the very top of their game. Read more...
Editors' Pick
Milwaukee Area Event Calendar
Today's featured events
Various theaters in the Milwaukee Area
More Featured Articles
Having struck artistic and critical gold once before, the Florentine Opera is preparing another world premiere with the same team that won two Grammys - except this time they are trading Sinclair Lewis for Theodore Dreiser.
See more stories in Arts & Entertainment …
There's no denying the impact of "Avatar" and its ability to tell a universal story in a revolutionary way years ago. Now, it's up to Cirque du Soleil to bring that immersive world and universal message from the screen to the stage with "Toruk - The First Flight."
See more stories in Arts & Entertainment …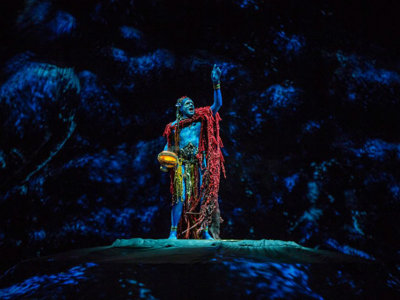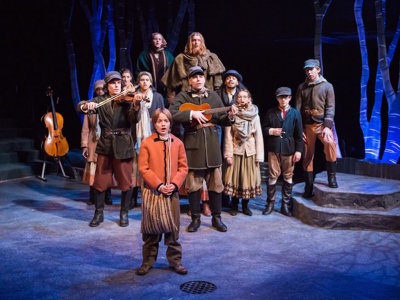 First Stage is taking another step with Fineghan Kruckemeyer and developing a play around themes suggested by Milwaukee kids. First Stage has co-commissioned Kruckemeyer to craft a new play inspired by conversations with area young people and their parents.
See more stories in Arts & Entertainment …
Sponsored Content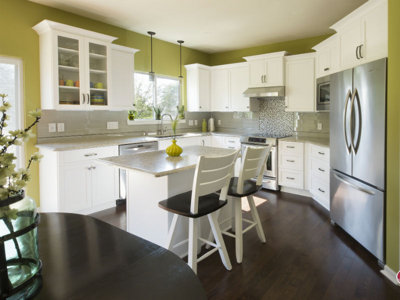 Steinhafels is teaming up with OnMilwaukee for a monthly series called "Ask the Designer," your chance to get interior design advice from experts. This month's question: How do you work with grey and tan colors?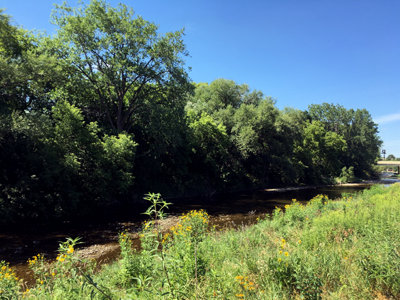 Milwaukee boasts a number of trails and paths you can choose, whether you prefer the city routes, woodlands or mountain bike trails. If you plan to head out by bike, consider these top local destinations - and some important bike safety info you may not know.
From Our Partners
Beer, brats, tailgating... The start of Packers season means a lot of things to a lot of different people. But throughout the years, along with green and gold paraphernalia, one thing has stayed consistent: the presence of the foam cheesehead. How did Packers fans end up wearing foam cheeseheads? appeared first on 88Nine Radio Milwaukee.
See More Stories From 88Nine Radio Milwaukee …
Street art display, Black Cat Alley, held its grand opening on September 18 in the alleyway between Kenilworth Pl. and Ivanhoe Pl., south of North Ave. Artists, including UW-Milwaukee students, painted nine murals on the building walls of the alley. The exhibit's founder, Tim Decker, said he wanted to use art to change a dull [...] The post Street Art Exhibit Premieres on Milwaukee's East Side appeared first on Media Milwaukee.
See More Stories From Media Milwaukee …
Coming Soon On OnMilwaukee.com…
Phoenix Cocktail Club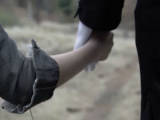 "Slenderman" doc director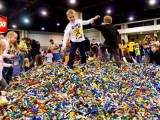 LEGO KidsFest
Fall movie guide: October