The Milwaukee Art Museum's most famous "staffer" is back in Gallery 1, but only until October, when the museum sends him to his broom closet while the galleries are renovated. Read more...
Top Story In Festivals Guide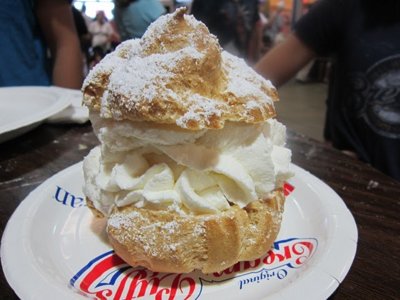 Milwaukee Area Event Calendar
More Featured Articles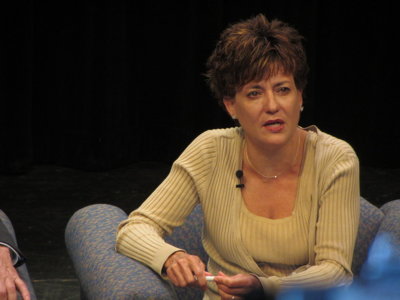 The Cultural and Entertainment Capital Needs Task Force hosted a panel Friday morning featuring guests from Denver, Oklahoma City and Cleveland - and while topics such as new arena, transit and taxation were covered - the main takeaway was that these visitors feel Milwaukee is at its tipping point culturally, and we need to decide soon which way we're going to go.
See More Stories In Arts & Entertainment …
Even though it's not even 30 years old, Andrew Lloyd Webber's musical retelling of "The Phantom of the Opera" has turned into a truly iconic story, one whose elements are ingrained in the memory even if you haven't seen it. So to tinker around with the show is a bold idea. But that's exactly the case with the upcoming production of the show coming to the Marcus Center for the Performing Arts.
See More Stories In Arts & Entertainment …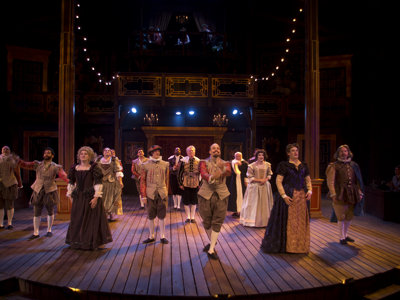 In Wisconsin, we have the world class American Players Theatre, called by many the best in the country. The Illinois Shakespeare Festival is moving in that direction, and with a gorgeous space on gorgeous grounds, an easy three-hour drive for Milwaukee Shakespeare fans would be a worthy summer trip.
See More Stories In Arts & Entertainment …
From Our Partners
Eric writes:  So I finally gave in and ordered a tube of Proraso cream on Amazon.  However, while I was waiting for it to arrive, I sadly learned a couple days ago that I was just running out of the little travel-sized can of shaving gel that I was using.  And worse, I found this out this mid-shave! An Idea It was then that I had an idea to get me through that shave: I grabbed my squeeze-bottle of body wash from the shower, and added a drop of the stuff into the small amount of canned lather that I...
See More Stories From sharpologist.com …
Last week, Wisconsin Gov. Scott Walker finally got off the fence and called for the state's lawmakers to "repeal Common Core and replace it with standards set by people in Wisconsin." Clearly an attempt to motivate his base, Walker's statement -- like most anti-Common Core sentiments -- missed the mark on what the real problems [...]
See More Stories From schoolmattersmke.com …
Coming Soon On OnMilwaukee.com…
What's trending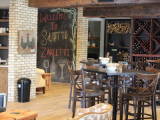 Salotto Zarletti
MKE Teacher SPAce
No time? Play 9