Across nearly 70 years, the Agatha Christie play "And Then There Were None" has become one of those old chestnuts, performed by high school and college drama clubs throughout the world. To say that it's a tired play is a massive understatement. But a sparkling new production that opened at The Peninsula Players Wednesday night and runs through July 27 proves that even the oldest of chestnuts can be reborn if all the pieces fit. Read more...
Top Story In Festivals Guide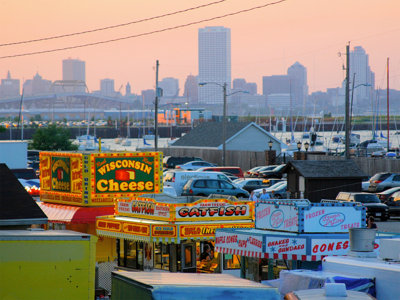 The 65th annual South Shore Frolics, originally known as the South Shore Water Frolics, is all about community. If you live in Bay View, you'll be glad you do after checking out this old favorite.The famous parade down Kinnickinnic Avenue will have kids scramble for some candy and the fireworks display that caps each night will make spectators gaze with excitement.
See More Stories In Festival Guide …
Milwaukee Area Event Calendar
More Featured Articles
We all have secrets that are held close in dark places, kept from stretching into the light of day for fear that only trouble will come our way. But sometimes, shining light on a secret blazes a new path and opens a door that may well have been nailed shut for a long, long time. That is the heart of "Talley's Folly," the Pulitzer Prize-winning romantic comedy by Lanford Wilson that opened the season at Third Avenue Playhouse in Sturgeon Bay.
See More Stories In Arts & Entertainment …
There is no sound to the crushing of a heart, and although you may see it happening to somebody, it is an event full of silence. And it is in that fullsome silence that the true measure of grief shows its depth and sorrow. And it is the silences that mark "The Year of Magical Thinking," the Joan Didion play - based on the novel of the same name - that opened this weekend at American Players Theatre.
See More Stories In Arts & Entertainment …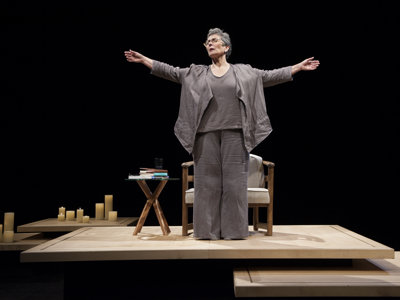 Shakespeare's "Romeo and Juliet" is more than four centuries old and has been performed in every conceivable place, in every conceivable way. But in all of those performances, no matter what was done to "juice up the story," it has always remained Juliet's play. I can't count the number of times I've seen this play, but I have never seen a Juliet like the one in the James DeVita directed production that opened Saturday night at American Players Theatre.
See More Stories In Arts & Entertainment …
From Our Partners
I wanted to hate Stirling Soap Co.'s Ben Franklin soap! Okay, well let me explain.  I should preface this by saying any discussion of scents is always YMMV. What is precious to one man could be equivalent to "poison" for another. So take what I say next about the scent to be my own opinion. Ben Franklin Shaving Soap - Scent vs. Performance Any soap that includes the explanation "...smells like an older gentleman's pantaloons at the end of a hot July day in Philadelphia, drafting important documents with no air conditioner." Is bound to make you a little suspicious...
See More Stories From sharpologist.com …
A lot goes into planning a wedding shower, as those of you who have been through the process will know. These are my top tips for making sure the day is just as wonderful as the bride-to-be.
See More Stories From wedinmilwaukee.com …
We all have fond memories of summer fun on school playgrounds (don't we?). This year, Milwaukee school playgrounds are back open offering a wide range of free fun for city kids. I can remember one summer when the high school near my house opened up for the summer and was flooded with kids who played [...]
See More Stories From schoolmattersmke.com …
Coming Soon On OnMilwaukee.com…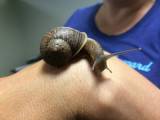 Unusual pets
Hipster origins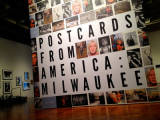 "Postcards from America"
Hottest Kitchen Finalists