A collaborative partnership between Milwaukee Youth Symphony Orchestra and First Stage.
Upcoming events
May 9, 2015 - May 9, 2015
MYSO Presents: Rhythm and Blues
Performance features all MYSO Jazz Combos, including the Bronzeville Jazz Ensemble, plus MYSO's Calypso and Soca steel bands.
Interactive map
Recent articles about Milwaukee Youth Arts Center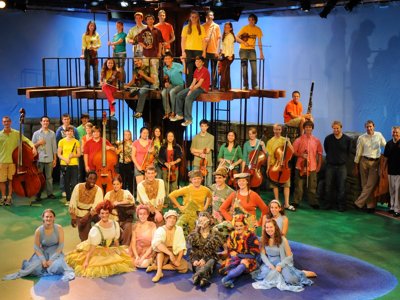 By Colleen Jurkiewicz - Aug. 27, 2012
A collaborative production of "Peter and the Wolf" will premier on Sept. 7 for a …
Read more...