A collaborative partnership between Milwaukee Youth Symphony Orchestra and First Stage.
Interactive map
Recent articles about Milwaukee Youth Arts Center
By Bobby Tanzilo - May 17, 2016
Typically, Milwaukee's oldest buildings reveal themselves readily. But sometimes …
Read more...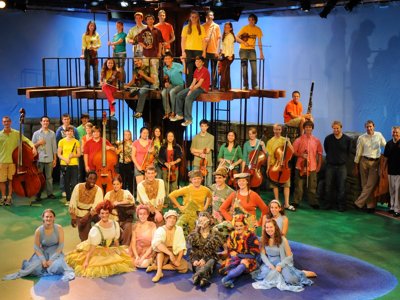 By Colleen Jurkiewicz - Aug. 27, 2012
A collaborative production of "Peter and the Wolf" will premier on Sept. 7 for a …
Read more...