The Milwaukee Board of School Directors and MPS administrators have signaled that they soon will take a major step toward becoming more proactive and intentional in chartering schools, according to a Milwaukee Neighborhood News Service report. Read more...
Editors' Pick
My 7-year-old daughter is a big fan of cats, and not coincidentally, she's a big fan of our veterinarian, Dr. Becky Banks, from the Small Animal Hospital. In honor of OnMeowaukee Cat Week - and Becky and Mara's friendship - my daughter prepared nine questions about cats for Dr. Banks, which I shared with Becky over coffee. Here they are, in Mara's own words.
See more stories in Kids & Family …
Milwaukee Area Event Calendar
More Featured Articles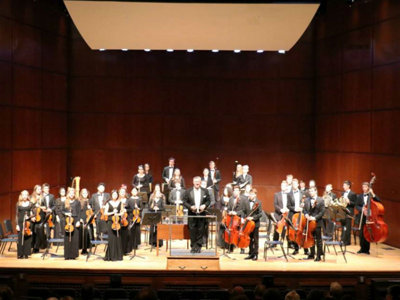 Today, the Milwaukee Youth Symphony Orchestra announced that it is one of 12 programs that have been selected to receive an award from First Lady Michelle Obama at the White House.
See more stories in Kids & Family …
At the beginning, all Julia Brunson had was a name: Eugene Mlot. By the end of her experience, she had close friend from generations past that she'd never even met.
See more stories in Kids & Family …
Santa is gearing up for three special sessions at Sprecher Brewing Company, where he'll be on hand to pose for charming photos with you and your family that can be printed on Sprecher root beer bottles.
See more stories in Kids & Family …
Sponsored Content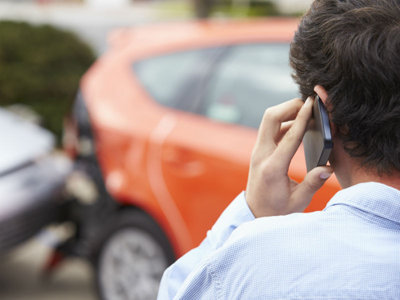 If you are involved in a car crash, one of the first steps is detailing your account of the accident to the police, if necessary. But don't let the need to explain your side of the story and your account of the accident prevail you to provide a recorded statement to the insurance company.
From Our Partners
A group of theater students at Riverside University High School recently rehearsed alongside a professional dancer, as part of an ongoing program with the Marcus Center for the Performing Arts.
See More Stories From 88Nine Radio Milwaukee …
Around 15 members of UW-Milwaukee's chapter of the American Association of University Professors marched into Chapman Hall partway through the most recent meeting of the Chancellor's Campus Organizational Effectiveness Team's (CCOET) support team. The CCOET support team is a group that has been asked to provide advice on unprecedented budget cuts and a multi-million dollar [...] The post Tensions Grow on UW-Milwaukee Campus Over Budget Process, Cuts appeared first on Media Milwaukee.
See More Stories From Media Milwaukee …
Last year, after Milwaukee Public Schools superintendent Gregory Thornton exited stage left for Baltimore, I suggested the district hire Mequon-Thiensville schools chief Demond Means...
See More Stories From SchoolMattersMKE …
The new Kesslers Diamonds store in Downtown Milwaukee opens Friday, Oct. 2, at 450 E. Mason St.  It's the first non-suburban store for the company, which operates five other diamond centers in Wisconsin, and also will open its first out-of-state store in metropolitan Grand Rapids, Mich., in November. The Downtown store occupies 2,200 square feet [...]
See More Stories From Wed In Milwaukee …
Coming Soon On OnMilwaukee.com…
Facts about cranberries
Chefs express gratitude
Being thankful
Black Friday brawls