Being in sixth grade can be a real problematic time, full of the turbulence of hopes and fears all at once. First Stage captures the whole thing in "Big Nate: The Musical." Read more...
Editors' Pick
Whether your kid is more bouncy or more craft-oriented, there's a Brew City birthday party that can accommodate his / her wishes - and hopefully your budget.
See more stories in Kids & Family …
Milwaukee Area Event Calendar
More Featured Articles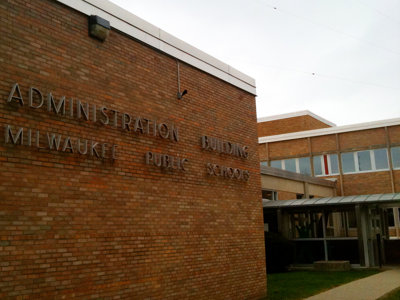 Milwaukee Board of School Directors President Dr. Michael Bonds announced Monday that the Milwaukee Board of School Directors will consider a resolution by Director Larry Miller calling on Gov. Scott Walker and the Wisconsin Legislature to restore adequate funding to public schools in Wisconsin.
See more stories in Kids & Family …
Milwaukee Public Schools is inviting interested students, families, staff and community members to attend one or more of a series of listening sessions tied to the eight strategic objectives the district is developing to improve student outcomes.
See more stories in Kids & Family …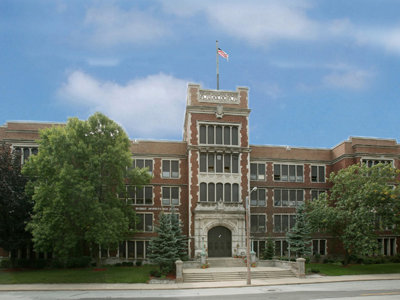 The YMCA of Metropolitan Milwaukee hosts its second annual Teen Summit, "No Flex Zone," sponsored by Direct Supply, on Friday, Feb. 27, and Saturday, Feb. 28. The goal of the two-day summit is to help strengthen the Milwaukee community by providing local teens with the skills they need to excel as leaders among their peers, within their communities and in planning for their futures.
See more stories in Kids & Family …
From Our Partners
Deb Nevsimal is the owner of Centennial Press + Design, a custom design studio in Milwaukee. She is a former art director of more than 10 years for one of Milwaukee's most acclaimed design agencies.
See More Stories From wedinmilwaukee.com …
Actress and comedian Aisha Tyler recalled her childhood as being an outcast because she was "part of two minorities" and loved videogames. She was tall, African-American, and didn't own a television. She owns up to being a geek, discussing the times she would spend an entire Saturday at the movie theater, alternating between the matinees [...] The post Aisha Tyler Tells Students: It's OK to be "Weird" appeared first on Media Milwaukee.
See More Stories From mediamilwaukee.com …
Coming Soon On OnMilwaukee.com…
Spring Traning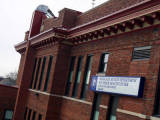 Isolation Hospital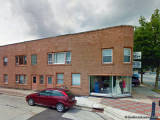 African Tasting Room
Jing's