Back in 1996, some folks saw the closing of West Allis-West Milwaukee School District's Roosevelt School, 932 S. 60th St., as "inevitable" and that prediction came true later that year. Now, it seems that the demolition of the building might also be inevitable, though nothing has yet been officially decided. Read more...
Top Story In Festivals Guide
Late this afternoon, the Rolling Stones announced that legendary blues singer-songwriter Buddy Guy will serve as the opener for the band's highly anticipated - and highly priced - Marcus Amphitheater show.
See more stories in Festival Guide …
Milwaukee Area Event Calendar
More Featured Articles
Boys & Girls Clubs of Greater Milwaukee (BGCGM) today announced it has received a $5 million gift from longtime donors Keith Mardak and his wife Mary Vandenberg to establish the MarVan Scholars, an extended learning day program in partnership with Milwaukee Public Schools (MPS). The gift is the largest donation in recent BGCGM history.
See more stories in Kids & Family …
This morning the folks in the facilities department of the West Allis-West Milwaukee School District were kind enough to give me a tour of a closed school building. As an added bonus, my tour guide offered to show me an interesting school nearby, too. The contrast was striking.
See more stories in Kids & Family …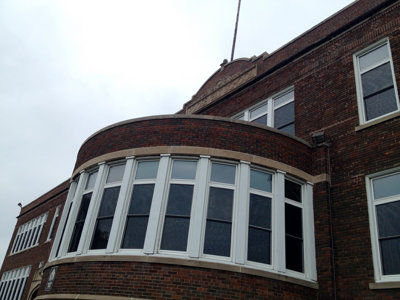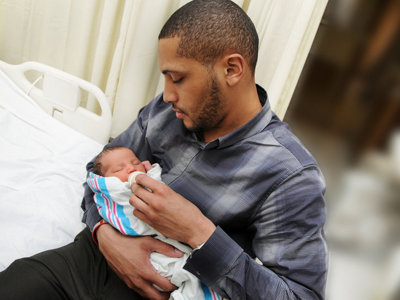 Nearly 30 years ago, Raina Johnson was born three months premature. Since 1985, times have drastically changed in the medical profession, and we've seen tremendous advances in medical technology and neonatal care. But despite the gains that we've made on reducing the infant mortality rate in Milwaukee, there is still work to do.
See more stories in Kids & Family …
From Our Partners
All the planning is done and you are in the home stretch. Now what? What can you do to keep yourself from going crazy the week before the wedding? Here are a few tips to get organized and KEEP CALM.
See More Stories From wedinmilwaukee.com …
  All across America on April 15th, people joined in protest, hoping to raise the federal minimum wage to 15 dollars per hour. Dozens of workers showed up to Milwaukee's #FIGHTFOR15 rally in UW-Milwaukee's union. Jaimie Anderson reports. The post UWM Students Rally for Higher Minimum Wage appeared first on Media Milwaukee.
See More Stories From mediamilwaukee.com …
In season 13, episode 24 of the TV show "King of the Hill," Hank Hill's neighbor, Kahn, is going through a depressive state. At the peak of the depressive state he groans while clutching an LP in his arms and says, "You know what I just realized?
See More Stories From www.radiomilwaukee.org …
Coming Soon On OnMilwaukee.com…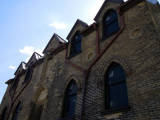 St. John de Nepomuc
PrideFest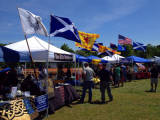 Scottish Fest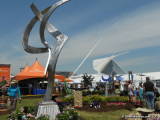 Lakefront Festival of Art