The MICAH Education Task Force will hold a community forum featuring the candidates for the Milwaukee Board of School Directors on Tuesday, March 31 at St. Matthew CME Church, located at 2944 N. 9th St. Read more...
Editors' Pick
Milwaukee Public Schools Superintendent Dr. Darienne Driver is one of nearly a dozen leaders of urban school districts headed to the White House this morning to meet with President Barack Obama as part of the Council of the Great City Schools' three-day annual legislative/policy conference in Washington.
See more stories in Kids & Family …
Milwaukee Area Event Calendar
More Featured Articles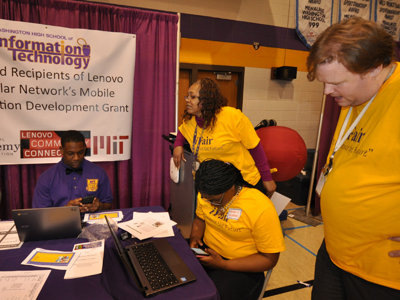 A student-designed mobile phone bowling game - as well as a mobile app that gives prospective students a virtual tour of MPS' Washington High School of Information Technology - will be on display Wednesday at Washington's spring iFair, hosted by Harley-Davidson.
See more stories in Kids & Family …
The Milwaukee Public Market, in response to a proposal by Milwaukee County Supervisor Martin Weddle, announced Friday it would provide up to $5,000 as a matching grant should the Milwaukee County Board approve the proposal to provide equipment and youth chess classes this summer at five parks: Washington, Lincoln, McGovern, Mitchell and Sherman.
See more stories in Kids & Family …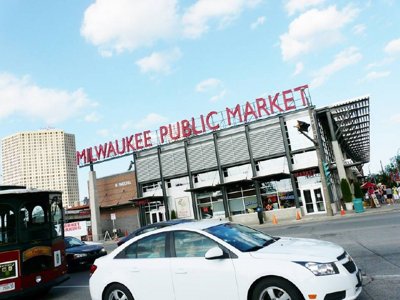 Milwaukee educators, parents and students will arrive at the state budget hearing immediately after school this Friday, March 20 and ask that the hearing be extended so they can express their concerns about proposed budget cuts to public schools and universities.
See more stories in Kids & Family …
Coming Soon On OnMilwaukee.com…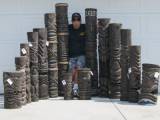 Tiki artist / surfer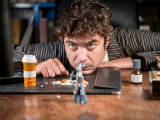 Free Italian festival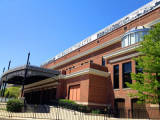 Theatre & Arena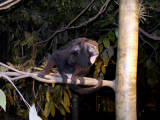 Insider tips