Common Ground has an initiative called "Fair Play" that's designed to spark a significant improvement in school and public recreational facilities in Milwaukee County. It's a worthy initiative for the increasingly influential grassroots lobbying organization. But Dave Begel says it's blackmail. Read more...
Editors' Pick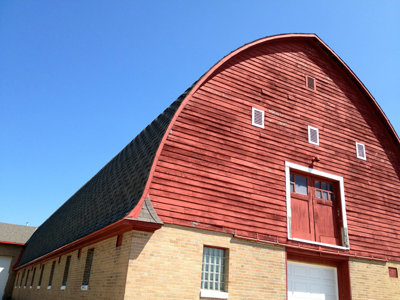 In Franklin, just across 68th Street from the House of Correction there's a barn. Built in 1946, it's one heck of a barn. This attractive red and white marker of a rural Milwaukee past -- now part of Hunger Task Force's The Farm -- stands in stark contrast to the low, modern, blandness of the jail -- and its ominous razor-wire fences -- across the street. But the history of the two are intertwined.
See More Stories In Kids & Family …
Milwaukee Area Event Calendar
More Featured Articles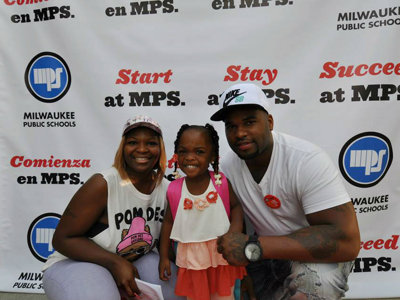 When school opened for the majority of MPS schools this week, most every program had a new 30-hour-a-week parent coordinator paraprofessional on staff to help school staff and families build bridges. At least one school's coordinator has constructed a successful one via social media. It's a model that could be successfully duplicated at other schools.
See More Stories In Kids & Family …
Most of MPS' more than 150 schools all across the city -- including Maryland Avenue Montessori, whose building opened in 1887 -- swung open their doors today, welcoming kids of all colors, classes, religions and needs.
See More Stories In Kids & Family …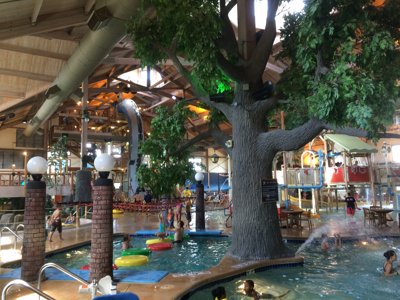 Back in June, I wrote about the five summer kids trips I couldn't wait to take. Well, summer got busy, and despite my best intentions, I only made it to one of my top five suggestions. But that's not to say I was a deadbeat dad this season. My almost-6-year-old and I had lots of fun this summer, and in fact, we found a few other places to visit as the calendar inched closer to the return of school. All three were just within an hour from home.
See More Stories In Kids & Family …
From Our Partners
[UPDATE: Rockwell Razors met their initial funding goal on it's first day on Kickstarter!] Sharpologist likes to publicize shaving-related funding projects.  For example, we've previously showcased Dave's Shower Shave and BornSharp.  Here's a new one: Rockwell Razors.  Rockwell has some interesting attributes-an all stainless steel razor with a price point far below other stainless steel razors, and a set of reversible, interchangeable base plates. A Chance Meeting Morgan Nordstrom, 20, is an engineering student and Gareth Everard, 21, is an environmental sciences student at Western University. Both Morgan and Gareth, who met at a business pitch competition, have been working on Rockwell...
See More Stories From sharpologist.com …
Last month I shared the first part of Bucci's Bridal style shoot at Rustic Manor 1848 - one of the newest barn wedding venues in the Milwaukee area. There was too much beauty to share all at once, so here's our second dose of bridal beauty.
See More Stories From wedinmilwaukee.com …
By Talonda Lipsey-Brown - Dear Miss, You won't remember me or my name. You have flunked so many of us. On the other hand, I have often had thoughts about you and the other teachers, and about that institution which you call "school" and about the kids that you flunk. You flunk us right out [...]
See More Stories From schoolmattersmke.com …
Coming Soon On OnMilwaukee.com…
Do you shampoo?
Kyle Feerick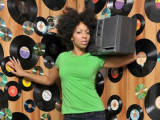 Kenza Dawn
Widen's rock & roll book