The Milwaukee YMCA and the Milwaukee County Department of Parks, Recreation and Culture announced yesterday that the two organizations formed a partnership to bring day camps and swim lessons to County Parks this summer. Read more...
Editors' Pick
Milwaukee Public Schools Superintendent Dr. Darienne Driver is one of nearly a dozen leaders of urban school districts headed to the White House this morning to meet with President Barack Obama as part of the Council of the Great City Schools' three-day annual legislative/policy conference in Washington.
See more stories in Kids & Family …
Milwaukee Area Event Calendar
More Featured Articles
In some cultures, it's common for infants to have their ears pierced, but other families have a strict age as to when ear piercing is acceptable. If you are considering ear piercing for your child, here is a list of places in Milwaukee that will do it, and a couple of things to consider before you go.
See more stories in Kids & Family …
Domestic violence professionals are praising a new mobile app for people seeking escape from domestic violence, according to a report from Milwaukee Neighborhood News Service. The app was created by students at the University of Wisconsin Milwaukee's App Brewery, in collaboration with Sojourner Family Peace Center (SFPC).
See more stories in Kids & Family …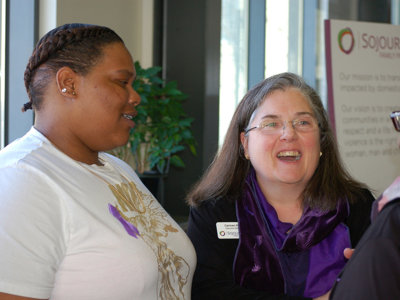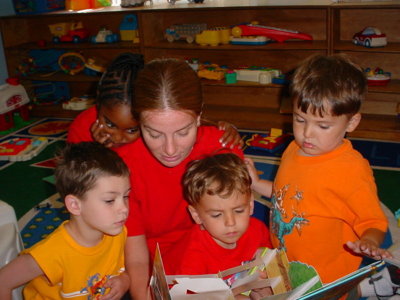 Electronic benefit transfer (EBT) cards are not a solution to the most glaring flaws in the WI Shares program. A program whose neglectful funding has left our most vulnerable children stuck in a second class system of child care, with the highest quality providers working not towards a five-star YoungStar rating, but instead towards the day when they can leave the program altogether by serving 100 percent wealthier, private pay families.
See more stories in Kids & Family …
From Our Partners
Listen to leaders explain why they restarted the Vietnamese Student Association at UW-Milwaukee. Jamal Perry reports. (you can read a previous print story on this topic here.) The post Vietnamese Student Association Reforms at UW-Milwaukee appeared first on Media Milwaukee.
See More Stories From mediamilwaukee.com …
It feels like every week is a special week for music. I am continually blown away by artists who have capacity to express themselves so beautifully and how their expression moves me. And I hunt, song, after song, after song, to find those couple that really hit me in the ribs.
See More Stories From www.radiomilwaukee.org …
Coming Soon On OnMilwaukee.com…
Third Ward walking tour
Stallis' Garfield School
Chief's long-awaited "II"
1970 confrontations