This week, the Council of the Great City Schools hosts its 58th annual fall conference in Milwaukee, hosted by MPS, and some big names in the world of education and beyond will be on hand for the event, which runs Oct. 22-26. The conference -- "Fresh Water, Fresh Thinking in Urban Education" -- takes place at the Hilton Milwaukee City Center and will bring about 1,000 school superintendents to Milwaukee. Read more...
Editors' Pick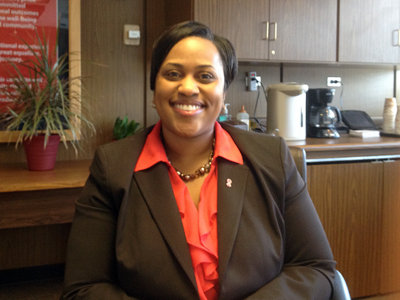 Yesterday, on the morning she officially began work as permanent MPS superintendent -- the first time a woman has held that office -- we sat down with Dr. Darienne Driver to chat.
See More Stories In Kids & Family …
Milwaukee Area Event Calendar
More Featured Articles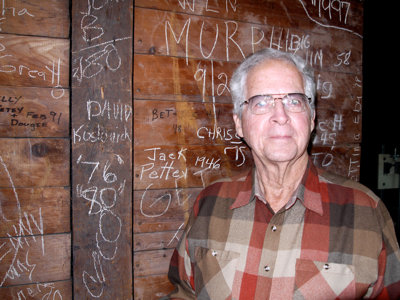 Though Jack Pettey's name isn't the biggest graffiti in the attic at Maryland Avenue School, for some reason it -- and the date, 1946 -- jumps out at you. When I snapped some photographs, Pettey's distinctive scrawl made it into the frame and his name was etched in my memory. Last week, I snapped another photo of it. This time, Pettey himself was in the picture.
See More Stories In Kids & Family …
School by school, 4th through 6th grade students, teachers and chaperones filed into the theatre and took their seats in the main house of the Oriental Theatre, waiting to be taken away by the beautifully crafted Spanish-language animated film "AninA." The screening was held as part of Milwaukee Film's education screenings during the film festival.
See More Stories In Kids & Family …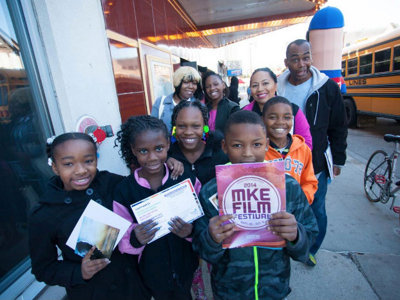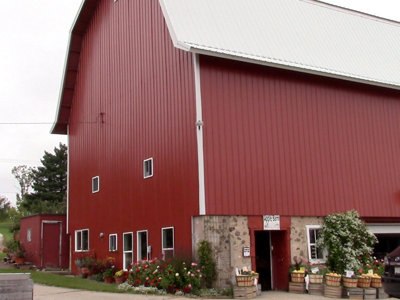 Welcoming the fall season means getting ready for festive activities that many have been looking forward to all summer. No, we are not talking about raking leaves. We are talking about apple picking!
See More Stories In Kids & Family …
From Our Partners
[NOTE: A video review of this razor is coming shortly.  I will edit this post with the video when it is ready.] Who says double edge razors are boring?  Hot on the heels of Rockwell Razor's astonishingly successful Kickstarter project-they raised over 10 times their pledge goal-comes another crowdfunding razor project, the Beluga razor.  The Beluga razor attempts to be "the best of both worlds" with a double edge razor (with a single edge exposed) that uses a pivoting head like a modern cartridge razor.  I was lucky enough to get to shave with the prototype a few times. Beluga...
See More Stories From sharpologist.com …
Community residents seeking information on how to maintain their property and improve their homes got their questions answered at the fourth annual Weatherization Fair in Clarke Square.
See More Stories From milwaukeenns.org …
Eleven accomplished alumni of Milwaukee Public Schools' Washington High School will be inducted into the school's Hall of Fame on Friday. Inductees include a medical school professor, a popular radio host, a Marine veteran and championship NFL player, a restaurant owner, a member of the Milwaukee Board of School Directors, a longtime educator, a physician [...]
See More Stories From schoolmattersmke.com …
Coming Soon On OnMilwaukee.com…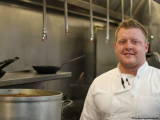 Rustico
The Vanguard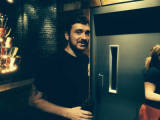 Pizza Man Waiter
Then and now