The MKE Plays program, which is helping to transform 12 of the city's most deteriorated playgrounds, will unveil plans for Marcus DeBack Playground during a news event Friday, April 29 hosted by the program's founder, Alderman Michael J. Murphy. Read more...
Editors' Pick
My 7-year-old daughter is a big fan of cats, and not coincidentally, she's a big fan of our veterinarian, Dr. Becky Banks, from the Small Animal Hospital. In honor of OnMeowaukee Cat Week - and Becky and Mara's friendship - my daughter prepared nine questions about cats for Dr. Banks, which I shared with Becky over coffee. Here they are, in Mara's own words.
See more stories in Kids & Family …
Milwaukee Area Event Calendar
Today's featured events
5 p.m. at Latino Arts Gallery
More Featured Articles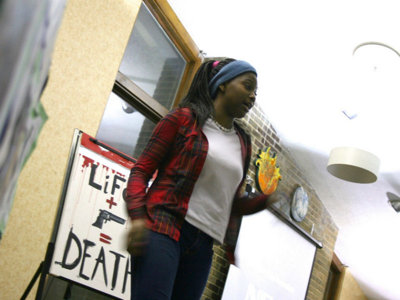 Milwaukee Neighborhood News Service reports Neighborhood House recently hosted the third annual LET MY CHILDREN GROW: Youth Summit on Gun Violence, an event organized by center youth as a way to give young people a voice on the issue of gun violence.
See more stories in Kids & Family …
Milwaukee Neighborhood News Service reports Alvin Watts, a 16-year-old sophomore at Carmen Northwest High School, is one of two U.S. students selected to be part of a Group of Seven Youth Summit designed to create conversations about international peace.
See more stories in Kids & Family …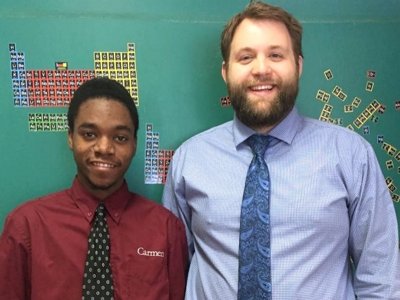 Madison365 reports that the Bucks are lending a hand to encourage student achievement by donating groups of seats -- 30 tickets -- to Madison-area students who show measured improvement in the areas of literacy, behavior and attendance.
See more stories in Kids & Family …
Sponsored Content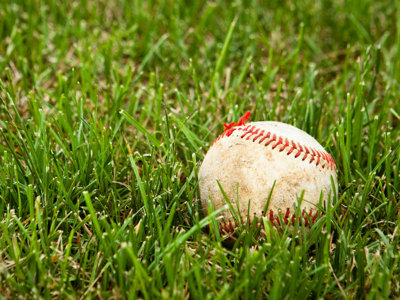 With opening day behind us, many community spring and summer baseball programs are just getting started. If you are interested in enrolling your children or getting involved yourself, take a look at our helpful tips to find a local league and stay safe.
From Our Partners
Police have arrested the alleged shooter they believe killed a 42-year-old man at a West Allis apartment complex Sunday morning.
See More Stories From WISN 12 …
Matt Campbell found out how an old time, bluegrass folk band came together at an unlikely place and how their life-long hobby grew into something bigger.     The post Bluegrass Band Celebrates Music, Friendship appeared first on Media Milwaukee.
See More Stories From Media Milwaukee …
Coming Soon On OnMilwaukee.com…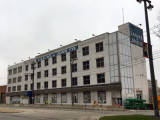 Former Laacke & Joys
Pamper yourself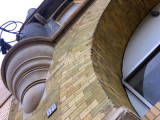 Pabst warehouse/GWCII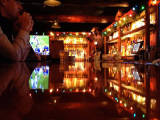 Best of Bars 2016