Common Ground has an initiative called "Fair Play" that's designed to spark a significant improvement in school and public recreational facilities in Milwaukee County. It's a worthy initiative for the increasingly influential grassroots lobbying organization. But Dave Begel says it's blackmail. Read more...
Editors' Pick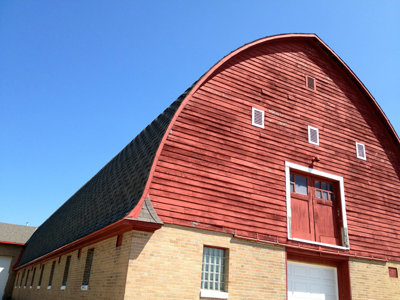 In Franklin, just across 68th Street from the House of Correction there's a barn. Built in 1946, it's one heck of a barn. This attractive red and white marker of a rural Milwaukee past -- now part of Hunger Task Force's The Farm -- stands in stark contrast to the low, modern, blandness of the jail -- and its ominous razor-wire fences -- across the street. But the history of the two are intertwined.
See More Stories In Kids & Family …
Milwaukee Area Event Calendar
More Featured Articles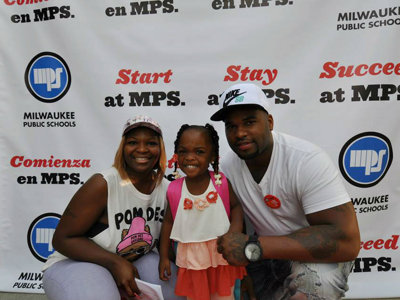 When school opened for the majority of MPS schools this week, most every program had a new 30-hour-a-week parent coordinator paraprofessional on staff to help school staff and families build bridges. At least one school's coordinator has constructed a successful one via social media. It's a model that could be successfully duplicated at other schools.
See More Stories In Kids & Family …
Most of MPS' more than 150 schools all across the city -- including Maryland Avenue Montessori, whose building opened in 1887 -- swung open their doors today, welcoming kids of all colors, classes, religions and needs.
See More Stories In Kids & Family …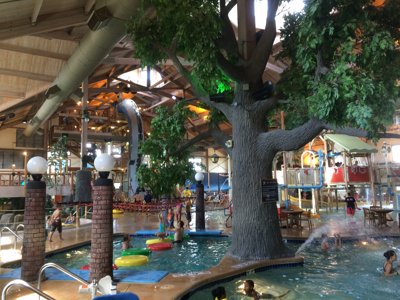 Back in June, I wrote about the five summer kids trips I couldn't wait to take. Well, summer got busy, and despite my best intentions, I only made it to one of my top five suggestions. But that's not to say I was a deadbeat dad this season. My almost-6-year-old and I had lots of fun this summer, and in fact, we found a few other places to visit as the calendar inched closer to the return of school. All three were just within an hour from home.
See More Stories In Kids & Family …
From Our Partners
State police released more information on the wrong-way crash that killed a Grafton man. Police said a drunk teen may have caused the wreck along I-94 in Kenosha County.
See More Stories From wisn.com …
If you are one of those men who rush out of their houses after washing face with harsh soaps and water, you need to take a step ahead and start caring for your skin. Though, your skin doesn't need a bunch of creams, but it surely need some good skincare products to keep it healthy. You should follow the skincare tips just to follow to keep your skin healthy and glowing. Use Right Shaving Products Use gentle cleansers to rinse your face and never use harsh soaps which can cause rough and dry skin. Face hair is soft, they need some...
See More Stories From sharpologist.com …
Wedding planning is not something you do everyday, and for most people, you get one shot at doing it right. So what should you do to make sure you don't make the same mistakes as others? Learn from those who have gone before you. We complied a list of the top 5 wedding day mistakes most people make, and hopefully you can avoid them as you prepare for your own wedding day.
See More Stories From wedinmilwaukee.com …
By Talonda Lipsey-Brown - Dear Miss, You won't remember me or my name. You have flunked so many of us. On the other hand, I have often had thoughts about you and the other teachers, and about that institution which you call "school" and about the kids that you flunk. You flunk us right out [...]
See More Stories From schoolmattersmke.com …
Coming Soon On OnMilwaukee.com…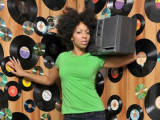 Kenza Dawn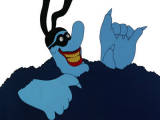 Ways to improve the world
Widen's rock & roll book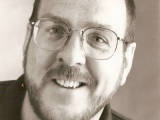 "Temporary Saints"