I haven't seen anything like Funko's Pop! Vinyls before last August.They're only 3.75 inches tall when standing up. They have an oversized, nearly squared head with pupil-free black eyes, a tiny nose and no mouth. They look more so like anime characters than anything else. Over the course of the following six months, what started as a quick impulse purchase had that led into a near obsession of collecting these figures. Read more...
Editors' Pick
Whether your kid is more bouncy or more craft-oriented, there's a Brew City birthday party that can accommodate his / her wishes - and hopefully your budget.
See more stories in Kids & Family …
Milwaukee Area Event Calendar
More Featured Articles
Being in sixth grade can be a real problematic time, full of the turbulence of hopes and fears all at once. First Stage captures the whole thing in "Big Nate: The Musical."
See more stories in Kids & Family …
The Milwaukee Board of School Directors on Thursday night approved the construction contract to renovate the vacant Malcolm X site, 2760 N. 1st St., into a new home for Rufus King International Middle School, which currently inhabits a former elementary school.
See more stories in Kids & Family …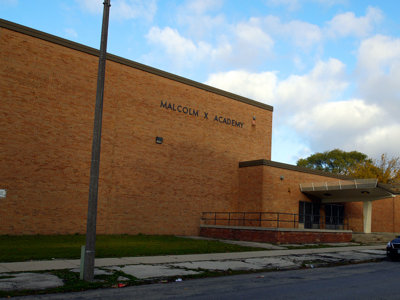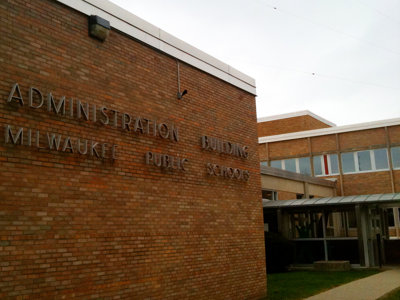 Milwaukee Board of School Directors President Dr. Michael Bonds announced Monday that the Milwaukee Board of School Directors will consider a resolution by Director Larry Miller calling on Gov. Scott Walker and the Wisconsin Legislature to restore adequate funding to public schools in Wisconsin.
See more stories in Kids & Family …
From Our Partners
The Friends of Clinton & Bernice Rose Park plans to organize community activities, maintain the park and raise funds. The group recently held its first meeting to hear ideas for the park from residents.
See More Stories From milwaukeenns.org …
Dessert tables are a growing wedding trend among many brides who are looking for something unique that represents their style and taste. Maybe you want to offer a spread of from-scratch desserts or maybe you're just not a cake person. Here are 5 choices that will be sure to please all of your guests and at the same time create a beautiful (and tasty) display!
See More Stories From wedinmilwaukee.com …
Media Milwaukee won a 2014 Society of Professional Journalists Mark of Excellence Award for Best Digital-Only Student Publication and UWM student journalists snagged ten additional awards in the regional SPJ competition, which includes universities in Wisconsin, Minnesota, North Dakota and South Dakota. The students' work will be recognized in April at the SPJ Region 6 [...] The post UWM Student Journalists Win 2014 SPJ Awards appeared first on Media Milwaukee.
See More Stories From mediamilwaukee.com …
Coming Soon On OnMilwaukee.com…
Tonic's Tarantino
Eileen Seeger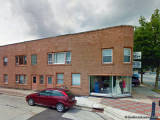 African Tasting Room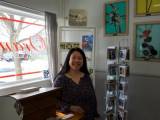 Orange Gallery