Despite setting out specifically to hear from the parents of families of the children struggling in the city's most challenging schools, OSPP commissioner Demond Means' target audience was not there, and those who were didn't seem eager to listen. Read more...
Editors' Pick
My 7-year-old daughter is a big fan of cats, and not coincidentally, she's a big fan of our veterinarian, Dr. Becky Banks, from the Small Animal Hospital. In honor of OnMeowaukee Cat Week - and Becky and Mara's friendship - my daughter prepared nine questions about cats for Dr. Banks, which I shared with Becky over coffee. Here they are, in Mara's own words.
See more stories in Kids & Family …
Milwaukee Area Event Calendar
More Featured Articles
Today, I found myself driving past Bluemel's Garden Center, which is closed for the season, at 4930 W. Loomis Rd., and I couldn't resist the urge to stop and see the old South Division High School dome, which was built into the garden center's building.
See more stories in Kids & Family …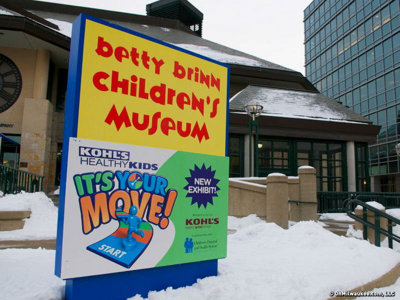 In February, the school board tapped Foundation Architects to design an addition at Fernwood Montessori School in Bay View. Work began this summer and the new 21,566-square foot addition, which includes a gym, is going up in the west playground.
See more stories in Kids & Family …
Sponsored Content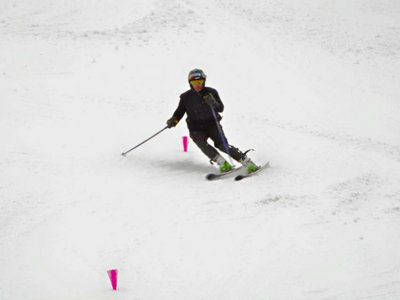 Winter in Wisconsin provides several exciting options for people to participate in winter sports throughout the state. Take a look at my top Wisconsin winter destinations for your family and friends to try - and what you need to know before you hit the slopes.
From Our Partners
By Sierra Wolff Jada Pinkett-Smith. Will Smith. Spike Lee. Mark Ruffalo. These are just a few names on an increasing list of celebrities boycotting this year's Academy Awards. For the second straight year, the Academy has no nominations for people of color in the big categories. The Academy itself has a historic background lacking in [...] The post A Sea of White: The Oscars and Lack of Representation appeared first on Media Milwaukee.
See More Stories From Media Milwaukee …
The new Kesslers Diamonds store in Downtown Milwaukee opens Friday, Oct. 2, at 450 E. Mason St.  It's the first non-suburban store for the company, which operates five other diamond centers in Wisconsin, and also will open its first out-of-state store in metropolitan Grand Rapids, Mich., in November. The Downtown store occupies 2,200 square feet [...]
See More Stories From Wed In Milwaukee …
Coming Soon On OnMilwaukee.com…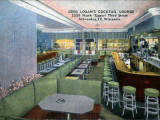 7 disappeared bars
Satellite Hotel plan