The charge that MPS would be giving almost half a million dollars to the loose national coalition going by the name Black Lives Matter is, of course, false. But that didn't stop Sheriff David Clarke from commenting on it and showing his true desires. Read more...
Editors' Pick
My 7-year-old daughter is a big fan of cats, and not coincidentally, she's a big fan of our veterinarian, Dr. Becky Banks, from the Small Animal Hospital. In honor of OnMeowaukee Cat Week - and Becky and Mara's friendship - my daughter prepared nine questions about cats for Dr. Banks, which I shared with Becky over coffee. Here they are, in Mara's own words.
See more stories in Kids & Family …
Milwaukee Area Event Calendar
Today's featured events
The Fireside Dinner Theatre
More Featured Articles
In April, Safe & Sound welcomed William Coleman to the organization as Program Director. Coleman will direct Safe & Sound's teams dedicated to neighborhoods within four Milwaukee (police) districts and each made up of a youth organizer, a community organizer and a CPU coordinator.
See more stories in Kids & Family …
New Orleans jazz musician Trombone Shorty created an inspiring children's picture book based on his own life that documents his musical journey and his determination to make his dreams come true as a musician.
See more stories in Kids & Family …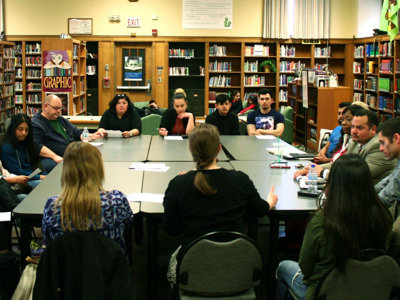 A partnership between Casimir Pulaski High School and Carmen Schools of Science and Technology is underway, but questions persist about whether Pulaski students and teachers are sufficiently involved in the process, reports Milwaukee Neighborhood News Service.
See more stories in Kids & Family …
Sponsored Content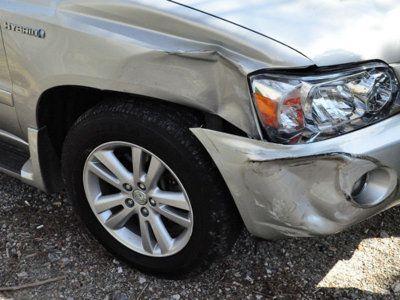 Not to be the bearer of bad news, but chances are you are drastically underinsured, to the point where after you read this, you are going to want to pick up the phone and call your insurance agent.
From Our Partners
The Blood Center of Wisconsin is asking donors to come forward after a rash of shootings and emergencies left them in short supply of blood.
See More Stories From WISN 12 …
The UW-Milwaukee Conservation Club recently hosted a plant and bake sale in the Student Union. The group was trying to raise funds for their various eco-friendly endeavors such as lake clean ups. UWM student Brenda walked Media Milwaukee through the different plans that were on sale and what the Conservation Club plans to do next. [...] The post A New Twist on the Old Bake Sale: Plant Sale at UW-Milwaukee appeared first on Media Milwaukee.
See More Stories From Media Milwaukee …
Reporter Sophia Boyd discusses why Latina teens are disproportionately affected by mental health problems including cutting and suicidal thoughts. The Sixteenth Street Community Health Center has started a support group called SEEDS, which stands for Self-Esteem, Empowerment, Empathy and Discovery of Self.
See More Stories From Milwaukee Neighborhood News Service …
Coming Soon On OnMilwaukee.com…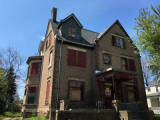 H. G. Goll House
Charlie Sykes
Thirsty Passports
Kissinger's Meat