Every Monday, my child gets a writing prompt at school, and we've taken to discussing them in the car on the way to and from school. It's like a mini editorial meeting. We talk about potential content for the prompts. Read more...
Editors' Pick
Whether your kid is more bouncy or more craft-oriented, there's a Brew City birthday party that can accommodate his / her wishes - and hopefully your budget.
See more stories in Kids & Family …
Milwaukee Area Event Calendar
More Featured Articles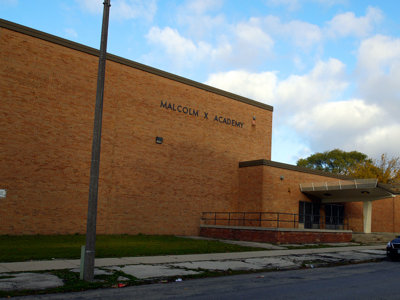 The Milwaukee Board of School Directors on Thursday night approved the construction contract to renovate the vacant Malcolm X site, 2760 N. 1st St., into a new home for Rufus King International Middle School, which currently inhabits a former elementary school.
See more stories in Kids & Family …
Milwaukee Board of School Directors President Dr. Michael Bonds announced Monday that the Milwaukee Board of School Directors will consider a resolution by Director Larry Miller calling on Gov. Scott Walker and the Wisconsin Legislature to restore adequate funding to public schools in Wisconsin.
See more stories in Kids & Family …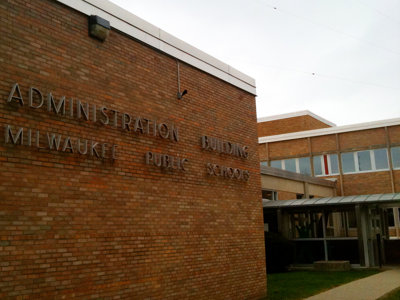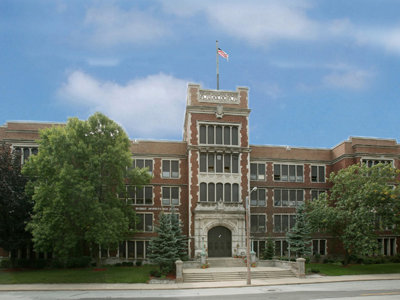 Milwaukee Public Schools is inviting interested students, families, staff and community members to attend one or more of a series of listening sessions tied to the eight strategic objectives the district is developing to improve student outcomes.
See more stories in Kids & Family …
From Our Partners
Deb Nevsimal is the owner of Centennial Press + Design, a custom design studio in Milwaukee. She is a former art director of more than 10 years for one of Milwaukee's most acclaimed design agencies.
See More Stories From wedinmilwaukee.com …
Actress and comedian Aisha Tyler recalled her childhood as being an outcast because she was "part of two minorities" and loved videogames. She was tall, African-American, and didn't own a television. She owns up to being a geek, discussing the times she would spend an entire Saturday at the movie theater, alternating between the matinees [...] The post Aisha Tyler Tells Students: It's OK to be "Weird" appeared first on Media Milwaukee.
See More Stories From mediamilwaukee.com …
Coming Soon On OnMilwaukee.com…
No need for spring hope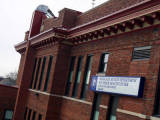 Isolation Hospital
Tonic's Tarantino
8 dead and buried clubs