After 27 hours of travel, 16 students - age 13 to 15 - from Highland Community School, an MPS Montessori charter school, arrived today at the Zhongyou Garden Hotel in China. Read more...
Editors' Pick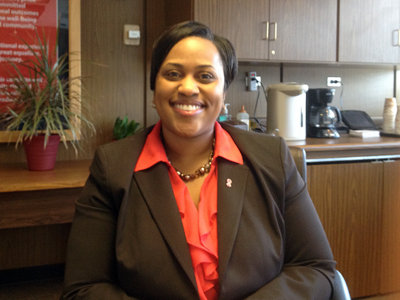 Yesterday, on the morning she officially began work as permanent MPS superintendent -- the first time a woman has held that office -- we sat down with Dr. Darienne Driver to chat.
See More Stories In Kids & Family …
Milwaukee Area Event Calendar
More Featured Articles
Today, I got an email from my friends at Artists Working in Education (A.W.E.) about a project the group did this autumn with kids at MPS' South Side Anna F. Doerfler Community School in conjunction with Layton Boulevard West Neighbors (LBWN) and the COA CLC program. What's it all about? Read on.
See More Stories In Kids & Family …
Milwaukee firefighters have been raising money throughout the year to support the "Warm Up Winter" campaign. Over the past two years Milwaukee Firefighters have donated 5,000 new winter coats to children in 11 MPS schools. This week, they donate at five MPS schools around the city.
See More Stories In Kids & Family …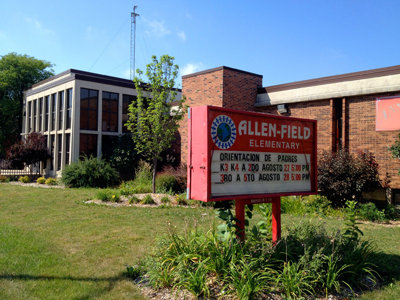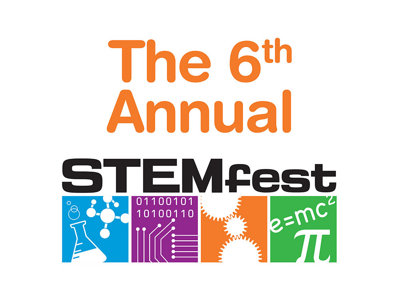 From Our Partners
By Gabe Stoltz President Barack Obama made his way to Milwaukee just days before the Nov. 4 election in an effort to rally voters for gubernatorial candidate Mary Burke. "Grab your friends, grab your coworkers, grab your lazy cousin who's sitting at home, who never votes during the midterms, sitting at home watching reruns of old [...] The post President Obama Rallies Milwaukee Voters appeared first on Media Milwaukee.
See More Stories From mediamilwaukee.com …
I'm honored to work with the good folks at Milwaukee Public Library's Central Library, 814 W. Wisconsin Ave., on a small exhibit and panel discussion that look into Milwaukee's historic public schoolhouses. In recent weeks, I teamed with librarians in the library's Art, Music & Recreation and Frank P. Zeidler Humanities Room -- as well [...]
See More Stories From schoolmattersmke.com …
Basically If I can't understand the ingredients I don't want it. The world of aftershave has dominated my face for as long as shave soap has. I love the smell of the Classic Old Spice, but I can't stand the burn, and my skin dries out completely. I'm not a fan of Alcohol on my face, so I tried some other aftershave creams, balms, what have you. Looking at the back of these containers left me  dumbfounded. What is Dimethicone, or Acryloydimethyl Taurate Copolymer, just to name a couple of ingredients listed on the back of the packages. Take a...
See More Stories From sharpologist.com …
Already a headache for business owners and shoppers, construction in the South 27th Street business district has been delayed until spring, though officials say a temporary asphalt surface will allow traffic to run on both sides of the street by next week.
See More Stories From milwaukeenns.org …
In my last post, we tackled a few of your hair concerns. But we still have one of the most personal and transformational services to cover...The Makeup Application. As I've mentioned previously, at WELL Spa + Salon, we really recommend scheduling a trial ahead of time, as makeup can be tricky and we want to ensure your day begins without a hitch (no pun intended).
See More Stories From wedinmilwaukee.com …
Coming Soon On OnMilwaukee.com…
A turkey-free menu?
"Seance" performance
Christmas Tree Buying
Historical photomontages