Every Monday, my child gets a writing prompt at school, and we've taken to discussing them in the car on the way to and from school. It's like a mini editorial meeting. We talk about potential content for the prompts. Read more...
Editors' Pick
Whether your kid is more bouncy or more craft-oriented, there's a Brew City birthday party that can accommodate his / her wishes - and hopefully your budget.
See more stories in Kids & Family …
Milwaukee Area Event Calendar
More Featured Articles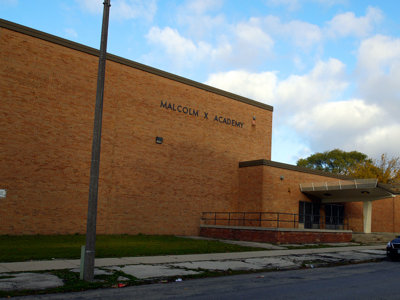 The Milwaukee Board of School Directors on Thursday night approved the construction contract to renovate the vacant Malcolm X site, 2760 N. 1st St., into a new home for Rufus King International Middle School, which currently inhabits a former elementary school.
See more stories in Kids & Family …
Milwaukee Board of School Directors President Dr. Michael Bonds announced Monday that the Milwaukee Board of School Directors will consider a resolution by Director Larry Miller calling on Gov. Scott Walker and the Wisconsin Legislature to restore adequate funding to public schools in Wisconsin.
See more stories in Kids & Family …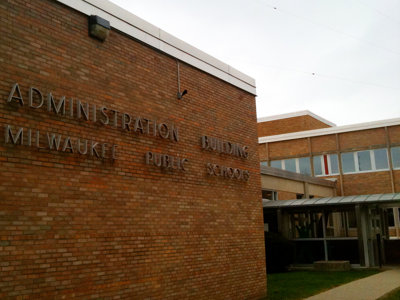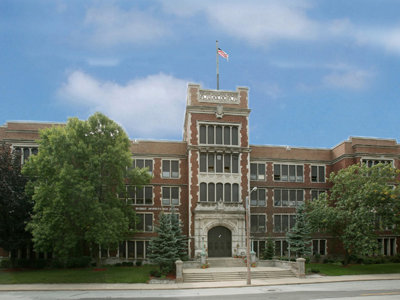 Milwaukee Public Schools is inviting interested students, families, staff and community members to attend one or more of a series of listening sessions tied to the eight strategic objectives the district is developing to improve student outcomes.
See more stories in Kids & Family …
From Our Partners
Dessert tables are a growing wedding trend among many brides who are looking for something unique that represents their style and taste. Maybe you want to offer a spread of from-scratch desserts or maybe you're just not a cake person. Here are 5 choices that will be sure to please all of your guests and at the same time create a beautiful (and tasty) display!
See More Stories From wedinmilwaukee.com …
Media Milwaukee won a 2014 Society of Professional Journalists Mark of Excellence Award for Best Digital-Only Student Publication and UWM student journalists snagged ten additional awards in the regional SPJ competition, which includes universities in Wisconsin, Minnesota, North Dakota and South Dakota. The students' work will be recognized in April at the SPJ Region 6 [...] The post UWM Student Journalists Win 2014 SPJ Awards appeared first on Media Milwaukee.
See More Stories From mediamilwaukee.com …
Coming Soon On OnMilwaukee.com…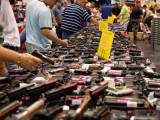 Handgun Waiting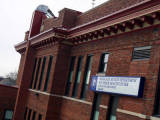 Isolation Hospital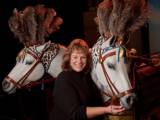 Constructing horses
Tonic's Tarantino