Dads are the key to deterring the violence plaguing many Milwaukee neighborhoods, according to organizers of the 500 Fathers United Initiative, whose "Safe Summer Kick-off Celebration" brought fathers and community leaders together, Milwaukee Neighborhood News Service reports. Read more...
Top Story In Festivals Guide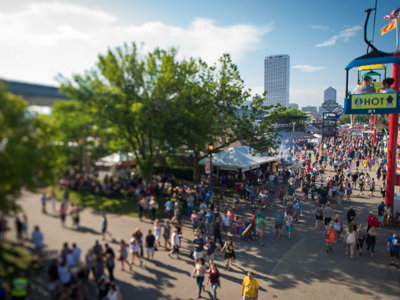 Getting to the Big Gig doesn't have to be a big grief. There's plenty of parking if you want to drive and sit in traffic. But instead, why not take a shuttle to the Summerfest grounds this year? Here's a guide to a number of options all across the area.
See more stories in Festival Guide …
Milwaukee Area Event Calendar
Today's featured events
5 p.m. at Latino Arts Gallery
More Featured Articles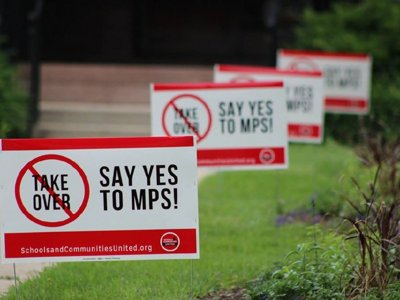 As we approach critical MPS Takeover dates put out by County Executive Chris Abele and MPS Takeover Commissioner Demond Means, a large community mobilization to resist the MPS takeover is planned for Monday, June 20 at 2 p.m. at the County Courthouse.
See more stories in Kids & Family …
In an open letter to MPS Wednesday, County Executive Abele and Dr. Means urged MPS to come to the table and reach a partnership agreement with OSPP that would protect MPS and ensure stability and certainty for MPS students and families.
See more stories in Kids & Family …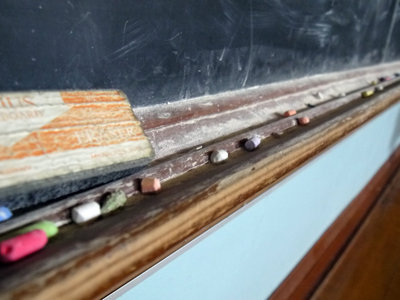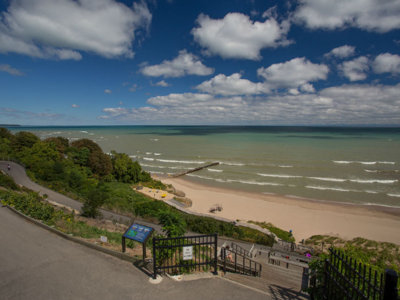 This list features fun stuff in and around Milwaukee for kids of all ages. From smelling the roses at Boerner Botanical Gardens to visiting Old World Wisconsin, this list is chock full of suggestions to keep your little ones entertained all year long.
See more stories in Kids & Family …
Sponsored Content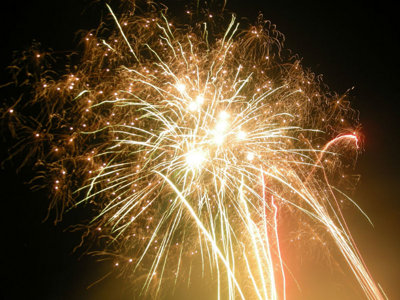 Fireworks offer explosive fun for family gatherings, especially around the Fourth of July. But you might want to think twice once you read on about legality, liability and what fireworks might actually cost you after the smoke clears.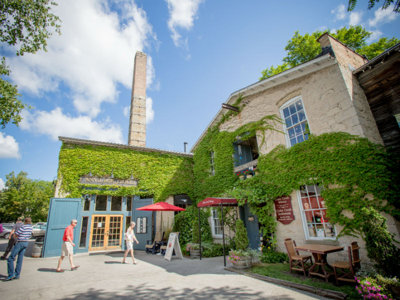 From locally made cheese to beer to wine to foot-to-table restaurants to a nationally-recognized farmer's market, explore the household names that have been doing it right for generations and the rising stars that reinterpret Wisconsin's culinary traditions.
From Our Partners
The city of Milwaukee is receiving an $8 million federal grant to to help train citizens in technology jobs, Mayor Tom Barrett announced Monday.
See More Stories From WISN 12 …
On an unseasonably warm day in the middle of December, an unexpected call breaks through the sound of the rain's consistent tapping on the window. A woman's voice rings out, laced with years of memories and sentiment. "I've talked with my daughters and we all agree that I owe it to Tom to tell his [...] The post Putting Loved Ones First: The Life of Thomas Crook appeared first on Media Milwaukee.
See More Stories From Media Milwaukee …
Milwaukee Public Schools' Browning Elementary School and Lincoln Avenue Elementary School are scheduled to join MPS and the United Way of Greater Milwaukee &...
See More Stories From SchoolMattersMKE …
Coming Soon On OnMilwaukee.com…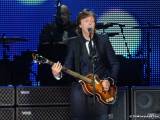 Bobby's picks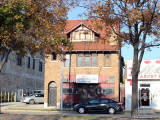 The Tandem
WI architectural wonders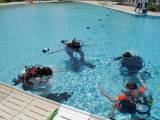 Free scuba lessons