Maybe it's just because I love visiting schools, but I always tell prospective parents to go to a school that interests them as a potential option for their children. Sure, read Great Schools' ratings, talk to other parents, Google the school, but if you're going to do one thing only: go to the school. Not sure which school or schools to check out? Then the first step is to visit the MPS All-School Enrollment Fair on Saturday, Jan. 31 at Milwaukee High School of the Arts. Read more...
Editors' Pick
Whether your kid is more bouncy or more craft-oriented, there's a Brew City birthday party that can accommodate his / her wishes - and hopefully your budget.
See more stories in Kids & Family …
Milwaukee Area Event Calendar
More Featured Articles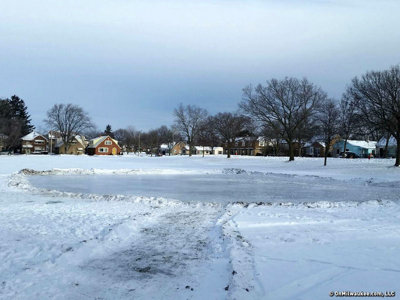 Common Council President Michael J. Murphy will participate in the ribbon cutting and opening reception for the rink at 1 p.m. on Saturday, Jan. 17 at Center Street Park, 6420 W. Clarke St. Other partners in the initiative will also take part, including Roscoe, the Milwaukee Admirals mascot.
See more stories in Kids & Family …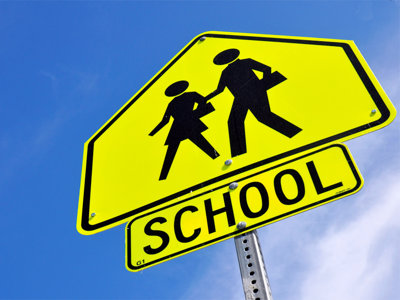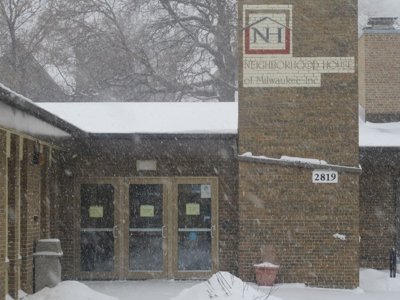 Sub-zero temperatures and wind chills shut down Milwaukee area schools and many daycare facilities for two days at the end of last week, leaving working parents with precious few childcare options. In response, according to a report from Milwaukee Neighborhood News Service, some local organization stayed open this year, reversing their policy of closing when MPS closes.
See more stories in Kids & Family …
From Our Partners
Over the past few years, I have realized that almost every bride planning her wedding has a clear idea of what she is hoping for her (+ her fiancé's) big day. However, she doesn't always know how to make that dream a reality. My goal is to take each bride's vision for her wedding and not just make it a reality, but make it even better and more memorable. In order to accomplish this, I follow a simple framework.
See More Stories From wedinmilwaukee.com …
The UW System could face a budget cut resulting in $300 million in lost revenue - although the number is still uncertain - as well as sweeping changes that might imperil the engrained traditions of shared governance and tenure. In addition, there are moves to make the UW a "public authority" - more autonomous from [...] The post UW Could Face $300 Million Revenue Loss, Changes to Tenure, Shared Governance appeared first on Media Milwaukee.
See More Stories From mediamilwaukee.com …
As Milwaukee Public Schools works to improve athletic opportunities for students, six of the district's high school boys basketball teams will take to a big stage later this month. "The City Review" is set for Friday, Jan. 30, at the University of Wisconsin-Milwaukee Panther Arena downtown at 400 W. Kilbourn Ave. The three marquee match-ups [...]
See More Stories From schoolmattersmke.com …
Coming Soon On OnMilwaukee.com…
Metropolitan Block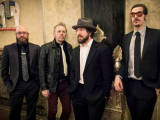 The Delta Routine
Team on historic run
Oniomania turns 10