The Milwaukee NARI Home & Remodeling Show will be held Friday, Oct. 7 through Sunday, Oct. 9, in the State Fair Park Exposition Center, featuring an interactive Smart Home Gallery, a "Create and Take" area, live music, a 50/50 cash raffle and much more. Read more...
Editors' Pick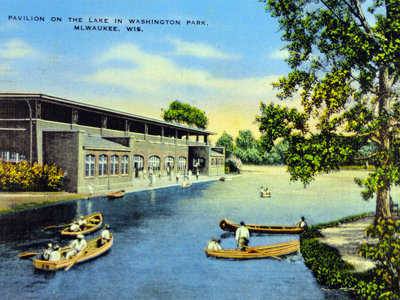 We are deep into spring now, whether or not the weather is playing along, and being Milwaukeeans we can't wait to get outside and enjoy the fun months. Here are seven postcard images showing our forefathers letting loose in old Milwaukee...
See more stories in Living …
Milwaukee Area Event Calendar
Today's featured events
10 a.m. at Cedarburg Art Museum
7 p.m. at The Fireside Dinner Theatre
More Featured Articles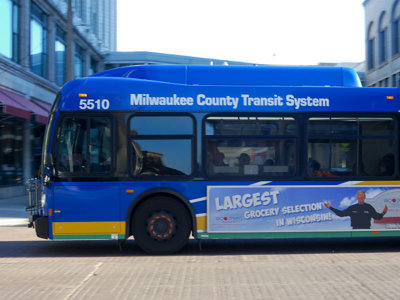 The sale and demolition of the Downtown Transit Center means changes for several MCTS routes that run through Downtown Milwaukee.
See more stories in Living …
When dark circles appeared on the Olympian Michael Phelps after a cupping treatment, everyone started asking: What are those things? Does cupping work? What does the evidence say? We'd like to answer a few of those questions.
See more stories in Living …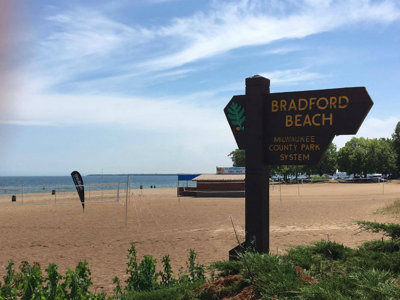 On a summer day full of sunshine, what better way to spend it then heading out to one of Milwaukee's gems, Bradford Beach. Even though it is just a beach, there is still plenty of things to do there. In fact, we've listed 12 simple ones right here.
See more stories in Living …
Sponsored Content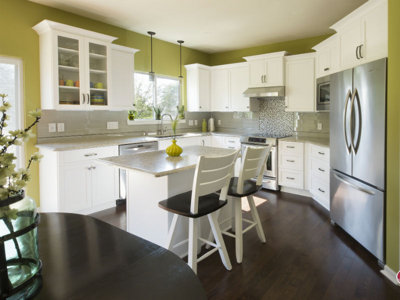 Steinhafels is teaming up with OnMilwaukee for a monthly series called "Ask the Designer," your chance to get interior design advice from experts. This month's question: How do you work with grey and tan colors?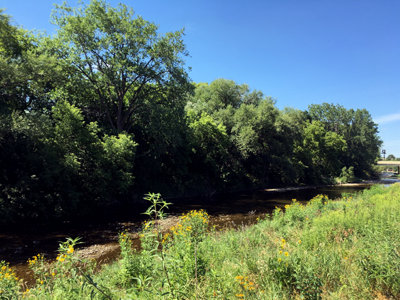 Milwaukee boasts a number of trails and paths you can choose, whether you prefer the city routes, woodlands or mountain bike trails. If you plan to head out by bike, consider these top local destinations - and some important bike safety info you may not know.
From Our Partners
Beer, brats, tailgating... The start of Packers season means a lot of things to a lot of different people. But throughout the years, along with green and gold paraphernalia, one thing has stayed consistent: the presence of the foam cheesehead. How did Packers fans end up wearing foam cheeseheads? appeared first on 88Nine Radio Milwaukee.
See More Stories From 88Nine Radio Milwaukee …
Street art display, Black Cat Alley, held its grand opening on September 18 in the alleyway between Kenilworth Pl. and Ivanhoe Pl., south of North Ave. Artists, including UW-Milwaukee students, painted nine murals on the building walls of the alley. The exhibit's founder, Tim Decker, said he wanted to use art to change a dull [...] The post Street Art Exhibit Premieres on Milwaukee's East Side appeared first on Media Milwaukee.
See More Stories From Media Milwaukee …
Coming Soon On OnMilwaukee.com…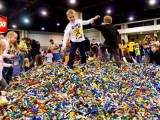 LEGO KidsFest
Fall movie guide: October
6 wines to drink now
Jump off at Billings