As the streetcar continues to be hotly debated, Milwaukee Neighborhood News Service reports that MCTS launched four new bus routes this month in addition to two others that were started in August 2014. Of the six new routes, three are designed to connect central city residents with potential employment opportunities outside the city. The other three routes are intended to help shorten travel times and relieve overcrowding on the buses. Read more...
Editors' Pick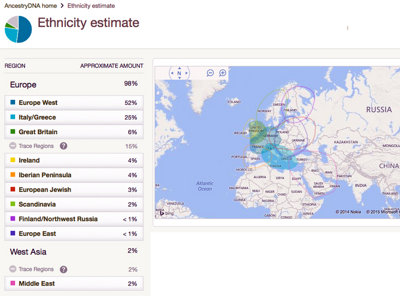 DNA testing for genealogical purposes can open up new vistas in your self-identity and your self-awareness. We took a test and here's what we learned.
See more stories in Living …
Milwaukee Area Event Calendar
More Featured Articles
Social Circle: Bugs or snow?
A lot of Wisconsinites complain about the cold and snow, but given the choice, would we move to a warmer climate if we could? There are definitely trade offs - including that many places with higher annual temperatures also have a larger population of bugs. Which would you prefer: snow or bugs?
See more stories in Living …
Bradford Beach in the wintertime
As much as I do enjoy other people, there are times I also love to be where they are not. One of these times was last winter - Milwaukee's coldest in about three decades - when I had reached my threshold for football and "Real Housewives" and living with 50 other people in one building, went down the hill, and took a walk on Bradford Beach along Lake Michigan. It was the most restorative thing I had done in a long time.
See more stories in Living …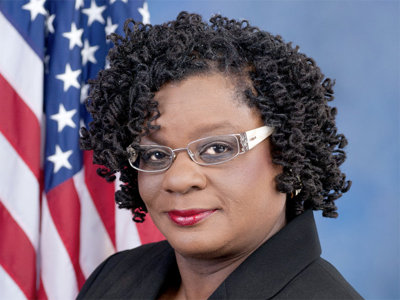 Today, Congresswoman Gwen Moore offered a motion to recommit to H.R. 7, the "No Taxpayer Funding of Abortion Act." The motion would prohibit any violation of the medical privacy of a woman regarding her personal choice of health insurance coverage, including victims of rape and incest. The Congresswoman released the following statement.
See more stories in Living …
Forty-two years ago today, the U.S. Supreme Court decided on Roe v. Wade. But the fight for a woman to make the best decision for her and her family hasn't slowed.
See more stories in Living …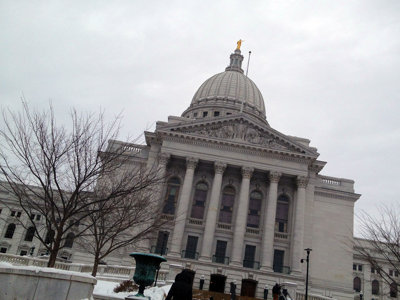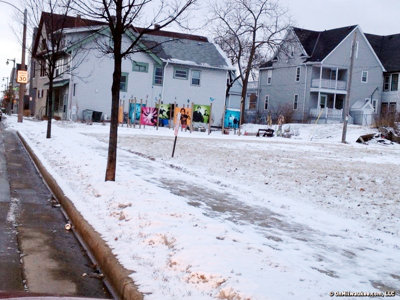 Property owners in the City of Milwaukee are advised that a city ordinance amendment concerning sidewalk snow and ice removal took effect on Jan. 20, 2015.
See more stories in Living …
From Our Partners
The man who blew the whistle on what was happening at the VA Medical Center in Tomah talks to WISN 12 News about how it all began.
See More Stories From wisn.com …
UW-Milwaukee is considering strategic budget cuts as opposed to a systemic cut to the entire institution, the provost told the Faculty Senate Thursday. And the UWM chancellor announced a plan to try to meet with 32 legislators in the next month, as well as a planned lunch with the lieutenant governor, as administrators try to counter [...] The post UWM Chancellor to Meet Legislators, Kleefisch; Professors Want Better PR Response appeared first on Media Milwaukee.
See More Stories From mediamilwaukee.com …
1. Consider the shape and size of every bridesmaid- If your group of girls have different body types and heights, pick a few different styles to flatter everyone, plus they will be happy and comfortable [...]
See More Stories From wedinmilwaukee.com …
As Milwaukee Public Schools works to improve athletic opportunities for students, six of the district's high school boys basketball teams will take to a big stage later this month. "The City Review" is set for Friday, Jan. 30, at the University of Wisconsin-Milwaukee Panther Arena downtown at 400 W. Kilbourn Ave. The three marquee match-ups [...]
See More Stories From schoolmattersmke.com …
Coming Soon On OnMilwaukee.com…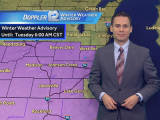 WISN's Chris Gloninger
Peoples Brewery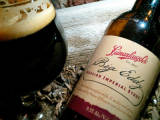 Hometown beers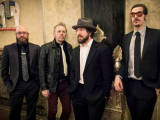 The Delta Routine