You're sitting at a red light waiting for it to turn. Yes, you may turn right on this red (at most intersections). But, once it turns green you must yield to the pedestrians who have a walk signal and are quickly scurrying across the street. Read more...
Editors' Pick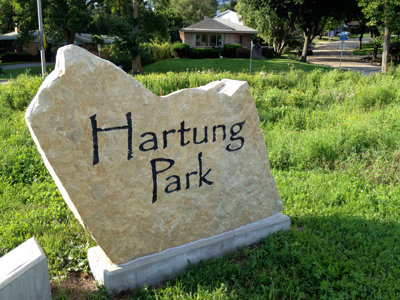 Built on the site of a former quarry, Hartung Park isn't huge, but it's packed with amenities. It also celebrates its silurian period history, when millions of years ago, this was a warm water inter-reef basin filled with plant and animal life.
See More Stories In Living …
Milwaukee Area Event Calendar
More Featured Articles
With the anniversary of the Sept. 11 terrorist attacks tomorrow, the Milwaukee Fire Department and several local leaders announced their plans this morning to pay tribute to the lives tragically lost 13 years ago.
See More Stories In Living …
Even with no residency requirement, municipal workers living in Enderis Park are choosing to stay inside city limits, Milwaukee Neighborhood News Service reports.
See More Stories In Living …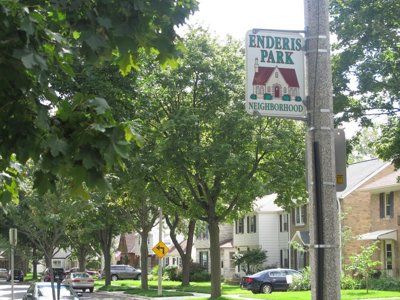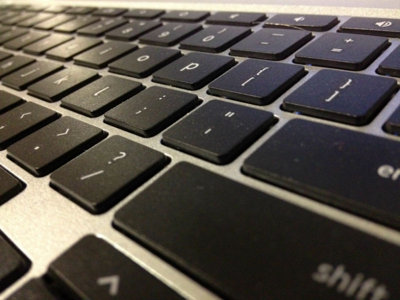 I was very excited the other day when I heard that celebrities like Jennifer Lawrence, Jill Scott, and Kate Upton had their iCloud accounts hacked and nude photographs of them were being posted all over the internet -- but not for the reason you might think.
See More Stories In Living …
From Our Partners
In mid-October, five area teachers were honored by the Education Deans of Greater Milwaukee for their work in service learning,  "... a form of experiential learning where students apply academic knowledge and critical thinking skills to address genuine community needs." Their projects - which range in scope from environmental activism to artistic expression and humanitarian [...]
See More Stories From schoolmattersmke.com …
Growing up near an affluent town, I became aware of the have and have not scenario in my youth. Half my classmates came from wealth, & lived in private homes just like Dick, and Jane. The other half lived in apartments, and played stickball. One of my kindergarten classmates owned a pony!  Regardless of status, baseball ruled supreme, and the television carried an ad for Gillette featuring Pee Wee Reese, Don Zimmer, and Roy Campanella. These guys were inspirational to us, because like us...they never had a pony. Through baseball, men from humble backgrounds became icons of baseball, and lived...
See More Stories From sharpologist.com …
When choosing a bouquet, remember that it isn't only about the type of flowers; it's also about the style of the bouquet. When meeting with a florist make sure to express your preference in bouquet style early in the consultation. This will help with determining appropriate flower choices.
See More Stories From wedinmilwaukee.com …
Coming Soon On OnMilwaukee.com…
Banning political ads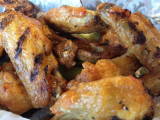 West Allis wings battle
No ID needed to vote
The Vanguard