You're sitting at a red light waiting for it to turn. Yes, you may turn right on this red (at most intersections). But, once it turns green you must yield to the pedestrians who have a walk signal and are quickly scurrying across the street. Read more...
Editors' Pick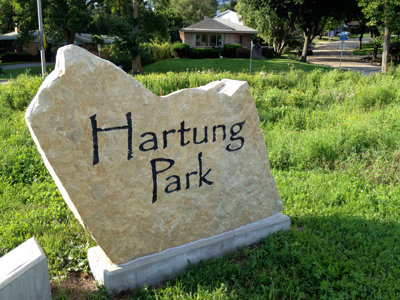 Built on the site of a former quarry, Hartung Park isn't huge, but it's packed with amenities. It also celebrates its silurian period history, when millions of years ago, this was a warm water inter-reef basin filled with plant and animal life.
See More Stories In Living …
Milwaukee Area Event Calendar
More Featured Articles
With the anniversary of the Sept. 11 terrorist attacks tomorrow, the Milwaukee Fire Department and several local leaders announced their plans this morning to pay tribute to the lives tragically lost 13 years ago.
See More Stories In Living …
Even with no residency requirement, municipal workers living in Enderis Park are choosing to stay inside city limits, Milwaukee Neighborhood News Service reports.
See More Stories In Living …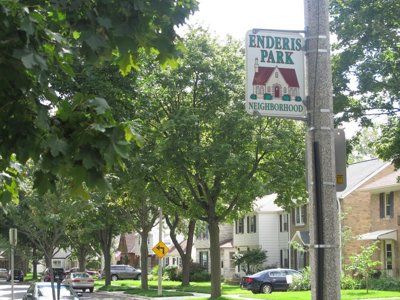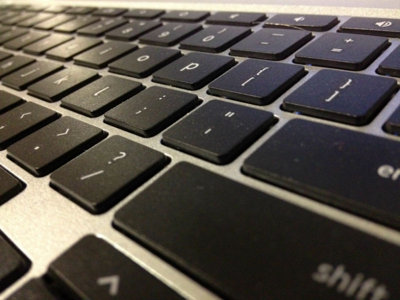 I was very excited the other day when I heard that celebrities like Jennifer Lawrence, Jill Scott, and Kate Upton had their iCloud accounts hacked and nude photographs of them were being posted all over the internet -- but not for the reason you might think.
See More Stories In Living …
From Our Partners
A surveillance tape that Dino Lalicata fought to keep out of court may have played a role in having several counts against him dismissed.
See More Stories From wisn.com …
This week, the Council of the Great City Schools hosts its 58th annual fall conference in Milwaukee, hosted by MPS, and some big names in the world of education and beyond will be on hand for the event, which runs Oct. 22-26. The conference -- "Fresh Water, Fresh Thinking in Urban Education" -- takes place [...]
See More Stories From schoolmattersmke.com …
[NOTE: A video review of this razor is coming shortly.  I will edit this post with the video when it is ready.] Who says double edge razors are boring?  Hot on the heels of Rockwell Razor's astonishingly successful Kickstarter project-they raised over 10 times their pledge goal-comes another crowdfunding razor project, the Beluga razor.  The Beluga razor attempts to be "the best of both worlds" with a double edge razor (with a single edge exposed) that uses a pivoting head like a modern cartridge razor.  I was lucky enough to get to shave with the prototype a few times. Beluga...
See More Stories From sharpologist.com …
Coming Soon On OnMilwaukee.com…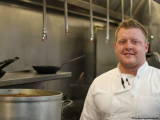 Rustico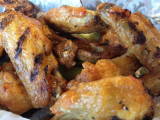 West Allis wings battle
The Vanguard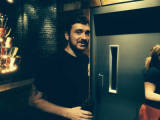 Pizza Man Waiter