You're sitting at a red light waiting for it to turn. Yes, you may turn right on this red (at most intersections). But, once it turns green you must yield to the pedestrians who have a walk signal and are quickly scurrying across the street. Read more...
Editors' Pick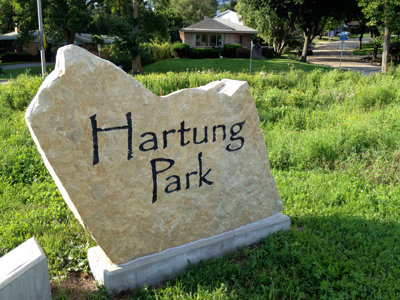 Built on the site of a former quarry, Hartung Park isn't huge, but it's packed with amenities. It also celebrates its silurian period history, when millions of years ago, this was a warm water inter-reef basin filled with plant and animal life.
See More Stories In Living …
Milwaukee Area Event Calendar
More Featured Articles
With the anniversary of the Sept. 11 terrorist attacks tomorrow, the Milwaukee Fire Department and several local leaders announced their plans this morning to pay tribute to the lives tragically lost 13 years ago.
See More Stories In Living …
Even with no residency requirement, municipal workers living in Enderis Park are choosing to stay inside city limits, Milwaukee Neighborhood News Service reports.
See More Stories In Living …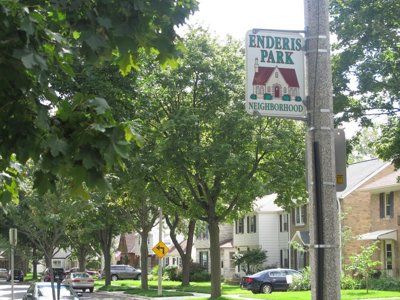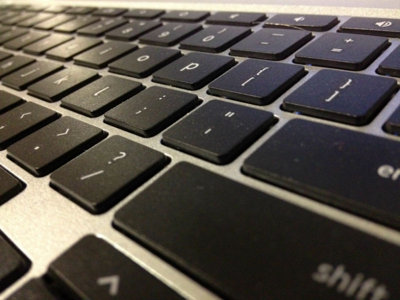 I was very excited the other day when I heard that celebrities like Jennifer Lawrence, Jill Scott, and Kate Upton had their iCloud accounts hacked and nude photographs of them were being posted all over the internet -- but not for the reason you might think.
See More Stories In Living …
From Our Partners
Everyone has a story about a teacher who made a difference in their life. Maybe it was Mrs. Tucker who taught you to read. Maybe it was Mr. Burke who showed you how to avoid being bullied on the playground.  Or Mrs. Marvin, who is the singular reason you know long division. Then again, it [...]
See More Stories From schoolmattersmke.com …
Acne on its own can be bad enough.  Dealing with trying to shave with acne can be misery.  But Sharpologist is all about enjoying your shave.  So I have collected wisdom from around the 'net-including Acne.org, forums, and my own experiences-to deal with the problem. Preparation Preparing the face for shaving is an important part of the process but with acne it requires some extra thought. In addition to hydrating the skin and hair, softening it for the shave, you also need to think about cleaning dirt and especially reducing the amount and spread of bacteria on the skin. I know squeezing a pimple isn't...
See More Stories From sharpologist.com …
From Kate Middleton to Carrie Underwood, you've likely seen a number of celebrity brides option for a "second look." No, we're not talking about a specific moment or photography element. A second bridal look has grown to become a popular trend within the world of weddings, where a bride opts to don a second gown for her wedding reception.
See More Stories From wedinmilwaukee.com …
Coming Soon On OnMilwaukee.com…
Team's roots in MKE
Italian paintings at MAM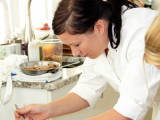 Paddock Club's Chisholm
Creative, crazy cakes