To further educate healthcare providers and the general public, Tool Shed will host Milwaukee SHARE, a week-long event that brings several nationally known sexuality educators for discussions and workshops. Read more...
Editors' Pick
Back in October, in the middle of the night, I bought a Jawbone UP2 activity tracker for about $80. That fitness tracker purchase turned out to be a really wise Ambient buy: among other things I learned, it led me down the path to learning I suffer from moderate sleep apnea.
See more stories in Living …
Milwaukee Area Event Calendar
More Featured Articles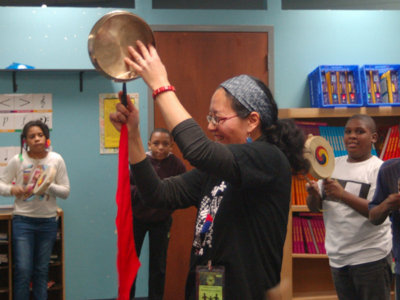 Saehee Chang came to the U.S. in 1981 at 12 years old. She was born in Seoul but lived in Vietnam and Nairobi, Kenya for much of her youth. That experience, Milwaukee Neighborhood News Service reports, eventually inspired her to start her business, Korea Konnect, in 2009.
See more stories in Living …
It may be still snowing outside, but you can still add some homegrown flavor to your winter meals. From microgreens to tomatoes, it is possible to grow produce indoors.
See more stories in Living …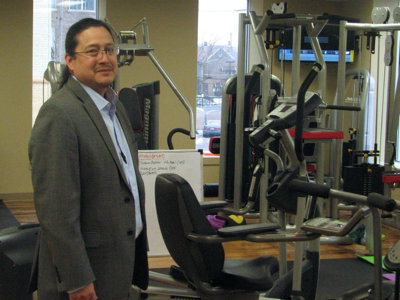 Goldmann's was a source of warm familiarity for generations of Milwaukeeans on the city's South Side. Now restored, Milwaukee Neighborhood News Service reports the staircase leads to another community treasure: the Gerald L. Ignace Indian Health Center.
See more stories in Living …
Sponsored Content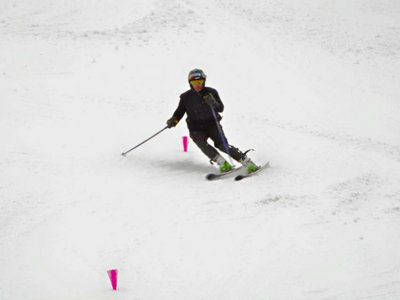 Winter in Wisconsin provides several exciting options for people to participate in winter sports throughout the state. Take a look at my top Wisconsin winter destinations for your family and friends to try - and what you need to know before you hit the slopes.
From Our Partners
Abby the Aussie border collie is being called a hero after she alerted her owner to a dangerous carbon monoxide leak on Thursday.
See More Stories From WISN 12 …
The two candidates at the Democratic Debate Thursday spent the most time discussing prevalent issues such as keeping Americans safe, reforming the criminal justice system, improving race relations, and foreign policy in the Middle East. The Democratic Debate brought Hilary Clinton and Bernie Sanders to UW-Milwaukee to square off in the Zelazo Center, intensified by [...] The post Democratic Debate Overview: What the Candidates Said on the Issues appeared first on Media Milwaukee.
See More Stories From Media Milwaukee …
It's the oldest building in Wisconsin -- by a few hundred years -- and it's just outside Downtown Milwaukee. For this week's Urban Spelunking, we visit the St. Joan of Arc chapel at Marquette University, a quaint stone structure nested inside the campus grounds.
See More Stories From 88Nine Radio Milwaukee …
Coming Soon On OnMilwaukee.com…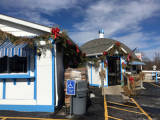 Williams Bat eats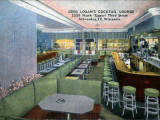 7 disappeared bars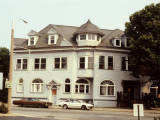 East Side rock clubs
Annette Hoyt Flanders