The U.S. Supreme Court has temporarily blocked the Wisconsin voter ID law. Wisconsin voters will not need to show IDs to vote on Nov. 4, reports Milwaukee Neighborhood New Service's Andrea Waxman. Read more...
Editors' Pick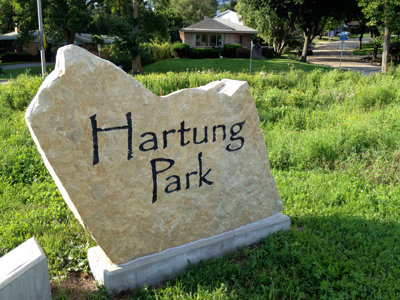 Built on the site of a former quarry, Hartung Park isn't huge, but it's packed with amenities. It also celebrates its silurian period history, when millions of years ago, this was a warm water inter-reef basin filled with plant and animal life.
See More Stories In Living …
Milwaukee Area Event Calendar
More Featured Articles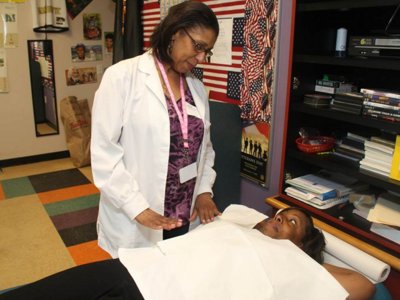 The Susan G. Komen Southeast Wisconsin Race for the Cure is coming up on Sunday, Sept. 21 along Milwaukee's lakefront, and the foundation's proceeds has been making a real impact in the community for women who lack access to breast cancer screenings. For many women, awareness campaigns are still important, as are the grants to health groups that the local Komen chapter provides.
See More Stories In Living …
September is National Alcohol and Drug Addiction Recovery Month and in an effort to gain more of an understanding about addiction and recovery, Lindsay Garric sat down with recorvery expert Kevin Schaefer to shatter some of the stereotypes about the disease.
See More Stories In Living …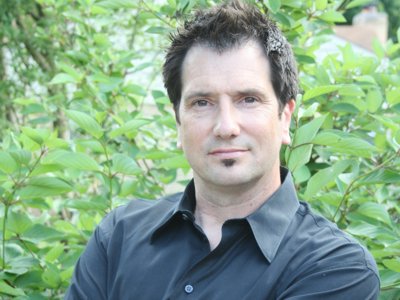 With the anniversary of the Sept. 11 terrorist attacks tomorrow, the Milwaukee Fire Department and several local leaders announced their plans this morning to pay tribute to the lives tragically lost 13 years ago.
See More Stories In Living …
From Our Partners
The Milwaukee Board of School Directors will likely vote on the petition to create a new instrumentality charter school proposed for the former Lee Elementary School building at 9th and Meinecke tonight at its regular monthly meeting at MPS' Central Services. Lee, built in the late 19th century, has been vacant since its program was [...]
See More Stories From schoolmattersmke.com …
Charles Robinson's roles include father, lawyer, mediator and athlete, but friends and neighbors see his passion for justice and a peaceful community as defining characteristics.
See More Stories From milwaukeenns.org …
Many men, including the ones in my family, have resorted to washing their face with the old bar of body soap. Sure a bar of soap may remove the unwanted dirt and oil from your face but it can also cause your skin more harm than good. Using a bar of soap on your face can strip away your natural oils and throw off your skins pH balance, which can result in dryness, irritation and sometimes even premature aging. Let's just say a bar of soap in the skincare world is the equivalent to a can of Barbasol in the...
See More Stories From sharpologist.com …
Most brides would agree the grand task of wedding planning can seem daunting. My first piece of beauty advice is to put your thoughts into bullet points and categories, from most important to least. Make a list of things to consider and questions to ask. Here's a list of five common wedding day hair concerns/decisions and some advice on how to handle them.
See More Stories From wedinmilwaukee.com …
Coming Soon On OnMilwaukee.com…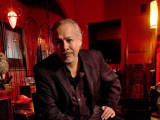 7 questions for Llanas
MKE Winter Market
Milwaukee Zine Fest 2014
Wander & Co.