"The Islands of Milwaukee" exhibit at City Hall was part of an ongoing effort to provide a voice to isolated seniors in Milwaukee, reports Milwaukee Neighborhood News Service. Read more...
Editors' Pick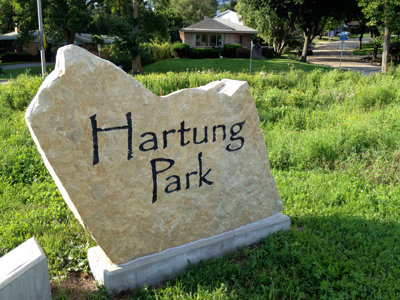 Built on the site of a former quarry, Hartung Park isn't huge, but it's packed with amenities. It also celebrates its silurian period history, when millions of years ago, this was a warm water inter-reef basin filled with plant and animal life.
See More Stories In Living …
Milwaukee Area Event Calendar
More Featured Articles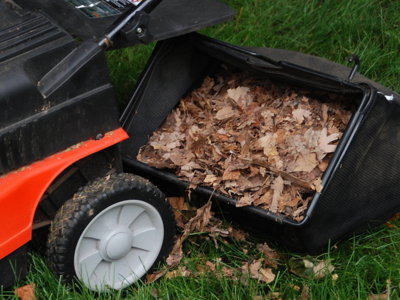 You can see and feel the change of seasons. Fall color is starting to appear. Pansies, mums and asters are in the garden center, and your thoughts are turning to preparing your landscape for winter.
See More Stories In Living …
The Susan G. Komen Southeast Wisconsin Race for the Cure is coming up on Sunday, Sept. 21 along Milwaukee's lakefront, and the foundation's proceeds has been making a real impact in the community for women who lack access to breast cancer screenings. For many women, awareness campaigns are still important, as are the grants to health groups that the local Komen chapter provides.
See More Stories In Living …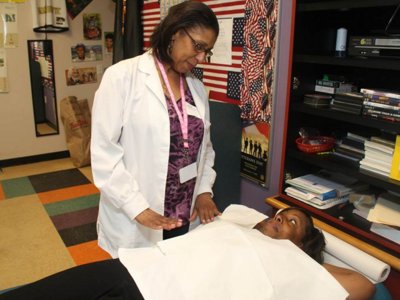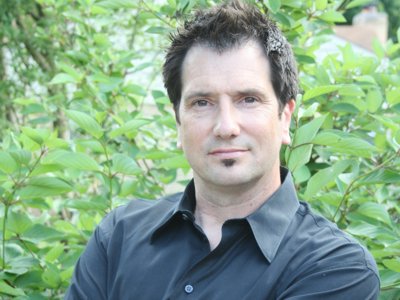 September is National Alcohol and Drug Addiction Recovery Month and in an effort to gain more of an understanding about addiction and recovery, Lindsay Garric sat down with recorvery expert Kevin Schaefer to shatter some of the stereotypes about the disease.
See More Stories In Living …
From Our Partners
In mid-October, five area teachers were honored by the Education Deans of Greater Milwaukee for their work in service learning,  "... a form of experiential learning where students apply academic knowledge and critical thinking skills to address genuine community needs." Their projects - which range in scope from environmental activism to artistic expression and humanitarian [...]
See More Stories From schoolmattersmke.com …
"Movember" starts tomorrow and Sharpologist will be participating!  Remember there is strength in numbers so don't Mo alone. Now is the time to join the Sharpologist team.  Recruit your friends, family and coworkers to join Movember with you. Together we can change the face of men's health. Movember From The Movember Foundation: "The Movember Foundation recognizes that the poor state of men's health is largely due to a lack of awareness and understanding of the health issues men face and that men are often reluctant to take action when they do not feel physically or mentally well. "We want to...
See More Stories From sharpologist.com …
Most brides would agree the grand task of wedding planning can seem daunting. My first piece of beauty advice is to put your thoughts into bullet points and categories, from most important to least. Make a list of things to consider and questions to ask. Here's a list of five common wedding day hair concerns/decisions and some advice on how to handle them.
See More Stories From wedinmilwaukee.com …
Coming Soon On OnMilwaukee.com…
Favorite Halloween candy?
Milwaukee Zine Fest 2014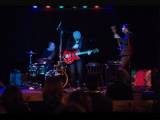 10th Kneel to Neil
1913 hurricane book