The U.S. Supreme Court has temporarily blocked the Wisconsin voter ID law. Wisconsin voters will not need to show IDs to vote on Nov. 4, reports Milwaukee Neighborhood New Service's Andrea Waxman. Read more...
Editors' Pick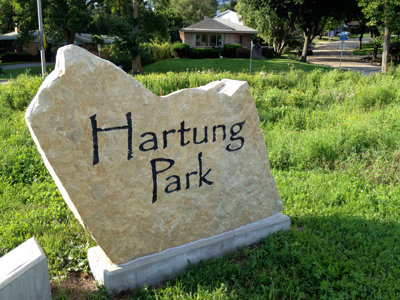 Built on the site of a former quarry, Hartung Park isn't huge, but it's packed with amenities. It also celebrates its silurian period history, when millions of years ago, this was a warm water inter-reef basin filled with plant and animal life.
See More Stories In Living …
Milwaukee Area Event Calendar
More Featured Articles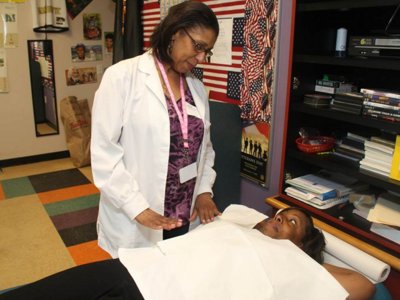 The Susan G. Komen Southeast Wisconsin Race for the Cure is coming up on Sunday, Sept. 21 along Milwaukee's lakefront, and the foundation's proceeds has been making a real impact in the community for women who lack access to breast cancer screenings. For many women, awareness campaigns are still important, as are the grants to health groups that the local Komen chapter provides.
See More Stories In Living …
September is National Alcohol and Drug Addiction Recovery Month and in an effort to gain more of an understanding about addiction and recovery, Lindsay Garric sat down with recorvery expert Kevin Schaefer to shatter some of the stereotypes about the disease.
See More Stories In Living …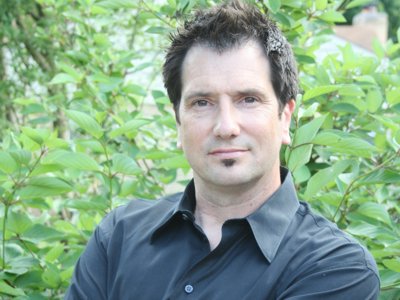 With the anniversary of the Sept. 11 terrorist attacks tomorrow, the Milwaukee Fire Department and several local leaders announced their plans this morning to pay tribute to the lives tragically lost 13 years ago.
See More Stories In Living …
From Our Partners
Here's an idea for your wedding that allows you to plan ahead for your 10 year, 20 year, or even 50 year wedding anniversary! You could create a time capsule from your wedding day that you will seal and not open until your designated anniversary.
See More Stories From wedinmilwaukee.com …
In mid-October, five area teachers were honored by the Education Deans of Greater Milwaukee for their work in service learning,  "... a form of experiential learning where students apply academic knowledge and critical thinking skills to address genuine community needs." Their projects - which range in scope from environmental activism to artistic expression and humanitarian [...]
See More Stories From schoolmattersmke.com …
Hot on the heels of Sharpologist's coverage of the Rockwell razor and the Beluga razor comes the Thomas Clipper on Kickstarter.  The Thomas Clipper razor has a stainless steel handle with a chromed Nickel head. Thomas Clipper Background From the campaign page: "Matt and Tony are good friends who share a passion for making something better: something that supports passionate and talented people, something that they would be proud to own and something that is built to last. Together they're dedicated to bringing you the best shave you can get outside of a barber shop. "Each handle is made to...
See More Stories From sharpologist.com …
Coming Soon On OnMilwaukee.com…
Then and now
Harbor House crab cakes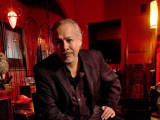 7 questions for Llanas
1913 hurricane book