At 84 years old, Richard (Dick) Larsen calls retirement his "second life." No longer running the business he founded, Milwaukee Neighborhood News Service reports, Larsen now fills his time serving on the boards of several nonprofit organizations. Read more...
Editors' Pick
Back in October, in the middle of the night, I bought a Jawbone UP2 activity tracker for about $80. That fitness tracker purchase turned out to be a really wise Ambient buy: among other things I learned, it led me down the path to learning I suffer from moderate sleep apnea.
See more stories in Living …
Milwaukee Area Event Calendar
More Featured Articles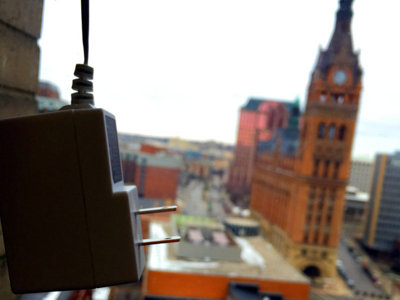 Just kidding. Do read this. But we're not kidding about Unplugged Week. Sometimes you need to turn off that the phone, computer, tablet or TV for a little while. It's OK, and it's healthy.
See more stories in Living …
Andre Adams, Quinn Gleisner and Kelsey Noah are, on most levels, just normal people leading normal lives, following their passions and sometimes struggling to get out of bed and over to the gym. There, however, "normal" wouldn't come to mind describing these bodybuilders.
See more stories in Living …
"Bro, do you even lift?" One of the fundamentally important questions of our time, it's one that guys who wear bro tanks don't have to worry about because the answer is obvious. But is it a trend? Is it cool? Does that matter?
See more stories in Living …
Sponsored Content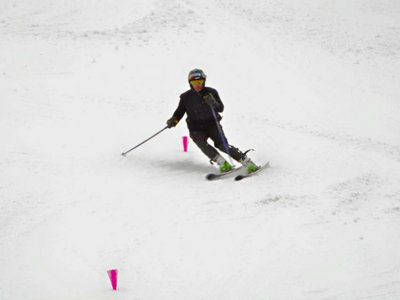 Winter in Wisconsin provides several exciting options for people to participate in winter sports throughout the state. Take a look at my top Wisconsin winter destinations for your family and friends to try - and what you need to know before you hit the slopes.
From Our Partners
About a dozen cars fell into the waters of Lake Geneva Saturday afternoon. They had been parked on top the lake's thin ice during the Winterfest celebration.
See More Stories From WISN 12 …
By Sierra Wolff Jada Pinkett-Smith. Will Smith. Spike Lee. Mark Ruffalo. These are just a few names on an increasing list of celebrities boycotting this year's Academy Awards. For the second straight year, the Academy has no nominations for people of color in the big categories. The Academy itself has a historic background lacking in [...] The post A Sea of White: The Oscars and Lack of Representation appeared first on Media Milwaukee.
See More Stories From Media Milwaukee …
The new Kesslers Diamonds store in Downtown Milwaukee opens Friday, Oct. 2, at 450 E. Mason St.  It's the first non-suburban store for the company, which operates five other diamond centers in Wisconsin, and also will open its first out-of-state store in metropolitan Grand Rapids, Mich., in November. The Downtown store occupies 2,200 square feet [...]
See More Stories From Wed In Milwaukee …
Coming Soon On OnMilwaukee.com…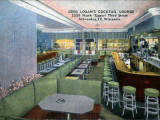 7 disappeared bars
Satellite Hotel plan