When you want to decide who to vote for in a particular election -- like the governor's race that's on our doorstep -- probably the absolute worst way to get information about the candidates is through television or radio ads. There is probably nothing more inaccurate of deceitful than these ads which are created by campaigns, parties and various support groups. Read more...
Editors' Pick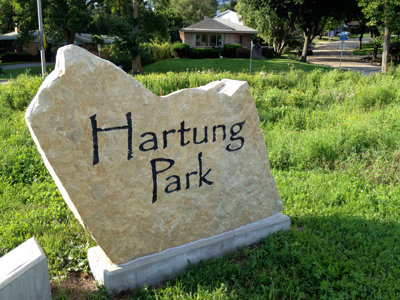 Built on the site of a former quarry, Hartung Park isn't huge, but it's packed with amenities. It also celebrates its silurian period history, when millions of years ago, this was a warm water inter-reef basin filled with plant and animal life.
See More Stories In Living …
Milwaukee Area Event Calendar
More Featured Articles
Your light is green, but my signal says walk
You're sitting at a red light waiting for it to turn. Yes, you may turn right on this red (at most intersections). But, once it turns green you must yield to the pedestrians who have a walk signal and are quickly scurrying across the street.
See More Stories In Living …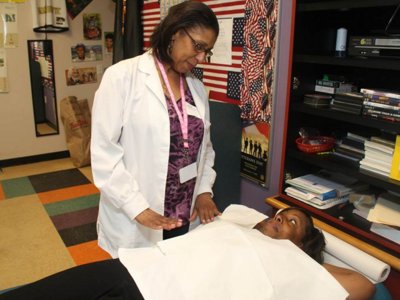 Komen Race for the Cure's local impact
The Susan G. Komen Southeast Wisconsin Race for the Cure is coming up on Sunday, Sept. 21 along Milwaukee's lakefront, and the foundation's proceeds has been making a real impact in the community for women who lack access to breast cancer screenings. For many women, awareness campaigns are still important, as are the grants to health groups that the local Komen chapter provides.
See More Stories In Living …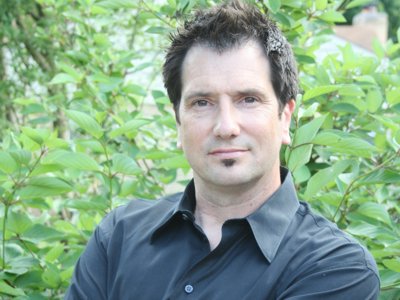 September is National Alcohol and Drug Addiction Recovery Month and in an effort to gain more of an understanding about addiction and recovery, Lindsay Garric sat down with recorvery expert Kevin Schaefer to shatter some of the stereotypes about the disease.
See More Stories In Living …
With the anniversary of the Sept. 11 terrorist attacks tomorrow, the Milwaukee Fire Department and several local leaders announced their plans this morning to pay tribute to the lives tragically lost 13 years ago.
See More Stories In Living …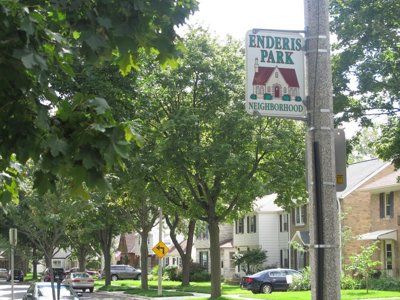 Even with no residency requirement, municipal workers living in Enderis Park are choosing to stay inside city limits, Milwaukee Neighborhood News Service reports.
See More Stories In Living …
From Our Partners
With a who's who of local Democratic elected officials in attendance at a Southside Organizing Committee event, gubernatorial candidate Mary Burke stole the show, announcing her support for driver's cards for undocumented residents.
See More Stories From milwaukeenns.org …
In mid-October, five area teachers were honored by the Education Deans of Greater Milwaukee for their work in service learning,  "... a form of experiential learning where students apply academic knowledge and critical thinking skills to address genuine community needs." Their projects - which range in scope from environmental activism to artistic expression and humanitarian [...]
See More Stories From schoolmattersmke.com …
Growing up near an affluent town, I became aware of the have and have not scenario in my youth. Half my classmates came from wealth, & lived in private homes just like Dick, and Jane. The other half lived in apartments, and played stickball. One of my kindergarten classmates owned a pony!  Regardless of status, baseball ruled supreme, and the television carried an ad for Gillette featuring Pee Wee Reese, Don Zimmer, and Roy Campanella. These guys were inspirational to us, because like us...they never had a pony. Through baseball, men from humble backgrounds became icons of baseball, and lived...
See More Stories From sharpologist.com …
When choosing a bouquet, remember that it isn't only about the type of flowers; it's also about the style of the bouquet. When meeting with a florist make sure to express your preference in bouquet style early in the consultation. This will help with determining appropriate flower choices.
See More Stories From wedinmilwaukee.com …
Coming Soon On OnMilwaukee.com…
The Vanguard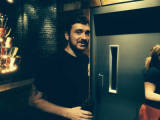 Pizza Man Waiter
Then and now
Harbor House crab cakes