Common Council President Ashanti Hamilton will host a news conference Wednesday morning May 4 at 10 a.m. to launch his new effort to eliminate severely blighted properties in Milwaukee's central city. Read more...
Editors' Pick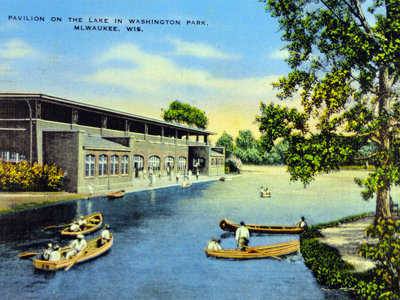 We are deep into spring now, whether or not the weather is playing along, and being Milwaukeeans we can't wait to get outside and enjoy the fun months. Here are seven postcard images showing our forefathers letting loose in old Milwaukee...
See more stories in Living …
Milwaukee Area Event Calendar
More Featured Articles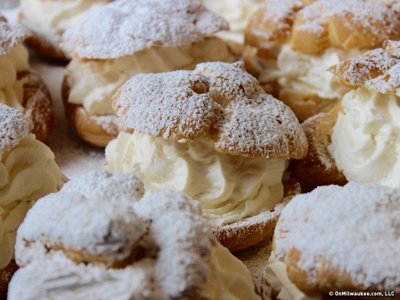 Would you be tempted to train for a 5K run if you were promised a cream puff at the end of the race? If so, you might be a fit for the brand new Cream Puff 5K at the Wisconsin State Fair Park.
See more stories in Living …
The drawings Milwaukee landscape architect Annette Hoyt Flanders created for the Maryland Avenue School are works of art. What became of these plans and the roughly three-acre site on the city's East Side?
See more stories in Living …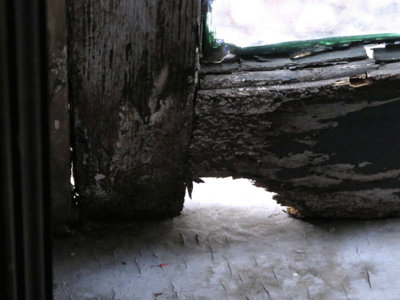 Following revelations about lead contamination of water in Flint, Mich., Milwaukee residents began questioning lead dangers here. The answers to those questions, Milwaukee Neighborhood News Service reports, show that lead paint is still a risk.
See more stories in Living …
Sponsored Content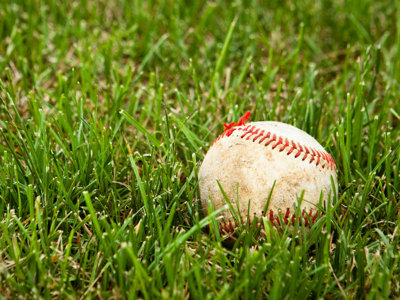 With opening day behind us, many community spring and summer baseball programs are just getting started. If you are interested in enrolling your children or getting involved yourself, take a look at our helpful tips to find a local league and stay safe.
From Our Partners
One of the Waukesha girls charged with stabbing a classmate to appease the fictional character Slender Man is appealing a judge's decision to keep her in custody.
See More Stories From WISN 12 …
When it comes to making a fashion statement, nothing is off limits these days. From ripped denim, cool sneakers, jeggings, to man buns, the millennials find a way to make everything trendy. As the celebrities like Chris Brown, August Alsina, and Justin Bieber have always been the go-to people for fashion inspiration, they have definitely [...] The post Man Buns Go Mainstream appeared first on Media Milwaukee.
See More Stories From Media Milwaukee …
Coming Soon On OnMilwaukee.com…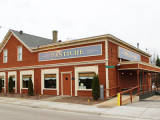 Pastiche Brown Deer
Pamper yourself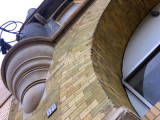 Pabst warehouse/GWCII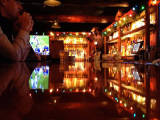 Best of Bars 2016