For a while, we didn't know exactly what city we were moving to because the house is at the convergence of three cities. Then we got the official postcard from the post office: West Allis. Read more...
Editors' Pick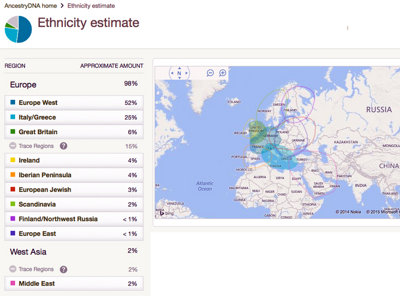 DNA testing for genealogical purposes can open up new vistas in your self-identity and your self-awareness. We took a test and here's what we learned.
See more stories in Living …
Milwaukee Area Event Calendar
More Featured Articles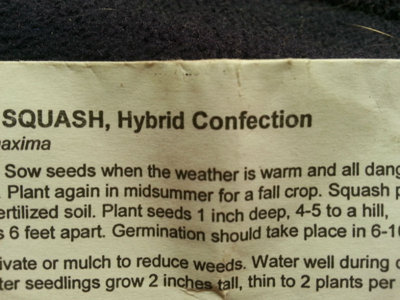 For gardeners, beginner or advanced, there are many types of seeds to pick from each spring. With all those different varieties, they all fall into three different categories: heirloom, organic and hybrid. When you see this on a seed package, you may wonder what they mean and is one better than the other. The answer is really based on what your intentions are.
See more stories in Living …
Milwaukee Neighborhood News Service reports resident involvement and collaboration between local organizations and government agencies has caused a dramatic drop in crime in the Amani neighborhood during the last two years, according to the COA Youth & Family Centers, an organization in the heart of the inner city neighborhood.
See more stories in Living …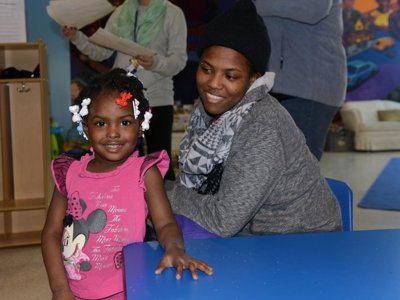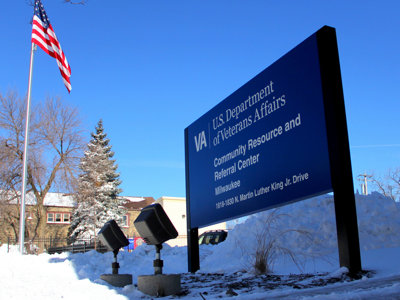 The VA's Community Resource and Referral Center (CRRC) opened its doors at 1818-1830 N. Martin Luther King Jr. Dr. in December after a two-year restoration of the historic building, which was sitting vacant at the time of purchase. In just a little time, according to a profile from the Milwaukee Neighborhood News Service, the CRRC has made an impact.
See more stories in Living …
From Our Partners
WISN 12 News learns the Milwaukee County District Attorney's Office has created a special task force to handle the increasing number of stolen-car cases.
See More Stories From wisn.com …
Deb Nevsimal is the owner of Centennial Press + Design, a custom design studio in Milwaukee. She is a former art director of more than 10 years for one of Milwaukee's most acclaimed design agencies.
See More Stories From wedinmilwaukee.com …
Actress and comedian Aisha Tyler recalled her childhood as being an outcast because she was "part of two minorities" and loved videogames. She was tall, African-American, and didn't own a television. She owns up to being a geek, discussing the times she would spend an entire Saturday at the movie theater, alternating between the matinees [...] The post Aisha Tyler Tells Students: It's OK to be "Weird" appeared first on Media Milwaukee.
See More Stories From mediamilwaukee.com …
Coming Soon On OnMilwaukee.com…
The Young Revelators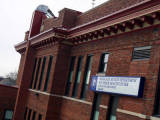 Isolation Hospital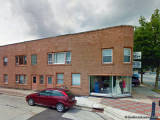 African Tasting Room
Jing's