In college, I had a reoccurring nightmare that I was trapped on a crazy elevator. Lately, that's been replaced by what I call the "fat finger" dream. I've talked to a few people, including co-worker Molly Synder, who has had it, too. Read more...
Top Story In Festivals Guide
The festival that we've all been waiting for has finally arrived! Summerfest has lots in store for all of us this season - starting on Day 1 with Selena Gomez, DNCE, Willie Nelson, Fitz and the Tantrums and more taking the stage.
See more stories in Festival Guide …
Milwaukee Area Event Calendar
More Featured Articles
Looking for a way to get out and enjoy summer with your friends and family? We have ideas. From eating at a restaurant with a great patio view to enjoying local festivals to exploring the many outdoor attractions around town and more, here's everything you need for a great Milwaukee summer.
See more stories in Living …
NEWaukee announced a continued partnership with Penrod to provide unique employee engagement and increase talent acquisition opportunities through the weekly Lunar Series program at the Milwaukee Athletic Club at 758 N. Broadway.
See more stories in Living …
On Tuesday, Milwaukee Christian Center's Neighborhood Improvement Project "dropped" another modular home for low-to-moderate-income families into place on Milwaukee's South Side, in the shadow of the St. Josaphat dome near Lincoln Avenue.
See more stories in Living …
Sponsored Content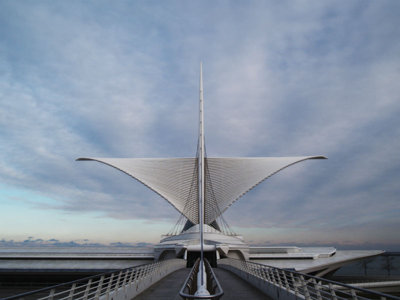 Ranging from House on the Rock in Spring Green to Miller Park in Milwaukee and beyond, here are 10 Wisconsin architectural wonders will make your Instagram followers jealous.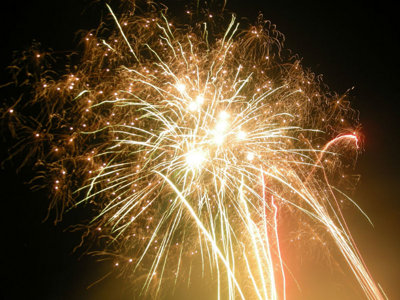 Fireworks offer explosive fun for family gatherings, especially around the Fourth of July. But you might want to think twice once you read on about legality, liability and what fireworks might actually cost you after the smoke clears.
From Our Partners
On an unseasonably warm day in the middle of December, an unexpected call breaks through the sound of the rain's consistent tapping on the window. A woman's voice rings out, laced with years of memories and sentiment. "I've talked with my daughters and we all agree that I owe it to Tom to tell his [...] The post Putting Loved Ones First: The Life of Thomas Crook appeared first on Media Milwaukee.
See More Stories From Media Milwaukee …
Milwaukee Public Schools' Browning Elementary School and Lincoln Avenue Elementary School are scheduled to join MPS and the United Way of Greater Milwaukee &...
See More Stories From SchoolMattersMKE …
Coming Soon On OnMilwaukee.com…
Day 2 Lineup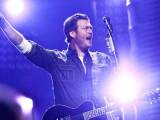 Summefest DayThree
Summerfest Day 4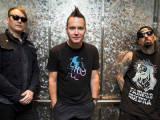 Summerfest Day 6