Before the "I'm So Milwaukee" social media craze goes away - and it's almost time for it to go away - OnMilwaukee.com polled the Social Circle for their very best responses. Not surprisingly, they came up with some good ones. Read more...
Top Story In Festivals Guide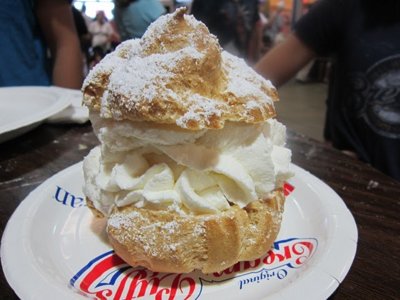 Milwaukee Area Event Calendar
More Featured Articles
July 5 marked the two-year anniversary of my brother's death. Two years I've spent without my best friend by my side watching TV and eating fast food. It's awful, but I'll always think of it as the turning point in my life and the tragedy that made me who I am today. I'm fine nowadays. Fine enough, at least.
See More Stories In Living …
Over the weekend, a friend posted a picture on social media that was taken at her birthday dinner with the caption "Birthday drinks with the birthday girls." I was tagged in this photo on Facebook and it has resulted in yet another episode of "everything happens for a reason."
See More Stories In Living …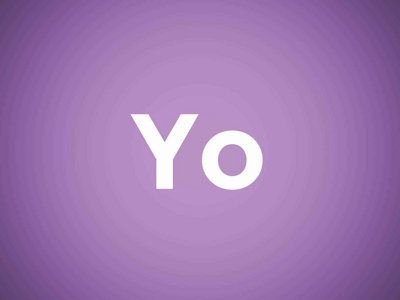 I spent a week on Yo, yo-ing to all the friends of mine who'd downloaded the app. Both of them. Here's how to use it: download, choose a user name, sign in, enter your phone number, wait for Yo to message you a code (no, the message isn't "Yo," much to my dismay), enter the code, find your friends, add your friends, and send them yo. Got all that? Cool.
See More Stories In Living …
From Our Partners
The Final Words Of Great Men (The Dignified Devil) How To Make A Great First Impression With Your Place (The Art of Manliness) 6 Ways To Make A Lasting Impression (Business Insider)  
See More Stories From sharpologist.com …
Last week, Wisconsin Gov. Scott Walker finally got off the fence and called for the state's lawmakers to "repeal Common Core and replace it with standards set by people in Wisconsin." Clearly an attempt to motivate his base, Walker's statement -- like most anti-Common Core sentiments -- missed the mark on what the real problems [...]
See More Stories From schoolmattersmke.com …
Coming Soon On OnMilwaukee.com…
MKE Teacher SPAce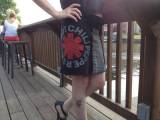 T-skirts!
No time? Play 9
Ross leaves WITI Fox 6