Ben Schwabe knows that it's tough to get in shape by yourself. That's why, as a Milwaukee All-Star, he helps other Milwaukeeans shine. Read more...
Editors' Pick
For many people, the reality of living in Milwaukee is bleak due to racial inequality and issues of social justice. And yet, the city teems with people dedicated to improving circumstances every single day. Here are 15 individuals who don't always get the recognition they deserve, but continue to work toward a better future Milwaukee - for themselves, for their families and for residents whom they've never met.
See more stories in Living …
Milwaukee Area Event Calendar
More Featured Articles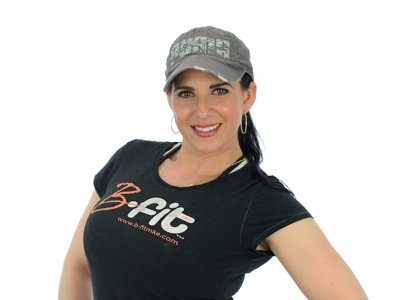 It would seem that Sir Mix-a-Lot was ahead of the curve(s) when he confessed, "when a girl walks in with an itty bitty waist and a round thing in your face, I get sprung." Milwaukee-area fitness professional Angelina D'Amico is taking full figured advantage of the bodacious booty trend.
See more stories in Living …
Last Friday, I went to the funeral of the 30-year-old man who was killed in the April 8 hit-and-run accident at 29th and Locust in Milwaukee. The name of the one man who was killed was Orienthian Lee Morris, Sr. He was the father of two kindergarteners at our school, one of whom is my student.
See more stories in Living …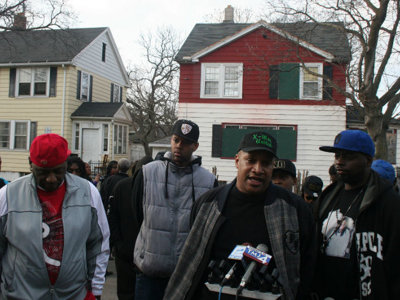 According to a Milwaukee Neighborhood News Service report, a new initiative called "Safe Zones" is aiming to help more young people in the central city "find a new direction." The initiative will take place in four of Milwaukee's most economically challenged neighborhoods, providing community members with violence intervention, workforce development, and education- and health-related services.
See more stories in Living …
From Our Partners
A  pastor at the Milwaukee's Annunciation Greek Orthodox Church says he's being forced out after exposing embezzlement allegations against a former pastor.
See More Stories From wisn.com …
Spring is finally coming up all around us. Sometimes it can take forever with these Wisconsin winters. And with the new flowers, and new smells, we thought we would give you a new playlist.
See More Stories From www.radiomilwaukee.org …
Looking to get into shape for your big day? The ladies at Pure Barre Whitefish Bay are offering a 3-month bridal special. The package includes three months of unlimited classes to help you lift, tone and burn your way to your big day.
See More Stories From wedinmilwaukee.com …
Coming Soon On OnMilwaukee.com…
Jing's