Dan Bieser, a high school principal turned artisan chocolate maker, is one of the more recent additions to the band of creative entrepreneurs showcasing their talents in the corridor of Lisbon Avenue between 35th and 33rd Streets, according to a Milwaukee Neighborhood News Service report. Over the past decade, artisans including bread bakers, potters, painters, poets and craftsmen have carved out their own community within the area. Read more...
Editors' Pick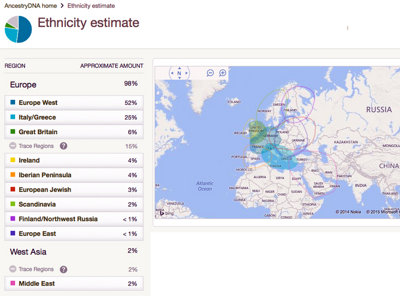 DNA testing for genealogical purposes can open up new vistas in your self-identity and your self-awareness. We took a test and here's what we learned.
See more stories in Living …
Milwaukee Area Event Calendar
More Featured Articles
Bradford Beach in the wintertime
As much as I do enjoy other people, there are times I also love to be where they are not. One of these times was last winter - Milwaukee's coldest in about three decades - when I had reached my threshold for football and "Real Housewives" and living with 50 other people in one building, went down the hill, and took a walk on Bradford Beach along Lake Michigan. It was the most restorative thing I had done in a long time.
See more stories in Living …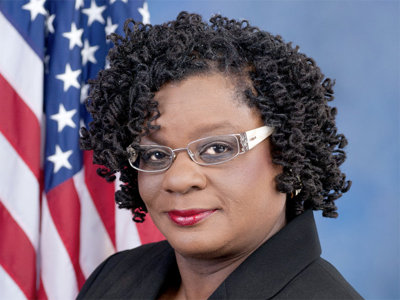 Moore's statement against attacks to reproductive health
Today, Congresswoman Gwen Moore offered a motion to recommit to H.R. 7, the "No Taxpayer Funding of Abortion Act." The motion would prohibit any violation of the medical privacy of a woman regarding her personal choice of health insurance coverage, including victims of rape and incest. The Congresswoman released the following statement.
See more stories in Living …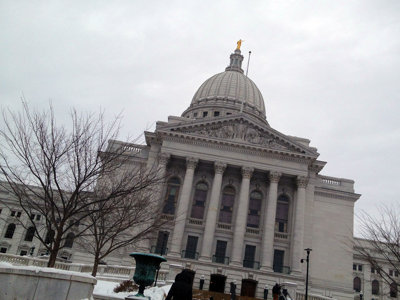 Forty-two years ago today, the U.S. Supreme Court decided on Roe v. Wade. But the fight for a woman to make the best decision for her and her family hasn't slowed.
See more stories in Living …
Property owners in the City of Milwaukee are advised that a city ordinance amendment concerning sidewalk snow and ice removal took effect on Jan. 20, 2015.
See more stories in Living …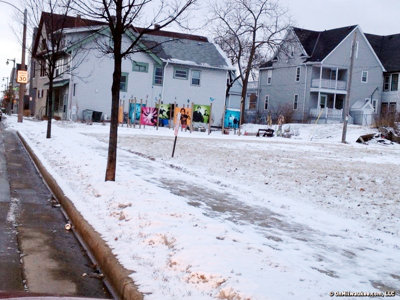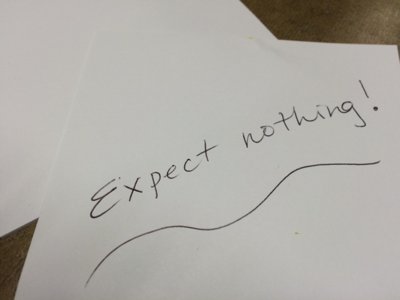 This week, OnMilwaukee.com asked the Social Circle member to share their mantras. The responses ranged from "gratitude" to "no wire hangers!"
See more stories in Living …
From Our Partners
Over the past few years, I have realized that almost every bride planning her wedding has a clear idea of what she is hoping for her (+ her fiancé's) big day. However, she doesn't always know how to make that dream a reality. My goal is to take each bride's vision for her wedding and not just make it a reality, but make it even better and more memorable. In order to accomplish this, I follow a simple framework.
See More Stories From wedinmilwaukee.com …
The UW System could face a budget cut resulting in $300 million in lost revenue - although the number is still uncertain - as well as sweeping changes that might imperil the engrained traditions of shared governance and tenure. In addition, there are moves to make the UW a "public authority" - more autonomous from [...] The post UW Could Face $300 Million Revenue Loss, Changes to Tenure, Shared Governance appeared first on Media Milwaukee.
See More Stories From mediamilwaukee.com …
As Milwaukee Public Schools works to improve athletic opportunities for students, six of the district's high school boys basketball teams will take to a big stage later this month. "The City Review" is set for Friday, Jan. 30, at the University of Wisconsin-Milwaukee Panther Arena downtown at 400 W. Kilbourn Ave. The three marquee match-ups [...]
See More Stories From schoolmattersmke.com …
Coming Soon On OnMilwaukee.com…
Metropolitan Block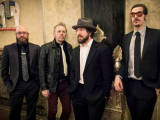 The Delta Routine
Team on historic run
Oniomania turns 10