America doesn't have a gun problem, the argument goes; it has a car problem! This is perhaps my favorite of all the pro-gun defenses - favorite being in this case a relative term. But I need to be clear about this: I would give just about anything if guns could be licensed, regulated and policed the way automobiles are in this country. Read more...
Top Story In Festivals Guide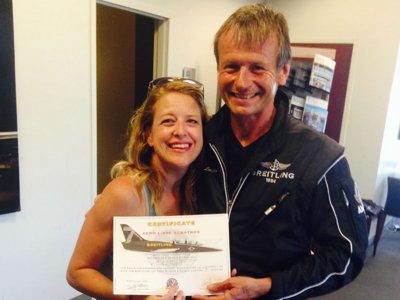 Milwaukee Area Event Calendar
More Featured Articles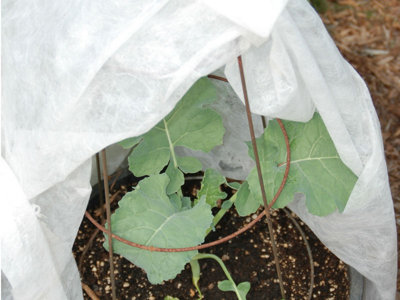 Spots on tomatoes, holes in hosta leaves and wilting stems mean insects and diseases have moved into the garden. Don't let these intruders reduce the beauty and productivity of your landscape. Work in concert with nature to prevent and control these pests, and you will be rewarded with a bountiful harvest and landscape filled with beautiful blooms.
See more stories in Living …
The 53212 Unity Ride hopes to help bridge that demographic gap with an slow-rolling, exploratory bike ride that will bring together numerous community organizations from several diverse neighborhoods to look at gardens, murals and other historic points of interest.
See more stories in Living …
When we lived on the East Side, my husband John and I walked so much, we sold one of our cars. We walked Downtown, up to Whole Foods, over to the Milwaukee River and all the way to Marquette University where we both went to school. That changed when we moved to West Allis a year ago, but driving down Lincoln Avenue one day - the vibrancy of it all - convinced me to pick up the habit once more.
See more stories in Living …
From Our Partners
With a new pavilion and bandshell at Wauwatosa's Rotary Park (State St. & 68th) the free Tosa Tonight music series will feature two talented locals in Brett Newski and Hayward Williams tomorrow night (Wednesday).
See More Stories From 88Nine Radio Milwaukee …
Gov. Scott Walker vetoed a provision in the biennial state budget on Sunday that would have turned all probationary contracts for academic staff in the UW System into fixed-term contracts. The Legislature would have mandated the elimination of indefinite status, the non-PhD equivalent of tenure, for about 158  academic staff at UW-Milwaukee, as well as more [...] The post Walker Vetoes Provision Eliminating Indefinite Status for UW appeared first on Media Milwaukee.
See More Stories From Media Milwaukee …
We had so much fun planning a style shoot with some great local vendors in the Lake Country area and now we cannot wait to show you some of the amazing pictures captured by Jessica [...]
See More Stories From Wed In Milwaukee …
Coming Soon On OnMilwaukee.com…
8 reasons: Brown Bottle
Men discover luxury
Drunk Shakespeare
Scathain = artisanship