PurpleStride is the signature event of the Pancreatic Cancer Action Network. In 2015, the 5K run and family-friendly walk takes place on Sunday, May 17 at Miller Park. Read more...
Editors' Pick
For many people, the reality of living in Milwaukee is bleak due to racial inequality and issues of social justice. And yet, the city teems with people dedicated to improving circumstances every single day. Here are 15 individuals who don't always get the recognition they deserve, but continue to work toward a better future Milwaukee - for themselves, for their families and for residents whom they've never met.
See more stories in Living …
Milwaukee Area Event Calendar
More Featured Articles
Grow a butt
It would seem that Sir Mix-a-Lot was ahead of the curve(s) when he confessed, "when a girl walks in with an itty bitty waist and a round thing in your face, I get sprung." Milwaukee-area fitness professional Angelina D'Amico is taking full figured advantage of the bodacious booty trend.
See more stories in Living …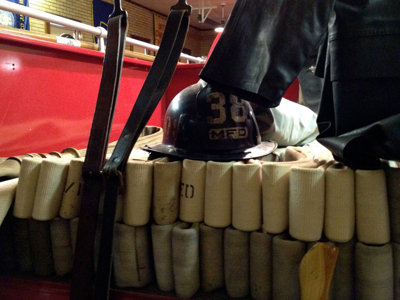 MFD undertakes smoke detector sweep today
Milwaukee Firefighters - along with Fire Chief Mark Rohlfing and Assistant Fire Chief Daniel Lipski - will go door-to-door in the neighborhood at 10 a.m. Friday checking for working smoke detectors and offering fire safety education.
See more stories in Living …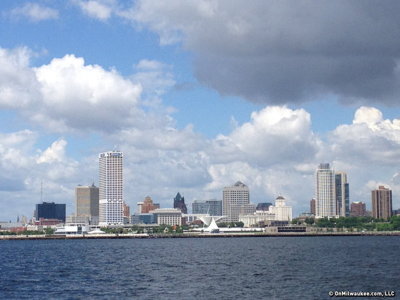 On April 23, Milwaukee County will receive an award from the Wellness Council of America (WELCOA) for its approach in developing programs that improve the health and wellbeing of County employees.
See more stories in Living …
Despite growing numbers of jobs located outside of Milwaukee's central city, according to a report from Milwaukee Neighborhood News Service, many neighborhood residents continue to be unable to reach potential employers by bus.
See more stories in Living …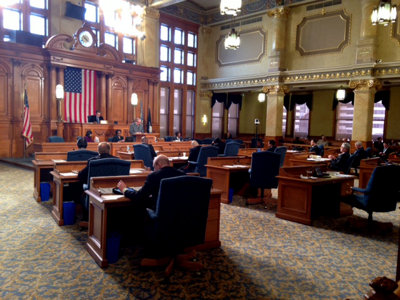 From Our Partners
Gov. Scott Walker's proposed cuts for the UW System have provoked opposition in the form of rallies and protests from the state Capitol to the University of Wisconsin-Milwaukee campus. However, there's one group on campus that likes the cuts: The College Republicans. While some students oppose Gov. Walker's plan, there are others who feel like [...] The post UW-Milwaukee College Republicans Weigh in on UW Budget Debate appeared first on Media Milwaukee.
See More Stories From mediamilwaukee.com …
Looking to get into shape for your big day? The ladies at Pure Barre Whitefish Bay are offering a 3-month bridal special. The package includes three months of unlimited classes to help you lift, tone and burn your way to your big day.
See More Stories From wedinmilwaukee.com …
Coming Soon On OnMilwaukee.com…
King Drive Schuster's
Chief's long-awaited "II"
1970 confrontations
Potawatomi Derby