According to a report from Milwaukee Neighborhood News Service, Pro Trade Job Development - a training and job creation program for unemployed individuals and ex-offenders - recently announced the start of a push to secure commitments from 100 area companies to hire a total of 100 individuals in 2016 who have graduated from the Pro Trade program. Read more...
Editors' Pick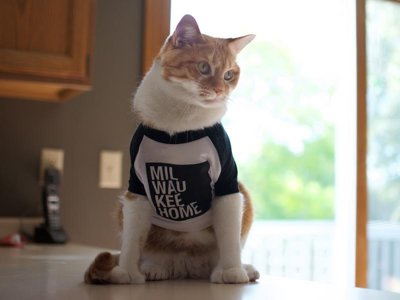 Daniel the cat lives in Muskego with his parents, Amy and Jason Rowell. When he's not being a philanthropist and advocate, Daniel likes to bring joy to memory-loss patients, star in Purina ads and wear his Milwaukee Home T-shirt. He also paints and grows catnip.
See more stories in Living …
Milwaukee Area Event Calendar
More Featured Articles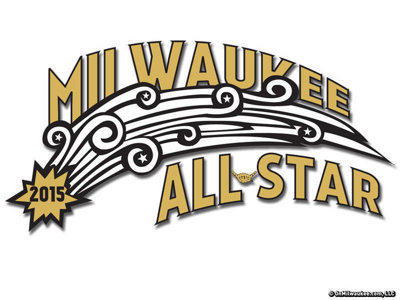 Meet the East Side's Julie Krawczyk, a programmer by day and cat and kitten saver by night. Julie is total All-Star material, giving everything she does 100 percent effort, and she tried to get a feline for the Milverine.
See more stories in Living …
Until you've stepped foot into the facility at The Cat Doctor, you can't begin to imagine the feline wonderland that lies within.
See more stories in Living …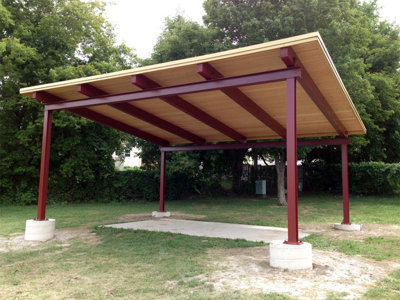 As a permanent gift to the Milwaukee community, the Greater Milwaukee Foundation is partnering with the City of Milwaukee to replace three neighborhood playgrounds identified through the MKE Plays initiative.
See more stories in Living …
Sponsored Content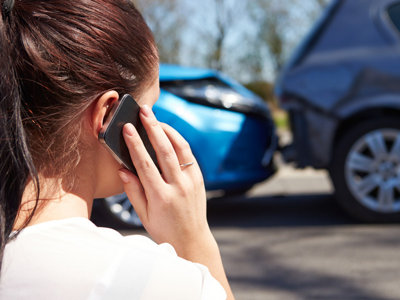 It's that time of year -- rushing to and from school, trying to be on time for dinner, music lessons, football practice and soccer games. Many of us have had minor fender benders and think nothing of it, but there are certain things you really should and should not do if you are involved in a car accident.
From Our Partners
Students, protesters, Hillary supporters and non-students came together and voiced their opinions about Hillary Clinton in a colorful scene around the University of Wisconsin-Milwaukee campus. Matthew Campbell reports. The post Scenes from the Crowd: Hillary Clinton at UW-Milwaukee appeared first on Media Milwaukee.
See More Stories From Media Milwaukee …
The new Kesslers Diamonds store in Downtown Milwaukee opens Friday, Oct. 2, at 450 E. Mason St.  It's the first non-suburban store for the company, which operates five other diamond centers in Wisconsin, and also will open its first out-of-state store in metropolitan Grand Rapids, Mich., in November. The Downtown store occupies 2,200 square feet [...]
See More Stories From Wed In Milwaukee …
Milwaukee Public Schools is considering a "knowledge exchange" partnership between a charter school and one of the district's traditional public high schools. MPS has...
See More Stories From SchoolMattersMKE …
Coming Soon On OnMilwaukee.com…
Best restaurant wine list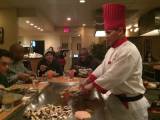 Benihana: still a thing?
Vegetarian cuisine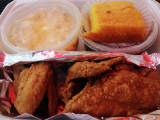 Fried chicken challenge