Since we're nearing the end of Movember I asked an expert at Froedtert & the Medical College of Wisconsin a few questions about prostate cancer. Read more...
Editors' Pick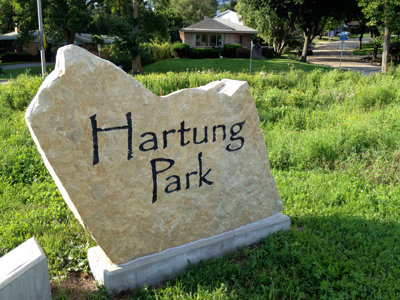 Built on the site of a former quarry, Hartung Park isn't huge, but it's packed with amenities. It also celebrates its silurian period history, when millions of years ago, this was a warm water inter-reef basin filled with plant and animal life.
See More Stories In Living …
Milwaukee Area Event Calendar
More Featured Articles
Here is the list Dave Begel have been keeping for decades of things that he thinks would make our country and city a better place. Some of them are big deals and some of them aren't, but he believes that all of them would make it better for all of us.
See More Stories In Living …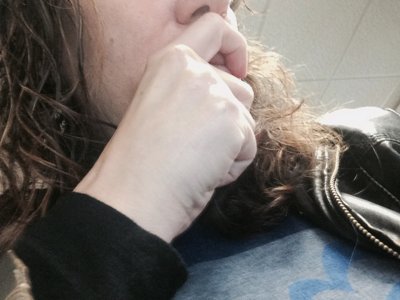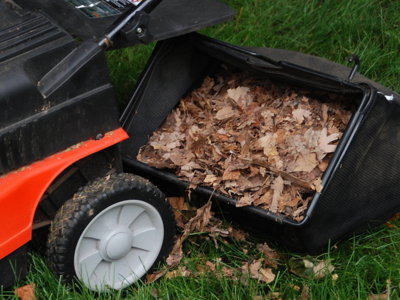 You can see and feel the change of seasons. Fall color is starting to appear. Pansies, mums and asters are in the garden center, and your thoughts are turning to preparing your landscape for winter.
See More Stories In Living …
From Our Partners
A 49-year-old driver is in custody after allegedly striking and killing a 40-year-old man who was crossing a street, Milwaukee police said.
See More Stories From wisn.com …
By Quin Voet Game Start. Many retro gamers gathered Friday, the 7th of November, at the 8th Note Coffee House in the Union for Retro Game Day to play their favorite Nintendo 64, Super Nintendo and PlayStation games. Level 1. Gamers surrounded 4 T.V.s around the 8th Note, playing their timeless classic favorites including Super [...] The post Retro Gamers Pack 8th Note Coffeehouse appeared first on Media Milwaukee.
See More Stories From mediamilwaukee.com …
I'm honored to work with the good folks at Milwaukee Public Library's Central Library, 814 W. Wisconsin Ave., on a small exhibit and panel discussion that look into Milwaukee's historic public schoolhouses. In recent weeks, I teamed with librarians in the library's Art, Music & Recreation and Frank P. Zeidler Humanities Room -- as well [...]
See More Stories From schoolmattersmke.com …
Basically If I can't understand the ingredients I don't want it. The world of aftershave has dominated my face for as long as shave soap has. I love the smell of the Classic Old Spice, but I can't stand the burn, and my skin dries out completely. I'm not a fan of Alcohol on my face, so I tried some other aftershave creams, balms, what have you. Looking at the back of these containers left me  dumbfounded. What is Dimethicone, or Acryloydimethyl Taurate Copolymer, just to name a couple of ingredients listed on the back of the packages. Take a...
See More Stories From sharpologist.com …
In my last post, we tackled a few of your hair concerns. But we still have one of the most personal and transformational services to cover...The Makeup Application. As I've mentioned previously, at WELL Spa + Salon, we really recommend scheduling a trial ahead of time, as makeup can be tricky and we want to ensure your day begins without a hitch (no pun intended).
See More Stories From wedinmilwaukee.com …
Coming Soon On OnMilwaukee.com…
Historical photomontages
Packers muscle up
Bolzano Returns
Christmas Tree Buying