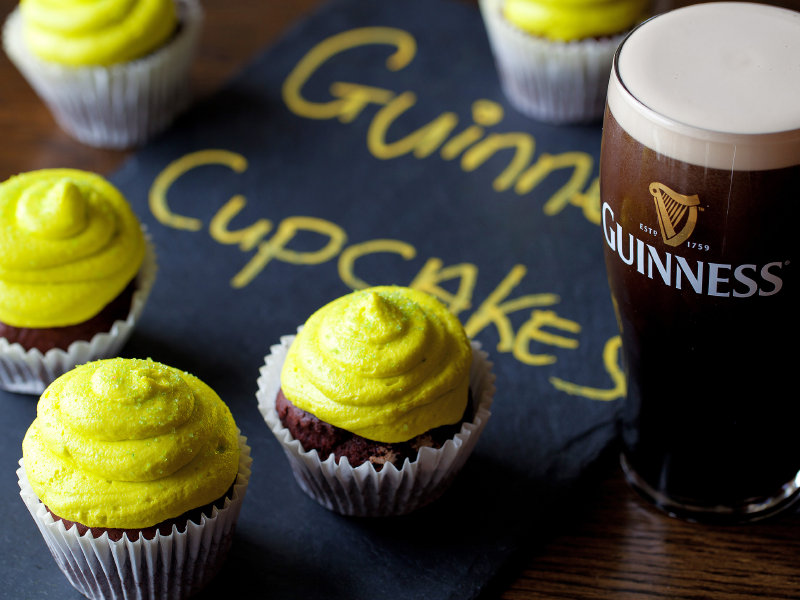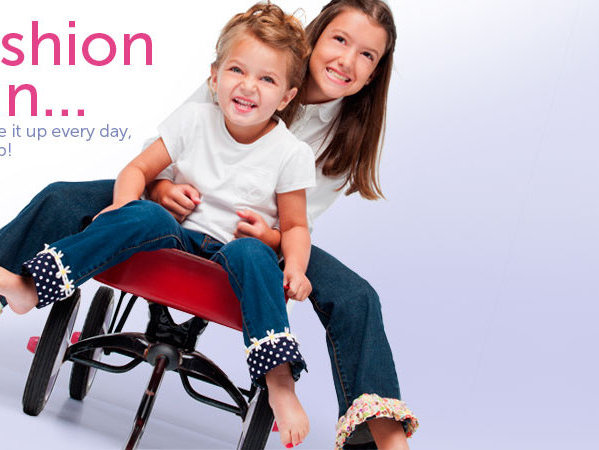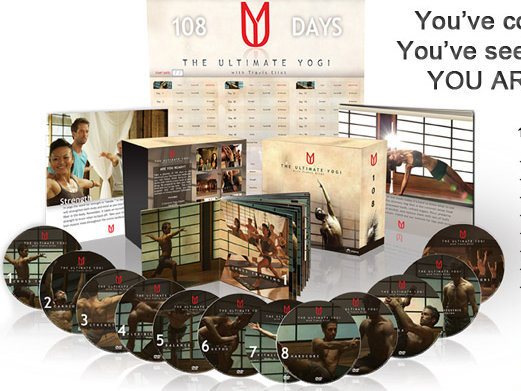 OnMilwaukee.com recommends, March 10, 2012
Whether you're in the market for kids' fashion, a sweet treat or some at-home yoga, this week's OnMilwaukee.com Recommends has your solutions for these needs and more.
Snapparel jeans for girls – Any item of kids' clothing that recognizes the expensive, time-consuming "they grow like weeds" factor automatically gets a nod of approval from me. I was familiar with pants that accommodate thickening waists, but Snapparel jeans were the first pants I heard of that could actually be made longer. Basically, the jeans have snaps along the hemline that fit with cute pieces of material of varying lengths to actually add a size or two in length. Plus, the removable cuffs can be mixed and matched. Great idea, Snapparel. Now how about designing 'em for little boys, too? – Molly Snyder
Guinness cupcakes – I wish I was a fan of Guinness, but unfortunately this Irish bar staple and I have never gotten past the casual acquaintance stage. Lucky for me, the people at the Guinness Storehouse in Dublin didn't stop at simply marketing it in beverage form and have created a whole selection of infused edibles. My favorite in their Guinness cupcake. It isn't a new concept, but if anyone should know how to do it best, it's the Guinness people.
Ingredients:
• 10 oz. flour
• 2 oz. cocoa powder
• 6 oz. castor sugar
• ¾ tsp. baking powder
• 3 oz. butter
• ½ tsp. vanilla essence
• 2 eggs
• 175 ml. Guinness

Instructions:
Preheat oven to 320 F. Cream butter and sugar. Combine all the dry ingredients; add egg, Guinness and vanilla slowly until the mix comes together. Place into 12 cupcake papers and bake for 15 – 20 minutes. Enjoy! – Renee Lorenz
Queen Helene Cocoa Butter Hand and Body Lotion – I'm a guy who never ever worried about his feet until I got a little older. Then I decided that I wanted to take better care of them and so I began using lotion. I went through dozens of different lotions and rejected them for a number of reasons. Odor. They didn't work. They had a stupid name. But then I fell into Queen Helene Cocoa Butter Hand and Body Lotion. I don't know who Queen Helene is or even if there ever was a real Queen Helene. But that lotion has a wonderful fresh scent that reminds me of the islands (any islands, except not Summerfest island). It is a wonder in keeping skin moist and soft. And it won't break the bank since it's one of those carried by most drug stores. – Dave Begel
The Ultimate Yogi – Exercise/health/fitness multi-DVD systems are abundant in infomercial land these days. But, what if you are not into weights or high-impact cardio? Well, now there's a program geared more toward the mind/body set. The Ultimate Yogi is a 108-day power yoga and meditation program created by Santa Monica, Calif. yoga teacher Travis Eliot. This comprehensive, very intensive program requires a commitment of up to 90 minutes, seven days a week consisting of yoga, core strengthening, breath work and meditation. The beautifully packaged set comes with a dozen DVDs, a calendar and a short movie/introduction to get you started. The companion website and Facebook page provide additional info and support, including nutritional guidelines. The power yoga "classes" are demanding and I highly suggest beginners watch each video from start to finish before attempting these challenging sequences – or better yet, seek out a qualified yoga teacher to explain the more ambiguous poses. There is relief with "recovery/yin" and "gentle" sequences in the mix, but again, if you are not familiar with yoga, be sure to at least study the videos before executing them. And get ready for more than just physical changes. The mindfulness portion of this program will make you consciously dig deeper than traditional modalities of fitness, resulting in a personal insights that can be truly transformational. Learn more here. – Lindsay Garric
Brandon Jennings and Kyrie Irving – The Milwaukee Bucks play just one home game this week, Wednesday night against the Cleveland Cavaliers. The Bucks are hanging around the eighth and final playoff spot in the Eastern Conference with the Cavs, but the real reason to watch is the matchup between Jennings and Irving, a Rookie of the Year candidate. After playing just a handful of games as a Duke freshman last year, Irving was brought in to help Cleveland fans forget the departure of LeBron James. That won't ever totally happen, but the 19-year-old is averaging 18.6 points and 5.2 assists per game. Then of course, you have Jennings (18.7 points, 5.5 assists). Despite the less than stellar records of both teams, my first Bucks game offers a marquee matchup in the backcourt that is worth the price of admission. – Jim Owczarski
Facebook Comments
Disclaimer: Please note that Facebook comments are posted through Facebook and cannot be approved, edited or declined by OnMilwaukee.com. The opinions expressed in Facebook comments do not necessarily reflect those of OnMilwaukee.com or its staff.