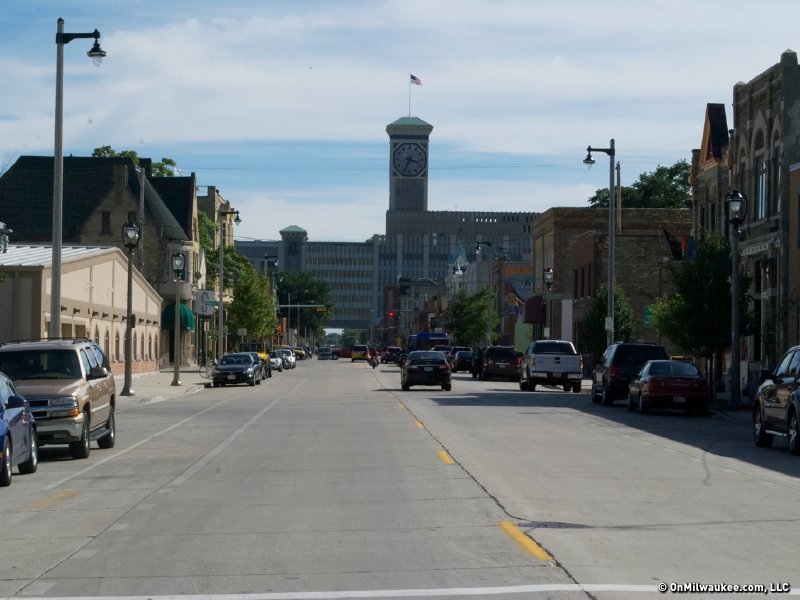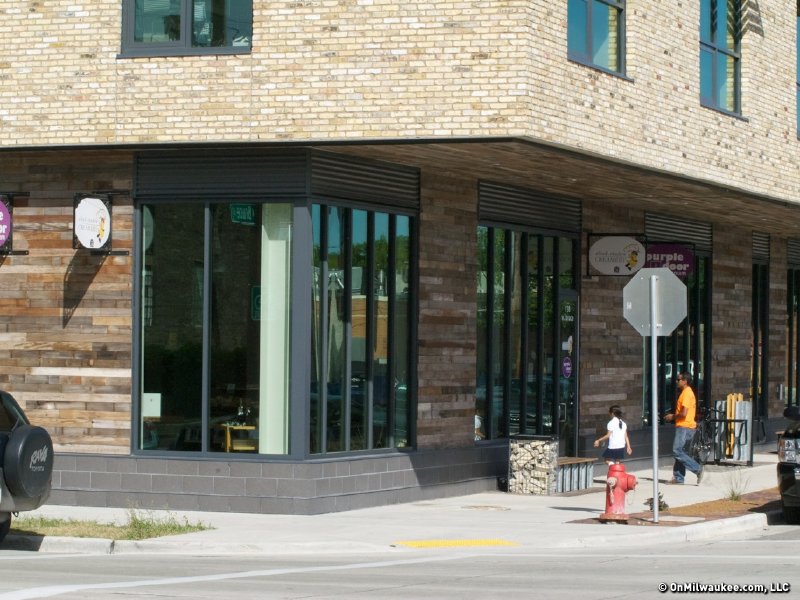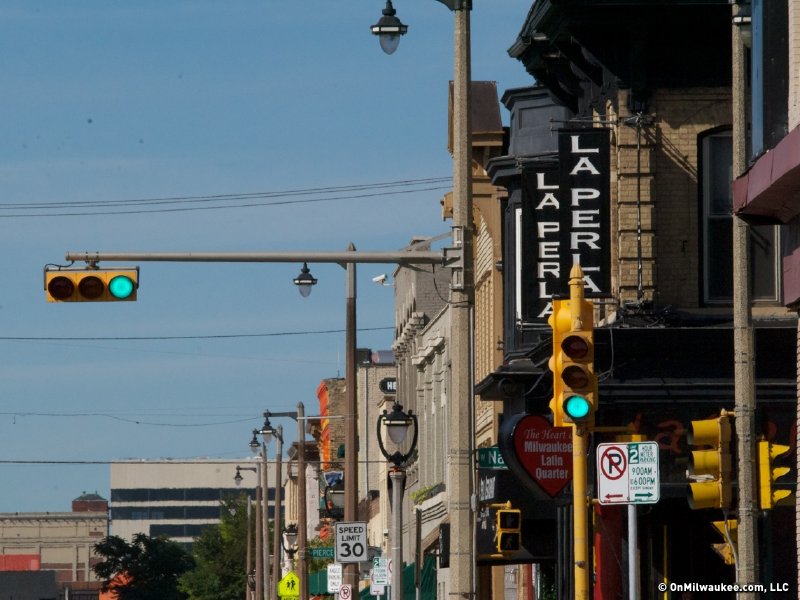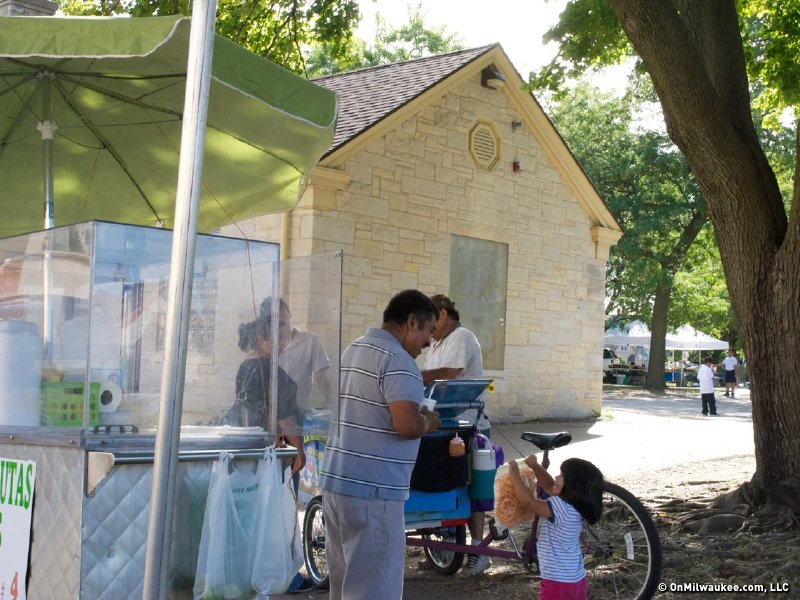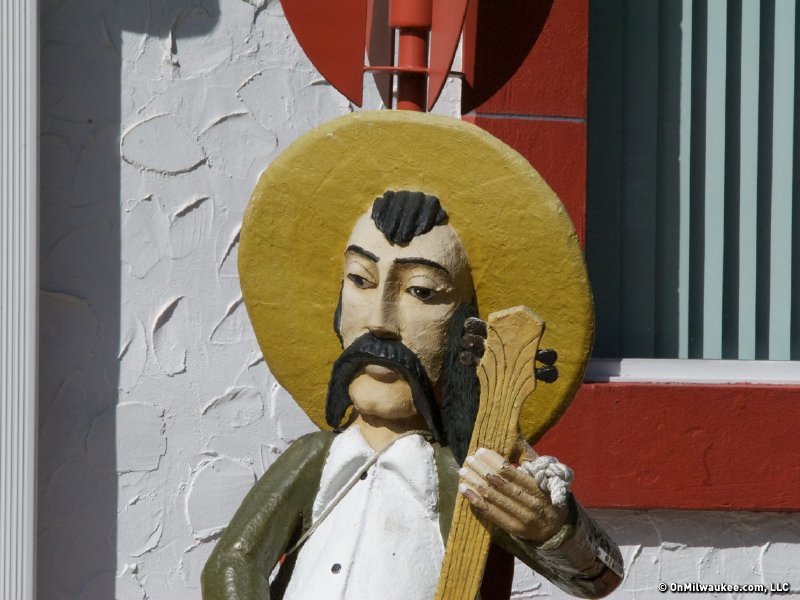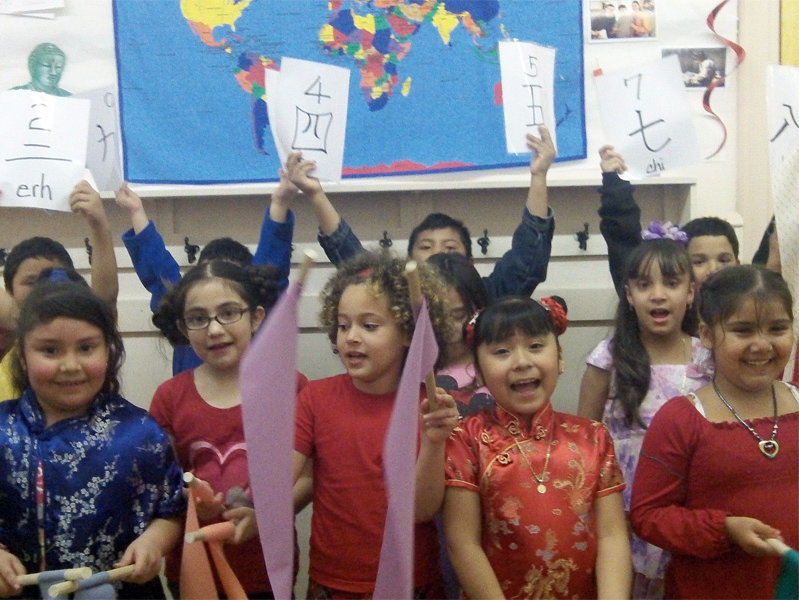 Residents and business owners reflect on thriving Walker's Point neighborhood
The Walker's Point neighborhood has changed dramatically in the past five years with the addition of many new restaurants, businesses and residents.
The change, like all change, raises a lot of questions, and so OnMilwaukee.com checked in with numerous people living and / or working in Walker's Point to get their perspectives on neighborhood developments.
Guy Rehorst, owner of Great Lakes Distillery, moved his business from Riverwest to 616 W. Virginia St. in 2008.
"It just keeps getting better," says Rehorst. "So many great bars and restaurants have opened and a lot of food producers have moved here with more yet to come."
Rehorst says when Great Lakes first came to the neighborhood, some areas seemed like a "ghost town," but today, even they are bustling with new business.
Lee Guk, co-owner of Lucky Joe's Tiki Room, 196 S. 2nd St., agrees.
"The days of tumbleweed blowing through a ghost town are done. There are a lot more people down here on a daily and nightly basis. There's a liveliness that was not here even as recently as two years ago," he says.
Carrie Wisniewski lives in Walker's Point and owns Redbar in St. Francis. Originally, she wanted to open her bar in Walker's Point but did not find the right location.
Wisniewski believes that businesses are choosing Walker's Point for two main reasons.
"First, it is a thoroughfare connecting Downtown and the East Side to the South Side neighborhoods. This is great visibility for any small business owner," she says. "Second, the gritty, warehouse-type architecture is extremely appealing. It really celebrates the history of the neighborhood."
Clive Promhows, a London-born artist, has been living and working in the neighborhood for eight years. He currently has a studio and gallery, Live Artists Studio, at 228 S. 1 St.
Promhows observed the neighborhood grow into a cultural hub for the city and expects it to continue to expand.
"When I first moved into the area I felt I was at the beginning of something, I felt an energy, a sense of change. It was as if the area was completely open to interpretation of what you wanted to create and now that vision is coming about," he says. "It's almost a perfect storm scenario for the creation of a SoHo or East Village."
But the neighborhood, of course, has its problems and blind spots.
Promhows says Walker's Point needs a local grocery store and a late-night diner open in the neighborhood. He also believes there is not enough police presence during the late night / early morning hours which has led to an increase in car break-ins.
"The area does have its growing pains, but at the end of the day I personally think Walker's Point will be the envy of all Milwaukee," he says.
Whether or not there is enough housing – and affordable housing – is another ongoing question in the neighborhood.
Tyler Hawley is one of the developers behind the new Junior House Lofts – upscale apartments located at 710 S. 3rd St. Hawley believes what the area needs the most are quality single-family homes.
"A large portion of the single family and multi-family homes in the area are waiting for owner-investors to come in and do a complete gut rehab or demolish and build new construction city homes," he says. "If we can get more quality single-family homes in the area, it will attract the right demographic that will help the area prosper."
Twelfth District Supervisor Peggy Romo West, who spent years unsuccessfully searching for a home in the neighborhood, agrees with the need for single-family housing.
"I think there is a lack of houses in Walker's Point without there being a lack of housing, per se. I know many people – including myself – who have looked for a house to purchase in Walker's Point and have not been successful," says West.
Page 1 of 2 (view all on one page)
Next >>
Talkbacks
fetlarpo | Sept. 10, 2013 at 7:51 p.m. (report)
Intresting, that Ms. Romo wants to get rid of the green recycling centers, I stop down their every three months in part to an On milwaukee article on recycling, the people I meet their look down on their luck but I don't notice much of a criime element. You see alot of shades of brown just trying to make ends meet. Maybe, Ms. West should stop down and meet up with some of these folks to help them out , instead of wishing that element could just disappear.
Facebook Comments
Disclaimer: Please note that Facebook comments are posted through Facebook and cannot be approved, edited or declined by OnMilwaukee.com. The opinions expressed in Facebook comments do not necessarily reflect those of OnMilwaukee.com or its staff.