The Kimpton Journeyman Hotel, along with adjoining Tre Rivali restaurant and the Outsider rooftop bar and lounge are holding a job fair to hire staff in anticipation of their June opening in the Third Ward. Read more...
Editors' Pick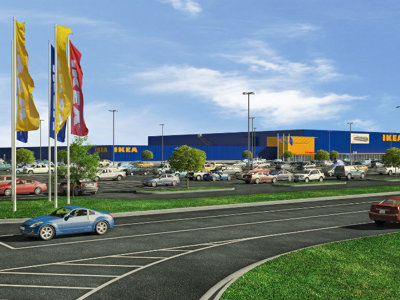 After growing rumors over the past few days - and general speculation over the last decade - IKEA officially announced its first Wisconsin location, moving into Oak Creek with an estimated opening in summer 2018.
See more stories in Marketplace …
Milwaukee Area Event Calendar
More Featured Articles
I knew I had lost it. I went for a walk last Saturday and took only my phone and debit card. The phone was for some podcast catch up and the debit card for a quick stop at the grocery store on the way home.
See more stories in Marketplace …
Searching for the perfect Milwaukee gift for a dear friend or loved one? Buy local -- and buy often -- from this guide of 100 Milwaukee gifts.
See more stories in Marketplace …
I've compiled the pros and cons of an Apple iPhone and the Samsung Galaxy S7 to give you an idea of what made the decision for me. In the end, it was a close call, but it was one seemingly small detail that wound up the deal-maker.
See more stories in Marketplace …
Sponsored Content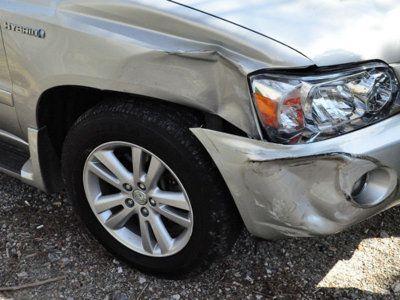 Not to be the bearer of bad news, but chances are you are drastically underinsured, to the point where after you read this, you are going to want to pick up the phone and call your insurance agent.
From Our Partners
A bullet-proof vest apparently spares the life of a Milwaukee police officer who was shot in the chest while investigating a suspected armed robbery.
See More Stories From WISN 12 …
UNLV has announced Rob Jeter, former UW-Milwaukee men's basketball coach, as its new assistant coach, a hire which drew immediate praise from former Badgers coach Bo Ryan, who praised Jeter's recruiting, coaching, and people skills. Marvin Menzies, head coach for UNLV, has also hired Andre Lefleur and Eric Brown as associate head coaches. Jeter confirmed [...] The post Rob Jeter Goes to UNLV; Bo Ryan Praises Pick appeared first on Media Milwaukee.
See More Stories From Media Milwaukee …
Coming Soon On OnMilwaukee.com…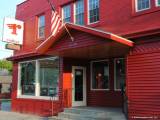 Changes for Redbar
WI Beer Lovers Festival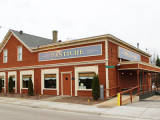 Pastiche Brown Deer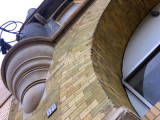 Pabst warehouse/GWCII