Hoping to score some deals over the holiday weekend? Us too! Here are just a few of things #WeWant to add to our shopping carts. Read more...
Editors' Pick
This time around, the "S" seems to stand for "subtle." That's not the way Apple is positioning it, of course, but as a user who has owned every iPhone but the first, the 6s model appears to be such an incremental upgrade, most customers may never realize the difference. This review assumes that you have some familiarity with iPhones, and cuts to the chase with real-life examples instead of benchmarks
See more stories in Marketplace …
Milwaukee Area Event Calendar
More Featured Articles
Anyone who likes sipping, shopping and indulging should head over to Brady Street tomorrow - that's Friday, Nov. 20 - for the block's Holiday Open House.
See more stories in Marketplace …
For the first time, The Pfister Hotel will house a Holiday Marketplace in the hotel. "Right next to the lions," says curator Renee Bebeau, referencing the large lion statues in the Pfister lobby.
See more stories in Marketplace …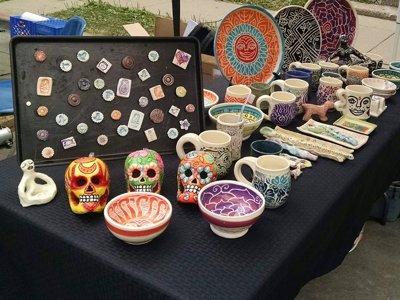 Last night, one of the smoke detectors in our attic was beeping. I couldn't, for the life of me, figure out how to get the battery compartment open. I turned, of course, to Google. And, almost instantly, the job was done.
See more stories in Marketplace …
Sponsored Content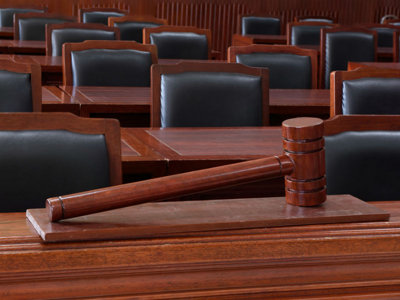 The big secret kept from jurors is this: If the plaintiff is more at fault than another party, the plaintiff collects nothing from that party.
From Our Partners
Why not listen local? Here are 6 Milwaukee bands you should be listening to. Fever Marlene This quirky pop/rock group does Milwaukee proud. Their melodies sound experimental, while fitting seamlessly within the rock genre. Their unique rock n' roll attitude towards pop is appreciated by more than just us locals, Fever Marlene has toured with [...] The post 6 Milwaukee Bands You Should Be Listening To appeared first on Media Milwaukee.
See More Stories From Media Milwaukee …
After 39 years, Beverly Belfer has taught almost 20,000 students how to play guitar... and she's still going strong! And thanks to the nonprofit organization Guitars for Vets, Beverly is now using her perfected teaching skills as a way to give back.
See More Stories From 88Nine Radio Milwaukee …
The Milwaukee Board of School Directors and Milwaukee Public Schools (MPS) administrators have signaled that they soon will take a major step toward becoming...
See More Stories From SchoolMattersMKE …
The new Kesslers Diamonds store in Downtown Milwaukee opens Friday, Oct. 2, at 450 E. Mason St.  It's the first non-suburban store for the company, which operates five other diamond centers in Wisconsin, and also will open its first out-of-state store in metropolitan Grand Rapids, Mich., in November. The Downtown store occupies 2,200 square feet [...]
See More Stories From Wed In Milwaukee …
Coming Soon On OnMilwaukee.com…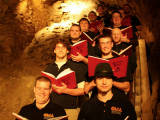 Caroling in the Cave
Drink in front of a fire