BMO Harris Bank announced this morning that it will replace its seven-story parking garage on Water and Wells Streets with a 25-story office tower expected to be open by late 2019. The BMO Harris Financial Center will also include a new parking structure facing Broadway. Read more...
Top Story In Holiday Guide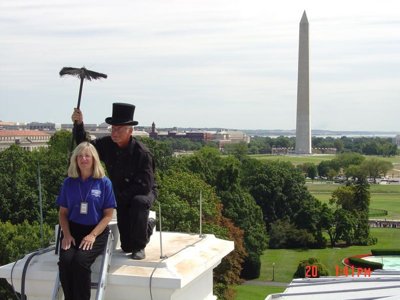 Local chimney sweep Jeff Schmittinger routinely travels to Washington D.C. to maintain the 35 fireplaces in the White House. Unrelated: he has also, occasionally, seen signs of Santa Claus.
See more stories in Holiday Guide …
Milwaukee Area Event Calendar
More Featured Articles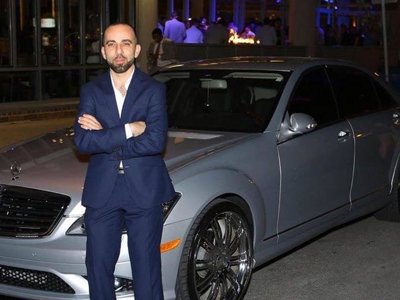 Mazen Muna, owner of the Dogg Haus restaurants, Plum Lounge and Metro Car Wash is starting a new venture: opening upscale auto service stations for the tenants of Downtown buildings. His first location will be in the 833 Building.
See more stories in Marketplace …
Are you wishing you'd scored some Black Friday deals? Don't fret, you can indulge in some great deals this Cyber Monday. Here are some of our top #WeWants to add to your cart.
See more stories in Marketplace …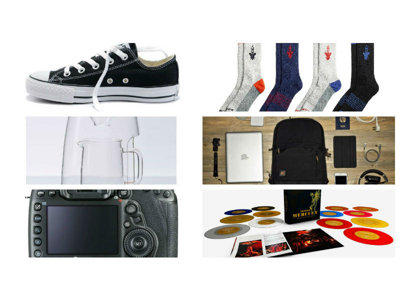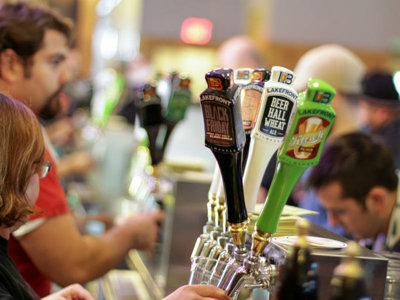 On Friday, Nov. 25, Lakefront Brewery will host its fifth annual Black Friday event, selling its special one-day-only Black Friday beer as well as Pumpkin Lager six-packs and exclusive Black Friday hats.
See more stories in Marketplace …
Sponsored Content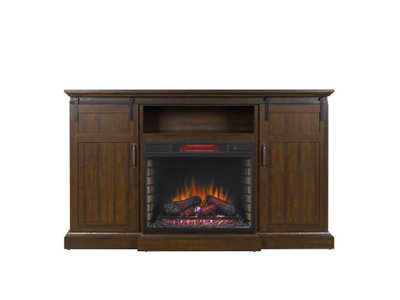 Fireplaces can range from elegant to rustic, and add character and warmth to a room's decor. While electric fireplaces are often looked at as a decorative piece, they are actually very functional, as well!
From Our Partners
The first order of business at UWM's Academic Policies and Curriculum Committee meeting on Nov. 14 was putting together a sub-committee that could make a decision about a change in the school's psychology program. Three UWM professors with no stake in the outcome were needed to make up the ad-hoc committee, a committee that's created [...] The post UWM Professors Are More Like Us Than We Think appeared first on Media Milwaukee.
See More Stories From Media Milwaukee …
This holiday season, for the second year in a row, a theater group is performing a traditional holiday story and adapting it to address social justice issues in Milwaukee. Black Nativity -- based on the work of prolific African American poet and playwright Langston Hughes -- opened last week at the Marcus Center and runs though Dec. 11. The two-act play and musical revue features an all-Milwaukee cast, with the second act set in the present day, in a neighborhood like... 'Black Nativity' explores social justice issues through traditional Christmas story appeared first on 88Nine Radio Milwaukee.
See More Stories From 88Nine Radio Milwaukee …
The internet is a big place. Thousands of songs are released EVERY DAY, and we sift through them all to find those rare gems and beauties that we love. We also talk to artists, journalists, and musicians about the songs that they love. This week we talk to Cloud Nothings and LEON, and we hear music from Gillian Welch, Matthew Squires, Blaze Foley, Liniker e Os Carammelows, and ABBA. Listen to the whole thing in the player below. The post 5 Songs We Can't Stop Listening To with guest Cloud Nothings appeared first on 88Nine Radio Milwaukee.
See More Stories From 88Nine Radio Milwaukee …
Coming Soon On OnMilwaukee.com…
Local food-inspired gifts
Irish Performers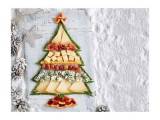 Christmas cheese board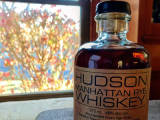 A drinker's gift guide