Welcome to #WeWant, a weekly selection of the stuff OnMilwaukee.com editors and staffers love. Read more...
Editors' Pick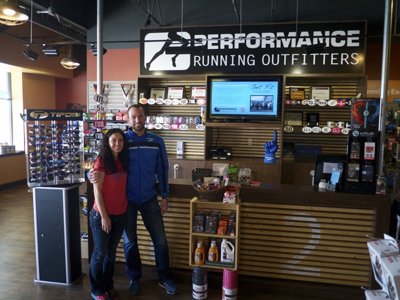 In a time when Zappos and Amazon and brick-and-mortar sporting good chains have cemented their spot as go-to places for running shoes and apparel, you might not think that starting a local running store would be a sound business idea. Don't tell that to Jessica and Trae Hoepner, the owners of Performance Running Outfitters, a business that started with one humble store and expanded to three, with a fourth in the works.
See more stories in Marketplace …
Milwaukee Area Event Calendar
More Featured Articles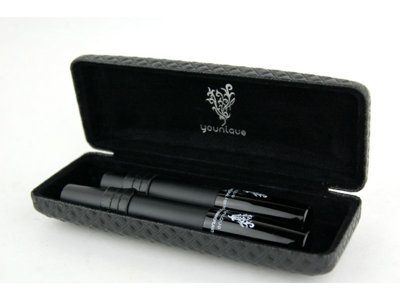 Wisconsin headquartered Associated Bank launches the company's new broadcast ad campaign during tonight's NCAA Championship basketball game.
See more stories in Marketplace …
TJ Sizemore loves coffee and those with the same passion might want to keep an eye on this up-and-coming java junkie. He is the co-organizer of the Milwaukee Coffee Festival and plans to soon open a retail coffee store.
See more stories in Marketplace …
From Our Partners
Meghan Murphy-Lee is not just your average teacher. Along with teaching Russian, she also teaches another course that might come as a surprise.  Murphy-Lee simply calls it "Vampire Class." "I thought it would be an interesting class for the students, but also something that's interesting to teach," said Murphy-Lee about her vampire class. This vampire [...] The post From Vampires to Vision: Meghan's Story appeared first on Media Milwaukee.
See More Stories From mediamilwaukee.com …
It feels like every week is a special week for music. I am continually blown away by artists who have capacity to express themselves so beautifully and how their expression moves me. And I hunt, song, after song, after song, to find those couple that really hit me in the ribs.
See More Stories From www.radiomilwaukee.org …
Coming Soon On OnMilwaukee.com…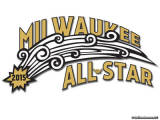 Toby of Bittercube
Paging through Milwaukee
Third Ward walking tour
Stallis' Garfield School