This collection of all the things #WeWant and love this week! Read more...
Editors' Pick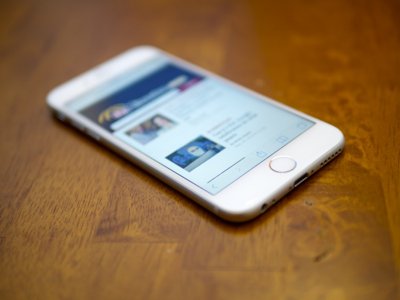 I've had a full day now to play with the brand new iPhone 6. Like most pieces of new technology, it's a mixed bag. iPhones aren't new to me - I've owned every one but the first model, and I use mine nonstop as both a work and personal device. This model is different in many ways, but as usual, the biggest story here is the software, not the hardware.
See More Stories In Marketplace …
Milwaukee Area Event Calendar
More Featured Articles
The sale of the 293,596-square foot Shops of Grand Avenue to Alliance Capital Invest was finalized today according to the mall's general manager Courtney Groff.
See More Stories In Marketplace …
Downtown Milwaukee continues to grow -- and new streets, bikes lanes, the Bublr like, trolleys, taxis, Uber, Lyft and other components have made it easier to get around -- but is still without the sort of modern transportation system that connects neighborhoods in other vibrant cities. UPDATED: 8th District Ald. Robert Donovan opposes the plan in a letter to Rep. Dale Kooyenga.
See More Stories In Marketplace …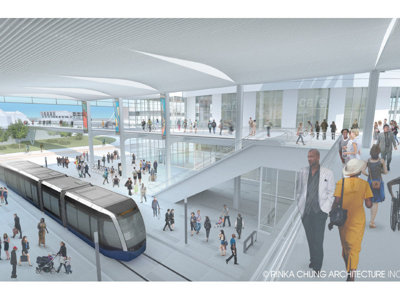 From Our Partners
There are new questions tonight in the high-profile investigation of a UW-Milwaukee TKE fraternity. A top UW-Milwaukee administrator has found that the much-reported allegation that TKE fraternity members marked targeted partygoers for drugging with "color-coded Xs" "appear(ed) to be false," according to a motion filed in Circuit Court by the attorney representing then fraternity president Thomas [...] The post UWM Official Found a Key Allegation into TKE Fraternity Appeared False, Motion Says appeared first on Media Milwaukee.
See More Stories From mediamilwaukee.com …
Michael Ham (Leisureguy) recently emailed Mark Herro (Mantic59) with a proposal for a Sharpologist article on the best DE razors for a novice who wants a good razor but also wants to minimize the initial expense until he knows for sure that DE shaving is going to work for him. Mark was already planning such an article himself, so we agreed to combine our efforts.  Although some excellent razors--razors that are both highly efficient and very comfortable--are available in the $70-$80 price range, we presume that most novices would prefer to get started at a lower price, so in this...
See More Stories From sharpologist.com …
When Mayor Tom Barrett visited Highland Community School on Monday to welcome home a group of adolescent students from China, the trip -- according to the students themselves -- wasn" onclick="return TrackClick(",'%2F%2Fonmilwaukee.com%2Ffamily%2Farticles%2Fhighlandcommunityschoolchina.html')"t officially over yet. Today, it is officially complete. The 16 eighth- and ninth-grade students traveled to participate in China" onclick="return TrackClick(",'%2F%2Fonmilwaukee.com%2Ffamily%2Farticles%2Fhighlandcommunityschoolchina.html')"s first-ever Montessori Model United Nations (MMUN) [...]
See More Stories From schoolmattersmke.com …
In my last post, we tackled a few of your hair concerns. But we still have one of the most personal and transformational services to cover...The Makeup Application. As I've mentioned previously, at WELL Spa + Salon, we really recommend scheduling a trial ahead of time, as makeup can be tricky and we want to ensure your day begins without a hitch (no pun intended).
See More Stories From wedinmilwaukee.com …
Coming Soon On OnMilwaukee.com…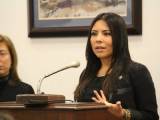 HPGM director talks
Deluxe CD reissues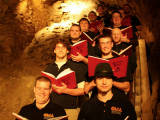 Caroling in the Cave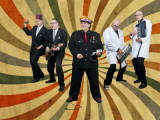 Xposed 4Heads