Welcome to #WeWant, a weekly selection of the stuff OnMilwaukee.com editors and staffers love. Read more...
Editors' Pick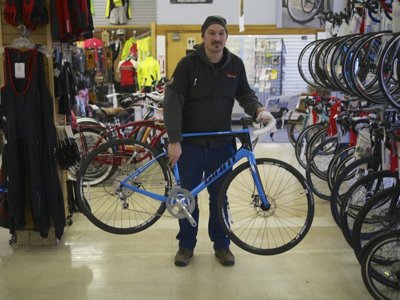 As you can imagine, it's not easy being a four-season bike shop in a state where it's possible to see snow on the ground for eight months out of the year. But Steve Whitford, co-owner of South Shore Cyclery in Cudahy, says he knows no other way.
See more stories in Marketplace …
Milwaukee Area Event Calendar
More Featured Articles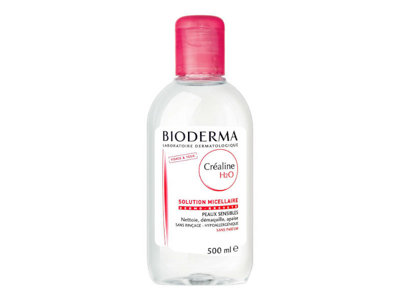 Verlo and its recently-renovated flagship store at 6501 W. Layton Ave. wants to change how your shop for sleep. The Milwaukee-maker of mattresses isn't alone in wanting to solve our sleep challenges or change our minds about what we want and need in a mattress. It is, though, unique in its transparent, modern and comfortable approach.
See more stories in Marketplace …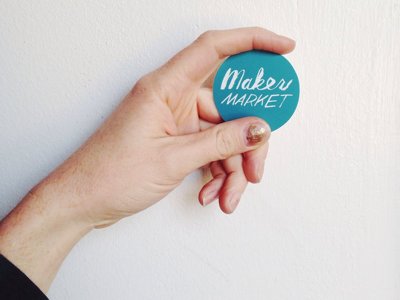 Milwaukee's Maker Market kicked off their first one of the season this weekend. Here are 7 great things you could have bought -- and still should.
See more stories in Marketplace …
From Our Partners
Based on initial test results, MPS administrators and teachers are optimistic about the three-year Commitment Schools improvement program for underperforming MPS schools.
See More Stories From milwaukeenns.org …
University of Wisconsin President Ray Cross was welcomed to UWM with a cold reception. Cross came to Milwaukee as part of a series of budget meetings held across the UW System. The only audible approval Cross received was when Richard Grusin, a UWM English professor and director of 21st Century Studies, asked, "Given your repeated [...] The post Ray Cross Gets Cold Reception at UW-Milwaukee; Makes Resignation Promise appeared first on Media Milwaukee.
See More Stories From mediamilwaukee.com …
With proposed legislation under discussion to bring to Milwaukee some of the education reform efforts that affected New Orleans after Hurricane Katrina, the Milwaukee Board of School...
See More Stories From schoolmattersmke.com …
Wedding pictures will be perused and coveted in years to come. Will you want to remember the timeless beauty you were that day or the larger than life accessory you wished you had gone without? Wedding accessories can be frightening, but your options are limitless.
See More Stories From wedinmilwaukee.com …
Kendrick Lamar's album release last week was an event unlike any I have seen before in the office. Kendrick Lamar's alum, To Pimp A Butterfly, was released last Monday in the middle of the night.
See More Stories From www.radiomilwaukee.org …
What if I told you there used to be a lion that lived on the roof of the Central Library in downtown Milwaukee? Sounds like an urban legend, right? Well, it's not. For two months in 1928, a live lion cub had a home atop that iconic building overlooking downtown Milwaukee. In fact, it wasn't too uncommon to see the cub, Simba, batting around a bowling ball and even wrestling with his human keepers. How did he get up there? Where is he today? Click the podcast player above to travel back in time to the late 1920s when the Milwaukee Public Museum and Library shared a space in downtown Milwaukee. Local historian Daniel Lee shares the story.
See More Stories From www.radiomilwaukee.org …
Coming Soon On OnMilwaukee.com…
Activist Angela Walker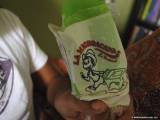 6 products for the sick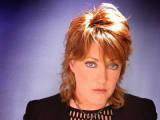 Katrina (of the Waves)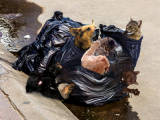 RNA Facebook surprise