This edition of #WeWant includes "Gone Girl," a pancake pan and more. Maybe you want them, too? Read more...
Editors' Pick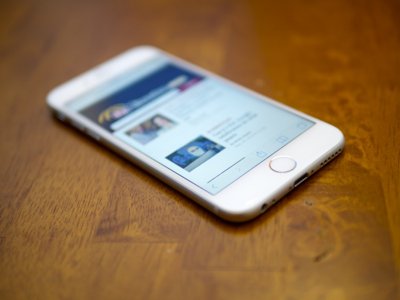 I've had a full day now to play with the brand new iPhone 6. Like most pieces of new technology, it's a mixed bag. iPhones aren't new to me - I've owned every one but the first model, and I use mine nonstop as both a work and personal device. This model is different in many ways, but as usual, the biggest story here is the software, not the hardware.
See More Stories In Marketplace …
Milwaukee Area Event Calendar
More Featured Articles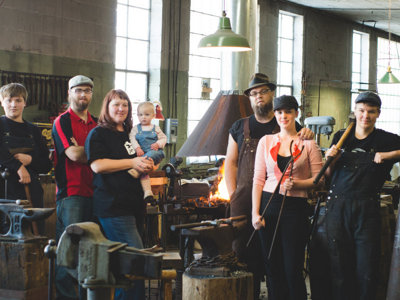 Milwaukee Blacksmith is a finalist for The 2014 Martha Stewart American Made Awards. Now's the time to vote for this local, family-owned company.
See More Stories In Marketplace …
Bottom line: Koss is losing money, has halted production at its plant in Mexico, is pulling back on research and development of new products and is suspending payment of dividends to shareholders.
See More Stories In Marketplace …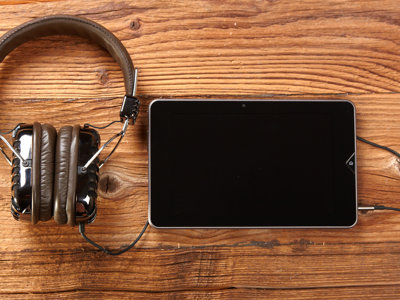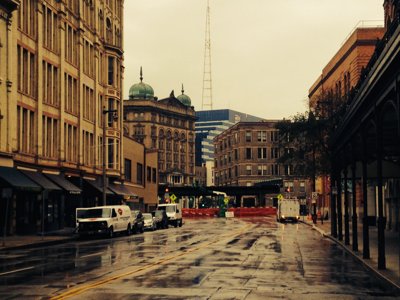 The Wells Street bridge in Downtown Milwaukee will remain closed at least through tomorrow, Sept. 16, and most likely several days after.
See More Stories In Marketplace …
From Our Partners
Everyone has a story about a teacher who made a difference in their life. Maybe it was Mrs. Tucker who taught you to read. Maybe it was Mr. Burke who showed you how to avoid being bullied on the playground.  Or Mrs. Marvin, who is the singular reason you know long division. Then again, it [...]
See More Stories From schoolmattersmke.com …
Acne on its own can be bad enough.  Dealing with trying to shave with acne can be misery.  But Sharpologist is all about enjoying your shave.  So I have collected wisdom from around the 'net-including Acne.org, forums, and my own experiences-to deal with the problem. Preparation Preparing the face for shaving is an important part of the process but with acne it requires some extra thought. In addition to hydrating the skin and hair, softening it for the shave, you also need to think about cleaning dirt and especially reducing the amount and spread of bacteria on the skin. I know squeezing a pimple isn't...
See More Stories From sharpologist.com …
From Kate Middleton to Carrie Underwood, you've likely seen a number of celebrity brides option for a "second look." No, we're not talking about a specific moment or photography element. A second bridal look has grown to become a popular trend within the world of weddings, where a bride opts to don a second gown for her wedding reception.
See More Stories From wedinmilwaukee.com …
Coming Soon On OnMilwaukee.com…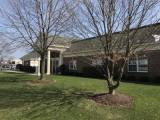 Carmex lip balm
Hue Tosa
Week 5 picks
Team's roots in MKE