Hoping to score some deals over the holiday weekend? Us too! Here are just a few of things #WeWant to add to our shopping carts. Read more...
Editors' Pick
This time around, the "S" seems to stand for "subtle." That's not the way Apple is positioning it, of course, but as a user who has owned every iPhone but the first, the 6s model appears to be such an incremental upgrade, most customers may never realize the difference. This review assumes that you have some familiarity with iPhones, and cuts to the chase with real-life examples instead of benchmarks
See more stories in Marketplace …
Milwaukee Area Event Calendar
More Featured Articles
Anyone who likes sipping, shopping and indulging should head over to Brady Street tomorrow - that's Friday, Nov. 20 - for the block's Holiday Open House.
See more stories in Marketplace …
For the first time, The Pfister Hotel will house a Holiday Marketplace in the hotel. "Right next to the lions," says curator Renee Bebeau, referencing the large lion statues in the Pfister lobby.
See more stories in Marketplace …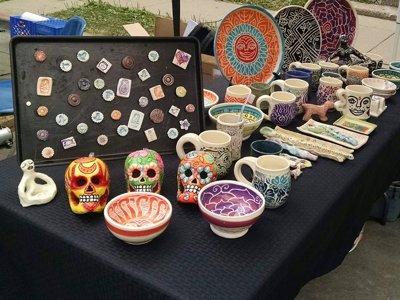 Last night, one of the smoke detectors in our attic was beeping. I couldn't, for the life of me, figure out how to get the battery compartment open. I turned, of course, to Google. And, almost instantly, the job was done.
See more stories in Marketplace …
Sponsored Content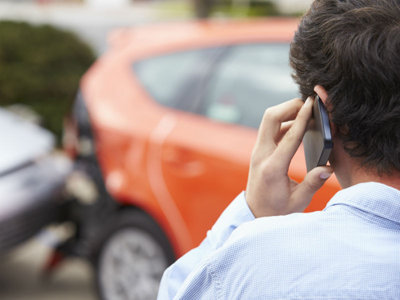 If you are involved in a car crash, one of the first steps is detailing your account of the accident to the police, if necessary. But don't let the need to explain your side of the story and your account of the accident prevail you to provide a recorded statement to the insurance company.
From Our Partners
World events have many retailers beefing up security this shopping season and at the Brown Deer Walmart, the day started with a phone threat called in to the fitting room telephone.
See More Stories From WISN 12 …
Born in Milwaukee, Wisconsin, Andy Tarnoff, publisher and owner of OnMilwaukee.com, stopped at nothing to get the website to what it is today. At age 13, Tarnoff's family moved from their home in the Midwest to the east coast in Rhode Island. Tarnoff attended college at George Washington University in Washington D.C., where he majored in [...] The post Andy Tarnoff: A Milwaukee Entrepreneur Talks Online Media appeared first on Media Milwaukee.
See More Stories From Media Milwaukee …
To close out Movember, the month-long effort to raise awareness and dollars for men's health, we're sharing two more stories from those involved in the local movement.   And both men have personal connections to the issue.  
See More Stories From 88Nine Radio Milwaukee …
The Milwaukee Board of School Directors and Milwaukee Public Schools (MPS) administrators have signaled that they soon will take a major step toward becoming...
See More Stories From SchoolMattersMKE …
The new Kesslers Diamonds store in Downtown Milwaukee opens Friday, Oct. 2, at 450 E. Mason St.  It's the first non-suburban store for the company, which operates five other diamond centers in Wisconsin, and also will open its first out-of-state store in metropolitan Grand Rapids, Mich., in November. The Downtown store occupies 2,200 square feet [...]
See More Stories From Wed In Milwaukee …
Coming Soon On OnMilwaukee.com…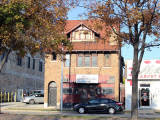 Saving Wally Schmidt