After five years in business, 5 Hearts Boutique, 153 N. Milwaukee St., is closing. Mother-and-daughter team Kelly and Mary Jo Mansell opened the women's clothing and gift boutique in 2010. Read more...
Editors' Pick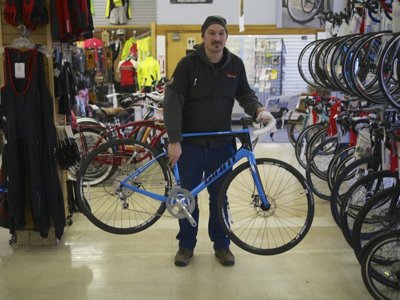 As you can imagine, it's not easy being a four-season bike shop in a state where it's possible to see snow on the ground for eight months out of the year. But Steve Whitford, co-owner of South Shore Cyclery in Cudahy, says he knows no other way.
See more stories in Marketplace …
Milwaukee Area Event Calendar
More Featured Articles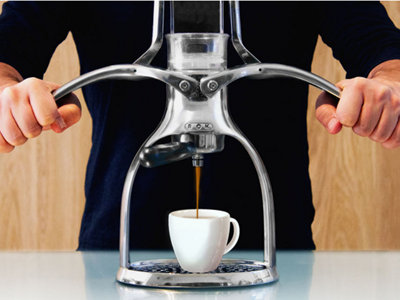 Smoking food indoors, easier fermentation, and a better espresso. I brought three of my new favorite kitchen items to WISN with Thema Ponton; check them out!
See more stories in Marketplace …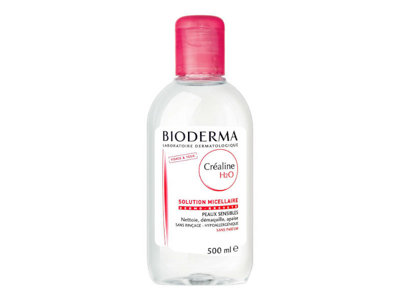 Verlo and its recently-renovated flagship store at 6501 W. Layton Ave. wants to change how your shop for sleep. The Milwaukee-maker of mattresses isn't alone in wanting to solve our sleep challenges or change our minds about what we want and need in a mattress. It is, though, unique in its transparent, modern and comfortable approach.
See more stories in Marketplace …
Coming Soon On OnMilwaukee.com…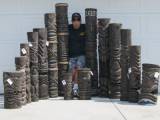 Tiki artist / surfer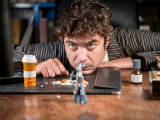 Free Italian festival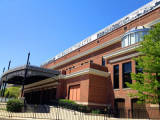 Theatre & Arena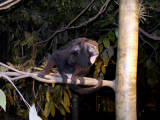 Insider tips