It's been almost a year since Ryan Clancy and Becky Cooper-Clancy opened Bounce - the first indoor family entertainment center in the city of Milwaukee. With five children, the couple has figured out a thing or 12 about running a family business. Read more...
Editors' Pick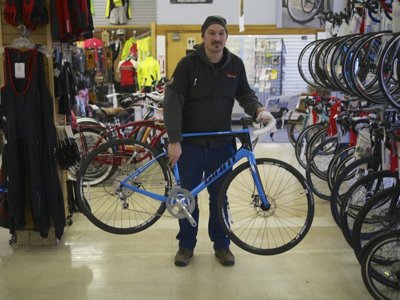 As you can imagine, it's not easy being a four-season bike shop in a state where it's possible to see snow on the ground for eight months out of the year. But Steve Whitford, co-owner of South Shore Cyclery in Cudahy, says he knows no other way.
See more stories in Marketplace …
Milwaukee Area Event Calendar
More Featured Articles
Snow is in the forecast this Sunday morning -- which of course made me think about making brunch at home -- instead of my usual fare out. I needed an e-commerce trip to find everything I need to do it. Maybe you'll need these things, too.
See more stories in Marketplace …
All things happen as they should and as Milwaukee gets closer and closer to realizing the economic potential of a streetcar system it's time to think of this project for what it is - a part of an integrated, modern transportation system that includes roads, cars, buses, trolleys, rail, bikes, trails, the river and more.
See more stories in Marketplace …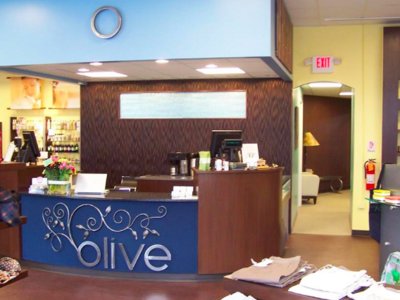 Olive Fine Organic Living, 2624 N. Downer Ave., will most likely close on Saturday, Jan. 31. Owner Michael Katarincic says he would prefer to keep the shop open, but doesn't see it working out.
See more stories in Marketplace …
From Our Partners
Many brides love the idea that the investment they make into their wedding gown can also serve a greater purpose. Finding your dream gown at a fraction of its retail value isn't too shabby either. Gowns are donated by bridal shops, designers, and previous brides; some have been worn before and some are still wearing their original tags. All gowns are marked down, up to 85% off, and prices range from $99 - $1,800.
See More Stories From wedinmilwaukee.com …
UW-Milwaukee is considering strategic budget cuts as opposed to a systemic cut to the entire institution, the provost told the Faculty Senate Thursday. And the UWM chancellor announced a plan to try to meet with 32 legislators in the next month, as well as a planned lunch with the lieutenant governor, as administrators try to counter [...] The post UWM Chancellor to Meet Legislators, Kleefisch; Professors Want Better PR Response appeared first on Media Milwaukee.
See More Stories From mediamilwaukee.com …
As Milwaukee Public Schools works to improve athletic opportunities for students, six of the district's high school boys basketball teams will take to a big stage later this month. "The City Review" is set for Friday, Jan. 30, at the University of Wisconsin-Milwaukee Panther Arena downtown at 400 W. Kilbourn Ave. The three marquee match-ups [...]
See More Stories From schoolmattersmke.com …
Coming Soon On OnMilwaukee.com…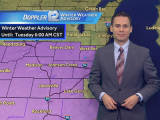 WISN's Chris Gloninger
Peoples Brewery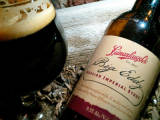 Hometown beers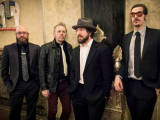 The Delta Routine