Near West Side Partners, Inc. announced eight finalists selected for the Rev-Up MKE small business competition. The program's goal is to provide an opportunity to expand or start a business on the Near West Side and receive the support it needs to succeed. Read more...
Top Story In Festivals Guide
This annual three-day event will feature delicious Italian foods along with a wide variety of entertainment acts, including Festa headliner and soprano prodigy, Jackie Evancho. Patrons can participate in a cannoli eating contest, sing in "Italian Idol" and much more!
See more stories in Festival Guide …
Milwaukee Area Event Calendar
Today's featured events
Colectivo Coffee, 4500 N. Oakland Ave Shorewood, WI
More Featured Articles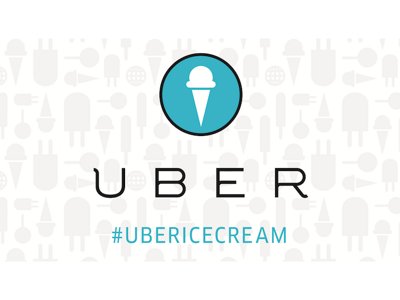 Downtown Milwaukee may not have a ton of ice cream options but you can order frozen treats on demand with #UberIceCream this Friday.
See more stories in Marketplace …
The former Lowe's building located north of Milwaukee's Midtown Center, 5800 W. Hope St., has been acquired by Phoenix Midtown, LLC. The 134,000-square foot structure has been vacant since the Lowe's store closed five years ago.
See more stories in Marketplace …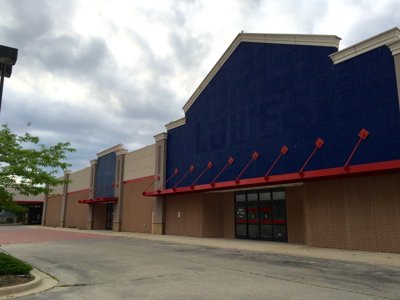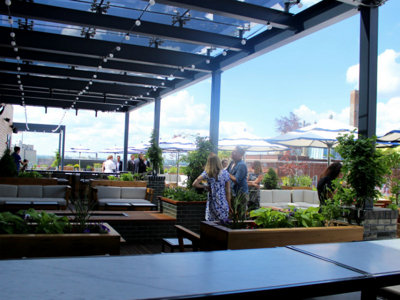 The Kimpton Journeyman hotel officially opened its doors to the public today. We were there at the ribbon-cutting ceremony to give you some of the first views of the hotel, cafe, restaurant and rooftop bar, which, yes, is as amazing as you imagine.
See more stories in Marketplace …
Sponsored Content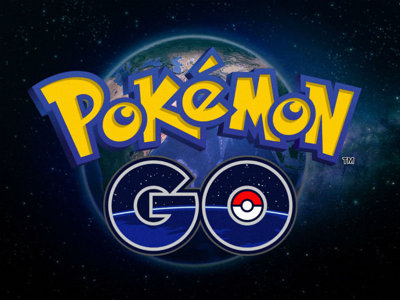 The Pokemon Go phenomenon is taking over the nation - in parks, streets, private property and, unfortunately, even near roadways. Here is what you should consider if you are participating in Pokemon Go or if you run into someone who is.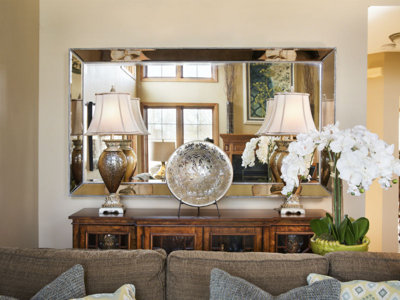 Steinhafels' designers are teaming up with OnMilwaukee to bring you a monthly segment called "Ask the Designer," your chance to get interior design advice from experts. This month's question: How can a person create the appearance of more space in a room?
Are you ready to play, learn and discover? We gathered the best places for families to have a blast and let their imaginations soar, from a beautiful garden that inspires reading to a circus museum that keeps you on the edge of your seat.
From Our Partners
As dangerously high temperatures lingered over southeastern Wisconsin Saturday, storm made their way east to make matters worse.
See More Stories From WISN 12 …
Wisconsin rocked out to air guitar riffs in the 1960s when Sgt. Glenn Fredrick Dean and his band played the taverns around Washington County. At just 20 years of age, Dean left his family, friends and fans heartbroken when the news broke about his death. Writing Dean's biography in 2015 came easier than expected for [...] The post Glenn Fredrick Dean: One of the Best Trumpet Players They'd Ever Heard appeared first on Media Milwaukee.
See More Stories From Media Milwaukee …
The following is an op-ed from Wauwatosa Support Our Schools (SOS) President Mary Young. There's a perfect storm heading toward our kids' Wisconsin public...
See More Stories From SchoolMattersMKE …
Coming Soon On OnMilwaukee.com…
Jessica Tighe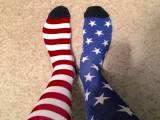 From Mexico to Milwaukee
More little landmarks
Doors Open must-sees