The savings and financial app world has plenty of room to grow, and Milwaukee-based startup Milo wants to make change happen with its soon to be released app. I caught up with one of the co-founders recently to find out more about Milo. Read more...
Editors' Pick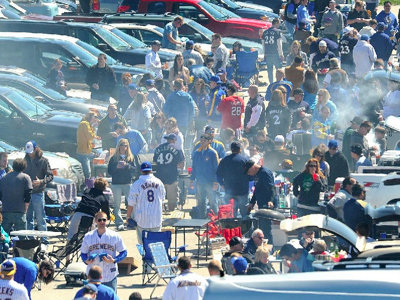 Milwaukee Area Event Calendar
Today's featured events
7 p.m. at The Fireside Dinner Theatre
More Featured Articles
The Green Bay Packers play the Minnesota Vikings on Sunday Night Football tonight. Having a few people over for it? Here are just a few of the things we'd want for our Packers party.
See more stories in Marketplace …
Typically, my annual early reviews of the Apple's new flagship phone are called "24 hours with the new iPhone." That tight time frame wasn't possible this year, because the new iPhone 7 took more than a day and a half just to update all my apps, photos, videos and iCloud data. I only started to really see it work as promised by Saturday night.
See more stories in Marketplace …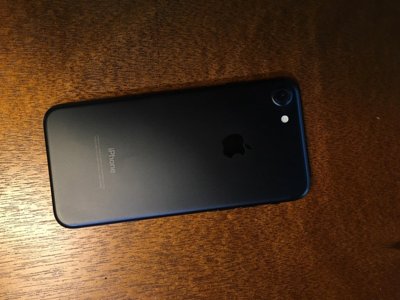 We are Marquette! U-rah-rah! Wisconsin! It's really no surprise that both Marquette University and the University of Wisconsin-Madison rank in the top 20 for "colleges with the most school spirit."
See more stories in Marketplace …
Sponsored Content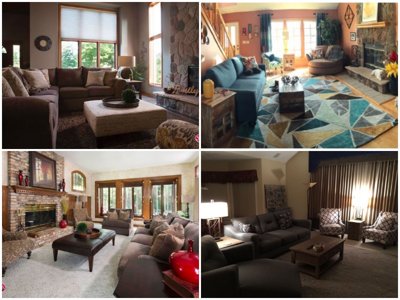 Steinhafels is teaming up with OnMilwaukee for a monthly series called "Ask the Designer," your chance to get interior design advice from experts. This month's question: How can you make a large living space feel more intimate?
From Our Partners
The police officer who shot and killed 23-year-old Sylville Smith in the Sherman Park neighborhood in August, sparking days of unrest, allegedly sexually assaulted a man and told him he "was the boss and there are no limitations on how [he] lives." Sexual assault allegations against Dominique Heaggan-Brown emerged Aug. 15, two days after the [...] The post Officer Who Shot Sylville Smith Charged With Felony Sexual Assault appeared first on Media Milwaukee.
See More Stories From Media Milwaukee …
Despite the recent news that the Milwaukee Public Schools district is not subject to the Opportunity Schools Partnership Program in 2016-17, Milwaukee Teachers' Education...
See More Stories From SchoolMattersMKE …
Coming up on November 5th, four Milwaukee-area churches are opening their doors and inviting you in. Organized by the Archdiocese of Milwaukee, the day-long event -- VIP MKE -- will grant access to areas not normally seen by parishioners. VIP, short for "Very Important Parishes," will also provide shuttle service connecting each church. So, leading up to the event, OnMilwaukee's Bobby Tanzilo and I are giving... Explore one of Milwaukee's oldest churches appeared first on 88Nine Radio Milwaukee.
See More Stories From 88Nine Radio Milwaukee …
Coming Soon On OnMilwaukee.com…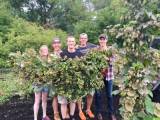 New Barons Brewing Co-op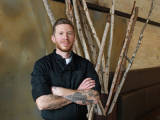 Hinterland's Matt Kerley
Our Lady of Guadalupe
St. Josaphat dome