The rumble of motorcycle engines is as sure a sign of spring in Wisconsin as baseball, open-water fishing or brats on the grill. Unfortunately, this past weekend's weather was not really calling motorcycle riders or anyone else to get outside around these parts. Read more...
Editors' Pick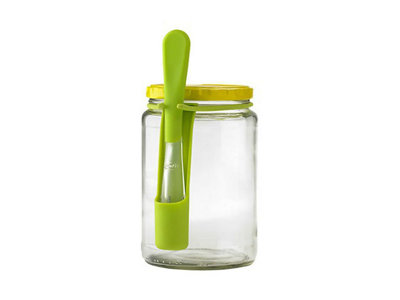 Want to drive without looking at your phone for directions? Matt Mueller has a solution for you. Or maybe you want the perfect tool to get your pickles out of that jar? Molly Snyder has you covered. These and more in this weeks #WeWant!
See More Stories In Marketplace …
Milwaukee Area Event Calendar
More Featured Articles
Rachel Fell, who lives in Milwaukee, is a marketing director for the San Francisco-based Yelp and one of her job-related missions is to help people understand Yelp's offerings. She will host a free workshop at Anodyne on Friday, April 18.
See More Stories In Marketplace …
I wanted to see the hubbub first-hand, so I joined the throngs of crowds checking out the brand new Mayfair Collection today. The parking lot was packed, but the two stores I visited weren't too chaotic. And once things settle down a bit, I'm sure I'll be back.
See More Stories In Marketplace …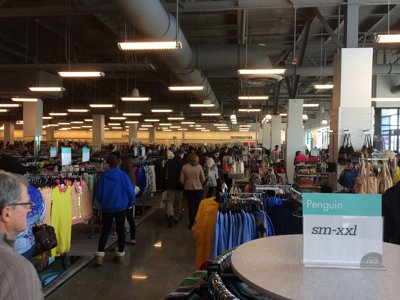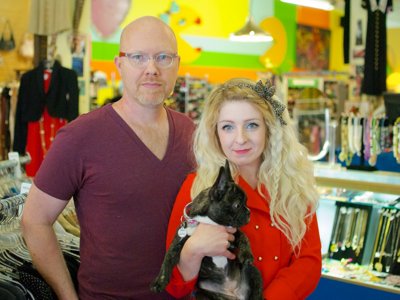 In April 2004, Sage Schwarm and Becky Heck opened Luv Unlimited, 2649 S. Kinnickinnic Ave. The funky, creative shop sells, primarily, used and new vintage clothing, but also has a fab selection of sunglasses, jewelry, record albums, American Apparel items, incense, tights ... and more sunglasses.
See More Stories In Marketplace …
From Our Partners
Jessica Benson, 23, was arrested in Illinois. She had disappeared after a bank robbery at the bank she worked at in Milwaukee last May. 
See More Stories From wisn.com …
Steve Worthington of BornSharp recently sent me an interesting link: Scruff Is In As Men Shave Less.  I found it interesting not so much because it was about "scruff" but rather the numbers of people who shave.  It got me to wondering how many of "us" (who shave with an "old school" kit of some kind) there are, and how big a market it might be to business. There are currently approximately 152 million adult men in the United States (according to Wikipedia).  If we can trust the source of the data in the article, 94% shave, or approximately 143 million...
See More Stories From sharpologist.com …
Amanda and Seang met in high school, although they didn't hit it off until five years after graduation. They'd been together for four years when Seang proposed. "I knew a proposal was coming at some point," Amanda said. "On Valentine's Day I thought he would pop the question but that day came and went."
See More Stories From wedinmilwaukee.com …
When it comes to schools, communities often know best. Maybe not always, but often. And it looks like in the case of 81st Street School - in the Cooper Park neighborhood on the city's West Side - that's the case. Though MPS administration needed a bit of convincing, the school's program was merged with the [...]
See More Stories From schoolmattersmke.com …
Coming Soon On OnMilwaukee.com…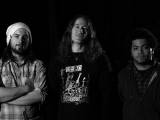 Well Informed Citizens
Odd Duck's Odd Couple
Motivo Tour is here
Italian Film Festival