Well before the Chinese eCommerce company Alibaba began making IPO rumblings in America, I was familiar with its offerings. I'd never bought anything from it ... until this month. Read more...
Editors' Pick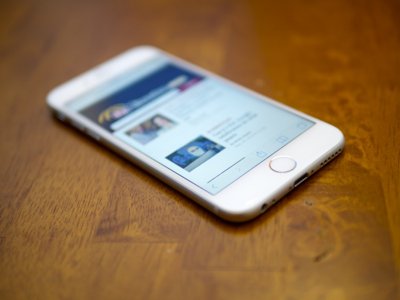 I've had a full day now to play with the brand new iPhone 6. Like most pieces of new technology, it's a mixed bag. iPhones aren't new to me - I've owned every one but the first model, and I use mine nonstop as both a work and personal device. This model is different in many ways, but as usual, the biggest story here is the software, not the hardware.
See More Stories In Marketplace …
Milwaukee Area Event Calendar
More Featured Articles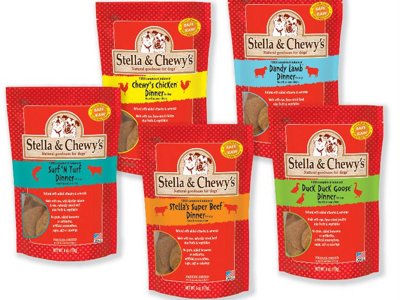 Have you been wondering about the SodaStream? Dave tried it out for you! Maybe you have been looking for those perfect tights that make a statement? Molly's got a suggestion. All of these and more are covered in this edition of the OnMilwaukee.com #WeWant!
See More Stories In Marketplace …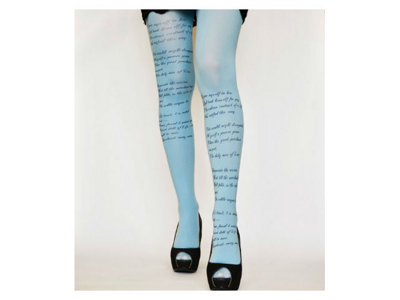 Entertainment, education, development, sports, retail, transit, etc. There are many easy ways to help move Greater Milwaukee forward, but collaborating is key and without it we all die since we're all in it - no mater what it is - together.
See More Stories In Marketplace …
From Our Partners
Jack Hietpas, a student at St. Robert School in Shorewood, is making 100 handcrafted copies of an anthology expressing teens' experiences and perceptions of the city.
See More Stories From milwaukeenns.org …
This week, the Council of the Great City Schools hosts its 58th annual fall conference in Milwaukee, hosted by MPS, and some big names in the world of education and beyond will be on hand for the event, which runs Oct. 22-26. The conference -- "Fresh Water, Fresh Thinking in Urban Education" -- takes place [...]
See More Stories From schoolmattersmke.com …
[NOTE: A video review of this razor is coming shortly.  I will edit this post with the video when it is ready.] Who says double edge razors are boring?  Hot on the heels of Rockwell Razor's astonishingly successful Kickstarter project-they raised over 10 times their pledge goal-comes another crowdfunding razor project, the Beluga razor.  The Beluga razor attempts to be "the best of both worlds" with a double edge razor (with a single edge exposed) that uses a pivoting head like a modern cartridge razor.  I was lucky enough to get to shave with the prototype a few times. Beluga...
See More Stories From sharpologist.com …
Coming Soon On OnMilwaukee.com…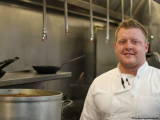 Rustico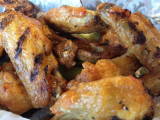 West Allis wings battle
The Vanguard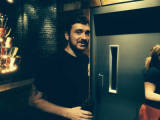 Pizza Man Waiter