Settle in for some of our favorite products to unplug and connect in real life for this edition of the OnMilwaukee #WeWant. Read more...
Editors' Pick
This time around, the "S" seems to stand for "subtle." That's not the way Apple is positioning it, of course, but as a user who has owned every iPhone but the first, the 6s model appears to be such an incremental upgrade, most customers may never realize the difference. This review assumes that you have some familiarity with iPhones, and cuts to the chase with real-life examples instead of benchmarks
See more stories in Marketplace …
Milwaukee Area Event Calendar
More Featured Articles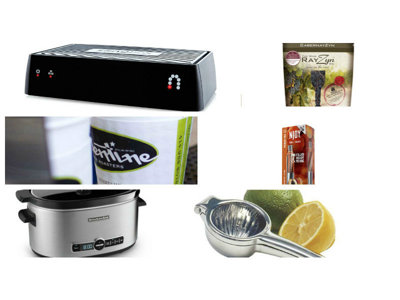 The new year brings a fresh start - and why not try to be the best you can be this year? This week's edition of the OnMilwaukee WeWant focuses on just a few things we will be using to start our year right!
See more stories in Marketplace …
The belief that most men don't like to shop is one that Jason and Jesse Meyer plan to prove to be a stereotype rather than a fact. Today, the brothers opened Milworks, a retail shop specifically for men, at 143 N. Broadway in the Third Ward.
See more stories in Marketplace …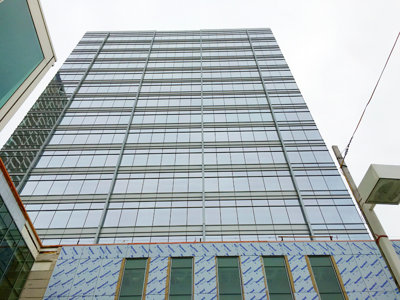 Recently, we got a tour of the progress of the construction of the new 18-story office tower at 833 E. Michigan St. in Downtown Milwaukee. We take you inside, too, with this series of photos that show you what it looks like.
See more stories in Marketplace …
Sponsored Content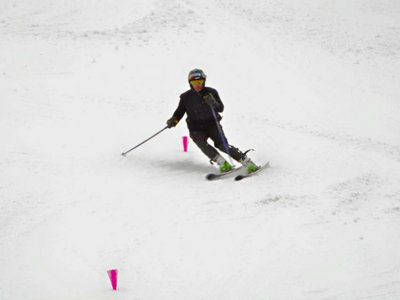 Winter in Wisconsin provides several exciting options for people to participate in winter sports throughout the state. Take a look at my top Wisconsin winter destinations for your family and friends to try - and what you need to know before you hit the slopes.
From Our Partners
By Sierra Wolff Jada Pinkett-Smith. Will Smith. Spike Lee. Mark Ruffalo. These are just a few names on an increasing list of celebrities boycotting this year's Academy Awards. For the second straight year, the Academy has no nominations for people of color in the big categories. The Academy itself has a historic background lacking in [...] The post A Sea of White: The Oscars and Lack of Representation appeared first on Media Milwaukee.
See More Stories From Media Milwaukee …
The new Kesslers Diamonds store in Downtown Milwaukee opens Friday, Oct. 2, at 450 E. Mason St.  It's the first non-suburban store for the company, which operates five other diamond centers in Wisconsin, and also will open its first out-of-state store in metropolitan Grand Rapids, Mich., in November. The Downtown store occupies 2,200 square feet [...]
See More Stories From Wed In Milwaukee …
Coming Soon On OnMilwaukee.com…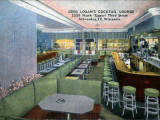 7 disappeared bars
Satellite Hotel plan