We may have a solution for your winter grilling needs. Or maybe you are looking for a new book to add to your reading list? These and more are in this edition of the OnMilwaukee.com #WeWant! Read more...
Editors' Pick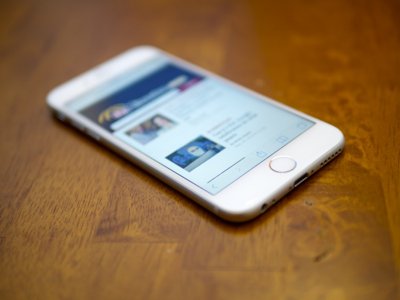 I've had a full day now to play with the brand new iPhone 6. Like most pieces of new technology, it's a mixed bag. iPhones aren't new to me - I've owned every one but the first model, and I use mine nonstop as both a work and personal device. This model is different in many ways, but as usual, the biggest story here is the software, not the hardware.
See More Stories In Marketplace …
Milwaukee Area Event Calendar
More Featured Articles
After 41 years in business, Mike Hoffer will close Hoffer's Tropic Life Pets, 7323 N. 76th St. But first, Hoffer has to find homes for hundreds of animals.
See More Stories In Marketplace …
Greater Together is a challenge to have people create and submit an idea to help address the problem of racial difficulties. It is a labor of love for local designer Ken Hanson, who has spent his own money funding the first year of Greater Together.
See More Stories In Marketplace …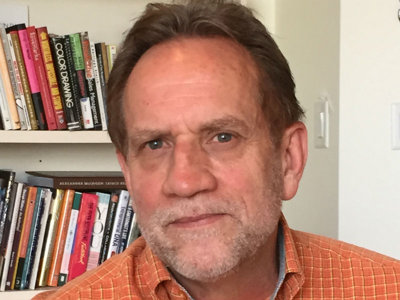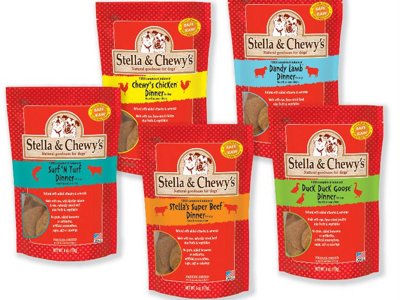 From Our Partners
The high performing International Baccalaureate middle school program that MPS board members and administration has been promising for the former Malcolm X Academy, 2760 N. 1st St., is an existing program. The plan is to move Rufus King International School - Middle Years Campus, currently housed in the former McNair Elementary, at 4950 N. 24th [...]
See More Stories From schoolmattersmke.com …
Growing up near an affluent town, I became aware of the have and have not scenario in my youth. Half my classmates came from wealth, & lived in private homes just like Dick, and Jane. The other half lived in apartments, and played stickball. One of my kindergarten classmates owned a pony!  Regardless of status, baseball ruled supreme, and the television carried an ad for Gillette featuring Pee Wee Reese, Don Zimmer, and Roy Campanella. These guys were inspirational to us, because like us...they never had a pony. Through baseball, men from humble backgrounds became icons of baseball, and lived...
See More Stories From sharpologist.com …
When choosing a bouquet, remember that it isn't only about the type of flowers; it's also about the style of the bouquet. When meeting with a florist make sure to express your preference in bouquet style early in the consultation. This will help with determining appropriate flower choices.
See More Stories From wedinmilwaukee.com …
Coming Soon On OnMilwaukee.com…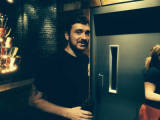 Pizza Man Waiter
Favorite donut shop?
italian dining guide
Then and now