John and Kate McLaughlin, owners of The Brass Rooster - a men's hat shop in Bay View - will move to a larger location and open a women's hat shop called The Hen House in an adjoining space. Read more...
Top Story In Festivals Guide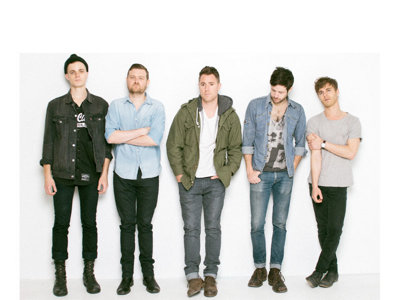 Wild Cub is playing its third Brew City gig of 2014 and we asked frontman Keegan DeWitt for his thoughts again on the city and on what seems like incessant touring.
See More Stories In Festival Guide …
Milwaukee Area Event Calendar
More Featured Articles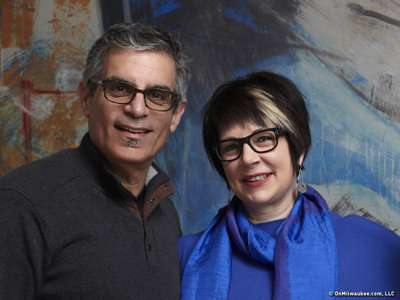 To celebrate Debra Usinger's life and her dedication to civic life in Milwaukee, the Milwaukee RiverWalk District initiated and yesterday dedicated a memorial to honor her. The memorial is, appropriately, part of the RIverWalk that is directly across the river from Usinger's Famous Sausage.
See More Stories In Marketplace …
I don't need to remind you that fall is coming. Hopefully, it's several weeks away but the nights are surely getting cooler so thoughts turn to longer sleeves. Thankfully, I have this 414 crew fleece from Too Much Metal in my closet.
See More Stories In Marketplace …
From Our Partners
With the school year starting, an area police department is making sure everyone obeys the rules of the road around school buses.
See More Stories From wisn.com …
Lately, I've been posting historical photos of Maryland Avenue Montessori School to the Old Eastsiders group page on Facebook and garnering lots of great feedback. Many of the group members attended the school for at least a year or two, some of them non-stop from kindergarten through eighth grade, and the photographs conjure memories of [...]
See More Stories From schoolmattersmke.com …
I was recently challenged to do the "ALS ice bucket dunk" by a number of people and here is my response video (instead of the typical response, mine was inspired by Sir Patrick Stewart).  ALS is better known as  Lou Gehrig's disease in the US. A number of people have commented and emailed me about the "Shave Like A Mantic59´´ T-shirt I wear in the video. That shirt was a gift from Rob at Shaveology. Rob has recently decided to dramatically shift direction in his career by becoming a barber. You can follow his experiences on the Shaveology blog. He also...
See More Stories From sharpologist.com …
Autumn is such a great time of year! It gives us all a sense of relief and a moment to catch our breath after the busy, warm summer months. What a perfect season to have a wedding! Not only does this fresh season bring a crisp breeze, but it magically changes the colors of our world from the bright pastel shades to the rich, deep and subtle warm hues of fall. With the gradual change of colors and a vast variety of color palettes, brides have so many options for their custom wedding flowers.
See More Stories From wedinmilwaukee.com …
Coming Soon On OnMilwaukee.com…
Stuart Rojstaczer
Our Daily Salt
Where's the inspiration?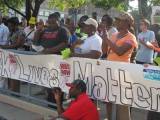 MKE is not Ferguson