Shorts weather is here. And, to help you prepare I found an expert on the subject right here in Milwaukee. Read more...
Editors' Pick
Just a few years ago, all Katie Daly knew about candles is that they smelled nice, and she liked having them around the house. Her boyfriend, Cody Weiss, didn't disagree. But Daly, always a self-admitted "type-A antsy person" found herself bored and browsing Pinterest one day, when she saw a how-to guide to making soy candles in Mason jars. The corporate trainer melted some wax on the stove, adding some lavender oil - and found herself surprised when the candle actually burned.
See more stories in Marketplace …
Milwaukee Area Event Calendar
More Featured Articles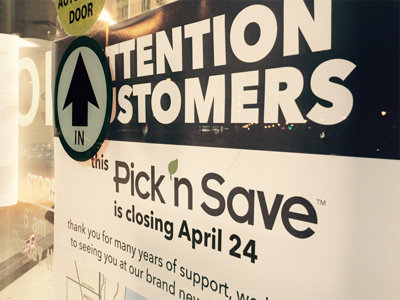 The Roundy's Pick 'N Save in Shorewood closes today. It's being replaced by a new development that will include a Roundy's Metro Market grocery store.
See more stories in Marketplace …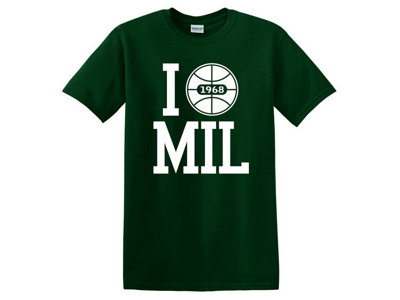 Several jaws dropped and eyebrows rose in January when BizTimes predicted a robust year of national economic growth for 2015. Well, we're at the quarter pole, and so far, so good.
See more stories in Marketplace …
From Our Partners
Spring is finally coming up all around us. Sometimes it can take forever with these Wisconsin winters. And with the new flowers, and new smells, we thought we would give you a new playlist.
See More Stories From www.radiomilwaukee.org …
Looking to get into shape for your big day? The ladies at Pure Barre Whitefish Bay are offering a 3-month bridal special. The package includes three months of unlimited classes to help you lift, tone and burn your way to your big day.
See More Stories From wedinmilwaukee.com …
Coming Soon On OnMilwaukee.com…
School board's Voss
Building a Fisher House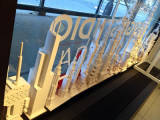 Architecture travel
Von Trier gets food