The Milwaukee Jewish Federation holds its Economic Forum 2016 today, Oct. 27 at the Pfister Hotel. This year's event features Vivek Wadhwa as the keynote speaker, a futurist who is recognized as Silicon Valley's most provocative voice for his ideas on technology trends, globalization and U.S. competitiveness. Read more...
Editors' Pick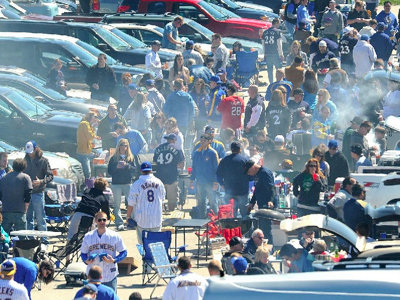 Milwaukee Area Event Calendar
Today's featured events
7 p.m. at The Fireside Dinner Theatre
More Featured Articles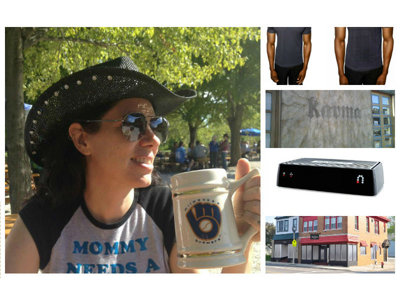 There was a time when removing a building was a dramatic affair: buildings imploded with a boom or were pounded by a wrecking ball. These days, thankfully, there's a growing approach that seeks to keep as much waste out of landfills and reuse and recycle as much material as possible.
See more stories in Marketplace …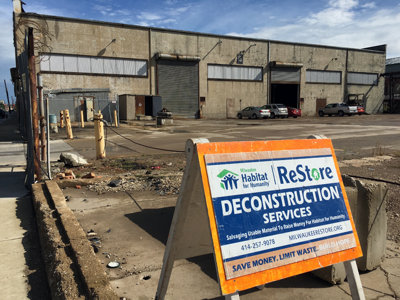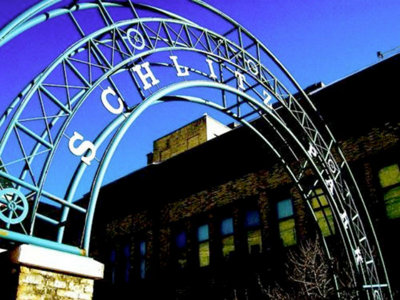 The developers of Schlitz Park today announced that Badger Liquor, Wisconsin's largest wine and spirits distributor, has signed a 10-year lease for 24,000 square feet of office space in Schlitz Park's RiverCenter building, 1555 River Center Dr.
See more stories in Marketplace …
Sponsored Content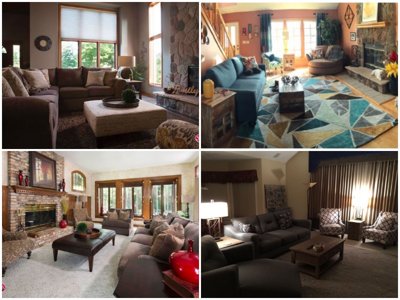 Steinhafels is teaming up with OnMilwaukee for a monthly series called "Ask the Designer," your chance to get interior design advice from experts. This month's question: How can you make a large living space feel more intimate?
From Our Partners
The concept of Halloween has always struck me as, well, odd. ....we reward our children with candy for pretending to be someone else? We dress our houses in lights and cobwebs to try and frighten strangers? This week in Community Stories I faced my fears and took a peek behind the "mask" of Halloween. Or, more literally, spent a night with a team of people that know Halloween better than anyone in Milwaukee: the employees at The... Behind-the-Screams: The Hill Has Eyes Haunted House appeared first on 88Nine Radio Milwaukee.
See More Stories From 88Nine Radio Milwaukee …
Sitting before a sold-out venue, hosted by the Student Association of UW-Milwaukee, Patrisse Cullors and Alicia Garza, who created the Black Lives Matter hashtag, made it clear why they were here. "We are fighting back against the tide of amnesia that this country is powered by," said Garza. "If all of us are not free, [...] The post The Story Behind #BlackLivesMatter appeared first on Media Milwaukee.
See More Stories From Media Milwaukee …
Coming Soon On OnMilwaukee.com…
St. Josaphat dome
The shores of Lake Emily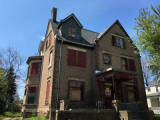 H. G. Goll House
Downtown steam tunnels