Today, Mayfair announced kate spade new york will join the mall's retailer lineup. The first-in-Wisconsin kate spade new york full-price store is projected to open in spring 2016 and will be located on the lower level center court. Read more...
Top Story In Festivals Guide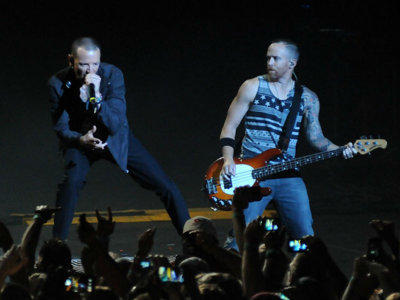 I'll admit it; before Tuesday night's Marcus Amphitheater show started up, one of those people was me. I wondered why a band, whose last seemingly notable moments came at the service of three-fourths of Michael Bay's "Transformers" franchise, was a Big Gig Amp headliner. Well, one large serving of crow, please, cooked medium rare.
See more stories in Festival Guide …
Milwaukee Area Event Calendar
More Featured Articles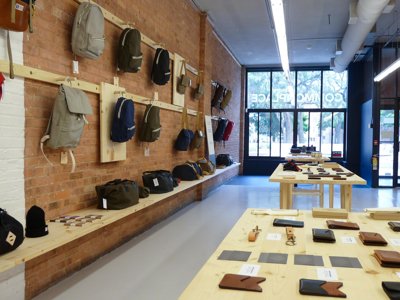 MillerCoors, an American brewer with more than 450 years of combined heritage, yesterday announced that its Milwaukee brewery and corporate offices are landfill-free.
See more stories in Marketplace …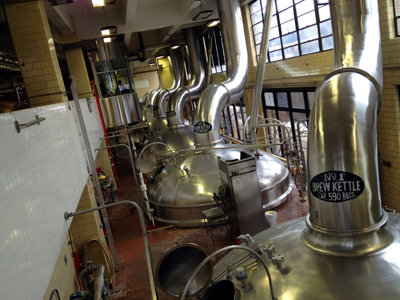 If you're a fan of LEGOs and landmarks, then indeed everything is awesome today as Mayfair Mall announced it will play host to The LEGO Americana Roadshow from Saturday, June 13 through Sunday, June 28.
See more stories in Marketplace …
From Our Partners
The Dean of The School of Freshwater Sciences, David Garman, is the recipient of British Consulate's Brit Weeks's Innovation in Academia award. Garman has been the Dean of The School of Freshwater Sciences for about four years. His previous jobs have dealt with all different aspects of environmental management of water resources. The School of [...] The post Innovator in Academia: David Garman appeared first on Media Milwaukee.
See More Stories From mediamilwaukee.com …
We had so much fun planning a style shoot with some great local vendors in the Lake Country area and now we cannot wait to show you some of the amazing pictures captured by Jessica [...]
See More Stories From wedinmilwaukee.com …
Milwaukee Public Schools' Lowell Elementary School is officially the 7th MPS school to earn the rigorous International Baccalaureate (IB) World School designation. The designation...
See More Stories From schoolmattersmke.com …
Coming Soon On OnMilwaukee.com…
Day 8 line-up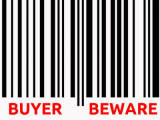 A surprising ripoff
Bumstead Provisions guys
Bringing on the bands