Agents and their families flock to Milwaukee every year this week, and each year I love the buzz that's created by adding 11,000 visitors to Downtown Milwaukee. As a community, we need to champion the corporations that choose Milwaukee as their home, so thanks NM! Read more...
Top Story In Festivals Guide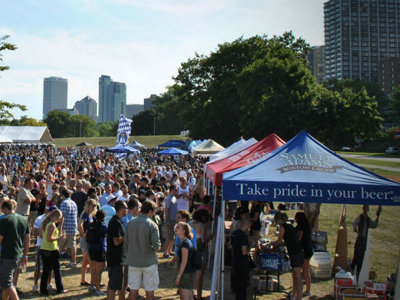 The seventh annual Milwaukee Brewfest will be held at the Old Coast Guard pavilion in McKinley Park from 3 to 7 p.m., Saturday, July 30. This event along the gorgeous Milwaukee lakefront boasts hundreds of varieties of craft beers and micro brews.
See more stories in Festival Guide …
Milwaukee Area Event Calendar
Today's featured events
The Fireside Dinner Theatre
Colectivo Coffee, 4500 N. Oakland Ave Shorewood, WI
More Featured Articles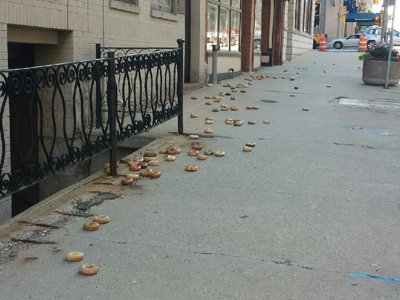 Curious minds want to know who is behind a regular bakery bonanza in Downtown Milwaukee. Several residents in the neighborhood tell me that streets and bridges are consistently laced with multiple bakery items several times per week.
See more stories in Marketplace …
Downtown Milwaukee may not have a ton of ice cream options but you can order frozen treats on demand with #UberIceCream this Friday.
See more stories in Marketplace …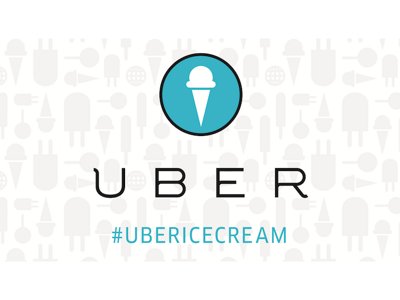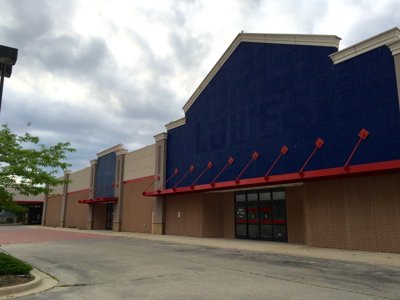 The former Lowe's building located north of Milwaukee's Midtown Center, 5800 W. Hope St., has been acquired by Phoenix Midtown, LLC. The 134,000-square foot structure has been vacant since the Lowe's store closed five years ago.
See more stories in Marketplace …
Sponsored Content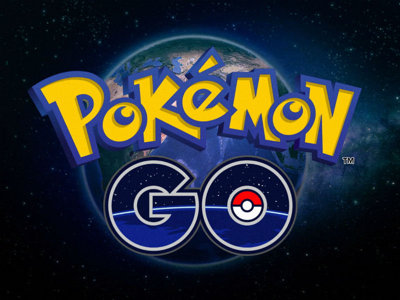 The Pokemon Go phenomenon is taking over the nation - in parks, streets, private property and, unfortunately, even near roadways. Here is what you should consider if you are participating in Pokemon Go or if you run into someone who is.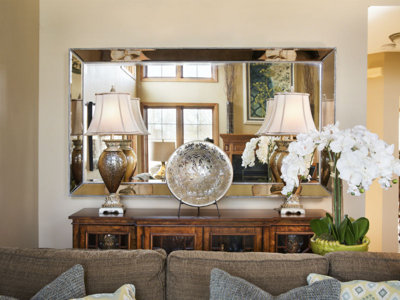 Steinhafels' designers are teaming up with OnMilwaukee to bring you a monthly segment called "Ask the Designer," your chance to get interior design advice from experts. This month's question: How can a person create the appearance of more space in a room?
Are you ready to play, learn and discover? We gathered the best places for families to have a blast and let their imaginations soar, from a beautiful garden that inspires reading to a circus museum that keeps you on the edge of your seat.
From Our Partners
Indiana Gov. Mike Pence made his first solo campaign stop as the Republican vice presidential nominee in southeast Wisconsin on Wednesday night.
See More Stories From WISN 12 …
Sitting with 11 girls sipping mojitos at Capitol Square, I felt alone. Why? Because everyone was content smiling at their crotches. And what could be so fascinating? Their fucking smartphones. I was born in the wrong generation. I don't have a Twitter, I learned about the Dark Net from a documentary, and I'm still not [...] The post Just Look Up! appeared first on Media Milwaukee.
See More Stories From Media Milwaukee …
The following is an op-ed from Wauwatosa Support Our Schools (SOS) President Mary Young. There's a perfect storm heading toward our kids' Wisconsin public...
See More Stories From SchoolMattersMKE …
Coming Soon On OnMilwaukee.com…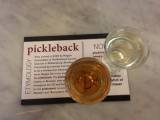 New shot: The Pickleback
Best wings
More little landmarks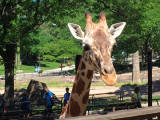 Zoo exploring