In 1937, Alfred Woelbing began making Carmex by hand, pouring the lip balm into the familiar yellow-capped jars in his Milwaukee kitchen. Today the company is based in Franklin and owned by Woelbing's grandson who says, despite rumors, the product is not addictive. Read more...
Editors' Pick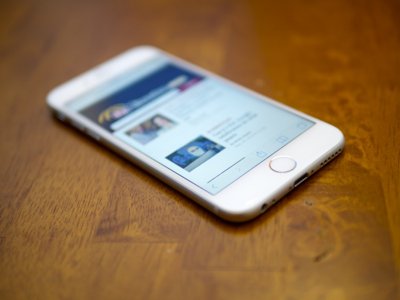 I've had a full day now to play with the brand new iPhone 6. Like most pieces of new technology, it's a mixed bag. iPhones aren't new to me - I've owned every one but the first model, and I use mine nonstop as both a work and personal device. This model is different in many ways, but as usual, the biggest story here is the software, not the hardware.
See More Stories In Marketplace …
Milwaukee Area Event Calendar
More Featured Articles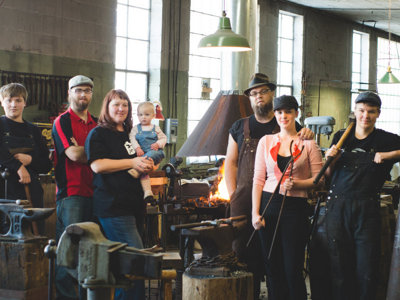 Milwaukee Blacksmith is a finalist for The 2014 Martha Stewart American Made Awards. Now's the time to vote for this local, family-owned company.
See More Stories In Marketplace …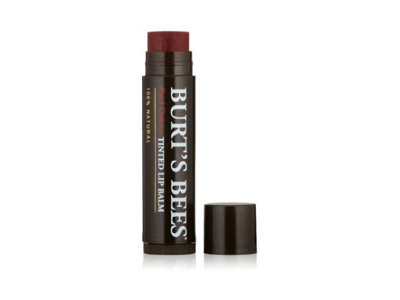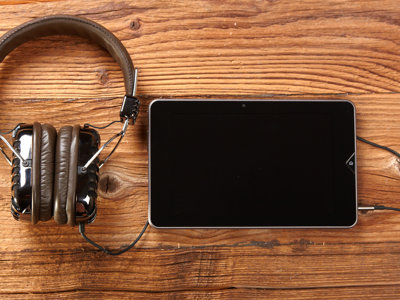 Bottom line: Koss is losing money, has halted production at its plant in Mexico, is pulling back on research and development of new products and is suspending payment of dividends to shareholders.
See More Stories In Marketplace …
From Our Partners
With less than five weeks until Election Day, a new poll shows Gov. Scott Walker is slightly ahead of Democrat Mary Burke in the race for Wisconsin governor.
See More Stories From wisn.com …
At some point in our lives, we were once one of the two toddlers fighting in the backseat of our parent's car. If you were an only child, then imagine you're fighting with your childhood friend, the point still stands. My friends, for a century, for one hundred years, we've been witnessing the ongoing business equivalent of two toddlers fighting in the backseat of the car that is our face. As we've grown, many of us have evolved our shaving skills and honed them into the practices of using DE razors, or if you're really brave, straight edge razors. The...
See More Stories From sharpologist.com …
Everyone has a story about a teacher who made a difference in their life. Maybe it was Mrs. Tucker who taught you to read. Maybe it was Mr. Burke who showed you how to avoid being bullied on the playground.  Or Mrs. Marvin, who is the singular reason you know long division. Then again, it [...]
See More Stories From schoolmattersmke.com …
From Kate Middleton to Carrie Underwood, you've likely seen a number of celebrity brides option for a "second look." No, we're not talking about a specific moment or photography element. A second bridal look has grown to become a popular trend within the world of weddings, where a bride opts to don a second gown for her wedding reception.
See More Stories From wedinmilwaukee.com …
Coming Soon On OnMilwaukee.com…
Team's roots in MKE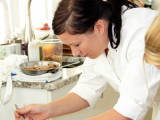 Paddock Club's Chisholm
Italian paintings at MAM
Creative, crazy cakes