OnMilwaukee.com Movie Guide
For a generation of kids, the only thing better than The Muppets was "Muppet Babies," the animated series from the '80s and early '90s. Now, Disney is hoping to make that happen again for a new generation with an upcoming CG reboot. Read more...
Milwaukee Area Event Calendar
Today's featured events
7 p.m. at The Fireside Dinner Theatre
More Featured Articles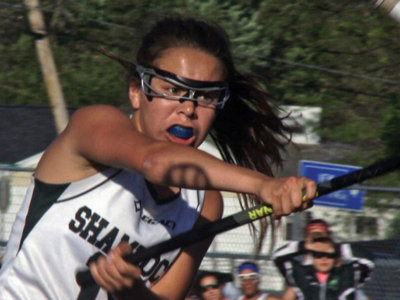 In its eighth and ultimately most-attended year, the Milwaukee Film Festival in 2016 presented Sportsball!, a new category comprising six feature-length documentaries that aimed to "showcase the sporting life." They succeeded. Here's our ranking and reviews of Sportsball!
See more stories in Movies & TV …
As anybody who attended even just one of the 283 films scattered about the city over the previous two weeks can attest, the Milwaukee Film Festival had another great year in 2016. And now, the numbers are in to statistically prove it.
See more stories in Movies & TV …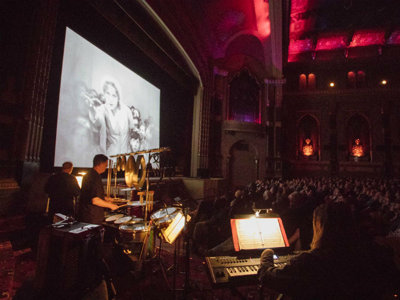 With true crime stories all the rage in Hollywood, it's actually surprising that it has taken this long to get around to a new movie about the case of Milwaukee's own Jeffrey Dahmer. But we're finally here - and with a surprising face in the lead.
See more stories in Movies & TV …
Editors' Pick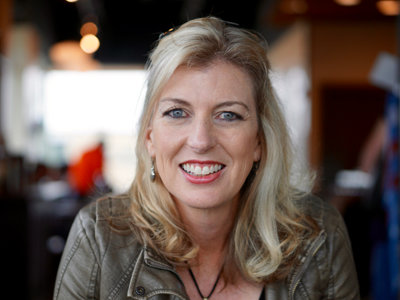 When Katrina Cravy signs off from FOX 6 on Oct. 12, it will mark the end of a 20-year chapter in her life, but another one is about to open. While the 46-year-old anchor, reporter and host has been a fixture at her station for almost 18 years, she's preparing to embark on a career at a media relations consultant, speaker and author.
See more stories in Movies & TV …
Coming Soon On OnMilwaukee.com…
St. Josaphat dome
The shores of Lake Emily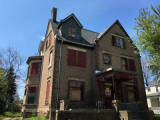 H. G. Goll House
Downtown steam tunnels