OnMilwaukee.com Movie Guide
It doesn't take long into George Lucas' bizarre new animated movie "Strange Magic" to ask "What the heck am I watching?" Not shortly after, that question turns into "Why the heck am I still watching this?" It's hard to rationalize a good answer for either. Read more...
Milwaukee Area Event Calendar
More Featured Articles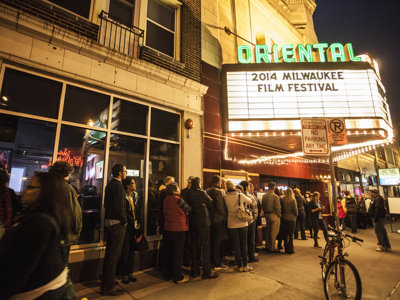 Milwaukee Film Festival announces 2015 dates
This morning, the Milwaukee Film Festival announced the official dates of its upcoming 2015 edition. The 15-day extravaganza of movies, short movies, educational movie screenings, post-movie conversations and panel discussions - likely about movies - will run from Thursday, Sept. 24 through Thursday, Oct. 8.
See more stories in Movies & TV …
"Selma" powerfully presents MLK and the hard road to history
"Selma" is much more accomplished than "timely" gives it credit - or that its award season release and Important Movie surface may imply. It may appear like yet another Great Man Oscar bait biopic. Instead, it plays exactly like what many of those films are desperately reaching to be: a deeply powerful and deftly nuanced movie, one that beautifully captures the man and his mission with clear eyes, leaving viewers with teary ones thoroughly earned.
See more stories in Movies & TV …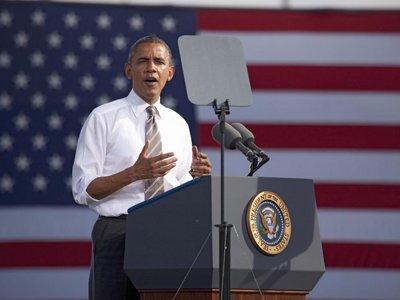 Tuesday night won't be different than what it was in the past. Stations will cover each moment of Obama's perspective on where the nation is and where it is going.
See more stories in Movies & TV …
Amazon Studios announced earlier today that it will produce and acquire original films for theatrical release and, of course, for Amazon Prime Instant Video service.
See more stories in Movies & TV …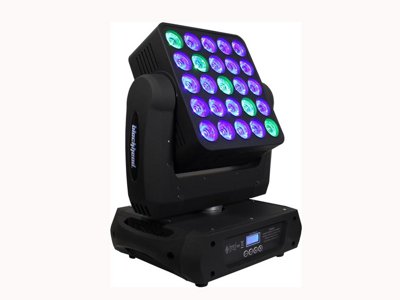 When a TV production calls asking to "bling things up," well, more often than not productions fall into the camp of more is more. That case seems to hold true for Blizzard Lighting, the Waukesha-based firm that will be lighting up the pregame and halftime set for Fox at Sunday's NFC Championship football game on Sunday in Seattle.
See more stories in Movies & TV …
Editors' Pick
There are lots of places you can catch "The Hobbit" or the new "Night at the Museum" film, but see them at the revamped Avalon Theater, which opens tonight, and you get a double feature: a movie and an early look at a revamped Milwaukee movie palace.
See more stories in Movies & TV …
Coming Soon On OnMilwaukee.com…
DNA testing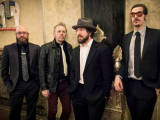 The Delta Routine
500 Meals
Jing's