OnMilwaukee.com Movie Guide
Say goodbye to "The Sandlot" and "Inside Man," and say hello to "No Country for Old Men" and "The Fast and the Furious." That's right: It's time to see what's coming and going from Netflix in the month of August. Read more...
Milwaukee Area Event Calendar
More Featured Articles
USA's "Mr. Robot" has a genius way of telling its overall story in increments, revealing just the right flashback at the perfect time. In the case of episode two, it all comes back to one place: the fsociety arcade.
See more stories in Movies & TV …
2016 tragically claimed yet another entertainment giant Tuesday, as television and film writer-producer-director Garry Marshall passed away in Burbank, Calif., at the age of 81, from complications of pneumonia following a stroke.
See more stories in Movies & TV …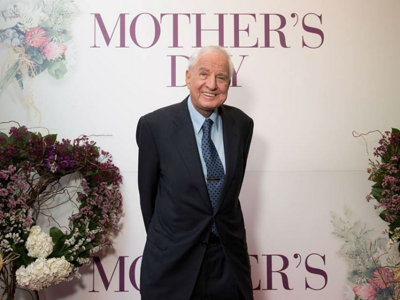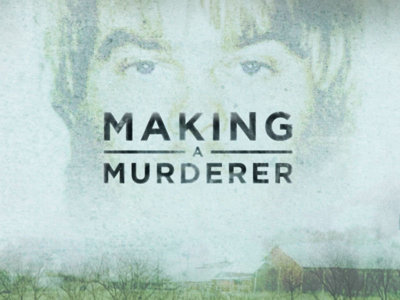 Deadline Hollywood reported this morning that Netflix ordered another season of the now Emmy-nominated docu-series and that it is currently in production under the watch of returning executive producer/director tandem Laura Ricciardi and Moira Demos.
See more stories in Movies & TV …
Editors' Pick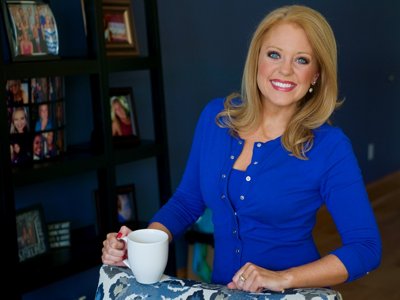 Jessica Tighe is an appreciative person. While the Elm Grove native has worked in West Virginia, the Quad Cities and La Crosse, now she's home and co-anchoring the morning news on CBS 58. Ask Tighe how it feels and she actually gets goose bumps: "I have family here. I'm invested in this market," she says with a smile.
See more stories in Movies & TV …
Coming Soon On OnMilwaukee.com…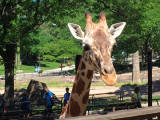 Zoo exploring
More little landmarks
Fein Brothers
Doors Open must-sees