OnMilwaukee.com Movie Guide
When Fantasticon opened its doors officially at noon on Friday, it marked the first official comic-con in Milwaukee. And the first day of the con reminded me of what everything this city really is - cozy. Read more...
Milwaukee Area Event Calendar
More Featured Articles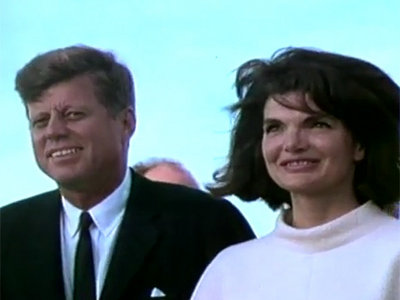 The documentary "Wisconsin Remembers John F. Kennedy," commemorating the 50th anniversary of Kennedy's assassination, has been given the 2014 Governor's Archives Award for Archival Innovation by the Wisconsin Historical Society.
See More Stories In Movies & TV …
Today, Marcus Hotels & Resorts and The Pfister Hotel announced that its short documentary, "The Pfister: History & Story," has received an Emmy nomination in the category of Outstanding Achievement for Documentary Programs - Historical.
See More Stories In Movies & TV …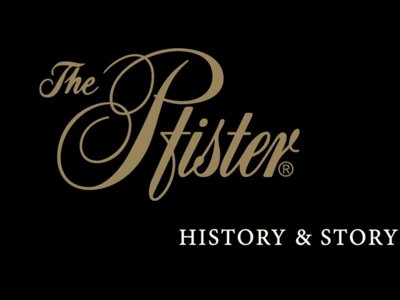 Judged as awards bait, "Kill the Messenger" won't likely snag the golden glory it's looking for. Once you remove the arbitrary frame of awards season, "Kill the Messenger" is a solid, satisfyingly unpredictable and well performed journalism drama that - following the lead of "Shattered Glass" and, of course, "All the President's Men" - often plays like a tense thriller.
See More Stories In Movies & TV …
Editors' Pick
Once upon a time, The Modjeska Theater, 1134 W. Mitchell St., was a neighborhood movie palace, the big daddy of Mitchell Street, the second busiest thoroughfare in Milwaukee after Wisconsin Avenue. Now, after four dormant years, and decades after it ended its run as a movie house, Mitchell Street Development Opportunity Corporation is cleaning it up, with an eye toward re-opening in spring with a mix of movies, concerts and other live performances.
See More Stories In Movies & TV …
Coming Soon On OnMilwaukee.com…
Favorite doughnut shop?
italian dining guide
12 years of Tess
Then and now