OnMilwaukee.com Movie Guide
There's a very well-done 61 minute show that you very well may not know about. Thankfully, you have me to tell you about it. Well, and Amazon. Read more...
Milwaukee Area Event Calendar
More Featured Articles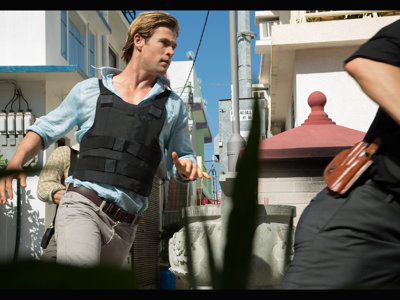 After the Sony hack forced "The Interview" out of its prime Christmas release slot, "Blackhat" seemed to be perfectly primed to take its place. Alas, Universal kept the film in January. And maybe that was for the best, because even with its timely sounding synopsis, "Blackhat" plays like a relic, recalling less the anxiety of today's headlines and more the warmed-over memories of yesterday's forgettable action junk and silly techno-trash.
See more stories in Movies & TV …
Time Warner Cable, a Winterfest sponsor, and will add an educational element to the event by demonstrating how science, technology, engineering and math (STEM) principles make activities like sledding possible.
See more stories in Movies & TV …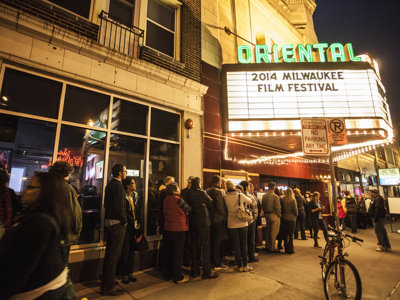 This morning, the Milwaukee Film Festival announced the official dates of its upcoming 2015 edition. The 15-day extravaganza of movies, short movies, educational movie screenings, post-movie conversations and panel discussions - likely about movies - will run from Thursday, Sept. 24 through Thursday, Oct. 8.
See more stories in Movies & TV …
Editors' Pick
There are lots of places you can catch "The Hobbit" or the new "Night at the Museum" film, but see them at the revamped Avalon Theater, which opens tonight, and you get a double feature: a movie and an early look at a revamped Milwaukee movie palace.
See more stories in Movies & TV …
Coming Soon On OnMilwaukee.com…
Team on historic run
Oniomania turns 10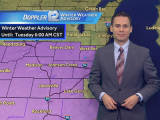 WISN's Chris Gloninger
Peoples Brewery