OnMilwaukee.com Movie Guide
When fans of different flavors converge on Milwaukee this weekend to attend Fantasicon, the first comic con in the area, it will be interesting to take in the die-hard support for a multitude of different things -- including professional wrestling. Read more...
Milwaukee Area Event Calendar
More Featured Articles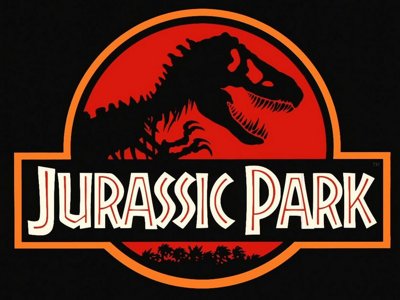 At the end of the month, the Milwaukee Public Museum will celebrate the fall - as well as its current "Alien Worlds and Androids" exhibit - with a Sci-Fi Film Fest. Every Thursday and Saturday (save for Thanksgiving) from Oct. 23 through Nov. 29, the museum will screen a sci-fi flick in the Dome Theater.
See More Stories In Movies & TV …
U.S. Cellular teamed up with "Shark Tank" for what it is calling a, "multi-faceted, first-of-its-kind campaign to provide access for small business owners and aspiring entrepreneurs in a way like never before." Basically, a casting call.
See More Stories In Movies & TV …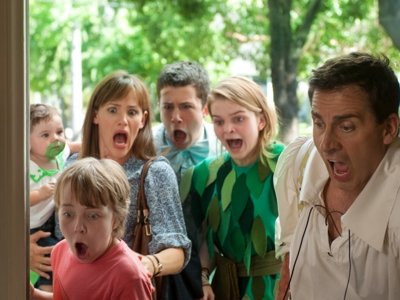 How does one stretch a barely 30-page short story of accumulated gripes and grumbles into a feature length film? In the case of "Alexander and the Terrible, Horrible, No Good, Very Bad Day," the answer is simple: poorly. By the time its 82-minute running time comes to a grateful close - and all of the cliché, contrived and crude chaos with it - Alexander's bad day has morphed into the audience's bad day.
See More Stories In Movies & TV …
Editors' Pick
Once upon a time, The Modjeska Theater, 1134 W. Mitchell St., was a neighborhood movie palace, the big daddy of Mitchell Street, the second busiest thoroughfare in Milwaukee after Wisconsin Avenue. Now, after four dormant years, and decades after it ended its run as a movie house, Mitchell Street Development Opportunity Corporation is cleaning it up, with an eye toward re-opening in spring with a mix of movies, concerts and other live performances.
See More Stories In Movies & TV …
Coming Soon On OnMilwaukee.com…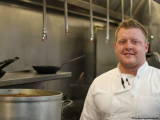 Rustico
Banning political ads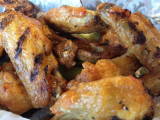 West Allis wings battle
No ID needed to vote