OnMilwaukee.com Movie Guide
Every year, I think that there's no way the Milwaukee Film Festival can put together another lineup as strong as the year before, and every year, I'm proven wrong. 2015 is no different. Here are 10 of the movies I'm most looking forward to once the end of the month comes around. Read more...
Milwaukee Area Event Calendar
More Featured Articles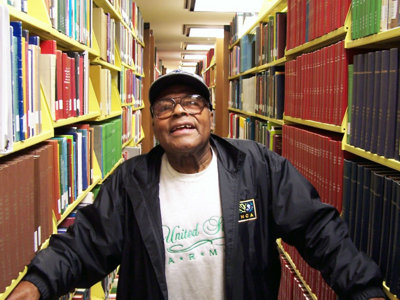 This morning, the Milwaukee Film Festival announced its lineup for the 2015 Cream City Cinema program, which highlights the talents of locally-based filmmakers - and awards one with a $5,000 cash prize. This year's collection of picks includes three documentaries, two feature-length fiction films and four shorts programs - including the debut of the "The Milwaukee Music Video Show."
See more stories in Movies & TV …
Can a city like Milwaukee learn lessons from a 1980's television cop show about city life, serious crime, murder and racial challenges?
See more stories in Movies & TV …
If you're planning on riffing off of one of Hollywood's greatest director's greatest movies, you better know what you're doing. Luckily, the man behind "Phoenix" is the extremely talented German director Christian Petzold, who smartly takes a touch of Hitchcock and twists it into an impressive project all of his own, a brilliantly crafted modern post-war noir carefully cloaked in mystery that slowly but satisfyingly burns to a quiet fireworks display of a finale.
See more stories in Movies & TV …
Editors' Pick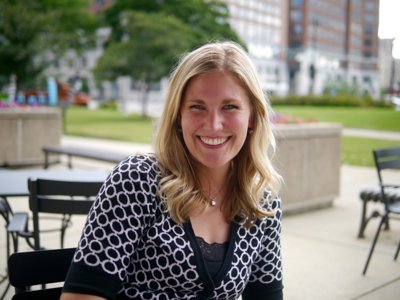 Laura Langemo doesn't take herself too seriously. In fact, the FOX 6 Wakeup News reporter says her goal is to make viewers laugh a little while going through their morning routine, and to that extent, she's willing to try just about anything for a great story.
See more stories in Movies & TV …
Coming Soon On OnMilwaukee.com…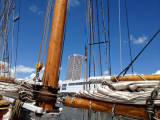 Denis Sullivan day sails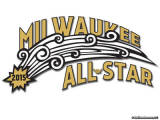 Nail Bar's Tyan Soo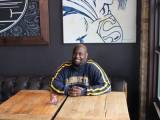 Derek Mosley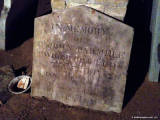 10 must-see sites