OnMilwaukee.com Movie Guide
Happy Star Wars Day, and indeed, May the Fourth be with you. While you're keeping your eyes open for any new "Star Wars" movie news, here are some ways you can celebrate the special day (surprisingly, none of them involve screening the prequels). Read more...
Milwaukee Area Event Calendar
Today's featured events
7 p.m. at UWM Planetarium, 1900 E. Kenwood Blvd, Milwaukee WI 53211
More Featured Articles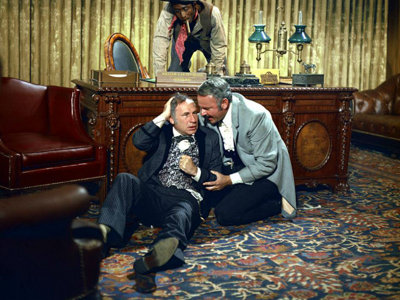 This morning, the Riverside announced a special screening of "Blazing Saddles," arguably one of the funniest movies ever created, complete with a live conversation and Q&A with Gov. William J. Le Petomane himself, writer-director Mel Brooks.
See more stories in Movies & TV …
The weather is getting nicer. Baseball has begun. Yep, summer is here, and you know what that means: Time to head indoors to a dark theater to watch movies! Here's what to expect from this year's summer slate.
See more stories in Movies & TV …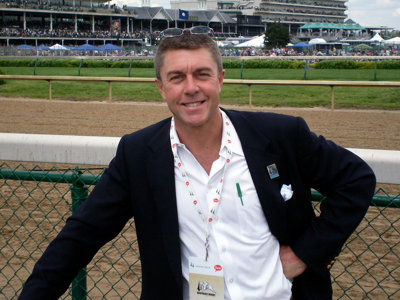 It's coming up on almost a year since WTMJ-TV anchor Mike Jacobs retired, and a replacement has still yet to be named. There are Internet rumors and rumblings, however, that the spot may soon be officially filled - and by a familiar face. And now we know.
See more stories in Movies & TV …
Editors' Pick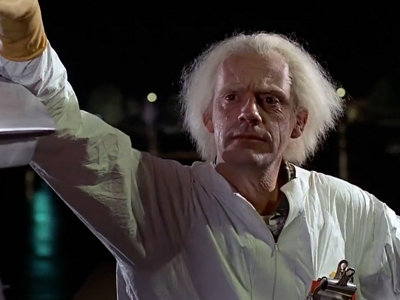 On Saturday night, Mills Entertainment is bringing Christopher Lloyd, known to a generation as Doc Brown from the "Back to the Future" trilogy, to the Riverside Theater for a first-ever event. Not only will the theater show fans the first blockbuster movie from 1985, but Lloyd will be on hand to take questions and speak about the experience making the movies.
See more stories in Movies & TV …
Coming Soon On OnMilwaukee.com…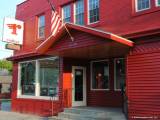 Changes for Redbar
WI Beer Lovers Festival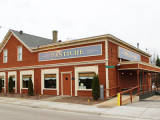 Pastiche Brown Deer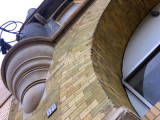 Pabst warehouse/GWCII