OnMilwaukee.com Movie Guide
Culling from all of the headlines, sidebar stories and features the collective news outlets produced, here are the Top 5 TV moments from the San Diego Comic-Con. Read more...
Milwaukee Area Event Calendar
More Featured Articles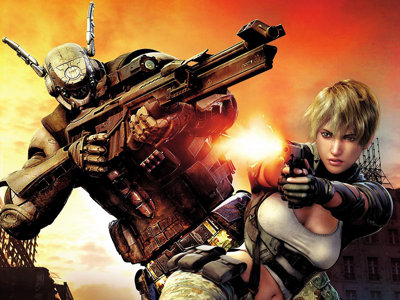 "Appleseed Alpha," released on DVD, digital and Blu-ray today, is as stunning in its animated detail as it is entertaining in its story.
See More Stories In Movies & TV …
The new seats, sound system and other renovations - all of them for the better - have completely changed the movie-going experience at Marcus Theaters.
See More Stories In Movies & TV …
Thankfully, "Fire and Rescue" is a step above its predecessor, if only because the movie was actually made for big screen consumption this time. Gone is the stiff, antiseptic joylessness of the first film, now upgraded to mere bland competence. If "Planes" was like eating cardboard, "Fire and Rescue" is slightly more digestible cardboard. So progress?
See More Stories In Movies & TV …
Editors' Pick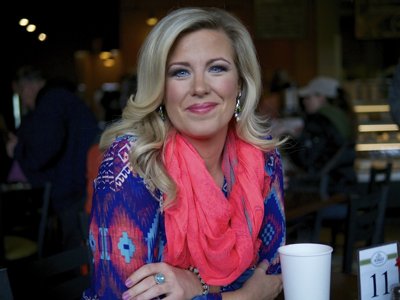 The positive and caffeinated person you see weekday mornings on "The Morning Blend" is not an act for Tiffany Ogle. Always an optimist, there's no alter ego at all, says the Minnesota native with the most diverse resumé you'll ever see. Yes, many know the 34-year-old Ogle for her time as a Miss America contestant, but she's a legit artist, singer, TV pitch woman and philanthropist. And lots has changed in her life since we first spoke to her in 2009.
See More Stories In Movies & TV …
Coming Soon On OnMilwaukee.com…
Paul Ryan's plan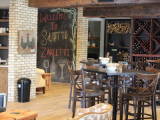 Salotto Zarletti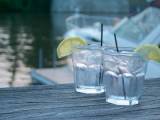 Joints near water
No time? Play 9