OnMilwaukee.com Movie Guide
The end of the Milwaukee Film Festival is nigh, but don't be scared of that. Instead, be scared of an insane Jack Nicholson wandering around a snowed-in hotel with an axe and a honestly lukewarm at best Ed McMahon impression. That's right: "The Shining" is tonight, as well as two other films more than worthy of helping to wrap up the festival. Read more...
Milwaukee Area Event Calendar
More Featured Articles
Time to cook up some meatballs, saffransbullar and pepparkakor because on Day 11 of the Milwaukee Film Festival, we're headed to Sweden. Here are your three picks for the day, nicely assembled like a lovely Ikea shelving unit.
See more stories in Movies & TV …
I hope you got some sleep yesterday, because the two of the three picks for Day 10 of the Milwaukee Film Festival are going to keep you up late - and, in the case of one selection, on your feet.
See more stories in Movies & TV …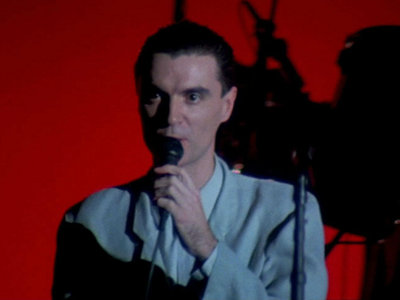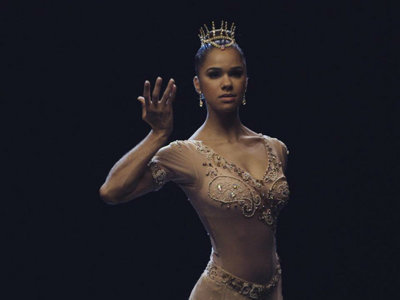 It can be tough to keep a full head of steam going all the way through the entire film festival, but here are three - or at least two - inspiring picks for Day 9.
See more stories in Movies & TV …
Editors' Pick
A brave community advocate, a post-apocalyptic kid hero in a world gone mad and two guys fighting over a severed foot. That's what's on deck in Day 7's edition of Three to see.
See more stories in Movies & TV …
Coming Soon On OnMilwaukee.com…
Best restaurant wine list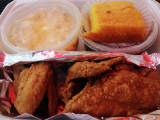 Fried chicken challenge
Best service/waitstaff
Best cafe