OnMilwaukee.com Movie Guide
Flying is statistically the safest form of transportation. It's a popular sentiment, one commonly recited to restore confidence in the important industry after tragic disasters like the deadly Germanwings crash last week. For "Pilot Error" writer and film producer Roger Rapoport, however, that statement isn't as accurate as we'd like to think. Read more...
Milwaukee Area Event Calendar
More Featured Articles
I'm starting to get concerned about Jack O'Connell. First there was "Starred Up," in which he plays a violent prison inmate; then he starred in the two-hour beatdown-palooza that was "Unbroken." And now there's "'71," which doesn't even get five seconds in before it's punching O'Connell in the face and dragging him through mud. If he insists on essentially self-flagellating on screen, though, at least it's in the service of a quite good movie.
See more stories in Movies & TV …
Why, oh why did "The Office" have to end? The series celebrated it's 10th anniversary and as I saw former cast members tweet about it, it reminded me just how much fun I had watching the series on a weekly basis for nine seasons. Before I start binging, however, there's plenty of news to share.
See more stories in Movies & TV …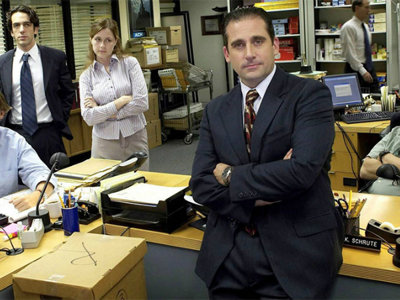 For Adam Chance of Street Corner Symphony, the live show is the best place to get to see more than what was on television. The bass singer of the a capella group appeared on NBC's "Sing Off" and now he's a part of the national tour. The group takes the stage at 8 p.m. on Saturday at the Riverside in Milwaukee.
See more stories in Movies & TV …
Editors' Pick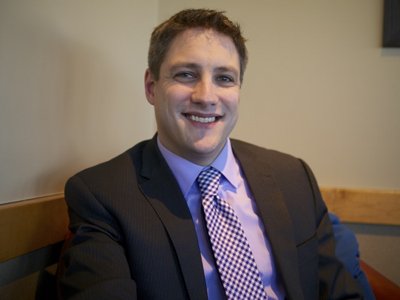 Mequon native Tom Wachs knew he wanted to be a meteorologist a young age. After working in several smaller markets, he returned to his home last year, and even in a tough, demanding job, he's loving every minute of it. We caught up with Wachs to talk tornados, technology, and what it was like to dress up as a clown at his last job.
See more stories in Movies & TV …
Coming Soon On OnMilwaukee.com…
8 great MKE bookshops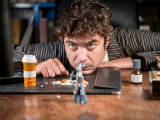 Free Italian festival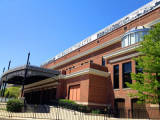 Theatre & Arena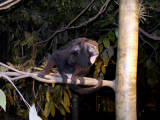 Insider tips