OnMilwaukee.com Movie Guide
You can call "Mr. Turner" many things. Clocking in at 150 minutes, you could call it long. Call it occasionally unpleasant considering its titular subject's behavior is often crude and abrasive, and his dialogue - sometimes an indecipherable tumble drier of low-pitched grunts and grumbles - doesn't exactly provide much gilding. Just don't call it a basic Great Man hagiography biopic. Read more...
Milwaukee Area Event Calendar
More Featured Articles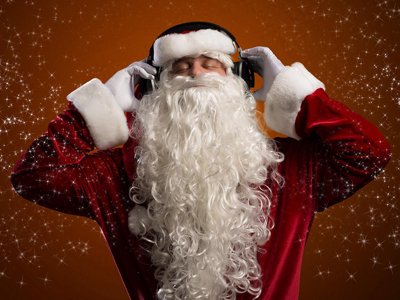 As a gender-swapped sexy stalker thriller in the vein of "Fatal Attraction," "The Boy Next Door" is about as dead in the water as Michael Douglas' infamous pet bunny. However, as a tawdry slab of silly, giggle-inducing camp, "The Boy Next Door" scores more laughs than most intentional comedies. There's entertainment to be found here - cue the cookie-related innuendos - just never particularly of the variety the filmmakers were going for.
See more stories in Movies & TV …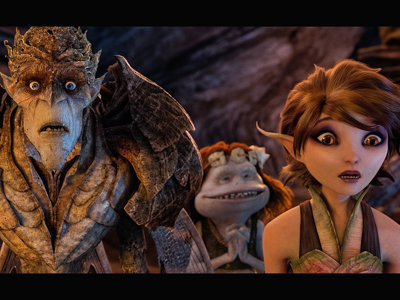 It doesn't take long into George Lucas' bizarre new animated movie "Strange Magic" to ask "What the heck am I watching?" Not shortly after, that question turns into "Why the heck am I still watching this?" It's hard to rationalize a good answer for either.
See more stories in Movies & TV …
Editors' Pick
There are lots of places you can catch "The Hobbit" or the new "Night at the Museum" film, but see them at the revamped Avalon Theater, which opens tonight, and you get a double feature: a movie and an early look at a revamped Milwaukee movie palace.
See more stories in Movies & TV …
Coming Soon On OnMilwaukee.com…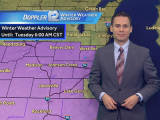 WISN's Chris Gloninger
Peoples Brewery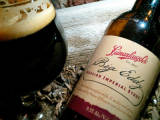 Hometown beers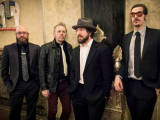 The Delta Routine