OnMilwaukee.com Movie Guide
As an extension of "Mickey's Clubhouse" on the Disney Channel, Disney Junior released "Minnie's Winter Bow Show" on DVD just in time for the holiday shopping season. Read more...
Milwaukee Area Event Calendar
More Featured Articles
When "Maleficent" had its box office run, this live action adaptation re-imagined for the big screen brought in more than $700 million worldwide.
See More Stories In Movies & TV …
One program that has been successful, stayed true to reality TV and centers around projects is "Treehouse Masters" on Animal Planet. The third season will start on Jan. 9 at 9 p.m.
See More Stories In Movies & TV …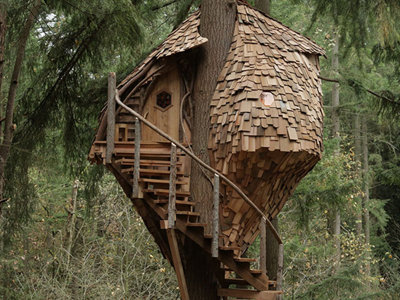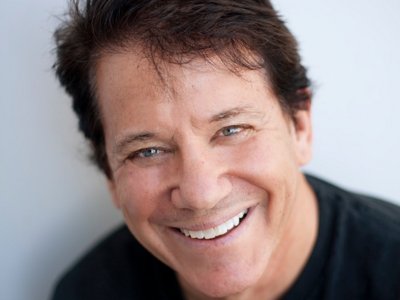 Anson Williams has a prolific career as a television director and producer. He is also a successful entrepreneur. But to most people, especially Milwaukeeans, he will always be "Potsie." Williams will be in Milwaukee on Friday promoting his new book, "Singing To A Bulldog."
See More Stories In Movies & TV …
Editors' Pick
There are lots of places you can catch "The Hobbit" or the new "Night at the Museum" film, but see them at the revamped Avalon Theater, which opens tonight, and you get a double feature: a movie and an early look at a revamped Milwaukee movie palace.
See More Stories In Movies & TV …
Coming Soon On OnMilwaukee.com…
Christmas Eve seafood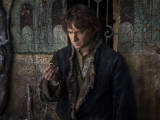 "Hobbit: The Battle ..."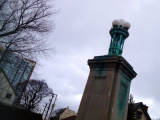 What remains of a bridge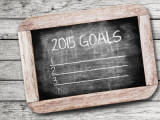 New Year's resolutions