OnMilwaukee.com Movie Guide
Growing up, the Bay View-based toy maker Peggy Brown has plenty of memories of the classic board game Operation - and her family didn't even own it. Decades later, Brown - along with her friend and fellow toy maker Tim Walsh - are trying to give something back to the man whose legendarily buzz-worthy game gave them so many fun times and fond memories over the years with the documentary "Buzz Heard 'Round the World." Read more...
Milwaukee Area Event Calendar
More Featured Articles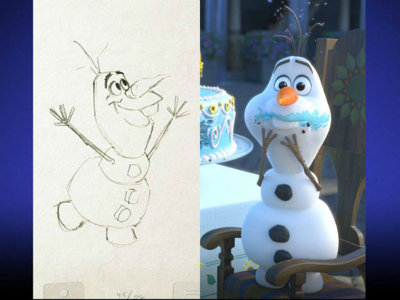 A duo of Disney DVDs - "Descendants" and "Animation Studios Shorts Collection" - find the studio satisfyingly digging up old traditions and characters, and dressing them up in some fun, new ways.
See more stories in Movies & TV …
This morning, the Milwaukee Film Festival announced its lineup for this year's Cinema Hooligante program, a collection of films dedicated to all things gory, raunchy, offensive, scary, trippy and generally speaking bonkers. Topping that list this year are two 35mm screenings: one for Steven Spielberg's game-changing blockbuster "Jaws" and one for the greatest horror movie ever made, "The Shining."
See more stories in Movies & TV …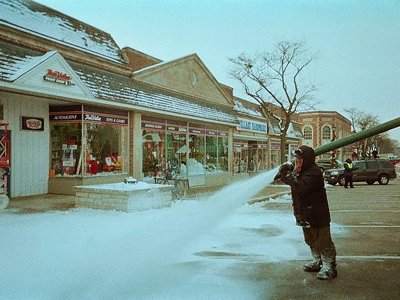 Dieter Sturm may not be a household name, but for about 30 years, his work has been all over some of your favorite Hollywood movies. Yes, fitting for a Wisconsinite, Sturm's business is snow, and when a Hollywood production needs to call in anything from a flurry to a blizzard, Sturm and his Lake Geneva-based company Sturm Special Effects bring the storm.
See more stories in Movies & TV …
Editors' Pick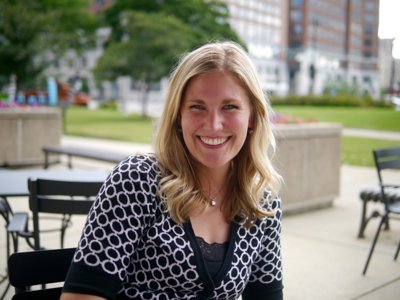 Laura Langemo doesn't take herself too seriously. In fact, the FOX 6 Wakeup News reporter says her goal is to make viewers laugh a little while going through their morning routine, and to that extent, she's willing to try just about anything for a great story.
See more stories in Movies & TV …
Coming Soon On OnMilwaukee.com…
Brew City Skins novel
Riverwest architecture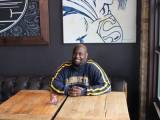 Derek Mosley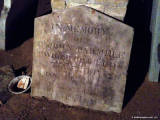 10 must-see sites