OnMilwaukee.com Movie Guide
As you (almost certainly) wished, the Riverside Theater announced this morning that the venue will play host to "The Princess Bride: An Inconceivable Evening with Cary Elwes," a special screening of the beloved 1987 Rob Reiner classic "The Princess Bride" on Sunday, Nov. 22 - complete with Westley himself actor Cary Elwes in attendance. Read more...
Milwaukee Area Event Calendar
More Featured Articles
Milwaukee neighborhoods were once awash in movie theaters, as hard as that may be to imagine these days when you can count the number of non-googleplex cinemas in the city limits on one hand. While many are lost, a few remain. At 3804 W. Vliet St. is a former longtime carpet store that's been closed the past few years. But, originally, the building was home to The Lyric Theater, which operated from 1917 to 1952.
See more stories in Movies & TV …
The new school year is approaching, and like many students, the UWM Union Theatre is showing up on the first day with some changes picked up over the summer - namely an altered name and some new admission policies.
See more stories in Movies & TV …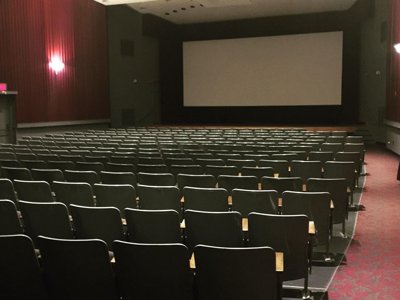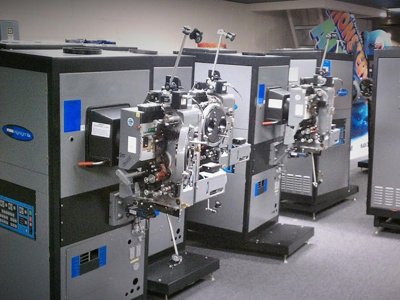 The picture we've come to know from movies no longer reflect the vulnerability that film has. And as technology has advanced, so too have Marcus Theatres.
See more stories in Movies & TV …
Editors' Pick
This Sunday at 9 p.m., "Mad Men" wraps up its wild ride with its series finale on AMC. Here at OnMilwaukee.com, we're tearfully celebrating the end of eight glorious seasons of "Mad Men" with eight Wisconsin references we spotted throughout the course of the show.
See more stories in Movies & TV …
Coming Soon On OnMilwaukee.com…
Door Co. by sea, land, ai
Merriment Social
Lake Park Alums Dinner
8 Things: Brown Bottle