OnMilwaukee.com Movie Guide
Welcome to "Stadium of Mind," a crowdfunded effort to make a feature film in Wisconsin. "What we'd like to do is tell the next `Rudy' or `Miracle' in Wisconsin," said Jeremy Richter, CEO of Richter Studios and graduate of the University of Wisconsin-La Crosse. Read more...
Milwaukee Area Event Calendar
More Featured Articles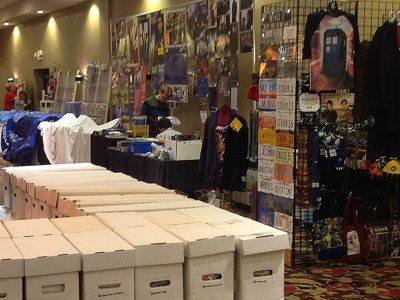 When Fantasticon opened its doors officially at noon on Friday, it marked the first official comic-con in Milwaukee. And the first day of the con reminded me of what everything this city really is - cozy.
See More Stories In Movies & TV …
Neil deGrasse Tyson will make a pair of appearances at The Riverside in December. His "Science as a Way of Knowing" set for Dec. 11 is already sold out. However, tickets are still available for "This Just in: Latest Discoveries in the Universe" on Dec. 10. The long-time executive editor of "Nova ScienceNow" will host a discussion of current discoveries in the universe.
See More Stories In Movies & TV …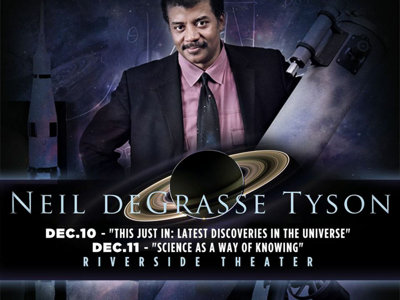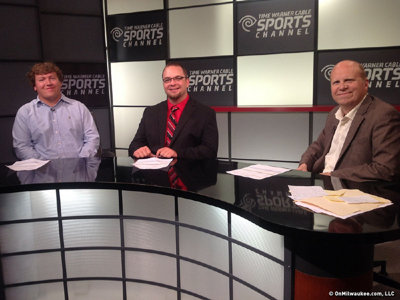 Dennis Krause, a veteran of the sports landscape in Milwaukee - and Wisconsin for that matter - hit a milestone on his sports studio show "The Roundtable." The mainstay on Time Warner Cable SportsChannel aired its 2,000th episode on Tuesday night.
See More Stories In Movies & TV …
Editors' Pick
Once upon a time, The Modjeska Theater, 1134 W. Mitchell St., was a neighborhood movie palace, the big daddy of Mitchell Street, the second busiest thoroughfare in Milwaukee after Wisconsin Avenue. Now, after four dormant years, and decades after it ended its run as a movie house, Mitchell Street Development Opportunity Corporation is cleaning it up, with an eye toward re-opening in spring with a mix of movies, concerts and other live performances.
See More Stories In Movies & TV …
Coming Soon On OnMilwaukee.com…
Milwaukee Zine Fest 2014
Wander & Co.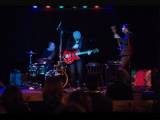 10th Kneel to Neil
1913 hurricane book