OnMilwaukee.com Movie Guide
BuzzFeed launched an internal investigation to see if any questions or comments were deleted after the new editor-in-chief Ben Smith was hired in the beginning of 2012. The results may have an impact on the perception of the site's integrity. Read more...
Milwaukee Area Event Calendar
More Featured Articles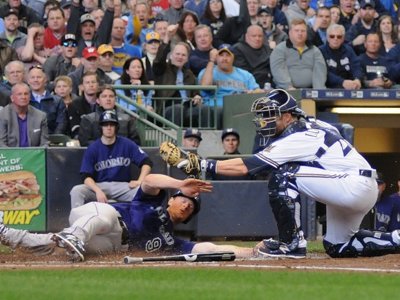 To handle the conflicting Milwaukee Bucks and Milwaukee Brewers air times, Fox Sports Wisconsin has hit the "on" switch for its alternate channel.
See more stories in Movies & TV …
The opening credits may prattle off stills of beasts - lions, zebras, cheetahs and the like - in the wild. They've got nothing, however, on the civilized animals of the deliciously devious Argentinean anthology - and 2015 Best Foreign Film nominee - "Wild Tales," their claws all out and bloody for revenge. And as the famous phrase goes, revenge is a dish best served six times and mercilessly. Or something like that.
See more stories in Movies & TV …
Cable-cutters rejoice! HBO Now is available starting this month for free! If that doesn't make you squeal with joy, then sour your mood even more so with the news that David Lynch isn't coming back for "Twin Peaks" because of money. But, look on the bright side, there might be new episodes of "Arrested Development" coming up, and "Game of Thrones," "Veep" and "Silicon Valley" are all coming back this Sunday.
See more stories in Movies & TV …
Editors' Pick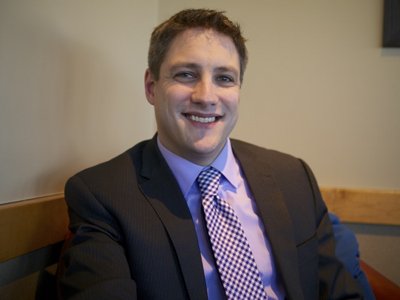 Mequon native Tom Wachs knew he wanted to be a meteorologist a young age. After working in several smaller markets, he returned to his home last year, and even in a tough, demanding job, he's loving every minute of it. We caught up with Wachs to talk tornados, technology, and what it was like to dress up as a clown at his last job.
See more stories in Movies & TV …
Coming Soon On OnMilwaukee.com…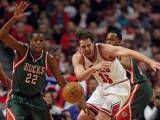 Playoffs come home
Stallis' Garfield School
Chief's long-awaited "II"
1970 confrontations