OnMilwaukee.com Movie Guide
Last night, Marvel revealed the first trailer - and footage overall - of next summer's "Captain America: Civil War" on "Jimmy Kimmel Live," and Marvel, take my money right now please. Read more...
Milwaukee Area Event Calendar
Today's featured events
Club Kids 414 Showtime Thaeter
More Featured Articles
I've got chills; they're multiplying, thanks to my recent discovery of "Grease Live," a live musical and sure-to-be hate-watch event Fox is putting on next year starring Julianne Hough and Vanessa Hudgens.
See more stories in Movies & TV …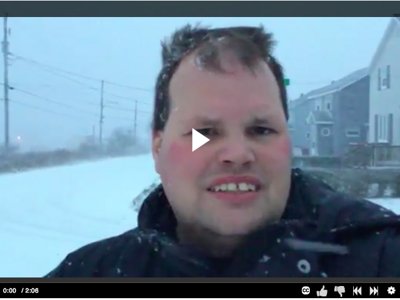 Frankie MacDonald, who has autism, gives a weather warning in a boisterous fashion (via YouTube) that I cannot stop smiling at. And, he's just in time for our first snow event of the season.
See more stories in Movies & TV …
Editors' Pick
A brave community advocate, a post-apocalyptic kid hero in a world gone mad and two guys fighting over a severed foot. That's what's on deck in Day 7's edition of Three to see.
See more stories in Movies & TV …
Coming Soon On OnMilwaukee.com…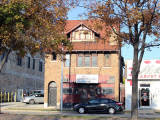 Saving Wally Schmidt