OnMilwaukee.com Movie Guide
Some months, it feels like there's nothing for anybody being added to Netflix. November will not be one of those months, with "The Jungle Book," "The Crown," "Gilmore Girls" and "Boyhood" headed your way. Here's what to expect - and what to watch while you can. Read more...
Milwaukee Area Event Calendar
Today's featured events
11:30 a.m. at Tours depart from the corner of Chicago and Water streets, 225 E Chicago
More Featured Articles
With true crime stories all the rage in Hollywood, it's actually surprising that it has taken this long to get around to a new movie about the case of Milwaukee's own Jeffrey Dahmer. But we're finally here - and with a surprising face in the lead.
See more stories in Movies & TV …
With a dedication normally reserved for the Zapruder film, there are plenty of blogs searching and hunting for clues to filming locations and possible plot developments for "The Bachelor." And according to several of them, they've found Milwaukee is the next stop tonight.
See more stories in Movies & TV …
Almost 30 years after its original release, Westley himself, Cary Elwes, is sharing his experiences with fans young and old with a stop at the Riverside. We got to chat with the actor to get a sneak preview of some of his insider insights on the film.
See more stories in Movies & TV …
Editors' Pick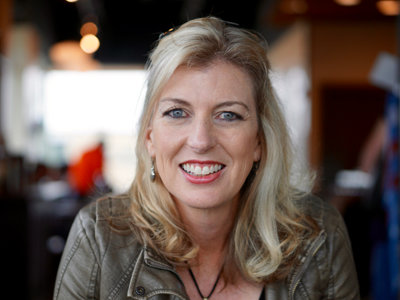 When Katrina Cravy signs off from FOX 6 on Oct. 12, it will mark the end of a 20-year chapter in her life, but another one is about to open. While the 46-year-old anchor, reporter and host has been a fixture at her station for almost 18 years, she's preparing to embark on a career at a media relations consultant, speaker and author.
See more stories in Movies & TV …
Coming Soon On OnMilwaukee.com…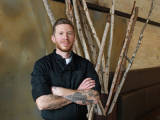 Hinterland's Matt Kerley
Our Lady of Guadalupe
St. Josaphat dome
The shores of Lake Emily