OnMilwaukee.com Movie Guide
The commitment local TV stations make to the communities they serve, is a part of deep-rooted tradition that goes back more than a few decades. Read more...
Milwaukee Area Event Calendar
More Featured Articles
Amazon.com - the prime retailer to buy cool things from the comfort of your own home instead of stepping inside a sketchy Wal-Mart or an overcrowded Target - has released five new original television show pilots today that lets you, the viewer, decide which one gets developed into a series.
See More Stories In Movies & TV …
"Sin City: A Dame to Kill For" - Robert Rodriguez's hyper-stylized and hyper-violent hyper-noir - has many, many sins of its own to contemplate and consider, the most glaring of which perhaps being a severe case of tardiness. Then again, even if it was perfectly on time, "A Dame to Kill For" would still feel just as relentlessly grim, one-note and pointless.
See More Stories In Movies & TV …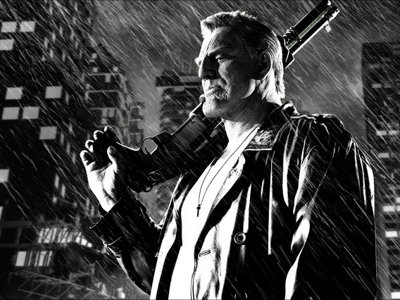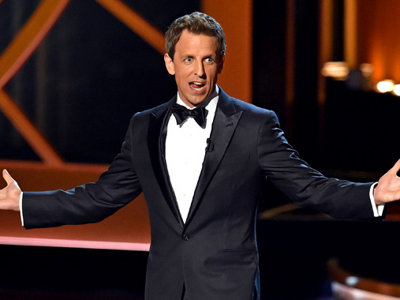 The running theme of last night's Primetime Emmys seemed to be: Hey, if you have already won an Emmy, we'll be giving you another one tonight. We promise. The lack of real surprises this year in the categories had me thinking: Who should've won instead? Who should've even been nominated? Well, for your entertainment and my own amusement, here are my picks.
See More Stories In Movies & TV …
Editors' Pick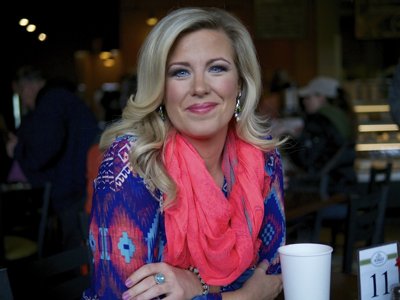 The positive and caffeinated person you see weekday mornings on "The Morning Blend" is not an act for Tiffany Ogle. Always an optimist, there's no alter ego at all, says the Minnesota native with the most diverse resumé you'll ever see. Yes, many know the 34-year-old Ogle for her time as a Miss America contestant, but she's a legit artist, singer, TV pitch woman and philanthropist. And lots has changed in her life since we first spoke to her in 2009.
See More Stories In Movies & TV …
Coming Soon On OnMilwaukee.com…
Top 11 questions for year
Railway Exchange Building
Stuart Rojstaczer
Our Daily Salt