OnMilwaukee.com Movie Guide
Mark Siegrist may have found some gems among the baseball diamonds in Milwaukee, but his "Milwaukee's Diamonds in the Rough" digs into the motivation of why two leagues have been serving our neighborhoods. Read more...
Milwaukee Area Event Calendar
More Featured Articles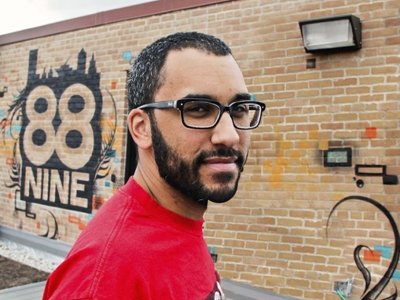 Assistant Program Director and morning drive-time host Jordan Lee has been named program director of non-comm 88Nine Radio Milwaukee.
See more stories in Movies & TV …
The ceremony Saturday to retire Brett Favre's number and put him in the Packers Hall of Fame was a touching and emotional evening. It was quintessential Favre, drawing up a play in the dirt. But it was nearly ruined for the folks at home by a terribly lackluster WTMJ broadcast.
See more stories in Movies & TV …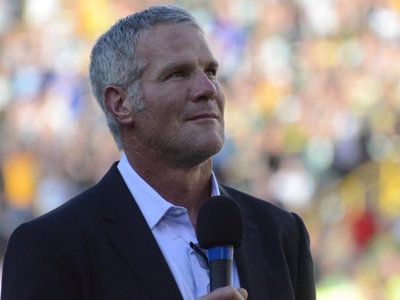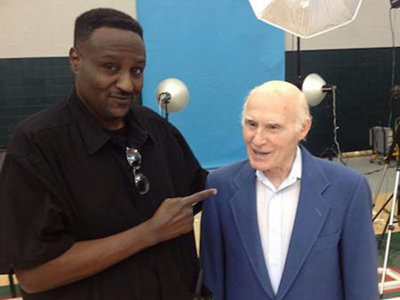 Steve Haywood of WAUK-AM 540 ESPN knew how to stir the pot, and his passion for Milwaukee and its teams was well-known in sports circles. Haywood passed away from heart failure early Sunday morning. He was 49.
See more stories in Movies & TV …
Editors' Pick
This Sunday at 9 p.m., "Mad Men" wraps up its wild ride with its series finale on AMC. Here at OnMilwaukee.com, we're tearfully celebrating the end of eight glorious seasons of "Mad Men" with eight Wisconsin references we spotted throughout the course of the show.
See more stories in Movies & TV …
Coming Soon On OnMilwaukee.com…
Merriment Social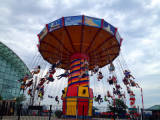 Daddy-daughter summer
Stargazing at Yerkes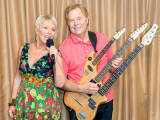 New Jack Grassel CD