OnMilwaukee.com Movie Guide
Adapted from the 2005 memoir of the same name, "True Story" plays like an intriguingly well-paved road to nowhere. The movie certainly presents plenty of interesting pieces: two actors - Jonah Hill and James Franco - playing against type but perfectly cast, a post-Oscar nomination Felicity Jones and a bizarre real story. Part by part, it's fairly engaging, but when it comes time to add everything together, the final sum is as nondescript as its title. Read more...
Milwaukee Area Event Calendar
More Featured Articles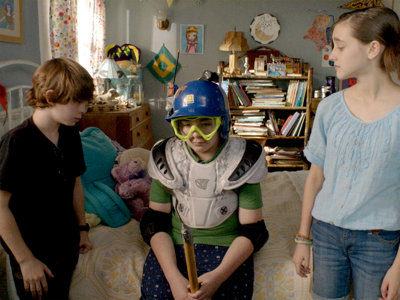 Get to know Gortimer Gibbon
Seeking a new family show to watch this past weekend Jeff Sherman did some searching and reading on Twitter, and found the Amazon Original Series "Gortimer Gibbon's Life on Normal Street."
See more stories in Movies & TV …
Death by buffering: "Unfriended" delivers a gimmick that clicks
I've had some less than flattering things to say about found footage in recent years, calling it things like "the worst of today's low budget Hollywood filmmaking" and "a thing that shouldn't exist anymore." So let's all take a moment and marvel at the fact that in the new techno-horror flick "Unfriended," the found footage-esque visual gimmick not only works, but it's the best part of the movie. The result isn't much for scares, but it is scarily entertaining.
See more stories in Movies & TV …
Welcome back to Unceremonious Overqualified Movie Dump Theatre. The most recent entry: "Child 44," which features an impressive roster of stars but was cut down to a mere 510 theaters just a few weeks before its release. It was a bad omen and unfortunately an accurate one as well, as the apparent lack of confidence from the studio equals a lack of quality on the screen.
See more stories in Movies & TV …
BuzzFeed launched an internal investigation to see if any questions or comments were deleted after the new editor-in-chief Ben Smith was hired in the beginning of 2012. The results may have an impact on the perception of the site's integrity.
See more stories in Movies & TV …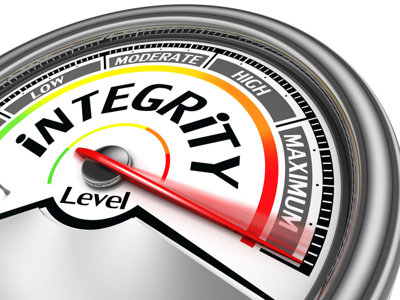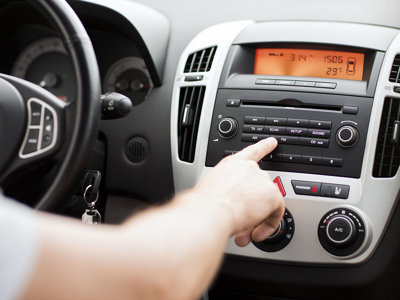 Super-serving a niche audience can provide radio dominance in Milwaukee. Media watchers need not look further than country music powerhouse WMIL-FM to find a successful playbook on how to get and maintain an audience.
See more stories in Movies & TV …
Editors' Pick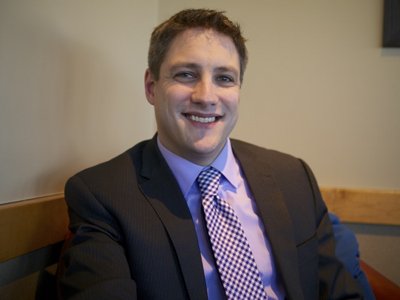 Mequon native Tom Wachs knew he wanted to be a meteorologist a young age. After working in several smaller markets, he returned to his home last year, and even in a tough, demanding job, he's loving every minute of it. We caught up with Wachs to talk tornados, technology, and what it was like to dress up as a clown at his last job.
See more stories in Movies & TV …
Coming Soon On OnMilwaukee.com…
King Drive Schuster's
Chief's long-awaited "II"
1970 confrontations
Potawatomi Derby