OnMilwaukee.com Movie Guide
On Aug. 28, 2013, two Iraq War veterans took the first steps of an incredible walk of physical endurance and emotional healing. On Saturday night, their journey returns to where it started with "Almost Sunrise," the Milwaukee Film Festival's centerpiece selection. Read more...
Milwaukee Area Event Calendar
More Featured Articles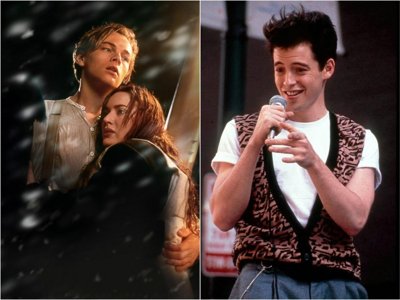 You would think Netflix would spend October stocking up some horror flicks in time for the Halloween season. And oddly, you would be thinking wrong. But at least Netflix has a strong supply of originals and classics coming your way in October.
See more stories in Movies & TV …
The 2016 Milwaukee Film Festival opened Thursday evening much the way the last rendition closed: with a documentary tribute to finding meaning at the movies, this time via "Life, Animated," a sweet and lovely moving picture - in all meanings of the phrase.
See more stories in Movies & TV …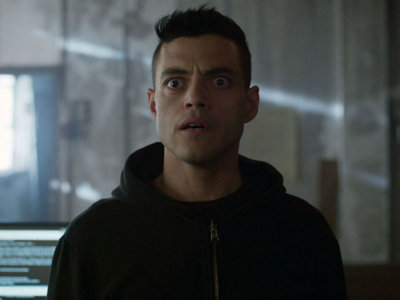 The second season of Mr. Robot was a bit of genius, filled with twists and turns that we all never saw coming. Questions were answered, yet now we're left with even more to deal with - plus the biggest question of all: What's next?
See more stories in Movies & TV …
Editors' Pick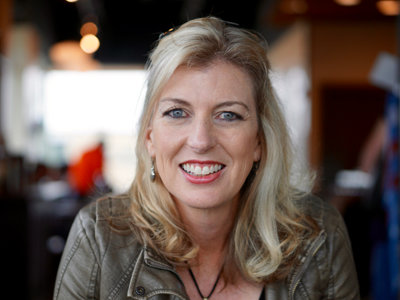 When Katrina Cravy signs off from FOX 6 on Oct. 12, it will mark the end of a 20-year chapter in her life, but another one is about to open. While the 46-year-old anchor, reporter and host has been a fixture at her station for almost 18 years, she's preparing to embark on a career at a media relations consultant, speaker and author.
See more stories in Movies & TV …
Coming Soon On OnMilwaukee.com…
Gross food we ate as kids
Bumstead Provisions
Jump off at Billings
6 wines to drink now