OnMilwaukee.com Movie Guide
Indeed, the "Saved by the Bell" child star and now Port Washington resident Dustin Diamond was taken back into custody yesterday afternoon by the Ozaukee County Sheriff's Office, detained on a "probation violation." Read more...
Milwaukee Area Event Calendar
Today's featured events
The Fireside Dinner Theatre
More Featured Articles
Milwaukee native Bay Dariz's plan was to become a star musician, then turn into a movie mogul. The stage star part didn't quite happen, but no bother; he's already jumped to movie producer status with his feature film debut "Welcome to Happiness."
See more stories in Movies & TV …
How does Harry Connick Jr. kick back and relax the morning after a Saturday night show at the Riverside Theater? Apparently he cures his custard craving, as he tweeted out that he stopped by Leon's Frozen Custard for a sweet treat - and then some.
See more stories in Movies & TV …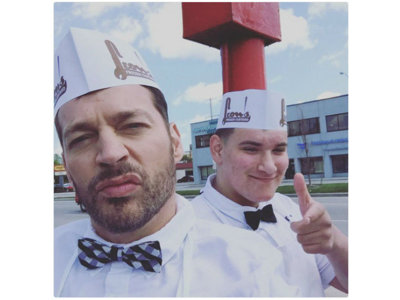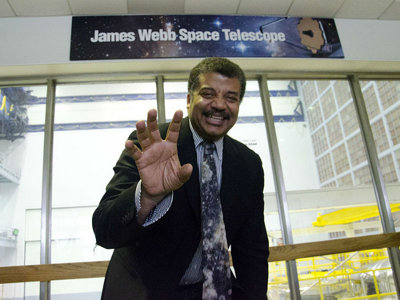 Before his Riverside show tonight, OnMilwaukee chatted with astrophysicist Neil deGrasse Tyson about the state of science, his thoughts on movies - including "Batman v Superman" - and why he may quit tweeting about them altogether.
See more stories in Movies & TV …
Editors' Pick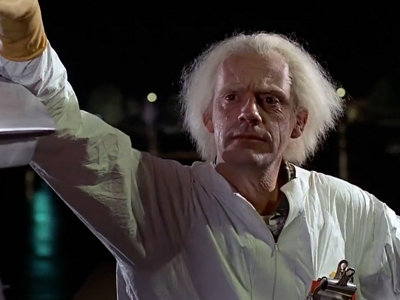 On Saturday night, Mills Entertainment is bringing Christopher Lloyd, known to a generation as Doc Brown from the "Back to the Future" trilogy, to the Riverside Theater for a first-ever event. Not only will the theater show fans the first blockbuster movie from 1985, but Lloyd will be on hand to take questions and speak about the experience making the movies.
See more stories in Movies & TV …
Coming Soon On OnMilwaukee.com…
Miller Park shuttles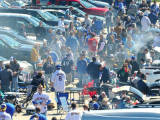 Tailgate musts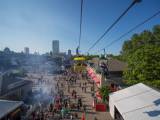 2016 summer festivals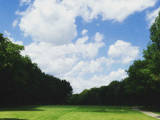 Milwaukee golf guide