OnMilwaukee.com Movie Guide
"The Purge: Anarchy" finds DeMonaco coming closer to turning a good premise into an actually good movie. The sequel still feels like a missed opportunity for something smarter, sharper and just overall better, but hey, at least he made a decent horror thriller this time. Read more...
Milwaukee Area Event Calendar
More Featured Articles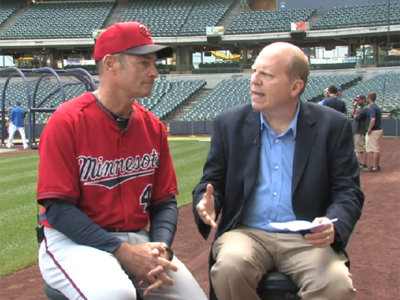 In Milwaukee 27 years ago, there was just one story that was important enough to hold onto the national media's attention. Milwaukee Brewers infielder Paul Molitor put his name in the record books for a 39-game hitting streak.
See More Stories In Movies & TV …
The sort of drama as depicted in such stale blandness in "Very Good Girls" is what only kids in high school would consider the least bit compelling. To me, it nearly put me to sleep faster than a few swigs of NyQuil.
See More Stories In Movies & TV …
Editors' Pick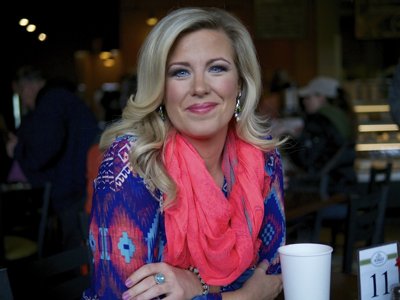 The positive and caffeinated person you see weekday mornings on "The Morning Blend" is not an act for Tiffany Ogle. Always an optimist, there's no alter ego at all, says the Minnesota native with the most diverse resumé you'll ever see. Yes, many know the 34-year-old Ogle for her time as a Miss America contestant, but she's a legit artist, singer, TV pitch woman and philanthropist. And lots has changed in her life since we first spoke to her in 2009.
See More Stories In Movies & TV …
Coming Soon On OnMilwaukee.com…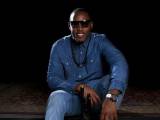 Rebirth Brass Band's Chad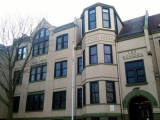 Lee School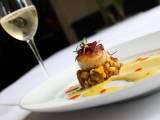 Tasting Menus in MKE
The arborists are coming