OnMilwaukee.com Movie Guide
Late night is looking bright, as the Milwaukee Film Festival announced its 2014 selections for its Cinema Hooligante program, a midnight mix for fans of all things cult, crazed and - considering the after bedtime showings - caffeinated. Read more...
Milwaukee Area Event Calendar
More Featured Articles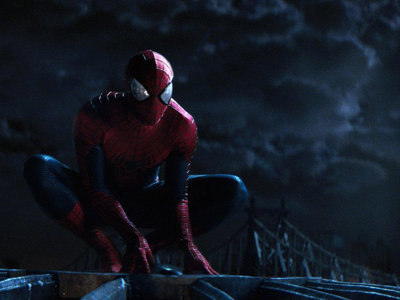 When retail outlets open their doors tomorrow morning, Sony will unleash "The Amazing Spider-Man 2," and with it an incredible debate for one of the bestselling comic book characters of all time.
See More Stories In Movies & TV …
The romantic comedy genre has taken quite the beating over the past couple of years. Luckily, thanks to a cute cast and a script that gracefully brings some fresh, sweet life to some seemingly old, fell-worn tropes, "What If" turns out to be a rare modern rom-com worth swooning over.
See More Stories In Movies & TV …
Narrated by John C. Reilly, the story presented by Disneynature's "Bears" will keep viewers of all ages entertained and engaged in the true life survival in the Alaskan wilderness.
See More Stories In Movies & TV …
Editors' Pick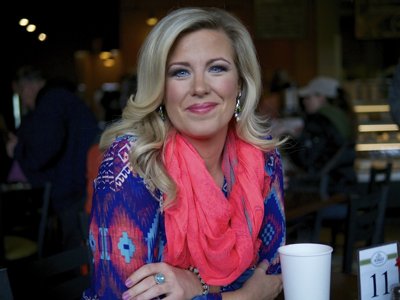 The positive and caffeinated person you see weekday mornings on "The Morning Blend" is not an act for Tiffany Ogle. Always an optimist, there's no alter ego at all, says the Minnesota native with the most diverse resumé you'll ever see. Yes, many know the 34-year-old Ogle for her time as a Miss America contestant, but she's a legit artist, singer, TV pitch woman and philanthropist. And lots has changed in her life since we first spoke to her in 2009.
See More Stories In Movies & TV …
Coming Soon On OnMilwaukee.com…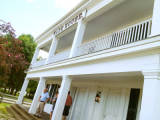 Visiting Wade House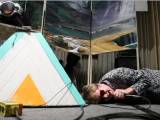 WC Tank's new album
Thoughts on Harleys?
Your home's history