OnMilwaukee.com Movie Guide
Carly Aquilino of MTV's "Girl Code" is currently on tour, bringing humor to different cities. She'll be stopping at Milwaukee's Turner Hall Ballroom on Saturday, March 7. Before the show, OnMilwaukee.com recently chatted with Aquilino about her start in comedy, her time on "Girl Code," weird fan interactions, crazed Seattle hecklers and more. Read more...
Milwaukee Area Event Calendar
More Featured Articles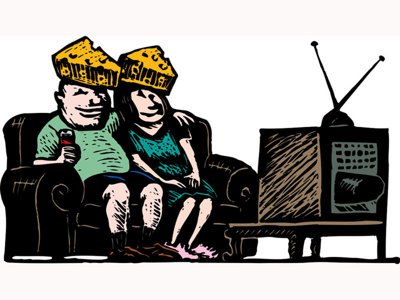 For the latest sweep that ended on Wednesday, WISN-TV Ch. 12 emerged as the winner as the most watched station in the market. This time, the ABC affiliate leaned on the strength of its early evening newscasts at 5 and 6 p.m.
See more stories in Movies & TV …
Too much snow, ice and cold get you down? "Sofia The First Holiday In Enchancia" DVD may be perfect for the youngest ones we bundle up in sweaters, blankets and big poofy jackets.
See more stories in Movies & TV …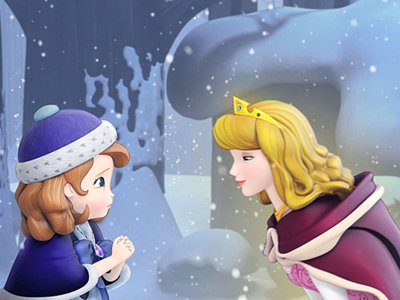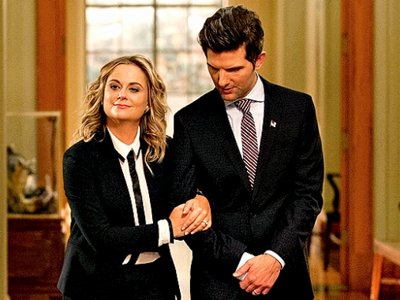 Over the last few days, we've had to say our goodbyes to Pawnee as NBC's "Parks and Recreation" ended its run after six seasons, homophobic "Walking Dead" fans had to deal with the stress of the show's first on-screen gay couple, and one more funny person from "The Daily Show" will be leaving. Look on the bright side, at least a new show about the last man on earth will be premiering this Sunday.
See more stories in Movies & TV …
Editors' Pick
There are lots of places you can catch "The Hobbit" or the new "Night at the Museum" film, but see them at the revamped Avalon Theater, which opens tonight, and you get a double feature: a movie and an early look at a revamped Milwaukee movie palace.
See more stories in Movies & TV …
Coming Soon On OnMilwaukee.com…
Tonic's Tarantino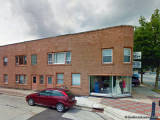 African Tasting Room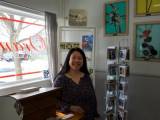 Orange Gallery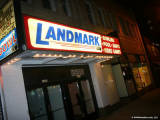 9 great lanes