OnMilwaukee.com Movie Guide
Numbers are what they are. They allow for a way to communicate a level of measurement of something. At its very core, mass media obsesses over the numbers related to everything. Read more...
Milwaukee Area Event Calendar
More Featured Articles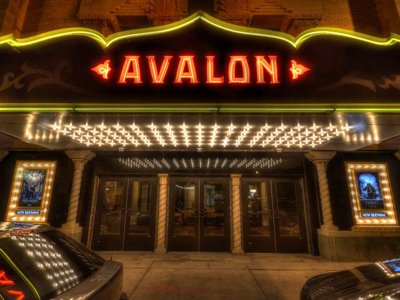 This morning, Milwaukee Film announced that the newly renovated Avalon Theater in Bay View will be added to the lineup of venues for its upcoming seventh annual film festival.
See more stories in Movies & TV …
The new Sundance-approved Jack Black high school reunion comedy "The D Train" is a darkly oddball mix of laughs and drama simultaneously amusing and cringe-inducingly awkward. So ... pretty much just like my high school days all over again.
See more stories in Movies & TV …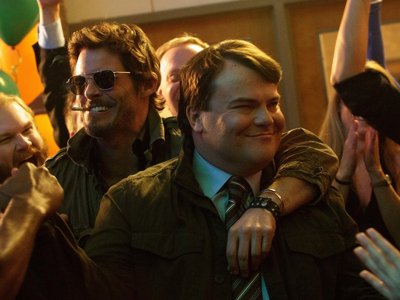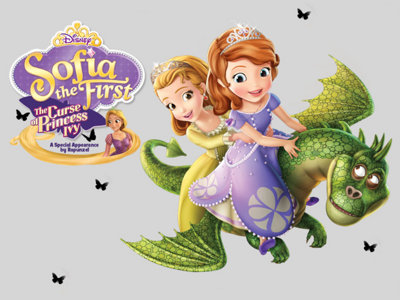 "Sofia the First: The Curse of Princess Ivy" is a feature-length adventure that ultimately illustrates how unselfishly putting the needs of others before oneself can be truly magical.
See more stories in Movies & TV …
Editors' Pick
This Sunday at 9 p.m., "Mad Men" wraps up its wild ride with its series finale on AMC. Here at OnMilwaukee.com, we're tearfully celebrating the end of eight glorious seasons of "Mad Men" with eight Wisconsin references we spotted throughout the course of the show.
See more stories in Movies & TV …
Coming Soon On OnMilwaukee.com…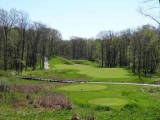 Best courses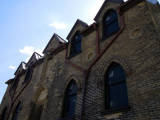 St. John de Nepomuc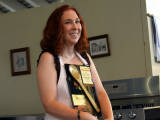 Recipe contest
PrideFest