OnMilwaukee.com Movie Guide
The common complaint is that Netflix's movie collection isn't what it used to be. But with September serving as the start of the streaming company's new deal with Disney, we may have to hush about its failure to get good new big releases Read more...
Milwaukee Area Event Calendar
Today's featured events
4 p.m. at Metcalfe's Market 6700 State St Wauwatosa
More Featured Articles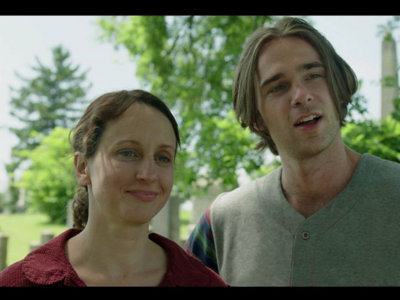 Beginning Friday night, the inaugural Milwaukee Women's Film Festival will present a three-day big screen showcase for women's stories. The project, created by Andrea Thompson, started with a simple question: What are you doing?
See more stories in Movies & TV …
A U.S. Magistrate judge's stunning decision overturning the Brendan Dassey conviction got Jessica McBride thinking. Will we see a Lawrencia Bembenek outcome here? And what does this decision mean for the still-imprisoned Steven Avery?
See more stories in Movies & TV …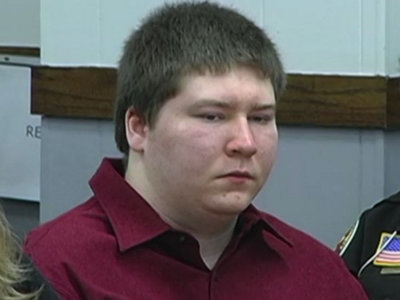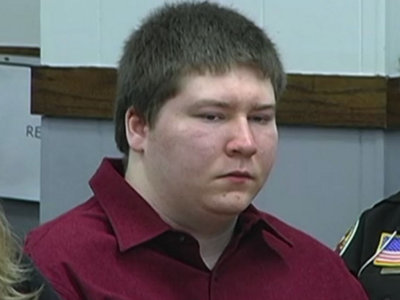 A federal judge today overturned the conviction of Brendan Dassey, who was found guilty of being an accessory to Teresa Halbach's 2005 murder and served as one of the subjects in the hit Netflix docu-series "Making a Murderer."
See more stories in Movies & TV …
Editors' Pick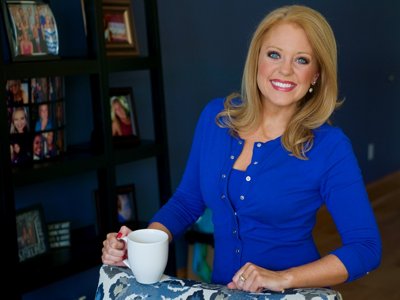 Jessica Tighe is an appreciative person. While the Elm Grove native has worked in West Virginia, the Quad Cities and La Crosse, now she's home and co-anchoring the morning news on CBS 58. Ask Tighe how it feels and she actually gets goose bumps: "I have family here. I'm invested in this market," she says with a smile.
See more stories in Movies & TV …
Coming Soon On OnMilwaukee.com…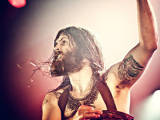 Nordic Thunder
Son Wears Heels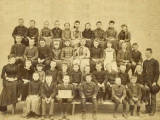 Albert E. Kagel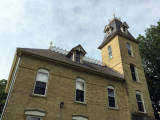 Faries-Rood tower house