OnMilwaukee.com Movie Guide
"The Room" is a not bad movie. Bad movies are nothing special to Hollywood; one comes out pretty much every weekend. No, "The Room" is more like an unholy miracle of awful filmmaking, a movie that fails so incredibly hard it becomes an almighty success in the process. The new cult classic is coming to the Oriental Theatre this weekend, so we asked its creator Tommy Wiseau a few questions. And no, not "So anyway, how's your sex life?" Read more...
Milwaukee Area Event Calendar
More Featured Articles
Can a city like Milwaukee learn lessons from a 1980's television cop show about city life, serious crime, murder and racial challenges?
See more stories in Movies & TV …
The jazzy retro style of Guy Ritchie's "The Man From U.N.C.L.E." is slinky fun, but enjoy it while you can because, like a toddler, if you take your eyes off it for a second to grab your drink or glance at your watch or merely blink, it is gone, a whooshing little breeze where it once used to be on screen and in your mind. The projector might as well be one of those neuralizers from "Men in Black."
See more stories in Movies & TV …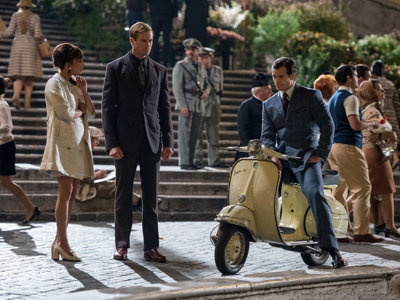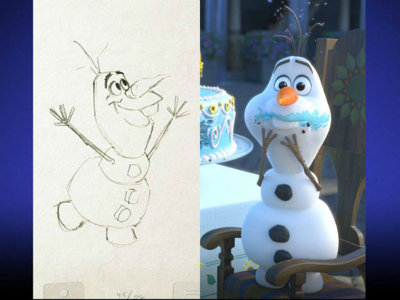 A duo of Disney DVDs - "Descendants" and "Animation Studios Shorts Collection" - find the studio satisfyingly digging up old traditions and characters, and dressing them up in some fun, new ways.
See more stories in Movies & TV …
Editors' Pick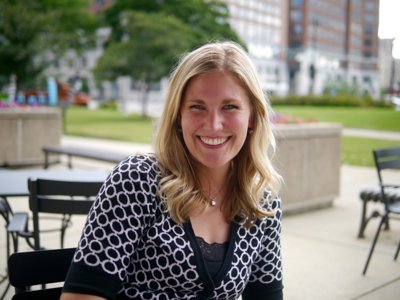 Laura Langemo doesn't take herself too seriously. In fact, the FOX 6 Wakeup News reporter says her goal is to make viewers laugh a little while going through their morning routine, and to that extent, she's willing to try just about anything for a great story.
See more stories in Movies & TV …
Coming Soon On OnMilwaukee.com…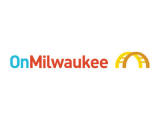 New OnMilwaukee logo
Body cameras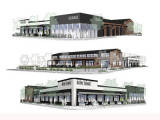 Inside Look: Bartolotta's
Tailgate must-haves