OnMilwaukee.com Movie Guide
Author Jason Diamond went to find '80s film icon John Hughes and write his biography. He came back with his own personal memoir, "Searching for John Hughes," instead. We chatted with the author about Hughes, his beloved movies and nostalgia. Read more...
Milwaukee Area Event Calendar
More Featured Articles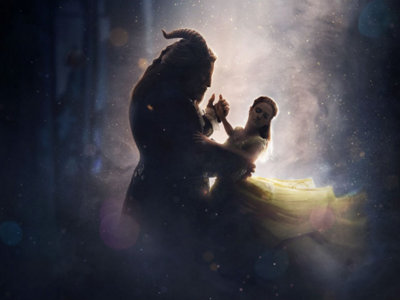 Disney's done a pretty respectable job with their live-action rehashings ("Cinderella" is still a genuine enchantment) and today's newly released "Beauty and the Beast" trailer would only seem to solidify that.
See more stories in Movies & TV …
Who's in the mood for a horrific story about children, a brutal stabbing and a faceless nightmare monster from the internet - all based in Wisconsin? No? Well, you've got time to get ready, as "Beware the Slenderman" will premiere on HBO on Jan. 23.
See more stories in Movies & TV …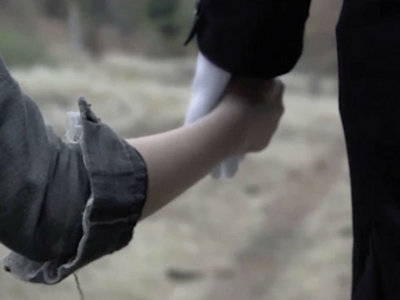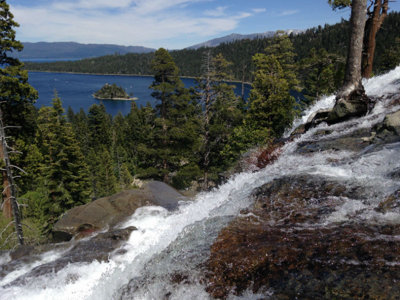 We feel you, guys. No matter who you're rooting for in today's election, you're stressed out as hell. Well, as it turns out, an unusual source is doing its patriotic duty to sooth the American public and calm us right the hell down tonight: The Weather Channel.
See more stories in Movies & TV …
Editors' Pick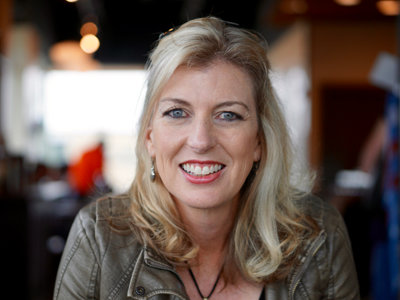 When Katrina Cravy signs off from FOX 6 on Oct. 12, it will mark the end of a 20-year chapter in her life, but another one is about to open. While the 46-year-old anchor, reporter and host has been a fixture at her station for almost 18 years, she's preparing to embark on a career at a media relations consultant, speaker and author.
See more stories in Movies & TV …
Coming Soon On OnMilwaukee.com…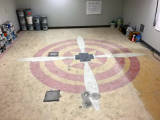 Lost WWII propeller found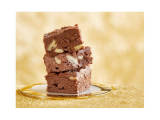 Recipe: Cheese fudge
Local food-inspired gifts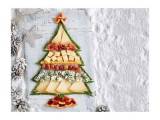 Christmas cheese board