OnMilwaukee.com Movie Guide
Wisconsin native Holly De Ruyter recently completed the documentary "Old Fashioned: The Story of the Wisconsin Supper Club." The film is now available for purchase and will be screened in Milwaukee later this year. Read more...
Milwaukee Area Event Calendar
More Featured Articles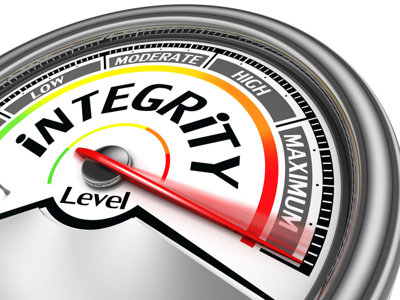 BuzzFeed launched an internal investigation to see if any questions or comments were deleted after the new editor-in-chief Ben Smith was hired in the beginning of 2012. The results may have an impact on the perception of the site's integrity.
See more stories in Movies & TV …
Super-serving a niche audience can provide radio dominance in Milwaukee. Media watchers need not look further than country music powerhouse WMIL-FM to find a successful playbook on how to get and maintain an audience.
See more stories in Movies & TV …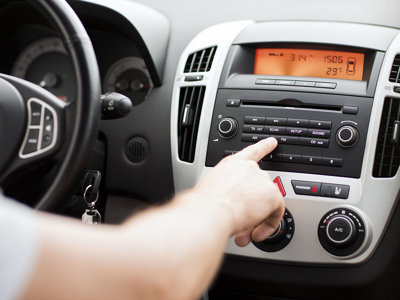 The Riverside's distant past will become the present as the legendary theater will play host to two screenings of the beloved 1942 classic "Casablanca" Friday and Saturday night. And to complete the blast to the past vibe of the event, the Milwaukee Symphony Orchestra will perform Max Steiner's famous score alongside the movie.
See more stories in Movies & TV …
Editors' Pick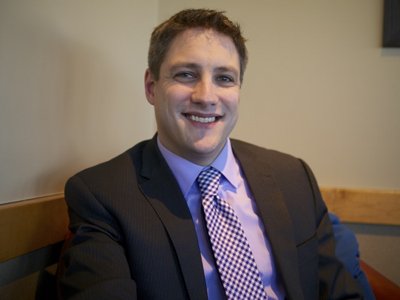 Mequon native Tom Wachs knew he wanted to be a meteorologist a young age. After working in several smaller markets, he returned to his home last year, and even in a tough, demanding job, he's loving every minute of it. We caught up with Wachs to talk tornados, technology, and what it was like to dress up as a clown at his last job.
See more stories in Movies & TV …
Coming Soon On OnMilwaukee.com…
King Drive Schuster's
Chief's long-awaited "II"
1970 confrontations
Potawatomi Derby