OnMilwaukee.com Movie Guide
Journal Communications will become Journal Media Group and operate print operations for 14 markets with the headquarters in Milwaukee. WTMJ-TV Ch. 4, WTMJ-AM 620 and WLWK-FM 94.5 will merge into E.W. Scripps Company based in Cincinnati. Read more...
Milwaukee Area Event Calendar
More Featured Articles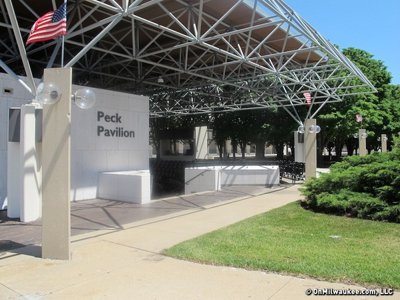 The Marcus Center for the Performing Arts, 929 N. Water St., debuts its Peck Flicks series tonight at 7:30 p.m. with the original 1979 "The Muppet Movie."
See More Stories In Movies & TV …
Mark Tauscher and John Kuhn of the Green Bay Packers will get their own one-hour show for eight weeks this season. "Tauscher and Kuhn" is slated to air at noon on selected Tuesday afternoons on WTMJ-AM 620.
See More Stories In Movies & TV …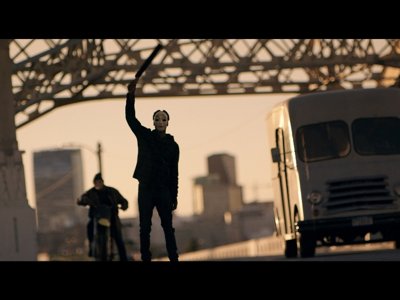 "The Purge: Anarchy" finds DeMonaco coming closer to turning a good premise into an actually good movie. The sequel still feels like a missed opportunity for something smarter, sharper and just overall better, but hey, at least he made a decent horror thriller this time.
See More Stories In Movies & TV …
Editors' Pick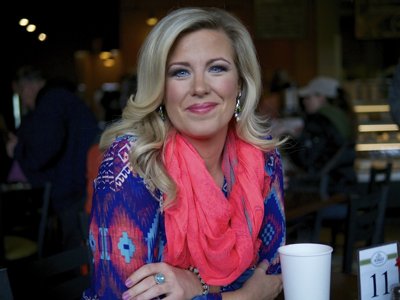 The positive and caffeinated person you see weekday mornings on "The Morning Blend" is not an act for Tiffany Ogle. Always an optimist, there's no alter ego at all, says the Minnesota native with the most diverse resumé you'll ever see. Yes, many know the 34-year-old Ogle for her time as a Miss America contestant, but she's a legit artist, singer, TV pitch woman and philanthropist. And lots has changed in her life since we first spoke to her in 2009.
See More Stories In Movies & TV …
Coming Soon On OnMilwaukee.com…
What's trending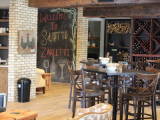 Salotto Zarletti
MKE Teacher SPAce
No time? Play 9