OnMilwaukee.com Movie Guide
In 1993, Kirill Mikhanovsky moved with his family to Milwaukee's East Side from Moscow. He started out working at McDonald's near Oakland and North Avenues and went on to graduate from UWM and NYU with a degree in film. Now, he's in Milwaukee and trying to produce his film - despite encouragement not to. Read more...
Milwaukee Area Event Calendar
More Featured Articles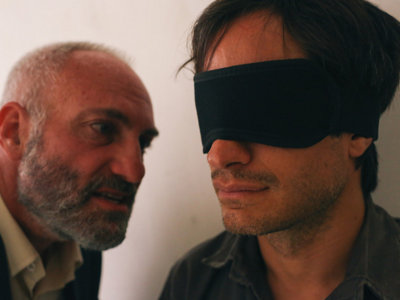 Much like Stewart's incredibly influential television show, "Rosewater" is about navigating through troubling political times, topics and outrages with lightness, humor and humanity. And for the most part, the funnyman does a respectable job with his first go-around, his familiarity with the melding of politics and humor mostly making up for his unfamiliarity with writing and directing for the big screen.
See More Stories In Movies & TV …
"The Lost Missions" is considered Season 6 of the franchise, which aired on Disney XD and was available on iTunes. This two-disc collection is a great example why "The Clone Wars" won honors as an Outstanding Special Class Animated Program and Outstanding Individual Achievement in Animation in 2014.
See More Stories In Movies & TV …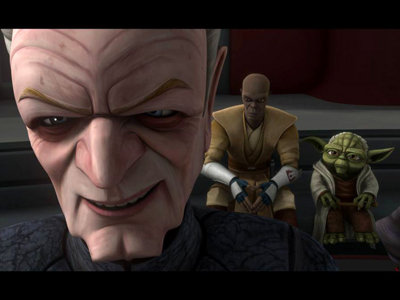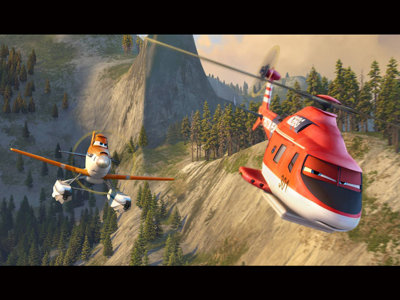 The world of "Cars" created by Pixar continues to roll as Disney's "Planes: Fire & Rescue" landed on store shelves earlier this month.
See More Stories In Movies & TV …
Editors' Pick
Once upon a time, The Modjeska Theater, 1134 W. Mitchell St., was a neighborhood movie palace, the big daddy of Mitchell Street, the second busiest thoroughfare in Milwaukee after Wisconsin Avenue. Now, after four dormant years, and decades after it ended its run as a movie house, Mitchell Street Development Opportunity Corporation is cleaning it up, with an eye toward re-opening in spring with a mix of movies, concerts and other live performances.
See More Stories In Movies & TV …
Coming Soon On OnMilwaukee.com…
Historical photomontages
Christmas Tree Buying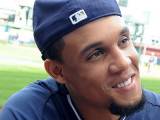 Thanksgiving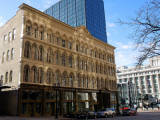 Iron Block Building