OnMilwaukee.com Movie Guide
At the end of June, Carole Caine of "Dave and Carole" on WKLM-FM 96.5, had her last day on the air. The newly branded "Hometown Rock" station wanted to take the morning show in a new direction. Monday was Caine's last day. Read more...
Milwaukee Area Event Calendar
More Featured Articles
Let the debate begin on whether "Inside Out" is the best Pixar film - my vote: it's up there - but it certainly might be the most Pixar film, an exemplar of the studio's signature combination bright, brilliant creativity and ageless, profound emotional deftness working in glowing harmony.
See more stories in Movies & TV …
WMIL-FM 106.1's Karen Dalessandro is among the best county music on-air radio personalities in the nation, and she will be inducted into the Country Radio Hall of Fame this week.
See more stories in Movies & TV …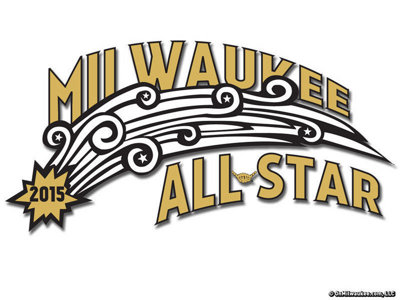 Ken Kornacki owns Kenko, a design and animation company for film and television. Notably, the company created the 2014 Summerfest commercials and has done work for Trek and The Oprah Winfrey Show.
See more stories in Movies & TV …
Editors' Pick
This Sunday at 9 p.m., "Mad Men" wraps up its wild ride with its series finale on AMC. Here at OnMilwaukee.com, we're tearfully celebrating the end of eight glorious seasons of "Mad Men" with eight Wisconsin references we spotted throughout the course of the show.
See more stories in Movies & TV …
Coming Soon On OnMilwaukee.com…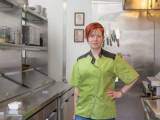 Lazy Susan's AJ Dixon
Church fests documentary
Lizard Mound County Park
Miguel Mayoral - Zarletti