OnMilwaukee.com Movie Guide
A few familiar faces have already tweeted their disapproval over Sony's decision to scrap "The Interview" because of hackers, but it was George Clooney who actively reached out to many top players within the entertainment industry "ran for the hills" when he, along with his agent Bryan Lourd, asked them to sign the petition he drafted that initially supports Sony. Now, with hardly any signatures on the petition, Clooney spoke to Deadline in a recent interview to talk about Hollywood's lack of courage. Read more...
Milwaukee Area Event Calendar
More Featured Articles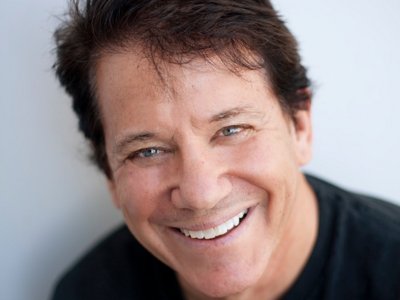 Anson Williams has a prolific career as a television director and producer. He is also a successful entrepreneur. But to most people, especially Milwaukeeans, he will always be "Potsie." Williams will be in Milwaukee on Friday promoting his new book, "Singing To A Bulldog."
See More Stories In Movies & TV …
When I think of a true Disney movie, I think of "Sleeping Beauty." It is a pinnacle achievement from the animation studio's golden era.
See More Stories In Movies & TV …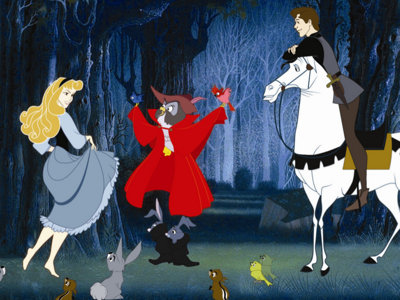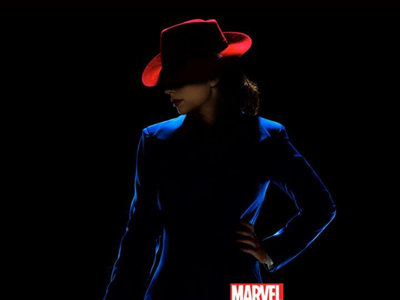 As the holidays tend to take us away from the TV screen, the major networks put regular series on pause. It means that most serial programs will end with a mid-season finale and come back in the new year with more episodes in spring.
See More Stories In Movies & TV …
Editors' Pick
There are lots of places you can catch "The Hobbit" or the new "Night at the Museum" film, but see them at the revamped Avalon Theater, which opens tonight, and you get a double feature: a movie and an early look at a revamped Milwaukee movie palace.
See More Stories In Movies & TV …
Coming Soon On OnMilwaukee.com…
Do you buy wrapping paper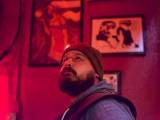 Meet Todd Pieper
Christmas Eve seafood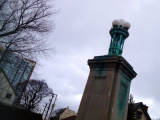 What remains of a bridge