OnMilwaukee.com Movie Guide
Gone is Jude Law's pretty regality; in "Dom Hemingway," the Brit looks rough, and he gleefully tearing into his profane lead role like an untamed wolf that just got its first taste of meat. For Law, it's a chance for him to let loose with a character like never really before. And he most certainly does, with big, audaciously compelling results. The rest of the movie, unfortunately, has a hard time getting on his level, but can you really blame it? Read more...
Milwaukee Area Event Calendar
More Featured Articles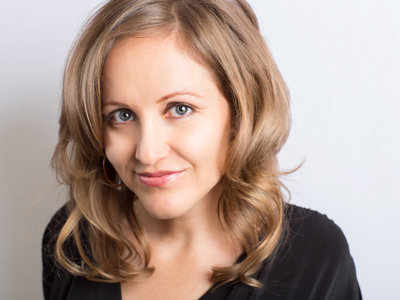 Scatterbrains podcast: Chauntelle Tibbals, Ph.D.
For the second episode of the Scatterbrains Podcast, besides promising to stop talking in the third person (seriously, no clue) I bring to you, the people, Chauntelle Tibbals, Ph.D. Or, as everyone else knows her, "Dr. Chauntelle." Besides being a kickass brunch companion, her sociological research on the adult entertainment industry is significant to our ever-changing culture. Yet is highly underrated, degraded, and unfunded.
See More Stories In Movies & TV …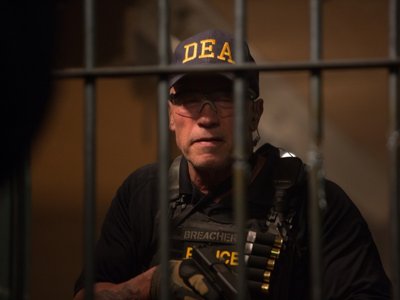 Arnie's comeback turns ugly in "Sabotage"
"Sabotage" finds Arnold Schwarzenegger briefly pushing his persona in a new direction. It's not simply that the film is unexpectedly more murder mystery than action thriller; "Sabotage" is easily the meanest, most vulgar and most violent movie on Arnold's resume. Credit where credit is due for trying something new, but considering the film's brainlessly scummy ugliness, it qualifies merely as a not-quite-noble failure.
See More Stories In Movies & TV …
Much like the first movie, "Rio 2" is colorful and vibrant and cracks a few good jokes here or there. It's a generally enjoyable film, albeit one that feels like several animated features audiences have seen and forgotten long before.
See More Stories In Movies & TV …
"Draft Day" is an ad, less for the NFL Draft - though it is conveniently coming up in just a month - and more for the league itself. It's a hopeful attempt to get people to mindlessly consume a sport that's becoming more and more difficult to mindlessly consume. The mildly impressive thing is that, under "Ghostbusters" helmer Ivan Reitman's eye, the light, fluffy football trifle goes down almost as easily as designed.
See More Stories In Movies & TV …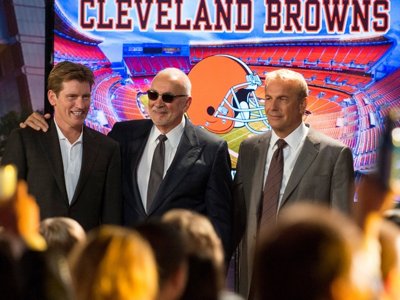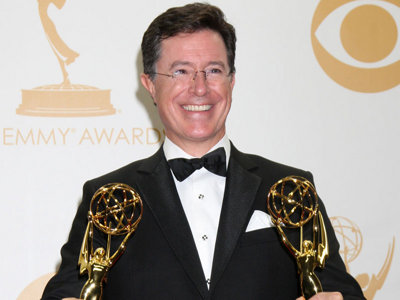 This week, CBS announced that Comedy Central's Stephen Colbert will replace David Letterman when he retires his "Late Show" sometime next year. It's this latest move that creates an opportunity to look at the unique Milwaukee history with the TV shows on after the late local newscasts.
See More Stories In Movies & TV …
Editors' Pick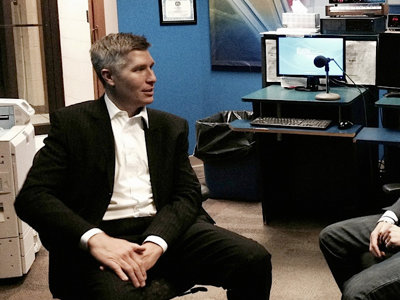 WTMJ-TV weatherman Brian Gotter is a Wisconsin guy, who via a childhood move to Oklahoma gained a love for weather, its changes and technology. Forecasting in the Midwest brings challenges for Gotter and all meteorologists but it helps bring out Gotter's personality, passion and the adrenaline rush that watches, weather events and safety concerns can bring.
See More Stories In Movies & TV …
Coming Soon On OnMilwaukee.com…
Thoughts on Easter?
Italian Film Festival
Walk for Children
Update on Story Hill BKC