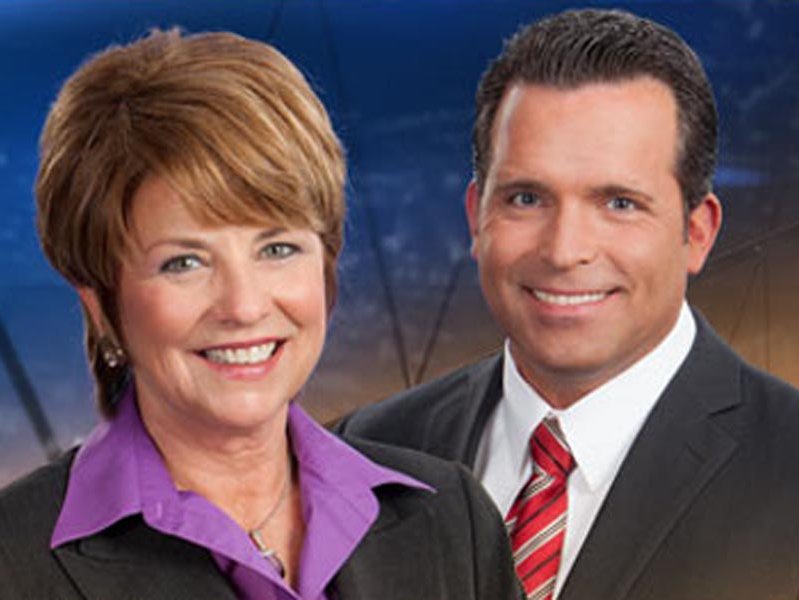 WISN earns ratings crown in latest sweep
When looking at TV ratings and measuring performance in a sweeps period, I always considered the sign-on to sign-off winner to be the top station in a market. By and large, that meant that an advertiser would have the best chance to reach its desired audience by placing a number of ads on that location on the dial.
However, growing up in Milwaukee and reading the headlines in the old Milwaukee Journal, it always seemed that the headlines went to the ratings leader for the 10 p.m. newscast. Never really knew why that was the case. As a kid, I guessed it was considered the most important newscast because it had the most well-known anchors on at that time. Later, when working in that industry and getting a better feel for how the ratings worked … I can understand the importance put on that later newscast.
To truly win the ratings race, in the eyes of the community, it is a strong statement when a station can claim victory at 10 p.m. and sign-on to sign off. After the latest sweep, WISN-TV Ch. 12 can make that claim.
"Our newsroom is very focused on bringing important local coverage to our viewers," Jan Wade, WISN TV president and general manager, said in a statement.
"We want to bring the community important stories, investigations that matter and coverage that makes a difference. I think that is why we enjoyed even more audience growth this February. Our newscasts and stories resonated with viewers, and some of our investigations ignited community outrage and inspired change."
This is the third sign-on to sign-off February sweeps win for Ch. 12 in as many years. At the 10 p.m. newscast, WISN averaged an 8.7 household rating while WTMJ-TV CH. 4 had a 7.4. WDJT-TV CBS 58 was third with a 6.2 and WITI-TV Fox 6 had a 6.0.
WISN also won the other early evening newscasts at 5 and 6 p.m. as well. At 5 p.m., WISN finished the sweep with a 6.3, WTMJ 5.7, WITI 4.3 and WDJT 2.8. At 6 p.m., in the news race, WISN had a 7.3, WTMJ 6.0 and WITI 4.5. WDJT runs "Jeopardy" in that time slot, which finished second overall with a 6.9 rating.
"We are always pleased when we grow our viewership," Wade said. "But most importantly, we are honored to serve our viewers and this community with solid journalism and meaningful coverage. That is our top priority every day."
WTMJ and WITI were the ratings winners in the bulk of the weekday morning news. Now different stations run different programs in the morning. The only times when the four local news outlets go head-to-head is between 5 and 7 a.m. At 5 a.m., WTMJ lead the pack with a 2.9 household rating. WITI was second with a 2.8, WISN 2.6 and WDJT 0.6. At 6 a.m., WITI took the crown at 4.5, WTMJ had 4.1, WISN 4.1 and WDJT 1.0.
GETTING GUESTS: National Public Radio recently covered an item that national business leaders would take note of. CNBC apparently is trying to enforce a policy that if a guest is booked for airtime on the cable network, that the person promises not to go on the air of one of its competitors for 24 hours. Fox Business Network exposed the policy in a commercial spot.
In a day and age of rapid-fire news cycles for 24-hour cable news outlets it seems the producers will do anything to get the edge on the competition. It makes me long for the days when news outlets could just be objective and the one that could tell the best stories would be the ratings winner.
Facebook Comments
Disclaimer: Please note that Facebook comments are posted through Facebook and cannot be approved, edited or declined by OnMilwaukee.com. The opinions expressed in Facebook comments do not necessarily reflect those of OnMilwaukee.com or its staff.