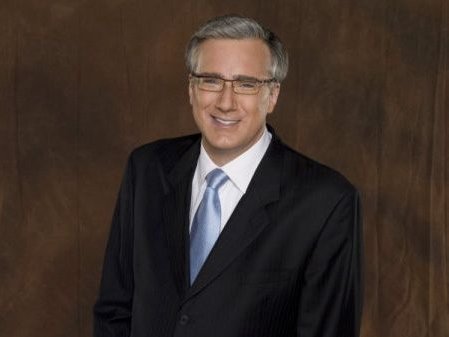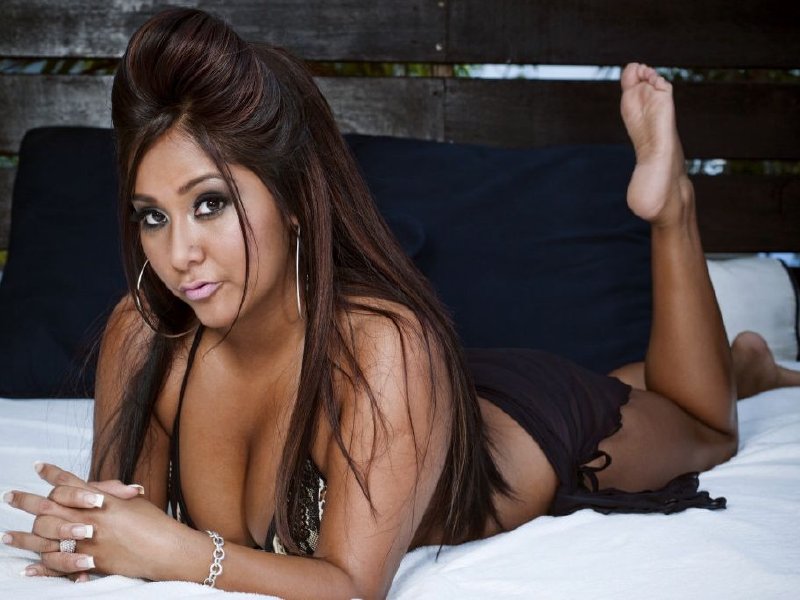 OnMedia: WTMJ's afternoon search
WTMJ-AM (620) has nearly four months to come up with a new afternoon show to replace the retiring Jonathan Green and his "Green House."
The transition comes as Milwaukee radio begins its switch from the old ratings system to Arbitron's new personal people meters. And, frankly, it's likely that 'TMJ management will watch and see how the first few months of the new ratings shake out before deciding on what's coming next.
My guess is that you won't see an extension of the Charlie Sykes-Jeff Wagner bloc of conservative talk. Such a move would be a direct assault on powerhouse Mark Belling over on WISN-AM (1130).
For years now, WTMJ has operated three distinct formats in its broadcast day.
Weekdays open with a news/information program now hosted by Gene Mueller and John Jagler, moving into the middle of the day's political talk. There's an odd hour of syndicated programming -- consumer adviser Clark Howard -- then back to mostly news/information with the Greenhouse. The station focuses on sports programming starting at 6 p.m. and features plenty of sports game coverage (Dennis Miller's show is there as a filler).
The future of that blended format, obviously, depends on the Arbitron numbers. If you look south of the state line, evening sports programming didn't survive on WGN-AM (720), which holds a spot in the Chicago market similar to WTMJ's position here.
So let's assume that a post-Green "Greenhouse" fills the 3 to 6 p.m. slot come 2011. Who would host?
Here are some possibilities to ponder:
One easy guess is former WTMJer Mark Reardon, who now does talk from 2 to 4 p.m. weekdays on St. Louis' KMOX-AM, and hosts two more hours of news from 4 to 6 p.m. He's a possibility, already known to listeners as a fill-in on the show and he knows the market well. But would he leave a bigger market?
How about Steve Cochran? The fired WGN host did afternoon drive time by balancing his standup comic persona with all the business that has to be done during afternoon drive. But there's no evidence Cochran knows much about Milwaukee, and there's no immediate connection between him and listeners here.
What about Mueller or Jagler? Given the cost-cutting that's gone on at WTMJ, what about moving one morning show host to afternoons and having both drive times with a single headliner? It's a possibility that helps the bottom line.
Then there's Phil Cianciola. The former second "Green House" second banana knows the show. And without Green, the tensions that led to his firing would be gone. But there's no evidence that WTMJ has any interest at all in him. And, as he said on his podcast Monday, Cianciola is concentrating on that project, which will mark its first anniversary in October.
"They apparently didn't value me enough to keep me around then, what is different now?" Cianciola said of WTMJ management on the podcast hosted by OnMilwaukee.com. He noted that he never was able to learn what the station's plans were for a post-Green afternoon show.
"After working 14 years, you could understand that would be troubling. It seems I should have been part of that plan."
As for Cianciola's plan, "I moved on the minute I started planning the Philcast last fall, to be serious. I'm going full speed ahead with this. This is my deal.

"It's probably the thing I'm proudest of that I've accomplished in my entire career, because I did it all myself, and it's going quite well."
His goal, of course, is to make a living at the daily podcast.
"For me, right now, it's heads down, work hard as I've always done and do what I do best."
On TV: The New York Post says Keith Olbermann's MSNBC bosses have pulled him off NBC's "Football Night in America," because it was distracting him from his 7 p.m. weeknight cable show.
TVGuide.com reports that Kenosha boy Daniel J. Travanti, best known for his long run on "Hill Street Blues" will play an elderly serial killer on an episode of CBS' "Criminal Minds" in October.
The first episode of "Mad Dog & Merrill's Midwest Grill'n" airs at 9:30 Sunday on Channel 18. The premiere was shot at Egg Harbor's Landmark Resort.
MTV, which created the VJ to supplant the DJ, has its first TJ to "tweet" on behalf of the channel. She's 23-year-old blogger Gabi Gregg, of Chicago, of youngfatandfabulous.com. Her official Twitter handle is @mtvtj.
Snooki gets Taiwanimated: The latest bit of computer animation from subject from Taiwan's NMA tries to explain MTV's "Jersey Shore" and its Nicole "Snooki" Polizzi:
Talkbacks
Steveng | Aug. 11, 2010 at 5:40 a.m. (report)
Two posibilities for Green's replacement that have come to mind are a couple of other KTI Alums, either Jim Lips LaBell, who did afternoons before the Lake flip, and who is a contributor to Phil's Podcast, or Danny Clayton, whose last radio gig was morning show host at Milwaukee's former Contemporary Christian WFZH, who now works in another division of Journal Communications. I don't think Danny wants to return to radio though, but you never know.
Patcard | Aug. 10, 2010 at 1:54 p.m. (report)
I think Jeff Reardon is the only logical choice, being both local and well known, and would be a great improvement over Greene.
devidia | Aug. 10, 2010 at 12:33 p.m. (report)
Those MSNBC bosses are now "The Worst People in the World" for pulling Keith off of "Goofball, er, Football Night in America". I enjoyed his take on happenings in the NFL, even though I still wonder why one NFL show needs twenty people on it.
Facebook Comments
Disclaimer: Please note that Facebook comments are posted through Facebook and cannot be approved, edited or declined by OnMilwaukee.com. The opinions expressed in Facebook comments do not necessarily reflect those of OnMilwaukee.com or its staff.