OnMilwaukee.com Movie Guide
USA's "Mr. Robot" has a genius way of telling its overall story in increments, revealing just the right flashback at the perfect time. In the case of episode two, it all comes back to one place: the fsociety arcade. Read more...
Milwaukee Area Event Calendar
More Featured Articles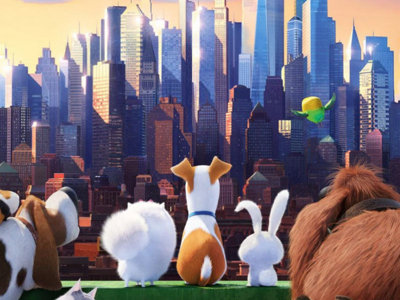 "The Secret Life of Pets" sounds so much like it was cribbed from Pixar's notes, it's hard to believe Pixar didn't make it first - until you replace "pets" with "toys" and realize they did. Considering the fluffy 90-minute result, though, you likely won't mind.
See more stories in Movies & TV …
Milwaukee Neighborhood News Service reports that Milwaukee native Tyshun Wardlaw has won a national video competition for rising filmmakers. She was named the winner of the McDonald's "My Community" award at the 20th annual American Black Film Festival held in June.
See more stories in Movies & TV …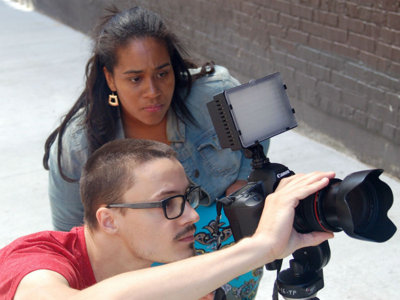 You probably thought the opening of Summerfest was going to take up all of the festival spotlight this week. But the joke's on you, as in swoops Milwaukee Film, revealing the first eight highly anticipated selections for this year's festival.
See more stories in Movies & TV …
Editors' Pick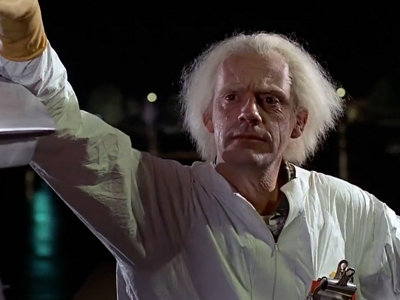 On Saturday night, Mills Entertainment is bringing Christopher Lloyd, known to a generation as Doc Brown from the "Back to the Future" trilogy, to the Riverside Theater for a first-ever event. Not only will the theater show fans the first blockbuster movie from 1985, but Lloyd will be on hand to take questions and speak about the experience making the movies.
See more stories in Movies & TV …
Coming Soon On OnMilwaukee.com…
Jessica Tighe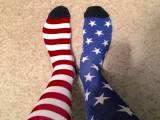 From Mexico to Milwaukee
More little landmarks
Doors Open must-sees