OnMilwaukee.com Movie Guide
The 2016 Milwaukee Film Festival opened Thursday evening much the way the last rendition closed: with a documentary tribute to finding meaning at the movies, this time via "Life, Animated," a sweet and lovely moving picture - in all meanings of the phrase. Read more...
Milwaukee Area Event Calendar
Today's featured events
Various theaters in the Milwaukee Area
More Featured Articles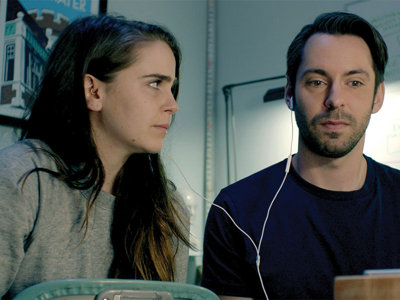 Oscar winner John Ridley, "Arrested Development" star Mae Whitman and "Silicon Valley" star Martin Starr are just a few of the many filmmakers, film subjects and performers heading to the Milwaukee Film Festival starting next Thursday.
See more stories in Movies & TV …
This season of USA Network's "Mr. Robot" has been a confusing, satisfying and exciting one. This week's preamble to the season finale gave a few answers, yet still left us in the dark. But it wouldn't be "Mr. Robot" without that type of suspense.
See more stories in Movies & TV …
On Thursday, Rahny Taylor returns to Milwaukee radio as morning host at 97.3 NOW, replacing the syndicated "Elvis Duran Show." It's been a secret Taylor's been keeping for a while. Unlike his last gig in town with Wes McKane and Ally Faith, he's doing this one solo.
See more stories in Movies & TV …
Editors' Pick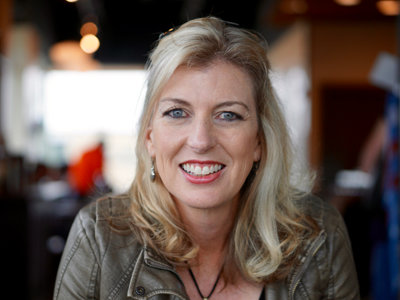 When Katrina Cravy signs off from FOX 6 on Oct. 12, it will mark the end of a 20-year chapter in her life, but another one is about to open. While the 46-year-old anchor, reporter and host has been a fixture at her station for almost 18 years, she's preparing to embark on a career at a media relations consultant, speaker and author.
See more stories in Movies & TV …
Coming Soon On OnMilwaukee.com…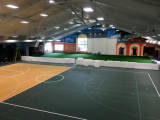 Elite's new Quad space
"Need for Meat"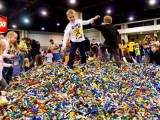 LEGO KidsFest
Fall movie guide: October