OnMilwaukee.com Movie Guide
Frankie MacDonald, who has autism, gives a weather warning in a boisterous fashion (via YouTube) that I cannot stop smiling at. And, he's just in time for our first snow event of the season. Read more...
Milwaukee Area Event Calendar
More Featured Articles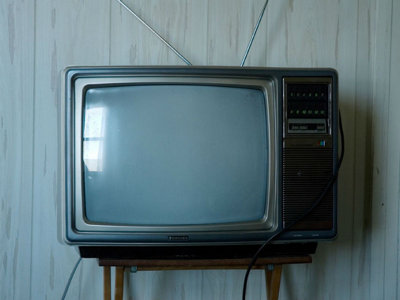 Christmas has come early for Netflix subscribers, as the service announced its new arrivals for December - including "Captain America: Civil War," only the biggest movie of the year. And that's far from all. Here's everything coming and going next month.
See more stories in Movies & TV …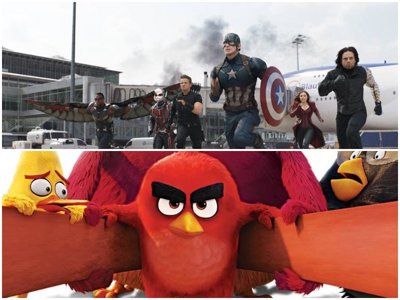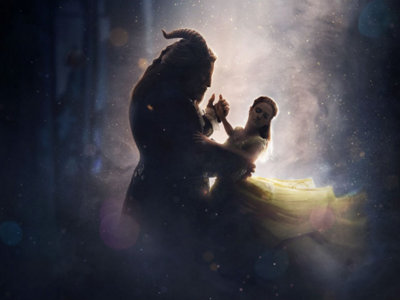 Disney's done a pretty respectable job with their live-action rehashings ("Cinderella" is still a genuine enchantment) and today's newly released "Beauty and the Beast" trailer would only seem to solidify that.
See more stories in Movies & TV …
Editors' Pick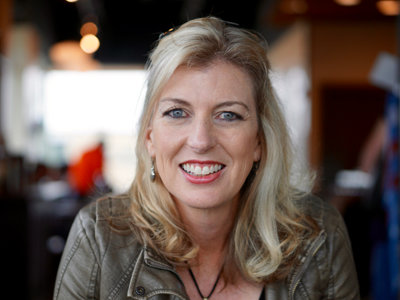 When Katrina Cravy signs off from FOX 6 on Oct. 12, it will mark the end of a 20-year chapter in her life, but another one is about to open. While the 46-year-old anchor, reporter and host has been a fixture at her station for almost 18 years, she's preparing to embark on a career at a media relations consultant, speaker and author.
See more stories in Movies & TV …
Coming Soon On OnMilwaukee.com…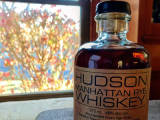 A drinker's gift guide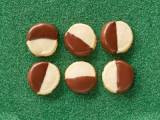 Parmesan shortbread
Kilbourn's homecoming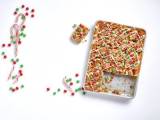 Christmas Eve recipes