OnMilwaukee.com Movie Guide
The Marcus Center for the Performing Arts, 929 N. Water St. , debuts its Peck Flicks series tonight at 7:30 p.m. with the original 1979 "The Muppet Movie." Read more...
Milwaukee Area Event Calendar
More Featured Articles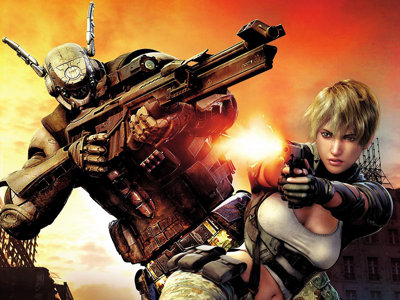 "Appleseed Alpha," released on DVD, digital and Blu-ray today, is as stunning in its animated detail as it is entertaining in its story.
See More Stories In Movies & TV …
When the Hallmark Channel tackled an adaptation of Debbie Macomber's series of books last year, I wrote that it was important to create niche content to build an audience. It seems that Hallmark has found a popular niche.
See More Stories In Movies & TV …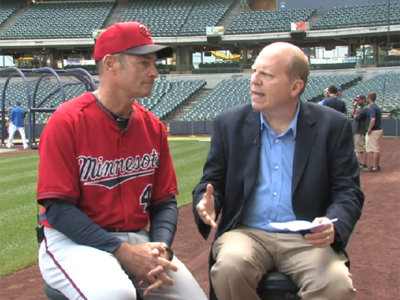 In Milwaukee 27 years ago, there was just one story that was important enough to hold onto the national media's attention. Milwaukee Brewers infielder Paul Molitor put his name in the record books for a 39-game hitting streak.
See More Stories In Movies & TV …
Editors' Pick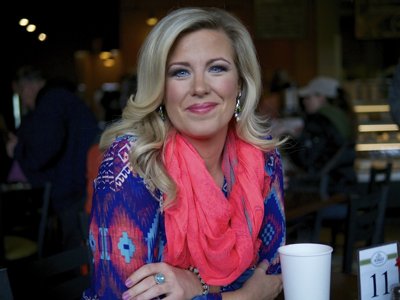 The positive and caffeinated person you see weekday mornings on "The Morning Blend" is not an act for Tiffany Ogle. Always an optimist, there's no alter ego at all, says the Minnesota native with the most diverse resumé you'll ever see. Yes, many know the 34-year-old Ogle for her time as a Miss America contestant, but she's a legit artist, singer, TV pitch woman and philanthropist. And lots has changed in her life since we first spoke to her in 2009.
See More Stories In Movies & TV …
Coming Soon On OnMilwaukee.com…
You're so Milwaukee?
The arborists are coming
Archambault's map
No time? Play 9