John Darnielle turned to a surprising place for The Mountain Goats' latest record: professional wrestling. Before the band's show Tuesday night, we chatted with the storytelling frontman about his wrestling inspiration and digging through nostalgia. Read more...
Editors' Pick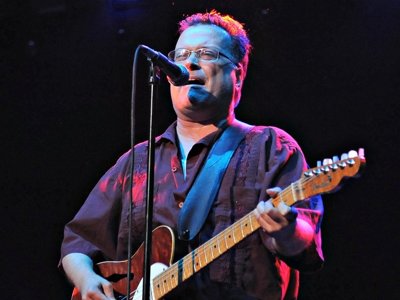 Summerfest announced the lineup of headliners - including Violent Femmes, Ryan Adams, Ray LaMontagne and Nelly - for the Harley-Davidson Roadhouse this morning.
See more stories in Music …
Milwaukee Area Event Calendar
Today's featured events
Various theaters in the Milwaukee Area
More Featured Articles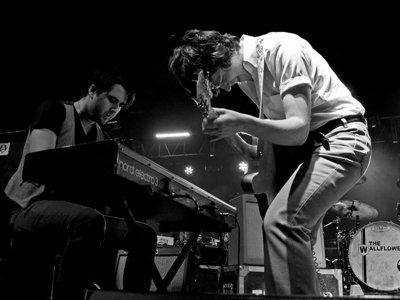 rtists go on stage, play their songs and just do their thing, but 25-year-old Trapper Schoepp doesn't just perform, he goes out to tell stories that breathe even more life into his uptempo rootsy rock 'n' roll sound. He performs this weekend at Rock the Green.
See more stories in Music …
This past weekend a Tosa resident staged a huge party at Red Dot on North Avenue in East Tosa with Public Enemy, Run-DMC, Sir-Mix-A-Lot, Rakim, EPMD and others. I was there for the first night of the two-day jam. Here are some images.
See more stories in Music …
Summerfest will renovate the Miller Lite Oasis stage area, with improvements including a redesigned stage facade, new Miller Lite Brew House bar, video screen upgrades, new bar areas, expanded hospitality areas, and a reconfigured marketplace and retail store.
See more stories in Music …
Sponsored Content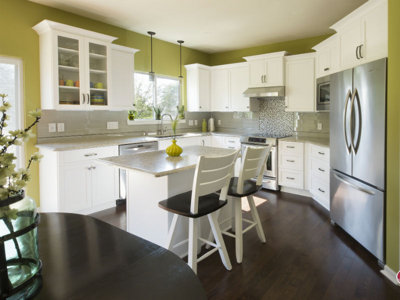 Steinhafels is teaming up with OnMilwaukee for a monthly series called "Ask the Designer," your chance to get interior design advice from experts. This month's question: How do you work with grey and tan colors?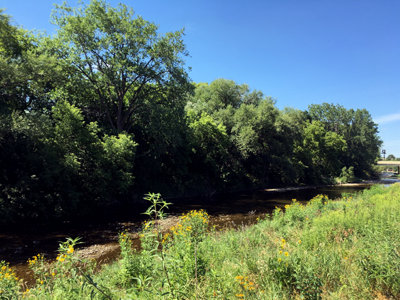 Milwaukee boasts a number of trails and paths you can choose, whether you prefer the city routes, woodlands or mountain bike trails. If you plan to head out by bike, consider these top local destinations - and some important bike safety info you may not know.
From Our Partners
Beer, brats, tailgating... The start of Packers season means a lot of things to a lot of different people. But throughout the years, along with green and gold paraphernalia, one thing has stayed consistent: the presence of the foam cheesehead. How did Packers fans end up wearing foam cheeseheads? appeared first on 88Nine Radio Milwaukee.
See More Stories From 88Nine Radio Milwaukee …
Street art display, Black Cat Alley, held its grand opening on September 18 in the alleyway between Kenilworth Pl. and Ivanhoe Pl., south of North Ave. Artists, including UW-Milwaukee students, painted nine murals on the building walls of the alley. The exhibit's founder, Tim Decker, said he wanted to use art to change a dull [...] The post Street Art Exhibit Premieres on Milwaukee's East Side appeared first on Media Milwaukee.
See More Stories From Media Milwaukee …
Coming Soon On OnMilwaukee.com…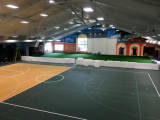 Elite's new Quad space
"Need for Meat"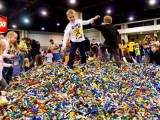 LEGO KidsFest
Fall movie guide: October