One year ago, the name BØRNS might have slipped by unnoticed on Milwaukee's concert calendar. Not so much any more, as proven Tuesday night at Garrett Borns' musical brainchild's sold-out Pabst Theater concert - its first headlining gig in Milwaukee. Read more...
Top Story In Festivals Guide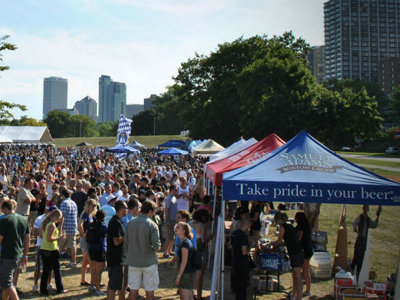 The seventh annual Milwaukee Brewfest will be held at the Old Coast Guard pavilion in McKinley Park from 3 to 7 p.m., Saturday, July 30. This event along the gorgeous Milwaukee lakefront boasts hundreds of varieties of craft beers and micro brews.
See more stories in Festival Guide …
Milwaukee Area Event Calendar
Today's featured events
10 a.m. at Vllage of Shorewood
More Featured Articles
Stuck in a limbo between rock and jazzy blues, Kaleo might be a band that you haven't heard of yet. Named after the Hawaiian word for "the sound," the group brought more than just a single sound to Turner Hall Wednesday night. Kaleo brought many.
See more stories in Music …
More than 50 years after the Beatles appeared on "The Ed Sullivan Show," Beatlemania has barely subsided. This week, Beatles die-hards will be thrilled at the chance to meet Ron Campbell, director of the 1965 Beatles cartoons and "Yellow Submarine" animator.
See more stories in Music …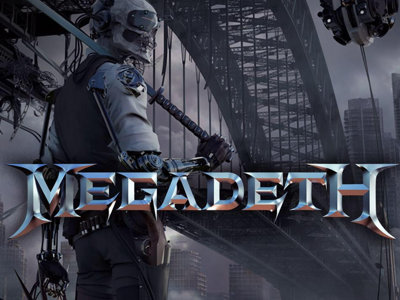 The UW-Milwaukee Panther Arena has announced that Megadeth, with special guests Amon Amarth, Suicidal Tendencies, Metal Church and Havok, will perform one night only at the UW-Milwaukee Panther Arena Downtown, on Saturday, Oct. 8 at 6 p.m.
See more stories in Music …
Sponsored Content
Thrill-seeking and relaxing go hand-in-hand at Wisconsin's adventure resorts, which combine the vast playground of the Northwoods with a full range of lodging options. By day, play on whitewater rapids and zip-lines. At night, unwind in a cozy cabin.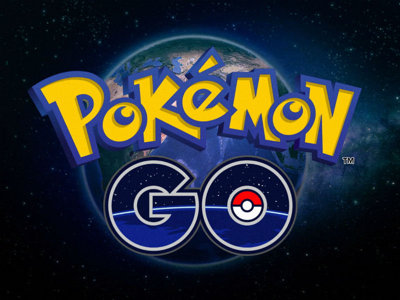 The Pokemon Go phenomenon is taking over the nation - in parks, streets, private property and, unfortunately, even near roadways. Here is what you should consider if you are participating in Pokemon Go or if you run into someone who is.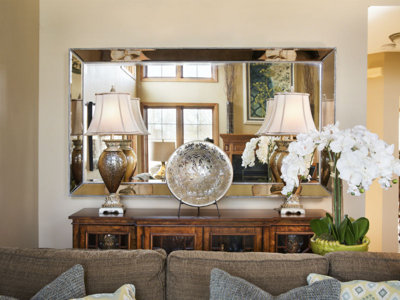 Steinhafels' designers are teaming up with OnMilwaukee to bring you a monthly segment called "Ask the Designer," your chance to get interior design advice from experts. This month's question: How can a person create the appearance of more space in a room?
From Our Partners
The driver of a U-Haul truck faces an OWI charge, his third, after police said he overturned and crashed the vehicle Friday night.
See More Stories From WISN 12 …
Sitting with 11 girls sipping mojitos at Capitol Square, I felt alone. Why? Because everyone was content smiling at their crotches. And what could be so fascinating? Their fucking smartphones. I was born in the wrong generation. I don't have a Twitter, I learned about the Dark Net from a documentary, and I'm still not [...] The post Just Look Up! appeared first on Media Milwaukee.
See More Stories From Media Milwaukee …
Amid carnival games, youth talent contests and gospel performances, about 5,000 Milwaukee-area youths will receive backpacks filled with school supplies at the Dr. Martin...
See More Stories From SchoolMattersMKE …
Coming Soon On OnMilwaukee.com…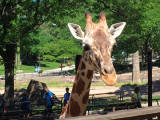 Zoo exploring
More little landmarks
Fein Brothers
Doors Open must-sees