When I was a kid growing up on the Northwest Side of Milwaukee, whenever I had a little extra spending money beyond my consistent forays to buy candy or baseball cards, I couldn't wait to get Downtown. Read more...
Editors' Pick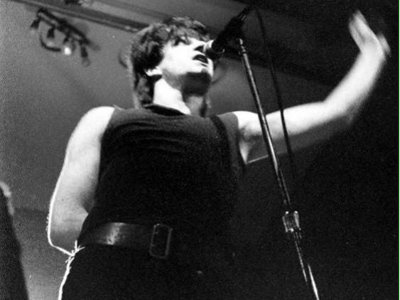 There were about 500 people on hand to watch U2 at The Palms on April 15, 1981. The show was part of the Irish band's first U.S. tour. Here's a look back...
See more stories in Music …
Milwaukee Area Event Calendar
More Featured Articles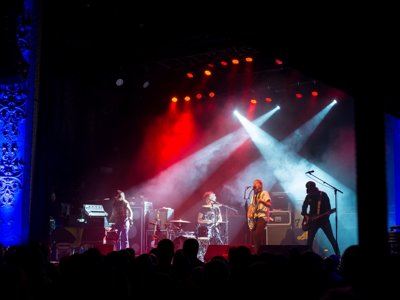 I'll go pretty far to see one of my favorite bands live, so a Thursday night jaunt to Chicago to see the Dandy Warhols is a no-brainer for me.
See more stories in Music …
Given all that is black and blue in our lives and the world, certain songs and unique memories can make us smile at, sing to, dance with and hug those that we love and need so much. A writer details one such experience.
See more stories in Music …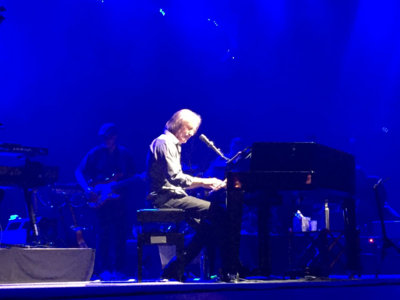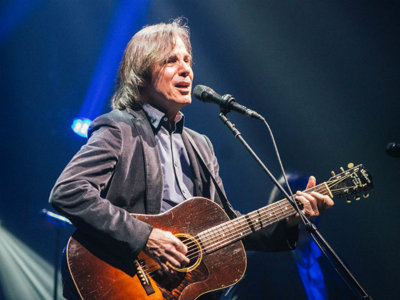 In a 45-year career, Jackson Browne has never been in danger of topping anyone's Most Charismatic Performer list, and his show at the Riverside on Saturday evening certainly confirmed that status, but not in a bad way.
See more stories in Music …
Sponsored Content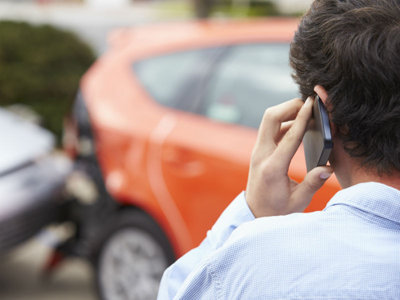 If you are involved in a car crash, one of the first steps is detailing your account of the accident to the police, if necessary. But don't let the need to explain your side of the story and your account of the accident prevail you to provide a recorded statement to the insurance company.
From Our Partners
With one day remaining in the November ratings period, "WISN 12 News" at 5 p.m. draws the #1 audience among all weekday newscasts from morning to night
See More Stories From WISN 12 …
To close out Movember, the month-long effort to raise awareness and dollars for men's health, we're sharing two more stories from those involved in the local movement.   And both men have personal connections to the issue.  
See More Stories From 88Nine Radio Milwaukee …
The Milwaukee Board of School Directors and Milwaukee Public Schools (MPS) administrators have signaled that they soon will take a major step toward becoming...
See More Stories From SchoolMattersMKE …
Around 15 members of UW-Milwaukee's chapter of the American Association of University Professors marched into Chapman Hall partway through the most recent meeting of the Chancellor's Campus Organizational Effectiveness Team's (CCOET) support team. The CCOET support team is a group that has been asked to provide advice on unprecedented budget cuts and a multi-million dollar [...] The post Tensions Grow on UW-Milwaukee Campus Over Budget Process, Cuts appeared first on Media Milwaukee.
See More Stories From Media Milwaukee …
The new Kesslers Diamonds store in Downtown Milwaukee opens Friday, Oct. 2, at 450 E. Mason St.  It's the first non-suburban store for the company, which operates five other diamond centers in Wisconsin, and also will open its first out-of-state store in metropolitan Grand Rapids, Mich., in November. The Downtown store occupies 2,200 square feet [...]
See More Stories From Wed In Milwaukee …
Coming Soon On OnMilwaukee.com…
Facts about cranberries
Chefs express gratitude
Black Friday brawls
Great Milwaukee Weekend