Milwaukee music venue Shank Hall will celebrate 25 years in business in November. For this latest segment of Milwaukee Talks, OnMilwaukee.com sits down with owner Peter Jest to hear about the best shows of the past 2 1/2 decades, the fire that almost destroyed the music room, the role Spinal Tap played in it all and much more. Read more...
Editors' Pick
This week, Karl Paloucek is one of a number of Milwaukee musicians taking part in Betty Blexrud-Strigens' Patti Smith tribute -- "Smith Uncovered" -- at Alverno College on Saturday, Oct. 18, at 8 p.m. He's also riding high after the release of his second record, "Sail," recorded over 20 years and issued by Brew City's Latest Flame imprint. As he preps his contribution to "Smith Uncovered," we asked Paloucek about "Sail" and what comes next.
See More Stories In Music …
Milwaukee Area Event Calendar
More Featured Articles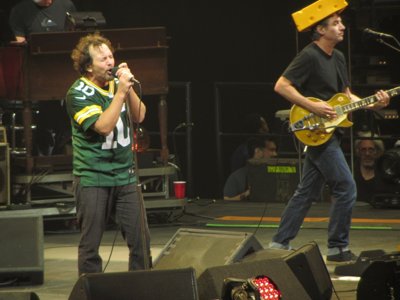 Pearl Jam connects with Packers, Bucks
Pearl Jam returned to Milwaukee after nearly two decades, and it made connections to the Green Bay Packers and Milwaukee Bucks, dedicating songs to Aaron Rodgers and Bobby Dandridge and sporting jerseys. Members of the current Packers were in attendance, too, and Matt Flynn got the experience of a lifetime.
See More Stories In Music …
Riot grrrl band Sleater-Kinney sets first show in Milwaukee since 2000
This morning, influential riot grrrl band Sleater-Kinney announced that it would be returning to Milwaukee for the first time since playing The Globe 15 years ago. The announcement comes quickly on the heels of the release of the group's first new song, "Bury Our Friends," and news of its first new record - "No Cities To Love" - since "The Woods" in 2005.
See More Stories In Music …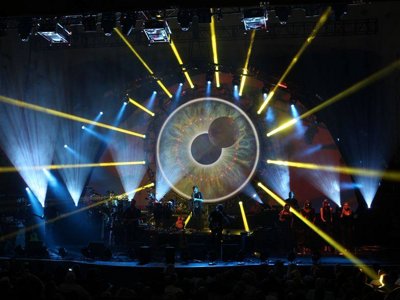 This morning, Brit Floyd - the self-proclaimed world's greatest Pink Floyd show - announced that it will return to The Riverside after selling out the venue for a show this past March.
See More Stories In Music …
A funny thing happened on the way to the merch tent ... This week I'm going to take you through some of my more bizarre, err, engagements over the years.
See More Stories In Music …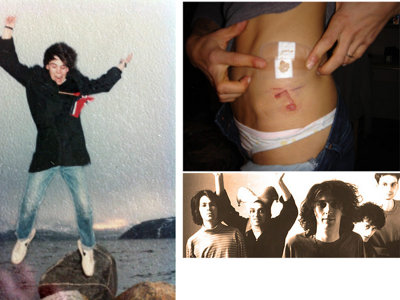 Just click here and begin bidding on a three-night True Spreadhead package for all three Widespread Panic shows at the Riverside Theater in Milwaukee, Wisconsin on October 24, 25 and 26.
See More Stories In Music …
From Our Partners
When choosing a bouquet, remember that it isn't only about the type of flowers; it's also about the style of the bouquet. When meeting with a florist make sure to express your preference in bouquet style early in the consultation. This will help with determining appropriate flower choices.
See More Stories From wedinmilwaukee.com …
Driving home from school yesterday, my child pointed out the window at one of the many day cares we pass on our daily routes. "That's kind of a depressing looking place," he said, and I asked which place he meant. "That day care. Even the curtains in the windows are tattered." As any working parent [...]
See More Stories From schoolmattersmke.com …
[NOTE: A video review of this razor is coming shortly.  I will edit this post with the video when it is ready.] Who says double edge razors are boring?  Hot on the heels of Rockwell Razor's astonishingly successful Kickstarter project-they raised over 10 times their pledge goal-comes another crowdfunding razor project, the Beluga razor.  The Beluga razor attempts to be "the best of both worlds" with a double edge razor (with a single edge exposed) that uses a pivoting head like a modern cartridge razor.  I was lucky enough to get to shave with the prototype a few times. Beluga...
See More Stories From sharpologist.com …
Coming Soon On OnMilwaukee.com…
Banning political ads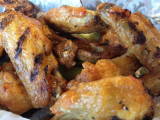 West Allis wings battle
No ID needed to vote
The Vanguard