The West End Conservatory is the story of a burning vision shared by two Milwaukee jazz musicians with surplus talent, energy, intelligence and pure grit. But the flame almost went out early on. Read more...
Editors' Pick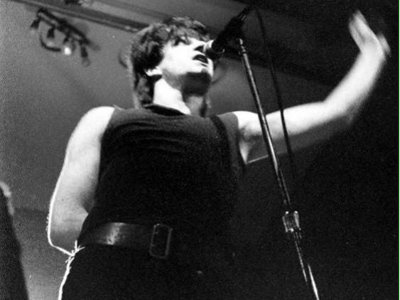 There were about 500 people on hand to watch U2 at The Palms on April 15, 1981. The show was part of the Irish band's first U.S. tour. Here's a look back...
See more stories in Music …
Milwaukee Area Event Calendar
More Featured Articles
Yesterday, the Wisconsin State Fair announced its first main stage performer: pop star Shawn Mendes, playing at the festival's opening night. Today, the fair added two more bands to its lineup: country stars Rascal Flatts and hard rockers Halestorm.
See more stories in Music …
Christopher Porterfield and Charles K. Harris may both be musical Milwaukeeans, but that would seem to be one of the rare common threads between the two as they join forces for Alverno Presents' latest concert, investigating how to write a popular song.
See more stories in Music …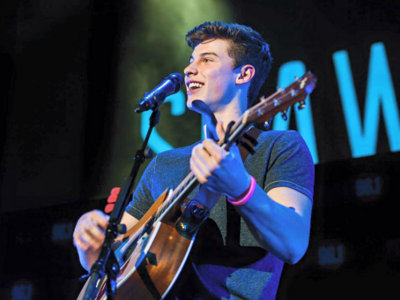 This afternoon, the Wisconsin State Fair announced that teen pop sensation Shawn Mendes will serve as the festival's opening night Main Stage act at 7:30 p.m. on Thursday, Aug. 4.
See more stories in Music …
Sponsored Content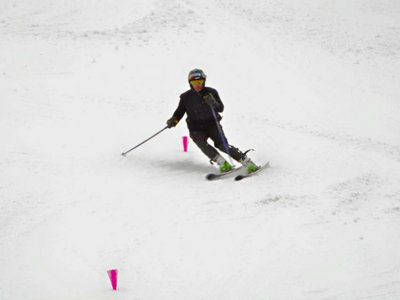 Winter in Wisconsin provides several exciting options for people to participate in winter sports throughout the state. Take a look at my top Wisconsin winter destinations for your family and friends to try - and what you need to know before you hit the slopes.
From Our Partners
Protesters burst inside the media filing room ahead of tonight's Democratic debate, calling for an increase in the minimum wage to $15 an hour. Watch the video here by a Media Milwaukee journalist. You needed a media credential to make it inside the filing center, where national and local media were typing away and doing [...] The post Protesters Enter Media Filing Center at Democratic Debate appeared first on Media Milwaukee.
See More Stories From Media Milwaukee …
It's the oldest building in Wisconsin -- by a few hundred years -- and it's just outside Downtown Milwaukee. For this week's Urban Spelunking, we visit the St. Joan of Arc chapel at Marquette University, a quaint stone structure nested inside the campus grounds.
See More Stories From 88Nine Radio Milwaukee …
Coming Soon On OnMilwaukee.com…
C-Viche
Ultimate Dinosaurs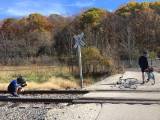 Bike Fed Classics Ride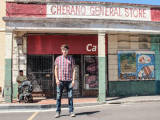 Newski's new EP