ZZ Top will be back not once but twice this year to play two different kinds of shows: July 26 at the Washington County Fair in West Bend and Oct. 7 to play Milwaukee's Riverside Theater. Prior to the band's return to the Badger State, we asked Billy Gibbons some questions about what keeps them going, making new music and how he keeps his trademark beard intact. Read more...
Top Story In Festivals Guide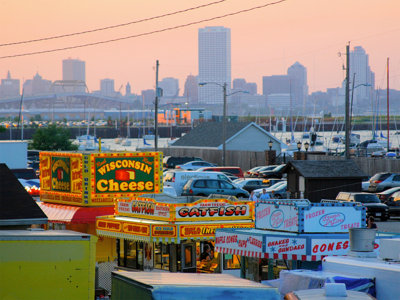 The 65th annual South Shore Frolics, originally known as the South Shore Water Frolics, is all about community. If you live in Bay View, you'll be glad you do after checking out this old favorite.The famous parade down Kinnickinnic Avenue will have kids scramble for some candy and the fireworks display that caps each night will make spectators gaze with excitement.
See More Stories In Festival Guide …
Milwaukee Area Event Calendar
More Featured Articles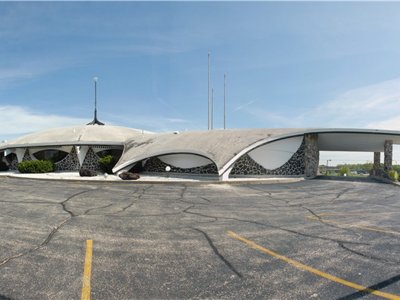 I can't believe it's true, but the iconic Gobbler in Johnson Creek is coming back. On May 22, Daniel A. Manesis, of Manesis & Associates of West Allis purchased the long vacant restaurant, that last was, as I recall, a barbecue place and served one of the worst meals I ever had in a restaurant.
See More Stories In Music …
Four years ago, Frank Straka and John Kuester hosted their first event, "Prince vs. Michael Jackson." The concept was simple: play songs exclusively by the two bands and create a super fun dance party. Straka and DJ Minya will host Depeche Mode vs. The Cure on Saturday, July 19.
See More Stories In Music …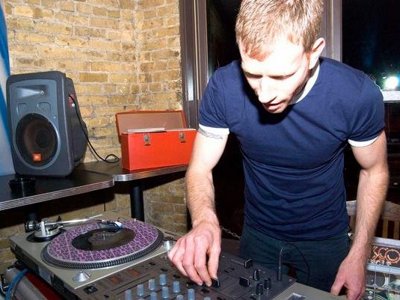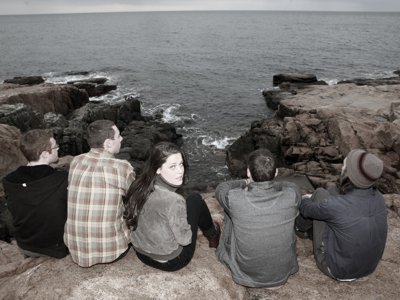 From Our Partners
Open comb razors seem to be enjoying a modest little resurgence recently, with several new models coming onto the market.  Here is a little background on open comb razors and a look at some new models. Open Comb Razors Historically an open comb razor was more of a "grooming" tool than a "shaving" tool: it was designed to knock down heavy, multi-day (or week!) growth.  Just take a look at photos from the early 1900´s era and you will see what I mean.  They were "aggressive" and not really meant for that "baby's butt smooth" shave. These days open comb...
See More Stories From sharpologist.com …
A lot goes into planning a wedding shower, as those of you who have been through the process will know. These are my top tips for making sure the day is just as wonderful as the bride-to-be.
See More Stories From wedinmilwaukee.com …
We all have fond memories of summer fun on school playgrounds (don't we?). This year, Milwaukee school playgrounds are back open offering a wide range of free fun for city kids. I can remember one summer when the high school near my house opened up for the summer and was flooded with kids who played [...]
See More Stories From schoolmattersmke.com …
Coming Soon On OnMilwaukee.com…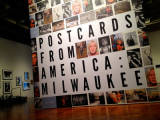 "Postcards from America"
Hottest Kitchen finalists
Andy Mozina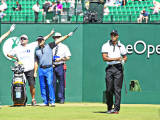 Old dogs dying hard