It would seem the answer to The Avett Brothers' song "Will You Return?" is, "Yes, and often," as the folk band announced this morning that it will come back to Milwaukee next summer for a show at the BMO Harris Pavilion on the Summerfest grounds. Read more...
Editors' Pick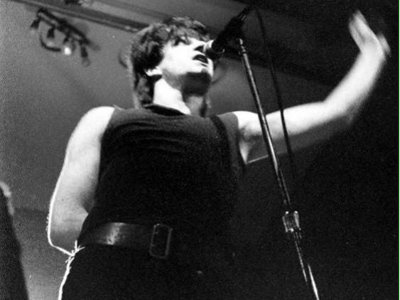 There were about 500 people on hand to watch U2 at The Palms on April 15, 1981. The show was part of the Irish band's first U.S. tour. Here's a look back...
See more stories in Music …
Milwaukee Area Event Calendar
Today's featured events
Jellystone Park™ Camp-Resort in Caledonia
More Featured Articles
When I was a kid growing up on the Northwest Side of Milwaukee, whenever I had a little extra spending money beyond my consistent forays to buy candy or baseball cards, I couldn't wait to get Downtown.
See more stories in Music …
This Saturday marks the 51st anniversary of the ill-fated Bob Dylan performance at the Oriental Theater. The concert has become legendary in the city's history - paraphrasing Dylan himself - not for what it was, but for what it wasn't.
See more stories in Music …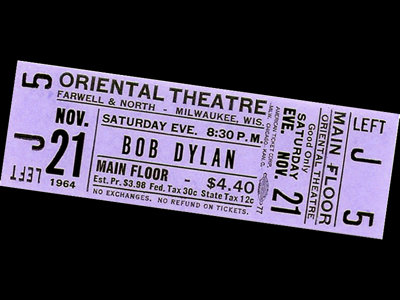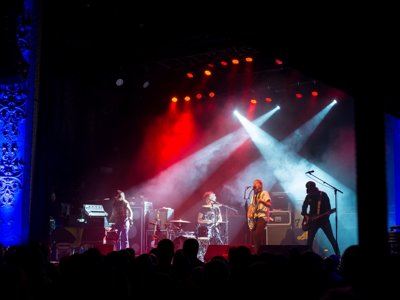 I'll go pretty far to see one of my favorite bands live, so a Thursday night jaunt to Chicago to see the Dandy Warhols is a no-brainer for me.
See more stories in Music …
Sponsored Content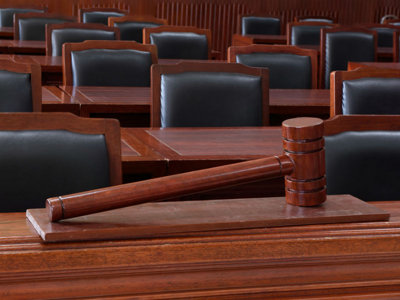 The big secret kept from jurors is this: If the plaintiff is more at fault than another party, the plaintiff collects nothing from that party.
From Our Partners
Why not listen local? Here are 6 Milwaukee bands you should be listening to. Fever Marlene This quirky pop/rock group does Milwaukee proud. Their melodies sound experimental, while fitting seamlessly within the rock genre. Their unique rock n' roll attitude towards pop is appreciated by more than just us locals, Fever Marlene has toured with [...] The post 6 Milwaukee Bands You Should Be Listening To appeared first on Media Milwaukee.
See More Stories From Media Milwaukee …
After 39 years, Beverly Belfer has taught almost 20,000 students how to play guitar... and she's still going strong! And thanks to the nonprofit organization Guitars for Vets, Beverly is now using her perfected teaching skills as a way to give back.
See More Stories From 88Nine Radio Milwaukee …
The Milwaukee Board of School Directors and Milwaukee Public Schools (MPS) administrators have signaled that they soon will take a major step toward becoming...
See More Stories From SchoolMattersMKE …
The new Kesslers Diamonds store in Downtown Milwaukee opens Friday, Oct. 2, at 450 E. Mason St.  It's the first non-suburban store for the company, which operates five other diamond centers in Wisconsin, and also will open its first out-of-state store in metropolitan Grand Rapids, Mich., in November. The Downtown store occupies 2,200 square feet [...]
See More Stories From Wed In Milwaukee …
Coming Soon On OnMilwaukee.com…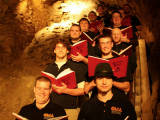 Caroling in the Cave
Drink in front of a fire