After a long hiatus from making music full-time, Carter Hunnicutt (of Those XCleavers and Flat Rabbits) is back in the game. He releases a six-track CD, "Dangerous World," at Circle A Cafe in Riverwest on Sunday, May 22. We got him talking... Read more...
Editors' Pick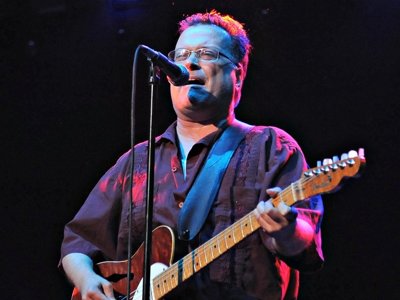 Summerfest announced the lineup of headliners - including Violent Femmes, Ryan Adams, Ray LaMontagne and Nelly - for the Harley-Davidson Roadhouse this morning.
See more stories in Music …
Milwaukee Area Event Calendar
Today's featured events
5 p.m. at Latino Arts Gallery
More Featured Articles
We're still all broken up about the sudden, shocking death of Prince. Thankfully, several Milwaukee venues are offering opportunities to continue the Prince mourning process this week and pay tribute to his artistic genius in both music and movies.
See more stories in Music …
This morning, the Marcus Center announced that the recently reunited '80s pop act Culture Club - complete with all four original members, including Boy George - will make a stop in Milwaukee on its upcoming 40-city tour on Saturday, July 23 at 8 p.m.
See more stories in Music …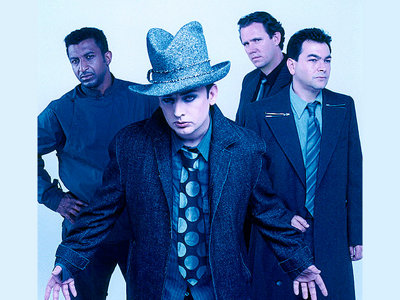 Last week, Summerfest began unveiling the dates, times and stages for its headliners, and it would seem the Big Gig wasn't finished, as this morning it announced the acts performing at the Briggs & Stratton Big Backyard.
See more stories in Music …
Sponsored Content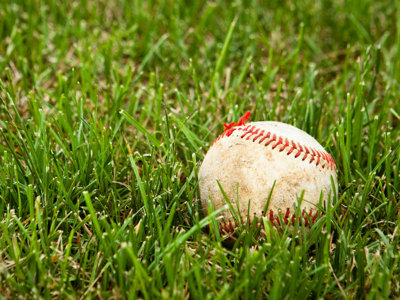 With opening day behind us, many community spring and summer baseball programs are just getting started. If you are interested in enrolling your children or getting involved yourself, take a look at our helpful tips to find a local league and stay safe.
From Our Partners
Police have arrested the alleged shooter they believe killed a 42-year-old man at a West Allis apartment complex Sunday morning.
See More Stories From WISN 12 …
Matt Campbell found out how an old time, bluegrass folk band came together at an unlikely place and how their life-long hobby grew into something bigger.     The post Bluegrass Band Celebrates Music, Friendship appeared first on Media Milwaukee.
See More Stories From Media Milwaukee …
Coming Soon On OnMilwaukee.com…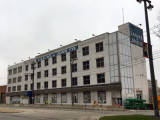 Former Laacke & Joys
Pamper yourself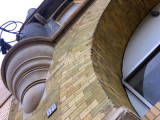 Pabst warehouse/GWCII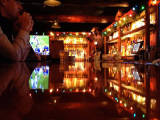 Best of Bars 2016