Thanks to a duo of Milwaukee dub reggae enthusiasts, dub music has found a very comfortable spot in the Milwaukee music scene - in particular at the Nomad World Pub, where, in less than a year's time, the two have helped turn Living Dub into a sensation. Read more...
Top Story In Festivals Guide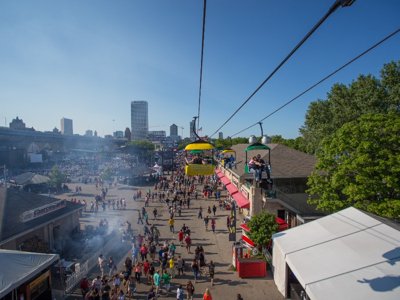 Milwaukee Area Event Calendar
More Featured Articles
To you, Julius La Rosa was the guy who was famously fired on the air by Arthur Godfrey. To me, he's that guy singing "Eh, Cumpari" and "Mama Rosa" on 45s I inherited from my grandmother. La Rosa died last week at age 86 ... in Crivitz.
See more stories in Music …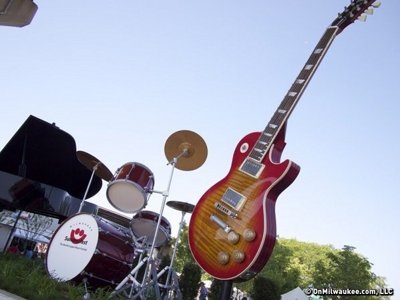 Antler House frontman Sean Anderson talks to WMSE Local/Live about how the Milwaukee post-punk trio Absolutely got them to shake up the band's own sound from their first release to their second, "Across the Waves."
See more stories in Music …
Sponsored Content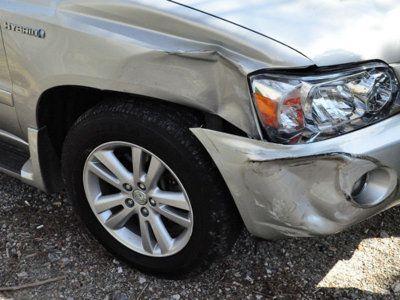 Not to be the bearer of bad news, but chances are you are drastically underinsured, to the point where after you read this, you are going to want to pick up the phone and call your insurance agent.
From Our Partners
Concern for a better Milwaukee with equal opportunities for all and yearning for what she calls new, effective executive leaders led Verona Swanigan to run for Milwaukee County District Attorney. Swanigan is a 39-year-old Milwaukee native who graduated from high school in three years while in an honor's program at Marshall High School. She then [...] The post Meet Milwaukee DA John Chisholm's Opponent: Verona Swanigan appeared first on Media Milwaukee.
See More Stories From Media Milwaukee …
Coming Soon On OnMilwaukee.com…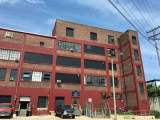 Lincoln Warehouse
PrideFest
Brunch with the Barons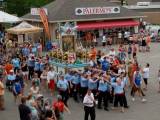 Festa Italiana