It's been a turbulent few years for Aaron Freeman, more commonly known as Gene Ween from the band Ween. After much self-repair, however, the musician is himself again - literally - recording and performing as the lead in his new band, fittingly titled Freeman. The band has a new album, along with a tour stopping at Turner Hall Ballroom. Before then, OnMilwaukee.com chatted with Freeman about the road to recovery, music and himself. Read more...
Editors' Pick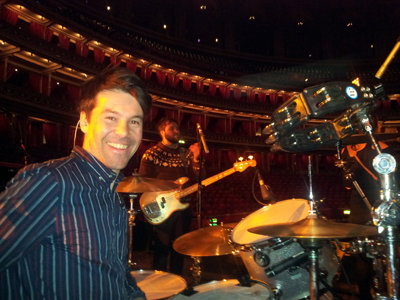 From time to time there's sufficient pause in my schedule recording and touring to contemplate some related fields and how they might put food on the table. And then there's a bit of good old-fashioned moonlighting.
See More Stories In Music …
Milwaukee Area Event Calendar
More Featured Articles
Breakout pop star Ariana Grande announced details for her first North American headlining tour this morning, including a stop in Milwaukee on Saturday, Feb. 28, at the BMO Harris Bradley Center.
See More Stories In Music …
This morning, Summerfest announced a set of three free concert events coming to Henry Maier Festival Park every remaining Wednesday this month.
See More Stories In Music …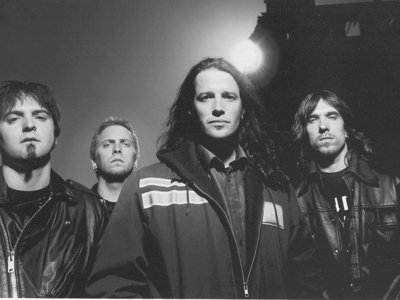 For fans of the late '90s, names like the Sugar Ray, "TRL," Surge and Chris Gaines will sound very familiar (OK, maybe not that last one). For local music fans around in the era, another name might sound a little familiar: The Buzzhorn.
See More Stories In Music …
From Our Partners
[UPDATE: Rockwell Razors met their initial funding goal on it's first day on Kickstarter!] Sharpologist likes to publicize shaving-related funding projects.  For example, we've previously showcased Dave's Shower Shave and BornSharp.  Here's a new one: Rockwell Razors.  Rockwell has some interesting attributes-an all stainless steel razor with a price point far below other stainless steel razors, and a set of reversible, interchangeable base plates. A Chance Meeting Morgan Nordstrom, 20, is an engineering student and Gareth Everard, 21, is an environmental sciences student at Western University. Both Morgan and Gareth, who met at a business pitch competition, have been working on Rockwell...
See More Stories From sharpologist.com …
Last month I shared the first part of Bucci's Bridal style shoot at Rustic Manor 1848 - one of the newest barn wedding venues in the Milwaukee area. There was too much beauty to share all at once, so here's our second dose of bridal beauty.
See More Stories From wedinmilwaukee.com …
By Talonda Lipsey-Brown - Dear Miss, You won't remember me or my name. You have flunked so many of us. On the other hand, I have often had thoughts about you and the other teachers, and about that institution which you call "school" and about the kids that you flunk. You flunk us right out [...]
See More Stories From schoolmattersmke.com …
Coming Soon On OnMilwaukee.com…
Do you shampoo?
Kyle Feerick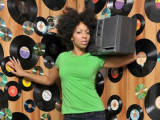 Kenza Dawn
Widen's rock & roll book