Milwaukee's Chalice in the Palace breathes some life into the city's wanting reggae music scene with regular record spins featuring a wide variety of Jamaican sounds at area clubs. Read more...
Editors' Pick
Former Squares frontman and Wooldridge Brother Scott is striking out on his own, releasing his eponymous debut solo CD.
See more stories in Music …
Milwaukee Area Event Calendar
More Featured Articles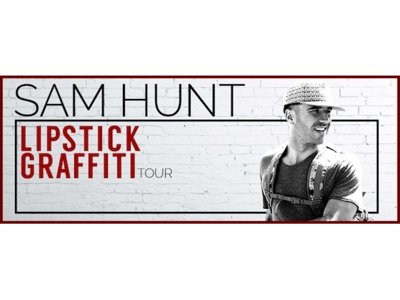 Courtesy of our friends at the Hunger Task Force, we have a meet and greet opportunity for you. Just read on to bid on a chance to win two great seats for Hunt's show on April 4 at The Rave and you'll also score a meet and greet with this rising country star.
See more stories in Music …
This morning, the Wisconsin Area Music Industry (WAMI) announced its performers for the upcoming 35th annual awards show on April 19 at the Turner Hall Ballroom. In addition, the WAMI Awards announced that, for the first time ever, it would feature a global "honorary" WAMI Hall of Fame induction.
See more stories in Music …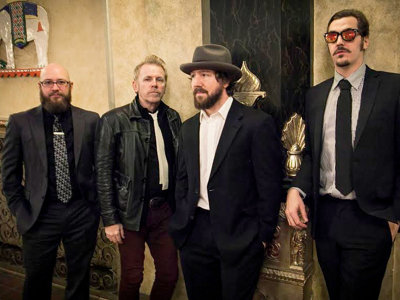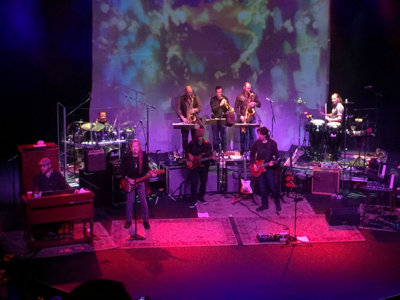 Gregg Allman may still be playing cards with old man Fate, and he opened Wednesday night's concert by inviting those whom may have lost money in the casino to come in and drown their sorrows in some blues. But God knows Allman has drawn many poor cards in his life, and it's nearly a miracle he survived this long, with an almost savior-like gift for rebirth and renewal.
See more stories in Music …
From Our Partners
Based on initial test results, MPS administrators and teachers are optimistic about the three-year Commitment Schools improvement program for underperforming MPS schools.
See More Stories From milwaukeenns.org …
University of Wisconsin President Ray Cross was welcomed to UWM with a cold reception. Cross came to Milwaukee as part of a series of budget meetings held across the UW System. The only audible approval Cross received was when Richard Grusin, a UWM English professor and director of 21st Century Studies, asked, "Given your repeated [...] The post Ray Cross Gets Cold Reception at UW-Milwaukee; Makes Resignation Promise appeared first on Media Milwaukee.
See More Stories From mediamilwaukee.com …
With proposed legislation under discussion to bring to Milwaukee some of the education reform efforts that affected New Orleans after Hurricane Katrina, the Milwaukee Board of School...
See More Stories From schoolmattersmke.com …
Wedding pictures will be perused and coveted in years to come. Will you want to remember the timeless beauty you were that day or the larger than life accessory you wished you had gone without? Wedding accessories can be frightening, but your options are limitless.
See More Stories From wedinmilwaukee.com …
Kendrick Lamar's album release last week was an event unlike any I have seen before in the office. Kendrick Lamar's alum, To Pimp A Butterfly, was released last Monday in the middle of the night.
See More Stories From www.radiomilwaukee.org …
What if I told you there used to be a lion that lived on the roof of the Central Library in downtown Milwaukee? Sounds like an urban legend, right? Well, it's not. For two months in 1928, a live lion cub had a home atop that iconic building overlooking downtown Milwaukee. In fact, it wasn't too uncommon to see the cub, Simba, batting around a bowling ball and even wrestling with his human keepers. How did he get up there? Where is he today? Click the podcast player above to travel back in time to the late 1920s when the Milwaukee Public Museum and Library shared a space in downtown Milwaukee. Local historian Daniel Lee shares the story.
See More Stories From www.radiomilwaukee.org …
Coming Soon On OnMilwaukee.com…
Activist Angela Walker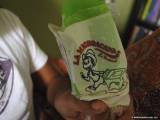 6 products for the sick
8 great MKE bookshops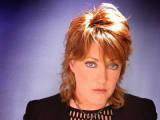 Katrina (of the Waves)