This afternoon, Summerfest announced that Carrie Underwood will take the stage on Thursday, July 2 - marking the fourth country act to take the Amphitheater stage this summer, alongside Florida Georgia Line, Keith Urban and Zac Brown Band. Read more...
Top Story In Festivals Guide
Late this afternoon, the Rolling Stones announced that legendary blues singer-songwriter Buddy Guy will serve as the opener for the band's highly anticipated - and highly priced - Marcus Amphitheater show.
See more stories in Festival Guide …
Milwaukee Area Event Calendar
More Featured Articles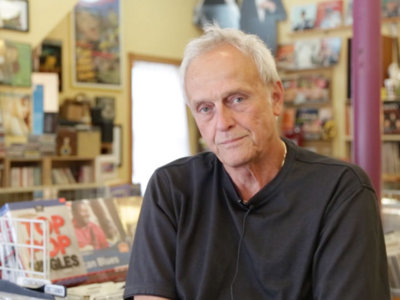 Ya-ya, Milwaukee! It's time for our sophomore episode of Milwaukee Soundbites. Episode two brings us to to local radio legend Bob Reitman, and as you'd expect from a man with close to half a century of professional work around the world of music, he's got some fine stories to tell about his best and worst concert experiences, his first album (and its sad fate) and plenty more.
See more stories in Music …
This morning, the Pabst Theater group announced that English singer-songwriter Olivia Chaney would be performing in Milwaukee on Sunday, June 14. In this case, the most intriguing detail for this gig isn't actually the performer; it's the venue: The Back Room at the Colectivo on Prospect.
See more stories in Music …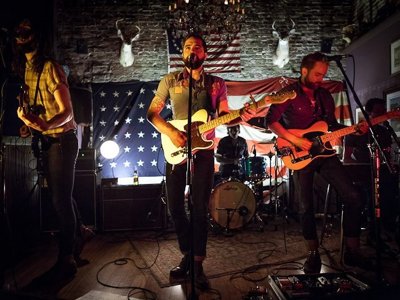 Hugh Bob and the Hustle's new single, "Lost and Found," will be featured on tonight's episode of "Nashville."
See more stories in Music …
From Our Partners
There were 64 names. Of supposedly unfindable photos of men from Wisconsin who'd died in Vietnam more than 40 years ago. Almost all of the men on the list were from Milwaukee, the state's urban center. But had these men really vanished without a public trace, other than their names? A photo shows something more dimensional than letters on granite, [...] The post Faces Not Forgotten: The Photos and Stories of Wisconsin's Vietnam Fallen appeared first on Media Milwaukee.
See More Stories From mediamilwaukee.com …
All the planning is done and you are in the home stretch. Now what? What can you do to keep yourself from going crazy the week before the wedding? Here are a few tips to get organized and KEEP CALM.
See More Stories From wedinmilwaukee.com …
In season 13, episode 24 of the TV show "King of the Hill," Hank Hill's neighbor, Kahn, is going through a depressive state. At the peak of the depressive state he groans while clutching an LP in his arms and says, "You know what I just realized?
See More Stories From www.radiomilwaukee.org …
Coming Soon On OnMilwaukee.com…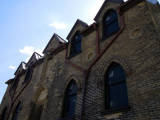 St. John de Nepomuc
PrideFest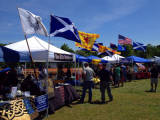 Scottish Fest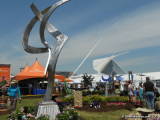 Lakefront Festival of Art