Last month, Milwaukee's Testa Rosa launched its third full-length LP - and a 7" 45, too - and I asked the duo to share their thoughts on the CD's songs, which appear below, alongside Blexrud-Strigens lyrics, which have the rare distinction among rock and roll lyrics of reading as well in print as they sound when sung. Read more...
Editors' Pick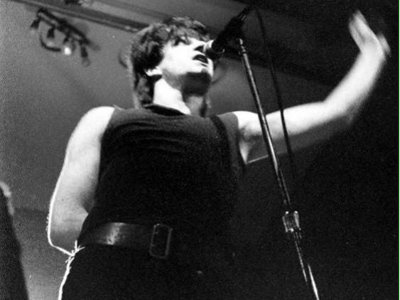 There were about 500 people on hand to watch U2 at The Palms on April 15, 1981. The show was part of the Irish band's first U.S. tour. Here's a look back...
See more stories in Music …
Milwaukee Area Event Calendar
More Featured Articles
The Who announced late this afternoon that the band's postponed Oct. 13 show at the BMO Harris Bradley Center has been rescheduled for Monday, March 21.
See more stories in Music …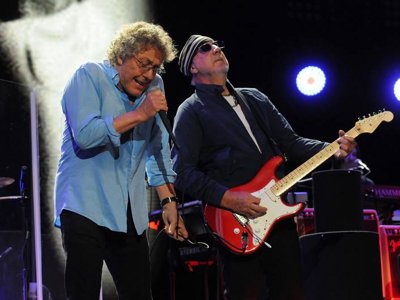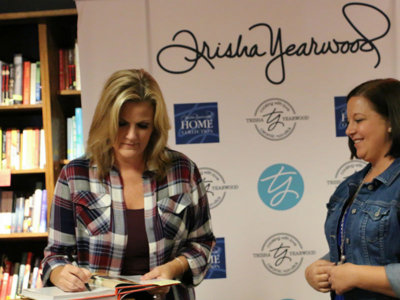 After an insane Friday night concert, Trisha Yearwood didn't sit around resting up for Saturday night's double-header concert to roll around. She and a group from FM 106.1 - including two lucky listeners - headed to Café Hollander for a chef's table-like lunch and Boswell Book Company for a book signing.
See more stories in Music …
Sponsored Content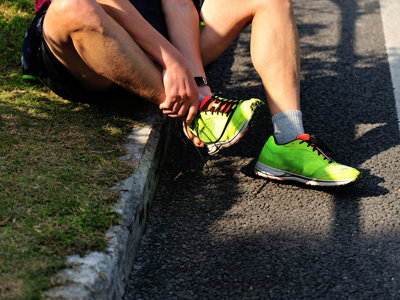 So you have joined a gym, and as a part of the paperwork you filled out, there was a `waiver of liability' that absolves the gym of any liability if you are injured. Sound familiar? Or perhaps you signed up for a local tour, club bike ride, a 5K run, or some other type of physical contest and you were hurt because the event host was careless. Can you still make a claim even though you signed the waiver?
From Our Partners
Students, protesters, Hillary supporters and non-students came together and voiced their opinions about Hillary Clinton in a colorful scene around the University of Wisconsin-Milwaukee campus. Matthew Campbell reports. The post Scenes from the Crowd: Hillary Clinton at UW-Milwaukee appeared first on Media Milwaukee.
See More Stories From Media Milwaukee …
The new Kesslers Diamonds store in Downtown Milwaukee opens Friday, Oct. 2, at 450 E. Mason St.  It's the first non-suburban store for the company, which operates five other diamond centers in Wisconsin, and also will open its first out-of-state store in metropolitan Grand Rapids, Mich., in November. The Downtown store occupies 2,200 square feet [...]
See More Stories From Wed In Milwaukee …
Milwaukee Public Schools is considering a "knowledge exchange" partnership between a charter school and one of the district's traditional public high schools. MPS has...
See More Stories From SchoolMattersMKE …
Coming Soon On OnMilwaukee.com…
Maraniss on Detroit
The Juice Kitchen
Cafe India Bar & Grill
The Winchester's menu