The brand new event is a weekend-long local music extravaganza running from Friday, Feb. 27 through Sunday, March 1, with 70 bands and 15 artists spread across three neighborhoods -- Bay View, Riverwest and the East Side -- and 15 venues. If that sounds cool, its motives (besides providing a ton of music) are even more so. Read more...
Editors' Pick
Former Squares frontman and Wooldridge Brother Scott is striking out on his own, releasing his eponymous debut solo CD.
See more stories in Music …
Milwaukee Area Event Calendar
More Featured Articles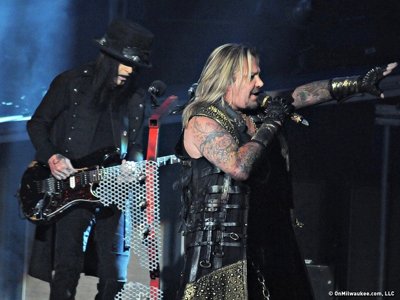 For any Mötley Crüe fans who missed the rock band's goodbye tour when it rolled through Summerfest last year, you've been given one more shot. The band is returning for one final show at the BMO Harris Bradley Center on Aug. 7, accompanied once again by special guest Alice Cooper.
See more stories in Music …
Milwaukee World Festival, Inc. and ReverbNation today announced a three-year agreement commencing with Summerfest 2015. This strategic alliance makes ReverbNation the exclusive online submission platform for musical artists interested in performing at Summerfest, "The World's Largest Music Festival."
See more stories in Music …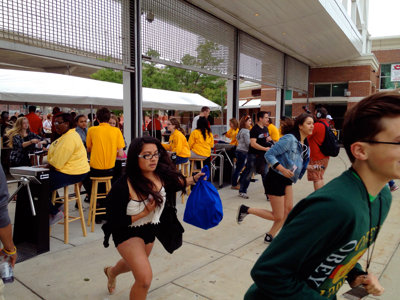 Vince Gill will share the Milwaukee Theatre stage with Ashley Monroe, Charlie Worsham and daughter Jenny Gill at 8 p.m. on March 22.
See more stories in Music …
From Our Partners
If the budget proposal put forth by Gov. Scott Walker to cut $300 million from the UW System passes, three months from now, the University of Wisconsin-Milwaukee could face layoffs, building closures, a hiring freeze, or a slowdown on the admission of the new freshman class, according to the powerful UWM University Committee. Committee members [...] The post UW-Milwaukee Could Face Layoffs, Building Closures, Slowdown on Admissions appeared first on Media Milwaukee.
See More Stories From mediamilwaukee.com …
Over the past few years, I have realized that almost every bride planning her wedding has a clear idea of what she is hoping for her (+ her fiancé's) big day. However, she doesn't always know how to make that dream a reality. My goal is to take each bride's vision for her wedding and not just make it a reality, but make it even better and more memorable. In order to accomplish this, I follow a simple framework.
See More Stories From wedinmilwaukee.com …
As Milwaukee Public Schools works to improve athletic opportunities for students, six of the district's high school boys basketball teams will take to a big stage later this month. "The City Review" is set for Friday, Jan. 30, at the University of Wisconsin-Milwaukee Panther Arena downtown at 400 W. Kilbourn Ave. The three marquee match-ups [...]
See More Stories From schoolmattersmke.com …
Coming Soon On OnMilwaukee.com…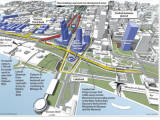 Commentary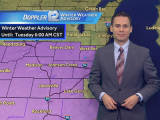 WISN's Chris Gloninger
Team on historic run
Oniomania turns 10