The Rebirth Brass Band will perform on Friday night at Cedarburg's Summer Sounds series. The free concert takes place from 6:30 to 10 p.m. in Cedar Creek Park. Recently, OnMilwaukee.com chatted with trumpet player Chadrick Honore, who at 27 is the youngest player in the band. Read more...
Top Story In Festivals Guide
The Brady Street Festival has its roots in the neighborhood's hippie heyday in the '70s. It's been revamped, upgraded and improved a little more each year.
See More Stories In Festival Guide …
Milwaukee Area Event Calendar
More Featured Articles
Country Thunder set to roll
Country Thunder takes place on 240 acres of rural farmland in Twin Lakes (near the Illinois border and close to Lake Geneva). From its humble beginnings in 1993, the all country-all the time, four day, music festival that takes place this weekend has endured and grown into a top headliner, mainstream, sold-out event.
See More Stories In Music …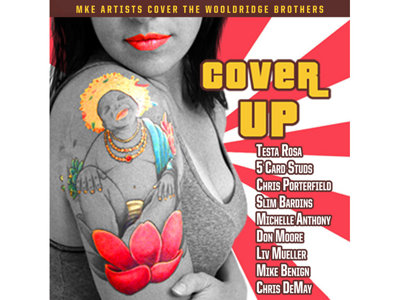 Milwaukee artists cover the Wooldridge Brothers on "Cover Up"
As of July 5, the Wooldridge Brothers' Kickstarter campaign to raise funds for not one, but two new records - the band's next studio album and Scott Wooldridge's solo album - was a success. However, fans won't have to wait long for new Wooldridge Brothers music. Well, new-ish music.
See More Stories In Music …
Milwaukee music fans - and fans of good music just in general - have been waiting since 2012 for news of a new record from Field Report and frontman Chris Porterfield. Well, wait no longer. Last month, Porterfield and company announced the name ("Marigolden") and release date for a sophomore album, and the good news keeps coming, as yesterday the band unveiled "Wings," the first track off the anticipated record.
See More Stories In Music …
With two performances - Vampire Weekend in June and Lorde coming up in September - already in the books, the BMO Harris Pavilion, in collaboration with The Pabst Theater, announced yet another big performance for 2014 this morning: Journey.
See More Stories In Music …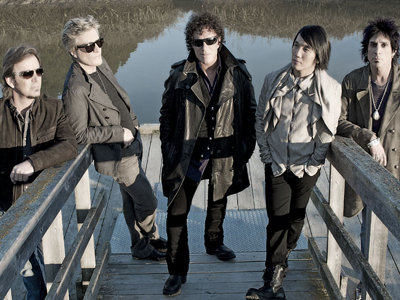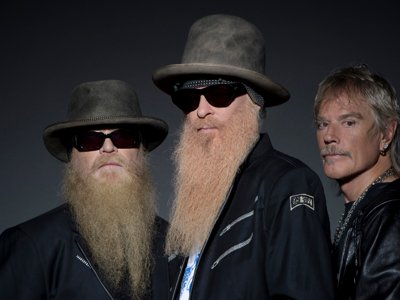 ZZ Top will be back not once but twice this year to play two different kinds of shows: July 26 at the Washington County Fair in West Bend and Oct. 7 to play Milwaukee's Riverside Theater. Prior to the band's return to the Badger State, we asked Billy Gibbons some questions about what keeps them going, making new music and how he keeps his trademark beard intact.
See More Stories In Music …
From Our Partners
Yes, yes, don't worry - you are still reading Sharpologist. And yes, I'm back with another beard oil review. Just bear in mind, well, not everyone who busts out a DE razor daily hits every inch of their face (oh, you know, like me). Whether or not you're clean-shaven, there are all manner of grooming products to help keep your face looking healthy and well-kempt. The latest of these to cross my desk is the Morral Brothers Bedford Blend Beard Oil.
See More Stories From sharpologist.com …
Potawatomi Hotel & Casino named Matthew Mangerson of Rhinelander and Michelle Burton of Baraboo the winners of the $20,000 military giveaway. The wedding package includes ceremony and reception space, a food and beverage package, wedding cake, floral, decor and a complimentary guest room for the couple in Potawatomi's new hotel.
See More Stories From wedinmilwaukee.com …
Last week, Wisconsin Gov. Scott Walker finally got off the fence and called for the state's lawmakers to "repeal Common Core and replace it with standards set by people in Wisconsin." Clearly an attempt to motivate his base, Walker's statement -- like most anti-Common Core sentiments -- missed the mark on what the real problems [...]
See More Stories From schoolmattersmke.com …
Coming Soon On OnMilwaukee.com…
You're so Milwaukee?
The arborists are coming
Archambault's map
No time? Play 9