The origins of the Spare Change Trio probably sound like something you've heard a variation of before. What you may not have heard before in the Milwaukee music scene, however, is something quite like the Spare Change Trio's sound - a mix of jam-happy reggae roots rock with a dash of something from Down Under: a didgeridoo. Read more...
Top Story In Festivals Guide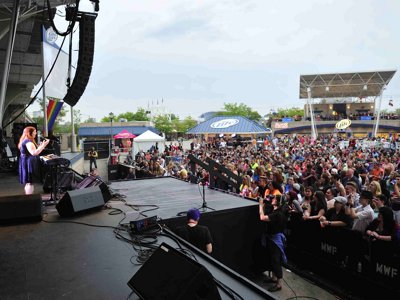 Milwaukee Area Event Calendar
More Featured Articles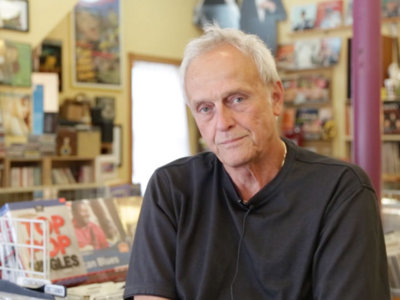 Ya-ya, Milwaukee! It's time for our sophomore episode of Milwaukee Soundbites. Episode two brings us to to local radio legend Bob Reitman, and as you'd expect from a man with close to half a century of professional work around the world of music, he's got some fine stories to tell about his best and worst concert experiences, his first album (and its sad fate) and plenty more.
See more stories in Music …
This morning, the Pabst Theater group announced that English singer-songwriter Olivia Chaney would be performing in Milwaukee on Sunday, June 14. In this case, the most intriguing detail for this gig isn't actually the performer; it's the venue: The Back Room at the Colectivo on Prospect.
See more stories in Music …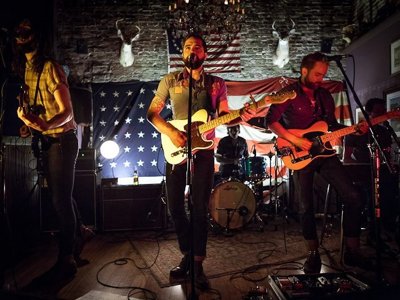 Hugh Bob and the Hustle's new single, "Lost and Found," will be featured on tonight's episode of "Nashville."
See more stories in Music …
From Our Partners
A Waukesha County judge hears a second day of testimony to determine whether a suspect in the Slender Man stabbing case will be heard in adult or juvenile court.
See More Stories From wisn.com …
Last week, Wisconsin's Joint Finance Committee passed a 29-page Republican-penned omnibus education funding package, which includes so many terrible provisions it's hard to know...
See More Stories From schoolmattersmke.com …
For Willie Bedford's five siblings, his face was a distant memory. They lost their brother 45 years ago in Vietnam. In the decades since, one-by-one, their photos of him were also lost, especially after the family matriarch died. It had been about 20 years since any of them had seen his picture. Until Memorial Day [...] The post Pvt. Willie Bedford Found: UWM Journalism Student Finds Last Wisconsin Vietnam Photo appeared first on Media Milwaukee.
See More Stories From mediamilwaukee.com …
All the planning is done and you are in the home stretch. Now what? What can you do to keep yourself from going crazy the week before the wedding? Here are a few tips to get organized and KEEP CALM.
See More Stories From wedinmilwaukee.com …
Coming Soon On OnMilwaukee.com…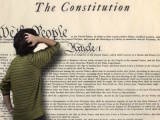 Civics Test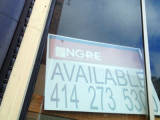 Empty storefronts event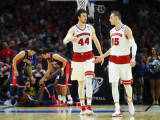 UW draft picks
Bay View artists