This morning, the Wisconsin State Fair announced three new main stage performers: Top 40 pop star Jason Derulo, classic rockers John Kay & Steppenwolf and the '90s alt rock combo platter that is the Under The Sun Tour. Read more...
Editors' Pick
Katrina's one of those names in music that doesn't really require a surname. Just say it and people immediately begin singing "Walking on Sunshine." We talked to her as she gears up for her first U.S. solo tour in more than 25 years, which includes a stop at Shank Hall on Friday, April 3.
See more stories in Music …
Milwaukee Area Event Calendar
More Featured Articles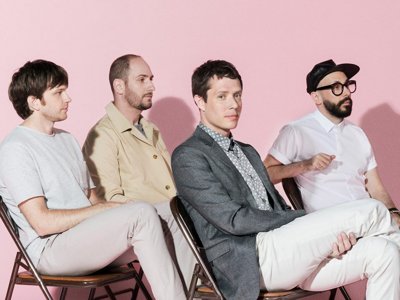 This morning, the Big Gig announced an additional 15 more headliners to its list of performers, including the likes of OK Go, Matt Nathanson, Robert DeLong and Vinyl Theatre.
See more stories in Music …
It's Milwaukee Day, and what better day to introduce OnMilwaukee.com's new Milwaukee-themed video series "Milwaukee Soundbites."
See more stories in Music …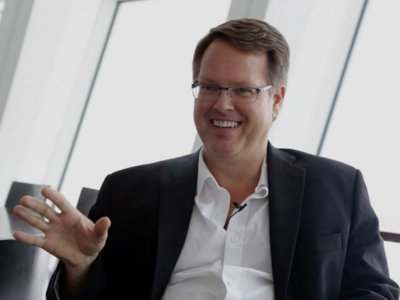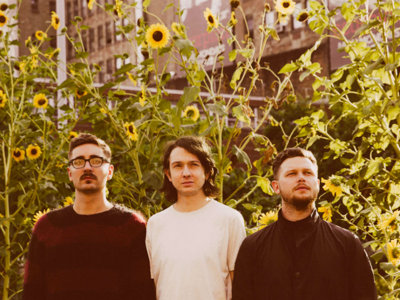 This morning, indie rockers Alt-J announced their 2015 North American tour, which includes a stop at the Riverside Theater on Wednesday, July 29.
See more stories in Music …
From Our Partners
Listen to leaders explain why they restarted the Vietnamese Student Association at UW-Milwaukee. Jamal Perry reports. (you can read a previous print story on this topic here.) The post Vietnamese Student Association Reforms at UW-Milwaukee appeared first on Media Milwaukee.
See More Stories From mediamilwaukee.com …
It feels like every week is a special week for music. I am continually blown away by artists who have capacity to express themselves so beautifully and how their expression moves me. And I hunt, song, after song, after song, to find those couple that really hit me in the ribs.
See More Stories From www.radiomilwaukee.org …
Coming Soon On OnMilwaukee.com…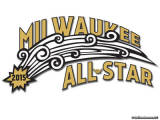 Toby of Bittercube
Paging through Milwaukee
Third Ward walking tour
Stallis' Garfield School