Let's be honest: This past week for the nation was pretty awful. It's safe to say that people could probably use a hefty dose of feel-good, and luckily, Paul Thorn is happy to oblige. Read more...
Top Story In Festivals Guide
What began in 1975 as a small Walker's Point street festival celebrating Mexican Independence Day has developed into what is now the Midwest's largest paid-entrance Mexican Festival.
See More Stories In Festival Guide …
Milwaukee Area Event Calendar
More Featured Articles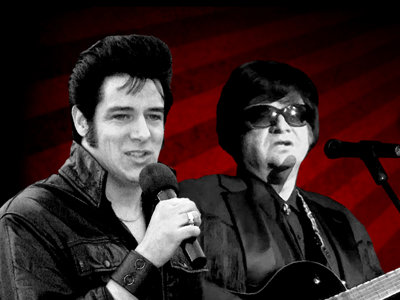 Two of the seminal singers in the world of rock and roll were Elvis Presley and Roy Orbison -- contemporaries who never appeared on stage together. Until now. Kind of.
See More Stories In Music …
The word "future" may be in the band name, but Milwaukee-based rock band Body Futures is having a pretty good moment right now in the present. OnMilwaukee.com got a chance to chat with Body Futures' Michael Wojtasiak about the present new album, the band's past and what's coming up in the future.
See More Stories In Music …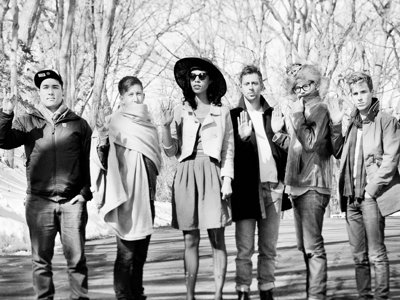 The band has been touring for the last several weeks, but next week marks a happy return to the Midwest for Phox, with gigs lined up in Minneapolis, Madison and a Turner Hall show on Wednesday, Aug. 6. OnMilwaukee.com caught up with guitarist Matthew Holmen to chat about returning home, life on the road, the new album and what's up next.
See More Stories In Music …
From Our Partners
The residents of the Borchert Field neighborhood who resuscitated and renamed their block club three years ago continue to build resident participation and struggle with declining housing values.
See More Stories From milwaukeenns.org …
Seven years ago I was trekking to Everest Base Camp from Lukla airport, it was 3 week trip with limited opportunities to shower let alone shave. The trip involved staying in tea houses and the morning cleansing ritual involved a single bowl of water being placed in my shared room in the morning which was used for a quick towel wash and a quick teeth clean with some water from a bottle.  Three weeks later and I had substantial growth on my face and in those days I was a Mach 3 user and looking at the thought of dragging...
See More Stories From sharpologist.com …
For all you Pinterest Pros out there, you have probably pinned countless bridal gowns, but one thing has been standing out lately- amazing backs! From heavily beaded detail, delicate lace to daring plunges, we are seeing it all at Bucci's Bridal.
See More Stories From wedinmilwaukee.com …
All MPS students will now have access to free breakfast and lunch at school. Over the summer, Milwaukee Public Schools was accepted into a program, open to schools that take part in the National School Lunch and School Breakfast Programs, that allows it to offer free meals to all students enrolled in the district. "This [...]
See More Stories From schoolmattersmke.com …
Coming Soon On OnMilwaukee.com…
A Chat with Joel Salatin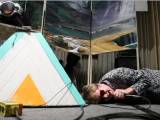 WC Tank's new album
Your home's history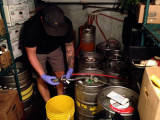 Beer line cleaning