Kids these days. They've got it good.
Not only can they watch a million HD channels showing all sorts of kids shows anytime they want, but they also don't know a world without DVRs, when you couldn't just blow through boring commercials.
iPad games are free, plentiful and awesome (as proven my 7-year-old's reaction to seeing what Intellivision games looked like via YouTube: "Where are their faces, Daddy?"), and FaceTime means that video chatting with loved ones far away is literally child's play.
But hey, not everything sucked when we were kids. I know this because my daughter plays with a bunch of the toys my parents saved from my childhood. As the new "Star Wars" opens this weekend, I'm reminded that we grew up in the golden age of action figures. Before video games and technology turned them into something else.
My Millennium Falcon didn't need any batteries to be the coolest toy I owned (I wish I still had it, too).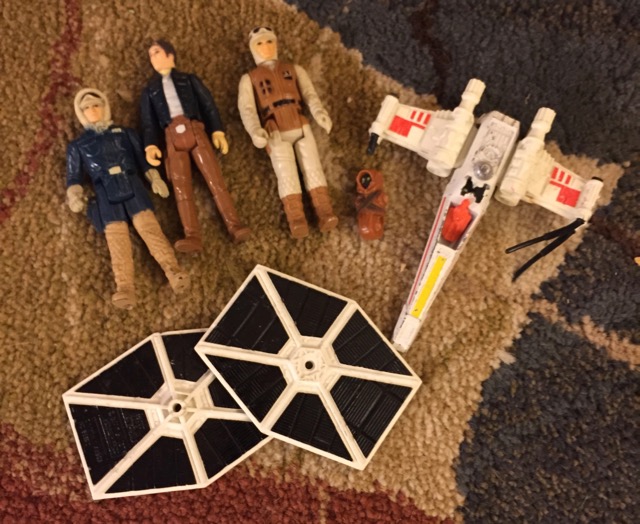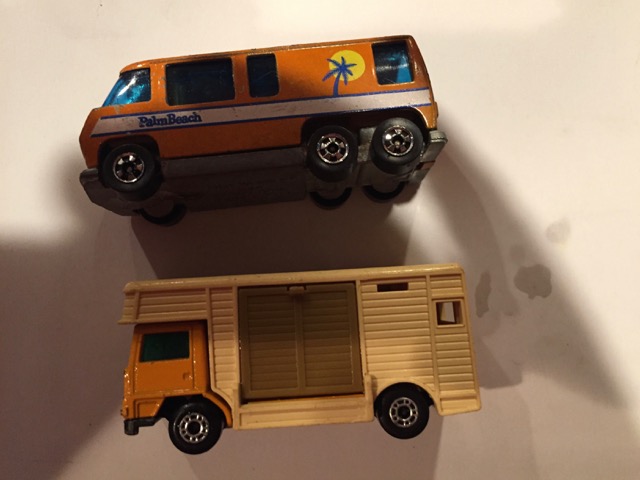 It's the continuing relevance of these toys that makes me think that us '70s and '80s kids were on to something. Think about it: I never played with my parents' old toys, whatever they were. Maybe metal guns and Howdy Doody dolls? I simply had no interest.
But for all the "Frozen" dolls, Sofia the First swag, Shopkins and many, many other brands of toys I barely understand, my daughter also includes my old action figures, Hot Wheels and my wife's Smurfs into her play repertoire. That includes embracing our movies, too: We've watched all the "Star Wars," but also "Back To The Future" and "Pee Wee's Big Adventure" and tons of "Superfriends" and "Scooby Doo."
All this somehow makes me feel not so old.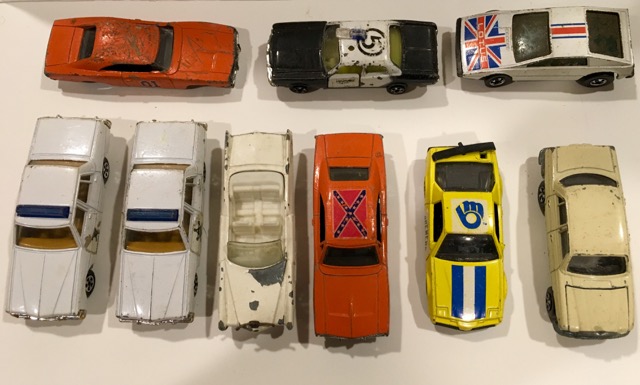 It also gives me, as a parent, a chance to relive my own childhood and to see toys that have been stored away for more than 35 years come back to action in new, creative ways. I remember how I played with the General Lee Matchbox car and Han Solo from the planet Hoth. It's cool to see another little person reimagine …
Read more...