I didn't even see the first "Making a Murderer" piece our columnist Jessica McBride submitted to us over the holidays last month. I only took notice when our site traffic jumped through the roof the Monday after New Year's Eve.
Something strange and unprecedented was afoot. We're a digital magazine that averages 30,000+ visitors a day, perhaps up to 500 concurrent users, mostly from southeastern Wisconsin. Suddenly, our servers were seeing 175,000 unique visitors every day. We saw 4,000 concurrent visitors hit the site at one point. Our servers were almost melting down under the weight of all this national traffic, but they bent, not broke.
Of course, I instructed our staff to binge-watch "Making a Murderer," and I was also appalled with what I saw in the docu-series. However, Jessica had years of crime and courts reporting experience, long before we employed her as a weekly columnist. I trusted her editorial judgment, even when our staff found ourselves group-editing breaking exclusives at 11 p.m.
It was time to publish our first OnMilwaukee book. "Rush To Judgment" came together in what I assume is a record time, which was about two weeks.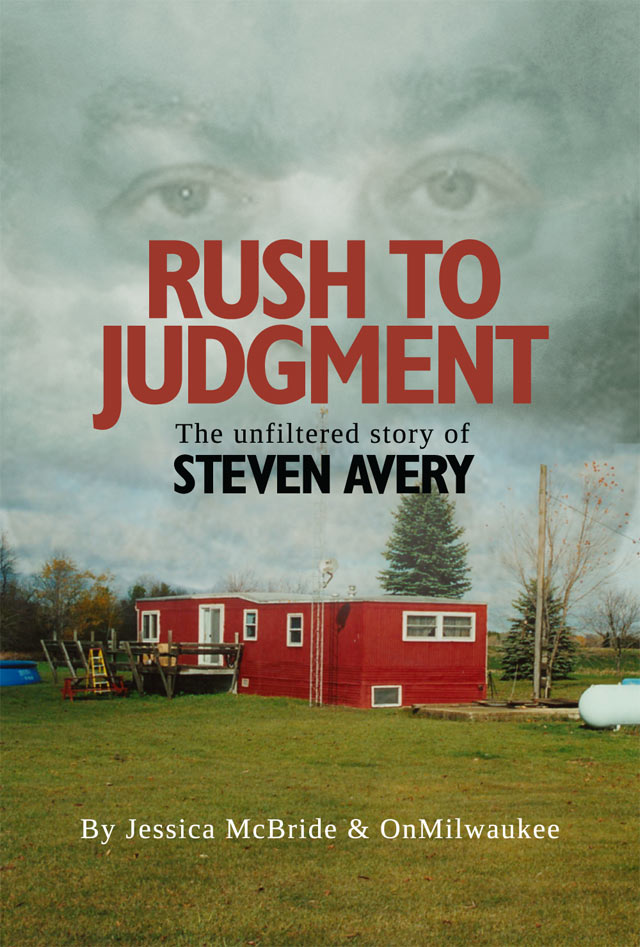 We seized the hot hand, sent her to Manitowoc (along with our regular sports reporter, Jimmy Carlton) and all burned the candle at both ends to talk to new sources – and dig through evidence that was glossed over or ignored during the docuseries and previous local news coverage. You can find all our voluminous coverage here, although I'd like to especially point out the amazing color piece that Jimmy ran about how the people of Manitowoc felt about all this national attention.
See, my recollection of the Avery case, from this Milwaukeean's perspective, was a little different than what people in Manitowoc County experienced. That's outside our DMA, a place we only drive through if we're heading to Door County for a vacation. While a few Milwaukee TV stations covered the trial, I didn't remember it being the quest…
Read more...