Yesterday, Packers fans were delighted to watch Aaron Rodgers dominate on "Celebrity Jeopardy." Indeed, it feels nice to have a smart guy calling signals under center (in your face, Jay Cutler).
But Wisconsin locker rooms have always been full of intelligent players. I came up with this quick list of some of the more obvious ones – and some of the less obvious ones, thanks to my friend Drew Olson. These guys are as brainy as they are talented. In some cases, more of the former than the latter, but who's counting?
1. Mark Loretta (1995-2002)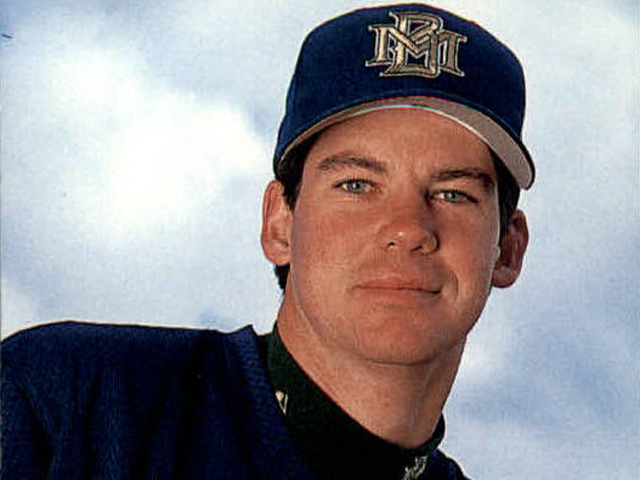 How many times did Brewers fans hear that Loretta, a Northwestern grad, negotiated his contracts using his business degree? During his career, he took violin lessons. Kmart wanted him for its executive training program. He was a part owner in Swig in Milwaukee. After he retired in 2009, he joined the Padres front office.
2. Junior Bridgeman (Bucks, 1975-1984)
PHOTO: moag.com
Bridgeman has an estimated net worth of $400 million from franchising more than 100 Wendy's restaurants. Needless to say, he made much more off the court than on it.
3. Jerry Kramer (Packers, 1958-1968)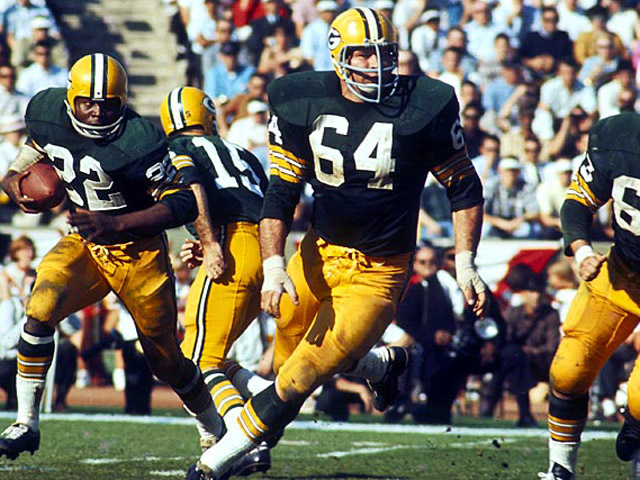 PHOTO: ngscsports.com
I've seen Kramer speak, and my jaw dropped at how eloquent a speaker he is, whether talking about football or just life. I mean, he quoted Voltaire off the top of his head. He's also written three successful books, and is incredibly sharp for 79.
4. Craig Counsell (Brewers, 2004, 2007-2011)
We've been told that the new Brewers skipper was managing games in his mind while sitting on the bench during his 16-year career. Time will tell if he's a baseball genius, but having interviewed him one-on-one in Whitefish Bay, I can attest that he's a smart guy. Drew had him on his list, too.
5. John Axford (2009-2013)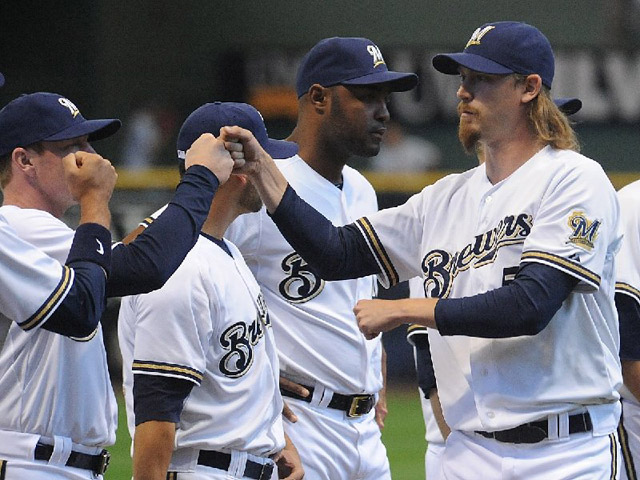 All you have to do is follow the man, the mustache and the legend on Twitter to see his encyclopedic knowledge of film, pop culture and death metal. A Notre Dame grad, he accurately predicted 14 of the 15 …
Read more...