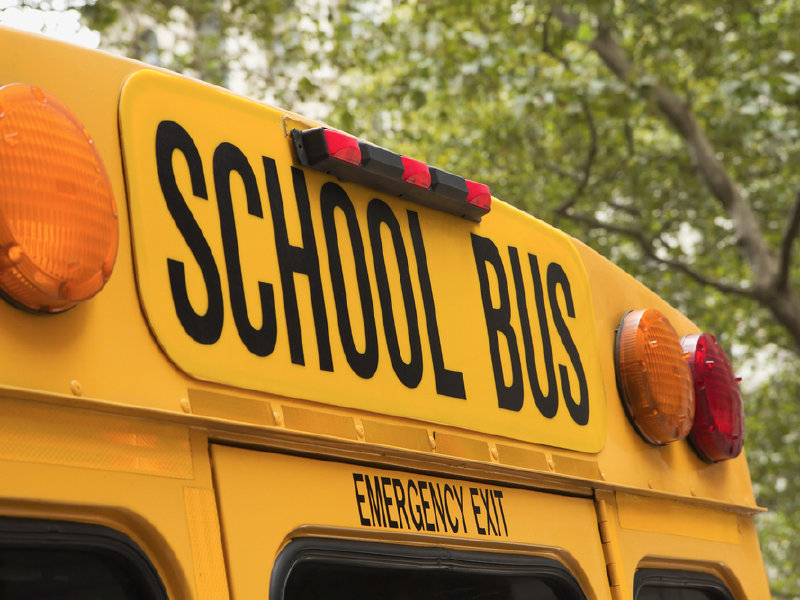 I expected that I would cry today. My littlest boy started kindergarten for 3-year-olds and I just knew I wasn't going to make it without tears. So sure was I of my impending waterworks, I had an escape route from his school planned that would get me out of the building, as quickly as possible, and into the relative anonymity of my car.
Yet strangely enough, I didn't shed a tear. Little brother is so ready to join his brother and the ranks of the thousands of other Milwaukee Public Schools students that he gave me a kiss and a wave over his shoulder, and turned toward his teacher, his classroom and his new experiences.
And it didn't really upset me. Not much grief at all, to be honest, but quite a bit of glee. Glee that he was excited and not fearful. Glee that he was looking forward to this experience and not dreading it. Glee that I now had some level of certainty that he was going to be fine at school.
I felt glee, I'll also admit, because for the first time in 6 years, I was more or less free of child-rearing for a few hours. No one was waiting for a diaper change at home. No one wanted me to play LEGOs or build superhero houses or cut up apples.
I was sort of shocked by my reaction. I nearly laughed in the car instead of crying.
Then I felt guilty. It seems a little traitorous to my children to be excited to have a couple of mornings without them each week.
I think I can get over that guilt though. I think the chance to grade papers, prepare lectures, fold laundry and make phone calls without simultaneously breaking up fights or opening fruit snacks will help.
Here's to a new school year!
Facebook comments
Disclaimer: Please note that Facebook comments are posted through Facebook and cannot be approved, edited or declined by OnMilwaukee.com. The opinions expressed in Facebook comments do not necessarily reflect those of OnMilwaukee.com or its staff.
Recent Articles & Blogs by April Spray Newton