Don't hop on the brunch hater train, Milwaukee. I'm still a huge fan – what's not to love?
I have been considering making my own at home more frequently – especially on those snowy mornings that you just don't have the energy to deal with heading out. 
Making brunch at home is fun -- and so are some new additions to the kitchen to do it with. Here are five suggestions that could add to your home brunch experience, too:Â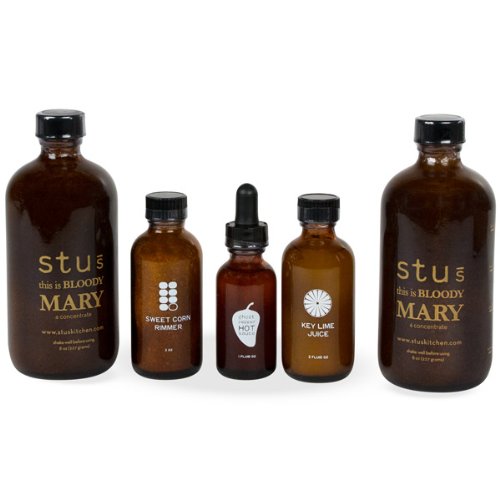 I normally don't make bloody marys at home as I'd rather trust a bartender. So, when a friend shared this with me earlier this week it seemed like the perfect purchase. This mix is based on pickle juice not tomato – so it will stay fresh longer and the kit has all the fixings you will need to make a great one. Get a bottle of Great Lakes Distillery or Central Standard plus some fixings and you are all set.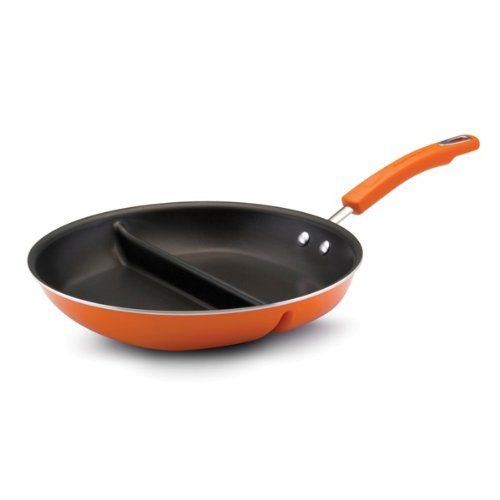 The worst part of making brunch at home for me? The dreaded cleanup. No dishwasher means a counter full of dirty dishes. This handy pan allows you to have two things cooking at once and save yourself a dish to wash! Or, your husband hates onions so you need to make him some scrambled eggs without them? Problem solved! Make some of the delicious ones on the left and your husband's wussy ones on the right. 

I first noticed the adorable turquoise color but then fell in love with the idea of making my own waffle sticks. This waffle maker is compact and makes you four waffles sticks. If you had a big group of people this would be a hassle, but for a lazy morning at home this is perfect. And since you have now added turquoise to your kitchen you may as well get this butter dish and cover, too! 
Bistro French press and mug set

I'm a Keurig girl during the week – weekends are for the Bodum French press. This Bistro French press holds 34 ounces and is big enough for a few delicious cups (two come matching!) of Anodyne or Stone Creek. After brewing don't l…
Read more...