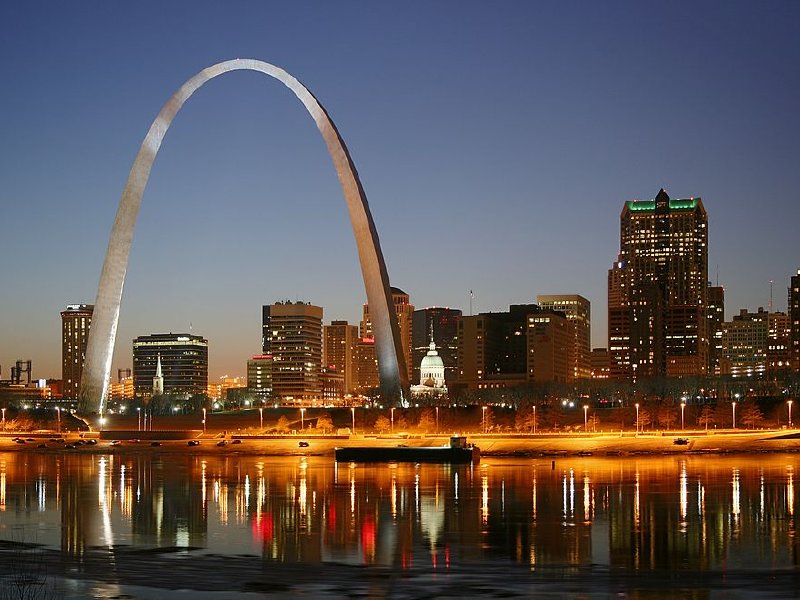 Even though I'm not a huge beer drinker, I would still hate to see Miller-Coors leave Milwaukee. How dare St. Louis brewer Anheuser-Busch try to purchase a brand that is distinctly Milwaukee? 
This slightly snarky office conversation of course led to the following question: What would Milwaukee want from St. Louis in retaliation?
So, here are five things we will gladly take in return from the fine folks in St. Louis:
1. The Gateway Arch
I really don't need an explanation here, right? The arch, designed by Eero Saarinen, is a symbol – a very beautiful one at that – of St. Louis. Our lakefront is gorgeous already, but the Gateway Arch would be a great addition, don't you think? It'd certainly be an upgrade from The Calling. 
2. City Museum 
Many have said St. Louis's City Museum is indescribable and unlike anything you've ever seen in your life. The museum / theme park / aquarium keeps on getting better when you visit – so let's add it to the collection of amazing museums we already have! 
3. Fried Ravioli 
Photo: onelittlelist.wordpress.com
The St. Louis invented specialty fried ravioli is a pretty common restaurant staple nowadays. However, we'll gladly take the rights to inventing it (along with the city's best recipes), right? It only seems fair.
4. 1982 World Series Ring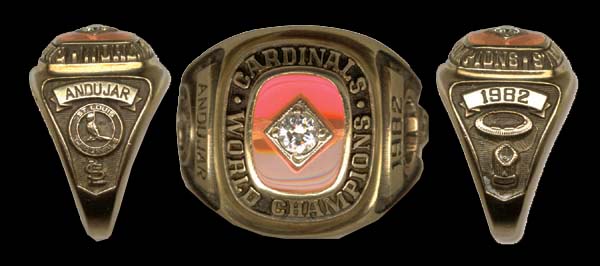 Photo: ringsthatbling.com
You know what they say: If you can't beat them, wait several decades until they want to take a beloved beer company away from you and force them to trade their championship title in response. I may have taken some liberties with that quote. 
Of course, I wouldn't trade the Milwaukee Brewers (win or lose) for anything! But ... that 1982 World Series Ring sure would be nice to have. I mean, if we had to take it ... 
5. Provel
Photo: northlightfoods.com
Wisconsin is the Dairy State. Land of cheese. Purveyors of delicious milk. So, it makes tons of sense to keep Provel on our list of wants. The pasteurized process Cheddar, Swiss and pro…
Read more...