This Friday brings one of my favorite days of the year. It includes an amazing night filled with dresses, sparkly things, champagne, three floors of partying and hundreds of my closest friends.
This glitz-and-glamour-filled night is the Young Milwaukee Holiday Gala, which takes place this Friday at the Milwaukee Athletic Club. The event sells out in days, and it's one of the highlights of the holiday season. I've attended since the very first year, and each year I've gotten more and more of my friends to attend, as well.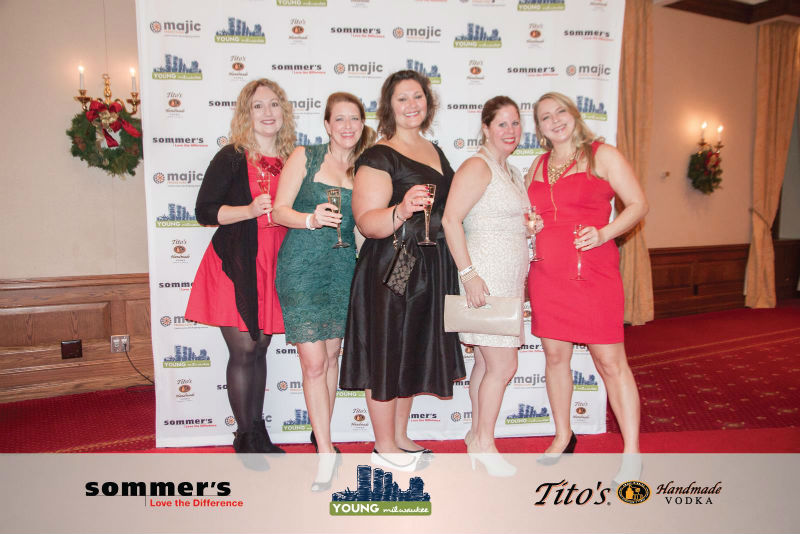 A great night, to be sure, but it means so much more than that fun-filled event.
More than a night of fun dancing on the dance floor, more than the four (OK, maybe six) glasses of champagne, more than the fun party props and pictures that may come out of it. Maybe I'm the only selfish one looking in the mirror today. But, maybe you are like me, and the unwrapped new gift you bring is an afterthought. 
It shouldn't be. That gift – actually it should be gifts – should be the most important thing about Friday night. You see, that gift gives a Milwaukee family in need the only Christmas they may have. That gift gives a little boy or girl a beacon of hope, a smile, or even just something to say is actually theirs. The thousands of gifts collected Friday night will provide a neighbor with something they may never forget.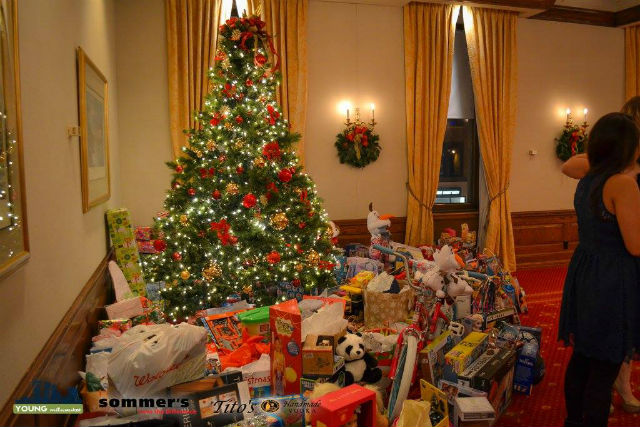 The Young Milwaukee Holiday Gala is put on by Young Milwaukee Charitable Organization – itself an amazing organization. It benefits the Journey House on the near South Side of Milwaukee. Established in 1969, Journey House is a community infrastructure that increases education, reduces unemployment and crime, strengthens families and revitalizes neighborhoods. It empowers families by working with our community to utilize a self-help philosophy.
You are going to help these families, as well. You are going to be a part of solutions instead of problems. Your gifts are going to give these same families a holiday the…
Read more...