The season of imbibing is upon us.
Sure, you could bring a bottle of wine or a six-pack of beer to your aunt or uncle's house – but why not bring a growler of fresh draft instead?
A growler is typically 64 ounces of beer in a cider-like jug and, if filled correctly, should stay delicious in the fridge for about a week. Once opened, however, it is best consumed within a few days (within 24 hours is best) though times vary based on the growler, pour and more.
Most places will also sell the growler container to you (average $10 to $15) to have – of course – refilled in the future. If you do purchase one, simply rinse it out with water when done -- no soap should be used. When you bring it back in for a refill your growler keep will sterilize it and give you a clean one.
Bring one to a party, bring one as a gift, or maybe even keep it for yourself – they are economical and good for the planet! 
With the explosion of craft breweries here – as well as the amazing ones we already had – there are now plenty of options around Milwaukee to get a growler filled.
Here are seven: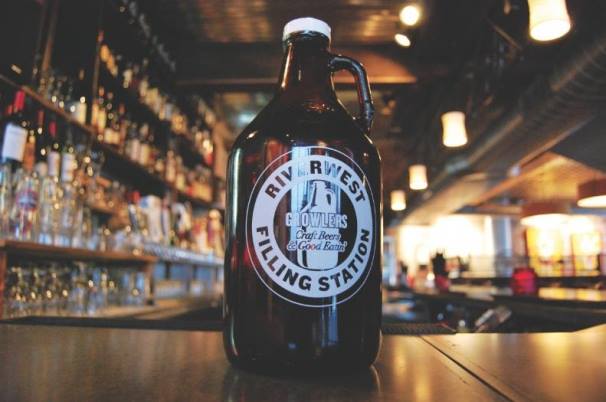 The Riverwest Filling Station is a gastropub located on the north side of Milwaukee's Riverwest neighborhood at 701 E. Keefe Ave. Offers retail growlers of 30 draft beers until 9 p.m.
Story Hill BKC at 5100 W. Bluemound Rd. offers up both 32-ounce and 64-ounce growlers for you to enjoy. Many local favorites are currently on the pour list, including Karben 4, New Glarus or even Point Whole Hog's Valentine Coffee Espresso Stout.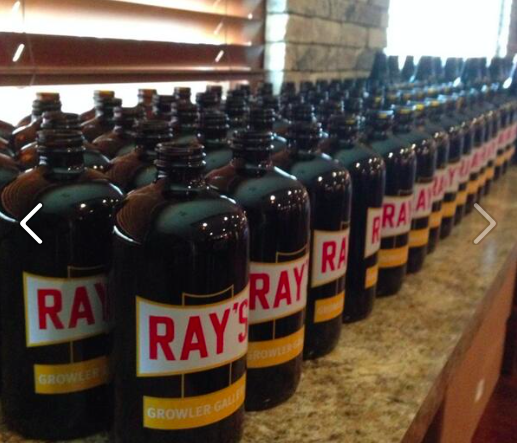 Ray's Growler Gallery brings some of the best, freshest and most creative beers direct from the tap to your home. Drafts on tap are typically a beer made exclusively for the Gallery, a rare brewery-only release, or a special selection that will not be available anywhere in bottle. Plus they are also offered in both 32- or 64-ounce options at the gallery, 8930 W. North Ave.…
Read more...