Milwaukee's one and only spirits -- and no, I don't mean the Halloweeny kind -- festival kicks off this Sunday at Horny Goat Hideaway and runs through Sept. 27, 2014. For the kick off event, you can eat your way through artisan sausages and tailgate "ish" food from restaurants such as Maxie's, Morel and Trocadero as well as cocktails from Blue Jacket, Bryant and Goodkind.
The good folks over at Alcohomanac, Bittercube Bitters and MKEfoodies -- who put on the yearly event -- have not skimped on a delicious and drinkable kick-off event and events held throughout the week to celebrate the "craft cocktail." Don't fret, you'll be able to catch the Packers vs. Lions while attending. 
The calendar for the week is jam-packed with events to attend and enjoy -- what a challenge to pick and choose! But, alas, a girl must do what she has to do, so here are my top 3 to attend:
1. The Heart of Mexico @ Cempazuchi Comida Brava

I'm a lover of all things tequila. So, this dinner of 5 courses paired with a cocktail - one Sotol, two Tequila, two Mezcal - caught my eye right away. I'm not a huge fan of Mezcal, so this could possibly make me into one. There's a bonus: an assortment of regional Mexican cuisine and street food will be served -- and Cempazuchi has never let me down. 
2. ÆppelTreow Winery & Distillery 4-course Dinner @ Blue Jacket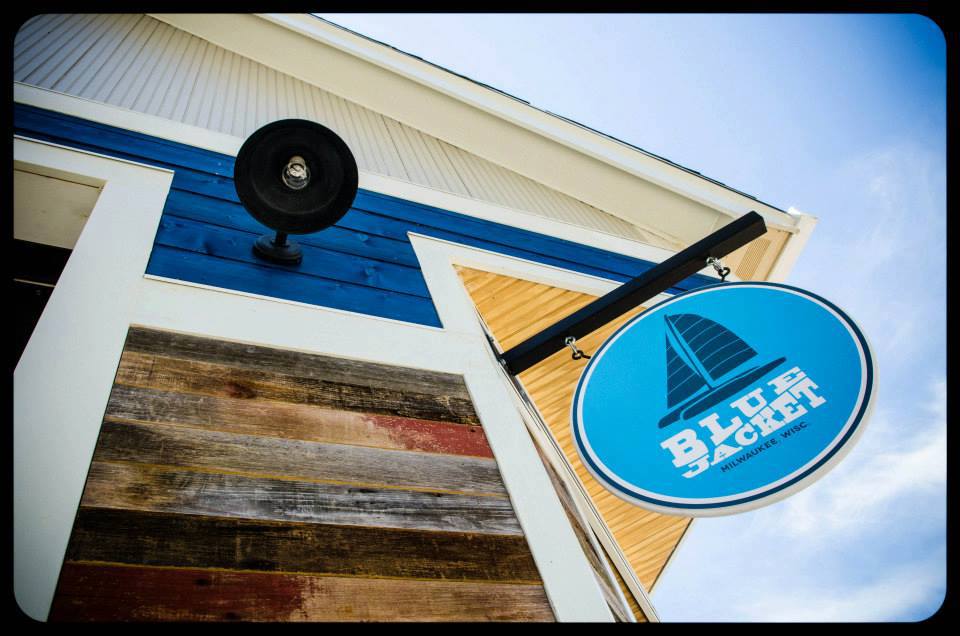 ÆppelTreow Winery is a small distillery from Burlington and they focus on the long lost forgotten cider heritage. This pairing of Blue Jacket, one of my top restaurants in the city, for 5 cocktails with 4 courses is a sure win for me! Not only do I get to indulge in trying ÆppelTreow -- I get to eat Blue Jacket's amazing food too. 
3. St. George Cocktail Dinner @ Locavore at Potawatomi Hotel & Casino

Locavore is the newest restaurant at Potawatomi Hotel & Casino and has been on my "must-try" list since they opened. For Milwaukee Cocktail Week they've partnered up with St. George Spirits on a four-course dinner that had me at sa…
Read more...