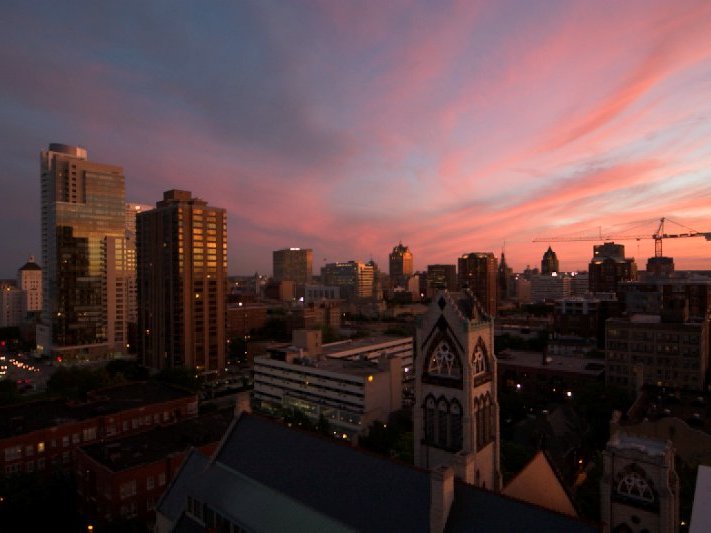 A recent post from "The Culture Trip" -- a site that gives readers the best of art, food, culture and travel -- took a look at "The 10 Top Bars in Milwaukee: Hip Hangouts & Top Cocktails."
After reading, I couldn't help but think what my take on this list would be.  The Cultural Trip list is good one, and includes local favorites such as Bryant's, Hotel Foster, Hi-Hat Lounge and more.
In fact, you voted and agree with most of these.  The only stop that made our top 5 for Milwaukee's best craft cocktail bars that was not on The Culture Trip's list was Great Lakes Distillery. 
What additions would you make to this list? Here are four Milwaukee bars that I think are worthy: 
What better place to get a great cocktail than from the source itself -- the maker! Great Lakes Distillery not only makes and distributes its delicious product it also serves it in its own bar. 
2. Pizza Man, 2597 N. Downer Ave.
I loved the tiny, history-laden bar at the old Pizza Man and wasn't sure how I would feel about the new one. After cozying up at the new location a number of times, I am still in love. 
3. Goodkind, 2475 S. Wentworth Ave. 
The horseshoe-shaped bar at Bay View's Goodkin…
Read more...