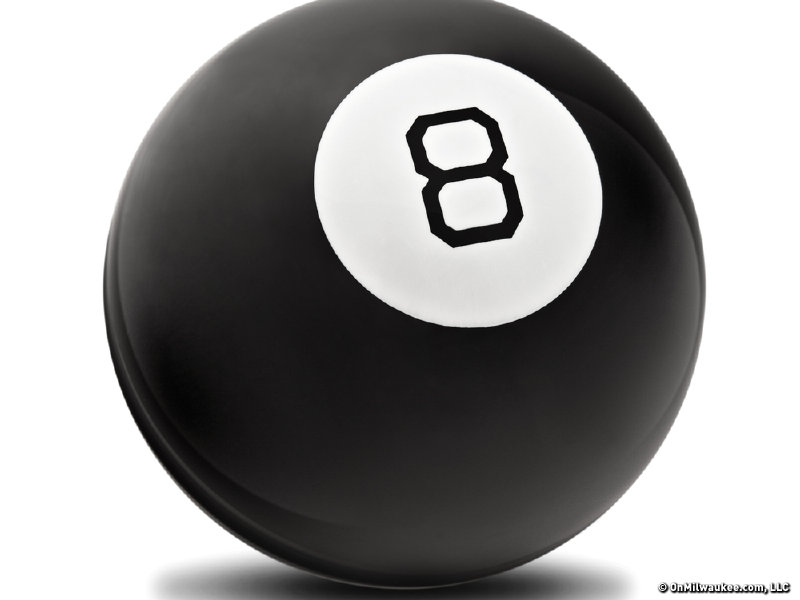 I take no joy in reporting this information.
In fact, I'm as disappointed as you. While you may think a meteorologist like me is supposed to be neutral Wisconsin's yearly battle between cold and warm weather, I am completely on the side of favoring warm weather.
Which is which why I am sorry to report that there are signs that April will be yet another month in which temperatures average below normal. Further, the entire spring may be that way.
The map below was recently released by the National Oceanic and Atmospheric Administration (NOAA). It indicates its outlook for temperatures during the month of April. The area on the map shaded in blue is where the probability of temperatures averaging below normal is higher than the probability of temperatures averaging above normal. As you can see, Wisconsin has about the highest chance in the nation of April temperatures averaging below normal.
Sigh.
When extending the timeframe out to the three-month period of April, May and June (below), the outlook doesn't change much. Like April alone, the outlook from NOAA suggests that the probability of temperatures averaging below normal across Wisconsin is higher than the probability of temperatures averaging above normal.
Double sigh.
It's important to point out this outlook deals in probabilities. It does not suggest that temperatures are guaranteed to average below normal in April. And, even if temperatures do average below normal for the month, it doesn't mean temperatures will be below normal every day.
Also keep in mind that this is the time of the year when the daily normal temperature is going up. Our normal high temperature rises from about 50 at the beginning of April to about 60 at the end of the month.
Even "colder than average" will be "warmer than it's been."
So we've got that going for us, which is nice.
Facebook comments
Disclaimer: Please note that Facebook comments are posted through Facebook and cannot be approved, edited or declined by OnMilwaukee.com. The opinions expressed in Facebook comments do not necessarily reflect those of OnMilwaukee.com or its staff.
Recent Articles & Blogs by Craig Koplien