Well, I'm off to a new adventure, leaving the Cream City after over three years here at OnMilwaukee.com. It's been fun, very memorable, and full of fun people, places, drinks and food. On my way out, I thought I'd share with you some of my favorites in all of those categories – sports or otherwise.
We'll start with the non-sports favorites...
Milwaukee old fashioned: Distil
Photo: Distil / Facebook
I can't say I've had them at every place in the city, but I've tried a ton over the last three years – and hands down, the bartenders at Distil do it right.
Local coffee: Valentine
They're all good, with their unique twists on roasting, but I was fortunate to drink Valentine's blends every day, five days a week, for a long time at OnMilwaukee.com, and I'm definitely bringing a few bags with me on the way out.
Dish: Comet's mac 'n cheese
Photo: Comet / Facebook
I first tried this nine years ago when I began coming to Milwaukee regularly, and it was an immediate favorite. I tried food all over this great city, looking for a contender to knock off the champ. Nope, still undefeated.
Burger: Oscar's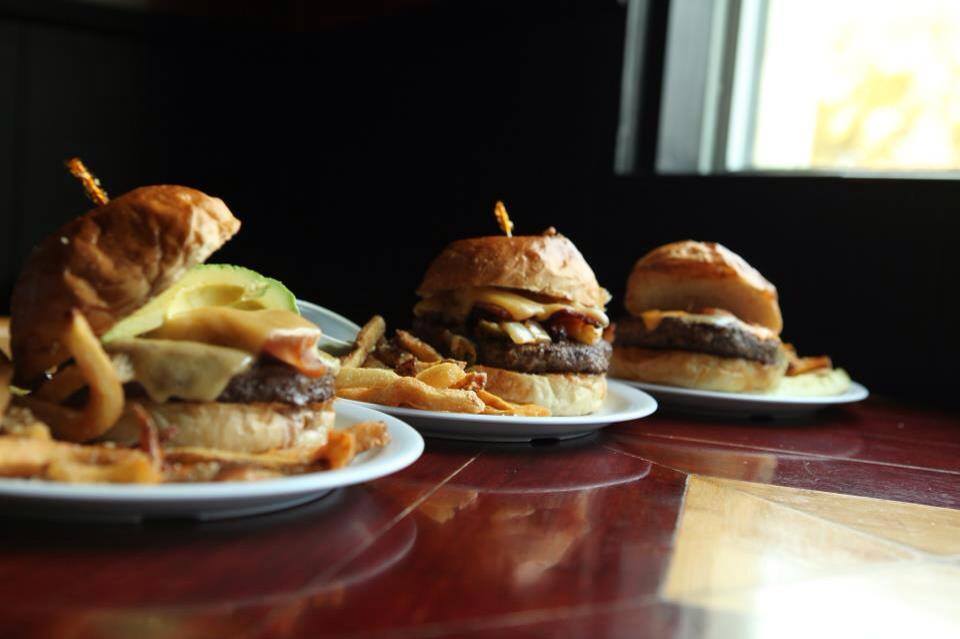 Photo: Oscar's on Pierce/Facebook

Finding one was a challenge, seriously. I couldn't find a suitable cheeseburger for years. Until I found Oscar's (h/t to OnMilwaukee.com's own Molly Snyder for that). I made sure to make it a regular stop.
Restaurant: Sanford

Photo: Sanford Milwaukee / Facebook

What can I say? Sometimes, the best is just the best, and Sanford does it every time. You can sit for hours, talk, and course after course is just … unforgettable.
OK, some quick sports favorites...
Venue: Miller Park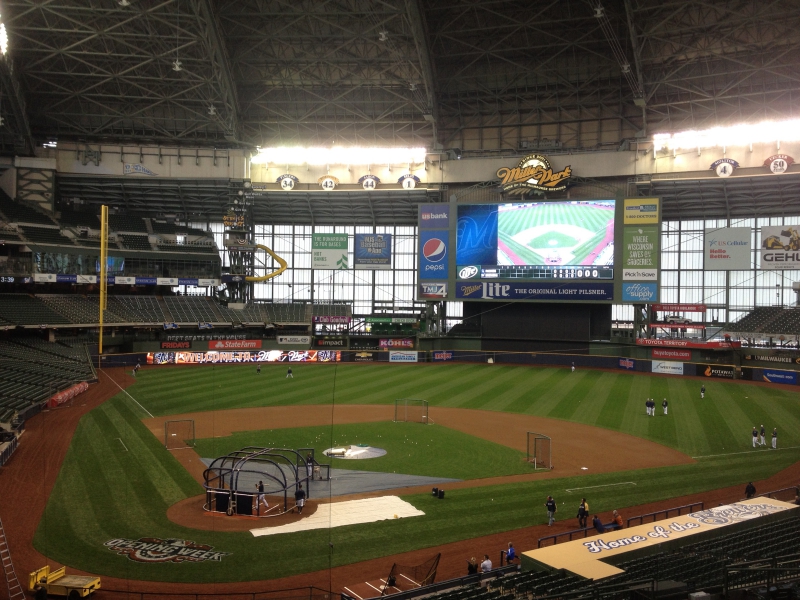 Lambeau Field is a close second, but I appreciated that the press box has remained behind home plate, and it was always a positive work environment that, save for the random elevator issue, was easy to do my job in.
Athletes / coaches to work with
I couldn't pick just one, because frankly every team, every clubhouse …
Read more...