Another handful of inches of snow fell and we're all out shoveling out the driveways, sidewalks and garage entrances off an alley. What's interesting though, is no one in Milwaukee shovels the street.
Yes, the street.
I've never shoveled a street in Milwaukee, meaning never moving the heavy white stuff out of a parking spot. Not once.
And, as such, I've never called dibs here.
I'm not alone. I don't see any Milwaukeeans shoveling out angled parking spots or street parking spots and calling dibs on their handiwork.
You know, dibs.
See, this is a real thing that real people do – specifically 90 miles south of us in Chicago.
The plows tear through the streets of Chicago, often burying the cars parked on it (or the empty spaces) and then someone who lives on that block goes to work to shovel out their car.
And, for the effort, they make that spot "their own."
Because f$% you if you want to park on a public street in the winter time when I shoveled it.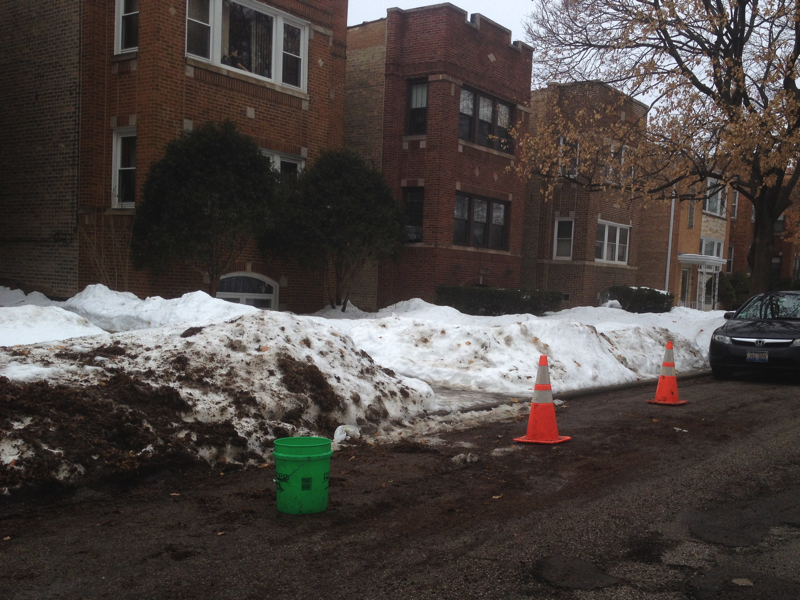 A Chicagoan calls "dibs" on his or her shoveled out spot.
This doesn't happen in the summer mind you. These same people will park around the block or down the way if need be. But in the winter. Nope. I dug it out so this is mine.
And it's serious, too.
Like, I will punch you in the face for taking my garbage cans out of the street serious. Like, I will hose your car down so it becomes an ice cube serious.
Maybe dibs is a Chicago-only thing, and you have no idea what I'm talking about. 

But here's one thing I know. If Milwaukeeans decided to call dibs, we'd go with this option rather than the plastic chair.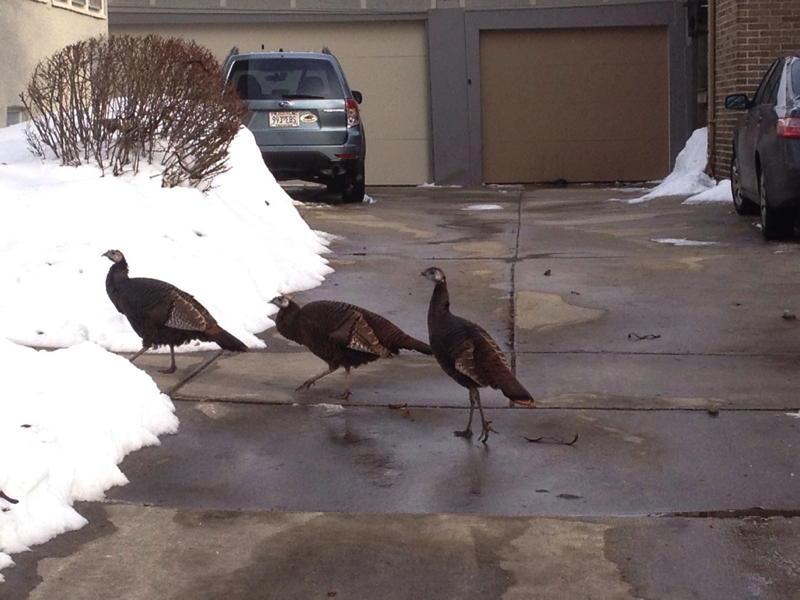 This is what I envision a Milwaukeean using as their space saver.
Read more...