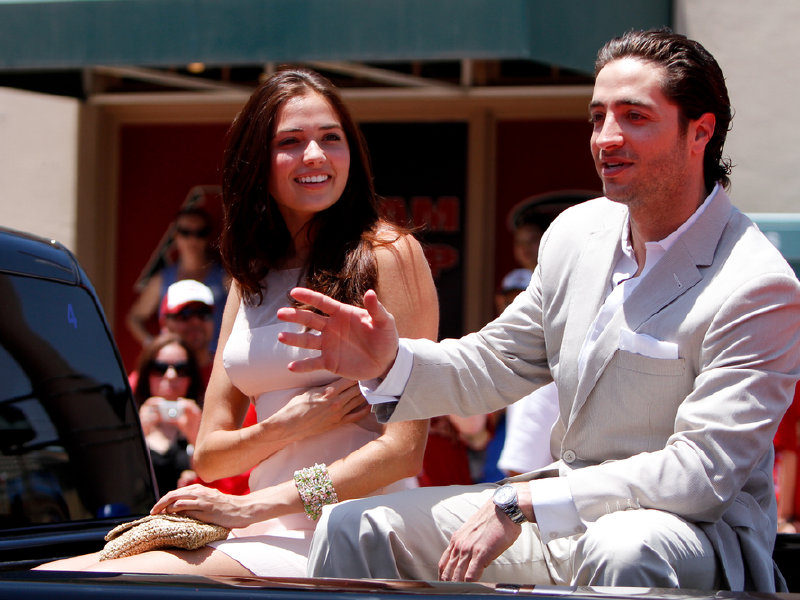 5. Manti Te'o, Notre Dame linebacker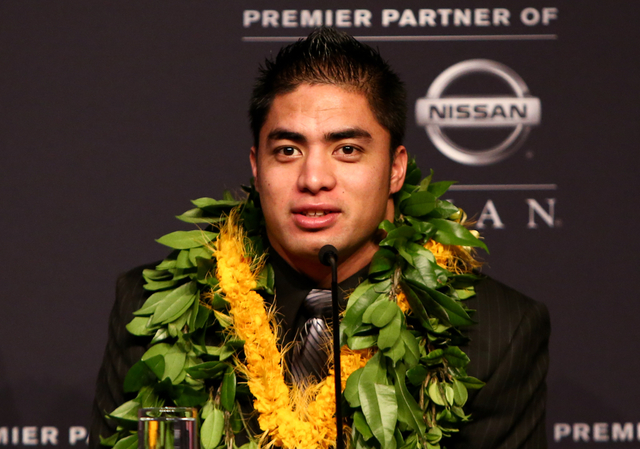 Sept. 15, 2012: "They were with me. I couldn't do without them, I couldn't do without the support of my family and my girlfriend's family."
Jan. 21, 2013: "I even knew, that it was crazy that I was with somebody that I didn't meet, and that alone – people find out that this girl who died, I was so invested in, I didn't meet her, as well. So I kind of tailored my stories to have people think that, yeah, he met her before she passed away, so that people wouldn't think that I was some crazy dude."
4. Robert Irsay, Baltimore Colts owner
Jan. 20, 1984: "I have no intention of moving the goddamn team."
March 28, 1984: The team moved to Indianapolis.
3. Ryan Braun, Milwaukee Brewers outfielder
Feb. 24, 2012: "If I had done this intentionally or unintentionally, I'd be the first one to step up and say, 'I did it.' By no means am I perfect, but if I've ever made any mistakes in my life I've taken responsibility for my actions. I truly believe in my heart, and I would bet my life, that this substance never entered my body at any point."
July 22, 2013: Accepts a season-ending suspension for violating Major League Baseball's Joint Drug Agreement.
2. Pete Rose, Cincinnati Reds manager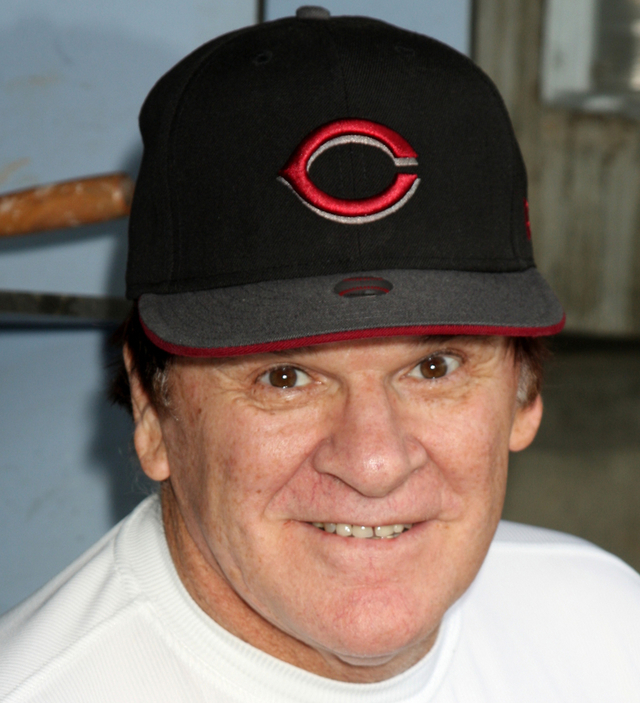 Aug. 24, 1989: "Despite what the commissioner said today, I didn't bet on baseball."
March 16, 2007: "I bet on my team every night. I didn't bet on my team four nights a week. I was wrong."
1. Lance Armstrong, cyclist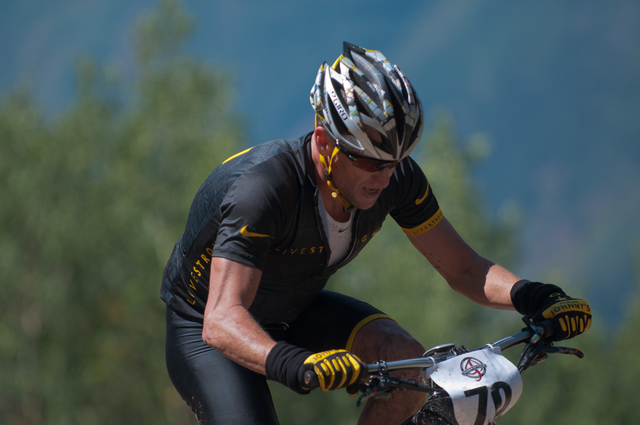 Jan. 4, 2000: "We just have to ride it out and show that we are clean, hardworking guys."
Aug. 23, 2012: "There comes a point in every man's life when he has to say, 'Enough is enough.' For me, that time is now."
Facebook comments
Disclaimer: Please note that Facebook comments are posted through Facebook and cannot be approved, edited or declined by OnMilwaukee.com. The opinions expressed in Facebook comments do not necessarily reflect those of OnMilwaukee.com or its staff.
Recent Articles & Blogs by Jim Owczarski