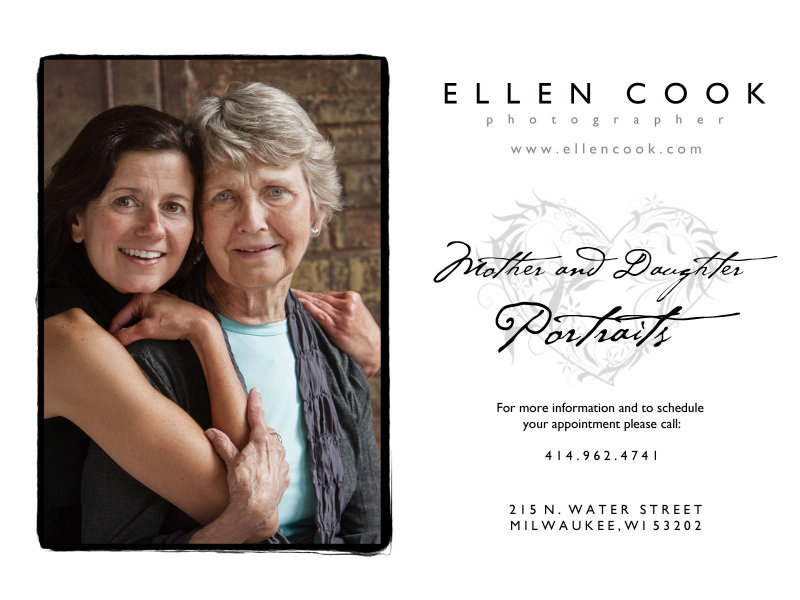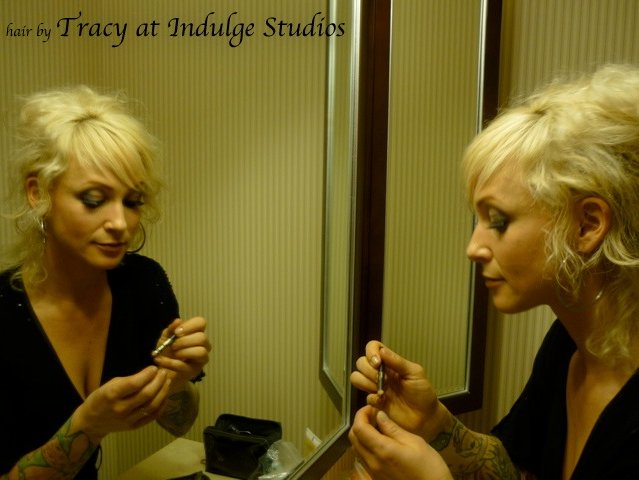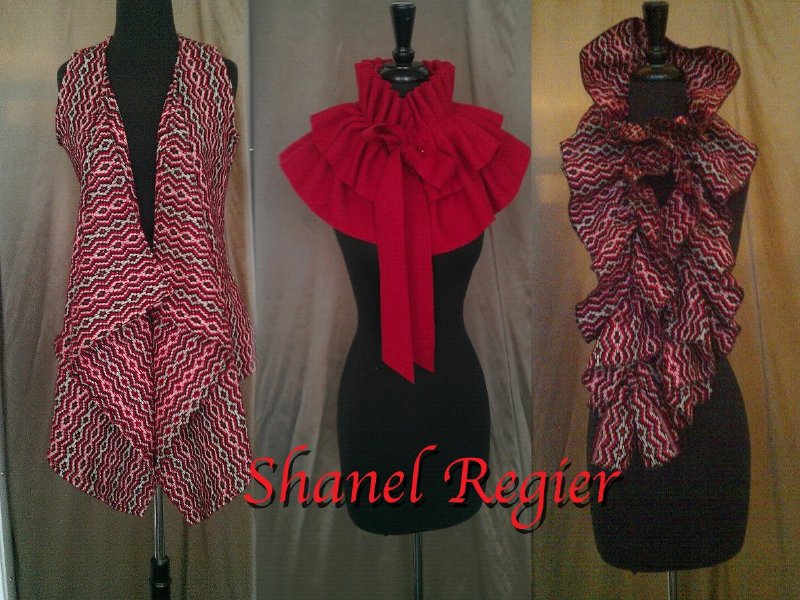 Custard on crisp cones
And hair expertly colored.
Custom-made jewelry
And professional photos.
Designer duds by Shanel Regier,
These are a few of my favorite things (in Mil-ee-wah-kay).
Okay, so the last line doesn't exactly fit in perfect meter unless you sing it really, really quickly. I encourage you to belt it out anyway and shop locally this holiday season!
We all know Milwaukee is the best city to live in. I also nominate it for one of the best cities to gift from.
There are only a few weeks to go before bows are hastily torn from thoughtfully chosen tokens, so here are some local gift ideas I have personally experienced that are sure to make your loved ones gasp with joy upon ripping them open.
Kopp's Custard
7631 W. Layton Ave., Greenfield, (414) 282-4312
18880 W. Bluemound Rd., Brookfield, (262) 789-9490
5373 N. Port Washington Rd., Glendale, (414) 961-3288
kopps.com
I passionately feel that Kopp's Custard is reason alone to visit, go to school or permanently reside in Milwaukee. I also vote it as the best custard in the state. Their chocolate malt custard has me licking a double scoop cone every time its flavor is blared across the Kopps's signage. But, did you know that you can share the gorgeousness that is the uniquely rich, seriously decadent cold treat that we residents often take for granted? An amazing gift for your foodie friends, or perhaps a Wisconsin ex-pat, Kopp's will send 10 pints of customized flavors, plus hot fudge and pecans, to salivating giftees. Imagine the delight you'll provide by gifting someone their first frozen custard experience. As someone who spends time outside of Wisco each year, I can vouch – Kopp's is the only thing I miss more than my family.
Indulge Studios
407 E. Silver Spring Dr., Whitefish Bay, (414) 431-3155
indulgestudios.com
I have only once achieved perfect, platinum blond hair. My "level one," naturally jet-black hair is notoriously tough to color, but Tracy Pohlkamp, owner of Indulge Studios in Whitefish Bay, took on …
Read more...