Signs are important because they often lure us, or don't lure us, into businesses. Milwaukee has some great ones. Chime in with your favorites.

The Avalon
2473 S. Kinnickinnic Ave.

Bob's Bait Shop
1126 S. 108th St. (closed)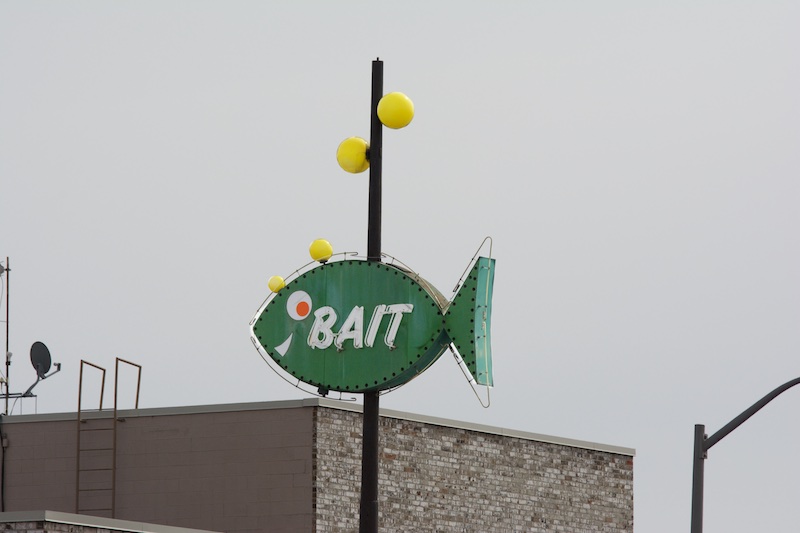 Lulu
2265 S. Howell Ave.

Grand Studio Photography
539 W. Mitchell St.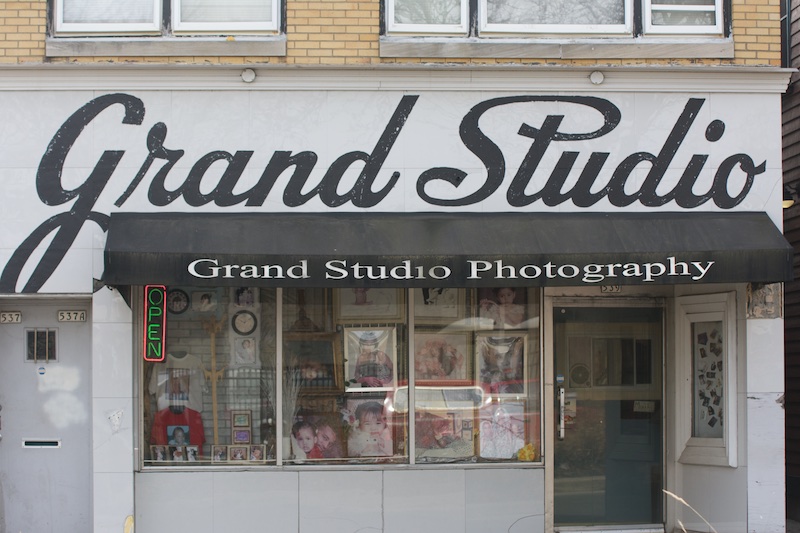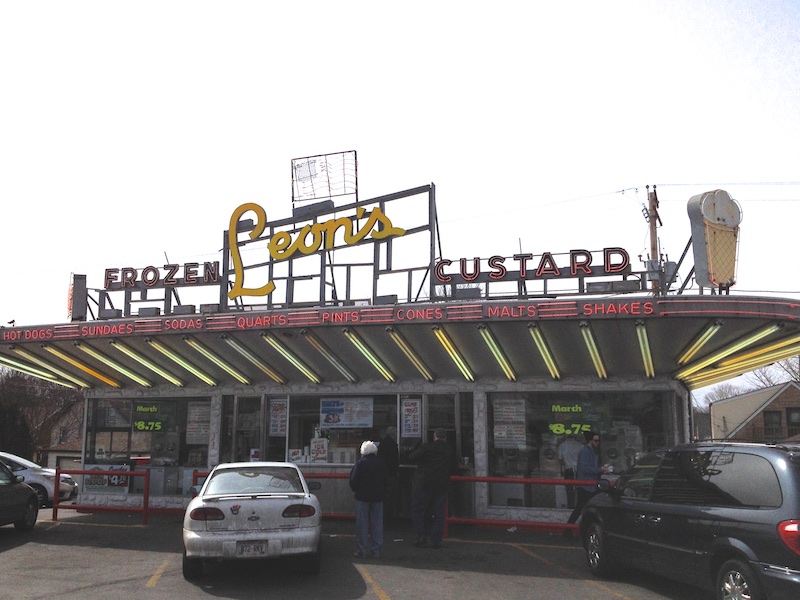 Magikist Rug Cleaning
1844 W. Fond du Lac Ave.



Mamie's
3300 W. National Ave.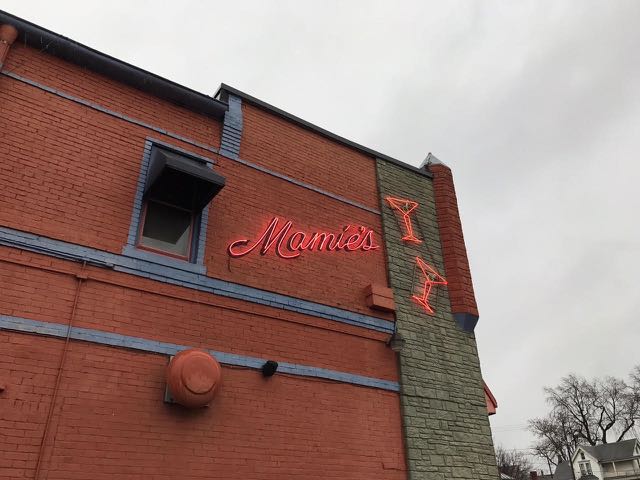 Read more...