There are a lot of rich, decadent foods at the fest, but there are certainly plenty of healthy edibles. They're not necessarily easy to find.  So, we did the legwork (and the mouth-work) to track down five food items that will allow you to save your calories for beer or wine coolers. Mangia.
1. Corn-on-the-cob from Robbys. Skip the butter. Do not skip the toothpick.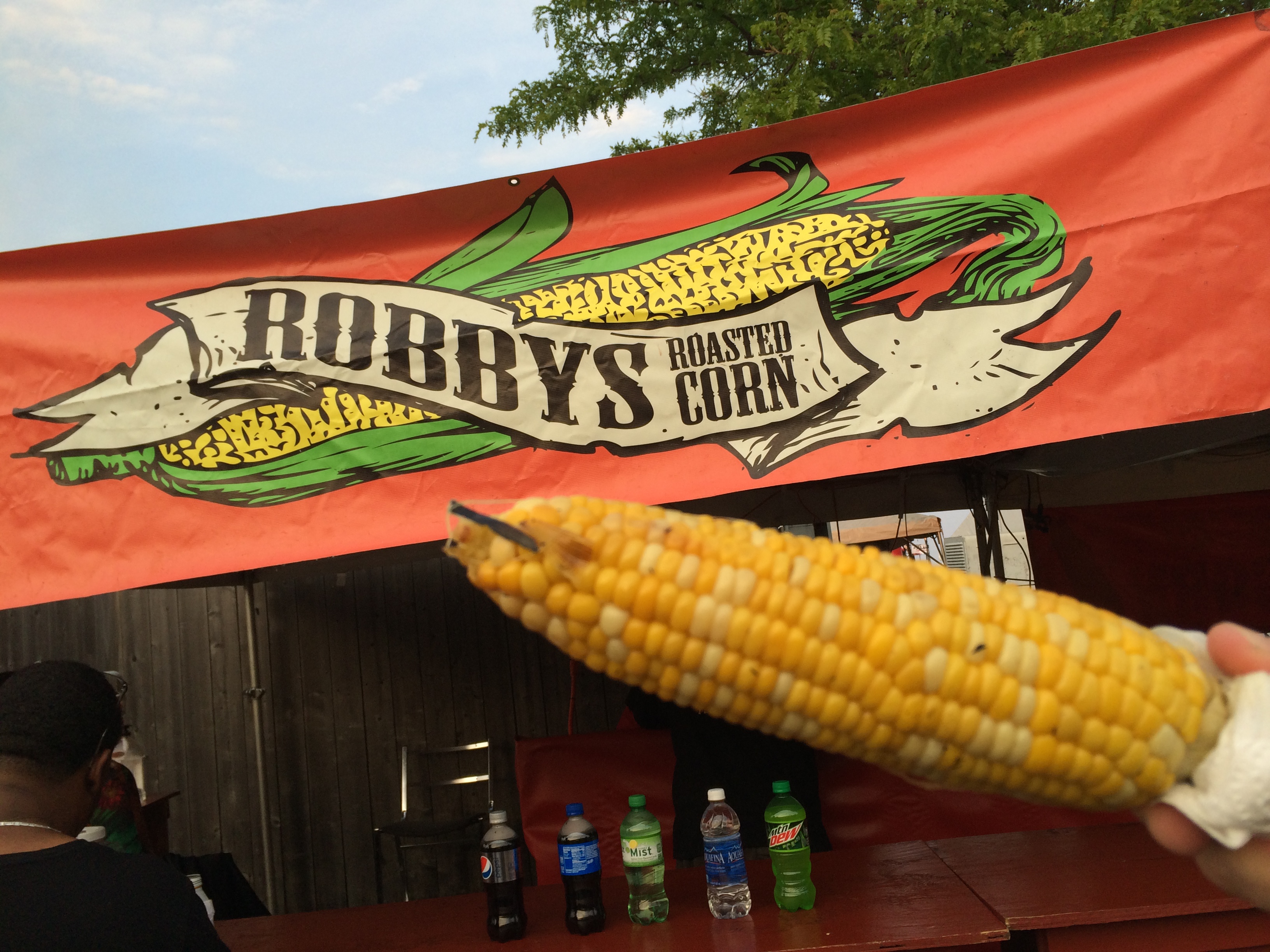 2. Turkey asaparagus salad from Mader's. You can eat all of the lettuce you want and not feel a shred of guilt.
3. Koepsell's Popcorn. A filling, low-fat beer-soaker-upper.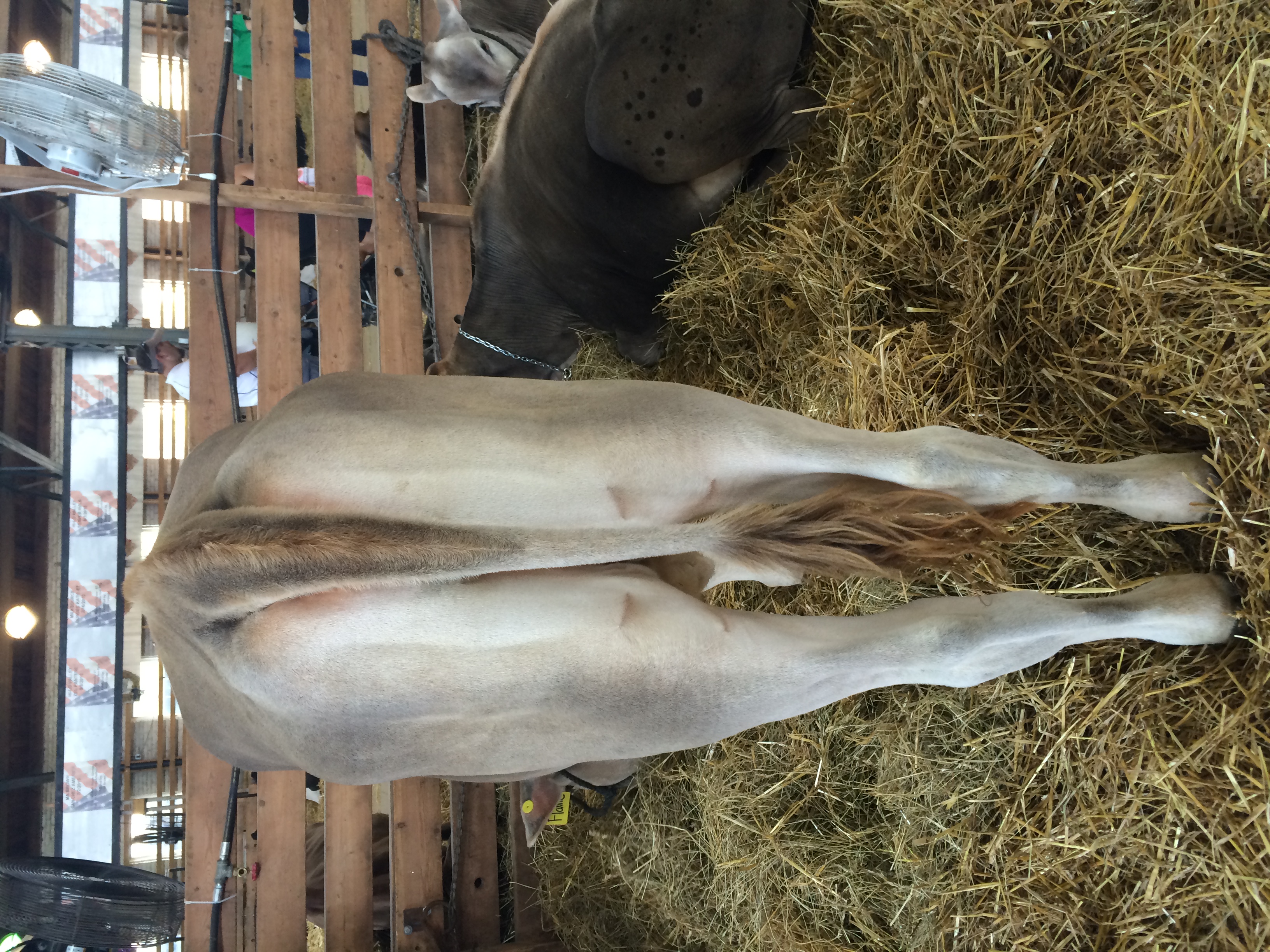 4. Caprese salad from Mille's. $6 is a little steep for a dish that's primarily sliced tomatoes, but it was at least $5-worth-of-fresh.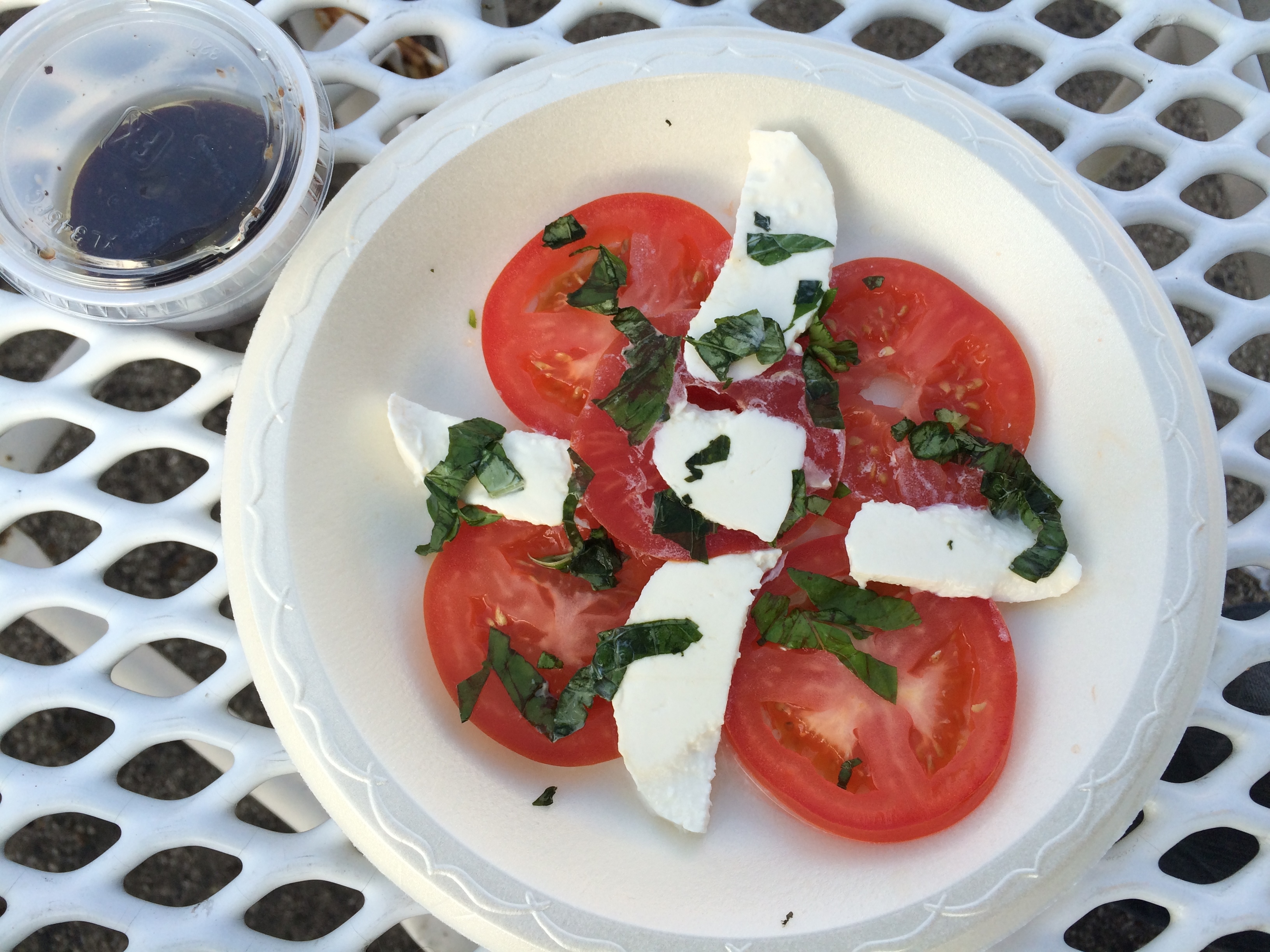 5. Fresh fruit from Catalano's. Apples are debatable but everyone loves a plum. Don't they?
6. Oh, screw it. We all just really want the sampler platter from Saz's.