This year, The MKE Oktoberfest will hold its first ever German Market. From soap made from beer to baby lederhosen, here's a list so you can get your money in order for what you want to buy first.
1. Beer soap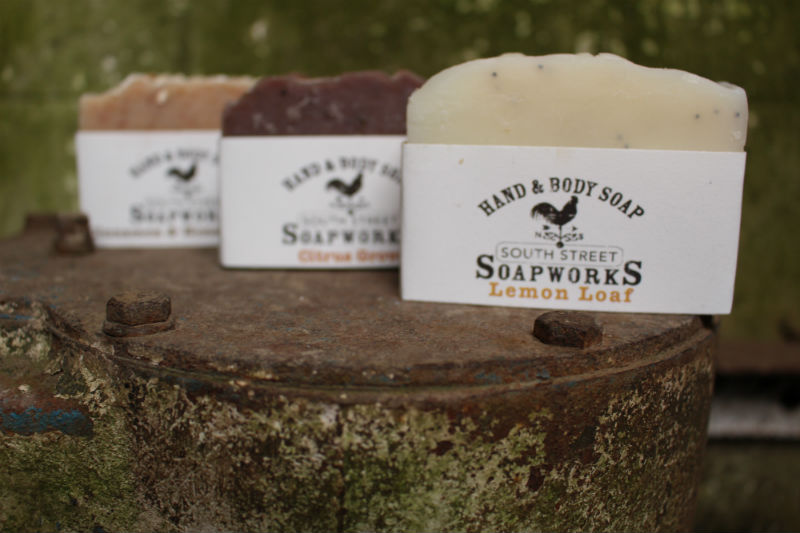 If you love local microbrews to the point that you feel inclined to smother it all over it your body, then you should check out South Street Soapworks.  This company uses simple ingredients you can pronounce to create soap from Wisconsin microbrews.  These soaps are perfect for those with sensitive skin since they are gluten, phthalate and paraben free.  If you don't yearn for the smell of ale, there are a wide variety of other scents that you might fancy.
2.Hand-blown glass Christmas ornaments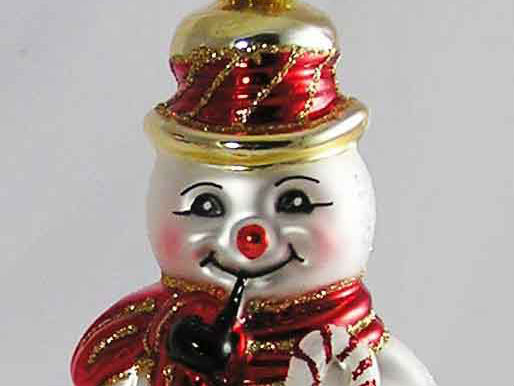 Fine glass blowing is a tradition that traces back to the middle ages, where a glass smith heats glass up to a high temperature and blows it in order to manipulate the glass into a shape.  At the European Trading Company, they will be selling hundreds of glass blown ornaments from the Czech Republic and Slovakia. Don't miss the chance to bring home an ancient part of European culture into your household.
3. Baby lederhosen bodysuits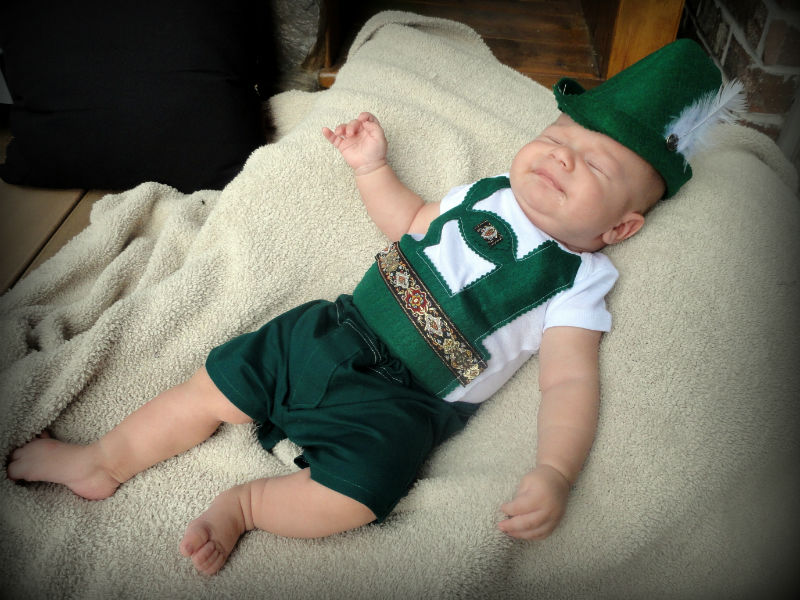 If you don't want to leave your baby out of the Oktoberfest fun this year, then head to the Ada's Accessories, which sells clothes for your youngster. This year, the store will be featuring a baby sized lederhosen onesie, matching shorts and a Bavarian style hat for $35. Buy this for your baby and you'll be sure to have the cutest and the most authentic looking Bavarian baby on the block.
4. Screen printed tees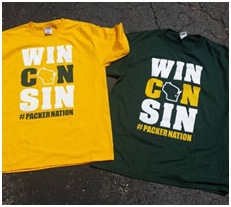 Purchasing a shirt from locally born screen printing company – Lion Press Ink – will boast your hometown pride.  Adorned with tasteful designs, these shirts are bound to catch your eye.
5. Sleigh bells
 Perfect for "walking in a winter wonderland," Wolf  River Leather is selling sleigh bells. Adorned on leather  from the finest local tanneries, these authentic nickel-  made bells are two inches…
Read more...