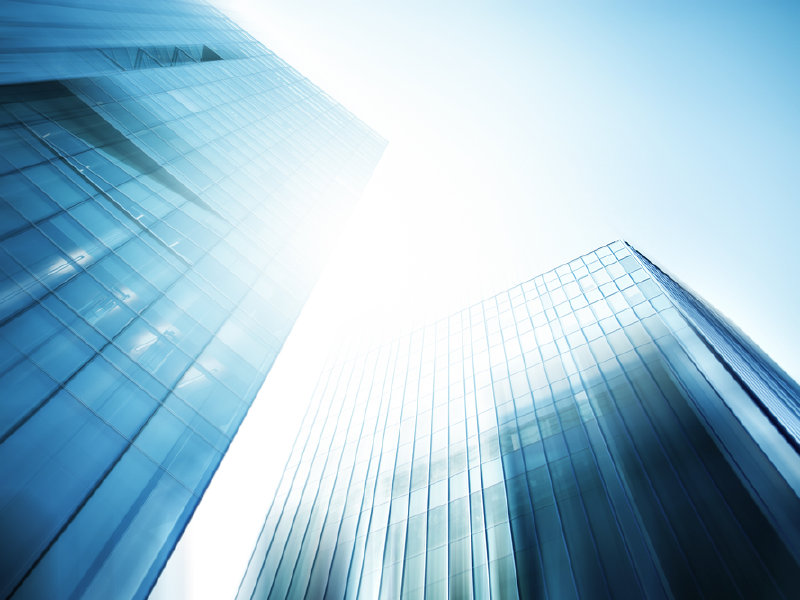 Empower your people to think like entrepreneurs and serve your customers.
That was the leading takeaway message from the panelists at the first Next Stage Workshop recently presented by BizTimes.
The panelists included: Kim Hastings, president of C.J. & Associates in New Berlin; Mike Natalizio, chief executive officer of H.N.I. Risk Services Inc. in New Berlin; and David Thompson, president of Swimming Pool Services Inc. in Waukesha.
Ahead of the event, I asked each of the executives to share one suggestion that the attendees could take back with them to the office and implement to take their organization to the "Next Stage."
"Hire people that are a lot smarter than you are and have a well-defined set of core values and strategic goals that are clearly communicated," Hastings said. "This provides the necessary framework for employees to excel. Don't grow too fast. Always make sure your growth is manageable and that you are leveraging technology and sharing information throughout your organization. If it works in your company, provide a work/life balance for your employees."
"Commit to 'blue sky time' – the time where you just think, be and reflect," Natalizio said. "Our structured, busy lives lend but a small window of time – if any – to innovate. I've found that those who don't partake can usually scrape by just fine. But when it comes time to innovate, they struggle."
"The main key that has fueled our growth is the team of people we have that are passionate about helping people," Thompson said. "As we have grown, our team members have had to take on more responsibilities, and we as owners have had to empower them because we could not do everything that needs to be done – even if we tried."
I asked the panelists to ponder the wisdom of Jerry Jendusa, who recently sold his company, Emteq Inc., and advised the Future 50 crowd to hire employees who think and act like entrepreneurs.
"I believe that is very important and was a brilliant statemen…
Read more...