Results tagged with 'bahn mi'
Articles: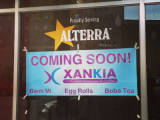 Published Jan. 9, 2015
Vietnamese restaurant XANKIA will open later this year, giving Downtown Milwaukee a new option in dining.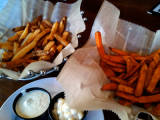 Published Feb. 4, 2012
Trends may come and go, but at least in Milwaukee, a passion for comfort food endures. Big, hearty dishes are the stars on a range of new menus in local eateries.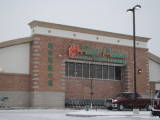 Published Jan. 14, 2011
The Asian mega-grocery store Viet Hoa -- or "Pacific Produce" in English -- opened quietly at the end of 2010 and word-of-mouth slowly attracts curious shoppers to the large, arched building that once housed a Kohl's Food Store.