Results tagged with 'coolio'
Articles: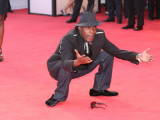 Published Feb. 21, 2014
What is on your agenda this weekend, Milwaukee? Well, here are 10+ things to enjoy!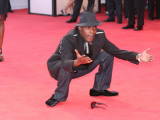 Published Feb. 20, 2014
Last season it was Vanilla Ice. This season, the Bucks welcome Coolio. Y2K Night toasts old school ticket prices, a half time show gig from Coolio and Bucks legend Glenn "Big Dog" Robinson. But, what other rappers would you also like to see?