Results tagged with 'jo jo's martini lounge'
Articles: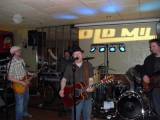 Published May 4, 2011
Summerfest officials announced the 2011 headliners for Jo Jo's Martini Lounge.
Published Feb. 3, 2010
Today, upscale lounges and nightlife hot spots are more prevalent than ever, and bars are constantly seeking out ways to draw in crowds with extensive drink menus and innovative concoctions. And every once in a while, if they really want to get your attention, they'll light something on fire.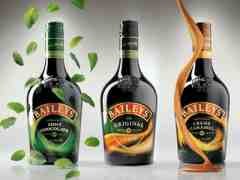 Published Jan. 8, 2008
Traditionally, Baileys has been a great coffee spiker, and it continues to evolve with new flavors paired with the creativity of local mixologists.
Reader blogs:
There are no reader blogs tagged with jo jo's martini lounge
Write a blog now!