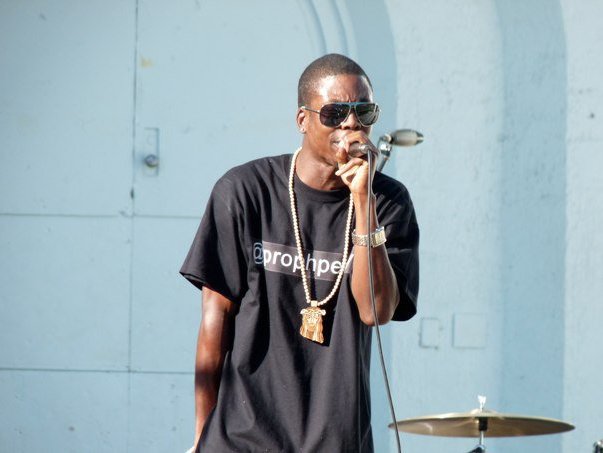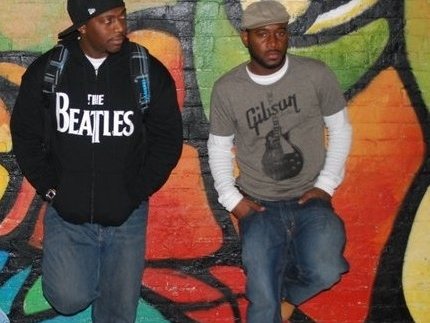 Milwaukee UP: Milwaukee hip-hop at Summerfest
In comparison to last year, Summerfest has gone light on hip-hop, deciding to go with more soulful or groove-based artists.
Groups like Growing Nation and Fresh Cut Collective are hybrid groups that use elements of hip-hop, soul, rock and R&B in their music. Classicist hip-hop group AUTOMatic also trends toward a more soulful and retro sound. Though they aren't hip-hop artists, Cincere and Kings Go Forth also bring to Summerfest a blend of lighter R&B sounds that are more fusion-based.
The only artist with any remote amount of edge is Milwaukee's hip-hop golden child Prophetic, though his style is also far smoother than his other Umbrella Music Group collaborators.
Rounding out the local hip-hop experience at Summerfest are the sounds of two of Milwaukee's most respected DJs, Kid Cut Up and DJ Madhatter.
Summerfest, which got a reputation as being a music festival that was more like an inflated state fair, has done a lot this year to make the sounds younger and more progressive in regards to headliners. Cultural icon Kanye West was nabbed for a Marcus Amphitheater spot and the much buzzed-about Wiz Khalifa is headlining the Harley-Davidson Roadhouse.
Of course the conservative radio show hosts have been having a field day with the Kanye booking, just as they did with Common delivering poetry at The White House.
So, when looking over the list of hip-hop artists performing, did Summerfest go light because of the weight Kanye and Wiz bring? Could they be using these bookings, along with some prayers that nothing goes wrong, as a way to open up the public's mind about hip-hop at Summerfest?
As fun as it is to see Public Enemy and Cypress Hill – who played last year – and as fun as it will be to see De La Soul this year, as a fan of hip-hop in general it is nice to see progressive bookings like Kanye West and Wiz Khalifa because they're culturally relevant right now.
Hopefully nothing goes wrong and this trend can continue next year, with a few more culturally relevant bookings placed alongside the classic artists.
Here is the schedule of Milwaukee hip-hop artists playing Summerfest, and a few others for fun.
Let's 'Fest!
July 5
Harley-Davidson Roadhouse
4 p.m. – Growing Nation
7:30 p.m. – Kid Cut Up and DJ Madhatter
8 p.m. – Prophetic
9:15 p.m. – Kid Cut Up and DJ Madhatter
July 7
Briggs & Stratton Big Backyard
6 p.m. – Cincere
8 p.m. – Kings Go Forth
July 9
Potawatomi Bingo Casino Stage
4 p.m. – Fresh Cut Collective
6 p.m. – AUTOMatic
Talkbacks
jcpoppe | June 28, 2011 at 3:31 p.m. (report)
To my knowledge Venus, it is Speakeasy that's playing Summerfest and not SPEAK Easy.
djvenus | June 27, 2011 at 8:02 p.m. (report)
i thought speak easy was gonna be there too. no?
Facebook Comments
Disclaimer: Please note that Facebook comments are posted through Facebook and cannot be approved, edited or declined by OnMilwaukee.com. The opinions expressed in Facebook comments do not necessarily reflect those of OnMilwaukee.com or its staff.