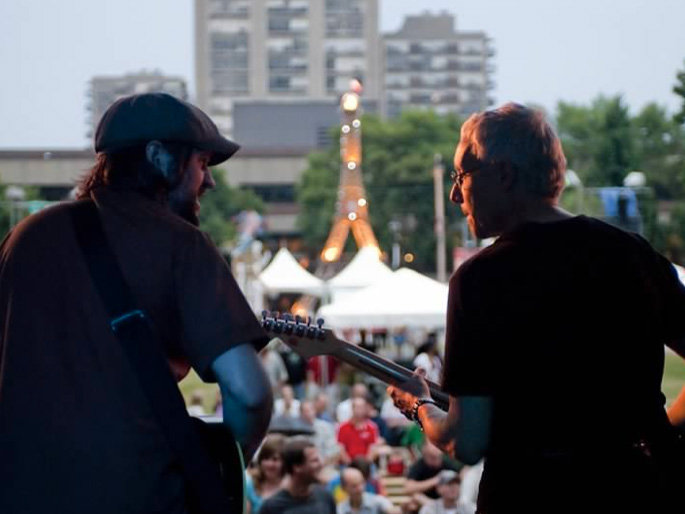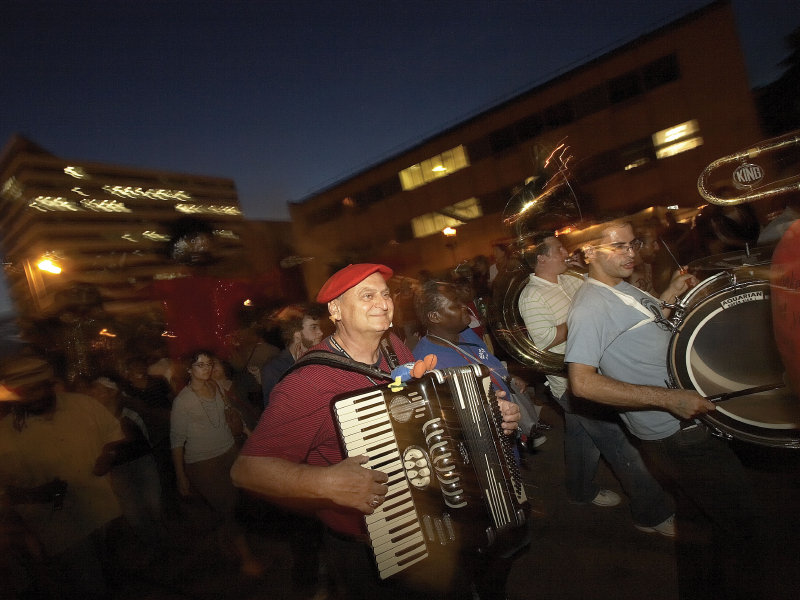 Bastille Days: July 9-12
Of Milwaukee's major ethnic festivals, it's easy to see why some lump them together as being a lot of the same. Obviously, each is unique and special and wonderful, but since most share the same location and general format, when one fest breaks the mold, it really stands out.
That festival is called Bastille Days.
Free and in the middle of Downtown, anchored with a 43-foot replica of the Eiffel Tower, it's one of the only festivals that sells a ton of champagne.
Ooh la la, indeed.
Bastille Days has a slightly more refined, upscale feel to it, but make no mistake, it's still Milwaukee – which means plenty let it all hang out (for better or for worse) at this annual July event.
But Bastille Days is so much more. Chef, wine and cheese demonstrations take the culinary side of the fest up a notch, while the Alliance Francaise de Milwaukee culture tent reminds us that Bastille Days is, indeed, a cultural event, too. Roaming minstrels, fire throwers, face painters and stilt walkers make the event very family-friendly – at least during the day.
Born in 1982, Bastille Days is free, and organizers estimate that more than 250,000 attend each year.
Where: Cathedral Square Park and the surrounding streets.
Hours: 11 a.m.-midnight (Thursday-Friday), 10 a.m.-midnight Saturday, and from 11 a.m.-9 p.m. on Sunday.
Admission: Free.
Highlights: The "Storm the Bastille" 5K run to open the festival on Thursday night is one of the most unique scenes you'll see in Milwaukee. Imagine thousands of runners taking to the streets of Downtown Milwaukee at 9 p.m., then celebrating their achievement with beers afterward. Friday is the a Mardi Gras party, with a discounted happy hour and specialty themed drinks. Saturday is Kids Day. Sunday's waiter/waitress obstacle course race is another annual favorite.
For more information: easttown.com.
Facebook Comments
Disclaimer: Please note that Facebook comments are posted through Facebook and cannot be approved, edited or declined by OnMilwaukee.com. The opinions expressed in Facebook comments do not necessarily reflect those of OnMilwaukee.com or its staff.