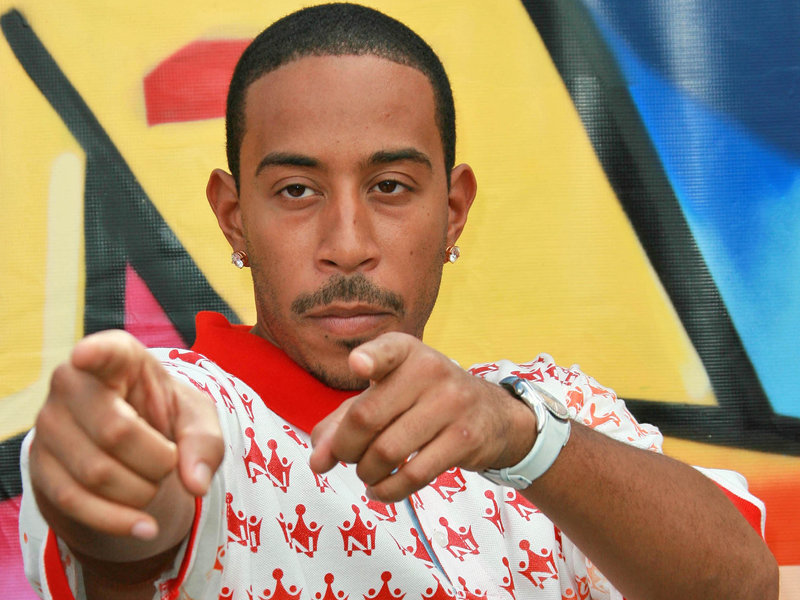 Summerfest picks: Jim Owczarski
The breadth of musical stylings at Summerfest makes it one my favorite events of the year, but I am partial to one particular genre – which has me really looking forward to the Big Gig.

Wednesday, June 25 – I've come around on Bruno Mars and his Super Bowl halftime performance left me looking forward to seeing a stage show of his. If you have tickets to that, good on you! If you're looking for a freebie, another band I've become fond of is Neon Trees, who will be on the other end of the grounds at the U.S. Cellular Connection stage at 10 p.m.
Thursday, June 26 – Unfortunately, I'll be off grounds covering the NBA Draft – but if you're into hoops and music, stop by the Milwaukee Bucks Draft Party from 6-8 p.m. outside of outside JoJo's Martini Lounge. If I was on the grounds, I'd be over at the Miller Lite Oasis to see B.O.B.
Friday, June 27 – Everyone on staff needs a Summerfest "breather" but the lineup is good enough this year that mine is going to come early in the week.
Saturday, June 28 –Michael McDonald is a must-see for me at the Uline Warehouse stage at 10 p.m. Yeah, that Doobie Brothers element is there, but I'm an 80s baby and his solo projects were constantly in my ear growing up. Call this a guilty pleasure. Another one is the Kongos, who will be next door at the U.S. Cellular Connection stage. I might hop back and forth if McDonald digs too deep in the crates for my tastes.

Sunday, June 29 – Outkast is back together again and if you're fan of, well, music – it's a must-buy ticket. The Southern duo haven't released an album together in what seems like ages ("Idlewild" in 2006) but that means this setting is ripe for all the hits you love, dating back to 1994's "Player's Ball" off the debut album, "Southernplayalisticadillacmuzik"
Tuesday, July 1 – Milwaukee's own Prophetic hits the Harley-Davidson Roadhouse at 8 p.m. and is followed by Nas at 10 p.m. And while those guys definitely deserve your attention, get there early there for another Milwaukee rapper, Immortal, at 6 p.m. He put on a great show last year.

Wednesday, July 2 – More local hip-hop is to be had this night, with Klassik taking over the Miller Lite Oasis at 6 p.m., followed by YO-DOT at 8 p.m. which leads into the headliner Ludacris at 10 p.m. If I could be in two places at once, I'd go see another Milwaukee act (and my guy Vic DeLorenzo) in Nineteen Thirteen on the Briggs & Stratton Big Backyard stage at 6 p.m. If hip-hop isn't your thing, go see them.
Thursday, July 3 – I always look for a day where I'm not determined to see any one band or person in particular, and just sort of meander through the grounds people watching, eating, drinking and taking in whatever sounds I come across. This is that day.
Friday, July 4 – I've become partial to Fitz and the Tantrums, who headline the Briggs & Stratton Big Backyard at 10 p.m. I've seen them up close and personal at The Rave, and in the festival setting at Memphis in May. They can work the stage and will put on a great show.

Saturday, July 5 – OK, this is going to sound weird – but years ago, when ESPN was not the behemoth of sports broadcasting that it is, the network basically put anything on to fill air time. Well, as a kid, that's when I became fascinated with strong men competitions. Another guilty pleasure – so yes, I will roll by the Gruber Law Offices Sportszone to see the Summerfest Strongman Contest at 5 p.m. I just hope no one breaks anything while they participate.
Sunday, July 6 – There is no better way to end the fest than by seeing Usher at the Marcus Amphitheater at 7:30 p.m. He'll get you to move, and forget about being on your feet for the better part of two weeks!
Facebook Comments
Disclaimer: Please note that Facebook comments are posted through Facebook and cannot be approved, edited or declined by OnMilwaukee.com. The opinions expressed in Facebook comments do not necessarily reflect those of OnMilwaukee.com or its staff.