As Green Bay Packers training camp opens and the pro football season gets started, it's easy to have a whole bunch of things to anticipate with joy. Perhaps at the top of the list is that the Packers are one of the favorites to make it to the 50th Super Bowl in San Francisco. But I'm looking forward to something much more specific. Read more...
Top Story In Festivals Guide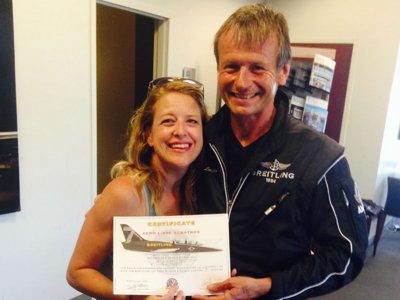 Milwaukee Area Event Calendar
More Featured Articles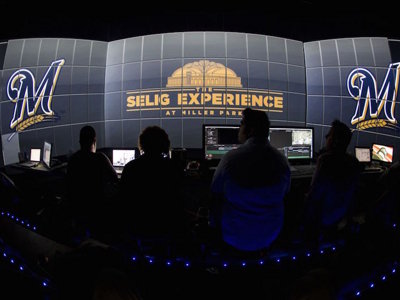 For the past two decades the Milwaukee Bucks have disproved a fear that former Milwaukee Brewers' owner Bud Selig had when it was time to build Miller Park. And the historic presence of the Bradley Center can provide confidence that Selig's fears will not resurface when the new arena is built.
See more stories in Sports …
Own the future. It's a trendy marketing slogan the Milwaukee Bucks have been using recently, with the franchise asking fans to think long-term. It's one thing to say it. It's an entirely different situation when the actual roster reflects that vision in a way that no other NBA team can match.
See more stories in Sports …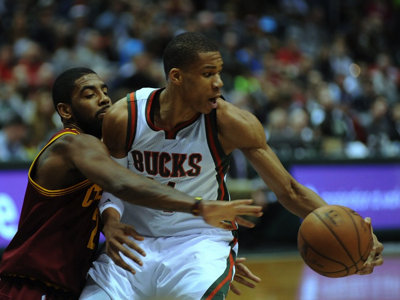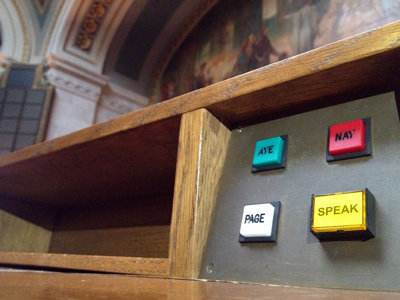 State Assembly Majority Leader Jim Steineke said today the Assembly will be in July 28 to vote on a public financing plan for a new Milwaukee Bucks arena. Last week, the State Senate passed the package easily on a 21-10 vote.
See more stories in Sports …
From Our Partners
With a new pavilion and bandshell at Wauwatosa's Rotary Park (State St. & 68th) the free Tosa Tonight music series will feature two talented locals in Brett Newski and Hayward Williams tomorrow night (Wednesday).
See More Stories From 88Nine Radio Milwaukee …
Gov. Scott Walker vetoed a provision in the biennial state budget on Sunday that would have turned all probationary contracts for academic staff in the UW System into fixed-term contracts. The Legislature would have mandated the elimination of indefinite status, the non-PhD equivalent of tenure, for about 158  academic staff at UW-Milwaukee, as well as more [...] The post Walker Vetoes Provision Eliminating Indefinite Status for UW appeared first on Media Milwaukee.
See More Stories From Media Milwaukee …
We had so much fun planning a style shoot with some great local vendors in the Lake Country area and now we cannot wait to show you some of the amazing pictures captured by Jessica [...]
See More Stories From Wed In Milwaukee …
Coming Soon On OnMilwaukee.com…
8 reasons: Brown Bottle
Men discover luxury
Drunk Shakespeare
Scathain = artisanship