The Celebrities section of GQ (digital and print in March) features a story with Swedish Canadian actress Malin Akerman. The photos showcase the actress with the Bucks Giannis Antetokounmpo. Read more...
Editors' Pick
Steve Wojciechowski's first year as a head coach at Marquette University has thrown him some curveballs, beginning with a short roster that changed right before Big East conference play, and has required him to do different things in practice and in games to keep his guys not only healthy, but competitive.
See more stories in Sports …
Milwaukee Area Event Calendar
More Featured Articles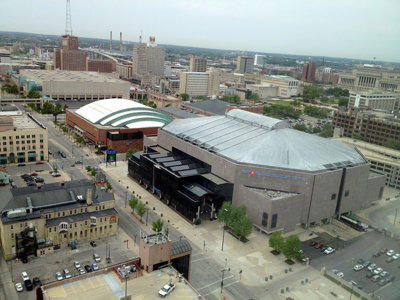 The Milwaukee Bucks have hired Populous, a global design practice that specializes in arena, stadium, ballpark and convention center design, to design a new Downtown arena. Local firms HNTB and Eppstein Uhen will assist in the project.
See more stories in Sports …
Four days after the Milwaukee Bucks officially bought him out of a $44 million contract, Larry Sanders opened up at length for the first time since a Dec. 23 interview with OnMilwaukee.com in a video message.
See more stories in Sports …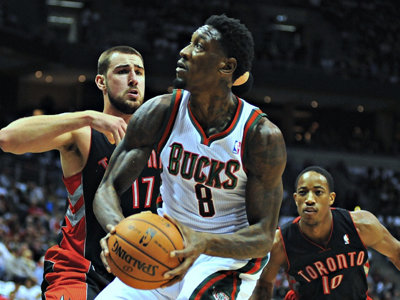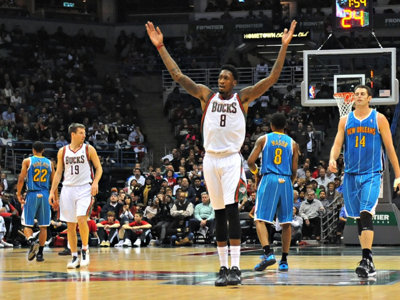 It's official. After a hectic couple days of tweets and leaks, an NBA source made it official that the Milwaukee Bucks have parted ways with center Larry Sanders, who just two years ago seemed destined to be the long term face of the franchise.
See more stories in Sports …
From Our Partners
Deb Nevsimal is the owner of Centennial Press + Design, a custom design studio in Milwaukee. She is a former art director of more than 10 years for one of Milwaukee's most acclaimed design agencies.
See More Stories From wedinmilwaukee.com …
Actress and comedian Aisha Tyler recalled her childhood as being an outcast because she was "part of two minorities" and loved videogames. She was tall, African-American, and didn't own a television. She owns up to being a geek, discussing the times she would spend an entire Saturday at the movie theater, alternating between the matinees [...] The post Aisha Tyler Tells Students: It's OK to be "Weird" appeared first on Media Milwaukee.
See More Stories From mediamilwaukee.com …
Coming Soon On OnMilwaukee.com…
The Young Revelators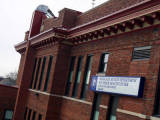 Isolation Hospital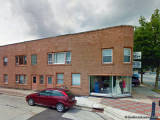 African Tasting Room
Jing's