Jimmy Nelson got his first extended look with the Milwaukee Brewers as a starting pitcher in 2014, and had his share of ups and downs. The 25-year-old right-hander is looking to build off that and compete for a permanent spot in the rotation in 2015. Read more...
Editors' Pick
The Green Bay Packers edged the New England Patriots, 26-21, Sunday afternoon at Lambeau Field in what many called a Super Bowl preview. If that was the case, then the Packers' best beat the best the Pats had to offer, especially their top cover corners.
See More Stories In Sports …
Milwaukee Area Event Calendar
More Featured Articles
Wisconsin names Paul Chryst new coach
Madison native and University of Wisconsin alumnus Paul Chryst is coming home. The university announced the hiring of the former Badgers assistant and Pittsburgh University head coach on Wednesday as the program's 30th head coach.
See More Stories In Sports …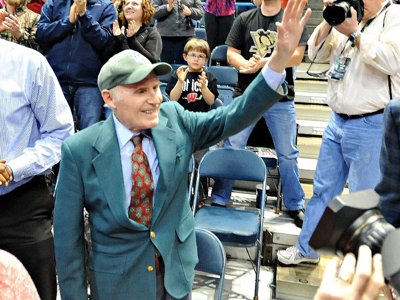 Kohl fulfills pledge with $100 million gift
Former Milwaukee Bucks owner Herb Kohl fulfilled his $100 million pledge toward the construction of a new Downtown multi-purpose arena with a gift to the Greater Milwaukee Foundation. The foundation's board of directors approved receipt of the gift with the directive that the funding be dedicated to a future arena entity.
See More Stories In Sports …
The Milwaukee Preservation Alliance is currently conducting a survey regarding the construction of a new, multi-purpose arena that would house the Milwaukee Bucks. According to the MPA, the survey will help the group "develop a strategy that is aligned with our mission and the interests of our membership." The survey closes at midnight on Thursday, Dec. 18.
See More Stories In Sports …
The rookie season of No. 2 overall draft pick Jabari Parker came to an end, officially, late Tuesday night with the diagnosis of a torn anterior cruciate ligament in his left knee. Parker injured the knee Monday night in Phoenix.
See More Stories In Sports …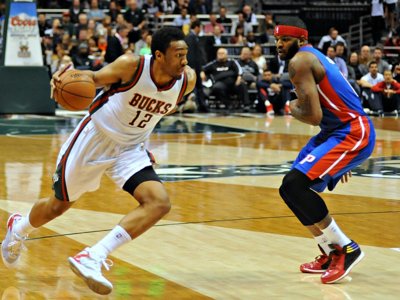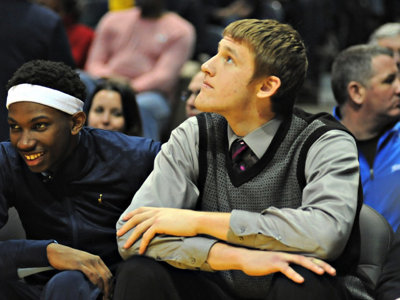 It was just under a year ago when Luke Fischer returned home to Wisconsin to join the Marquette University basketball program. Now, a new coach and a new team later, Fischer is finally ready to hit the court as the Golden Eagles host Arizona State tonight at the BMO Harris Bradley Center.
See More Stories In Sports …
From Our Partners
UW-Milwaukee students weigh in on studies to create a new union on campus. Some want more food choices. Another wants the money to go for a football team instead. The post Does UW-Milwaukee Need a New Union? appeared first on Media Milwaukee.
See More Stories From mediamilwaukee.com …
Are you devoted to a single online store for your shaving equipment? Shopping With the holiday shopping season upon us I would like to ask you a question. Have you ordered shaving products from a particular online shaving-specific website more than once? Amazon doesn't count here. I'm asking if you have bought shaving stuff from online store "x" more than once. Or do you prefer to spread your purchases around?  
See More Stories From sharpologist.com …
When she spoke at a Milwaukee Press Club luncheon yesterday in Downtown Milwaukee, Milwaukee Public Schools Superintendent Dr. Darienne Driver spoke of the many partnerships the district has with local nonprofits, trade associations and corporations. This morning at a press conference, Driver will announce that Junior Achievement of Wisconsin and MPS are again teaming up [...]
See More Stories From schoolmattersmke.com …
If you're looking for a unique gift - for a couple getting married, a housewarming gift, or better yet, a last-minute Christmas gift - you'll want to visit Hometown Est. A General Store, 130 W. Mineral Street.
See More Stories From wedinmilwaukee.com …
Coming Soon On OnMilwaukee.com…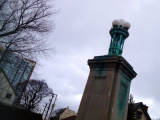 What remains of a bridge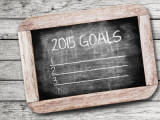 New Year's resolutions
Szezesliwego Nowego Roku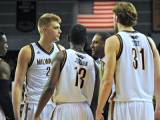 Prepared for conference