Jimmy Nelson got a taste of the major leagues last summer when he was called up by the Milwaukee Brewers in September. This year, the right-hander was called up before the all-star break to provide a spark in the rotation for a first-place team in a division race. Needless the say, the pressure is a little different. Nelson, however, is trying to stay cool. Read more...
Top Story In Festivals Guide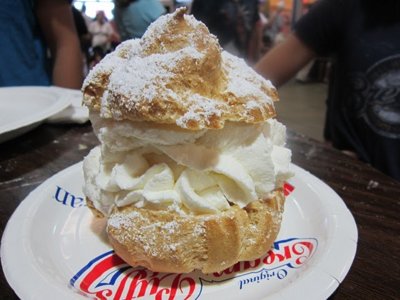 Milwaukee Area Event Calendar
More Featured Articles
Coldwater Canyon a golfer's treat
There is plenty of great golf to take advantage of in Wisconsin Dells, but Coldwater Canyon - now part of the Chula Vista Resort - is a must play for travelers and residents alike.
See More Stories In Sports …
Should managers get a Hall of Fame asterisk, too?
This morning, like many of you, I heard retired baseball manager Tony LaRussa on NPR's "Morning Edition" talking about his induction this weekend in the the Baseball Hall of Fame in Cooperstown. He suggested Mark McGwire should be inducted into the Hall of Fame but with an asterisk. As a manager who benefited from McGwire's performance, should LaRussa's plaque have an asterisk, too?
See More Stories In Sports …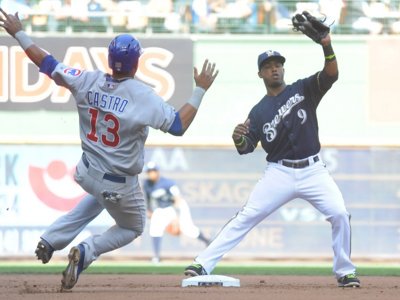 It's been nearly two weeks since the world of Milwaukee Brewers shortstop Jean Segura's world was turned upside down following the death of his infant son. But he missed just two games, and since his return he's looking like the all-star player he was last year.
See More Stories In Sports …
If you do a Google search for the phrase "bowling is a dying sport," you will discover that folks have been predicting the demise of keggling since the dawn of the digital age.
See More Stories In Sports …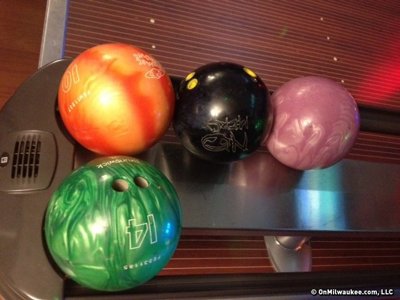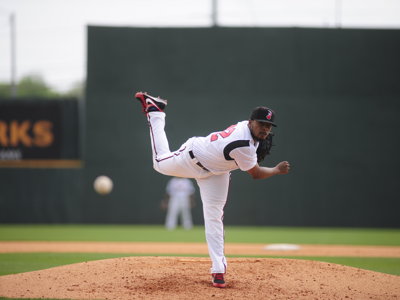 Eight years after being drafted by the Milwaukee Brewers and saddled with being one of the moribund franchise's new stars, and four after being traded away, Jeremy Jeffress has found his way home.
See More Stories In Sports …
From Our Partners
Vaccinations, hearing and lead tests are among the free services that will be offered at the upcoming Milwaukee Health Department "Back-to-School Health Fairs" at North Division and Bradley Tech high schools.
See More Stories From milwaukeenns.org …
It's no secret that I think the Leisureguy's Guide to Gourmet Shaving book is very useful to the shaver, beginner and experienced alike.  It's filled with tons of useful information and an easy, inexpensive recommendation.  Here are what I think are five of the best tips from the book: 1. Using A Hot Towel "Wash and lather your beard, and then mold a moist hot towel over your lathered beard (including your neck), lean back, and meditate quietly for 1-3 minutes.  The moist heat of the towel combined with the lather softens the beard remarkably.  Then remove the towel, re-lather,...
See More Stories From sharpologist.com …
Last week, Wisconsin Gov. Scott Walker finally got off the fence and called for the state's lawmakers to "repeal Common Core and replace it with standards set by people in Wisconsin." Clearly an attempt to motivate his base, Walker's statement -- like most anti-Common Core sentiments -- missed the mark on what the real problems [...]
See More Stories From schoolmattersmke.com …
Coming Soon On OnMilwaukee.com…
Paul Ryan's plan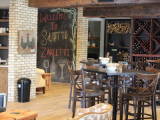 Salotto Zarletti
What's trending
MKE Teacher SPAce