To better comprehend the coldblooded, unflinching, King-slaying, alpha-dog version of Giannis Antetokounmpo that we watched in Tuesday night's Bucks win over the Cavaliers, we first need a history lesson. Or perhaps, rather, a reminder that this was always only a matter of time. Read more...
Top Story In Holiday Guide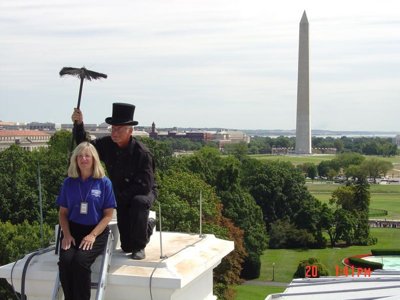 Local chimney sweep Jeff Schmittinger routinely travels to Washington D.C. to maintain the 35 fireplaces in the White House. Unrelated: he has also, occasionally, seen signs of Santa Claus.
See more stories in Holiday Guide …
Milwaukee Area Event Calendar
More Featured Articles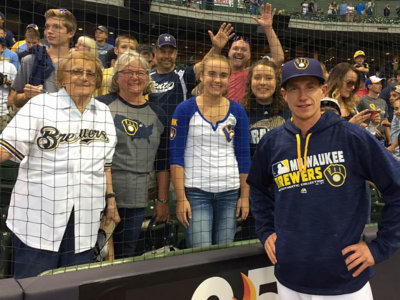 The Brewers are calling all fans who want to show their team pride in a casting call for a special photo shoot at Miller Park this Thursday through Saturday. With this casting call, Milwaukee will be capturing fan photos for use in its 2017 marketing campaign.
See more stories in Sports …
The 2016 season marks the 25th for the AFL, long considered baseball's finishing school. The Brewers sent a seven-player contingent, and even though each of these players is still a couple years away from The Show, it shouldn't shake fans' enthusiasm for the future.
See more stories in Sports …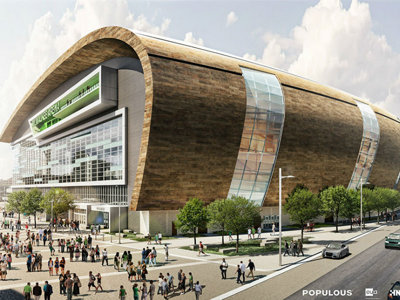 The Bucks today announced that Mike McCarthy has been named chief operating officer for the organization. McCarthy brings over 25 years of sports and entertainment experience to the Bucks staff, where he will be involved in all aspects of the team's business operations.
See more stories in Sports …
Sponsored Content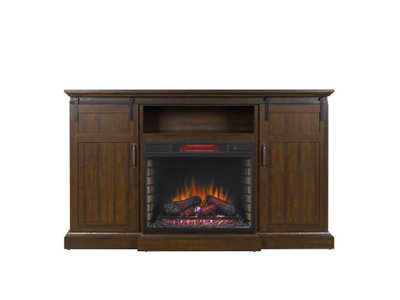 Fireplaces can range from elegant to rustic, and add character and warmth to a room's decor. While electric fireplaces are often looked at as a decorative piece, they are actually very functional, as well!
From Our Partners
President-elect Donald Trump is unapologetic about roiling diplomatic waters with his decision to speak on the phone with Taiwan's leader.
See More Stories From WISN 12 …
Have you see those NPR Tiny Desk Concerts? Or perhaps KEXP Live? If you haven't, the premise is basically a band comes through, performs a mini-set on camera, then, it's shared online for the rest of the world to see. The look and feel of the shoot is intimate and artistic, and it offers a chance to see bands break away from the stage setting and bring their art to another location. And here in Milwaukee, an arts group is producing their own interpretation of... Showcasing Milwaukee's musical talent: Hear Here Presents appeared first on 88Nine Radio Milwaukee.
See More Stories From 88Nine Radio Milwaukee …
Looking at teams in the NBA that have reached the summit of the sport by winning a championship, a common theme is interpreted: consistency. That word has an array of different meanings, all of which are vital and crucial toward maintaining that aggressive pedigree. Consistency is necessary on the court. It is needed in play. [...] The post Malcolm Brogdon Playing Crucial Role as a Rookie appeared first on Media Milwaukee.
See More Stories From Media Milwaukee …
Coming Soon On OnMilwaukee.com…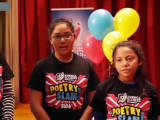 MPS poetry slam
6 bad Milwaukee gifts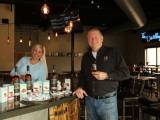 New KK Whiskey caramels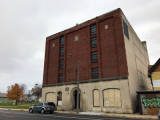 Eschweiler warehouse