As the Bucks kicked off training camp in Madison on Tuesday, co-owner Wes Edens announced that the team would continue its ticket donation partnership with the Boys & Girls Club of Dane County's AVID/TOPS program for the 2016-17 season. Read more...
Editors' Pick
Autograph collectors - or "graphers" as they are called in the field - are a weird, fascinating and often misunderstood group. There are five or six diehards in Milwaukee, a few who sell the autographs for money, but others, like Julie Thorsen, who do it solely for fun.
See more stories in Sports …
Milwaukee Area Event Calendar
More Featured Articles
With the success of last year's Inside the Brewers fan forum, the team is pleased to announce a return of the "town hall"-style event. Fans will have the opportunity to hear from COO Rick Schlesinger, Manager Craig Counsell and GM David Stearns on Nov. 3 at Miller Park.
See more stories in Sports …
Khris Middleton suffered a left hamstring injury in preseason workouts - reportedly the muscle was torn - that will require surgery, general manager John Hammond announced Tuesday evening. Middleton is expected to be sidelined for approximately six months.
See more stories in Sports …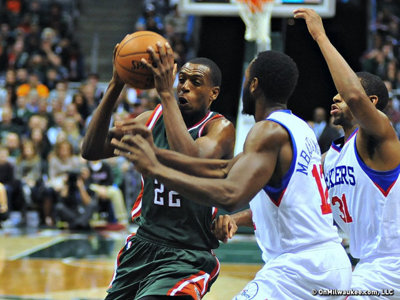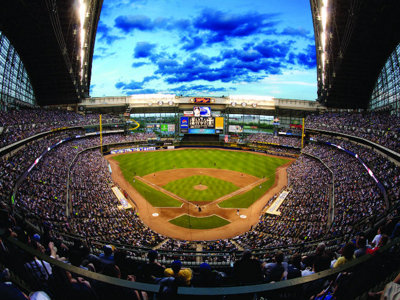 The Brewers have their final homestand at Miller Park this week, culminating with the Give-Back Game on Sunday. Milwaukee, which has gone 11-7 so far in September, takes on the Pirates and Reds. Highlights of the homestand include free stuff and fun events.
See more stories in Sports …
Sponsored Content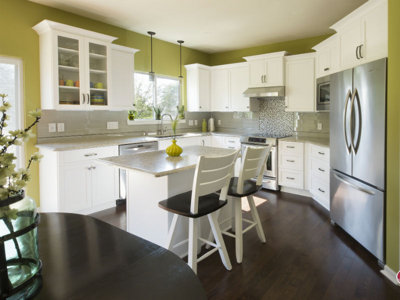 Steinhafels is teaming up with OnMilwaukee for a monthly series called "Ask the Designer," your chance to get interior design advice from experts. This month's question: How do you work with grey and tan colors?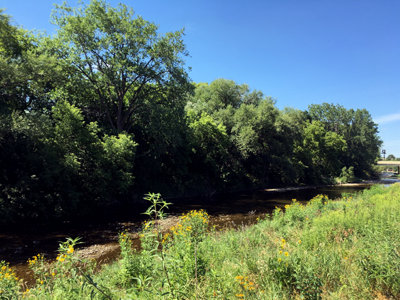 Milwaukee boasts a number of trails and paths you can choose, whether you prefer the city routes, woodlands or mountain bike trails. If you plan to head out by bike, consider these top local destinations - and some important bike safety info you may not know.
From Our Partners
A 12-year-old boy was injured Monday afternoon in a drive-by shooting in Milwaukee's Riverwest neighborhood, a police official said. 
See More Stories From WISN 12 …
Beer, brats, tailgating... The start of Packers season means a lot of things to a lot of different people. But throughout the years, along with green and gold paraphernalia, one thing has stayed consistent: the presence of the foam cheesehead. How did Packers fans end up wearing foam cheeseheads? appeared first on 88Nine Radio Milwaukee.
See More Stories From 88Nine Radio Milwaukee …
Street art display, Black Cat Alley, held its grand opening on September 18 in the alleyway between Kenilworth Pl. and Ivanhoe Pl., south of North Ave. Artists, including UW-Milwaukee students, painted nine murals on the building walls of the alley. The exhibit's founder, Tim Decker, said he wanted to use art to change a dull [...] The post Street Art Exhibit Premieres on Milwaukee's East Side appeared first on Media Milwaukee.
See More Stories From Media Milwaukee …
Coming Soon On OnMilwaukee.com…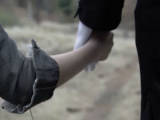 "Slenderman" doc director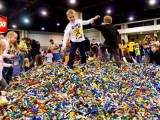 LEGO KidsFest
Fall movie guide: October
6 wines to drink now