The Milwaukee Brewers came into Monday night in first place and with the best record in the game. They were on a nine-game winning streak. They had the best pitching staff in baseball. Then they played the St. Louis Cardinals. And of course, the fun was ruined. Read more...
Editors' Pick
Ryan Braun and Yovani Gallardo had their struggles, off and on the field, in 2013. Opening Day of 2014 was the start of something new for the two former All-Stars.
See More Stories In Sports …
Milwaukee Area Event Calendar
More Featured Articles
The University of Wisconsin-Milwaukee men's basketball program, fresh off one of the biggest single-season turnarounds in the NCAA last year that culminated in a NCAA tournament berth and Horizon League Tournament championship, has been banned from any postseason play following the 2014-15 regular season.
See More Stories In Sports …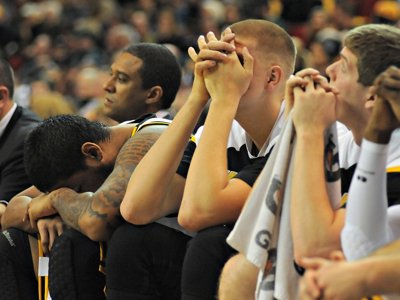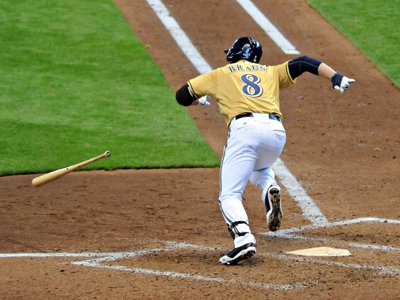 Ryan Braun hit three home runs Tuesday in Philadelphia, his first since May 2013. Suddenly breaking out with multiple homers shouldn't be a surprise for Milwaukee Brewers fans, however. In fact, he will probably hit three more in the next few days.
See More Stories In Sports …
From Our Partners
Amanda and Seang met in high school, although they didn't hit it off until five years after graduation. They'd been together for four years when Seang proposed. "I knew a proposal was coming at some point," Amanda said. "On Valentine's Day I thought he would pop the question but that day came and went."
See More Stories From wedinmilwaukee.com …
You may remember a mention on Sharpologist a few months ago about Pacific Shaving's Indiegogo campaign to develop a caffeinated shaving cream.  Their project has come to fruition and they have just launched their cream.  I was lucky enough to get in on the first batch. Caffeine? My wife tells me caffeine is already a somewhat common ingredient in many women's cosmetics (concealers, moisturizers, eye creams, etc.)  It's a vasoconstrictor and antioxidant that helps reduce the appearance of redness and keeps skin looking and feeling healthier.  HERE is a somewhat dry, academic paper on some of the benefits of caffeine...
See More Stories From sharpologist.com …
When it comes to schools, communities often know best. Maybe not always, but often. And it looks like in the case of 81st Street School - in the Cooper Park neighborhood on the city's West Side - that's the case. Though MPS administration needed a bit of convincing, the school's program was merged with the [...]
See More Stories From schoolmattersmke.com …
Coming Soon On OnMilwaukee.com…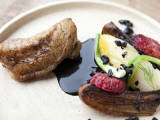 Chef Thomas Hauck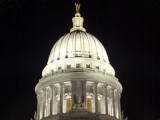 Tea Party
Motivo Tour is here
Italian Film Festival