And now, a very important update concerning the newest member of the Aaron Rodgers-Olivia Munn family, Frankie - not to be confused with Chance, the couple's other dog, who is also very good at Instagram. Read more...
Top Story In Festivals Guide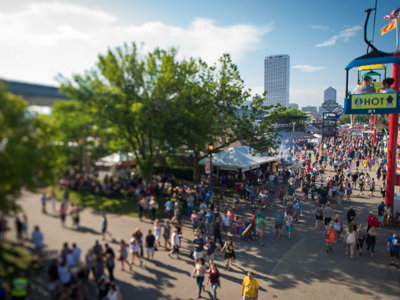 Getting to the Big Gig doesn't have to be a big grief. There's plenty of parking if you want to drive and sit in traffic. But instead, why not take a shuttle to the Summerfest grounds this year? Here's a guide to a number of options all across the area.
See more stories in Festival Guide …
Milwaukee Area Event Calendar
Today's featured events
9:30 a.m. at RAM's Wustum Museum
More Featured Articles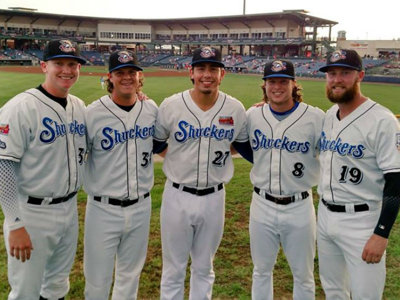 The Milwaukee Brewers have announced a two-year player development contract extension with the Biloxi Shuckers. The new agreement ensures that the team's Double-A affiliate will remain in Biloxi through the 2020 season.
See more stories in Sports …
The NBA Draft has for decades been a showcase of sartorial shock and awe, an arena of avant-garde audacity. Even though it's not quite the big night, Henry Ellenson got into the spirit of stylistic risk-taking today with his official pre-draft portraits.
See more stories in Sports …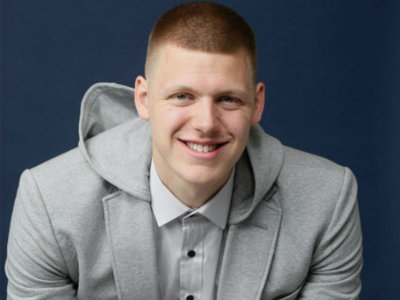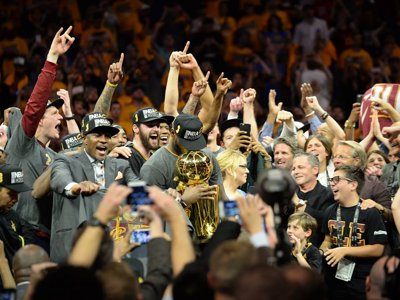 Before the champagne had dried on the Cavaliers' celebration Sunday night, people already began looking for which sports fans were the saddest now that that city's losing streak was over. And wouldn't you know it, it's us. But really, Milwaukee is not the next Cleveland.
See more stories in Sports …
Sponsored Content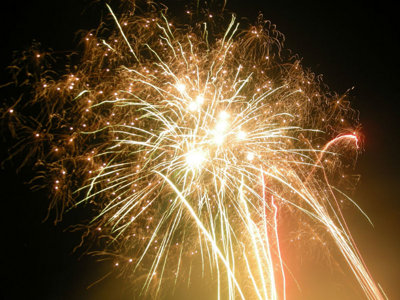 Fireworks offer explosive fun for family gatherings, especially around the Fourth of July. But you might want to think twice once you read on about legality, liability and what fireworks might actually cost you after the smoke clears.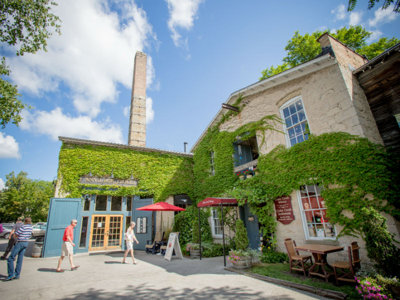 From locally made cheese to beer to wine to foot-to-table restaurants to a nationally-recognized farmer's market, explore the household names that have been doing it right for generations and the rising stars that reinterpret Wisconsin's culinary traditions.
From Our Partners
On an unseasonably warm day in the middle of December, an unexpected call breaks through the sound of the rain's consistent tapping on the window. A woman's voice rings out, laced with years of memories and sentiment. "I've talked with my daughters and we all agree that I owe it to Tom to tell his [...] The post Putting Loved Ones First: The Life of Thomas Crook appeared first on Media Milwaukee.
See More Stories From Media Milwaukee …
Milwaukee Public Schools' Browning Elementary School and Lincoln Avenue Elementary School are scheduled to join MPS and the United Way of Greater Milwaukee &...
See More Stories From SchoolMattersMKE …
Coming Soon On OnMilwaukee.com…
WI architectural wonders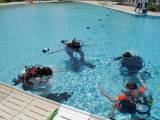 Free scuba lessons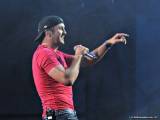 Summerfest Lineup Day 8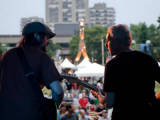 Bastille Days