There are several wings in the great pantheon of epic first pitches tossed out before baseball games. But the best one is the Super Old Ladies From Wisconsin Wing. Last night, a 93-year-old tossed out the first pitch before the Brewers' game and it was amazing. Read more...
Editors' Pick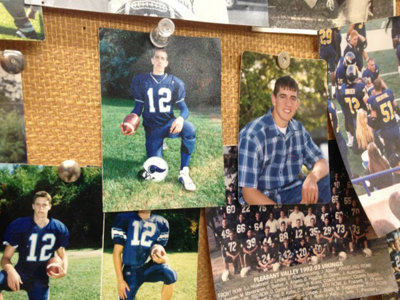 The story of Aaron Rodgers as a short, skinny high school kid who had no Division I scholarship offers and went to community college for a year is well known. This is the story behind that story, about the person and the journey.
See more stories in Sports …
Milwaukee Area Event Calendar
More Featured Articles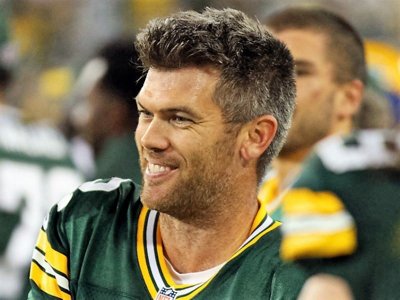 In recognition of Mother's Day, Froedtert & the Medical College of Wisconsin Cancer Network is teaming up with Packers kicker Mason Crosby and his wife to increase awareness of the importance of breast cancer screening.
See more stories in Sports …
Not sure what to talk about at the office water cooler? Here's the weekend sports recap, with everything you need to know that happened in order to sound cool and informed.
See more stories in Sports …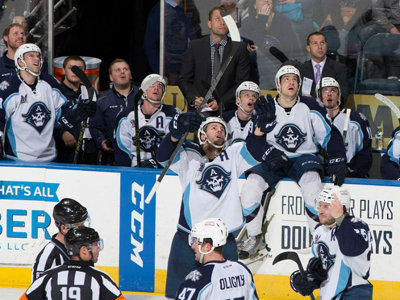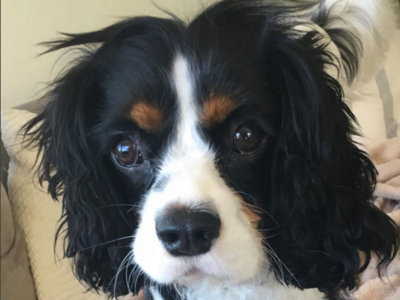 Aaron Rodgers and Olivia Munn have an adorable rescue pup named Chance, who has his own Instagram account. On Friday Chance blasted the best 'gram ever.
See more stories in Sports …
Sponsored Content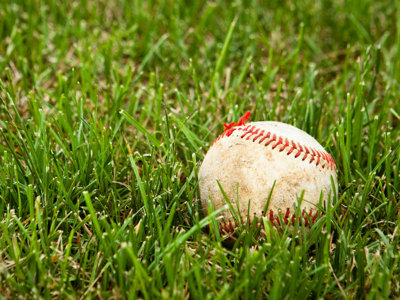 With opening day behind us, many community spring and summer baseball programs are just getting started. If you are interested in enrolling your children or getting involved yourself, take a look at our helpful tips to find a local league and stay safe.
From Our Partners
The following is an op-ed from Wauwatosa Support Our Schools (SOS) president Mary Young and Women Committed to an Informed Community co-chairs Marva Herndon...
See More Stories From SchoolMattersMKE …
The Panthers (20-20, 9-8 Horizon League) went head-to-head in their last game of the three-day weekend series against Northern Kentucky University (16-29, 5-17 Horizon League). The Panthers played their final game of the series at Miller Park, losing 3-0. However, Milwaukee finished the series 2-1. According to athletic communications director, Chris Zills, the Panthers have [...] The post Panthers Finish Miller Park Series 2-1, But Lose Final Game appeared first on Media Milwaukee.
See More Stories From Media Milwaukee …
Coming Soon On OnMilwaukee.com…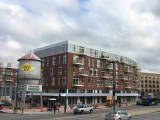 North End/Fresh Thyme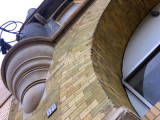 Pabst warehouse/GWCII
Pamper yourself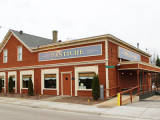 Pastiche Brown Deer