Apparently Green Bay's bounce-back game in Minnesota was nothing more than an aberration in an otherwise abysmal month of football. Here are the five biggest takeaways from the Packers' 17-13 loss to the Bears. Read more...
Editors' Pick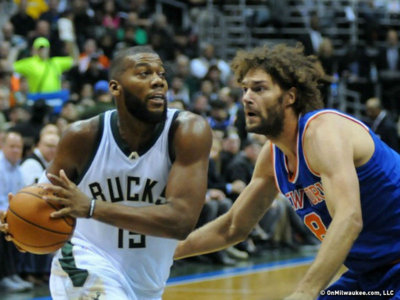 Greg Monroe wanted to be in Milwaukee and has 50 million reasons to love the city. Here are five reasons for Bucks fans to be glad he's here, too.
See more stories in Sports …
Milwaukee Area Event Calendar
Today's featured events
10 a.m. at Historic Third Ward
More Featured Articles
Now that the Green Bay Packers seem to finally be back on track I'm ready to give thanks for some of the things about the world of sports that makes life so special. Happy Thanksgiving.
See more stories in Sports …
It was the bounce-back game that the Packers desperately needed. After three losses in a row, the Packers now find themselves back atop the division. Here are the five biggest takeaways from Sunday's win over the Vikings.
See more stories in Sports …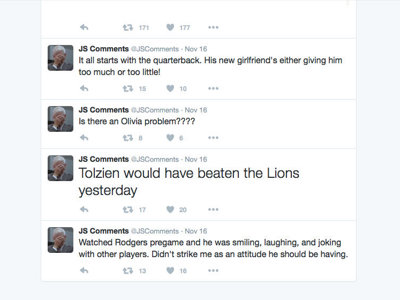 After the Packers' loss Sunday afternoon, people took to the Internet to rage. And that's totally fine and legitimate. But some of it left me sadder than Mason Crosby's kick. So here are some quick guidelines that we can hopefully follow for next Sunday to make Packer Nation a little more worthy of pride.
See more stories in Sports …
Sponsored Content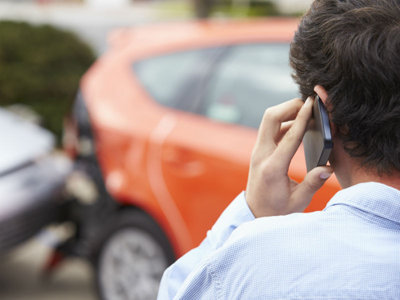 If you are involved in a car crash, one of the first steps is detailing your account of the accident to the police, if necessary. But don't let the need to explain your side of the story and your account of the accident prevail you to provide a recorded statement to the insurance company.
From Our Partners
Born in Milwaukee, Wisconsin, Andy Tarnoff, publisher and owner of OnMilwaukee.com, stopped at nothing to get the website to what it is today. At age 13, Tarnoff's family moved from their home in the Midwest to the east coast in Rhode Island. Tarnoff attended college at George Washington University in Washington D.C., where he majored in [...] The post Andy Tarnoff: A Milwaukee Entrepreneur Talks Online Media appeared first on Media Milwaukee.
See More Stories From Media Milwaukee …
To close out Movember, the month-long effort to raise awareness and dollars for men's health, we're sharing two more stories from those involved in the local movement.   And both men have personal connections to the issue.  
See More Stories From 88Nine Radio Milwaukee …
The Milwaukee Board of School Directors and Milwaukee Public Schools (MPS) administrators have signaled that they soon will take a major step toward becoming...
See More Stories From SchoolMattersMKE …
The new Kesslers Diamonds store in Downtown Milwaukee opens Friday, Oct. 2, at 450 E. Mason St.  It's the first non-suburban store for the company, which operates five other diamond centers in Wisconsin, and also will open its first out-of-state store in metropolitan Grand Rapids, Mich., in November. The Downtown store occupies 2,200 square feet [...]
See More Stories From Wed In Milwaukee …
Coming Soon On OnMilwaukee.com…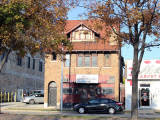 Saving Wally Schmidt