Home field for the Green Bay Packers, Lambeau Field hosts NFL games and is available for special events. Stadium tours are also offered.
Interactive map
Recent articles about Lambeau Field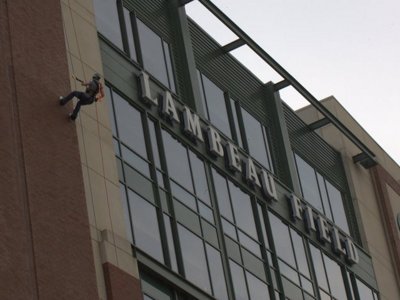 By Renee Lorenz - Aug. 02, 2011
I'm not a football person, but I was definitely feeling plenty of nervous energy …
Read more...