In his updated list of the 50 greatest players in NBA history, longtime Sports Illustrated basketball writer Jack McCallum included three that have connections to the Milwaukee Bucks. Read more...
Editors' Pick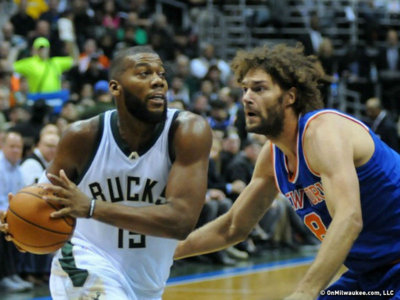 Greg Monroe wanted to be in Milwaukee and has 50 million reasons to love the city. Here are five reasons for Bucks fans to be glad he's here, too.
See more stories in Sports …
Milwaukee Area Event Calendar
More Featured Articles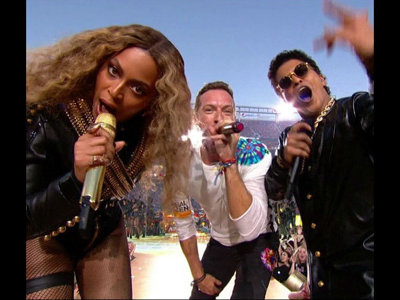 Yesterday, the Denver Broncos beat the Carolina Panthers in what could only be technically described as "a competitive football game." But who actually won yesterday's great American unofficial tribute to commercialism? Here are the real winners and losers of Super Bowl 50.
See more stories in Sports …
The Milwaukee Torrent knew they'd be playing soccer games as a professional outdoor team this spring. Now they officially have a league. Andreas Davi, owner and head coach, said Friday his club has joined the NPSL.
See more stories in Sports …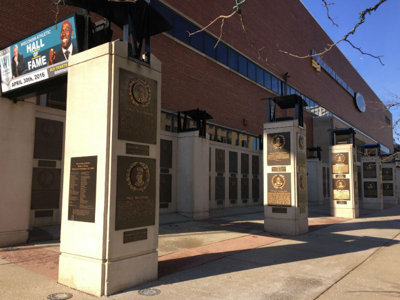 The Wisconsin Athletic Hall of Fame was, for decades, among the state's most esteemed sports institutions. But an extended period of uncertainty and instability, for the second time, left it dormant, until recently. Now, under new ownership, it's got big plans for the future.
See more stories in Sports …
Sponsored Content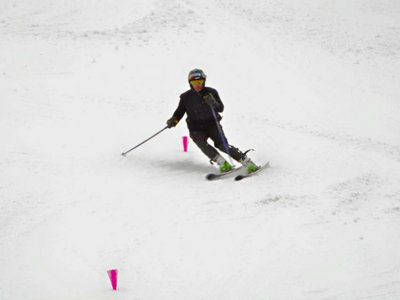 Winter in Wisconsin provides several exciting options for people to participate in winter sports throughout the state. Take a look at my top Wisconsin winter destinations for your family and friends to try - and what you need to know before you hit the slopes.
From Our Partners
A Zoo Interchange ramp from I-94 eastbound to I-894 southbound was reopened Wednesday afternoon after crews moved a rolled over salt dump truck.
See More Stories From WISN 12 …
ACTS Housing helps central city residents realize the goal of homeownership, if they are willing to commit time and "sweat equity" to the endeavor. Since 2007, ACTS has helped more than 400 families buy homes in Milwaukee neighborhoods.
See More Stories From Milwaukee Neighborhood News Service …
It's the oldest building in Wisconsin -- by a few hundred years -- and it's just outside Downtown Milwaukee. For this week's Urban Spelunking, we visit the St. Joan of Arc chapel at Marquette University, a quaint stone structure nested inside the campus grounds.
See More Stories From 88Nine Radio Milwaukee …
By Sierra Wolff Jada Pinkett-Smith. Will Smith. Spike Lee. Mark Ruffalo. These are just a few names on an increasing list of celebrities boycotting this year's Academy Awards. For the second straight year, the Academy has no nominations for people of color in the big categories. The Academy itself has a historic background lacking in [...] The post A Sea of White: The Oscars and Lack of Representation appeared first on Media Milwaukee.
See More Stories From Media Milwaukee …
The new Kesslers Diamonds store in Downtown Milwaukee opens Friday, Oct. 2, at 450 E. Mason St.  It's the first non-suburban store for the company, which operates five other diamond centers in Wisconsin, and also will open its first out-of-state store in metropolitan Grand Rapids, Mich., in November. The Downtown store occupies 2,200 square feet [...]
See More Stories From Wed In Milwaukee …
Coming Soon On OnMilwaukee.com…
5 Tips From a Chocolatier
Ultimate Dinosaurs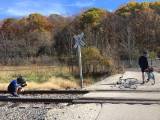 Bike Fed Classics Ride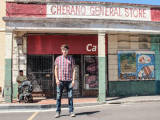 Newski's new EP