Green Bay Packers linebacker Clay Matthews has a sack and five quarterback hurries in two games, but it feels like a "drop" in production for the four-time Pro Bowler. Is it because he's moving around in Dom Capers' new defense, or because he's in coverage more often? He doesn't think so. Read more...
Editors' Pick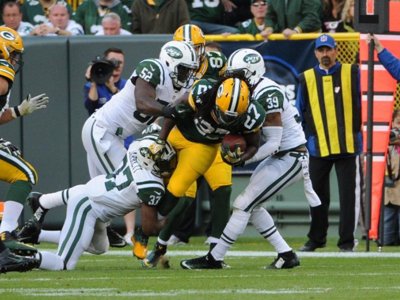 The Green Bay Packers are finding that teams are making an effort to stop Pro Bowl running back Eddie Lacy from gaining much yardage, and therefore traction, in the offense. It's worked for two weeks. Can they turn it around as the team heads to Detroit?
See More Stories In Sports …
Milwaukee Area Event Calendar
More Featured Articles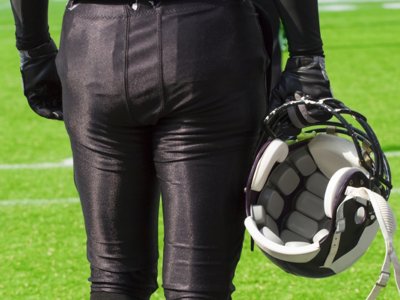 How many teams have players in their locker rooms who are in the kind of trouble currently dogging the NFL and that the teams are hiding with fingers crossed that they don't lose a player to suspension?
See More Stories In Sports …
Entering play tonight, the Brewers are 1.5 games out of the playoff picture. Right now, all of Milwaukee should be very excited about the Brewers, starting with me. Yet, for some reason, we're not.
See More Stories In Sports …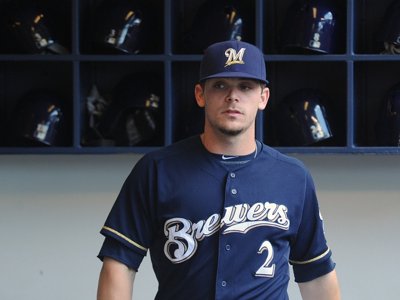 Scooter Gennett got a taste of the big leagues in 2013, and now he's helping the Milwaukee Brewers make a playoff push in his first full season. We caught up with the second baseman to talk about what he's learned about the Cream City and its people, being set on fire, and how he likes to relax on off days.
See More Stories In Sports …
From Our Partners
[UPDATE: Rockwell Razors met their initial funding goal on it's first day on Kickstarter!] Sharpologist likes to publicize shaving-related funding projects.  For example, we've previously showcased Dave's Shower Shave and BornSharp.  Here's a new one: Rockwell Razors.  Rockwell has some interesting attributes-an all stainless steel razor with a price point far below other stainless steel razors, and a set of reversible, interchangeable base plates. A Chance Meeting Morgan Nordstrom, 20, is an engineering student and Gareth Everard, 21, is an environmental sciences student at Western University. Both Morgan and Gareth, who met at a business pitch competition, have been working on Rockwell...
See More Stories From sharpologist.com …
Last month I shared the first part of Bucci's Bridal style shoot at Rustic Manor 1848 - one of the newest barn wedding venues in the Milwaukee area. There was too much beauty to share all at once, so here's our second dose of bridal beauty.
See More Stories From wedinmilwaukee.com …
By Talonda Lipsey-Brown - Dear Miss, You won't remember me or my name. You have flunked so many of us. On the other hand, I have often had thoughts about you and the other teachers, and about that institution which you call "school" and about the kids that you flunk. You flunk us right out [...]
See More Stories From schoolmattersmke.com …
Coming Soon On OnMilwaukee.com…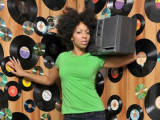 Kenza Dawn
Widen's rock & roll book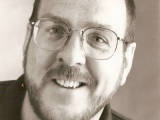 "Temporary Saints"
Murder of Officer Kossow