If you do a Google search for the phrase "bowling is a dying sport," you will discover that folks have been predicting the demise of keggling since the dawn of the digital age. Read more...
Top Story In Festivals Guide
The Brady Street Festival has its roots in the neighborhood's hippie heyday in the '70s. It's been revamped, upgraded and improved a little more each year.
See More Stories In Festival Guide …
Milwaukee Area Event Calendar
More Featured Articles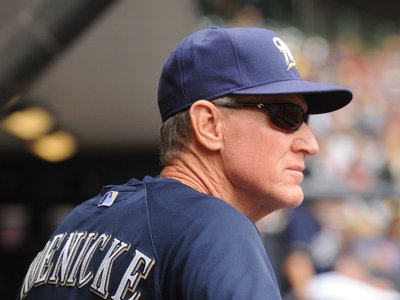 The Milwaukee Brewers return from the all-star break tonight in Washington, and the push for the playoffs begins with just 66 games remaining in the regular season. Here are five things to watch for as the Brewers try to reach the postseason for the second time in four years.
See More Stories In Sports …
Chivas de Guadalajara and Swansea City AFC played a soccer friendly at Miller Park Wednesday night, and more than 31,000 fans showed up to show the two international squads that Milwaukee loves its soccer. And the players loved them right back, playing to a spirited 1-1 draw.
See More Stories In Sports …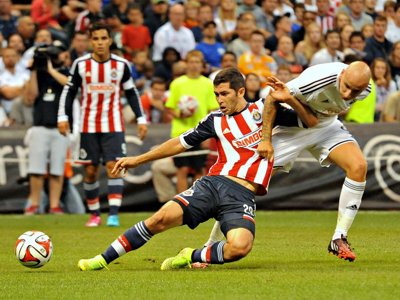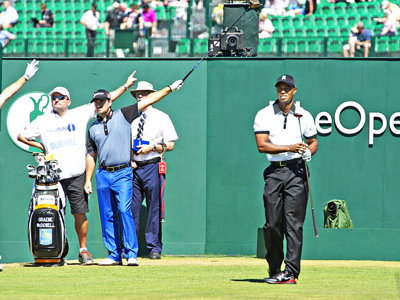 Phil Mickelson unexpectedly captured the British Open last year in Scotland at the age of 43. Tiger Woods last won a Claret Jug at the site of this year's Open Championship, Royal Liverpool, in 2006. They may be sentimental favorites, or players you want to see recapture some glory. But let's face it, the changing of the guard in golf will only continue this week in England.
See More Stories In Sports …
From Our Partners
A reader writes: "I have a Merkur 34C heavy duty that I really like. Having ordered a Feather AS-D2 and being left disappointed in its performance compared to the Merkur, I'm wondering if you can give me some advice on what to buy to complement the Merkur. I tried the Feather for about two weeks with different blades and was pretty careful about the distinct blade angle.  If it's helpful, I typically use Feather platinum or the Israeli Personna blades in my Merkur. I tried those in the Feather, too, but did not get the same shave." Apples And Oranges...
See More Stories From sharpologist.com …
Potawatomi Hotel & Casino named Matthew Mangerson of Rhinelander and Michelle Burton of Baraboo the winners of the $20,000 military giveaway. The wedding package includes ceremony and reception space, a food and beverage package, wedding cake, floral, decor and a complimentary guest room for the couple in Potawatomi's new hotel.
See More Stories From wedinmilwaukee.com …
Last week, Wisconsin Gov. Scott Walker finally got off the fence and called for the state's lawmakers to "repeal Common Core and replace it with standards set by people in Wisconsin." Clearly an attempt to motivate his base, Walker's statement -- like most anti-Common Core sentiments -- missed the mark on what the real problems [...]
See More Stories From schoolmattersmke.com …
Coming Soon On OnMilwaukee.com…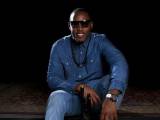 Rebirth Brass Band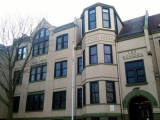 Lee School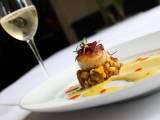 Tasting menus in MKE
The arborists are coming