A golf course is a living thing, with insects, grasses and trees all affecting how it plays on a given day. All of those things, and a host of others, must be managed daily by that course's superintendent to make it playable for the golfer. It's a long day, with a lot of duties. I traded places with Brown Deer Golf Course superintendent Tim Wegner to get a better feel for what exactly he does, and I found out how hard it really is. Read more...
Top Story In Festivals Guide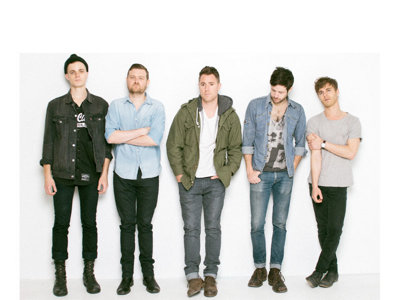 Wild Cub is playing its third Brew City gig of 2014 and we asked frontman Keegan DeWitt for his thoughts again on the city and on what seems like incessant touring.
See More Stories In Festival Guide …
Milwaukee Area Event Calendar
More Featured Articles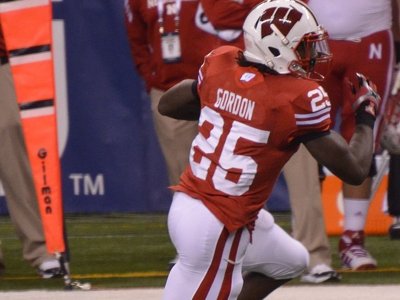 In head coach Gary Andersen's second season, and the first with Melvin Gordon as the feature running back, the Wisconsin Badgers hope to make a leap to the top of the Big Ten and potentially make some noise in college football's new playoff.
See More Stories In Sports …
The Milwaukee Admirals released their 2014-15 schedule, and they will start at home on Oct. 10 for the first time in four seasons. The Ads will play a 76-game, unbalanced schedule that will conclude over six months later when they play on the road in Chicago on Saturday, April 18.
See More Stories In Sports …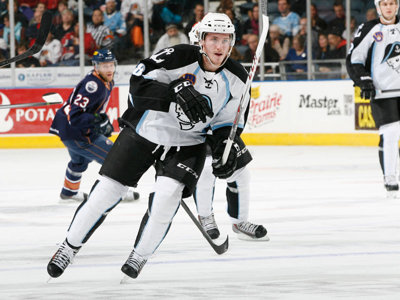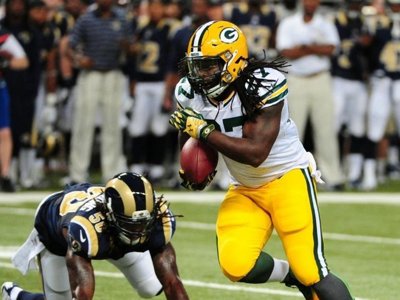 The Green Bay Packers are getting ready for their final preseason game of the summer, but don't expect to see any of the star players on either side of the ball. That's fine by them, as the regulars feel they are ready to go for the season.
See More Stories In Sports …
From Our Partners
Lately, I've been posting historical photos of Maryland Avenue Montessori School to the Old Eastsiders group page on Facebook and garnering lots of great feedback. Many of the group members attended the school for at least a year or two, some of them non-stop from kindergarten through eighth grade, and the photographs conjure memories of [...]
See More Stories From schoolmattersmke.com …
I was recently challenged to do the "ALS ice bucket dunk" by a number of people and here is my response video (instead of the typical response, mine was inspired by Sir Patrick Stewart).  ALS is better known as  Lou Gehrig's disease in the US. A number of people have commented and emailed me about the "Shave Like A Mantic59´´ T-shirt I wear in the video. That shirt was a gift from Rob at Shaveology. Brian has recently decided to dramatically shift direction in his career by becoming a barber. You can follow his experiences on the Shaveology blog. He also...
See More Stories From sharpologist.com …
Autumn is such a great time of year! It gives us all a sense of relief and a moment to catch our breath after the busy, warm summer months. What a perfect season to have a wedding! Not only does this fresh season bring a crisp breeze, but it magically changes the colors of our world from the bright pastel shades to the rich, deep and subtle warm hues of fall. With the gradual change of colors and a vast variety of color palettes, brides have so many options for their custom wedding flowers.
See More Stories From wedinmilwaukee.com …
Coming Soon On OnMilwaukee.com…
Stuart Rojstaczer
Our Daily Salt
Where's the inspiration?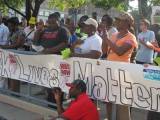 MKE is not Ferguson