The NBA announced today that Bucks forward Giannis Antetokounmpo has been named Eastern Conference Player of the Week for games played Nov. 28-Dec. 4. The award is the second of Antetokounmpo's career and the first for Milwaukee since Antetokounmpo won it in February of 2015. Read more...
Top Story In Holiday Guide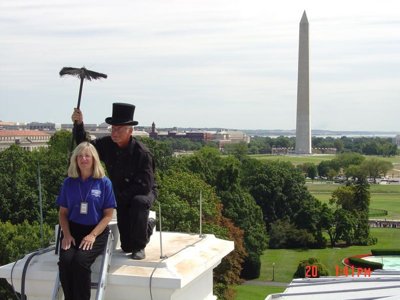 Local chimney sweep Jeff Schmittinger routinely travels to Washington D.C. to maintain the 35 fireplaces in the White House. Unrelated: he has also, occasionally, seen signs of Santa Claus.
See more stories in Holiday Guide …
Milwaukee Area Event Calendar
More Featured Articles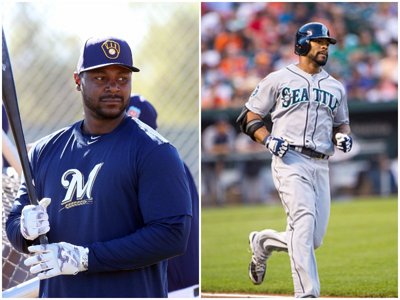 The Brewers did not tender a contract to Chris Carter, last season's National League co-leader in home runs, so he becomes a free agent. On Tuesday, Milwaukee announced the signing of a new first baseman who's been playing in Korea the past three years. What's going on?
See more stories in Sports …
For the ninth year running, Carnevor was the restaurant of choice for 10-12 players from the 2016 NBA Champion Cleveland Cavaliers, who are in town for their showdown tonight against the Milwaukee Bucks at the Bradley Center. Among them was superstar Lebron James.
See more stories in Sports …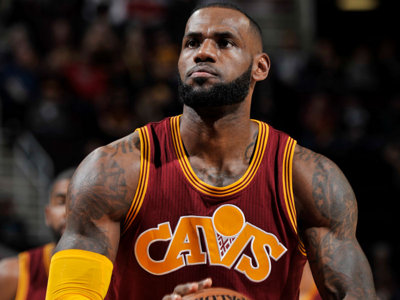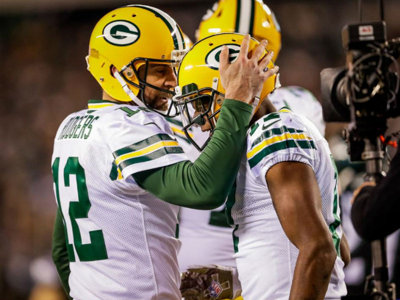 The Packers' 27-13 win over the Eagles on Monday Night Football was a much-needed statement game. Here's everything you need to know, or just forgot or missed because you'd already given up, plus all kinds of other wacky whatnots, from Green Bay's Week 12 win over Philadelphia.
See more stories in Sports …
Sponsored Content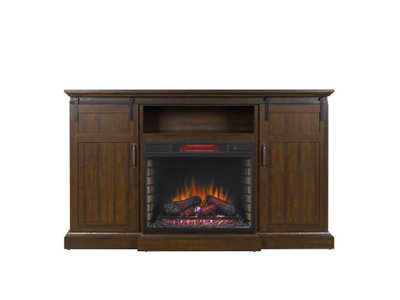 Fireplaces can range from elegant to rustic, and add character and warmth to a room's decor. While electric fireplaces are often looked at as a decorative piece, they are actually very functional, as well!
From Our Partners
In contrast to the laid-back, isolated atmosphere of the UW-Milwaukee 8th Note Coffeehouse, no one would have expected Jazz Guitar major Josh Trimble to command the attention of everyone present when he took the makeshift stage amongst the dark curtains and bulletin boards. Trimble, a first-year student, performed a set of three songs, two covers [...] The post UW-Milwaukee Performers Are Front And Center In 8th Note appeared first on Media Milwaukee.
See More Stories From Media Milwaukee …
Have you see those NPR Tiny Desk Concerts? Or perhaps KEXP Live? If you haven't, the premise is basically a band comes through, performs a mini-set on camera, then, it's shared online for the rest of the world to see. The look and feel of the shoot is intimate and artistic, and it offers a chance to see bands break away from the stage setting and bring their art to another location. And here in Milwaukee, an arts group is producing their own interpretation of... Showcasing Milwaukee's musical talent: Hear Here Presents appeared first on 88Nine Radio Milwaukee.
See More Stories From 88Nine Radio Milwaukee …
Coming Soon On OnMilwaukee.com…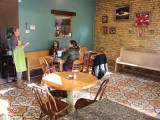 Tricklebee Cafe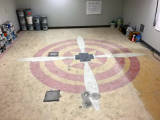 Lost WWII propeller found
Kilbourn's homecoming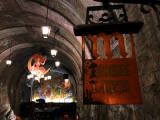 Miller Caves