It's week 8, and there are some hot waiver pickups out there this week for sure. But, while you may land a couple of them, not all are great starts this week. Read on to find out who to sit, and who to start. Read more...
Editors' Pick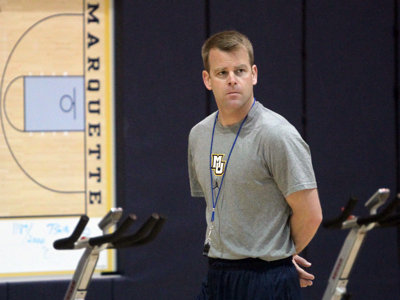 Loyalty. Passion. Fearlessness. It's what led Steve Wojciechowski to the captaincy at Duke University as a player, and to the right hand of legendary coach Mike Krzyzewski as an assistant. It's also what brought the man they call "Wojo" to Marquette University as its new head coach.
See More Stories In Sports …
Milwaukee Area Event Calendar
More Featured Articles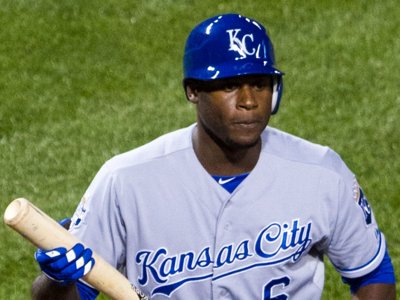 Thunderstruck: Milwaukee saw Cain coming
In 2010, Lorenzo Cain was a late-season call up for the Milwaukee Brewers, and we quickly became devoted followers. Then, he was traded to Kansas City for Zack Greinke, which helped the Brewers reach the 2011 National League Championship Series. This year, Cain has helped lift the Royals to the World Series. We saw it coming, didn't we?
See More Stories In Sports …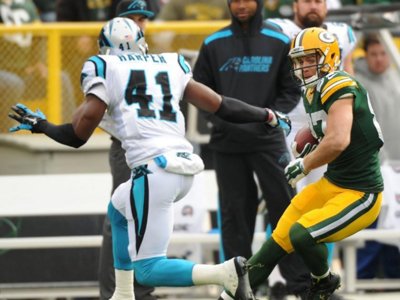 Packers decimate Panthers to win fourth straight
The Green Bay Packers blew out the Carolina Panthers, 38-17, Sunday afternoon at Lambeau Field, scoring four first half touchdowns. The Packers, who have now won four straight, executed from the very beginning of the game and buried the visitors quickly.
See More Stories In Sports …
Eddie Lacy has not had the type of start to 2014 that he would have liked, with only one, 100-yard effort to his name thus far. But, he hopes that the change he made two weeks ago in Minnesota carries over the rest of the way.
See More Stories In Sports …
If it isn't injuries, it's a bye week. If it isn't a bye week, it's your top draft pick that hasn't performed like one. This fantasy season has been a strange one, but fear not, we're here to help. There's a defense out there due for a rebound performance, and even a Jacksonville player that might be a sneaky play. Read on to see how you can win your fantasy matchup this week.
See More Stories In Sports …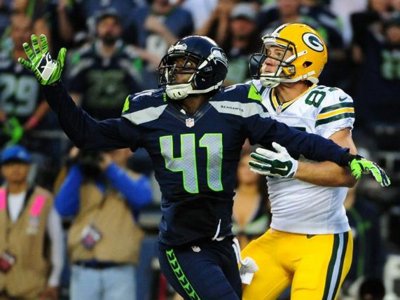 You could say that Milwaukee Bucks forward Ersan Ilyasova has seen it all in his tenure with the team. Six head coaches, 77 different teammates, the playoffs and a 15-win campaign. Nothing comes as a surprise to the 27-year-old anymore.
See More Stories In Sports …
From Our Partners
In mid-October, five area teachers were honored by the Education Deans of Greater Milwaukee for their work in service learning,  "... a form of experiential learning where students apply academic knowledge and critical thinking skills to address genuine community needs." Their projects - which range in scope from environmental activism to artistic expression and humanitarian [...]
See More Stories From schoolmattersmke.com …
Growing up near an affluent town, I became aware of the have and have not scenario in my youth. Half my classmates came from wealth, & lived in private homes just like Dick, and Jane. The other half lived in apartments, and played stickball. One of my kindergarten classmates owned a pony!  Regardless of status, baseball ruled supreme, and the television carried an ad for Gillette featuring Pee Wee Reese, Don Zimmer, and Roy Campanella. These guys were inspirational to us, because like us...they never had a pony. Through baseball, men from humble backgrounds became icons of baseball, and lived...
See More Stories From sharpologist.com …
When choosing a bouquet, remember that it isn't only about the type of flowers; it's also about the style of the bouquet. When meeting with a florist make sure to express your preference in bouquet style early in the consultation. This will help with determining appropriate flower choices.
See More Stories From wedinmilwaukee.com …
Coming Soon On OnMilwaukee.com…
Banning political ads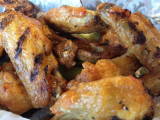 West Allis wings battle
No ID needed to vote
The Vanguard