On a Thursday Night Football game under the lights of Lambeau Field, wearing their sleek Color Rush uniforms with an opportunity to bounce back from their recent offensive impotence against the hapless Bears, the Packers contented their fans and quieted their critics with a 26-10 win. Read more...
Editors' Pick
Autograph collectors - or "graphers" as they are called in the field - are a weird, fascinating and often misunderstood group. There are five or six diehards in Milwaukee, a few who sell the autographs for money, but others, like Julie Thorsen, who do it solely for fun.
See more stories in Sports …
Milwaukee Area Event Calendar
Today's featured events
7 p.m. at The Fireside Dinner Theatre
More Featured Articles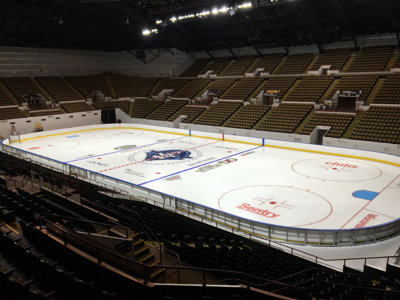 Milwaukee Admirals President Jon Greenberg announced today that the team will host a club hockey game between the University of Wisconsin-Milwaukee and Marquette University on Friday, Oct. 28 at 7 p.m. at the UW-Milwaukee Panther Arena.
See more stories in Sports …
With ESPN's College Gameday in town for Saturday's huge football game between the No. 8 Badgers and No. 2 Ohio State Buckeyes, Wisconsin basketball player Nigel Hayes called out the NCAA and raised money for local charity.
See more stories in Sports …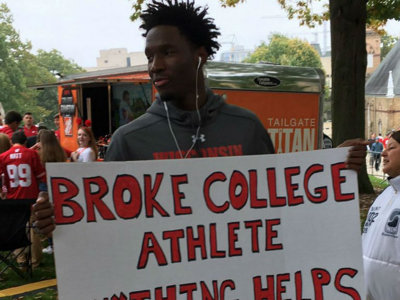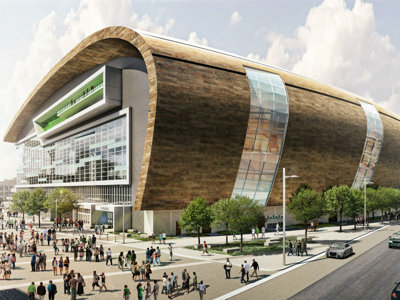 The Milwaukee Bucks today announced that Raj Saha has been named general manager of the Wisconsin Entertainment & Sports Center. Saha, who has experience in development with FIFA and the Olympics, will oversee all aspects of the new arena's operational structure.
See more stories in Sports …
Sponsored Content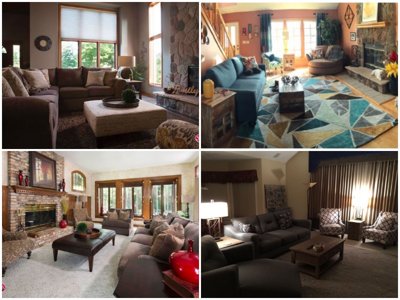 Steinhafels is teaming up with OnMilwaukee for a monthly series called "Ask the Designer," your chance to get interior design advice from experts. This month's question: How can you make a large living space feel more intimate?
From Our Partners
The police officer who shot and killed 23-year-old Sylville Smith in the Sherman Park neighborhood in August, sparking days of unrest, allegedly sexually assaulted a man and told him he "was the boss and there are no limitations on how [he] lives." Sexual assault allegations against Dominique Heaggan-Brown emerged Aug. 15, two days after the [...] The post Officer Who Shot Sylville Smith Charged With Felony Sexual Assault appeared first on Media Milwaukee.
See More Stories From Media Milwaukee …
Despite the recent news that the Milwaukee Public Schools district is not subject to the Opportunity Schools Partnership Program in 2016-17, Milwaukee Teachers' Education...
See More Stories From SchoolMattersMKE …
Coming up on November 5th, four Milwaukee-area churches are opening their doors and inviting you in. Organized by the Archdiocese of Milwaukee, the day-long event -- VIP MKE -- will grant access to areas not normally seen by parishioners. VIP, short for "Very Important Parishes," will also provide shuttle service connecting each church. So, leading up to the event, OnMilwaukee's Bobby Tanzilo and I are giving... Explore one of Milwaukee's oldest churches appeared first on 88Nine Radio Milwaukee.
See More Stories From 88Nine Radio Milwaukee …
Coming Soon On OnMilwaukee.com…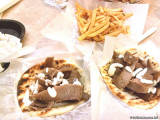 Best late night eats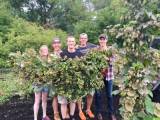 New Barons Brewing Co-op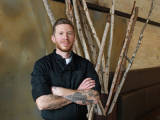 Hinterland's Matt Kerley
Our Lady of Guadalupe