Sometimes, trying too hard, or wanting something too much, can be a bad thing. Marquette University freshman Duane Wilson has lived that this season in his first year on the court for the Golden Eagles. So, he's learning how to dial it back, while keeping his intensity level high. It's a tricky learning curve to navigate, especially in the Big East. Read more...
Editors' Pick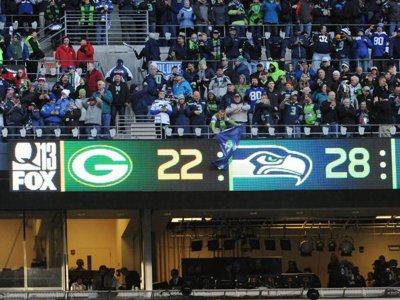 The Green Bay Packers had a 12-point lead with four minutes left on Sunday against a Seattle offense that, to that point, had not scored a touchdown and turned the ball over four times. After the punt, Russell Wilson and his minuscule quarterback rating had 3:52 to work try and score twice. So what happened?
See more stories in Sports …
Milwaukee Area Event Calendar
More Featured Articles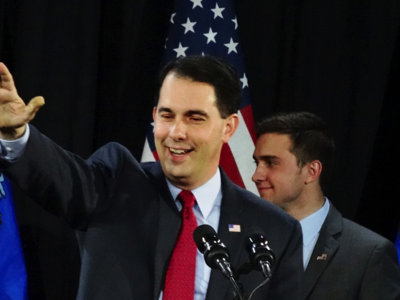 Gov. Scott Walker announced a plan to funnel $220 million of tax money into a new multi-purpose arena in Downtown Milwaukee. He said the money will come from a "jock tax" on professional athletes who play in Wisconsin.
See more stories in Sports …
Coming out of high school Keifer Sykes would look at the recruiting rankings -- and have to scroll down a ways before seeing his name. While he was buried in what turned out to be one of the greatest classes to ever come out of the state of Illinois, Sykes used it as motivation at the University of Wisconsin-Green Bay. Now, four years later, he's one of the state's best college players.
See more stories in Sports …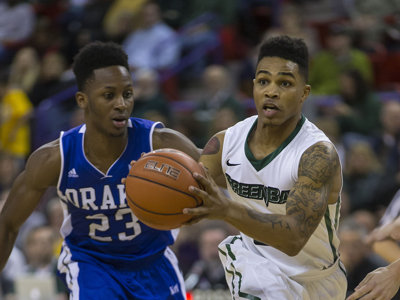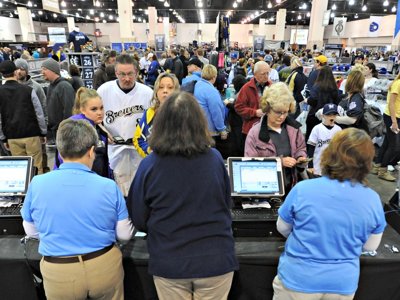 The Milwaukee Brewers announced its Opening Day Ticket Opportunity, which will allow fans the chance to purchase Opening Day and weekend game tickets at Miller Park prior to the sale of individual tickets.
See more stories in Sports …
From Our Partners
1. Consider the shape and size of every bridesmaid- If your group of girls have different body types and heights, pick a few different styles to flatter everyone, plus they will be happy and comfortable [...]
See More Stories From wedinmilwaukee.com …
The allegations of date-rape drugging surrounding the Tau Kappa Epsilon fraternity last fall were not the first. Through police reports and interviews, a team of Media Milwaukee journalists has unearthed new information about previous date-rape drug and sexual assault allegations made against a TKE member a year before the  fraternity made the news. According to an incident report provided [...] The post Media Milwaukee Investigation: Date Rape Drug Allegations Against TKE Were Not the First appeared first on Media Milwaukee.
See More Stories From mediamilwaukee.com …
As Milwaukee Public Schools works to improve athletic opportunities for students, six of the district's high school boys basketball teams will take to a big stage later this month. "The City Review" is set for Friday, Jan. 30, at the University of Wisconsin-Milwaukee Panther Arena downtown at 400 W. Kilbourn Ave. The three marquee match-ups [...]
See More Stories From schoolmattersmke.com …
Coming Soon On OnMilwaukee.com…
Team on historic run
Oniomania turns 10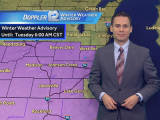 WISN's Chris Gloninger
Peoples Brewery