There are a plethora of vehicles that offer unique ways to explore Milwaukee, from the Pedal Tavern to a Segway to a seven-seat bike. Shlomo Levin is the owner of Milwaukee Seven Seat Bike Tours, a seasonal business that takes riders on city adventures via a "conference bike." Read more...
Editors' Pick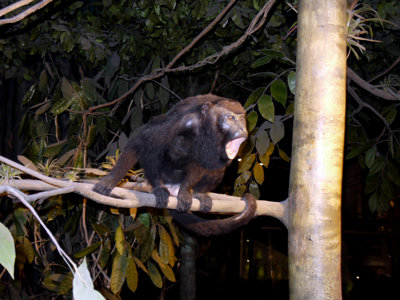 Milwaukee Public Museum is, by far, the most-visited museum in the state. And, did you know, it's the sixth most-visited natural history museum in the country? Even the folks who stroll the Streets of Old Milwaukee and explore the rainforest on a regular basis can miss some of the many little details scattered around this Milwaukee institution. Here are a few to look for.
See more stories in Travel & Visitors Guide …
Milwaukee Area Event Calendar
More Featured Articles
When I left off yesterday, I was feeling tan, rested and ready for baseball, and we made the 30-minute drive from Talking Stick Resort to Peoria Stadium a little before noon. Brewers fans were out in force for the game against the Padres. St. Patty's Day revelry was in full effect.
See more stories in Travel & Visitors Guide …
I've said this before, but sometimes Spring Training feels a lot like the movie "Groundhog Day." Events, games and trips tend to run together, because with only a few variations, you're basically doing the same thing every day (and of course, that's a very good thing). But yesterday, we did something that we've only done one other time in 18 years: we didn't go to a Brewers game.
See more stories in Travel & Visitors Guide …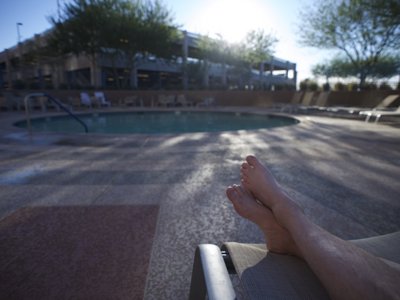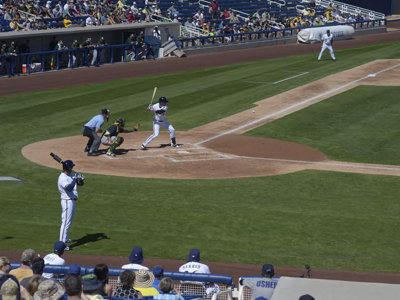 When you've been awake for 24 consecutive hours, due to an early flight, a time change and the excitement of an 18th consecutive Spring Training trip to Arizona, it's understandable to make a few bad decisions. Fortunately, the only one I regret is that humungous carne asada burrito from Filiberto's at 2 a.m. Mountain Standard Time, before collapsing into a few hours of sleep at the Talking Stick Resort here in Scottsdale.
See more stories in Travel & Visitors Guide …
From Our Partners
Listen to leaders explain why they restarted the Vietnamese Student Association at UW-Milwaukee. Jamal Perry reports. (you can read a previous print story on this topic here.) The post Vietnamese Student Association Reforms at UW-Milwaukee appeared first on Media Milwaukee.
See More Stories From mediamilwaukee.com …
It feels like every week is a special week for music. I am continually blown away by artists who have capacity to express themselves so beautifully and how their expression moves me. And I hunt, song, after song, after song, to find those couple that really hit me in the ribs.
See More Stories From www.radiomilwaukee.org …
Coming Soon On OnMilwaukee.com…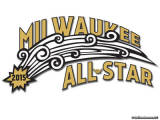 Toby of Bittercube
Paging through Milwaukee
Third Ward walking tour
Stallis' Garfield School