The rejection of the Menominee-proposed Hard Rock Casino has been hard on Kenosha, but today the lower southeast portion of Wisconsin has some exciting news that it believes will provide an equally strong boost to its economy: a kringle museum located in Racine. Read more...
Editors' Pick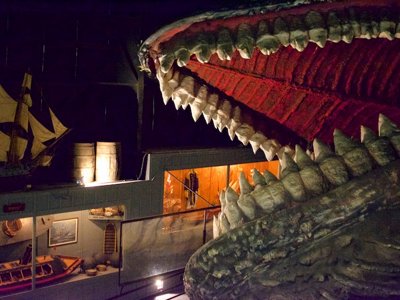 Located on the banks of the Wisconsin River, Spring Green is small in population (about 1,600 people) but grand in reputation. And located only two hours from Milwaukee, it's a viable and enjoyable weekend getaway.
See more stories in Travel & Visitors Guide …
Milwaukee Area Event Calendar
More Featured Articles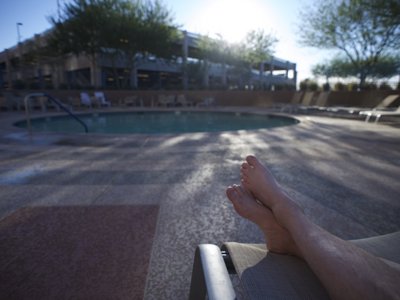 I've said this before, but sometimes Spring Training feels a lot like the movie "Groundhog Day." Events, games and trips tend to run together, because with only a few variations, you're basically doing the same thing every day (and of course, that's a very good thing). But yesterday, we did something that we've only done one other time in 18 years: we didn't go to a Brewers game.
See more stories in Travel & Visitors Guide …
When you've been awake for 24 consecutive hours, due to an early flight, a time change and the excitement of an 18th consecutive Spring Training trip to Arizona, it's understandable to make a few bad decisions. Fortunately, the only one I regret is that humungous carne asada burrito from Filiberto's at 2 a.m. Mountain Standard Time, before collapsing into a few hours of sleep at the Talking Stick Resort here in Scottsdale.
See more stories in Travel & Visitors Guide …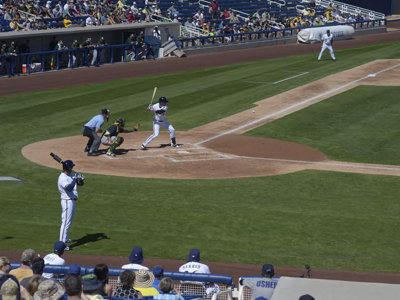 There are some things that no human, no matter how much grace, patience or tolerance they possess can abide. There are some things that get the goat of even the Mother Theresa of airline passengers.
See more stories in Travel & Visitors Guide …
Coming Soon On OnMilwaukee.com…
Strippers for O'Donnell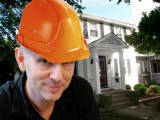 Shorewood spelunking
DOT adds wrong-way lane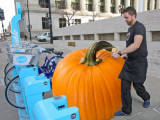 Bike turn into pumpkins