Escape the city for the lush forests and solace of Northern Wisconsin - without the long drive - when you travel to the Kettle Moraine Forest. There's a vast habitat to explore given that the southern unit spans 30 miles, from Dousman Village to Whitewater. Read more...
Top Story In Festivals Guide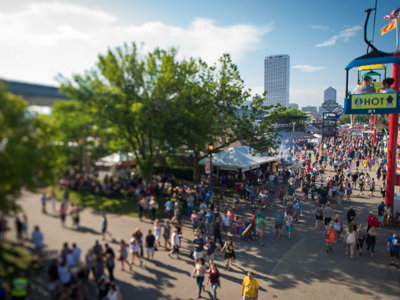 Getting to the Big Gig doesn't have to be a big grief. There's plenty of parking if you want to drive and sit in traffic. But instead, why not take a shuttle to the Summerfest grounds this year? Here's a guide to a number of options all across the area.
See more stories in Festival Guide …
Milwaukee Area Event Calendar
Today's featured events
9:30 a.m. at RAM's Wustum Museum
More Featured Articles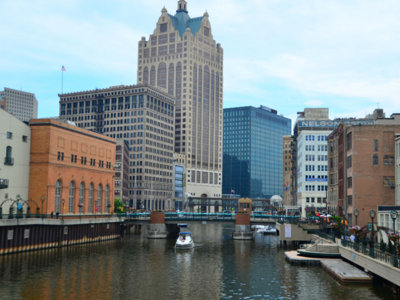 Whether you are a resident of Milwaukee or just visiting, you can discover and learn more about the city by brushing up on your navigation skills and going on a geocache adventure. Here are seven places to do just that.
See more stories in Travel & Visitors Guide …
Less than an hour from Milwaukee, Lake Geneva is a beautiful vacation destination for a day trip, weekend getaway or full-on family vacation. Whether you're on water or land, there is plenty to do and see in this quaint and historic resort town.
See more stories in Travel & Visitors Guide …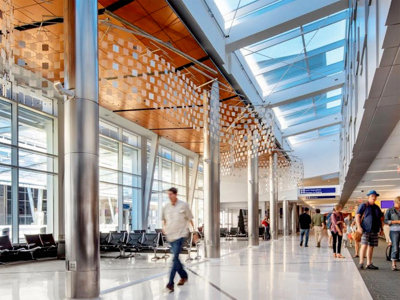 Milwaukee County's General Mitchell International Airport has been notified that the Baggage Claim Renovation Project has received LEED (Leadership in Energy and Environmental Design) Certification from the U.S. Green Building Council.
See more stories in Travel & Visitors Guide …
Sponsored Content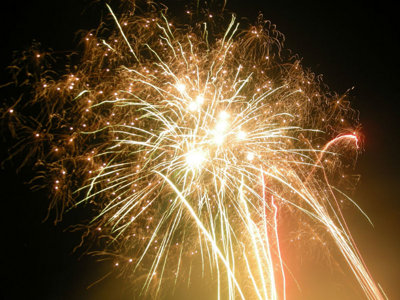 Fireworks offer explosive fun for family gatherings, especially around the Fourth of July. But you might want to think twice once you read on about legality, liability and what fireworks might actually cost you after the smoke clears.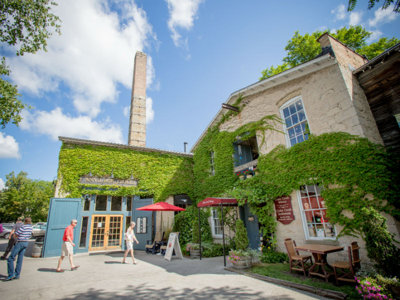 From locally made cheese to beer to wine to foot-to-table restaurants to a nationally-recognized farmer's market, explore the household names that have been doing it right for generations and the rising stars that reinterpret Wisconsin's culinary traditions.
From Our Partners
Soon after Milwaukee Public Schools announced that it would not partner with the Opportunity Schools Partnership Program to restructure a failing school, the district made known that it would add to its roster of community schools, a reform model that has seen success nationwide.
See More Stories From Milwaukee Neighborhood News Service …
On an unseasonably warm day in the middle of December, an unexpected call breaks through the sound of the rain's consistent tapping on the window. A woman's voice rings out, laced with years of memories and sentiment. "I've talked with my daughters and we all agree that I owe it to Tom to tell his [...] The post Putting Loved Ones First: The Life of Thomas Crook appeared first on Media Milwaukee.
See More Stories From Media Milwaukee …
Milwaukee Public Schools' Browning Elementary School and Lincoln Avenue Elementary School are scheduled to join MPS and the United Way of Greater Milwaukee &...
See More Stories From SchoolMattersMKE …
Coming Soon On OnMilwaukee.com…
WI architectural wonders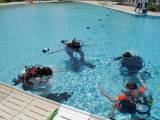 Free scuba lessons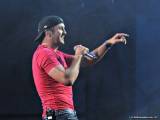 Summerfest Lineup Day 8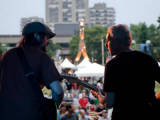 Bastille Days