According to busbud.com, a travel company, Rock Island State Park in Door County is the most Instagrammed place in Wisconsin. I call B.S. Read more...
Editors' Pick
If you want the ultimate new perspective on the city, the best place to get it is on the lake. Unless you're a Lake Michigan boater, looking at the city from out on the water is a rare treat. Sailing on the S/V Denis Sullivan, which makes its summer home at Discovery World is an incomparable way to enjoy that view. But, while on board, you can also chip in some elbow grease and help the crew raise the sails.
See more stories in Travel & Visitors Guide …
Milwaukee Area Event Calendar
More Featured Articles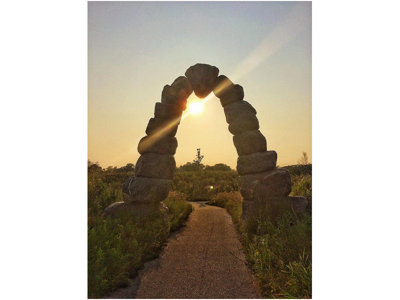 Recently, I encouraged you to submit photos of Milwaukee arches via social media for a contest to win a prize package from Historic Milwaukee Inc. I'm pleased to report that after consulting with Stacy Swadish, executive director of Historic Milwaukee, we have a winner.
See more stories in Travel & Visitors Guide …
As one of Milwaukee's oldest neighborhoods, settled by Polish and German immigrants, Riverwest is blessed with a plethora of great architecture. So much, that this quick tour will focus only on the section of the neighborhood north of Locust Street. Of course, there are many more interesting buildings than these, but consider this a kickstart to exploring what the neighborhood has to offer.
See more stories in Travel & Visitors Guide …
Sponsored Content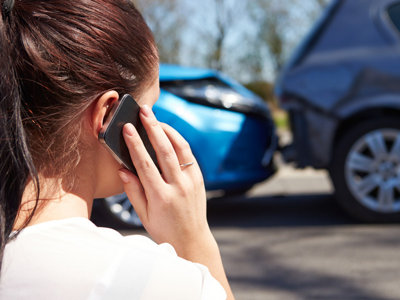 It's that time of year -- rushing to and from school, trying to be on time for dinner, music lessons, football practice and soccer games. Many of us have had minor fender benders and think nothing of it, but there are certain things you really should and should not do if you are involved in a car accident.
From Our Partners
Students, protesters, Hillary supporters and non-students came together and voiced their opinions about Hillary Clinton in a colorful scene around the University of Wisconsin-Milwaukee campus. Matthew Campbell reports. The post Scenes from the Crowd: Hillary Clinton at UW-Milwaukee appeared first on Media Milwaukee.
See More Stories From Media Milwaukee …
The new Kesslers Diamonds store in Downtown Milwaukee opens Friday, Oct. 2, at 450 E. Mason St.  It's the first non-suburban store for the company, which operates five other diamond centers in Wisconsin, and also will open its first out-of-state store in metropolitan Grand Rapids, Mich., in November. The Downtown store occupies 2,200 square feet [...]
See More Stories From Wed In Milwaukee …
Milwaukee Public Schools is considering a "knowledge exchange" partnership between a charter school and one of the district's traditional public high schools. MPS has...
See More Stories From SchoolMattersMKE …
Coming Soon On OnMilwaukee.com…
10 plates of food porn
Best service/waitstaff
Van Buren's Whiskey Bar
Pairing food and beer