My family and I decided to head to Schaumburg, Ill., this past weekend to visit Medieval Times, one of nine locations in the chain, to find out - among other things - what would happen if we asked for a fork. Turns out, 'twas a beauteous adventure and better food experience than expected. Read more...
Top Story In Festivals Guide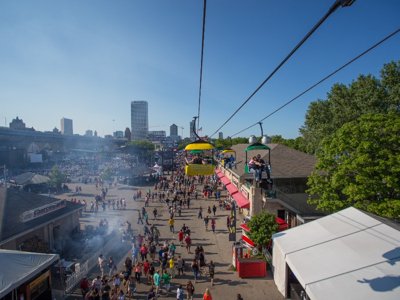 Milwaukee Area Event Calendar
More Featured Articles
While the site of the new Downtown Transit Center - at Michigan Street and Lincoln Memorial Drive - had previously been a surface parking lot, some skeptical Milwaukeeans thought a bus depot was ill-suited to Milwaukee's lakefront. Now, it's about to disappear.
See more stories in Travel & Visitors Guide …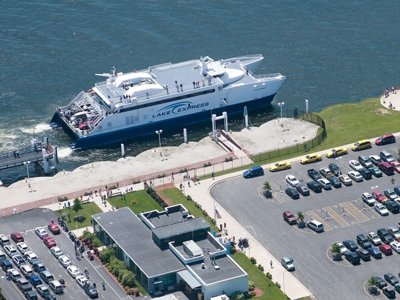 Last year, Lake Express - the ferry that runs between Milwaukee and Muskegon, Mich. - collected over 700 donated bicycles in exchange for tickets on the ferry. This Friday, they'll be at it again, accepting used bike donations for trips across the lake.
See more stories in Travel & Visitors Guide …
Sponsored Content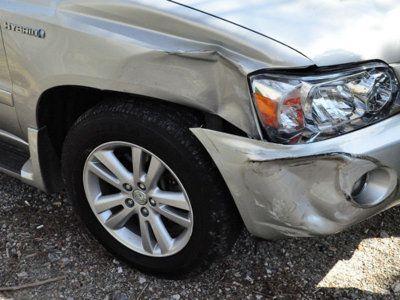 Not to be the bearer of bad news, but chances are you are drastically underinsured, to the point where after you read this, you are going to want to pick up the phone and call your insurance agent.
From Our Partners
Concern for a better Milwaukee with equal opportunities for all and yearning for what she calls new, effective executive leaders led Verona Swanigan to run for Milwaukee County District Attorney. Swanigan is a 39-year-old Milwaukee native who graduated from high school in three years while in an honor's program at Marshall High School. She then [...] The post Meet Milwaukee DA John Chisholm's Opponent: Verona Swanigan appeared first on Media Milwaukee.
See More Stories From Media Milwaukee …
Coming Soon On OnMilwaukee.com…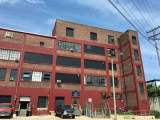 Lincoln Warehouse
PrideFest
Brunch with the Barons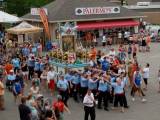 Festa Italiana