According to numbers released this morning by the Wisconsin Department of Tourism, 2015 showed gains in tourism revenue for the Greater Milwaukee area. Read more...
Editors' Pick
While the site of the new Downtown Transit Center - at Michigan Street and Lincoln Memorial Drive - had previously been a surface parking lot, some skeptical Milwaukeeans thought a bus depot was ill-suited to Milwaukee's lakefront. Now, it's about to disappear.
See more stories in Travel & Visitors Guide …
Milwaukee Area Event Calendar
More Featured Articles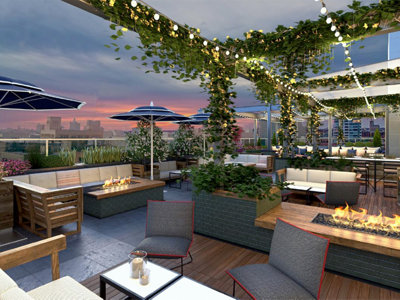 A number of new hotels are on the horizon for Milwaukee, but the new Kimpton property -- the first in town -- is among the most anticipated. The Journeyman, on the corner of Broadway and Chicago, should be open by late June. Here are some features attracting the most attention.
See more stories in Travel & Visitors Guide …
The Milwaukee Boat Line has three boats, all of which are getting remodeled in time for the season. The staff will soon move into Milwaukee's only "floating office" inside the historic Iroquois.
See more stories in Travel & Visitors Guide …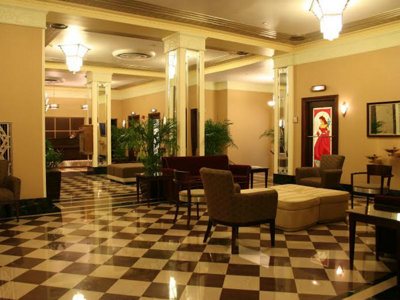 The Ambassador Hotel is an establishment existing in charmingly colorful contrast with itself. The Milwaukee landmark, which has been a fixture on the west side of Downtown for nearly 90 years, is an intriguing juxtaposition of many things all at once.
See more stories in Travel & Visitors Guide …
Sponsored Content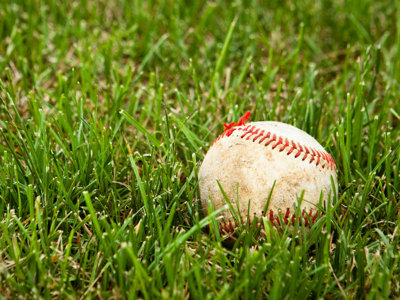 With opening day behind us, many community spring and summer baseball programs are just getting started. If you are interested in enrolling your children or getting involved yourself, take a look at our helpful tips to find a local league and stay safe.
From Our Partners
Matt Campbell found out how an old time, bluegrass folk band came together at an unlikely place and how their life-long hobby grew into something bigger.     The post Bluegrass Band Celebrates Music, Friendship appeared first on Media Milwaukee.
See More Stories From Media Milwaukee …
Coming Soon On OnMilwaukee.com…
iPhone 6S vs. Galaxy S7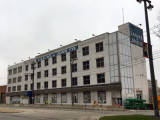 Former Laacke & Joys
Pamper yourself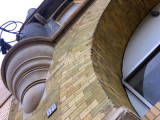 Pabst warehouse/GWCII