The New York Times goes beyond the Packers in its latest "36 Hours" piece - "36 Hours in Green Bay, Wis." - that's now up on nytimes.com. For you paper people, I'm sure it will run in print on Sunday. Read more...
Top Story In Festivals Guide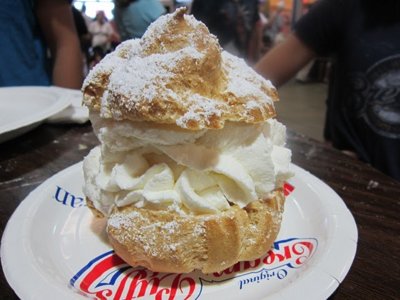 Milwaukee Area Event Calendar
More Featured Articles
It's easy to complain about highway construction in Milwaukee. After all, it's pretty much a constant. When one project finishes, another begins ... if we're lucky. More often, it seems like every interchange or stretch of freeway is being worked on all at once.
See More Stories In Travel & Visitors Guide …
I've always said that a city is only as good as the stories it tells. And, I believe we all have a responsibility to tell good stories about greater Milwaukee. We're the caretakers of our community and the messages and vision we project matters. Of course, it also matters what others say about Milwaukee, too.
See More Stories In Travel & Visitors Guide …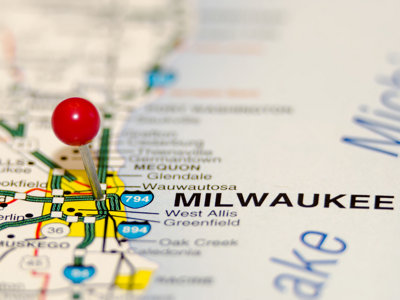 The week-long VIP, Harley-riding experience ended as it began, with a police escort, first, out of town from Joplin, Mo., to begin the journey on Route 66 last Tuesday. Three days later, it was down Canal Street onto the grounds of motorcycle Mecca - the Harley-Davidson Museum.
See More Stories In Travel & Visitors Guide …
From Our Partners
The Final Words Of Great Men (The Dignified Devil) How To Make A Great First Impression With Your Place (The Art of Manliness) 6 Ways To Make A Lasting Impression (Business Insider)  
See More Stories From sharpologist.com …
Last week, Wisconsin Gov. Scott Walker finally got off the fence and called for the state's lawmakers to "repeal Common Core and replace it with standards set by people in Wisconsin." Clearly an attempt to motivate his base, Walker's statement -- like most anti-Common Core sentiments -- missed the mark on what the real problems [...]
See More Stories From schoolmattersmke.com …
Coming Soon On OnMilwaukee.com…
MKE Teacher SPAce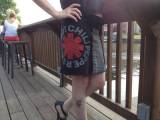 T-skirts!
No time? Play 9
Ross leaves WITI Fox 6