Kohler Co. today announced expansion plans for Destination Kohler's boutique hotel, Inn on Woodlake. The three-diamond property will undergo an expansion and renovation through late 2016 and 2017, adding multi-bedroom units and common spaces. Read more...
Top Story In Festivals Guide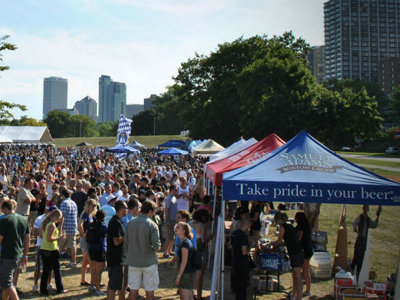 The seventh annual Milwaukee Brewfest will be held at the Old Coast Guard pavilion in McKinley Park from 3 to 7 p.m., Saturday, July 30. This event along the gorgeous Milwaukee lakefront boasts hundreds of varieties of craft beers and micro brews.
See more stories in Festival Guide …
Milwaukee Area Event Calendar
More Featured Articles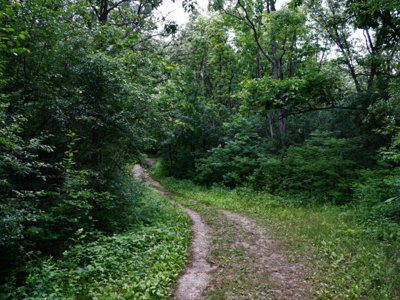 Escape the city for the lush forests and solace of Northern Wisconsin - without the long drive - when you travel to the Kettle Moraine Forest. There's a vast habitat to explore given that the southern unit spans 30 miles, from Dousman Village to Whitewater.
See more stories in Travel & Visitors Guide …
Whether your kite soars through the sky or refuses to get off the ground, a kite-flying trip to the lakefront and Gift of Wings is a wonderful way to not only get outside but also bring a few childhood memories back to life.
See more stories in Travel & Visitors Guide …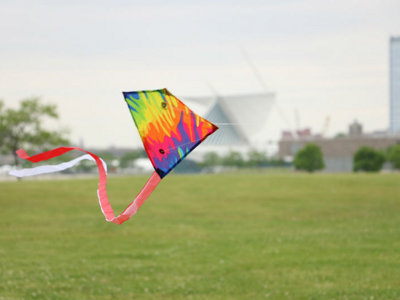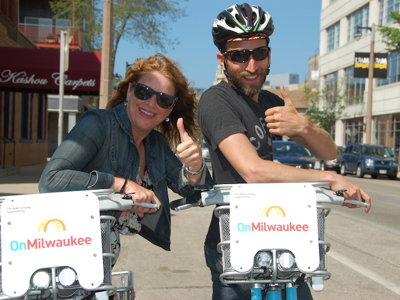 From the very beginning, OnMilwaukee's been an advocate for bike sharing in greater Milwaukee. And today, we're super excited to jump on board in a new capacity. Yes, people, you can now ride your very own OnMilwaukee Bublr bike. So hop on!
See more stories in Travel & Visitors Guide …
Sponsored Content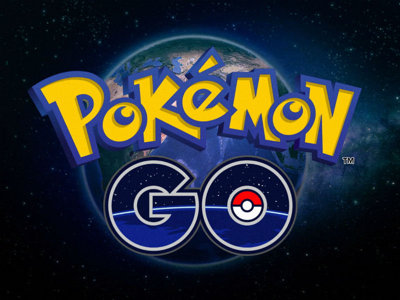 The Pokemon Go phenomenon is taking over the nation - in parks, streets, private property and, unfortunately, even near roadways. Here is what you should consider if you are participating in Pokemon Go or if you run into someone who is.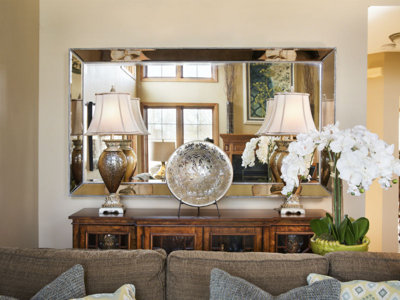 Steinhafels' designers are teaming up with OnMilwaukee to bring you a monthly segment called "Ask the Designer," your chance to get interior design advice from experts. This month's question: How can a person create the appearance of more space in a room?
Are you ready to play, learn and discover? We gathered the best places for families to have a blast and let their imaginations soar, from a beautiful garden that inspires reading to a circus museum that keeps you on the edge of your seat.
From Our Partners
A Jackson man faces more than 100 years in prison if convicted of all charges connected to a Washington County crash that left a 60-year-old woman dead.
See More Stories From WISN 12 …
Title: Blue Jasmine Director: Woody Allen Main actors: Cate Blanchett Run time: 2013 Rating: 5 stars Blue Jasmine is produced by Perdido Productions; the movie tells a story about a woman fell from the upper class world to bankruptcy. Cate Blanchett is obviously the highlight of the movie. Blanchett played the main role-Jasmine-in the movie. [...] The post Review: Blue Jasmine appeared first on Media Milwaukee.
See More Stories From Media Milwaukee …
The following is an op-ed from Wauwatosa Support Our Schools (SOS) President Mary Young. There's a perfect storm heading toward our kids' Wisconsin public...
See More Stories From SchoolMattersMKE …
Coming Soon On OnMilwaukee.com…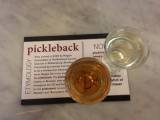 New shot: The Pickleback
More little landmarks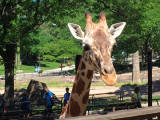 Zoo exploring
Fein Brothers