It's senior writer / editorial manager Molly Snyder's umpteenth Summerfest, and here's what she hopes to check out during the 11-day music festival. See you there! Read more...
Top Story In Festivals Guide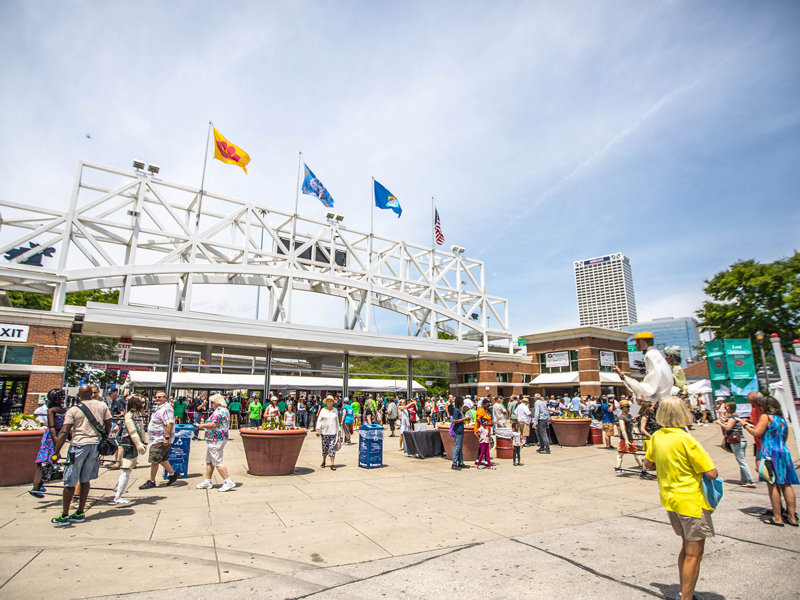 Milwaukee Area Event Calendar
More Featured Articles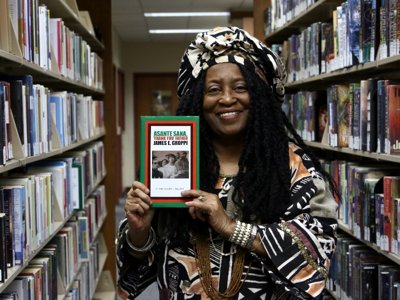 Shirley (Berry) Butler-Derge met the Rev. James E. Groppi when she was only 8 years old, she tells Milwaukee Neighborhood News Service, instantly bonding with the priest who came to teach - and to help in the open housing marches of the late '60s.
See more stories in #RaiseMKE …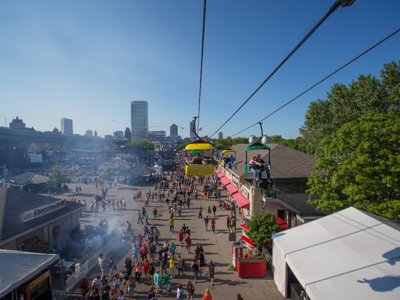 The weekly grind hardly allows time for a.m. bacon, eggs and hash browns, and if there is time to whip 'em up, they're usually scarfed down fast. That's why weekend brunches are such a relaxing treat. Check out our list of the local Sunday morning hot spots and take some time to savor simple and elaborate breakfast treats.
See more stories in Dining …
Sponsored Content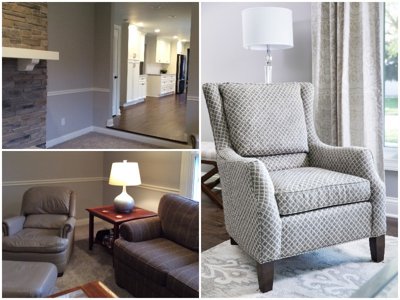 Each month, we highlight a project, thanks to this OnMilwaukee Sponsored Content section. This month, we take a closer look at a Greendale home that was featured in the Milwaukee NARI Tour of Remodeled Homes.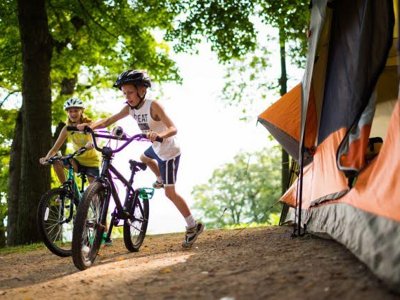 Summer is the perfect time to pack up the family for a trip to the great outdoors, and Wisconsin makes kid-friendly camping easy. Here are some top picks for family camping that run the gamut from lakeside to bluff-top and remote to right in the action.
From Our Partners
The hustle and bustle of the UW - Milwaukee Student Union did nothing to distract Miela Fetaw from her passionate recounting of the experiences she has faced as an African-American woman, journalist and student at UWM. Fetaw, a senior double majoring in Journalism and Global Studies, has been working toward her degree since 2014. She [...] The post Untold Success Stories Behind UW-Milwaukee's Black Graduation Rate appeared first on Media Milwaukee.
See More Stories From Media Milwaukee …
Coming Soon On OnMilwaukee.com…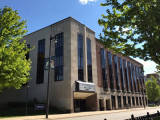 MU's Varsity Theater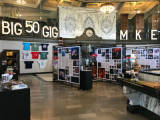 Historical Society show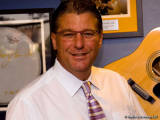 The 2000s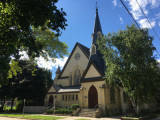 Neighborhood churches