Slurp up these festival stories packed with vitamins, minerals and everything you need to spike your summer fun. The Summer Festivals Guide is brought to you by Punch Bowl Social. Come on in – it's time we all win at adulting.
This story first appeared in June 2015, but since you just may see a few of these this week at the start of Summerfest, we're sharing it again. Enjoy!
As you wander around the first few days of Summerfest, you are reminded – mostly fondly – of the people you will always see there.
You know the people I'm talking about. If you don't... well, you may just be one of them.
You can walk through the gates on any given day and check these off one by one!
Don't be that guy – or girl – Milwaukee.
1. The jorts guy
2. The drunk girl
3. The crazy dancer guy
4. The tough guy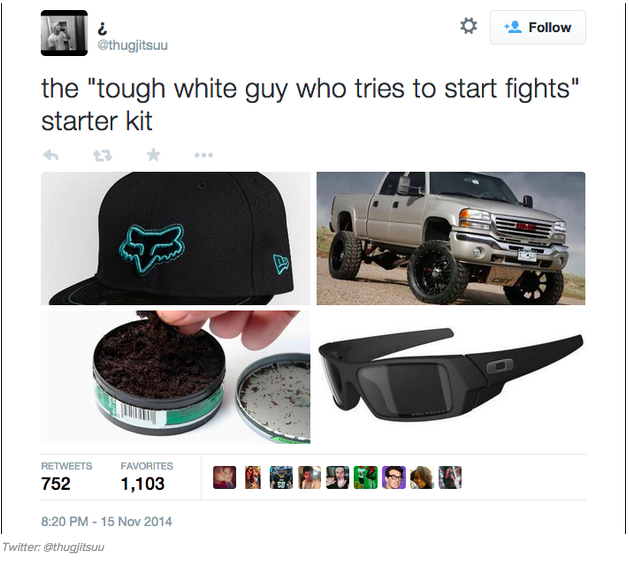 5. Guy with the sandals ... AND white socks
6. Cup stacker


7. The photobomber
8. The way upset girl
9. The pusher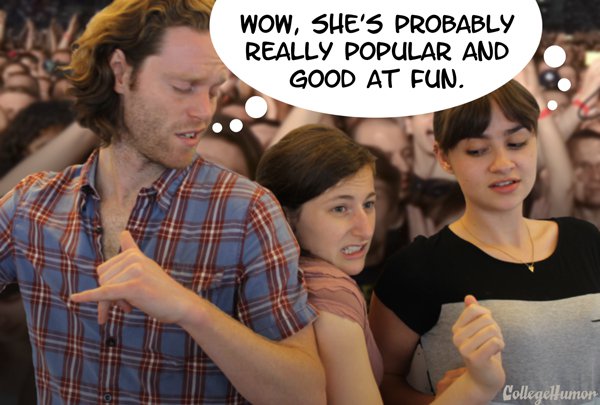 Carolynn Buser is one of Milwaukee's loudest and most adamant cheerleaders (don't dare try to disagree). She's the primary voice behind much of OnMilwaukee's social media and content direction, and apologizes in advance if she can be too sarcastic at times.
What else? She's a wine lover, closet trashy novel reader, beauty supplies addict and devourer of cheese (shocker for a Wisconsin born and bred girl, right?). She's also a bit of a foodie, which is a word most of you hate, we know. She works as hard as she plays - and that includes in the gym! So, you've probably seen her at one of the area's newest restaurant openings (and yes, she will share her opinions good or bad) or enjoying a cold one at a local pub.
All in all, Carolynn's a believer in positive thinking and will do her best to smack down your negative ones while writing about her city, her loves, quests and more.