On a damp, wet and windy late May afternoon, Mayor Tom Barrett, Gov. Scott Walker and MillerCoors Chief Legal Officer Kelly Grebe ceremonially turned the earth to celebrate the official groundbreaking for an expansion of Leinenkugel's Tenth Street Brewery. Read more...
Editors' Pick
Cocktailing and beer drinking are year-round sports in Milwaukee, but the peak season generally coincides with our all-too-brief flirtations with warm weather. We've enjoyed a pleasant spring, which has provided ample opportunity to visit some of the city's spots and check out a few new venues for al fresco drinking and fun.
See more stories in Bars & Clubs …
Milwaukee Area Event Calendar
More Featured Articles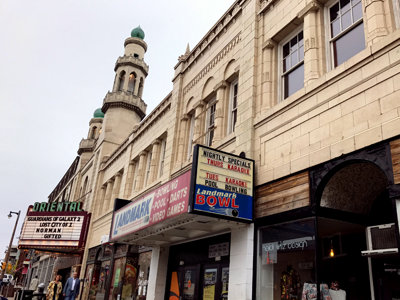 Amid the many changes on the East Side, there are some places that have remained gloriously unchanged. One of those places is Landmark Lanes, 2220 N. Farwell Ave., which celebrates its 90th birthday this week with a party on Wednesday, May 17 from 5 until 7 p.m.
See more stories in Bars & Clubs …
What's better than a delicious, rich milkshake or a frosty ice cream float? How about a milkshake or float spiked with a bit of alcohol? Boozy milkshakes and floats are popping up all over the city these days. And here's just a few of the spots where you can find them.
See more stories in Bars & Clubs …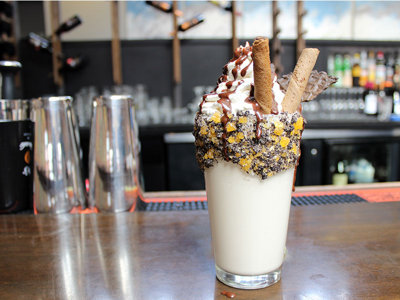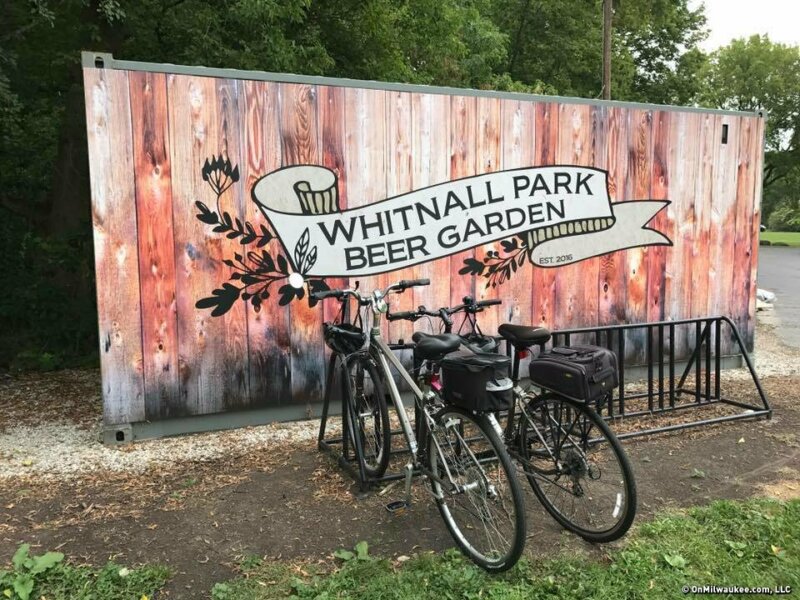 Sponsored Content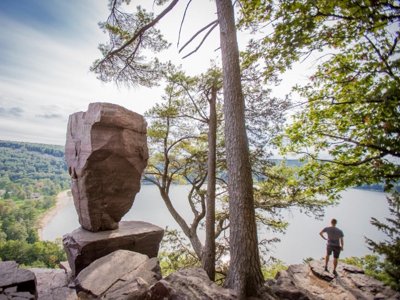 For those with an adventurous spirit and passion for the outdoors, Wisconsin is a great place to put another dot on your map, with the state's bountiful natural resources making it the perfect place for affordable recreational activities.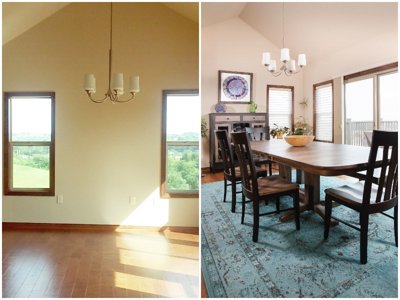 We love hearing the stories behind our decorators' redesign projects. This month, we're featuring Steinhafels Decorating Solutions Interior Designer Ray Buquet and a recent project she worked on in the Waukesha area.
From Our Partners
Families and friends are sharing remembrances of those who were killed in Monday night's suicide bombing at an Ariana Grande concert.
See More Stories From WISN 12 …
UW-Milwaukee is among the bottom-performing universities for black students, according to a new study from The Education Trust, a non-profit advocacy organization. Only 21 percent of black students graduate from UWM in six years, the study found. Media Milwaukee reporters talked with students and advisors to find out why.   Nia Wilson heard from students and [...] The post Only One In Five Black Students Make It to Graduation Day appeared first on Media Milwaukee.
See More Stories From Media Milwaukee …
In the late 1880s, Milwaukee had a water problem -- the Milwaukee River had become completely polluted. Its banks were lined with tanneries and factories, and the byproducts of both ended up in the river, giving it a foul odor and murky appearance. So what did city leadership decide to do? Build a big pump, and dump the pollution into Lake Michigan.   The water-pumping past of Colectivo's lakefront cafe appeared first on 88Nine Radio Milwaukee.
See More Stories From 88Nine Radio Milwaukee …
5 Songs We Can't Stop Listening to is a collection of our newest favorite songs. And Every week we ask an artist that we love to tell us about the music they love. Listen to the whole thing in the player below. The post 5 Songs We Can't Stop Listening To with guests Mac Demarco, The Black Keys, and others appeared first on 88Nine Radio Milwaukee.
See More Stories From 88Nine Radio Milwaukee …
Coming Soon On OnMilwaukee.com…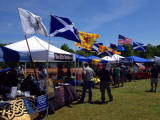 Scottish Fest
1854 William Howard House
The Big Gig in the '70s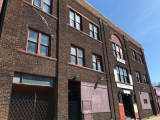 North Side Turner Hall