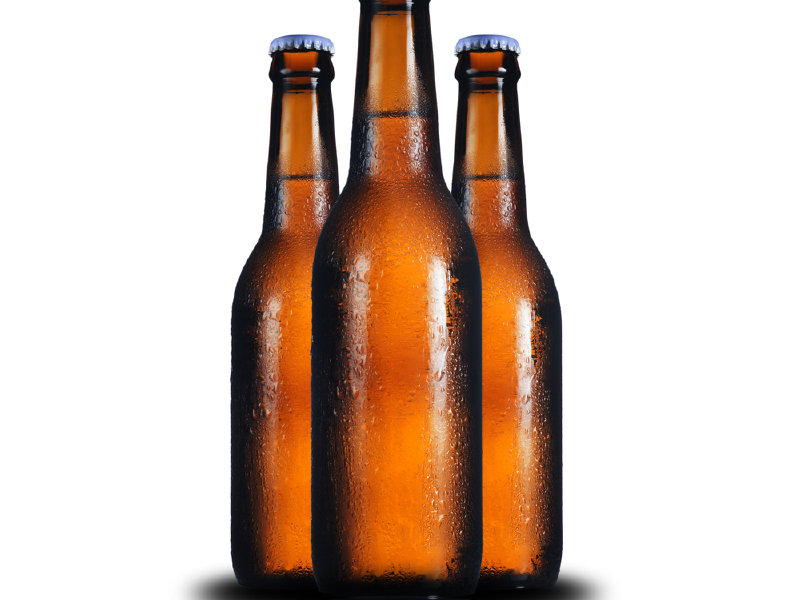 What beer do you no longer drink?
I like beer. Surprising, right? You grow up in Milwaukee, and beer is everywhere. It's good.
Yet, like everything, beer is changing. And quite drastically. Brands come and go and fad in and out of bars, stores and marketing circles.
What you drink is dictated by your tastes, sure. But your suds also are subject to where you drink and who you drink with.
This post was very interesting. Look at it.
Michelob's market share fell 72 percent from 2006 to 2011. The brand is basically gone. Look at the others on the list. Amstel Light, MGD and Bud Select. Huge drops.
A local bar owner told me recently that Spotted Cow sells very well, sometimes better than Miller Lite. Indeed, there are plenty of options out there and tastes are seemingly always changing.
I wonder, what beer do you no longer drink? For me, it's probably MGD. It used to be a staple. Now, I hardly ever drink it. Chime in, drink responsibly and cheers!
Talkbacks
Henna73 | Dec. 19, 2012 at 8:27 a.m. (report)
Andecker - First beer my dad ever bought me Blatz - It was cheap, we were poor college students Icehouse - Drank it when we were young, it had just a touch more alcohol than other beers at the time MGD - Just not a fan anymore
High_Life_Man | Dec. 18, 2012 at 10:54 a.m. (report)
MGD needs to go away. It's terrible. Regular Leinie's is a close second.
Facebook Comments
Disclaimer: Please note that Facebook comments are posted through Facebook and cannot be approved, edited or declined by OnMilwaukee.com. The opinions expressed in Facebook comments do not necessarily reflect those of OnMilwaukee.com or its staff.