Is it possible that, between the Michigan side and the Wisconsin side, one beach is best, that one coast has the most? Or is there just not even a difference between the two shores of Lake Michigan? We chatted to an expert who's lived on both sides. Read more...
Editors' Pick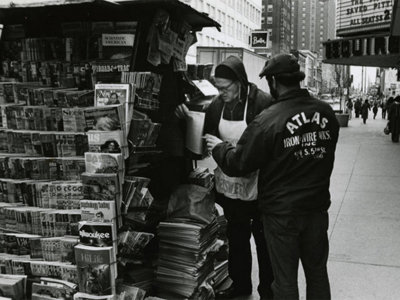 Downtown Milwaukee has changed over the years. Here are a few things that have departed the landscape in the city center. If you remember them, there's a pretty good chance you spent a lot of time Downtown in the 1980s.
See more stories in Buzz …
Milwaukee Area Event Calendar
Today's featured events
9 a.m. at Village Park, Menomonee Falls
10:30 a.m. at Downtown Milwaukee
More Featured Articles
Since 2016, Milwaukee newsman Ben Handelman - an anchor and reporter for Fox 6 News on WITI-TV - has run the Big Boats MKE blog and Twitter feed, sharing the comings and goings of cargo vessels and other lake traffic. It's fun to follow.
See more stories in Buzz …
As the saying goes, there are eight million stories in the naked city. Milwaukee author Leah Dobkin tells some of them in her book, "Soul of a Port," which aims to do more than simply offer a chronological history of this vital piece of Milwaukee.
See more stories in Buzz …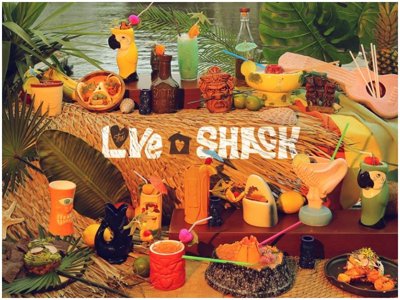 Powered by NEWaukee and OnMilwaukee, the socials are a fun, casual way to network. Did we mention the awesome drink specials?
See more stories in Buzz …
Sponsored Content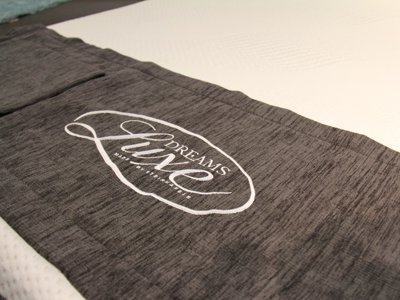 It's a basic fact - most of us don't get enough sleep. That's where Steinhafels "Dreams" mattresses come in! You probably don't know it, but Steinhafels has its own factory direct mattress line - being made right here in Milwaukee.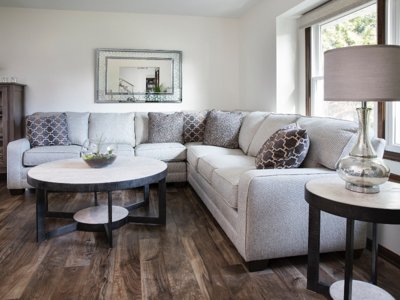 For this month's featured "Before and After" project, we're going to highlight one of the team's most tenured members: designer Linda Patti, who has been with Steinhafels for more than 24 years and has decorated more than 700 homes.
From Our Partners
Milwaukee Bucks Playoff fever was in the air, as the Giannis Antetokounmpo led squad came home off a successful road trip in Toronto, taking game 1 in convincing fashion, dominating the Raptors 97-83 and owning home court advantage for the time being. For the second time in the past three seasons, the Milwaukee Bucks have [...] The post Bucks Must Win Final 2 Games to Keep Playoff Hopes Alive appeared first on Media Milwaukee.
See More Stories From Media Milwaukee …
50 years ago, Milwaukee made national headlines. For 200 consecutive nights between August 1967 and April 1968, a well-organized group of young Black Milwaukeeans marched in support of open housing and against racial segregation.   City wide effort honoring 1967 Fair Housing marches appeared first on 88Nine Radio Milwaukee.
See More Stories From 88Nine Radio Milwaukee …
5 Songs We Can't Stop Listening to is a collection of our newest favorite songs. And Every week we ask an artist that we love to tell us about the music they love. Listen to the whole thing in the player below. The post 5 Songs We Can't Stop Listening To with guest Grizzly Bear appeared first on 88Nine Radio Milwaukee.
See More Stories From 88Nine Radio Milwaukee …
Coming Soon On OnMilwaukee.com…
Milwaukee Film Festival
Belfre Kitchen
New history walking tour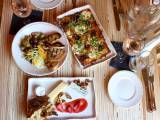 Where to eat & drink