The great Milwaukee weekend is here ... and so is your Weekend Preview! Make it a great one! Read more...
Editors' Pick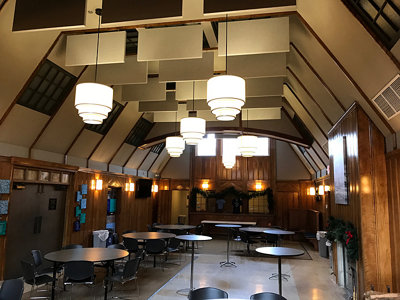 Looking for an unusual place to watch the Packers take on the Falcons this Sunday in the NFC title game? Hoyt Park in Wauwatosa has the perfect spot. Located between The Landing Beer Garden and the Hoyt Park Pool is a Grand Hall that was built in the '30s by the WPA.
See more stories in Buzz …
Milwaukee Area Event Calendar
More Featured Articles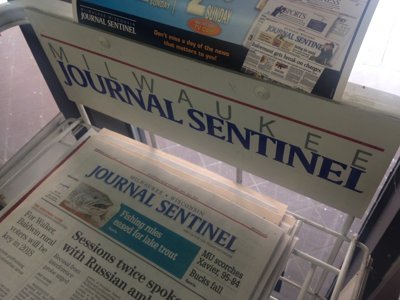 The Milwaukee Journal Sentinel is on life support as it continues a slide into oblivion. The publishers and higher-ups try to put a good face on it, but facts are facts. The question is whether anyone, especially younger people, care about the newspaper.
See more stories in Buzz …
In Episode 20 of OnMilwaukee's podcast, The Postgame Tailgate, Jimmy Carlton and Matt Mueller discuss and dissect the 2017 Oscar's, from the ordinary to the outrageous, the perfunctory and the political, and then whatever that was at the end. Later, the guys talk some Bucks, too.
See more stories in Buzz …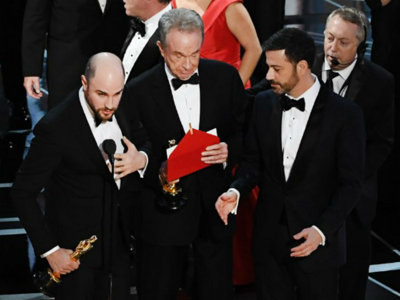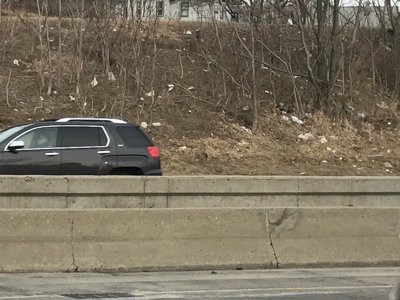 There seems to be no end to all the development activities taking place around Milwaukee. But I've got one small thing that everybody can do that will go a long way toward making Milwaukee more attractive. Let's pick up the litter on our expressways.
See more stories in Buzz …
Sponsored Content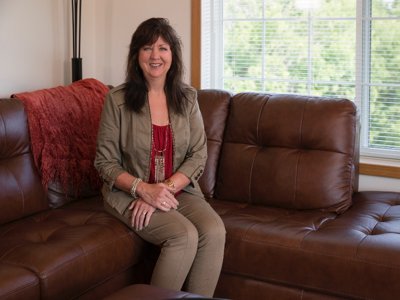 As families reach retirement age, it can be hard to downsize. However, just because a family downsizes doesn't mean they can't live in a beautiful, elegant space. In the latest Steinhafels "Before and After" article, we take a look at just that scenario.
From Our Partners
Egg rolls, fried rice, fortune cookies... we normally don't need an excuse to eat Chinese food. But Chinese food for a cause? That's even better. Welcome to Hwangs House of Yum, a one-day "pop-up" Chinese restaurant of sorts hosted in the home of Sarah and Milt Hwang... but instead of just leaving with a full stomach, you're leaving with something even better- knowing that your full stomach is going towards a good cause. Egg rolls for a cause: Welcome to Hwang's House of Yum appeared first on 88Nine Radio Milwaukee.
See More Stories From 88Nine Radio Milwaukee …
5 Songs We Can't Stop Listening to is a collection of our newest favorite songs. And Every week we ask an artist that we love to tell us about the music they love. Listen to the whole thing in the player below. The post 5 Songs We Can't Stop Listening To with guest Kyle Craft appeared first on 88Nine Radio Milwaukee.
See More Stories From 88Nine Radio Milwaukee …
Coming Soon On OnMilwaukee.com…
New Borchert Field book
Miller's tied houses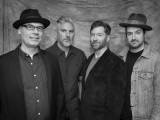 The Blinding Lights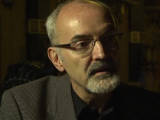 Luhrssen on classic rock