Last week, President Barack Obama gave his farewell speech to the nation. A few days ago, I watched his last press conference. The era of #44 is officially over. The inauguration of Donald J. Trump is in effect. Everything is different now. Read more...
Editors' Pick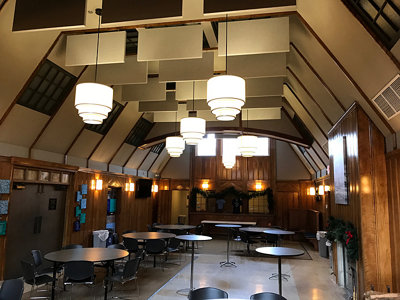 Looking for an unusual place to watch the Packers take on the Falcons this Sunday in the NFC title game? Hoyt Park in Wauwatosa has the perfect spot. Located between The Landing Beer Garden and the Hoyt Park Pool is a Grand Hall that was built in the '30s by the WPA.
See more stories in Buzz …
Milwaukee Area Event Calendar
More Featured Articles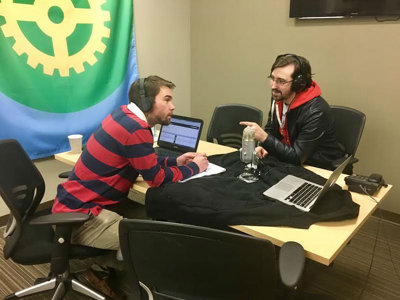 In episode 14 of The Postgame Tailgate, Jimmy Carlton and Matt Mueller discuss the Packers' Divisional Round playoff win over the Cowboys in Dallas, preview Green Bay's NFC Championship Game showdown with the Falcons and offer a "Bachelor" update on Waukesha Nick, Germantown Danielle and the rest.
See more stories in Buzz …
While walking her dog in November, Kate O'Keefe was attacked. This Thursday, friends and neighbors host a fundraiser "Bay View Barks Back." Read O'Keefe's harrowing but hopeful story here.
See more stories in Buzz …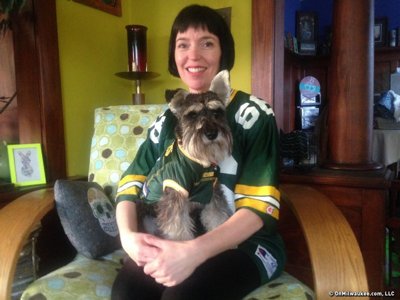 When I was a young man in the U.S. Navy, stationed far from my home, I had to borrow $300 from my father in order to pay for an abortion. It's stayed with me since then and I now find myself thinking of it again as new abortion attacks are underway,.
See more stories in Buzz …
Sponsored Content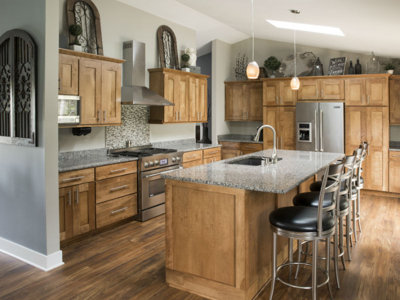 For this week's Steinhafels' "Before and After" profile, we look at a family that lost everything ... but took that loss and created something beautiful. Here's how Steinhafels and its Decorating Solutions Interior Designers were able to help.
From Our Partners
After successfully putting her baby down, this mother had to find a way to escape without waking him up. She then got on her back and began to slide and slither away, and it was all caught on the baby monitor.
See More Stories From WISN 12 …
Firmly entrenched in the backseat of her mom's mid-2000's Honda Accord sits UW-Milwaukee graduate student Anna Burant. She has spent the week mentally and physically preparing for 20-hour drive that traverses roughly half of the continental United States laterally. Burant will be joined by her mother and aunt--three strong matriarchal figures in a large Midwestern [...] The post Call to Action: A Panthers' Sense of Duty Takes Her to Washington, D.C. appeared first on Media Milwaukee.
See More Stories From Media Milwaukee …
Milwaukee has 28 distinct ZIP codes, and a grassroots initiative is underway to capture the beauty from each one of them in a series of photographs. The project is called ZIP MKE, led by founder Dominic Inouye. He says he was inspired to launch the project after the officer-involved shooting of Sylville Smith last summer and the unrest that followed in Sherman Park. Discouraged by the disparaging reactions he saw on social... New photography project explores every Milwaukee ZIP code appeared first on 88Nine Radio Milwaukee.
See More Stories From 88Nine Radio Milwaukee …
5 Songs We Can't Stop Listening to is a collection of our newest favorite songs. And Every week we ask an artist that we love to tell us about the music they love. Listen to the whole thing in the player below. The post 5 Songs We Can't Stop Listening To with guest Whitney appeared first on 88Nine Radio Milwaukee.
See More Stories From 88Nine Radio Milwaukee …
Coming Soon On OnMilwaukee.com…
Choreographers
Rodriguez's perfect pizza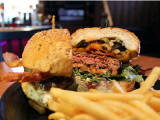 Hooligan's Super Bar