Celebrate the great Thanksgiving Milwaukee weekend, and celebrate it with Milwaukee pride! What's up this weekend? Gobble. It's Thanksgiving, Black Friday and Small Business Saturday. Go shopping at some local spots. Eat at some of MKE's faves. "School of Rock." Mad Planet Dance Parties. Some 5Ks. The Admirals and Packers play too. Marvel Universe Live. And, so much more. Dive in, and trust that the experts at OnMilwaukee have your weekend covered. Read more...
dsxvvcffbc
Editors' Pick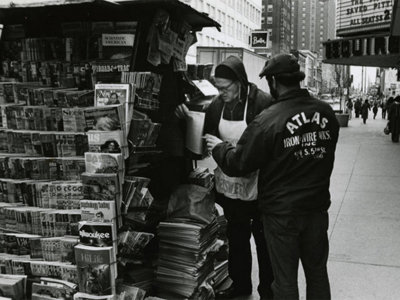 Downtown Milwaukee has changed over the years. Here are a few things that have departed the landscape in the city center. If you remember them, there's a pretty good chance you spent a lot of time Downtown in the 1980s.
See more stories in Buzz …
Milwaukee Area Event Calendar
More Featured Articles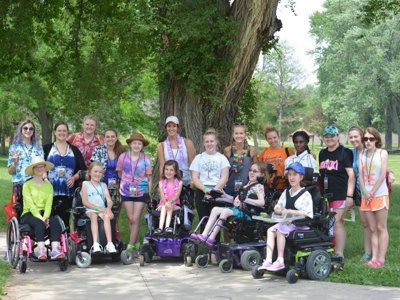 This year, OnMilwaukee chose the MDA of Southern Wisconsin as its signature charity for Potawatomi Hotel & Casino's Heart of Canal Street program. Here's why.
See more stories in Buzz …
Being a leader means doing the right thing, even when it's hard. Perhaps nowhere is that more true than when it comes to public budgeting.
See more stories in Buzz …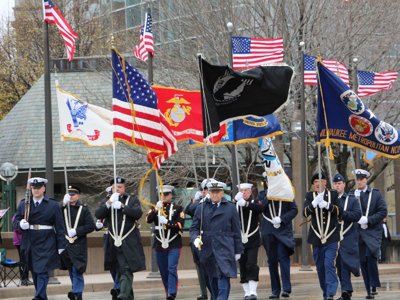 It was cold and wet walking among Wisconsin's veterans in the staging area before Saturday's Veterans Day parade. The weather might have seemed depressing, but the actual event was anything but.
See more stories in Buzz …
dsxvvcffbc
Sponsored Content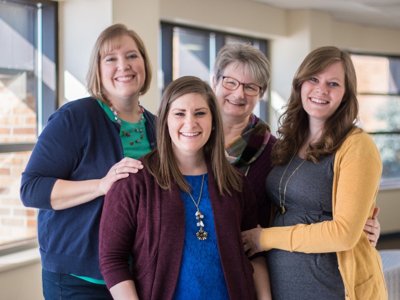 The seven members of Concordia's OSSA staff are charged with being the spiritual, emotional and practical support system for the more than 3,000 individuals enrolled in online programs or courses through Concordia, shoulders for students to lean in.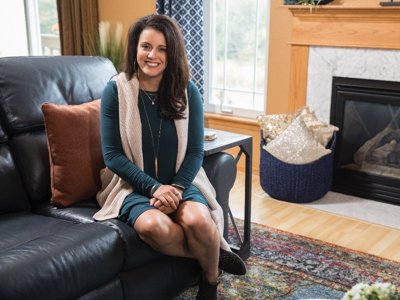 We're very excited to bring some eclectic glam to our Steinhafels Before and After entry this month, with the help of one of our newest designers, Brittany Holey.
From Our Partners
A'Kela (KK), a 12-year-old pediatric cancer patient, was asked to describe her dream bedroom. KK is one of ten children and shares her room with two of her sisters. Three girls of varying ages meant getting creative with how their individual visions came together. The verdict? Rainbows, sparkles, and Pokémon. Thanks to the Wisconsin chapter of the nonprofit Special Spaces, KK's dream room was brought to life. The... Pediatric Cancer Patient Gets Dream Room appeared first on 88Nine Radio Milwaukee.
See More Stories From 88Nine Radio Milwaukee …
For 11 minutes, President Donald Trump's personal Twitter account was deleted by a Twitter customer support employee. Many Americans responded to the news by calling the Twitter employee a hero for deleting the account. We believe that the Twitter customer support employee's actions were not heroic and shouldn't result in the suspension of the President's account. [...] The post Trump Twitter Deleted by Low-Level Employee appeared first on Media Milwaukee.
See More Stories From Media Milwaukee …
5 Songs We Can't Stop Listening to is a collection of our newest favorite songs. And Every week we ask an artist that we love to tell us about the music they love. Listen to the whole thing in the player below. The post 5 Songs We Can't Stop Listening To with guest Portugal. The Man appeared first on 88Nine Radio Milwaukee.
See More Stories From 88Nine Radio Milwaukee …
Coming Soon On OnMilwaukee.com…
Online shopping hacks
A visit by design
Samuel Weinstock House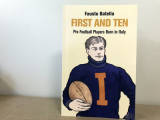 Italian-born NFL'ers
dsxvvcffbc