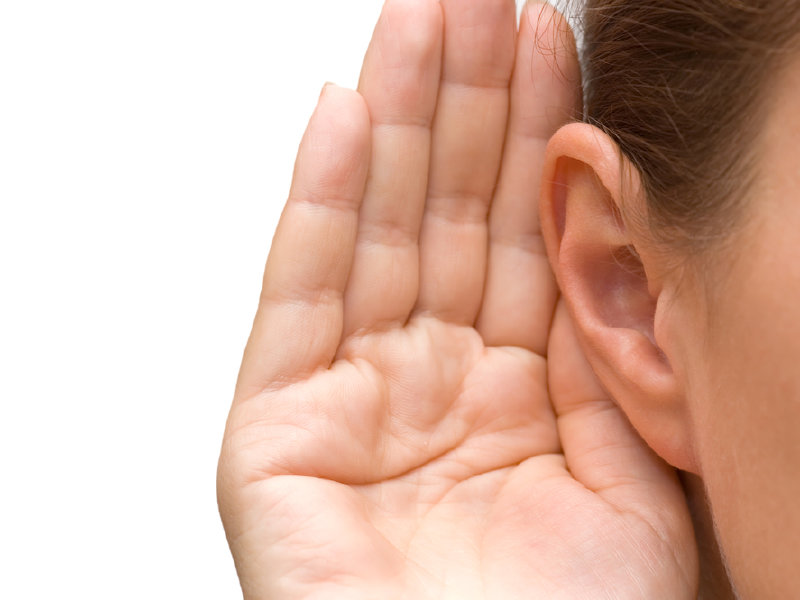 No Milwaukee listening session for the state budget
What? You say there are no public hearings on Gov. Walker's budget planned for Milwaukee?
To some people, that doesn't make sense.
After all, Walker's proposed $68 billion two-year budget is only the single most important government document most Milwaukeeans will have to live with for the next few years.
It will have major impact on their personal lives, their children's education, their ability to get back and forth from work on public transportation and the health of everyone in their circle of family and friends.
But it seems members of the powerful Joint and Finance budget committee has decided there won't be any public hearings - or 'listening sessions' - on Walker's budget in the city of Milwaukee, the one place in the state where most of the impact - and the pain - is most likely to be felt.
Last night, they had a listening session in Greendale. Other listening sessions are planned in other cities, but so far, none in Milwaukee.
A friend on the North Side wanted to know why there won't be any public meetings in her neighborhood.
"They used to come down here all the time!" she told me.
What she meant, state legislators from Madison did attend regular public hearings in previous years on issues like education and health care but for some reason, this year Republicans who control the Legislature seemed to purposely leave the state's largest city off the schedule.
Sort of like a big rock star doing a concert tour in Wisconsin who never stops in Brewtown.
Questions were raised at the session on the budget last night about residency requirements, which was appropriate since the Greendale village has the same kind of rules for public employees as Milwaukee.
The budget doesn't seem to be the best place for a line about ending residency requirements in cities or towns that can decide the issue locally. But Walker's budget intends to force a decision on the contentious issue of residency through legislation.
Most of the complaints I've heard about Walker's budget aren't really about residency; people complain more about cuts to education, health care, transportation and any of the myriad of services provided for the truly poor and needy who are a much more constant presence in a city like Milwaukee than other Wisconsin communities.
Part of the problem with state budget hearings that aren't held in Milwaukee is the arrogance from some politicians that suggests the slight is intentional. Asked about not holding listening sessions in Milwaukee hearings, Sen. Glenn Grothman told the media he wasn't concerned because his constituents already knew how to get to Greendale.
The flip side was that he probably assumes they have no interest in listening to anybody from Milwaukee, a sentiment with which apparently some of the other Joint Finance Committee members apparently agree.
Talkbacks
acuacu414 | April 6, 2013 at 7:52 p.m. (report)
It would take over an hour to get to Greendale from the near North Side by bus.. and Gov Walkers office doesn't schedule these sessions. The Joint and Finance budget committee schedules them.
TheyThink | April 5, 2013 at 2:03 p.m. (report)
Eugene, did you ever ask anyone in Walker's office as to why they selected Greendale? Was there a specific place in Milwaukee that was offering and was overlooked? Somehow, Mayor Barrett managed to make it ALL the way down to Greendale and even managed to speak. And last time I checked, Greendale is served by Milwaukee County Transit buses so if anyone was interested in attending, they could have simply taken a bus.
Facebook Comments
Disclaimer: Please note that Facebook comments are posted through Facebook and cannot be approved, edited or declined by OnMilwaukee.com. The opinions expressed in Facebook comments do not necessarily reflect those of OnMilwaukee.com or its staff.